If you've always wanted to get married somewhere historic then look no further than the city of Kyoto in Japan. Whilst same-sex marriage is not legal in Japan, this blessing is hugely symbolic.
You'll be furnished with traditional kimono wedding attire, a customized floral bouquet with that special touch of Japanese elegance, and the mystique of exchanging vows at a historical Japanese temple – it will be the most memorable and romantic day of your lives together as you make the symbolic gesture at Shunkoin Temple which is Japan's first place to allow same-sex weddings.
About Kyoto
Check in to your hotel and have a personalised fitting for your wedding attire along with a hair styling consultation at the hotel.
Beautiful Kyoto attracts many visitors throughout the year. It is the city that is at the heart and soul of Japanese history and culture. Imagine a city that is home to 17 World Cultural Heritage sites – a living and breathing museum of everything that is fascinating and splendid about Japan, Kyoto is both modern and ancient, new and traditional. The glory of Kyoto's past and the vitality of its present make it a city that is unique and that truly should not be missed.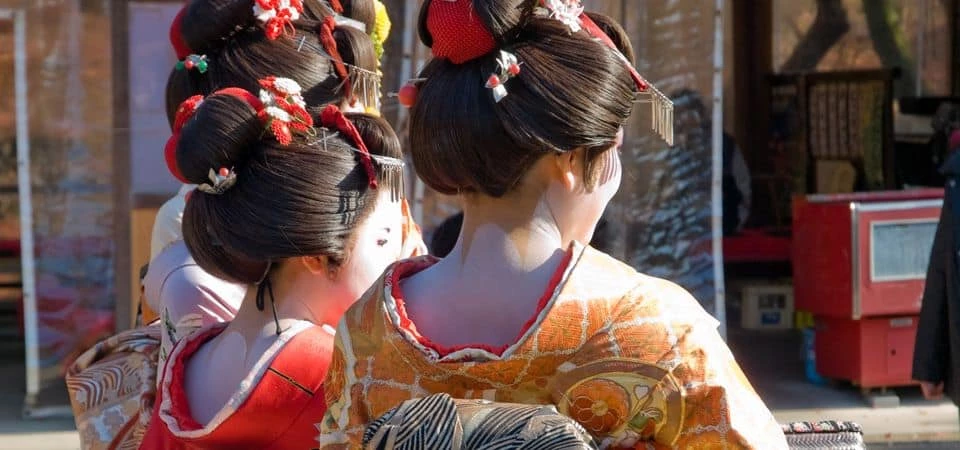 Your Wedding Day
Today is your big day.
You'll be getting married at Shunkoin Temple. This Zen Buddhist temple was originally established in 1590 as one of the sub-temples in the Myoshin-Ji temple complex.
Here you'll find important historical artefacts that reflect the multifaceted religious and artistic atmosphere in Japan from the sixteenth century onward. It is the first temple in Japan to officially announce that it performs same-sex wedding ceremonies.
Start your day with hair styling and getting ready in your traditional wedding kimono. You'll then depart for the temple where it's time for your special ceremony.
After returning to your hotel to prepare, you'll then have your wedding breakfast at Shiokoji Rakusui.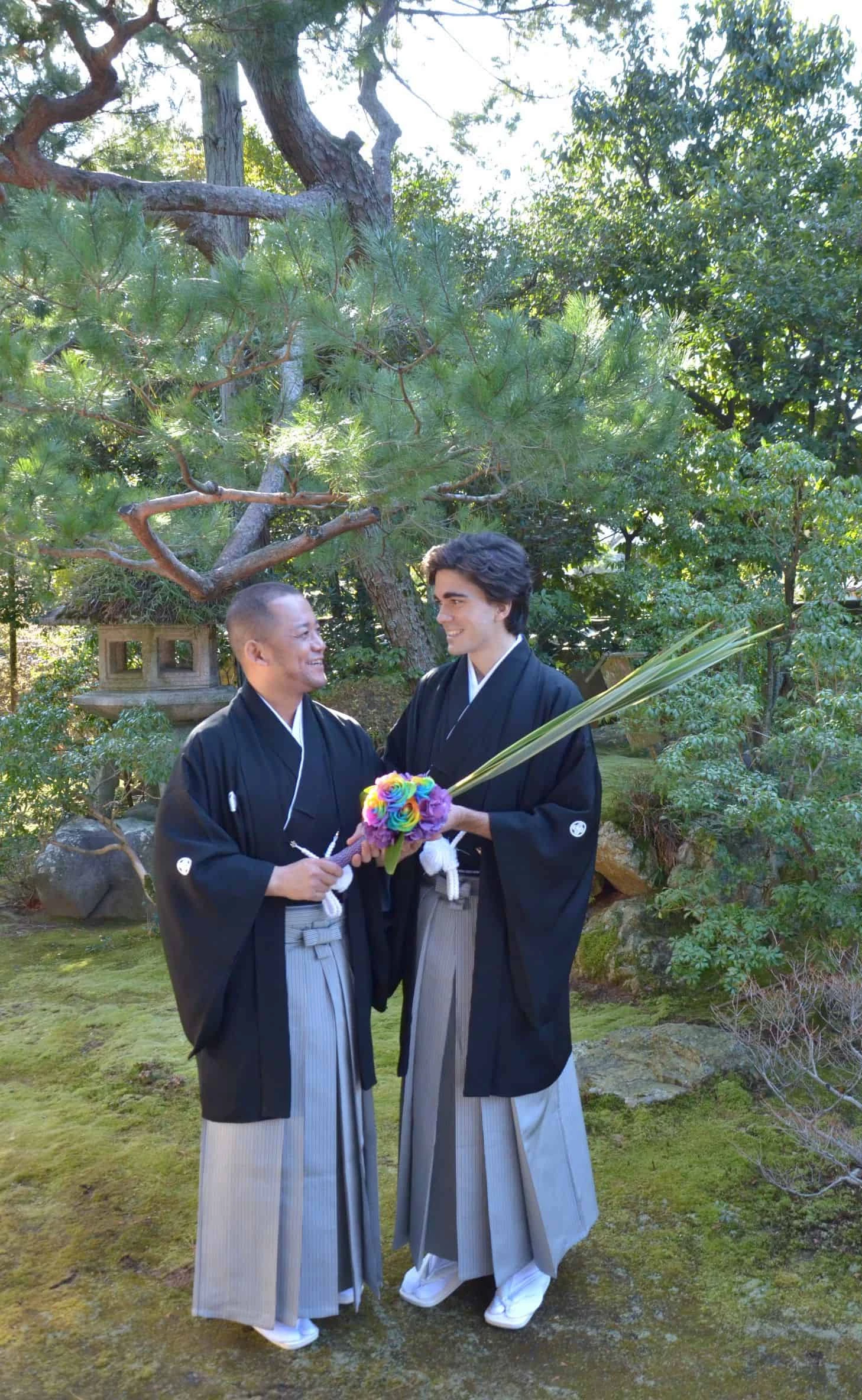 We want to ensure you have the best experience with us so we'll keep working on your itinerary until perfect. You will have your own personal dedicated member of our team who will help build the perfect trip for you.
We pride ourselves in the number of clients that are referred to us by our existing customers. Our 5* Trustpilot rating is important to us, so we encourage you to browse our reviews. They speak for themselves and that's why you are in safe hands.