With its stunning landscapes, fascinating history, and vibrant culture, Sri Lanka is a true gem of the Indian Ocean. Often referred to as the "Pearl of the Indian Ocean," this beautiful country is quickly gaining popularity as a top luxury travel destination.
Sri Lanka is a destination that caters to all types of travellers, whether you're seeking a tranquil beach getaway, an immersive cultural experience, or an adrenaline-fueled adventure. With its bustling capital city of Colombo and stunning hill country, Sri Lanka offers a diverse range of destinations that provide ample opportunities for both indulgence and relaxation.
A country steeped in history and culture, Sri Lanka is home to a wealth of ancient temples, forts, and ruins waiting to be explored. The UNESCO World Heritage Sites of Anuradhapura, Polonnaruwa, and Sigiriya offer a fascinating glimpse into the country's rich past, while the historic city of Galle and its colonial fortifications provide a unique blend of European and Asian influences. The country is a paradise for nature lovers and luxury travellers alike, boasting lush rainforests, stunning waterfalls, and rolling hills that are home to a diverse range of wildlife, including elephants, leopards, and monkeys. The central hill country is particularly famous for its tea plantations, where visitors can savor world-renowned Ceylon tea while soaking in the breathtaking views of the surrounding landscapes.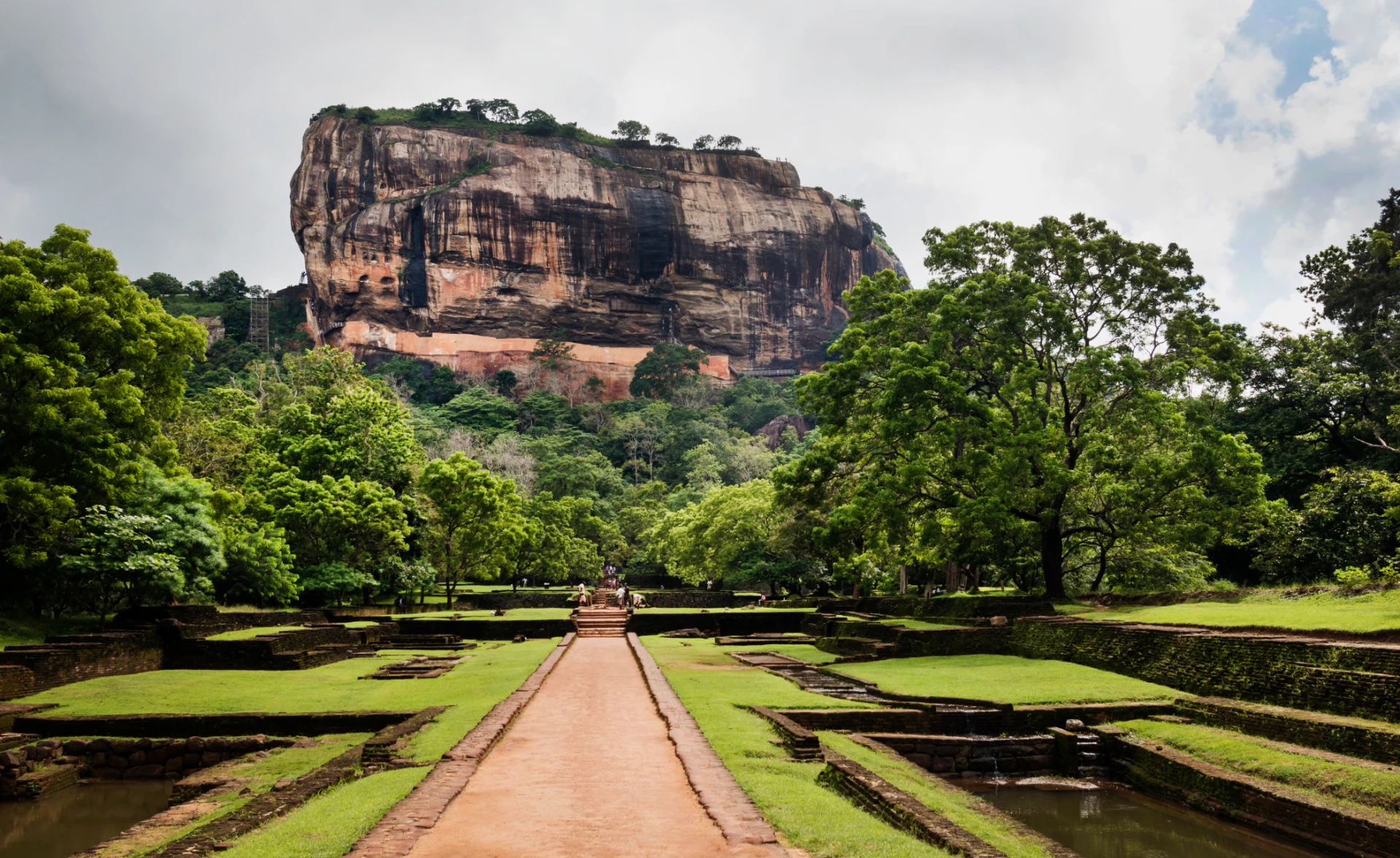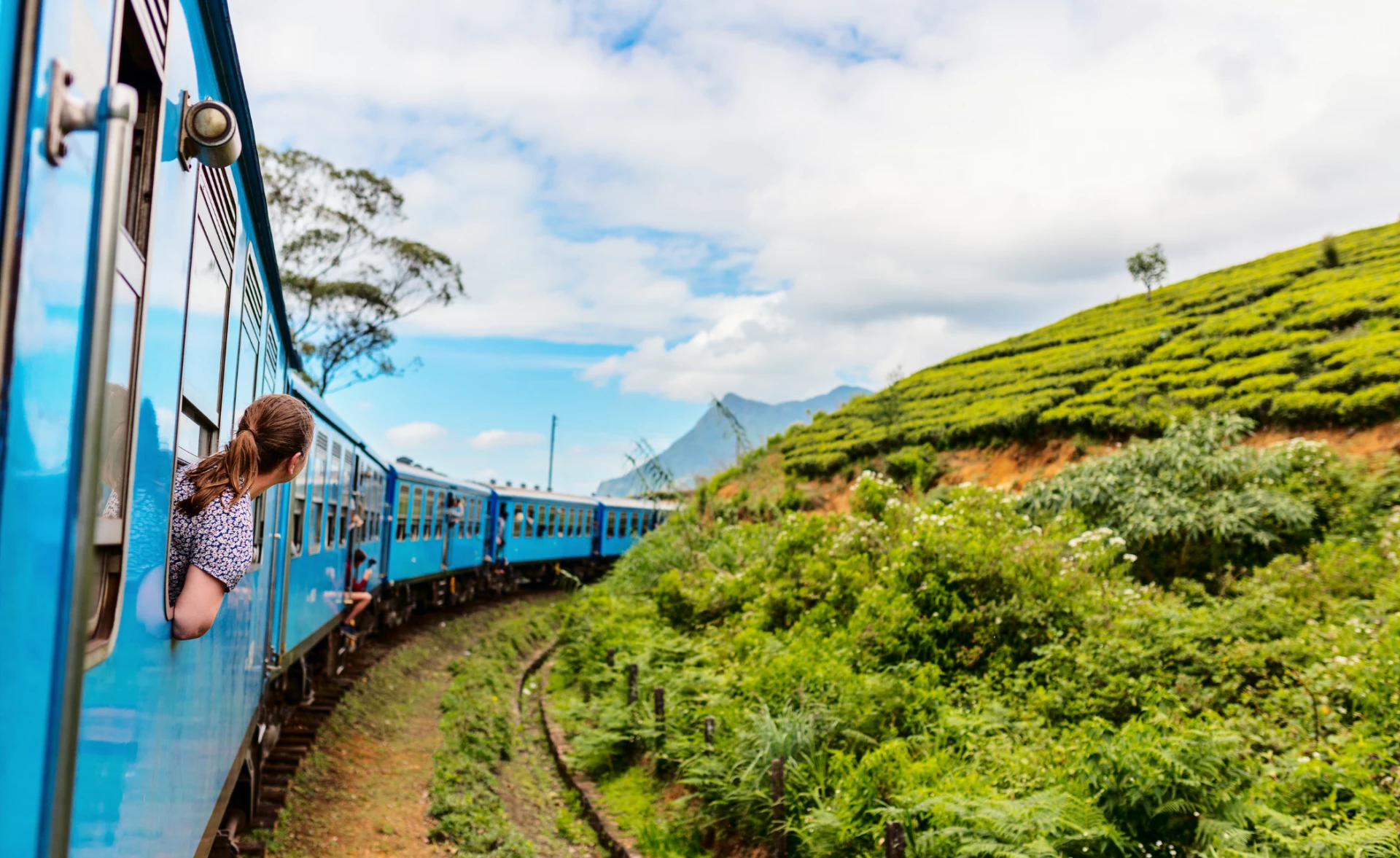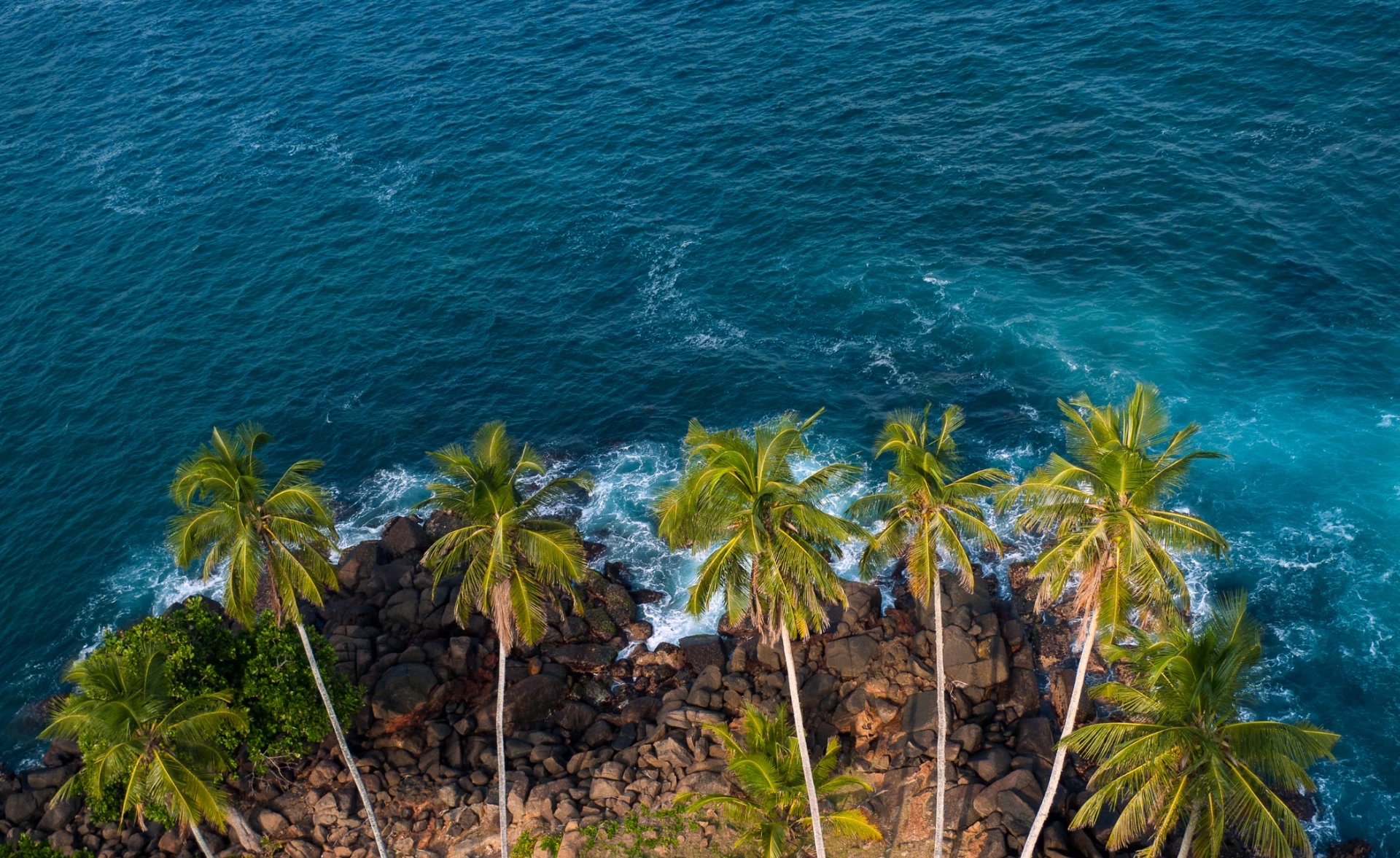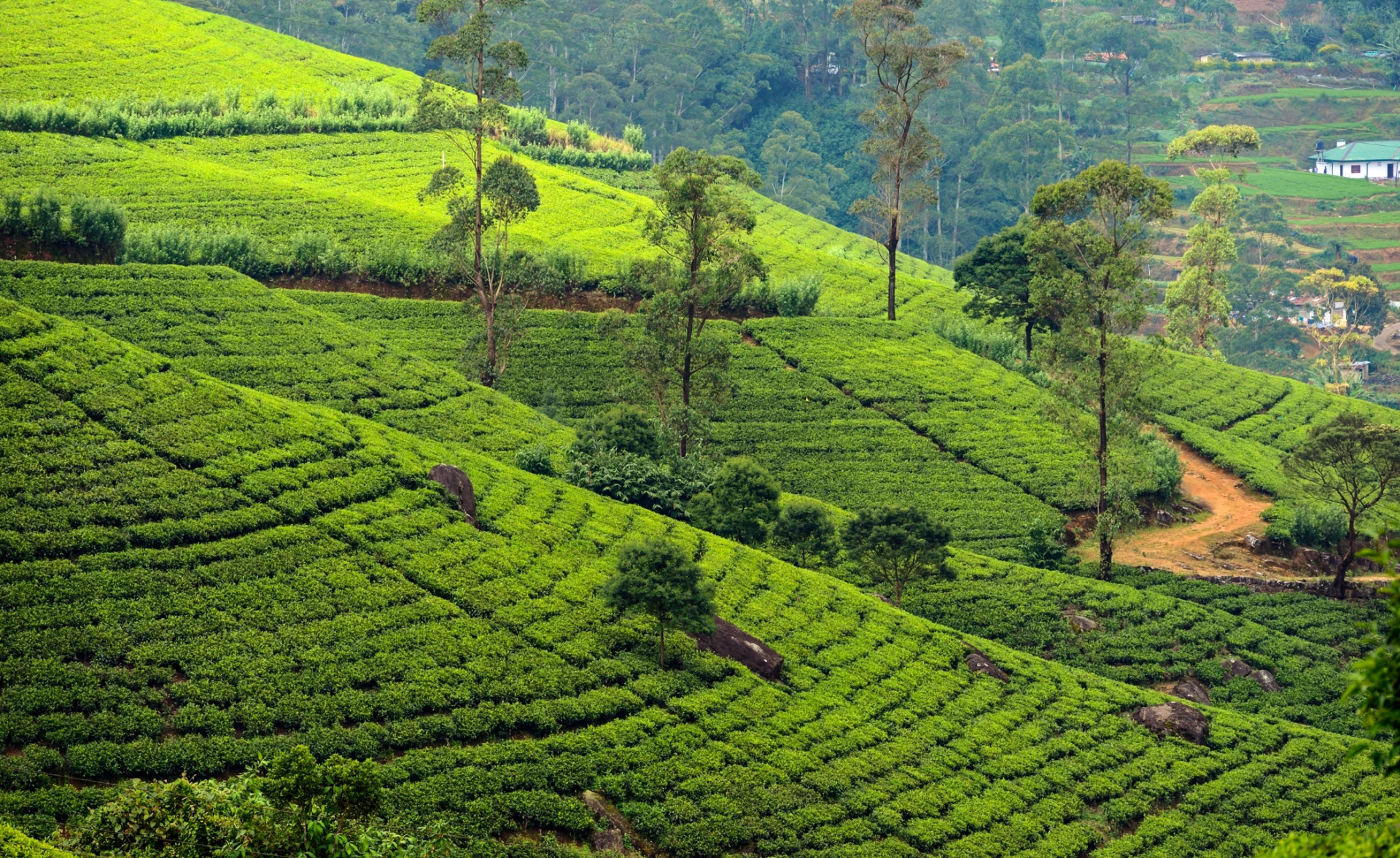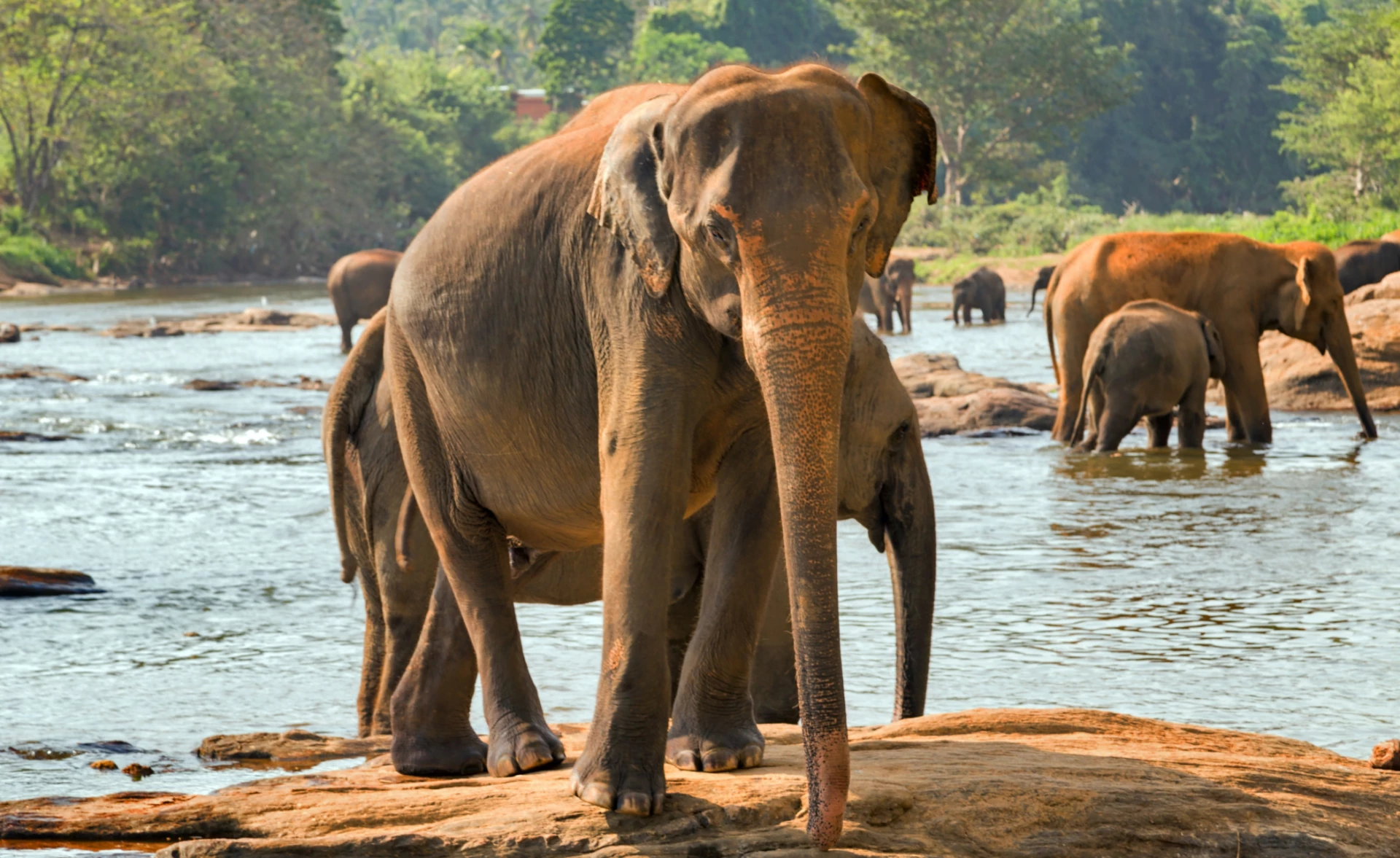 Mira. N
"Out Of Office made our honeymoon in Sri Lanka a picture of relaxation and adventure. "

Sofia. C
"There's nothing like the peace of mind that comes from knowing every detail of your trip has been taken care of- thank you Out Of Office."

Chris. N
"I had the most stunning time in Sri Lanka with my partner and extended family."

Luxury Hotels in Sri Lanka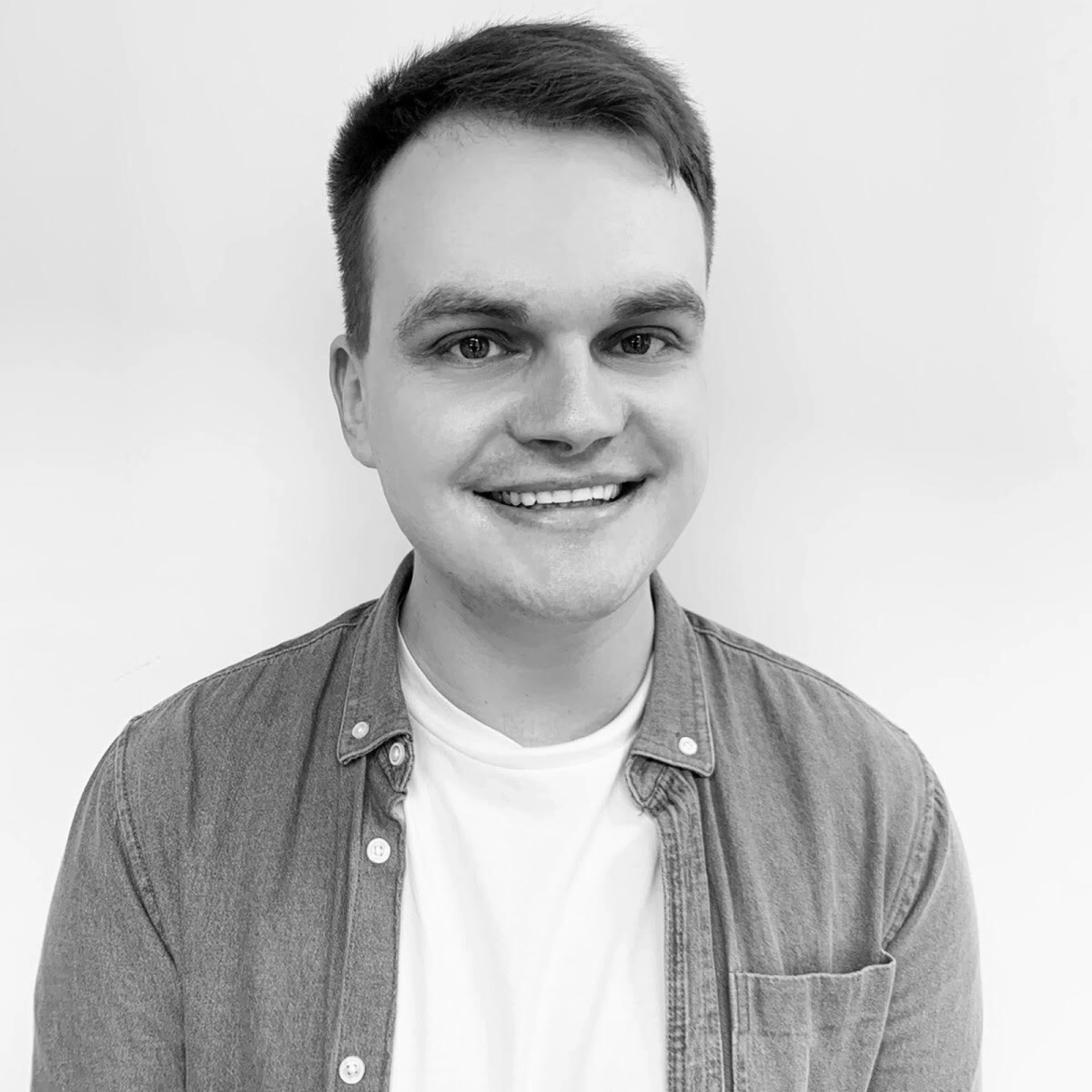 Luke Matthewman
Luxury Travel Expert
---
"We never get tired of sending clients to Sri Lanka, and there's something new to discover every time. For me, Anuradhapura is always a must-visit because of the sheer volume of cultural treasures."
Contact us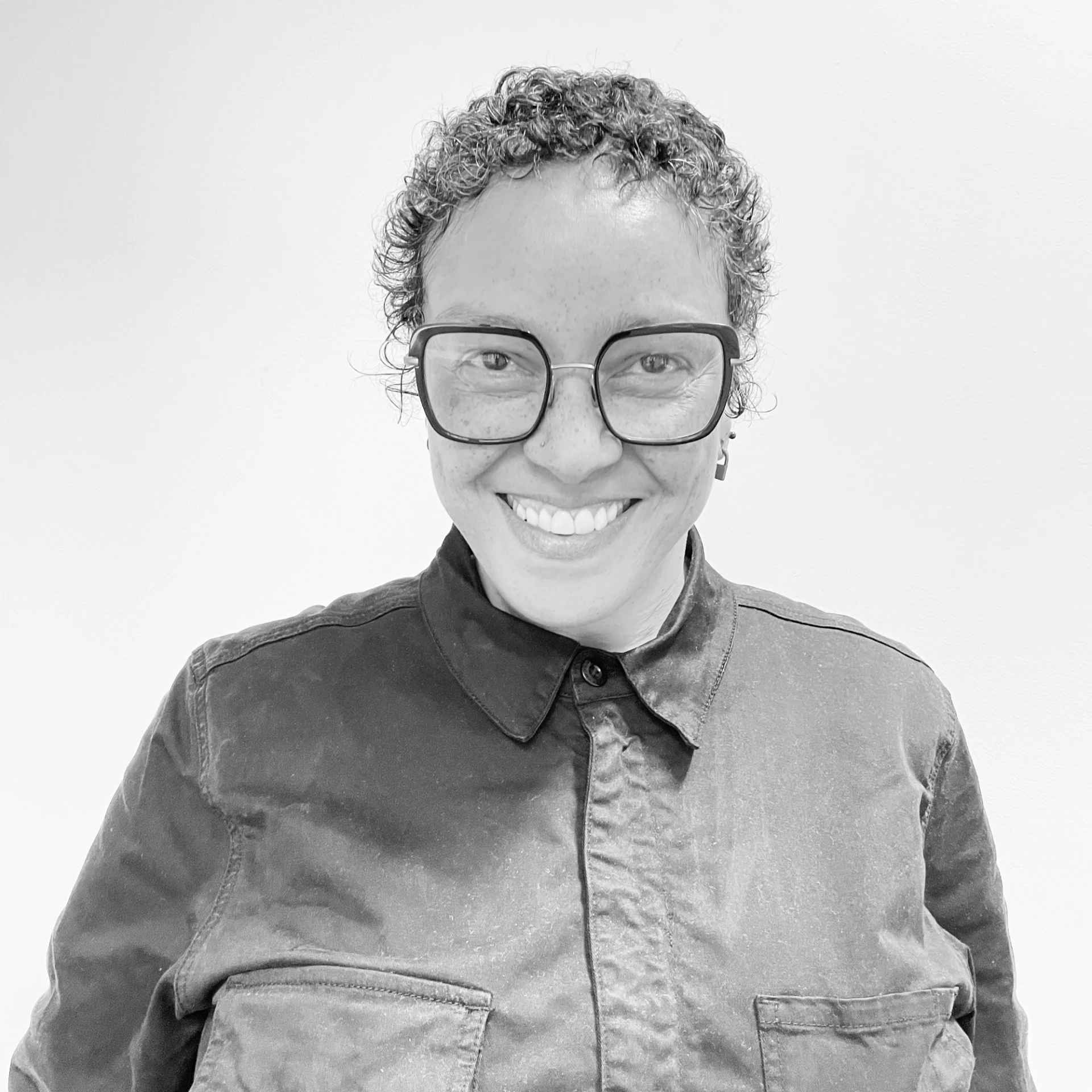 Dionne Charles
Luxury Travel Expert
---
"Sri Lanka is the ideal place to pair with a trip to the Maldives, offering a dose of cultural stimulation following a sumptuous Maldivian escape. There's also a bounty of luxury properties in Sri Lanka. "
Contact us
Featured Experiences in Sri Lanka
Sri Lanka's capital, Colombo, is a vibrant metropolis that offers a range of luxurious experiences. Stay in one of the many five-star hotels, where you can indulge in world-class cuisine, relax in elegant spas, and enjoy breathtaking views of the city skyline. The city is also home to an array of upscale shopping malls and high-end boutiques, where you can indulge in some retail therapy and purchase locally-made luxury goods.
For those seeking a more natural experience, the central hill country of Sri Lanka is a must-visit destination. Home to the stunning tea plantations of Nuwara Eliya, the region offers an unparalleled natural beauty that is perfect for luxury travellers. Stay in a luxurious bungalow with views of the lush green hills and enjoy a cup of world-renowned Ceylon tea while taking in the breathtaking scenery. The region also offers plenty of opportunities for outdoor activities, such as hiking, mountain biking, and even hot air balloon rides.
The south coast of Sri Lanka is a sought-after location for those seeking a luxurious getaway. With its unspoiled beaches and clear waters, it's an ideal spot for swimming, snorkeling, and diving. The picturesque town of Galle is a hub of luxury experiences, offering a variety of five-star hotels and boutique villas. Visitors can spend their days exploring the town's colonial architecture, taking in the sights of the renowned Galle Fort, or simply lounging on one of the many breathtaking beaches.
Whilst the legal situation for LGBTQ+ people in Sri Lanka is less than ideal, travellers to the country will find a different reality as the majority of resorts and hotels provide safe haven for foreign queer people. Whilst some discretion is advised, Sri Lanka is an incredibly popular gay travel destination.
Culture in Sri Lanka
Sri Lanka is steeped in a fascinating cultural heritage dating back over two thousand years. Visit the sacred city of Anuradhapura, home to ruins of ancient palaces, stupas and other monuments. Climb the boulder-strewn Sigiriya Rock Fortress, said to be 4th century citadel home to an ancient civilization. Explore the Hindu shrines of Kandy or take a wildlife safari at Yala National Park—all with plenty of upscale options available for a truly luxurious travel experience.
Hiking in Sri Lanka
Sri Lanka is home to a wide range of hiking trails, each one offering its own unique experience. Take in magnificent views as you explore breathtaking landscapes such as Neela Mawtawala Mountain or the Knuckles Range. For a luxurious hike, head to Horton Plains National Park and follow the winding path out of the jungle across an open grassland plateau. No matter your path, you're sure to encounter plenty of local wildlife and Sri Lanka's natural beauty on your unforgettable trek.
Fine Dining in Sri Lanka
Indulging in the exquisite cuisine at some of Sri Lanka's fine dining restaurants is a must during your luxury journey. Sample traditional dishes like Hoppers and Kottu Roti, as well as more adventurous fare such as Lamp Ceylon Sea Bass Curry. Check out signature fine dining locations like The London Club at Galle Face, The Rock in Hatton, and Nuwara Eliya's Heritage Restaurant for incredible Sri Lankan-inspired meals.The Best Things To Do In Sri Lanka
If you are staying on the southern and western coast you will experience long sunny days with very little rain. Northern and Eastern Sri Lanka experience more rain. Overall weather in January makes it a good month to visit.

February is very similar to January in terms of temperatures and its long sunny days.

March is seen to be the best month to visit Sri Lanka, with the weather being predominantly dry nationwide and temperatures staying hot.

April is also a highly recommended time to visit with the weather staying dry and warm.

May is the start of the monsoon season so the weather will be windier, cooler and wetter.

The southern and western coast will still be experiencing rain showers due to the monsoon season, but the weather in the north and eastern parts will be dry and sunny.

July is very similar to June, in the South West you will still see the weather influenced by the monsoon season however the the North and East Sri Lanka will have great sunny warm weather.

There will be a significant dip in rainfall in the southern and western coastal areas and in the North and Eastern parts there is also sunshine and little rainfall. Central Sri Lanka experiences rain and less sunshine.

September is when the monsoon season is ending for the South Eastern parts. Cyclones are known to appear in September (but very rarely).

October is a bit of a transition month, there is less rain, but not as much sunshine. October is a cloudy month. It is not advised you swim in the South and Western coastal areas due to choppy seas.

In November the weather begins to pick up, with sunny spells and less rainfall apart from up in the hills and on the Eastern coast.

In December. you will experience a lot of sunshine in the South and West parts of Sri Lanka however in the North and East, the monsoon season begins again.

If you're planning a trip to Sri Lanka, flying is the most convenient option. The country's main international airport is located in Colombo, the capital city. Depending on your country of origin, you may be able to obtain a visa upon arrival, or you may need to apply for one in advance. Don't worry though, our team of travel experts can help you navigate the visa and travel document process.

Getting around Sri Lanka is easy with a variety of transportation options available. The train system is a popular choice for tourists, offering scenic routes that showcase the country's natural beauty. Buses are also a common mode of transportation, with both local and long-distance options available. For a more adventurous ride, try a tuk-tuk, a three-wheeled motorized vehicle that can easily navigate through busy city streets. Whatever your preference, there are plenty of ways to explore Sri Lanka's diverse landscapes and vibrant culture.

Driving in Sri Lanka can be a challenging experience, especially for those who are not used to the country's traffic and road conditions. It's important to stay alert and drive defensively, as traffic can be chaotic and unpredictable in larger cities. Additionally, roads in rural areas can be narrow and winding, so it's important to be prepared for these conditions. If you plan on driving in Sri Lanka, make sure you have a valid international driver's license and that your insurance covers driving in the country. If you're not comfortable navigating the roads on your own, consider hiring a local driver to help you get around safely.

We want to ensure you have the best experience with us so we'll keep working on your itinerary until perfect. You will have your own personal dedicated member of our team who will help build the perfect trip for you.

We pride ourselves in the number of clients that are referred to us by our existing customers. Our 5* Trustpilot rating is important to us, so we encourage you to browse our reviews. They speak for themselves and that's why you are in safe hands.

Make an

enquiry

---

Email

info@outofoffice.com

To start planning your trip, please call us or complete the enquiry form and one of our team of experts will contact you as soon as possible for an initial consultation to discuss your travel plans in more detail.

All the prices on our website do not include flights. We can, of course, arrange them for you.