Sri Lanka is a fascinating country, occupying a tear-shaped island off the coast of India. It's a deeply spiritual place with a collection of world-class temples and monuments to explore. On this luxury group trip, you'll follow the Ceylon Tea Trail into the misty mountains and visit rural communities whose traditions remain unchanged for centuries. You'll even see the world's oldest human-planted tree – said to be the spot where the Buddha gained enlightenment. A highlight of the trip will be the elephant sanctuary. Here you'll find baby elephants enjoying the high life: they spend their time being fed and bathing in the river.
Once you've discovered the rich cultural heritage of Sri Lanka, you can join an optional trip to the Maldives. The archipelago of islands that make up the Maldives boasts the bluest waters and softest sands in the world. It's a top luxury destination and the perfect place to experience total relaxation. After the rush of exploring Sri Lanka, you'll be craving a much-needed dose of relaxation, and there's nowhere quite like the Maldives for some sumptuous rest and recovery.
More Information
Whilst the legal situation for LGBTQ+ people in Sri Lanka is less than ideal, travellers to the country will find a different reality as the majority of resorts and hotels provide safe haven for foreign queer people. Whilst some discretion is advised, Sri Lanka is an incredibly popular gay travel destination.
International Flights
Travel insurance
Day 1: Welcome to Sri Lanka
To welcome you to Sri Lanka in the country's traditional hospitable style, a representative will meet you at Bandaranaike International Airport and transfer you to your hotel in Negombo. Here, you'll have a welcome dinner in the evening and discuss your upcoming adventures.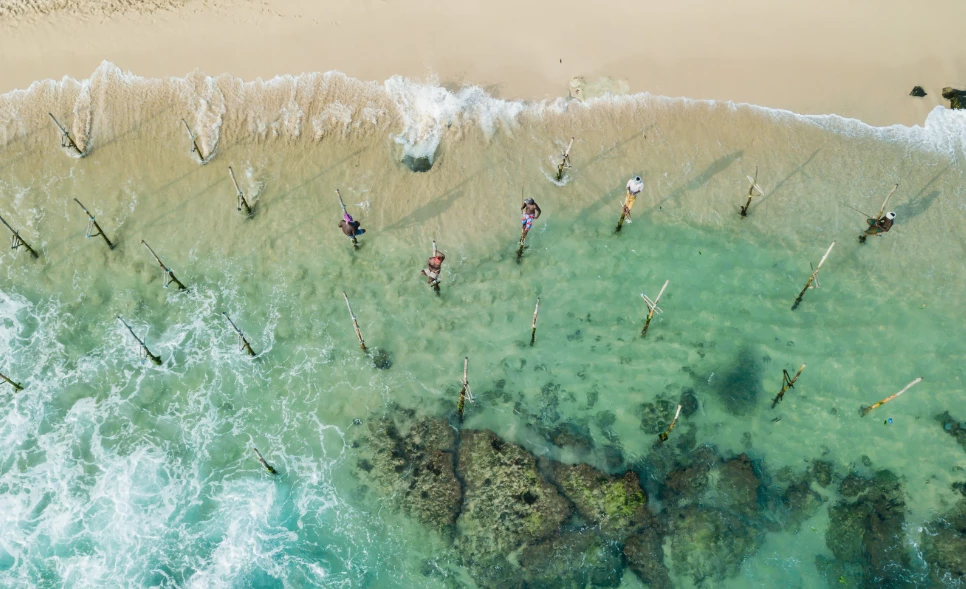 Day 2: Pinnawala Elephant Orphanage
Pinnawala Elephant Orphanage is a 25-acre property. You'll see abandoned baby elephants being taken care of, strolling around and enjoying life. They spend their time being fed and playing, so you can rest assured that you're experiencing these majestic creatures in the most ethical way possible. On your way to Anuradhapura, you'll quickly visit a coconut plantation. Most Sri Lankans work in the coconut trade.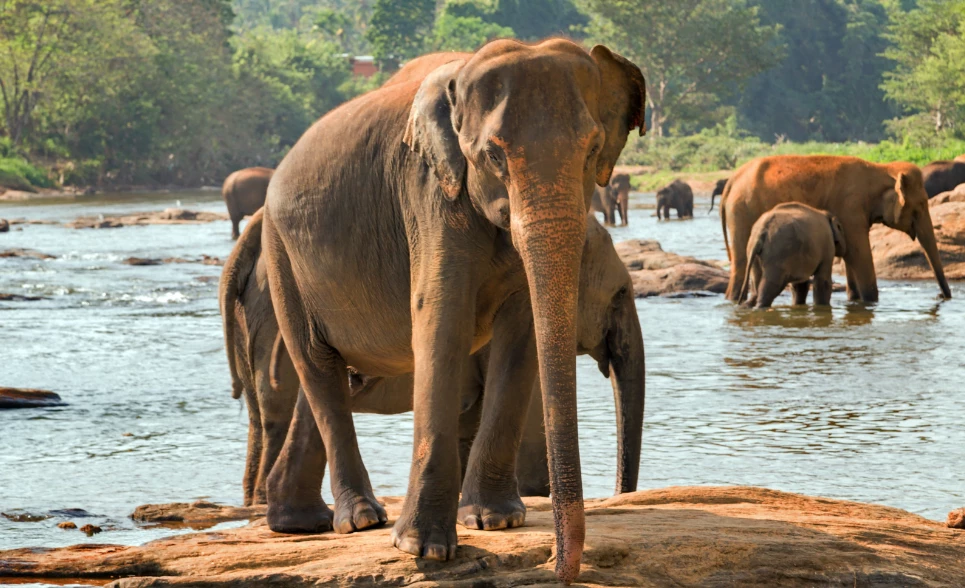 Day 3: Anuradhapura by Bicycle
Anuradhapura was the first capital of Sri Lanka. It's an ancient city that was the seat of 113 kings over a time span of 1300 years. The sacred fig tree of Sri Maha Bodhi is said to be where the Buddha gained enlightenment. Planted in 288 BC, it's the oldest known tree planted by a human. "Ohm" indeed.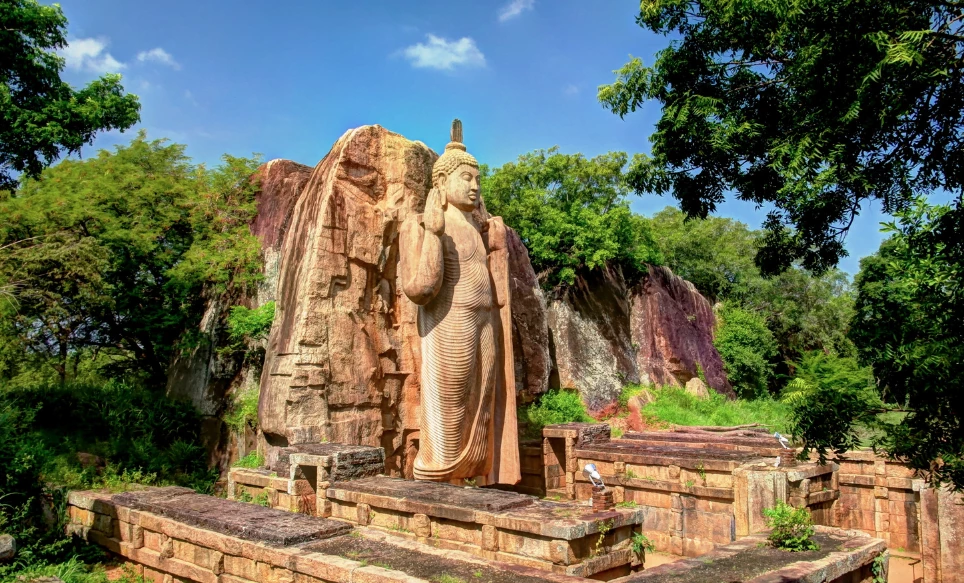 Day 4: Hiriwadunna Village
Today you'll visit rural communities and have a traditional lunch with a farming family. After lunch, it's time for a scenic visit to the village of Hiriwadunna. The village is shaded by shrub forests and red soil and dragonflies lazily go about their business in the trees. Sigiriya rock fortress presides over the Indigo reservoir. Our day draws to a close at the 8800 hectares elephant sanctuary of Minneriya.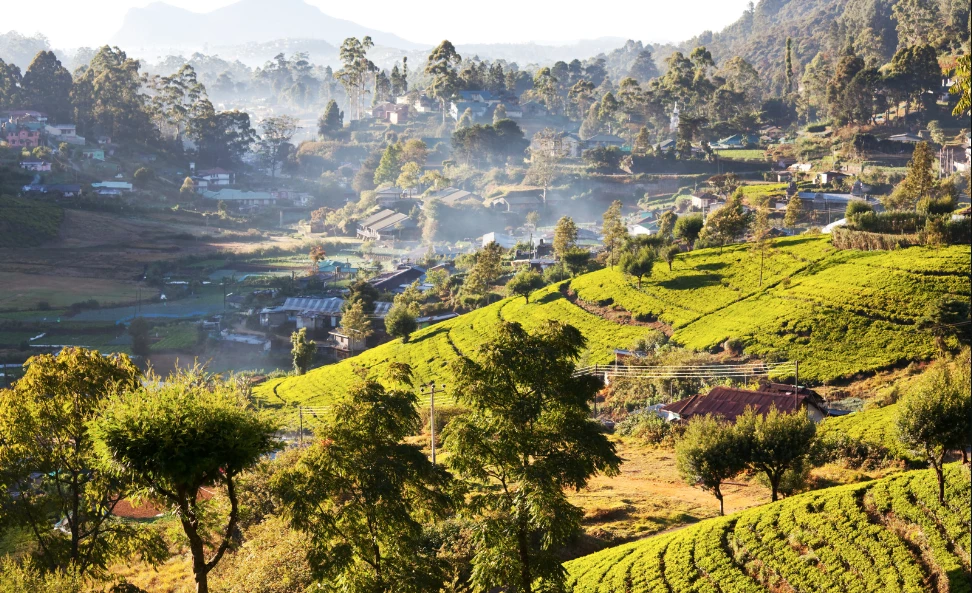 Day 5: Sigiriya
Today you're taking a trip into the distant past. You'll visit the 5th-century rock citadel of King Kasyapa and also Sigiriya, a UNESCO World Heritage Site. The famous Lion Paws lead to the royal gardens decked with frescoes. It's known as the "City of the Gods". Tonight you'll stay in the lakeside town of Kandy. Here you'll find a preserved tooth of the Buddha. Explore the markets in the evening and check out a traditional performance.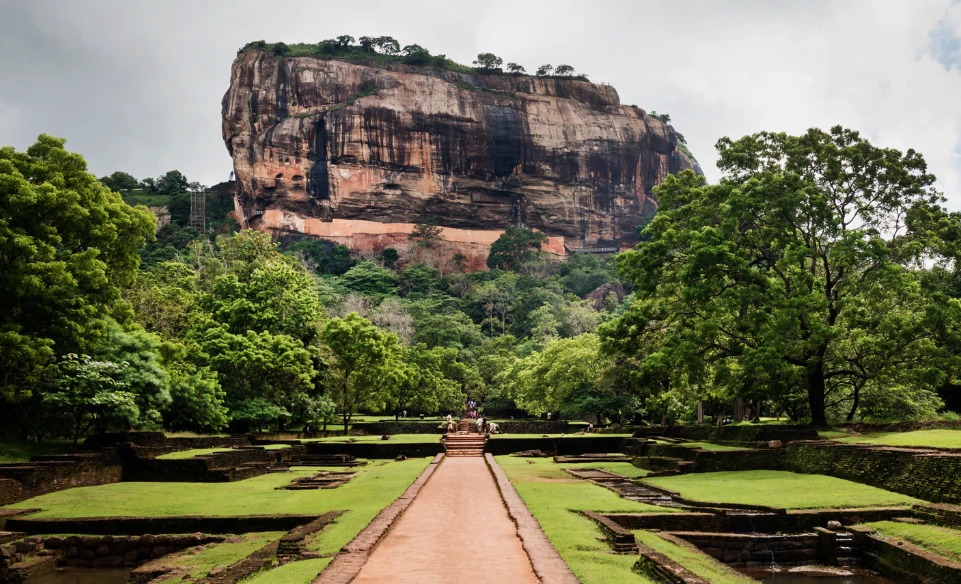 Day 6: Peradeniya Botanical Gardens
Explore the lush Peradeniya Botanical Gardens and then drive through the tea lands and misty mountains. Here you'll spend a couple of nights on the Ceylon Tea Trail plantations. Your time here will be spent staying in a colonial plantation house.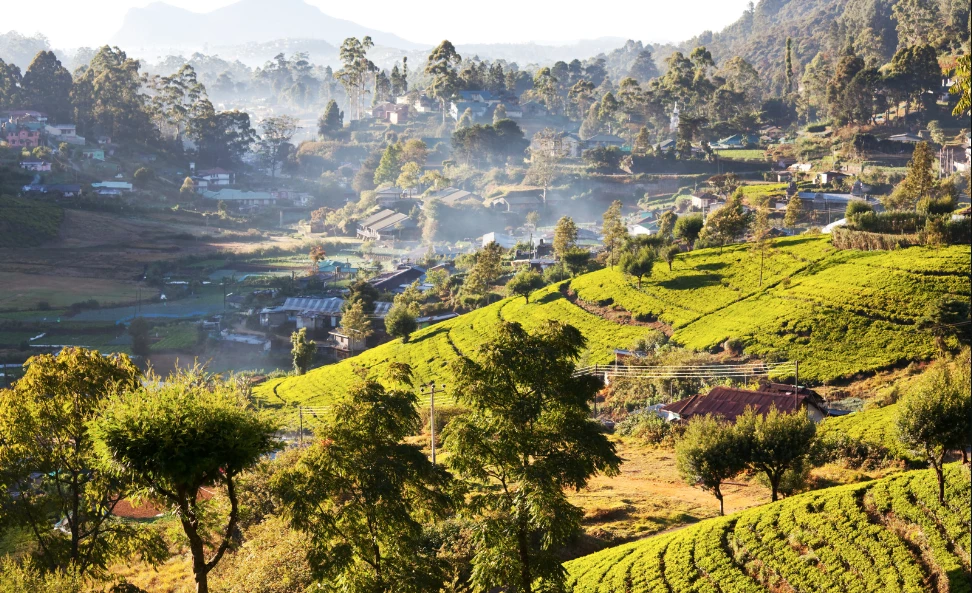 Day 7: Free Day
Today you're free to explore the misty mountains of Ceylon at your own pace. Enjoy some spa treatments, walk in the mountains or cycle along the rows of tea plants.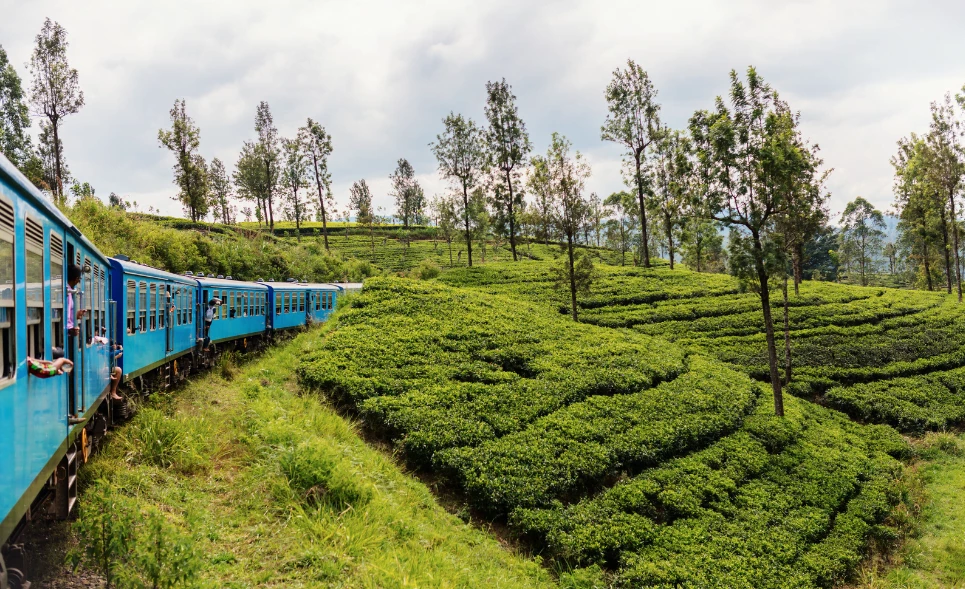 Day 8: White-Water Rafting
Don't worry, this one's optional. You don't have to brave the rapids if you don't want to. But if you do the waters of Kitulgala await you. You'll gather for a communal dinner in the evening.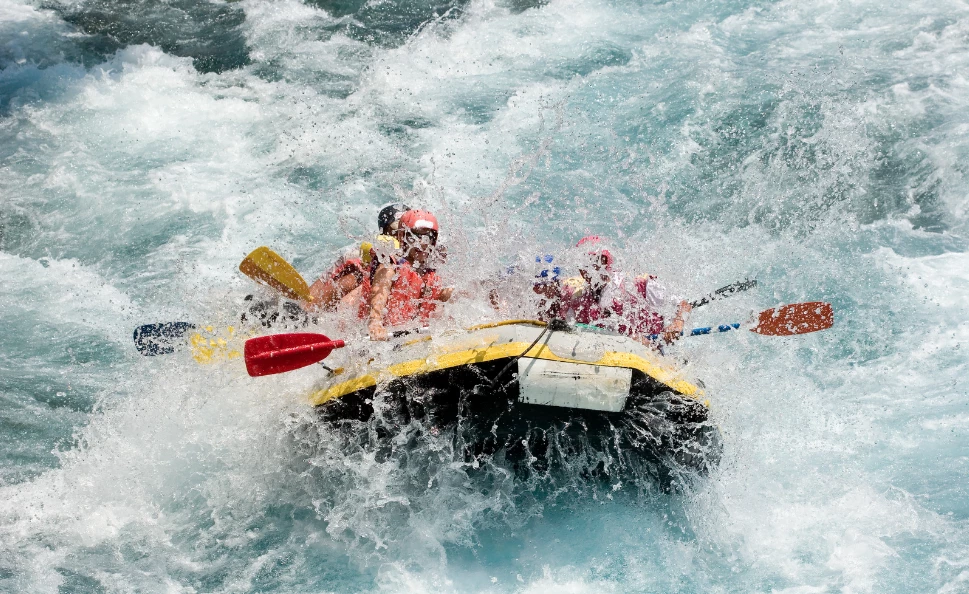 Day 9: Galle City
Galle is the southern capital and it's full of charming Dutch architecture. European colonial buildings merge with classic South Asian styles. The British coast of arms can still be seen on the old gate. Several worlds collide here. You'll visit a family-run tea plantation in the afternoon and visit a nearby factory that doubles as a museum. Most of the machines are British and date back to the Victorian period. Enjoy a farewell dinner in the evening.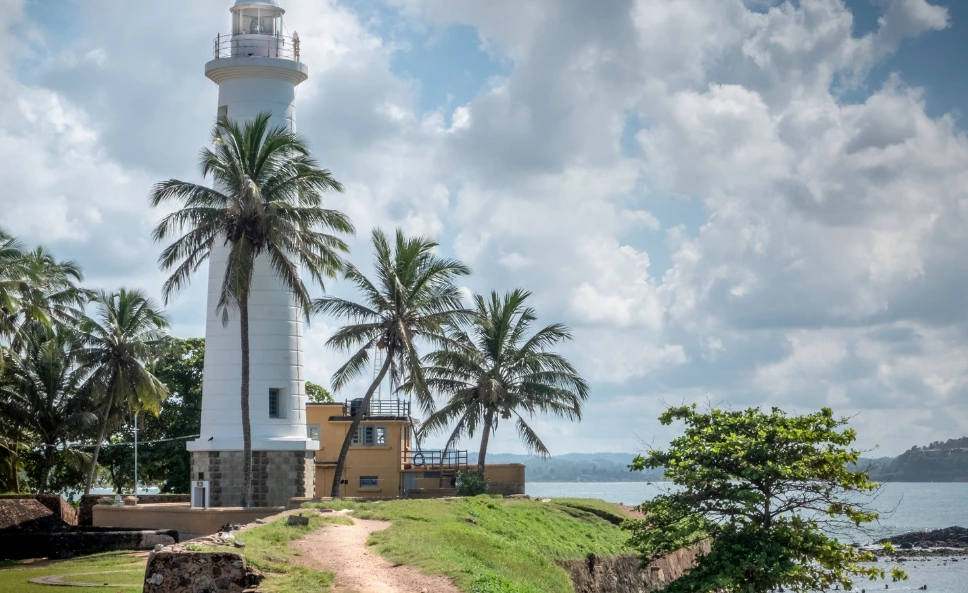 Day 10: Colombo
On the trip's last full day, you'll go for a city tour of Colombo, Sri Lanka's commercial centre. You'll visit the Floating Market, the Gangarama Temple, the Crystal White Race Course and enjoy a drink at the Dutch Hospital. Afternoon at leisure to explore at your own pace. You'll have drinks and a final dinner together in the evening.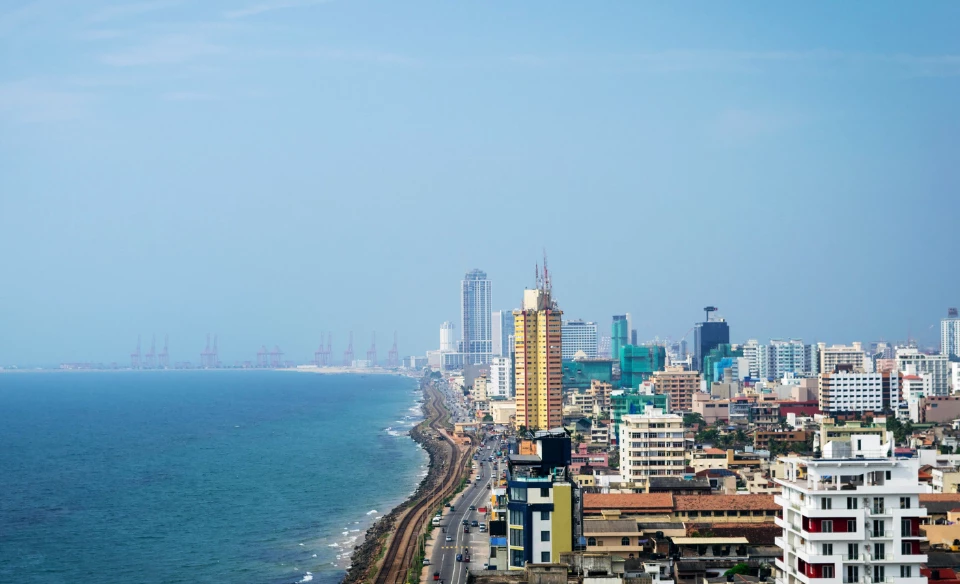 Maldives Extension: March 28 to 31, 2023
Spend three days in the Maldives and stay in an overwater bungalow. It's one of the great bucket list experiences. You'll be hard-pressed to find a more romantic or luxurious way to pass the time. You can choose from a range of activities – the Maldives is especially good for watersports. You can also opt to chill on the beach.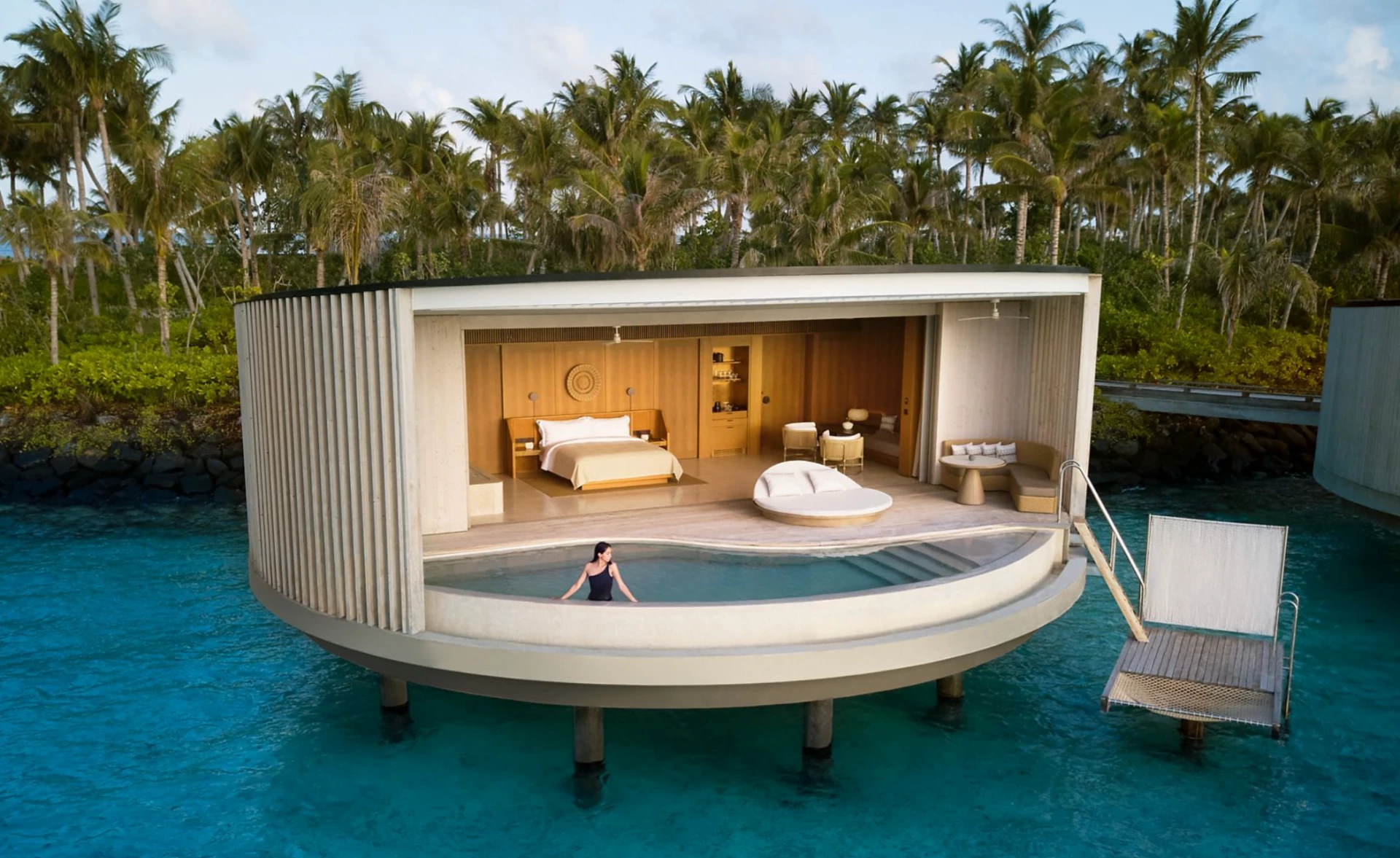 We want to ensure you have the best experience with us so we'll keep working on your itinerary until perfect. You will have your own personal dedicated member of our team who will help build the perfect trip for you.
We pride ourselves in the number of clients that are referred to us by our existing customers. Our 5* Trustpilot rating is important to us, so we encourage you to browse our reviews. They speak for themselves and that's why you are in safe hands.