Arguably one of the most vivacious country in the world, Brazil is no wallflower. With an amazing gay scene, Rio de Janeiro alone commands attention with its bustling beaches of Copacabana and Ipanema, the impressive 38m Christ the Redeemer statue atop Mount Corcovado, and most famously, its colourful annual carnival featuring only the most ornate costumes.
In a remarkable contrast, away from the action is the incredible Amazon Rainforest, much more tranquil vineyards and Iguaçu Falls, showcasing how luxurious a location Brazil can be. The country's coastline is also a truly breathtaking sight to behold, with a fringe of gold sand and gently lapping turquoise waters.
The beauty of Brazil is the blend of stunning natural scenery and unmitigated luxury travel. High-end resorts can be found across Brazil, and our knowledgeable travel experts are on hand to tailor-make a trip bespoke to you.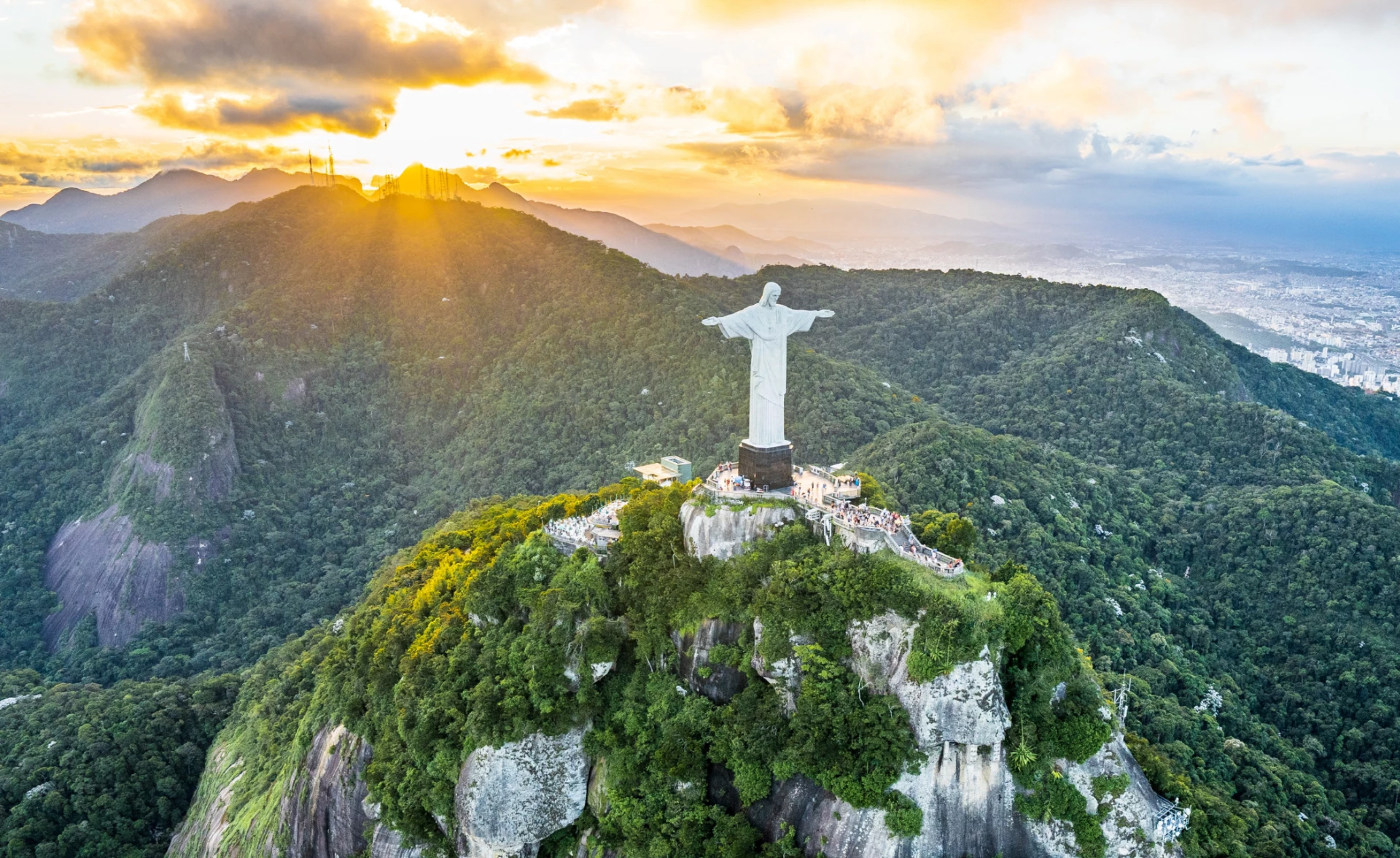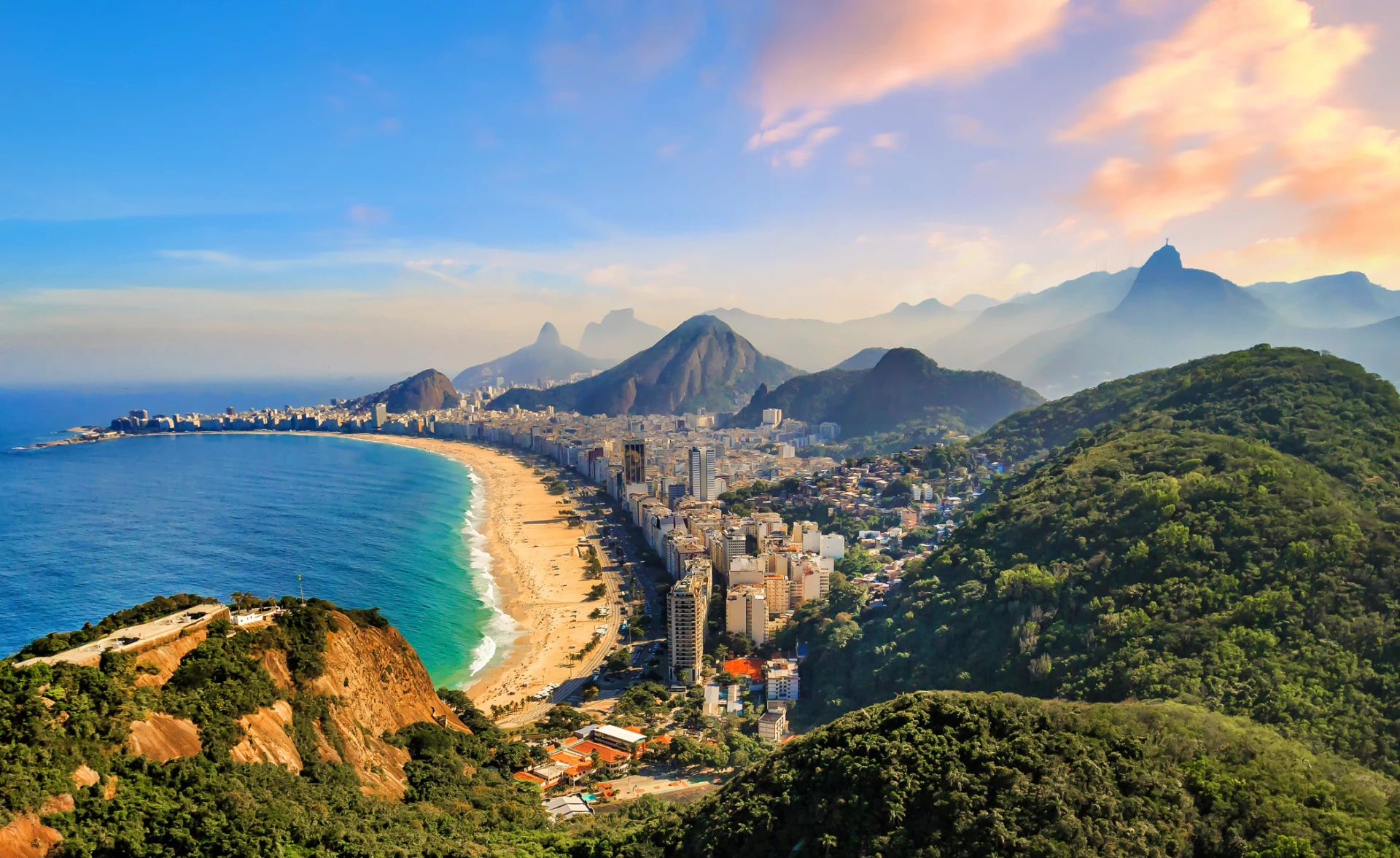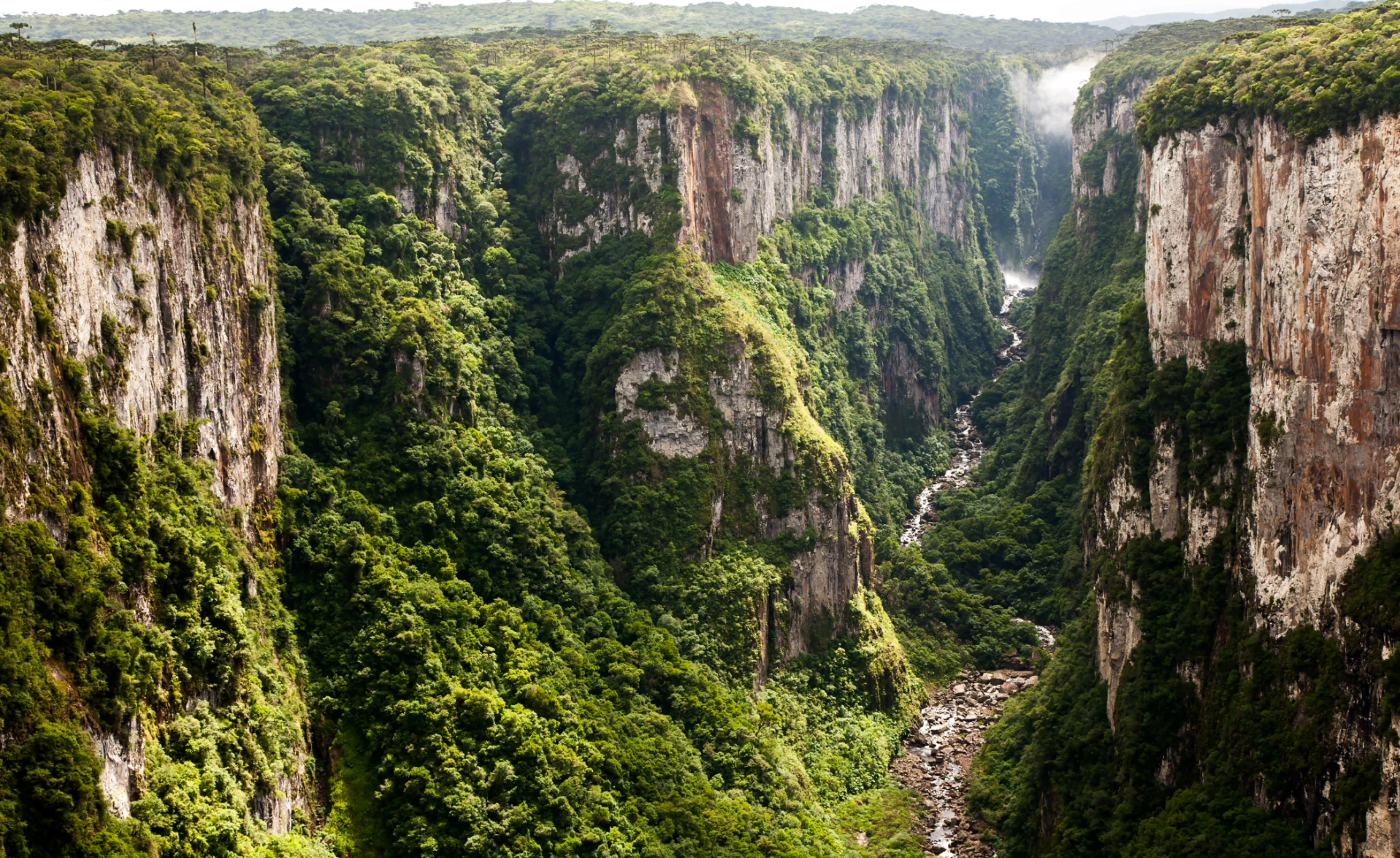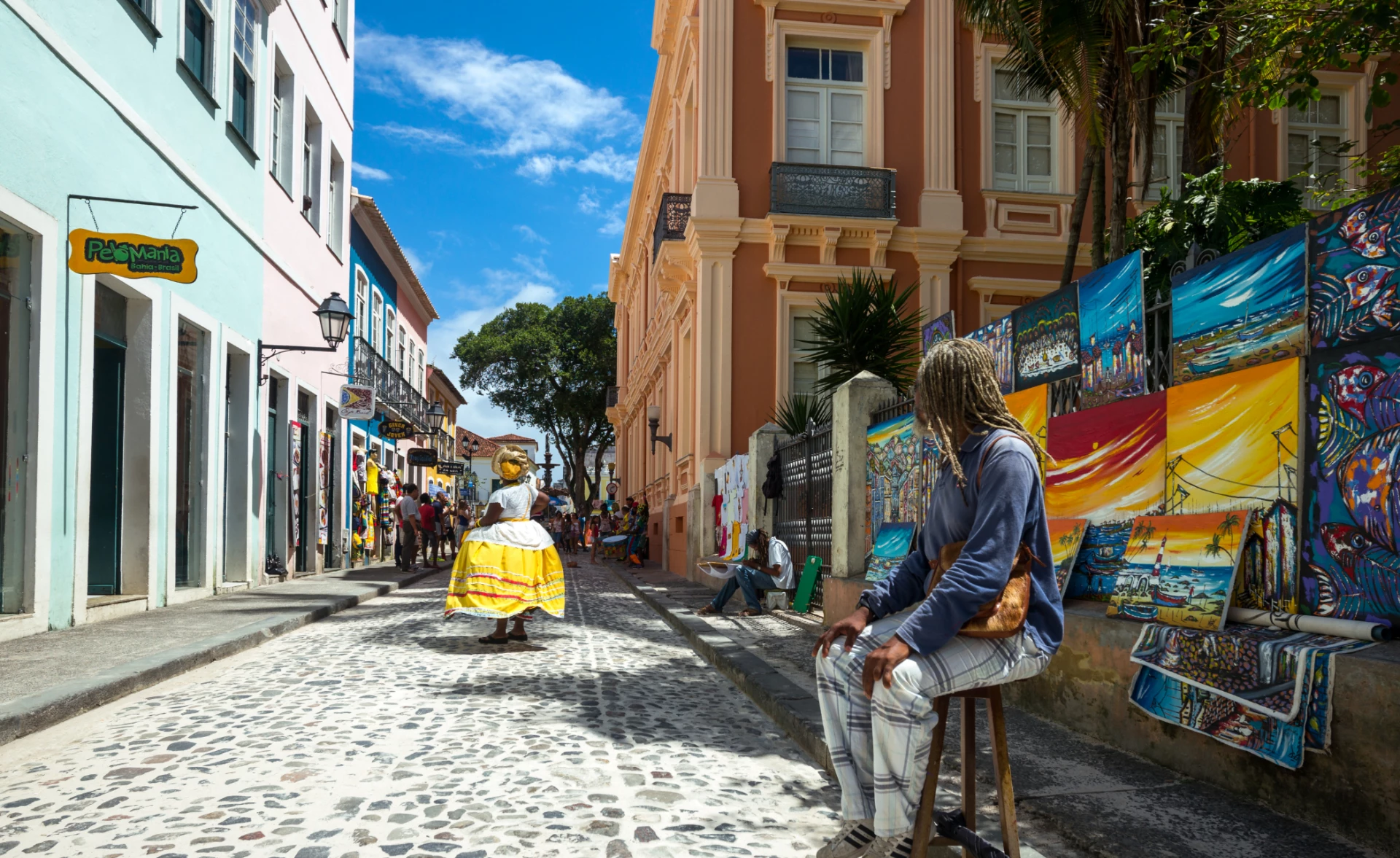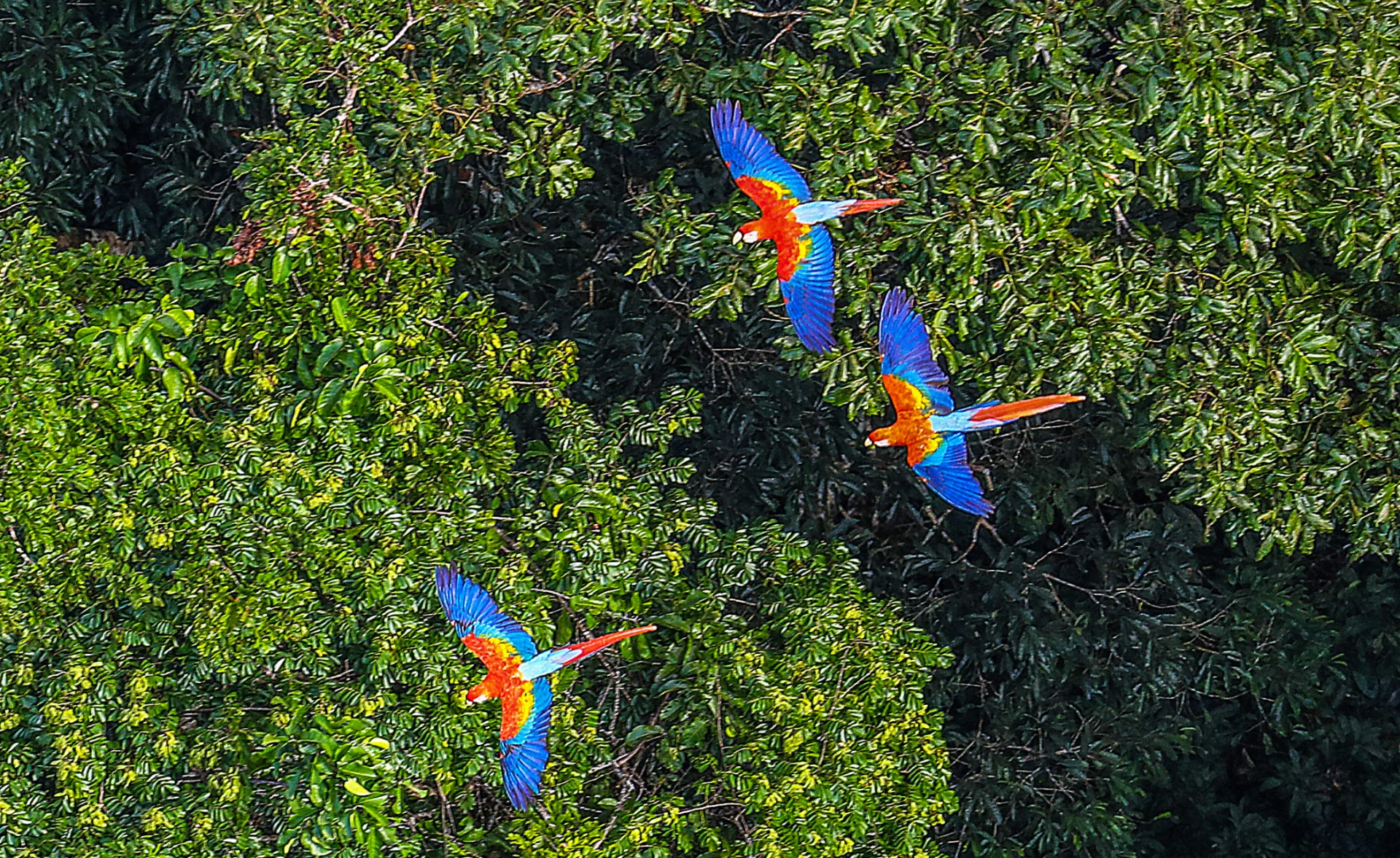 Tom. S
"Jaike and the Out Of Office team created a honeymoon that we would never have even been able to dream of."

Marisa. T
"Although Brazil is one of South America's most gay-friendly countries, it was great to have the support and wisdom of Out Of Office on our side."

Cat. Y
"I had a truly once-in-a-lifetime travel experience thanks to the amazing Out Of Office team."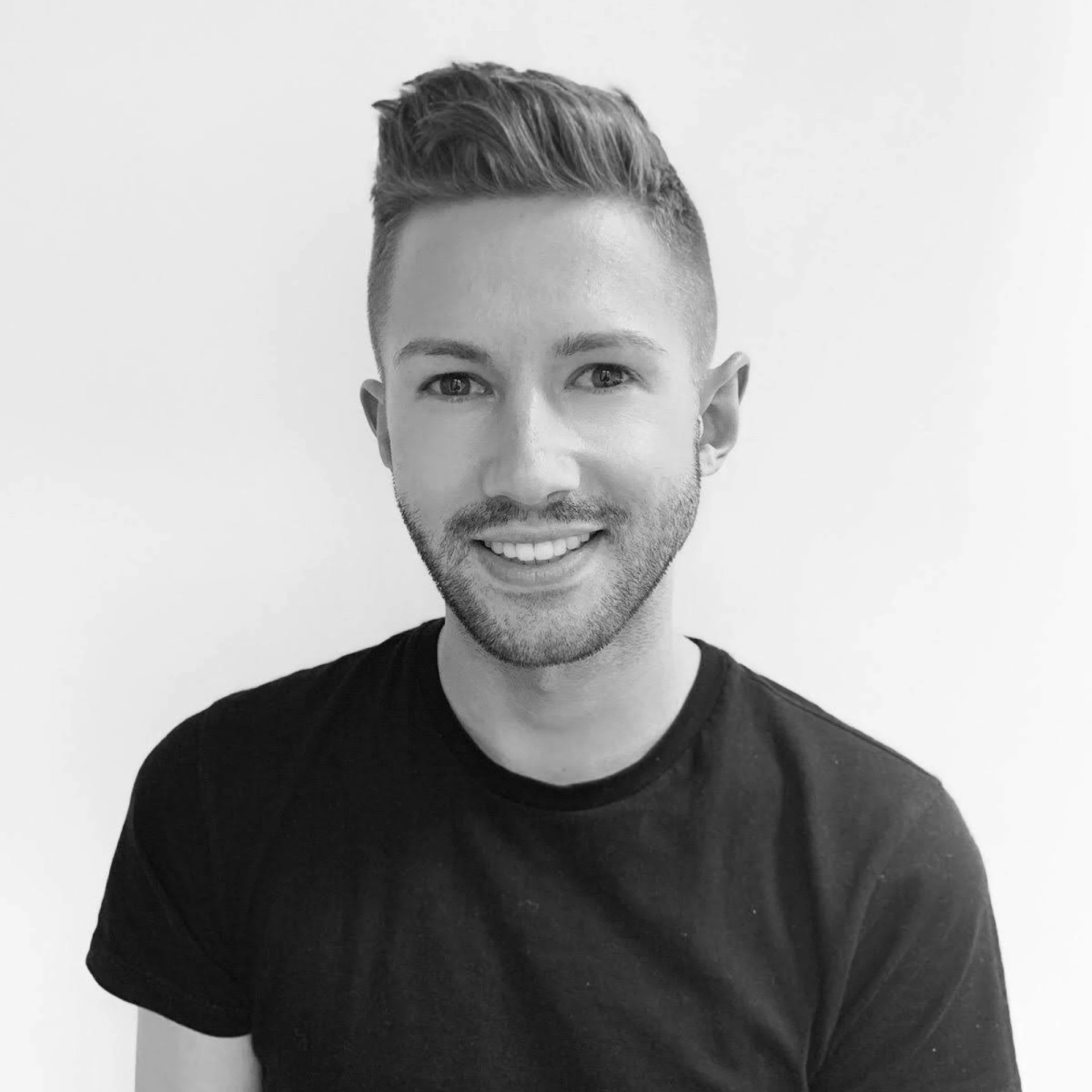 Jaike Rowe
Luxury Travel Expert
---
"Brazil is a fantastic year-round travel destination thanks to a jam-packed calendar of cultural events and celebrations. Whenever you choose to travel you'll find a country bursting with colour. "
Contact us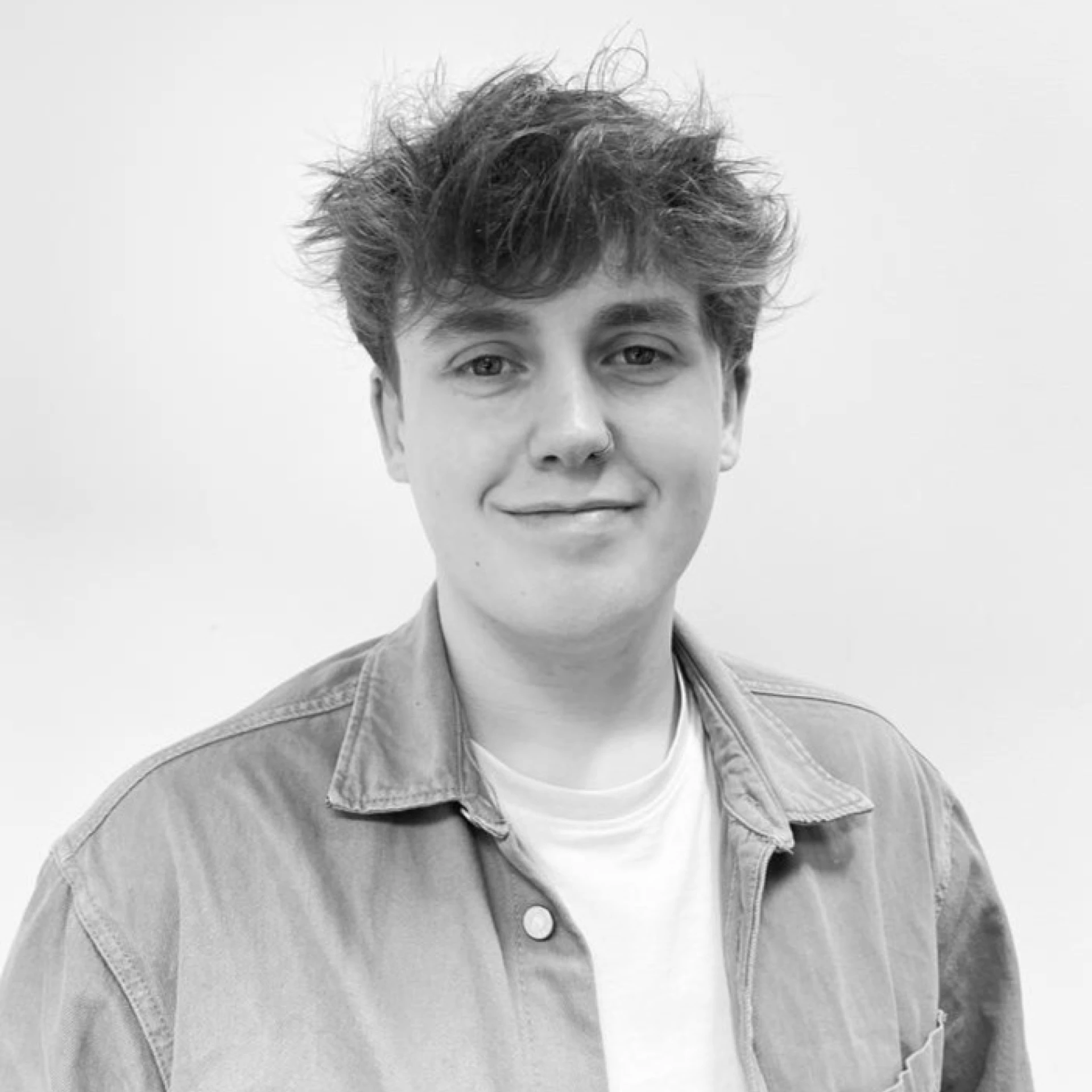 Chris Staley
Luxury Travel Expert
---
"Whatever my clients are looking for, I can always find it in stunning Brazil. From the sleekest of luxury resorts to off-the-beaten-track experiences, there is something for every traveller. "
Contact us
Brazil is one of South America's most popular countries – a colossal country filled with sprawling tropical rainforests and thousands of miles of pristine beaches.The must-see destination is Rio de Janeiro, nicknamed 'the marvellous city', where the famous Christ the Redeemer statue stands tall overlooking the skyscrapers and coastline of this beautiful beach city.Rio is also the host to one of the biggest parties in the world, the Rio Carnival, which is celebrated every year with street parties and a samba parade where you can admire the beautiful floats and dazzling costumes.New Year's Eve is also a great time to visit, with a firework display over Copacabana beach and millions of people celebrating on the streets. Other 'must-dos' in Brazil include visiting the extraordinary Iguazu falls, a collection of waterfalls found at the point where Argentina, Paraguay and Brazil meet.Or head to the urban metropolis of Sao Paulo, with its world-famous nightlife and up and coming restaurant scene. Brazil is synonymous with beaches and no matter where you go along its coast, you are sure to find paradise. From the tropical island of Ilha Grande to the colonial settlement of Paraty, there's no shortage of places to soak up that South American sunshine.
Whilst recent years saw Brazil take a turn towards the far-right, the recent administration change suggests a return to the more liberal landscape for LGBTQ+ people that made Brazil such a magnet for gay tourists. There are large gay scenes in all of the bigger cities.
Head to Rio de Janeiro – the capital city is a must-visit destination, with its flamboyant atmosphere and rich culture, you would be crazy not to experience it! Try Brazil's fantastic beaches, visit during the Rio Carnival and party with the locals.
Try the restaurants and nightlife of Sao Paulo. Experience carnival in Salvador where you'll find many more locals instead of tourists who tend to be the staple of Rio. Head deep into the jungle and cruise down the Amazon for an in-depth look at Brazil's incredible nature.
Not many people make it up to Iguazu Falls on the border with Argentina. The largest waterfall system in the world, the falls are a sight to behold and if you want to experience one of Earth's greatest and perhaps most profound natural beauties then this is it.
Fly direct to Rio De Janeiro from where you can connect to many other cities within Brazil and also the rest of South America. There are also multiple bus and rail networks leading in and out of Brazil, as such it's easy to combine Brazil with other South American destinations.

We want to ensure you have the best experience with us so we'll keep working on your itinerary until perfect. You will have your own personal dedicated member of our team who will help build the perfect trip for you.

We pride ourselves in the number of clients that are referred to us by our existing customers. Our 5* Trustpilot rating is important to us, so we encourage you to browse our reviews. They speak for themselves and that's why you are in safe hands.

Make an

enquiry

---

Email

info@outofoffice.com

To start planning your trip, please call us or complete the enquiry form and one of our team of experts will contact you as soon as possible for an initial consultation to discuss your travel plans in more detail.

All the prices on our website do not include flights. We can, of course, arrange them for you.