Famous for its world-class wine, food, and cultural offerings, France is a destination that offers something for every luxury traveller. An inclusive country that's birthed many of history's most influential figures, France boasts a collection of stunning regions and cities that are ripe for exploration.
Luxury travel in France offers visitors the chance to indulge in next-level opulence and experience some of Europe's best luxury properties. With a diverse range of destinations to discover, visitors to France can explore the country in style and comfort, from the glittering lights of Paris to the star-studded French Riviera.
The quintessential French adventure invariably begins in Paris, where a clutch of world-renowned cultural institutions including the Louvre and Pompidou Centre will introduce you to the country's cultural character. Paris is home to an abundance of luxury hotels, ranging from grand affairs to intimate boutique properties, and your time in the city can be elevated to truly peerless levels through the inclusion of a private guide.
Whilst Paris may be the country's best-known travel destination, the French countryside offers a more relaxed taste of bucolic France. Provence is a region best known for its picturesque landscapes, vineyards, and charming medieval villages, which attract a steady stream of luxury travellers keen to sample its impossibly organic local cuisine. Another must-visit area for high-end travellers is Bordeaux. Bordeaux is perhaps the world's most famous wine region and it's here that visitors can immerse themselves in a world of vineyards and UNESCO-rated castles.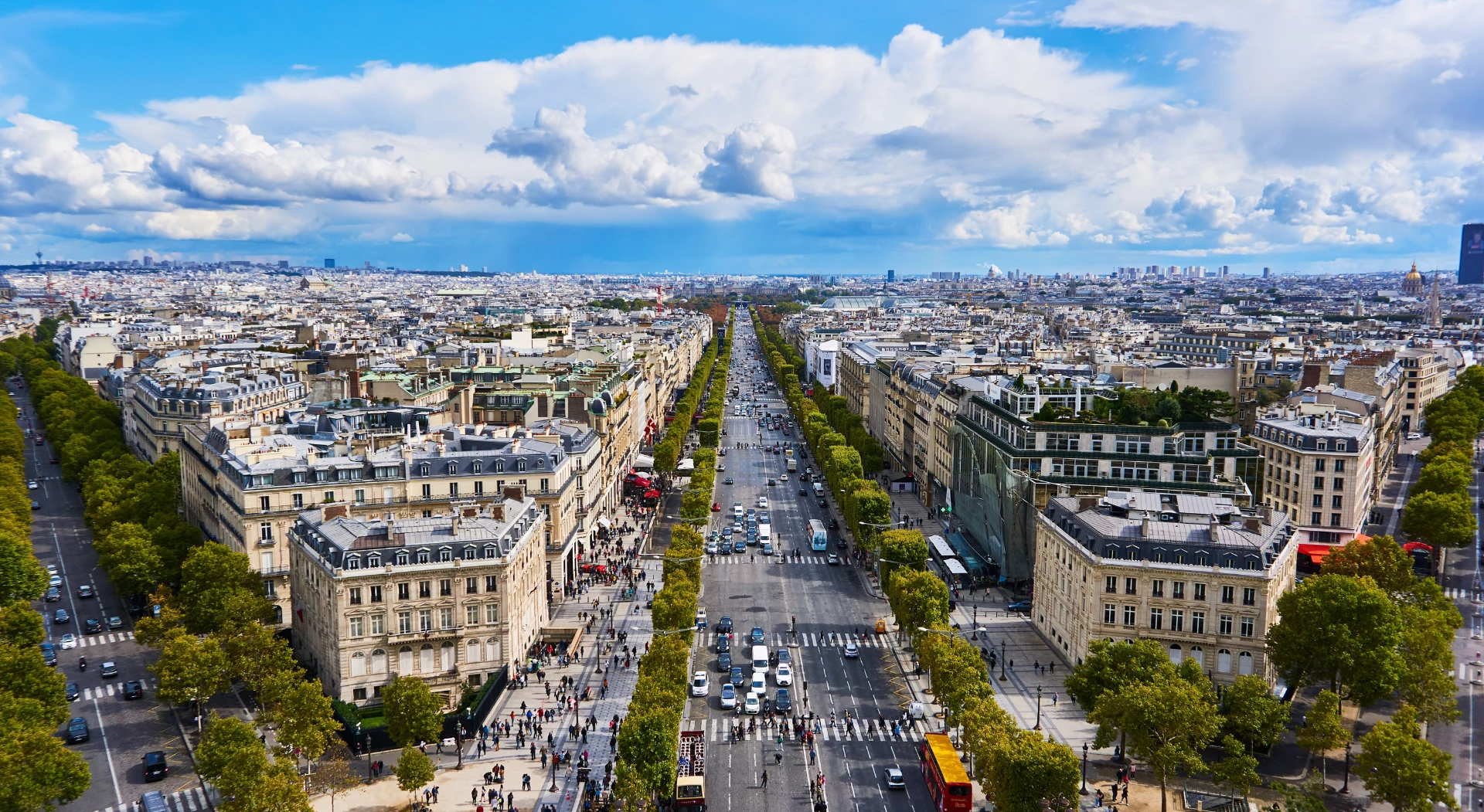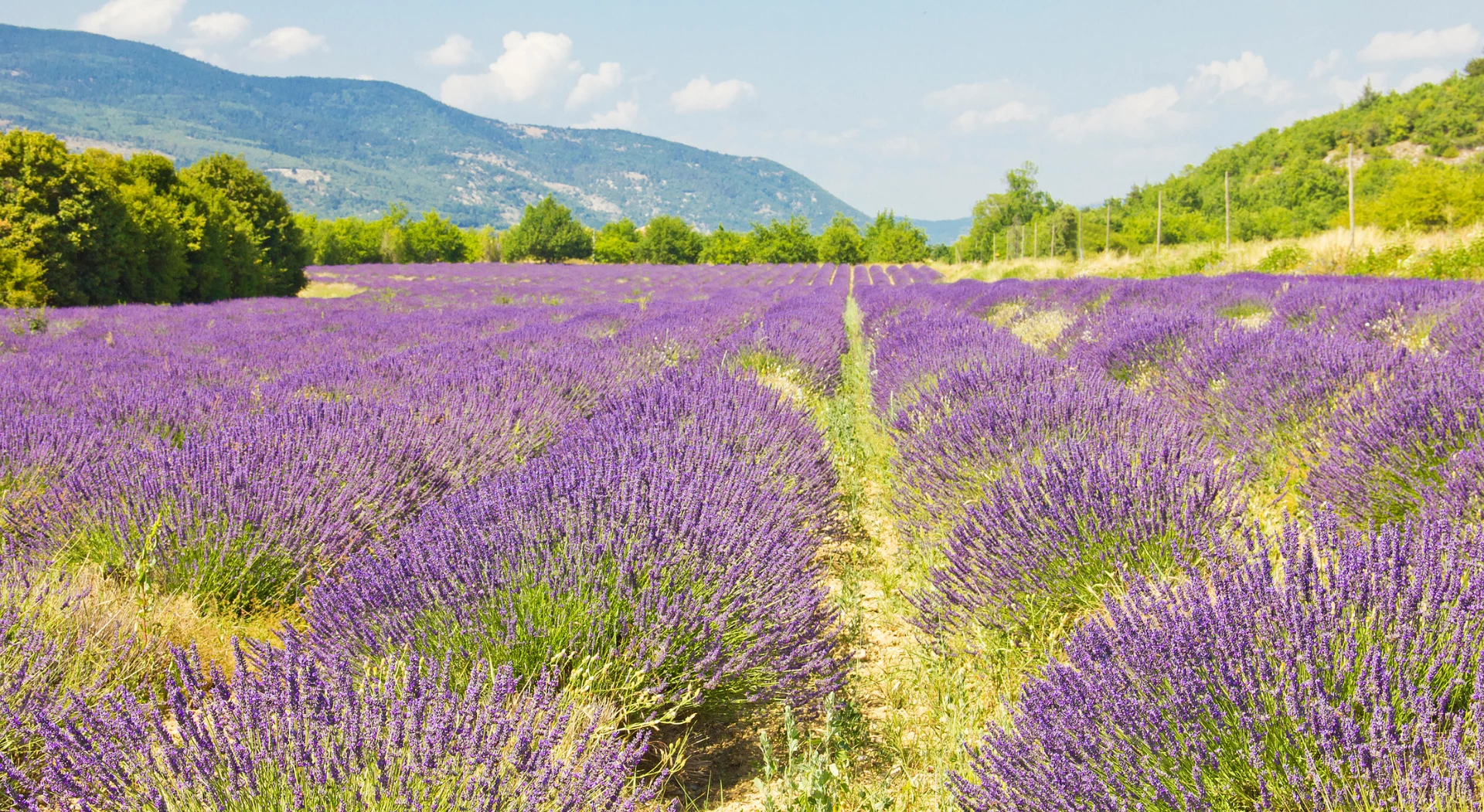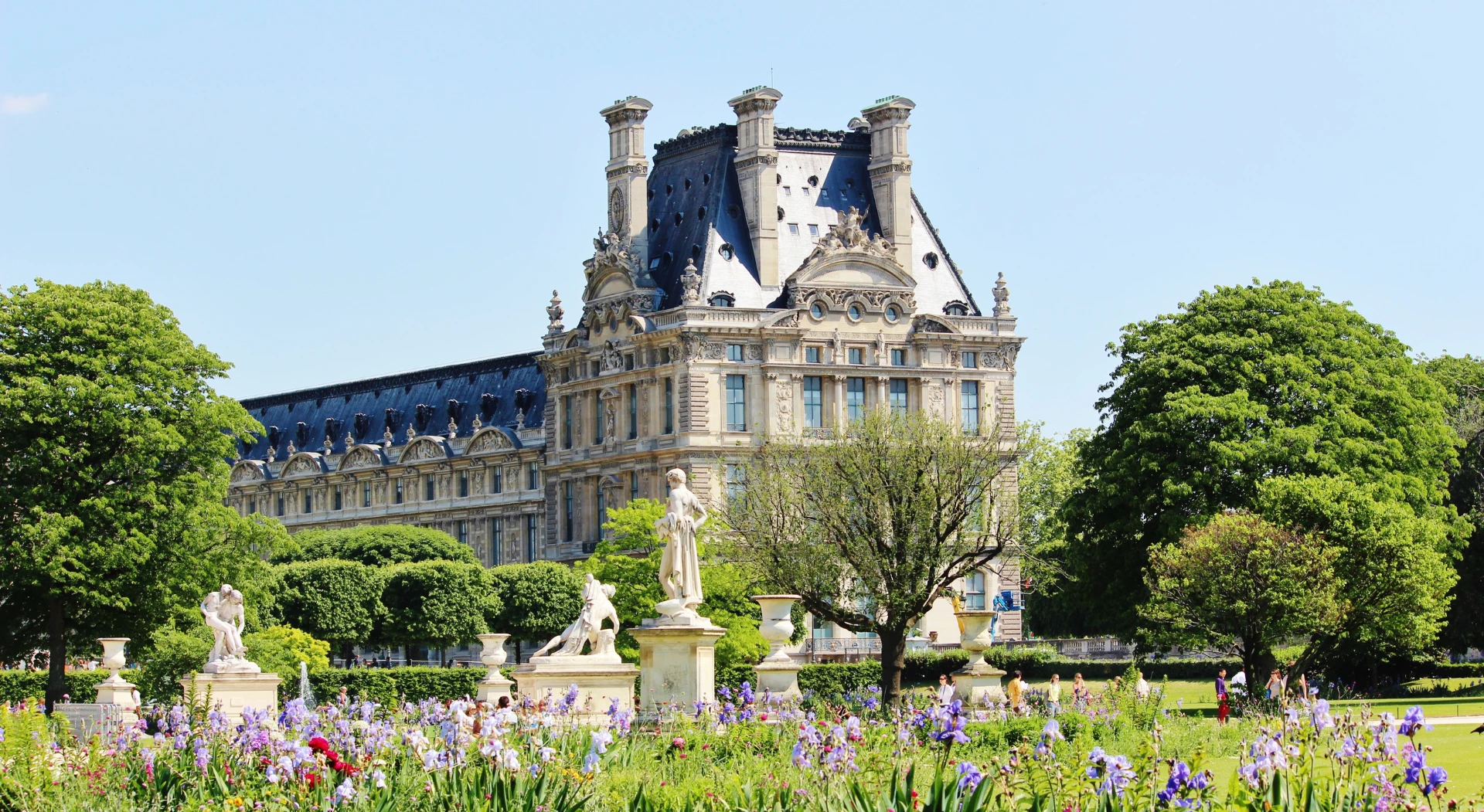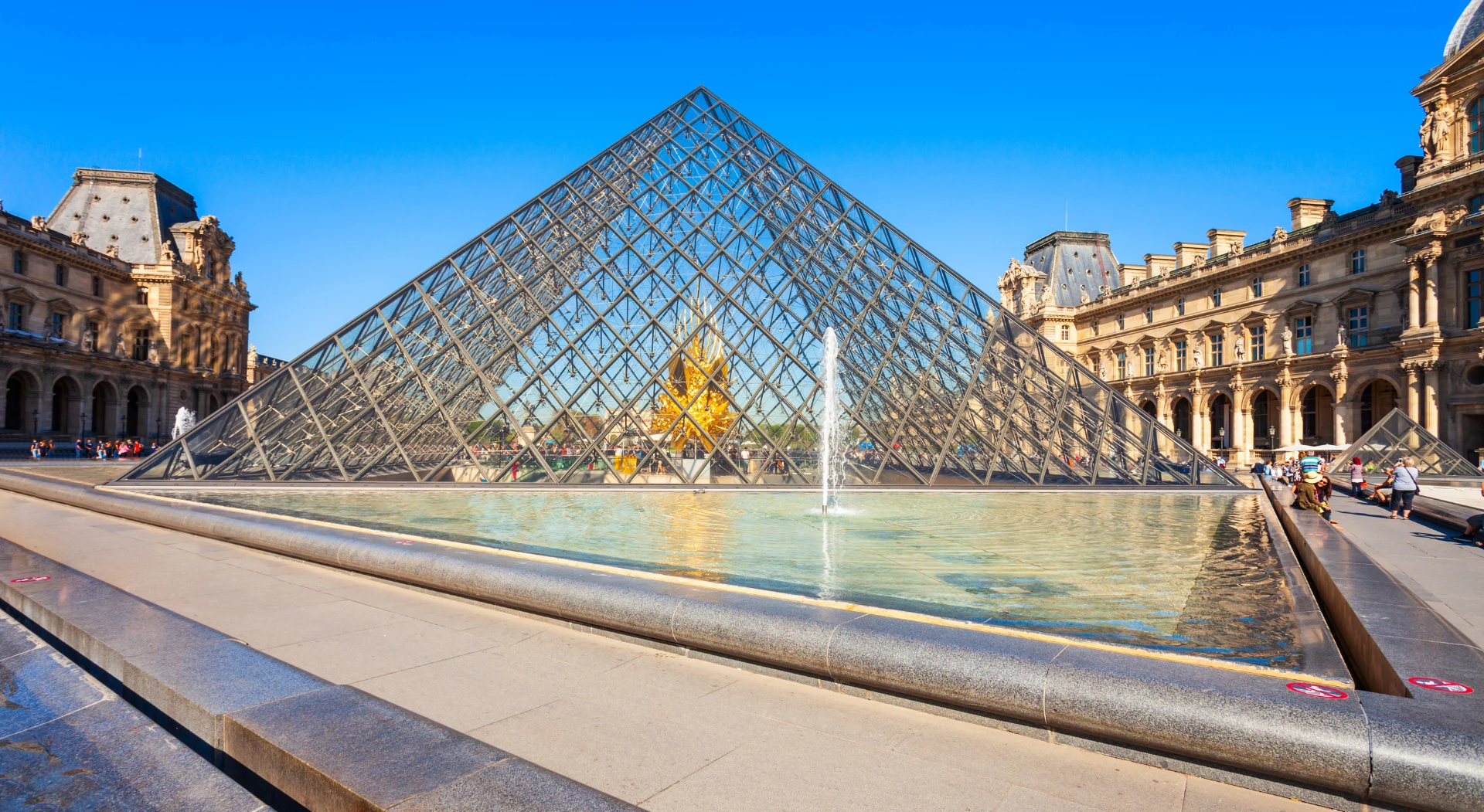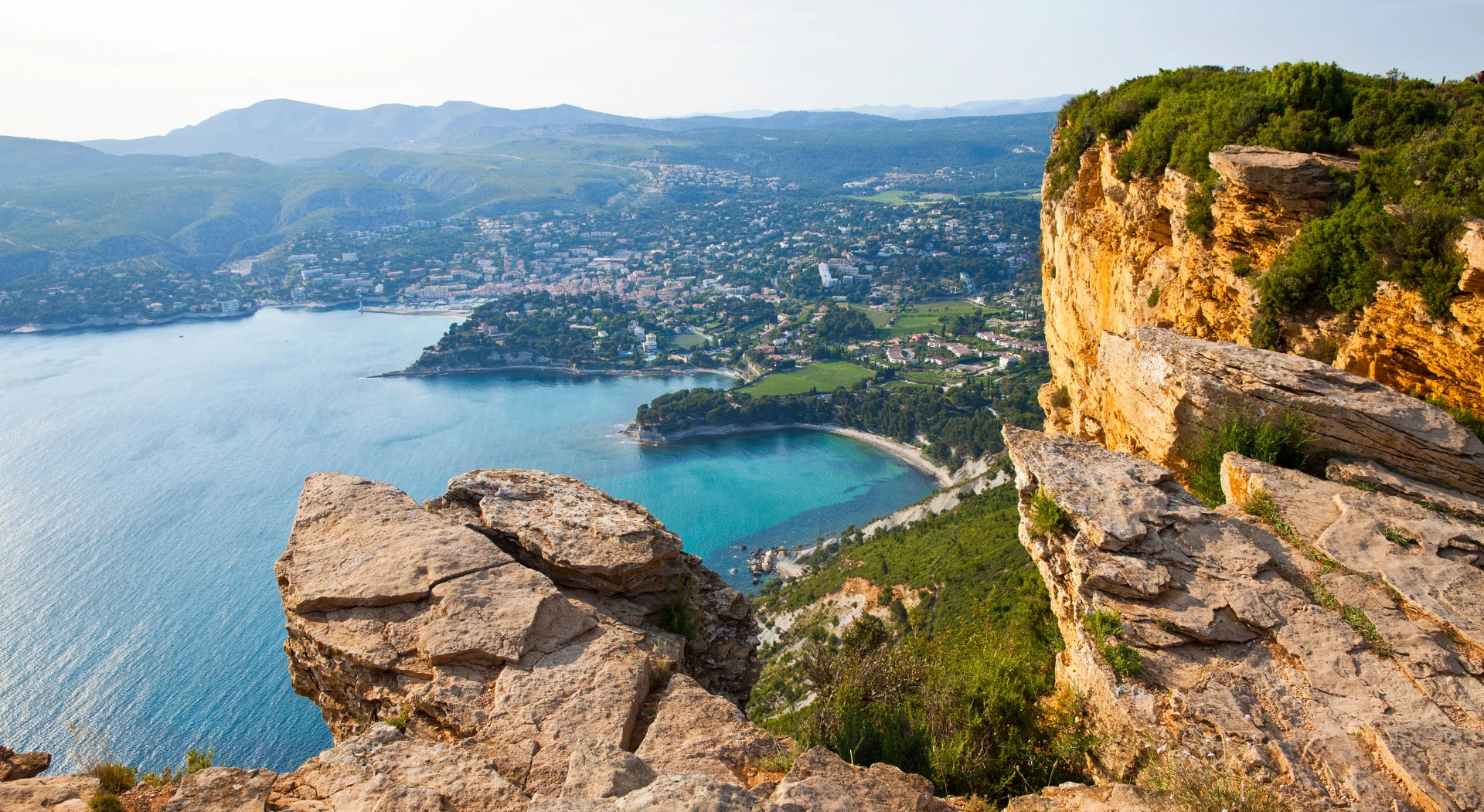 Kelly. P
"Out Of Office helped my wife and I plan the Parisian vacation we'd always dreamt of. We loved it so much, we've already booked our next trip."

Davide. A
"The team at Out Of Office were on hand from start to finish to ensure that we had the most memorable adventure possible."

Amanda. B
"I'd never left the USA, and went to Out Of Office for their expert travel advice. They took care of everything and made our trip so special."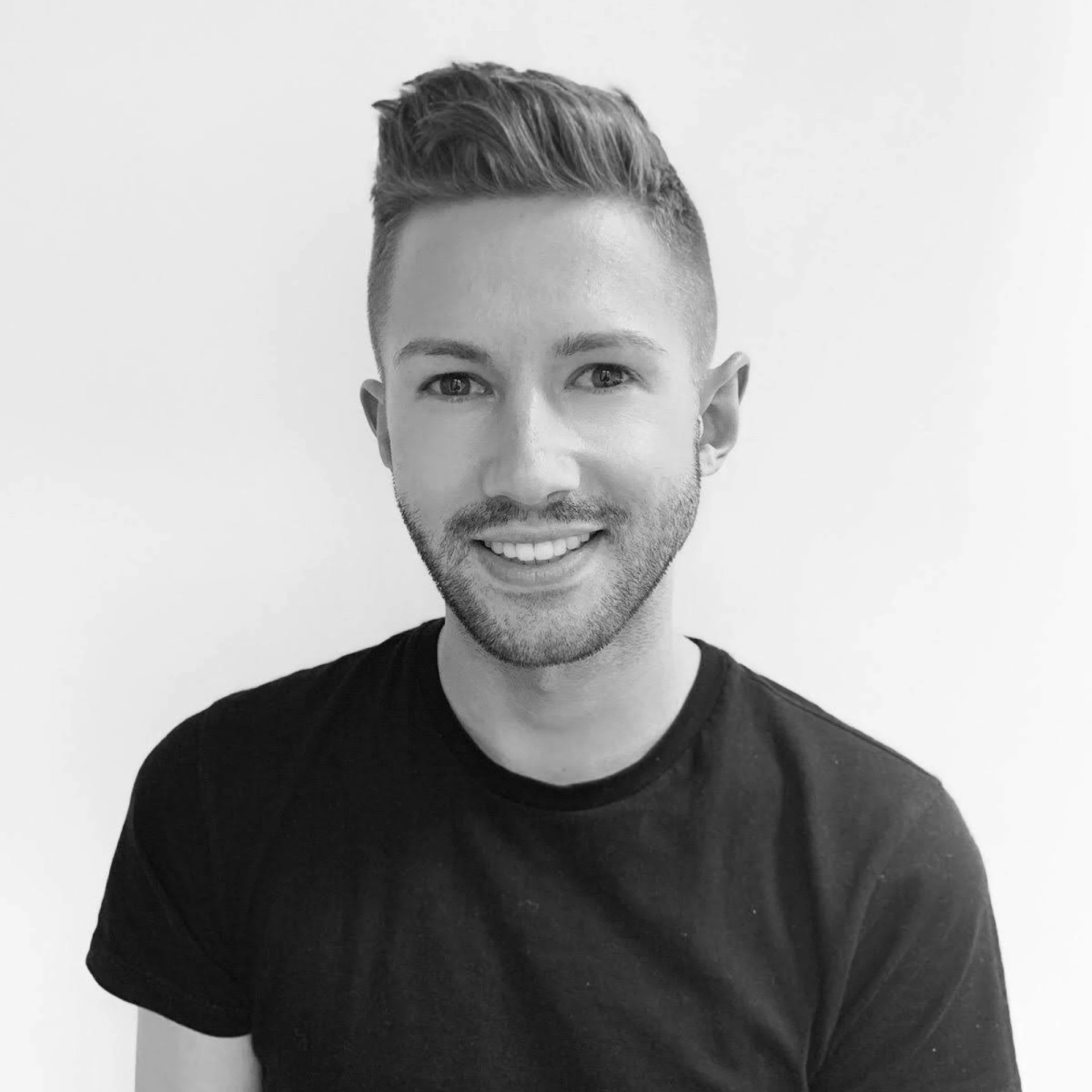 Jaike Rowe
Luxury Travel Expert
---
"It doesn't get more romantic than a trip to France. Whether you're dreaming of a Parisian escape or a French Riviera retreat, you're guaranteed a truly memorable adventure in stunning France. "
Contact us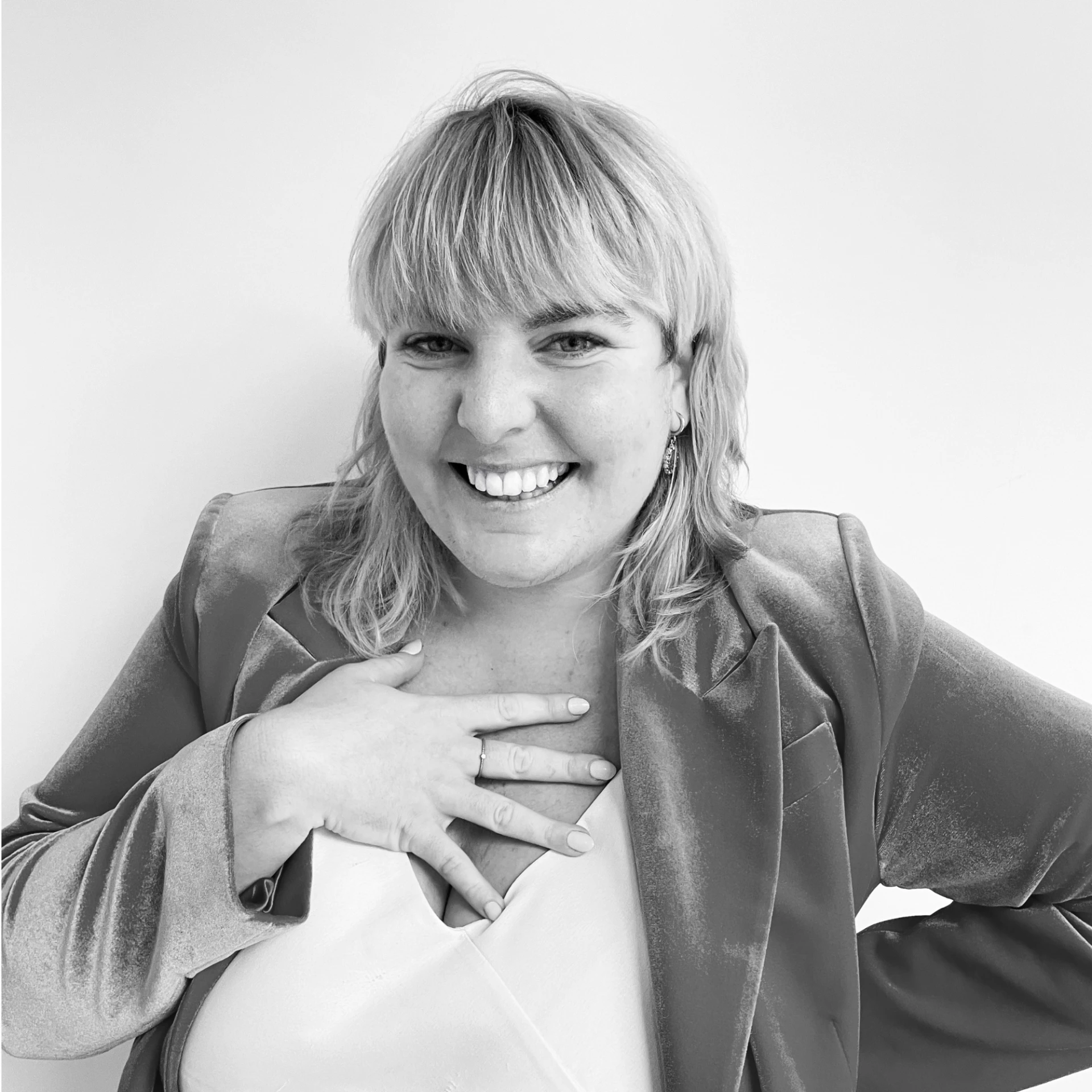 Maria Gardner
Luxury Travel Expert
---
"Look no further than France for a European getaway that ticks all the boxes. Stunning cities, stretches of pristine coast, and some of the world's most mouthwatering wineries - France has it all. "
Contact us
When you think of France, we bet it's images of romance, food, and art that springs to mind. Whether you've got your sights set on heading to Paris for a romantic city break, visiting the French Riviera for long sunny days on the beach, or high-octane skiing in the Alps, France essentially has it all. Paris, the country's iconic capital is a must-visit, and with it being only a two-and-a-half-hour journey from London, can easily be paired up into a fabulous twin-centre itinerary. Whilst any trip to Paris has to incorporate excursions to the Eiffel Tower, Arc de Triomphe, and Notre Dame, there is also an abundance of lesser-known gems to be discovered throughout the city's historied streets.
You'll find many of the world's greatest artistic treasures in Paris in institutions like the Louvre and you can also explore a handful of stunning regions such as Normandy in the north with its charming Medieval capital of Rouen.
France became a byword for elegance and sophistication during the Early Modern period when Paris witnessed an explosion in its popularity amongst Europe's artistic elite. Most European countries used French as the lingua franca alongside their own dialects, and most contemporary cultures bear at least a trace of the once indomitable influence of France. Madame de Pomp­adour said, "My pleasure is not to think about the gold in my coffers but to spend it." Marie Antoinette took her advice to heart. Napoleon may have met his Waterloo but France's dominant role in fashion and the arts remains. This is the land of haute couture, after all. Let them eat cake… but maybe steak tartare and a bottle of Burgundy first.
LGBTQ+ people in France live openly. It's a country that's traditionally conservative but with a strong libertarian, even libertine tendency that has historically lessened hostility towards members of the queer community. Homosexual activity has raged far more visibly in French history than in many other countries. This is a country where presidents can conduct open affairs and still stay in office.
France has consistently been named as one of the most gay-friendly countries in the world and plenty of recent polls have indicated that a majority of the French population supports same-sex marriage.
Things to do in France
The Palace of Versailles
The Palace of Versailles is a must-see attraction in France, offering visitors a glimpse into the famously opulent lifestyle of French royalty. Once the residence of kings and queens, the palace is now a UNESCO World Heritage Site and a masterpiece of French architecture and design. The palace boasts stunning gardens, complete with fountains, sculptures, and perfectly manicured lawns, as well as lavish interiors that are sure to impress. Visitors can choose to explore on their own or take a guided tour, with informative exhibits and displays throughout the palace. Whether you're a history enthusiast, an art lover, or simply seeking a unique and unforgettable experience in France, a visit to the Palace of Versailles is a must.
Bordeaux Wine Tour
Bordeaux, a region in southwestern France, is renowned for its exceptional wine production and boasts over 7,000 chateaux. For wine enthusiasts, a Bordeaux wine tour is a must-do experience. Whether you're a seasoned wine connoisseur or just starting to explore the world of wine, Bordeaux has something for everyone. During the tour, you'll have the opportunity to taste a variety of wines, from crisp whites to full-bodied reds, and learn about the unique characteristics of each. You'll also get an exclusive look at the wine-making process, from grape to bottle. With so many chateaux to choose from, you can tailor your wine tour to your preferences and interests. So come and indulge in the flavors of Bordeaux, and discover why it's considered one of the world's top wine regions.
The Eiffel Tower
The Eiffel Tower, located in Paris, France, is an iconic landmark that attracts millions of visitors every year. This impressive structure is not only an instantly recognizable symbol of the city but also a testament to human engineering and design. With its intricate design and towering height, the Eiffel Tower offers breathtaking panoramic views of the city, including famous landmarks like the Arc de Triomphe and the Champs-Élysées. For those seeking a unique experience, the glass-bottomed elevator to the top is a must-try. Whether you're a first-time visitor or a seasoned traveller, the Eiffel Tower is a must-see attraction that will leave you in awe.
In January, temperatures nationwide are cold. In Paris, the daily average is around 5°C but in the mountains, the daily average is around -5°C (dependent on how high up you are, higher altitudes will be colder than this).

February is the coldest month of the year with a daily average of -6°C in the mountains and 4°C in Paris. February is the best month to go skiing as there will be plenty of snowfall and due to the cold temperatures, conditions will be ideal.

Temperatures in March start to increase slightly. If you are wanting to go skiing, then there will still be plenty of snow, however, resorts which are higher up will have better snow conditions. In Paris, the daily average is 9°C

April is the last month of the ski season, snow conditions will be at their worst due to temperatures increasing causing the snow to melt. In Paris, there is also an increase in temperature with a daily average of around 11°C.

May time is ideal for visiting Paris since it is still outside of peak season but weather wise, it's not too hot but not cold either. The Alps are not just good winter destinations. If you like hiking and mountain biking, many of the resorts have summer seasons which are perfect if you want an active outdoorsy holiday.

June is coming into peak season with temperatures getting a lot warmer. In the south, daily averages reach around 25°C with very little rainfall.

July is one of the hottest months with daily averages in Paris reaching 23°C and in the south reaching 27°C. Enjoy the long hot lazy days.

Like July, August brings beautiful long, hot sunny days nationwide. With the weather being so good, August is also one of the most expensive months.

September is a lovely time to visit, with there being very little rainfall and lovely warm temperatures. It's not as hot as August which makes it a good month to visit Paris if you don't like sightseeing in the scorching heat!

October is where there is a noticeable drop in temperature. Averages in Paris are around 14°C but it has known to get quite cold in previous years. It can also get quite rainy in October.

In November temperatures continue to fall with daily averages reaching 7°C. In the high ski resorts snow will start to fall, but not enough for ski lifts to open.

December is a beautiful month. With light dustings of snow in the lower down parts of France and snow covered mountains in the Alps. With the snow brings cold temperatures so make sure you wrap up warm.

If you're planning a trip to France, it's crucial to take into account the season you'll be travelling and the airport you'll be arriving at. Paris is the most sought-after destination in France, and it has two major airports: Charles de Gaulle and Orly. However, there are several other airports scattered throughout the country that may be more suitable for your travel plans. Additionally, it's important to check for any visa or travel restrictions that may apply to your country of origin. Our team of travel specialists has extensive experience in arranging all the necessary travel documents, so you can relax and enjoy your trip to France.

France has an extensive and efficient train system that makes travelling throughout the country a breeze. The national railway company, SNCF, operates high-speed trains called TGV that connect major cities like Paris, Lyon, Marseille, and Bordeaux. These trains are comfortable and offer amenities like onboard cafes and Wi-Fi. If you plan on travelling extensively, consider purchasing a rail pass. In addition to the TGV, there are also regional trains that connect smaller towns and villages, offering a more scenic route through the countryside. For a more luxurious experience, you can even rent a private train car if you're travelling with a group. However, it's important to keep in mind that there may be strikes and delays, so be sure to check the SNCF website for updates before your trip. Overall, taking the train in France is a convenient and enjoyable way to explore the country.

If you're looking for a unique way to explore France, consider cruising along its picturesque waterways. With stops in popular French ports like Marseille, Nice, and Cannes, you'll have the opportunity to experience the country's rich culture and history from a different perspective. Many cruise lines also offer excursions to must-see destinations like the French Riviera and the Palace of Versailles. Keep in mind that peak season for cruising in France is during the summer months, so it's best to book your trip early to ensure availability.

We want to ensure you have the best experience with us so we'll keep working on your itinerary until perfect. You will have your own personal dedicated member of our team who will help build the perfect trip for you.

We pride ourselves in the number of clients that are referred to us by our existing customers. Our 5* Trustpilot rating is important to us, so we encourage you to browse our reviews. They speak for themselves and that's why you are in safe hands.

Make an

enquiry

---

Email

info@outofoffice.com

To start planning your trip, please call us or complete the enquiry form and one of our team of experts will contact you as soon as possible for an initial consultation to discuss your travel plans in more detail.

All the prices on our website do not include flights. We can, of course, arrange them for you.