This itinerary will give you the chance to explore Paris and then take to the vineyards of Provence. You'll go truffle hunting, explore Medieval castles and taste the finest foods and wines.
Local experts will guide you round the streets of Le Marais and the wine cellars of Champagne. This quintessentially French experience is a must for wine lovers and foodies.
Day 1: Paris
When you arrive at the airport your driver will meet you and transfer you to your hotel. Take a trip to the famous Champs-Elysees and walk towards Place de la Concorde. This leisurely stroll along the boulevards is a must when you're in Paris.
You'll arrive at the Louvre, the world's most famous museum.
In the evening, head to Left Bank and enjoy a guided tour of this iconic part of the city. You'll find many great cafes and restaurants.
Day 2: Paris
Today you'll join a wine tasting session in the Latin Quarter, within walking distance of your hotel. You'll sample different wines from France's various wine regions without leaving Paris.
A local English-speaking wine expert will introduce you to a great selection, including Burgundy reds and champagne from – where else? – Champagne. Over two hours you'll learn and taste a lot. You may even be tempted to buy a bottle of your favourite wine and drink it at the hotel.
Day 3: Paris
Take a trip to Le Marais, one of the most famous districts in Paris. You'll pass Notre Dame on the way as you cross over the Seine.
Walking through Le Marais, you'll be struck by all of the incredible shops and bars. It really is one of the most stylish places in the world. It's also the heart of Paris' gay scene.
You'll meet your guide in the heart of Le Marais. There is so much history in this area you'll benefit from the insights of a local expert. You'll visit a classic French food market, as well as enjoying a tasting session at a French bistro.
If you want to experience a bit of nightlife head to Les Souffleurs, a nearby gay bar offering a very stylish, laid-back vibe.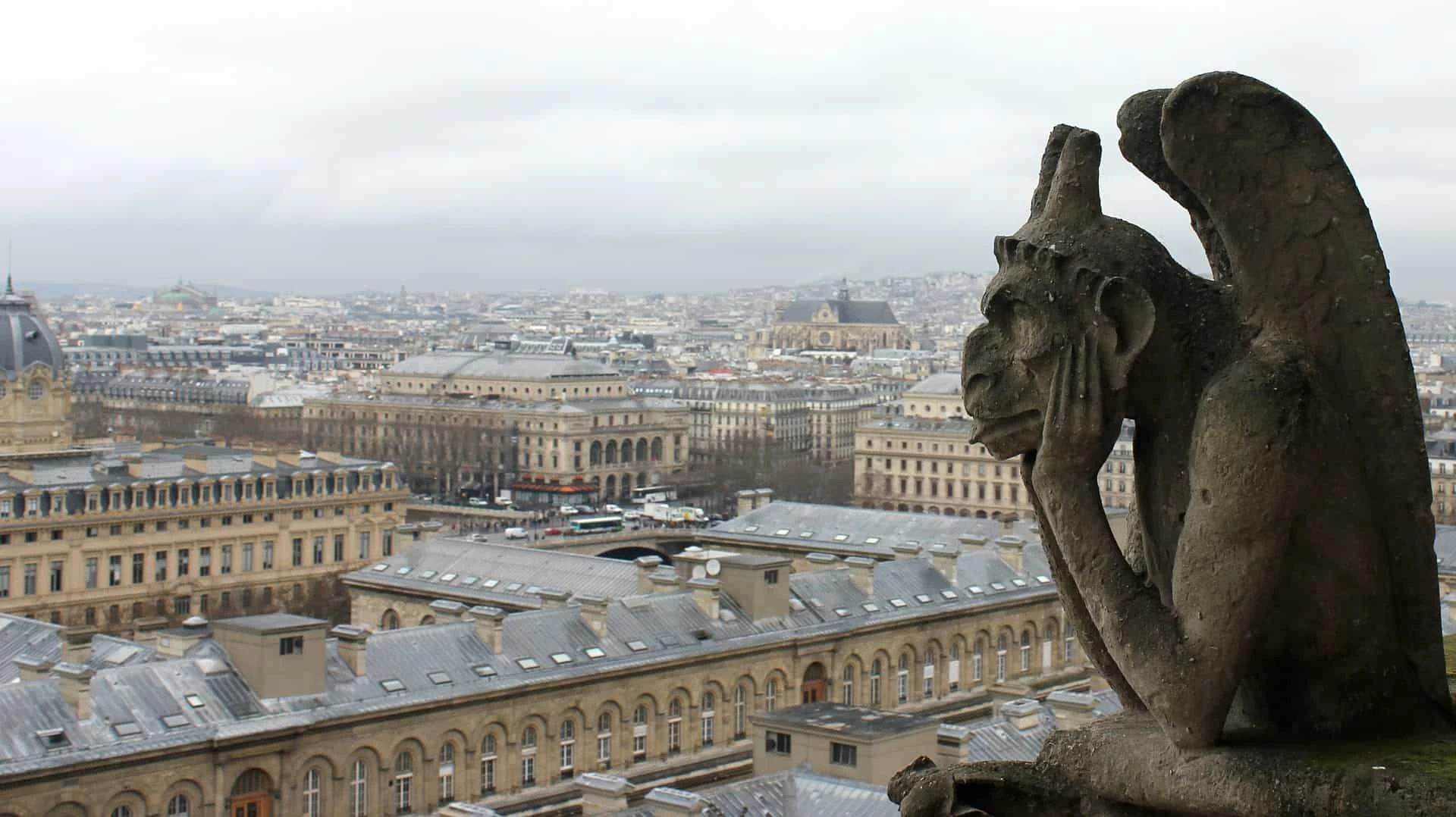 Day 4: Champagne
Wake up bright and early and hopefully not too hungover. This morning you'll be heading to Champagne, just two hours out of Paris. Here you'll enjoy a private tour of the local vineyards. You'll then be heading underground to explore the cellars where you'll taste a selection of the champagnes.
It'll then be time to head to Reims for lunch, where you'll also be able to visit the famous cathedral, built over eight hundred years ago. It's a masterpiece of French Gothic architecture – 25 French Kings were crowned here, the last in 1825. Reims had the misfortune of being right by the front line during WW1 and it endured heavy shelling. During WW2, Eisenhower set up his headquarters here. It's a place of great historical significance.
You'll then travel back to Paris. Evening at leisure.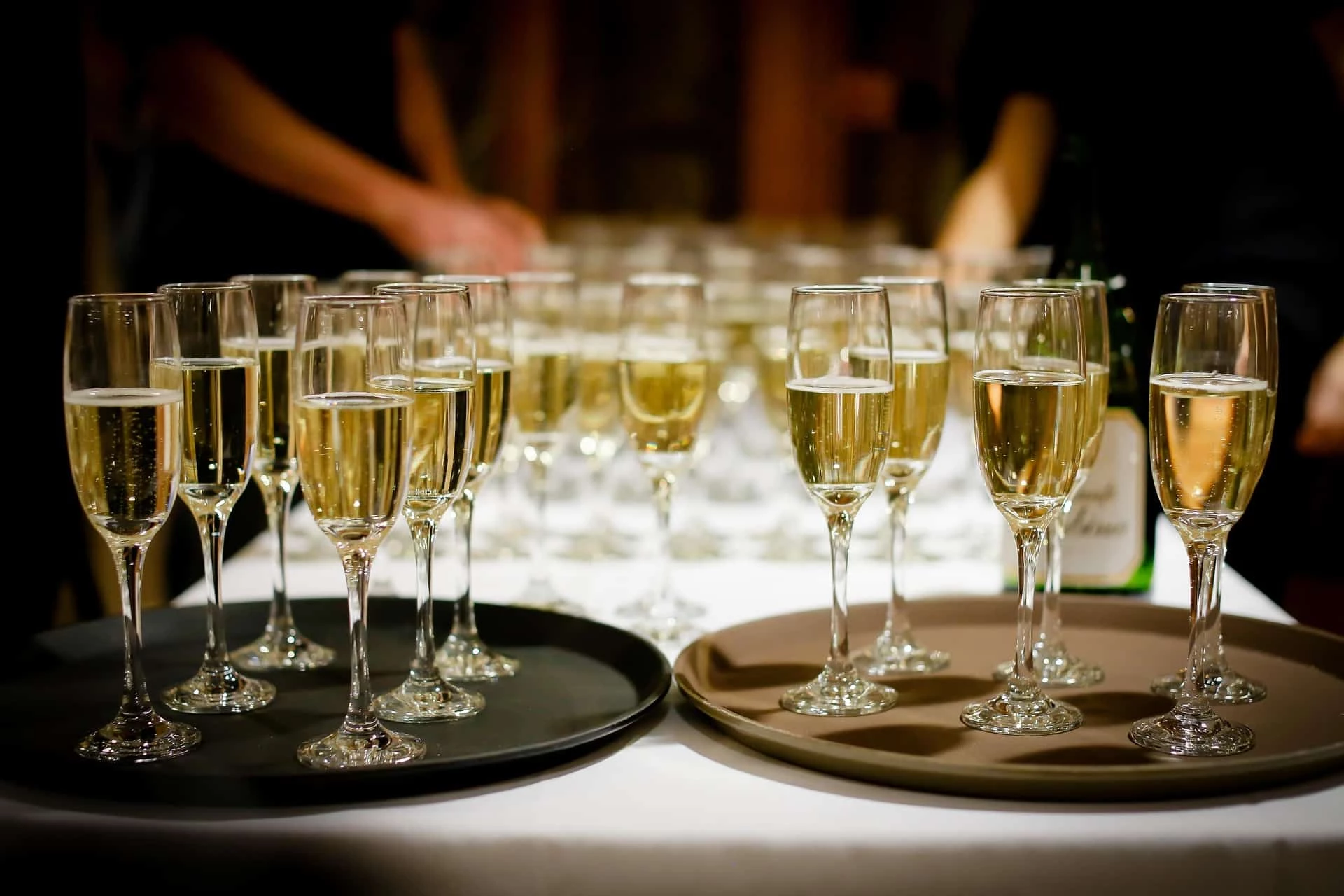 Day 5: Chinon
It'll be time to say adieu to Paris and take a train to the Loire Valley. Your driver will pick you up and take you to your chateau.
You'll then explore the Bouvet Ladubay wine cellars. You'll taste their celebrated sparkling wines, prepared in the "Methode Traditionnelle".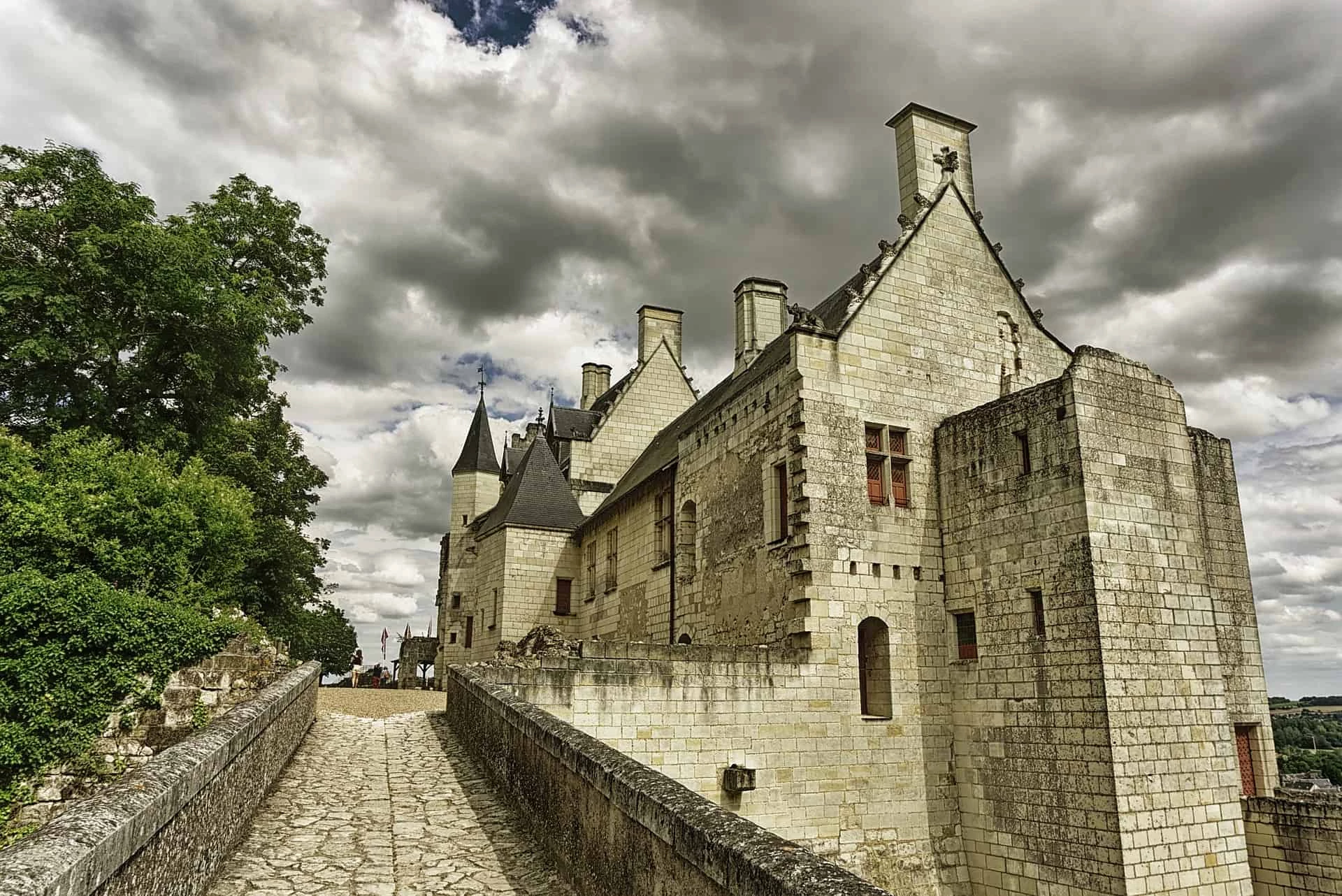 Day 6: Chinon
In the Loire Valley you will find many castles from the Early Modern period. Take a trip to the Chateau de Chinon. This castle once hosted Joan Of Arc, France's most iconic heroine. Here you'll see great views of the Vienne river.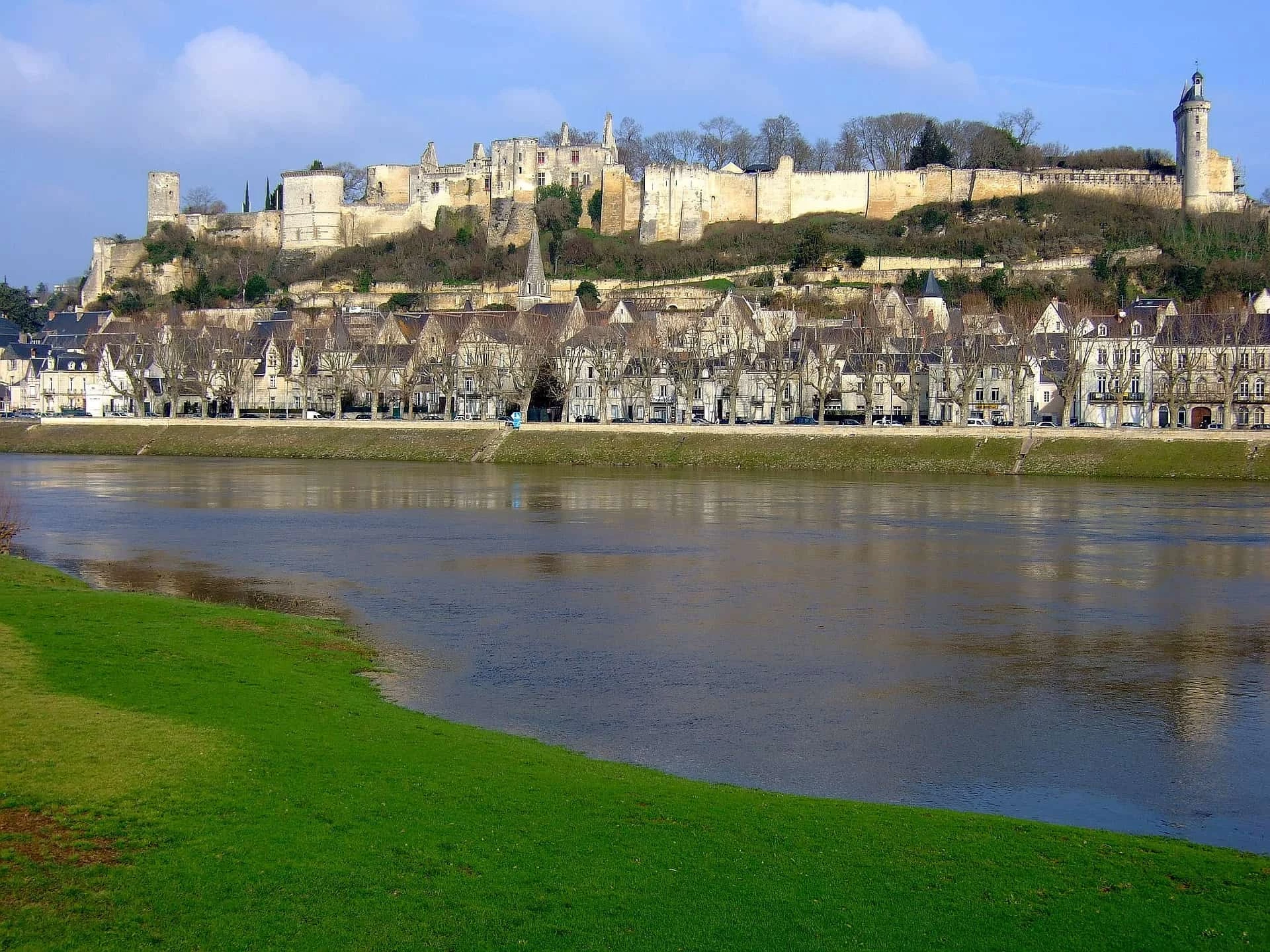 Day 7: Menerbes
Take an early morning train to Avignon. Your driver will meet you and transfer you to your hotel. Day and evening at leisure.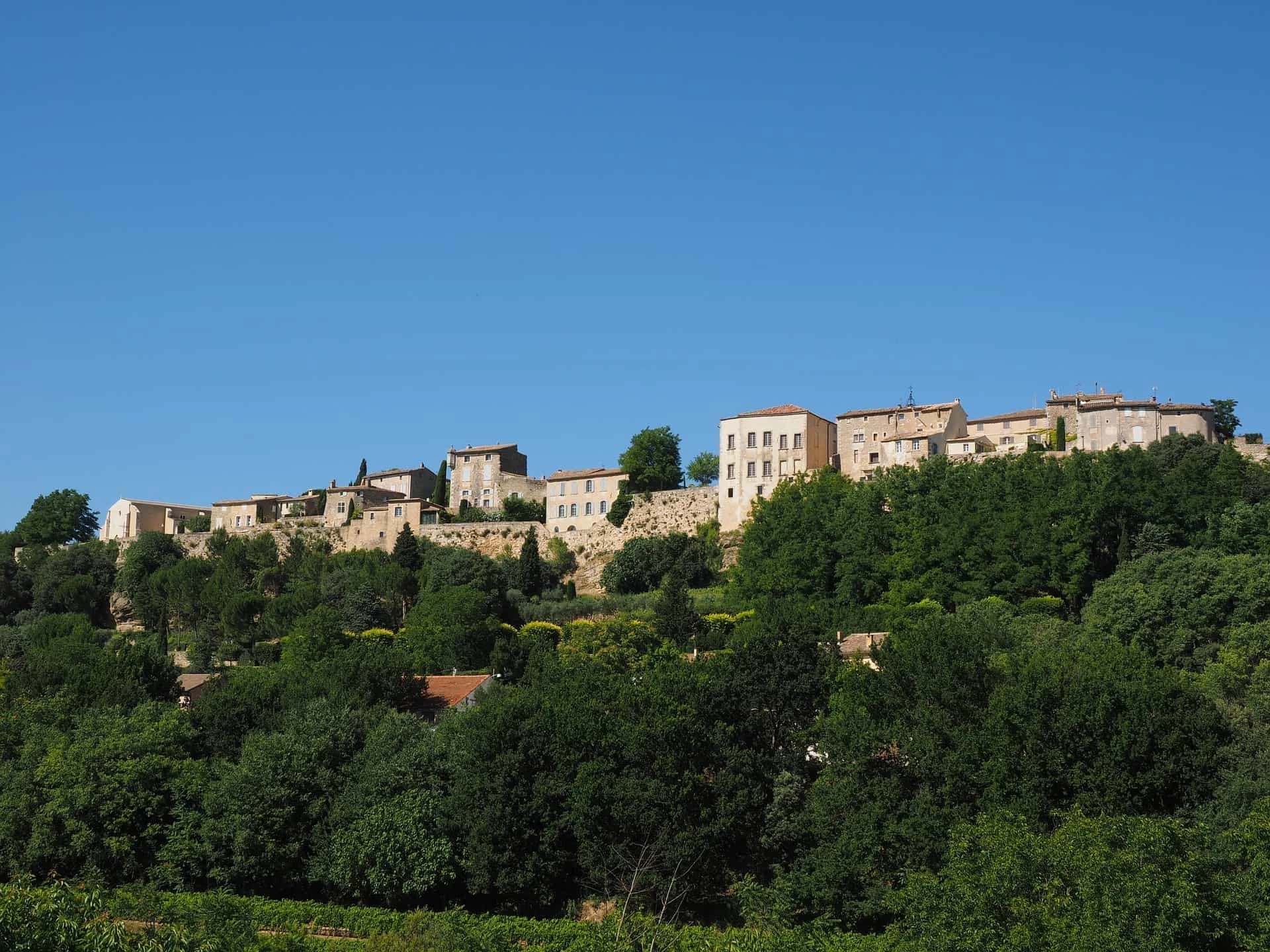 Day 8: Menerbes
Menerbes is a beautiful village. It has been the site of many conflicts during the Wars of Religion, but it's very well preserved. Nostradamus was a fan of this village. He even predicted that you would one day be reading this.
You'll be setting off on a truffle hunt with a local truffle hunter. In the evening you'll wine and dine at the House of Truffles. This building was restored by Menerbes' former mayor, Yves Rousset-Rouard. As well as being the local mayor, he also produced the famous erotic film, Emmanuelle.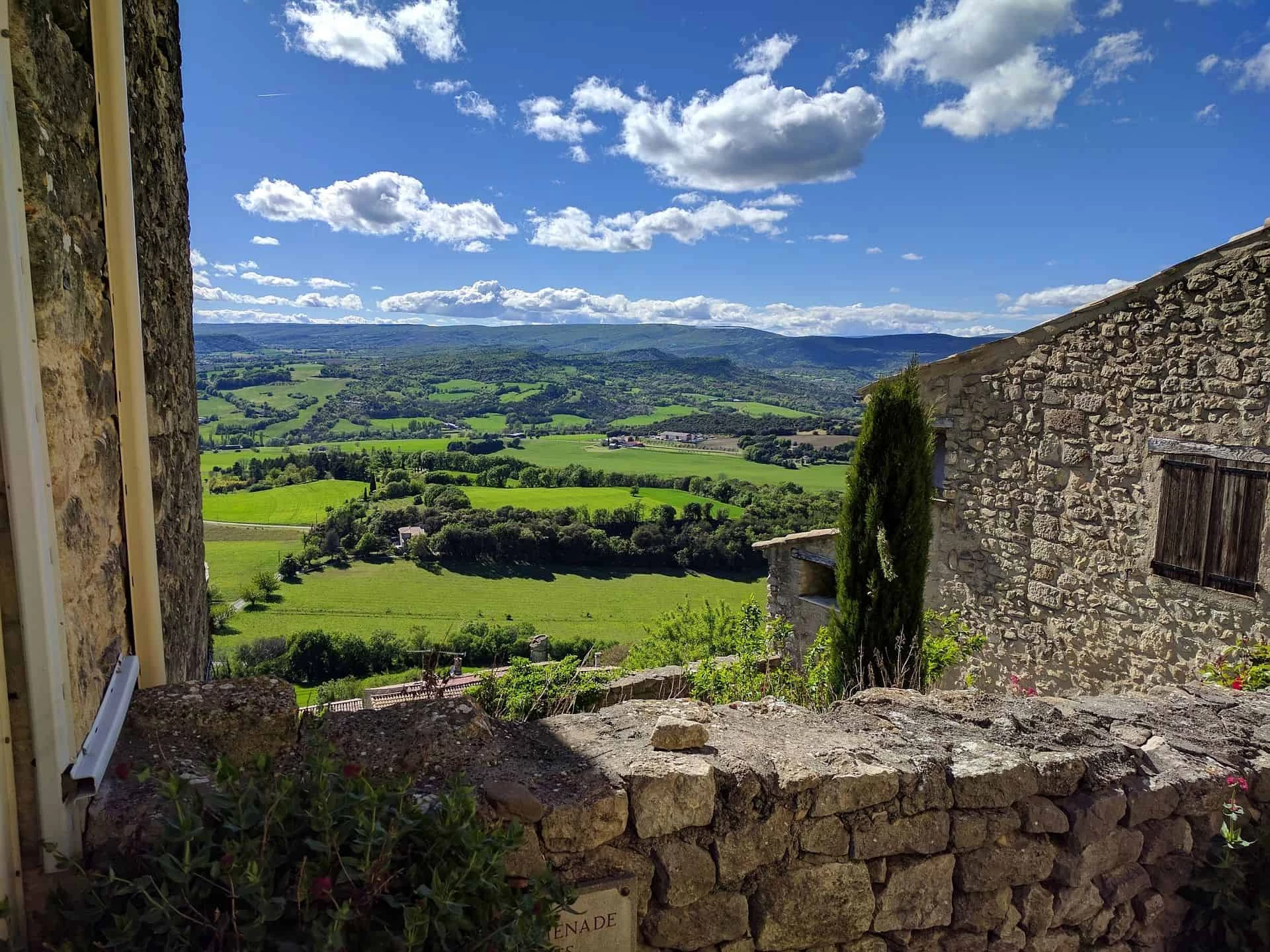 Day 9: Menerbes
You'll be heading to the vineyards today for a guided tour of Provence's wine region. This will include a trip to Châteauneuf-du-Pape. Curiously, this part of France was once the seat of the papacy.
You'll have plenty of opportunities to taste the wines and buy a bottle or two of your favourites.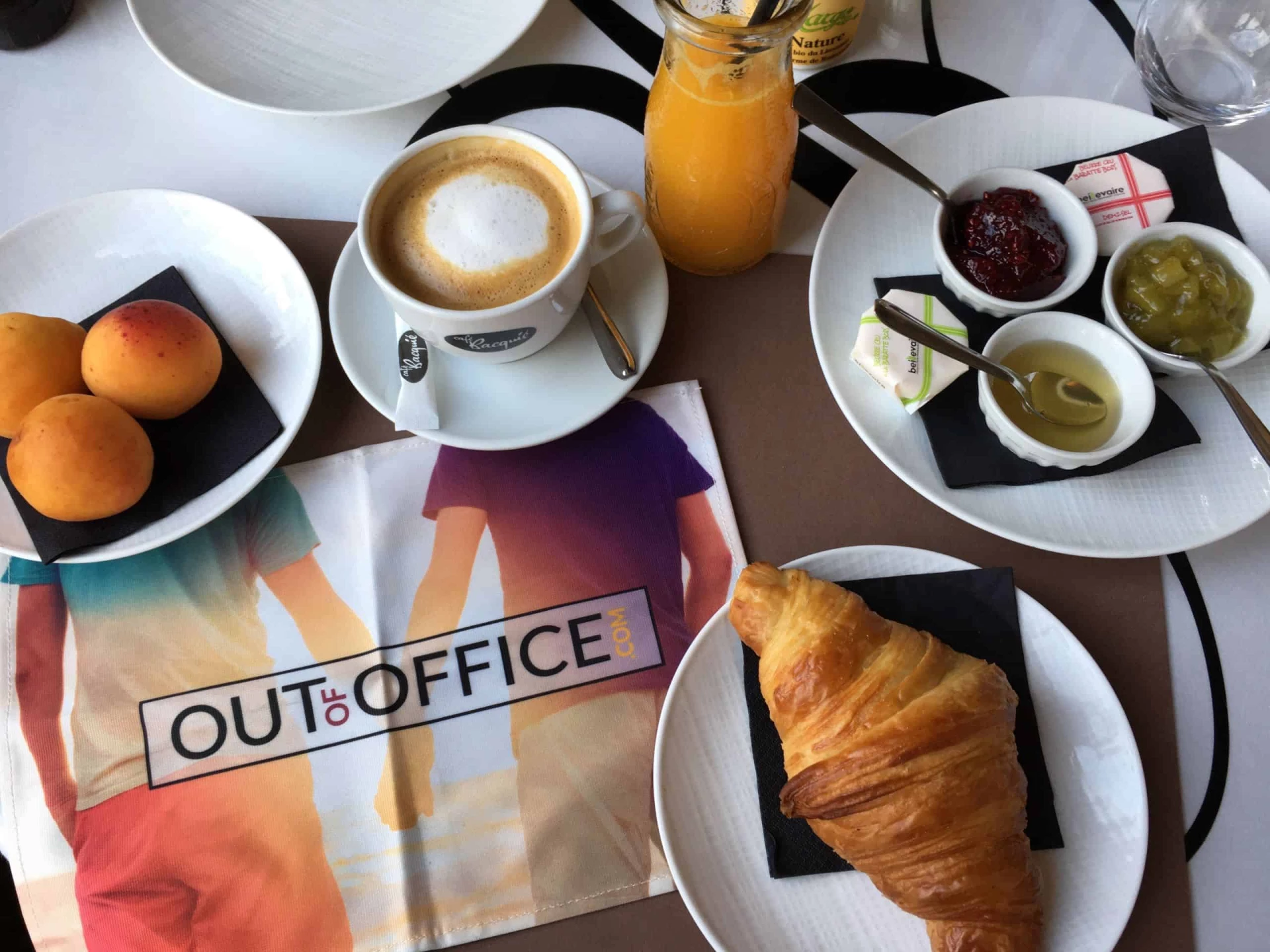 Day 10: Departure
You'll be transferred to the station to take a train to Nice. In Nice a driver will meet you and take you to the airport for your return flight.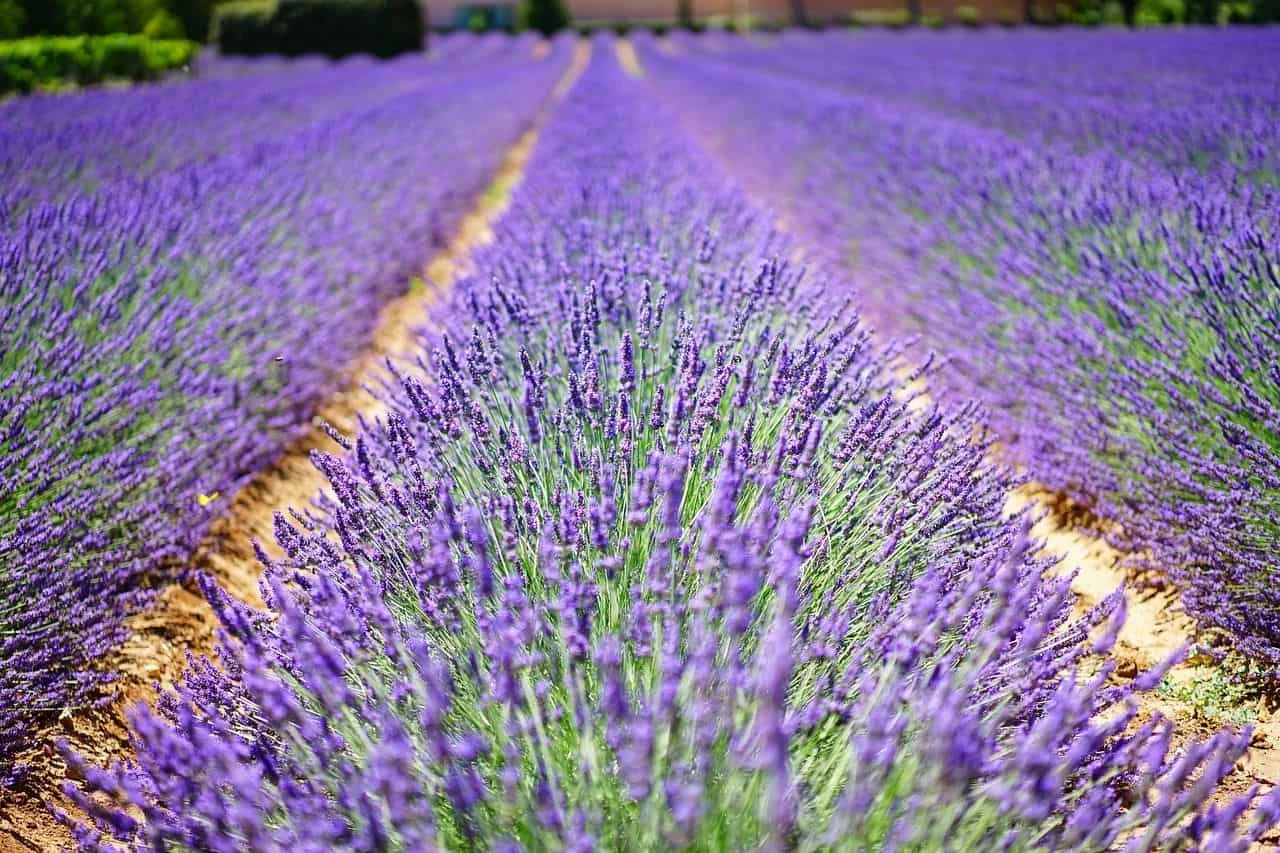 We want to ensure you have the best experience with us so we'll keep working on your itinerary until perfect. You will have your own personal dedicated member of our team who will help build the perfect trip for you.
We pride ourselves in the number of clients that are referred to us by our existing customers. Our 5* Trustpilot rating is important to us, so we encourage you to browse our reviews. They speak for themselves and that's why you are in safe hands.