As a country where two-thirds of its territory is covered by forest and a tenth covered by lakes, breathtaking scenery is not hard to find in Finland.
Cathedrals, museums and some of the most striking architecture can be found in the capital of Helsinki, whilst the Lapland province has a view of the Northern Lights alongside its luxurious ski resorts.
In Lapland, you can stay in some of earth's most unique properties where glass igloos allow you to stay warm as you sleep under the Northern Lights.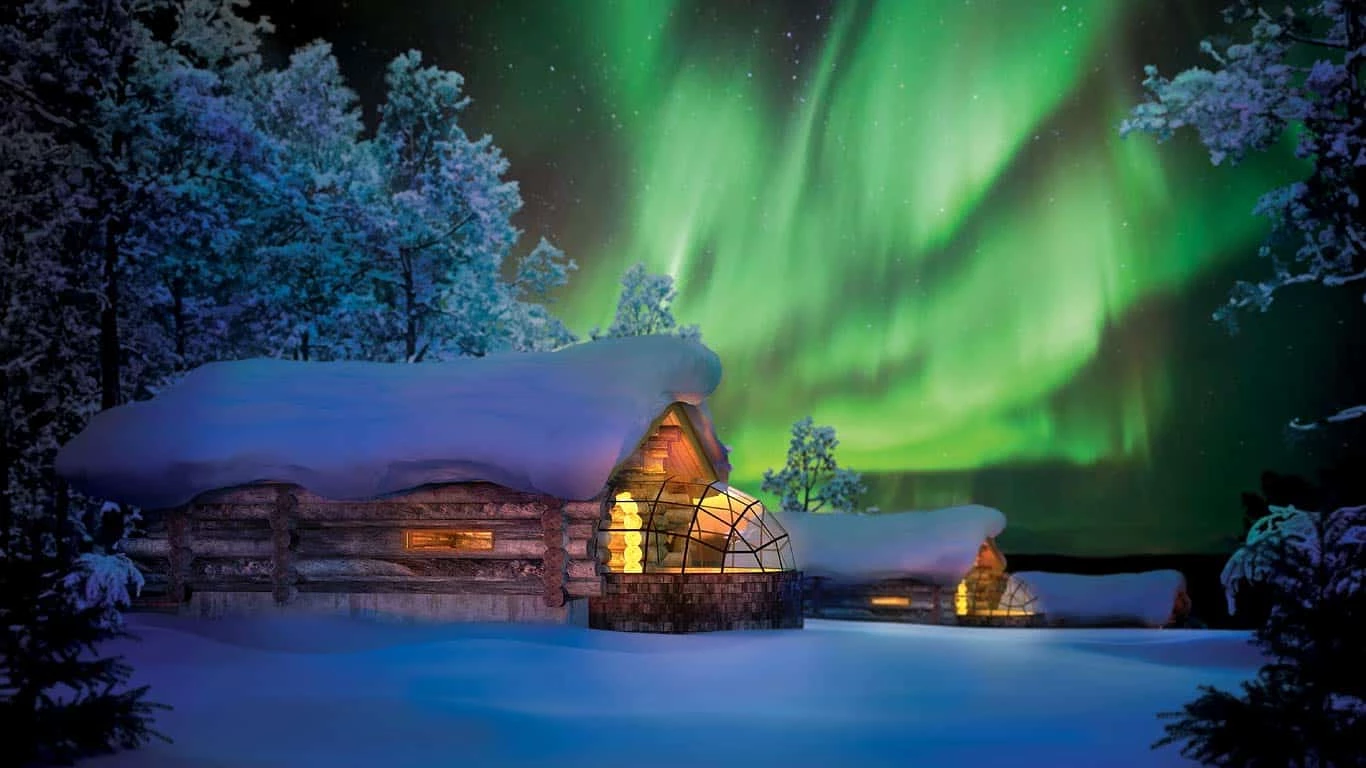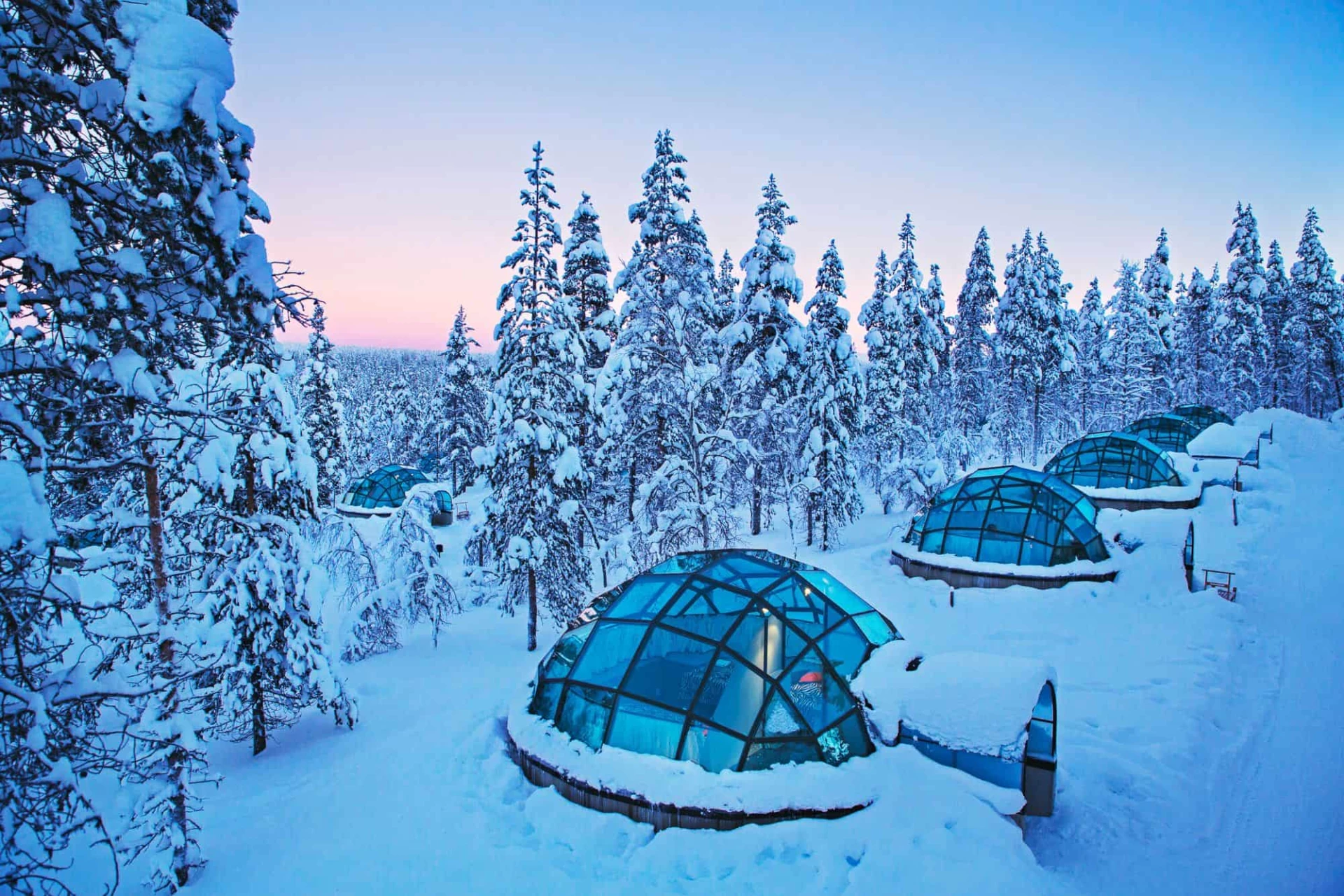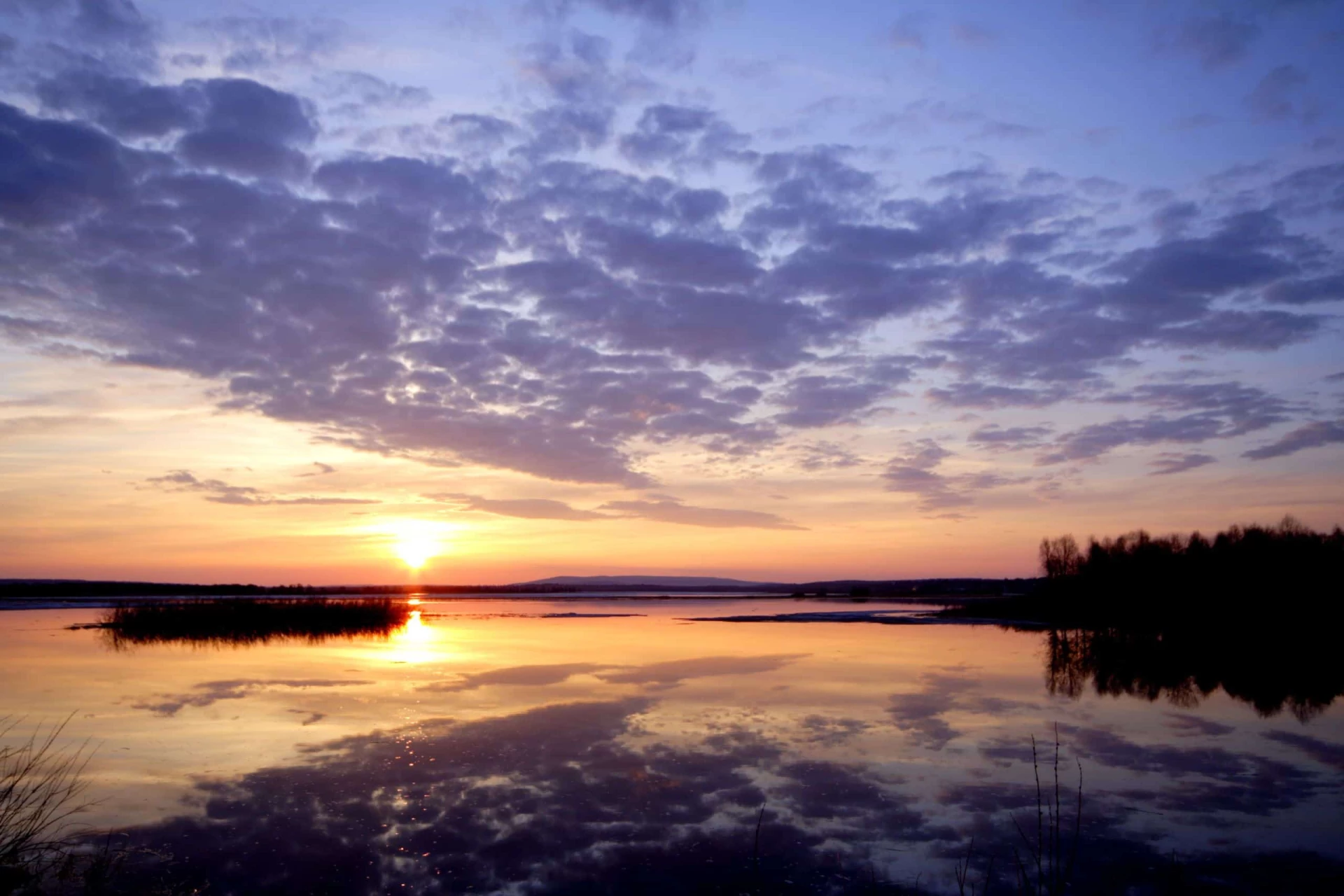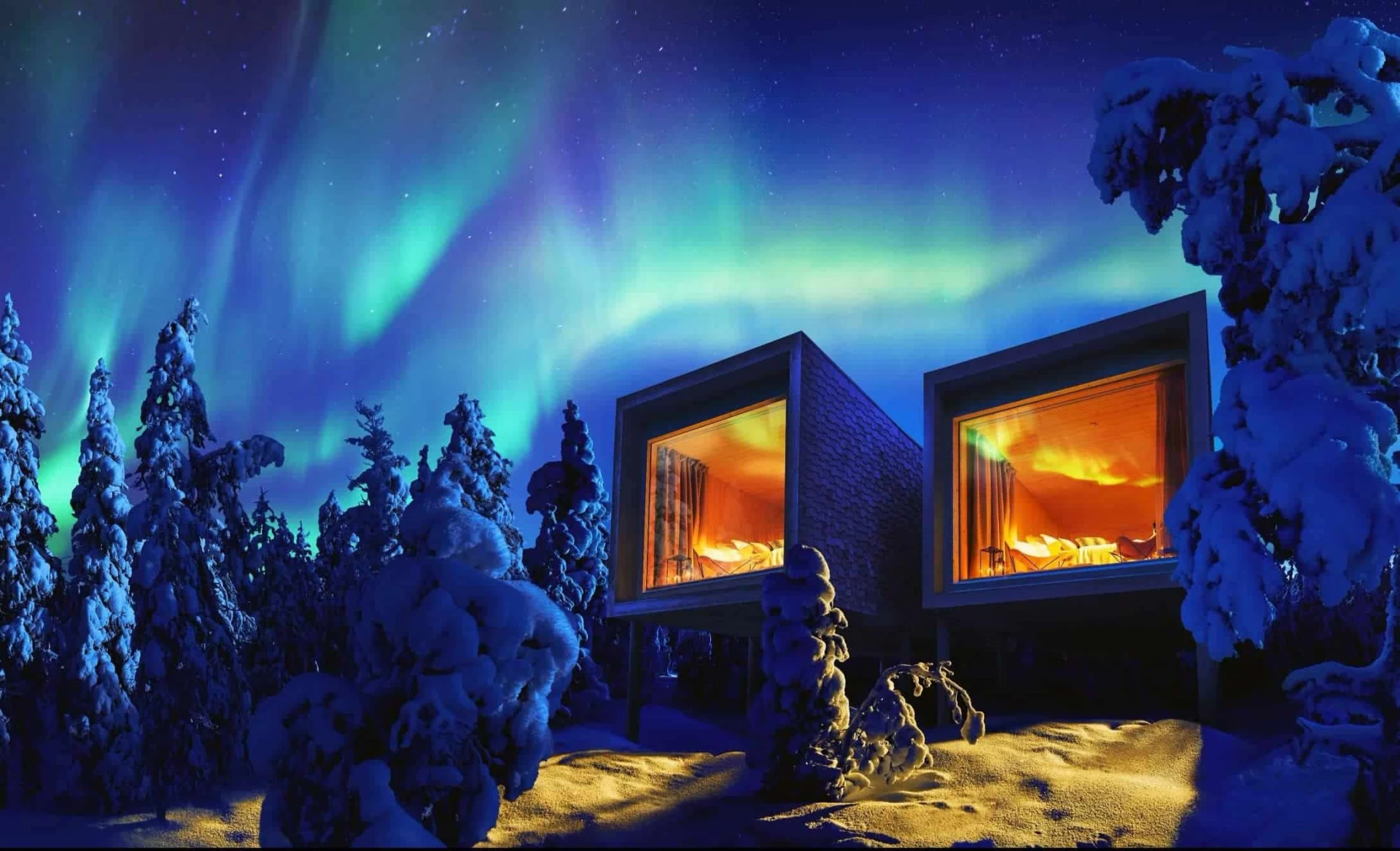 Tailor-Made
Staying at the iconic Arctic TreeHouse Hotel, Lapland has a host of magical things to discover in this winter wonderland. Stay in the 'official' hometown of Santa Claus, Rovaniemi which is an urban oasis in the wilderness of northern Finland....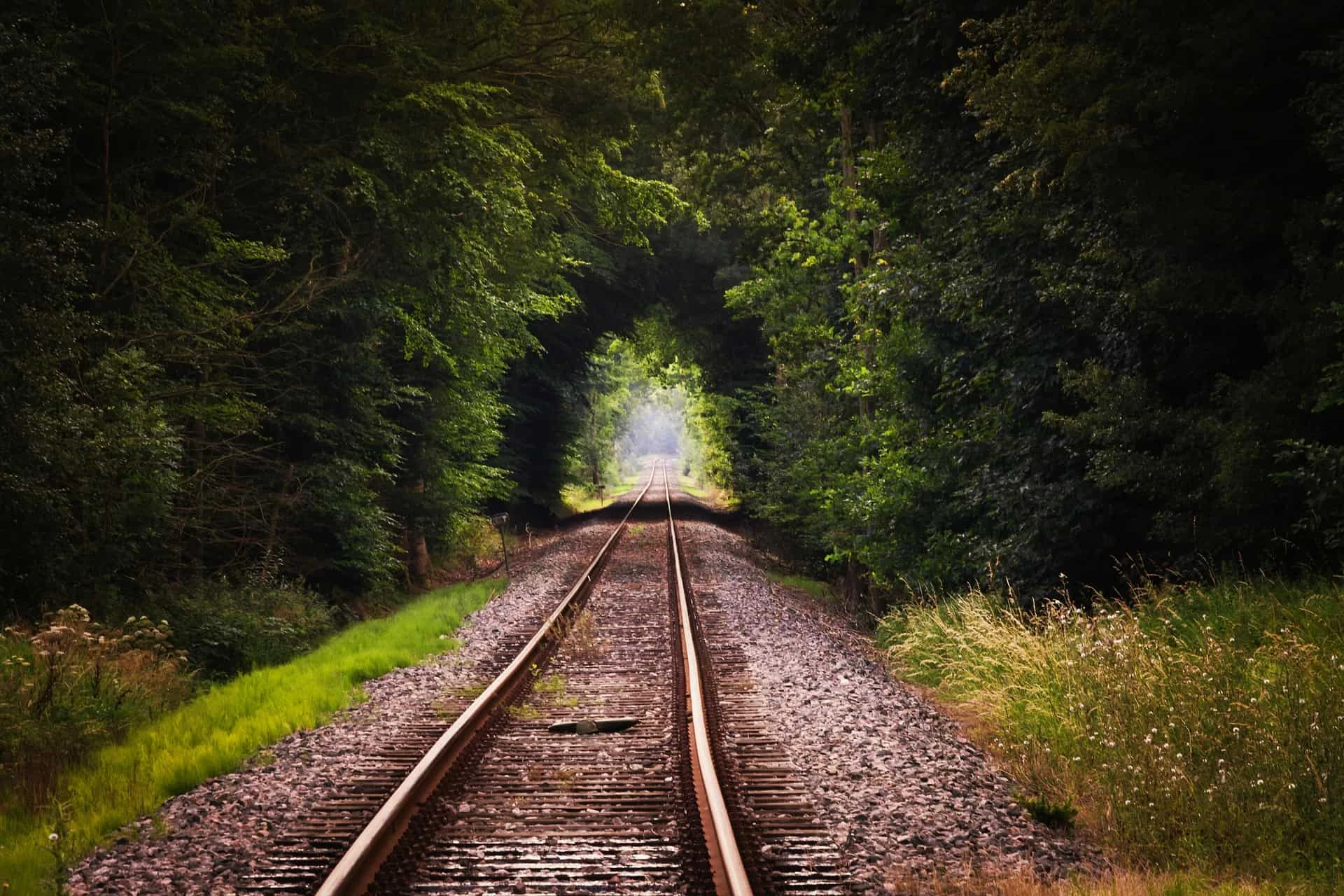 Tailor-Made
Discover the Nordic countries by train and make your way from one capital city to the next. This rail adventure will show you the landscapes of the most egalitarian part of the world. You may also see some familiar locationS...
"Stellar service. Stellar products. Stellar people and it gets so much better when you pick up the phone and call."

"Super client centred service. From first contact I have had warm, efficient, friendly and flexible service."

"I'm confident in giving Out Of Office a 5-star review! They are one of the leaders in this space without a doubt."


"Stellar service. Stellar products. Stellar people and it gets so much better when you pick up the phone and call."
"I'm confident in giving Out Of Office a 5-star review! They are one of the leaders in this space without a doubt."
"Super client centred service. From first contact I have had warm, efficient, friendly and flexible service."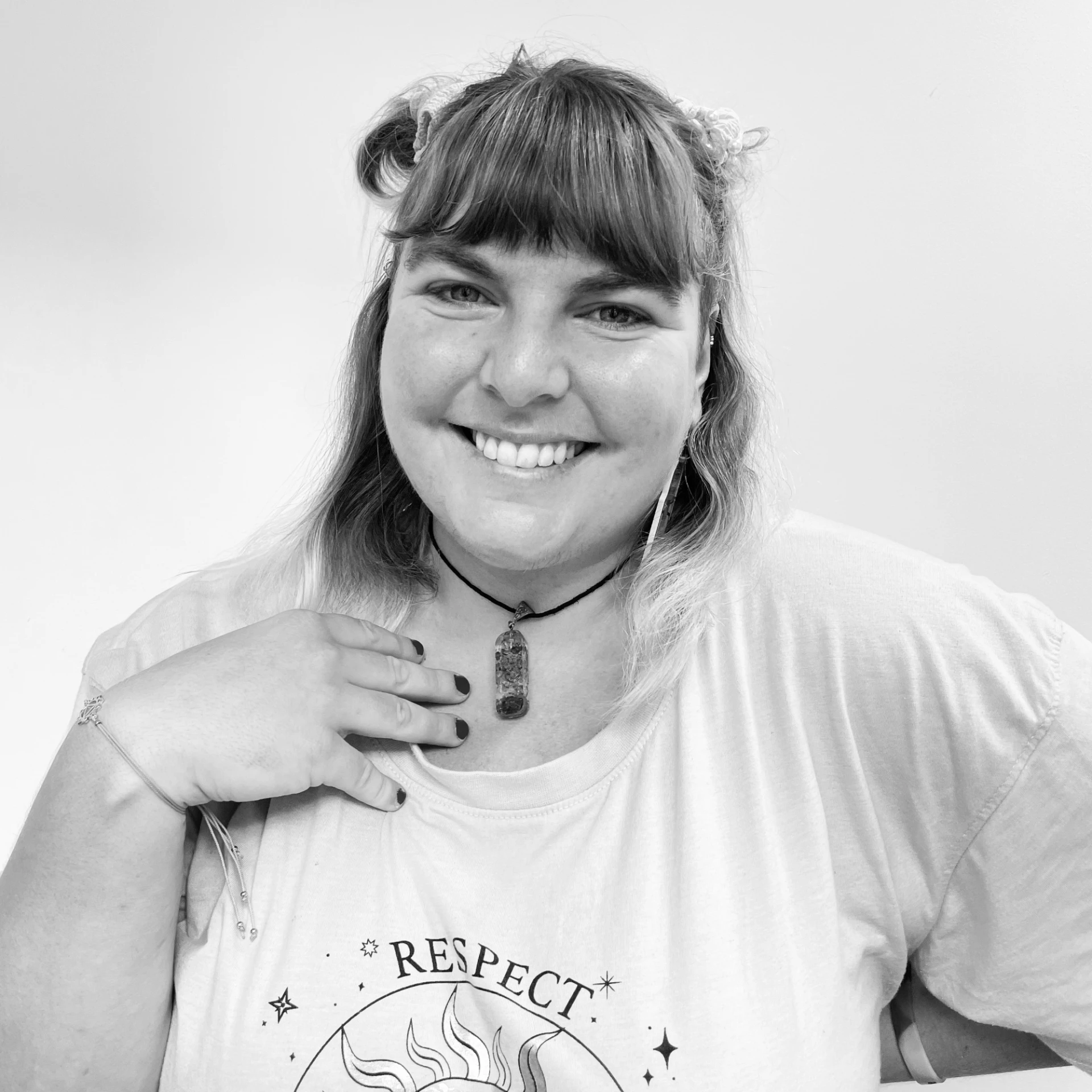 Maria Gardner
Luxury Travel Expert
---
"Whether you're after a cosy couples' escape or a charming family holiday, Finland has something for any traveller. Picture yourself bombing across a frozen landscape on a snowmobile before nestling up by a roaring log fire. "
Contact us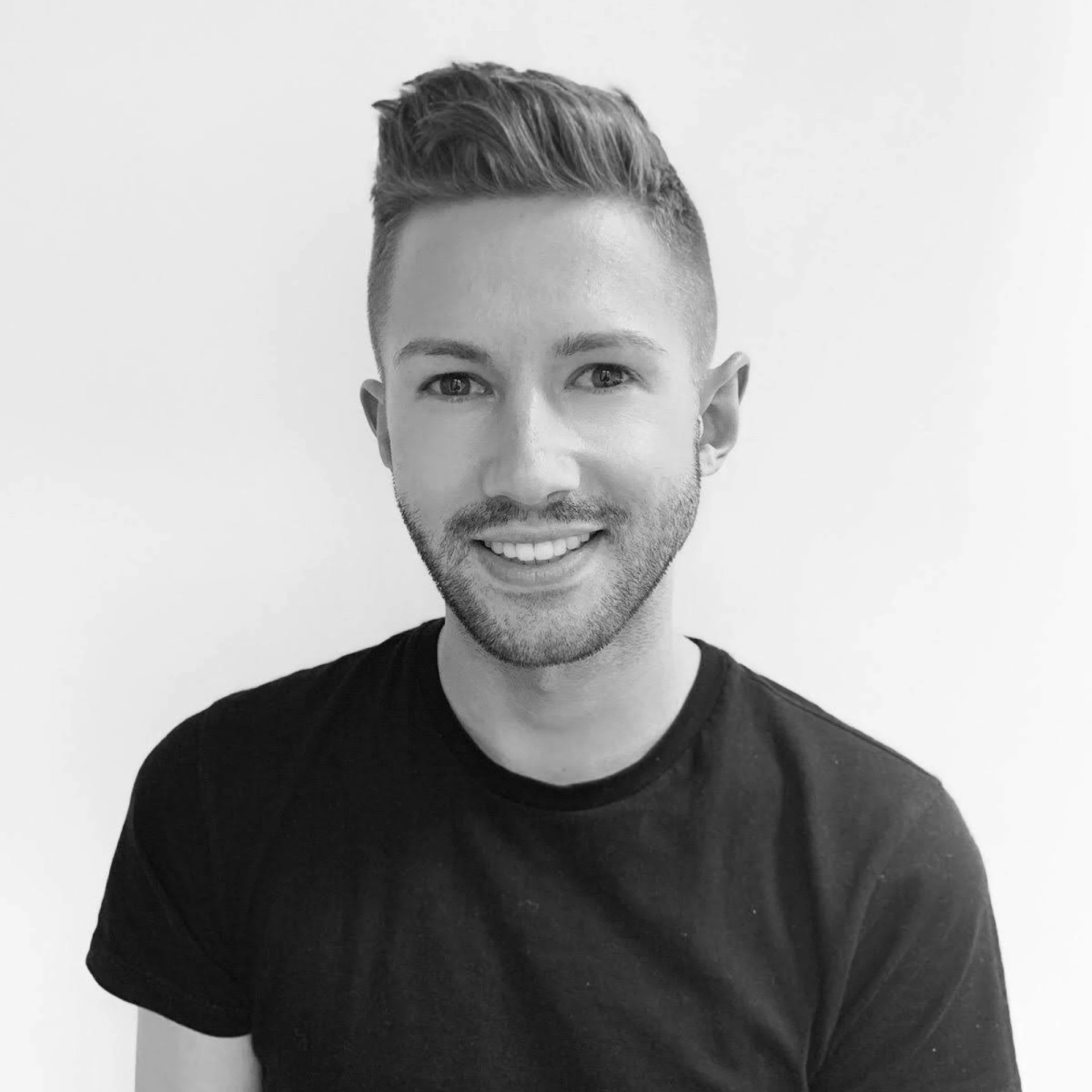 Jaike Rowe
Luxury Travel Expert
---
"There are few experiences more magical than watching the Northern Lights dance across the Arctic sky. Why not spend the night in your own luxury igloo and see them for yourself?"
Contact us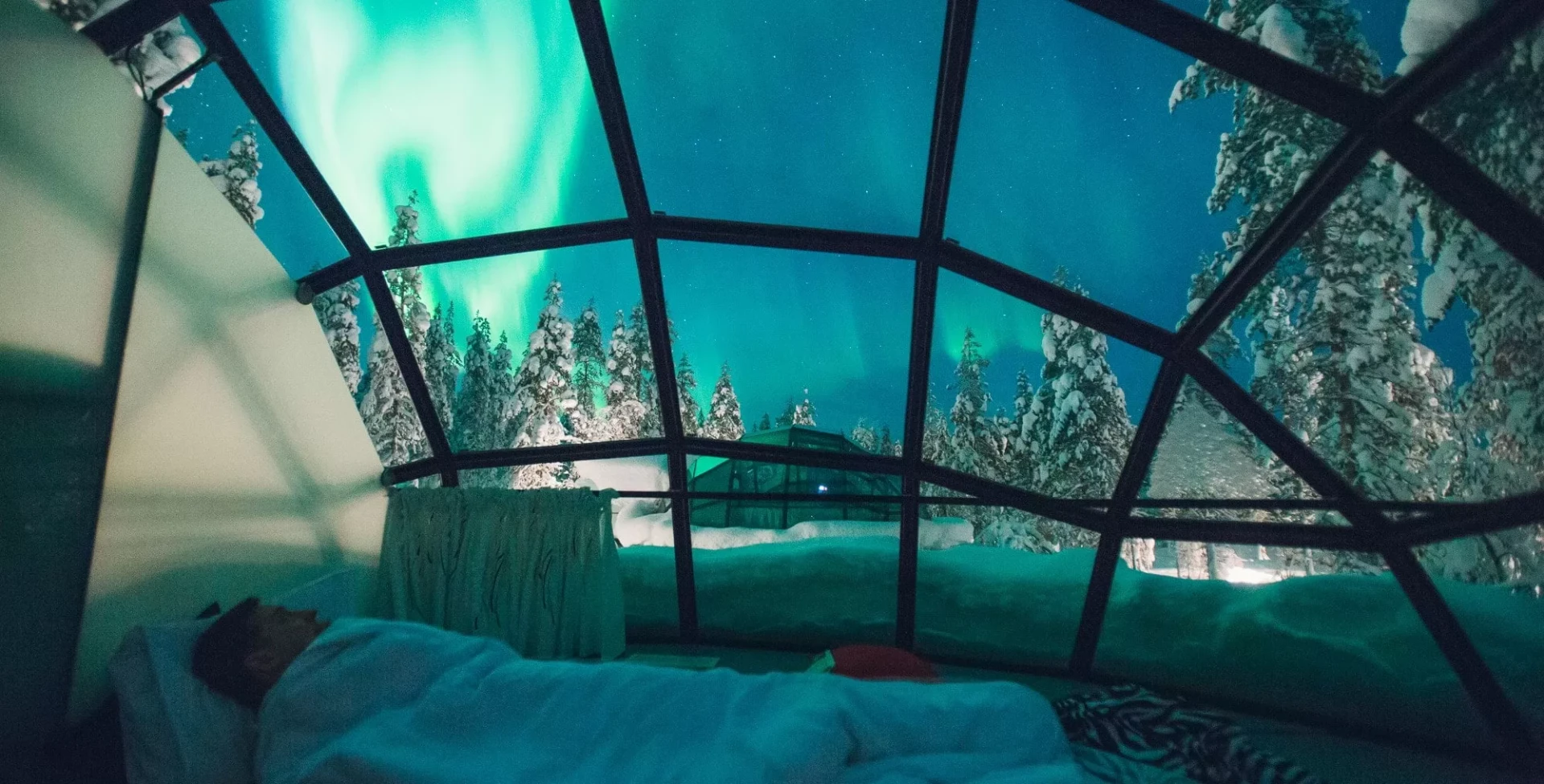 Maybe not the country you would initially think of as a holiday destination but Finland has a completely different experience to offer. Due to its location, Northern Finland is part of Lapland and sees a variety of weather, from blankets of beautiful snow to long summer evenings in the midnight sun.
In winter, head to our favourite resort Kakslauttanen – known as the Lapland igloo hotel – and stay in an iconic glass igloo where you can watch the Northern lights dance above your heads whilst snuggled up in a comfy warm igloo. It is also the perfect destination for those looking for a bit of adventure. At the resort, you can experience a husky ride, reindeer sleigh ride, ice fishing, skiing, snowmobiling, sledding and if you go during the Christmas period you can visit Santa Claus himself!
This resort is not a write off for the summer, in fact, it offers a truly unique experience. The snow-covered ground disappears to reveal beautiful green landscapes bathed in gorgeous sunshine (which never sets!). If you are brave test the waters and head for a summer lake swim or head on a horse safari, go gold panning or test your driving skills on an ATV safari. There are direct flights to Ivalo the heart of Finnish Lapland from London on certain days in winter. This means it's easier than ever to visit this incredible place and experience the northern lights in a glass igloo. Finland's largest gay scene can be found in Helsinki.
Helsinki is the capital of Finland. It is renowned for its design culture and the fact that there is over 100km of shoreline around the capital means you'll see sea everywhere. There are also 300 islands in an archipelago.
Urban saunas are a staple of Finnish life. You'll find both traditional saunas and design-led saunas. Strip down to your swimwear and sweat out the stresses of back home in one of the country's public saunas.
Very few people visit Lapland during the summer but it's definitely one to experience. Places like the Lemmenjoki National Park is full of waterfalls, lakes and forest trails to immerse yourself in and the midnight sun shines brightly.
January is well into the winter season in Finland, get used to regular snowfall in the North and even in Helsinki. January on average has just under 50 hours of sunlight for the whole month due to its northern position. This means the majority of the day will be spent in dusky - darkness which adds to the magic.

February is the coldest month of the year with a daily average of -6°C. Again in the North there will be regular snow showers coating the landscape in beautiful sparkling snow. February has around 120 hours of sunlight in total.

Temperatures in March start to get slightly warmer, but it is still very cold so you will definitely need plenty of warm clothes.

April sees warmer temperatures and barely any snowfall. If you are wanting to see the winter landscape, April is really the last month we recommend visiting.

May is a pleasant month, with no snow or rain and warmer temperatures, the daily average is 10°C so it's not shorts weather yet!

June is very similar to May, temperatures continuing to rise with the daily average getting to 14°C. There is a little more rainfall in June but on average, the days are longer and sunnier. A great time to visit Helsinki if you aren't a fan of the cold. In Lapland, June is the first month you will experience the midnight sun with 24 hours of sunlight.

July is the warmest month with average daily temperatures reaching 17°C. July also experiences the longest days, with the sun rising at 4:00 am and setting at 10:30 pm in Helsinki and in the north (Lapland) there is 24hr of sunlight.

From August, daily averages fall slightly to around 15°C. August also experiences the highest level of rainfall at around 90mm for the month. Again in Lapland, the sun stays out for a long time, there is around 20 hours of sunlight.

September is where the weather starts to get a little cooler with averages sitting at around 10°C. It is also the second rainiest month with around 80 mm of precipitation.

October is a bit of a transition month, it isn't quite cold enough for snow, but temperatures are on their way to getting very cold. Winter activities won't be available in the North yet but it will still be chilly.

In November the weather starts to enter the winter season, the snow will start to fall and temperatures will drop to sub-zero.

December is a festive month, with regular snow fall and cold temperatures. December is an ideal time to visit if you want that festive winter feeling. Average sunlight hours are around 3 hours.

Fly into the capital city of Finland, Helsinki. From here you can connect to places such as Lapland on internal flights with Finnair. Ivalo is the nearest major airport to the Arctic Circle in Finland.

We want to ensure you have the best experience with us so we'll keep working on your itinerary until perfect. You will have your own personal dedicated member of our team who will help build the perfect trip for you.

We pride ourselves in the number of clients that are referred to us by our existing customers. Our 5* Trustpilot rating is important to us, so we encourage you to browse our reviews. They speak for themselves and that's why you are in safe hands.

Make an

enquiry

---

Email

info@outofoffice.com

To start planning your trip, please call us or complete the enquiry form and one of our team of experts will contact you as soon as possible for an initial consultation to discuss your travel plans in more detail.

All the prices on our website do not include flights. We can, of course, arrange them for you.