Rovaniemi Arctic Hotel is located in the heart of Lapland. The hotel offers 57 rooms and suites, each of which is individually styled. It's the ideal place for a romantic getaway in the Arctic Circle.
Ride a reindeer-driven sleigh through the Arctic, visit Santa in his natural habitat and gather around a campfire as you watch the Northern Lights above.
Combining classic Lappish designs with a modern twist, this is a place to put on your bucket list.
More information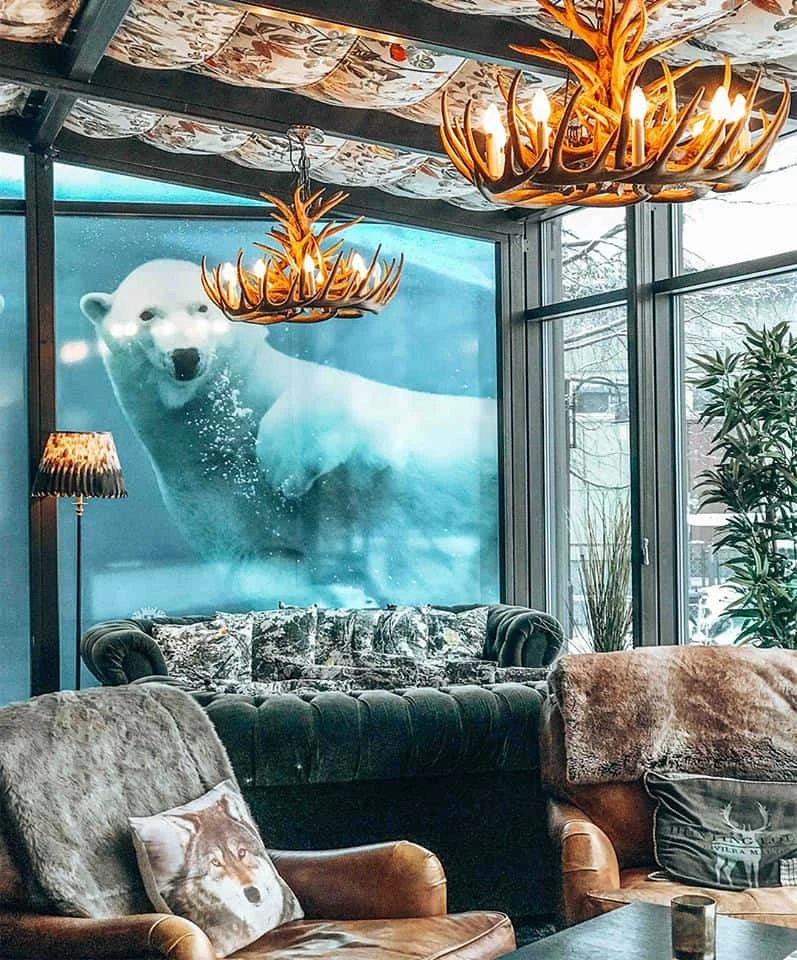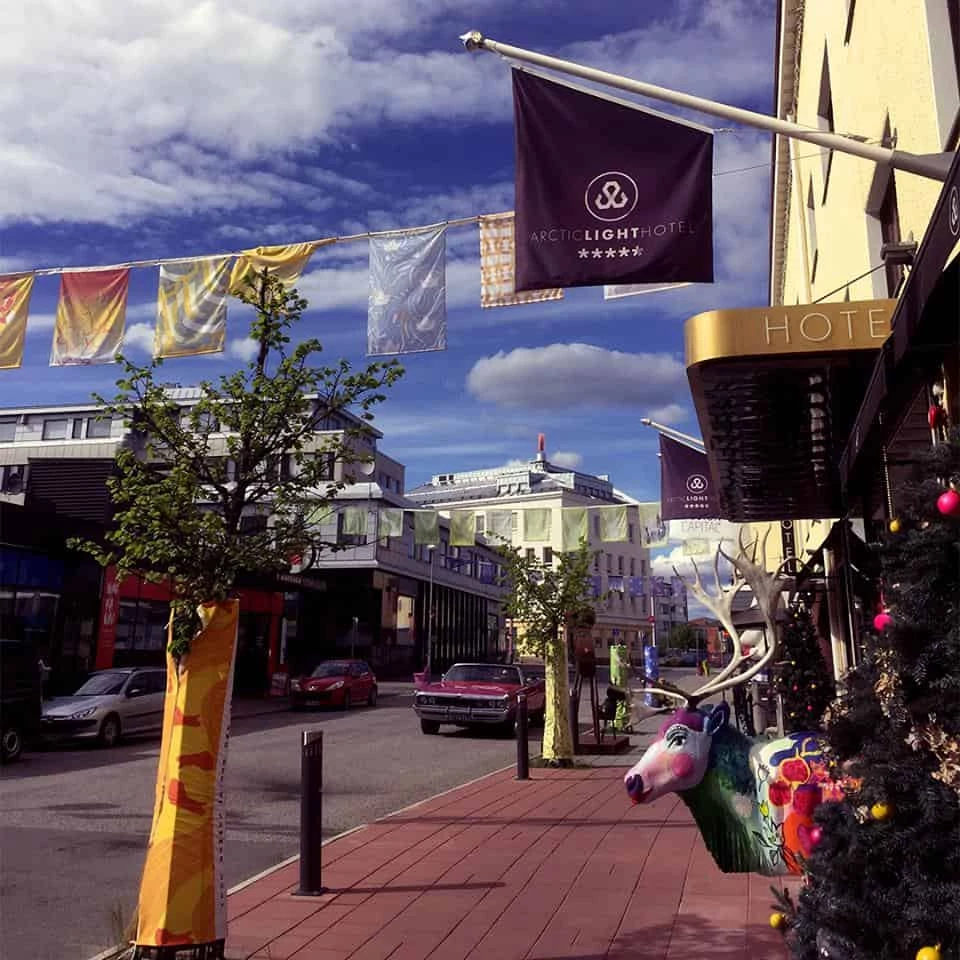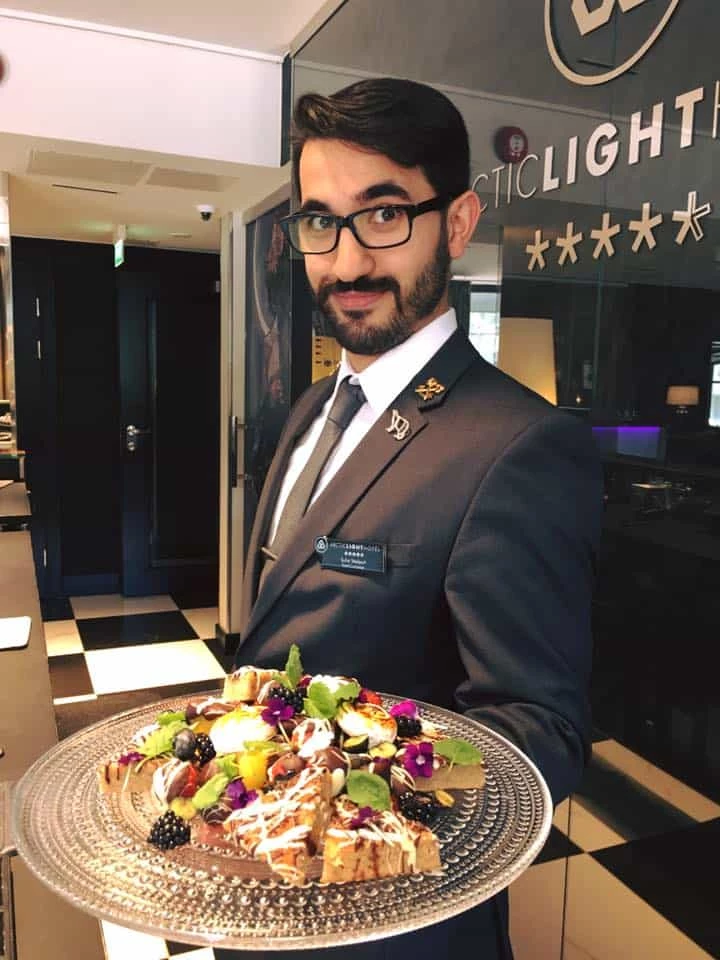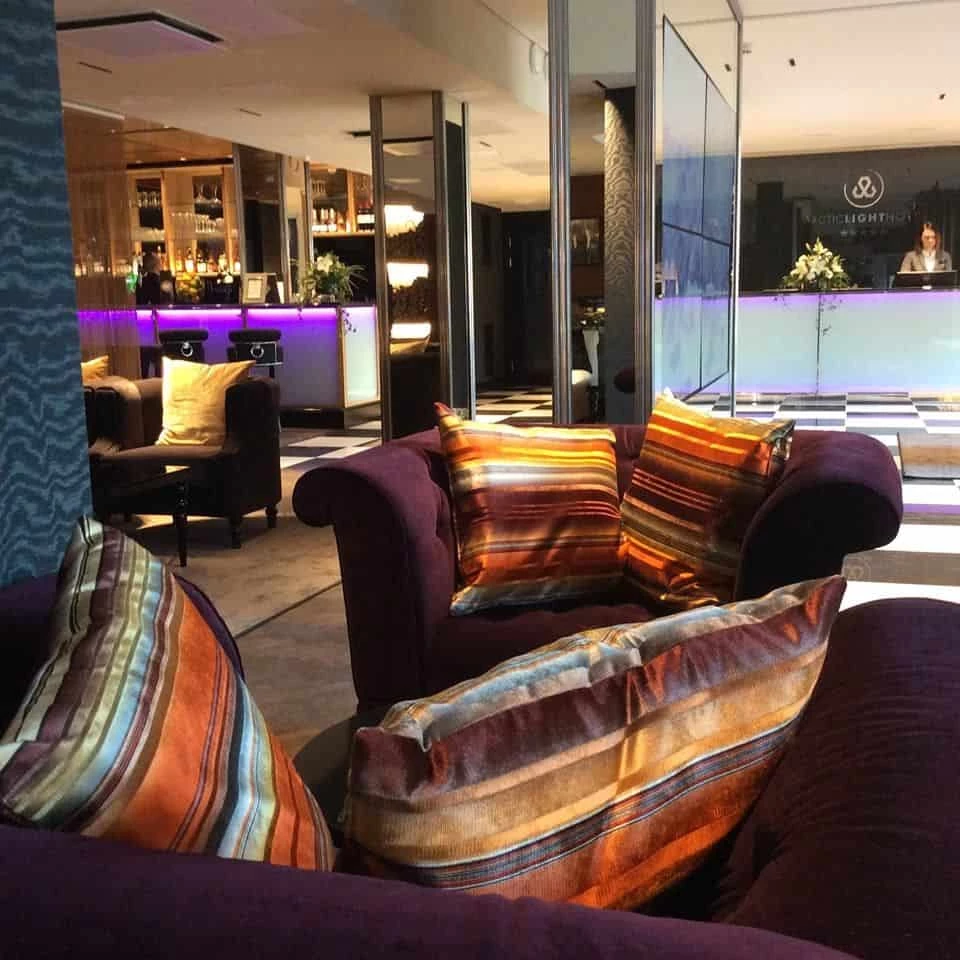 The classic Scandi design of these rooms is very charming. Unfortunately, the bathrooms don't come with a polar bear. They do however come with elegant furnishings and a walk-in rain shower.
All of the rooms at the Rovaniemi Arctic Hotel come with free wi-fi, a coffee machine, flat screen TV and air conditioning.

A perfect arctic retreat for your Lapland adventure. The Arctic Rooms come with a separate sitting area.

Your very own arctic loft in Lapland. It's very spacious and cosey.

The Polar Rooms are spacious and each comes with its own private sauna, king size beds and walk-in rain shower. The design is inspired by Arctic colour tones in light and nature.
You can upgrade to a Polar Room+ if you'd like a separate lounge area.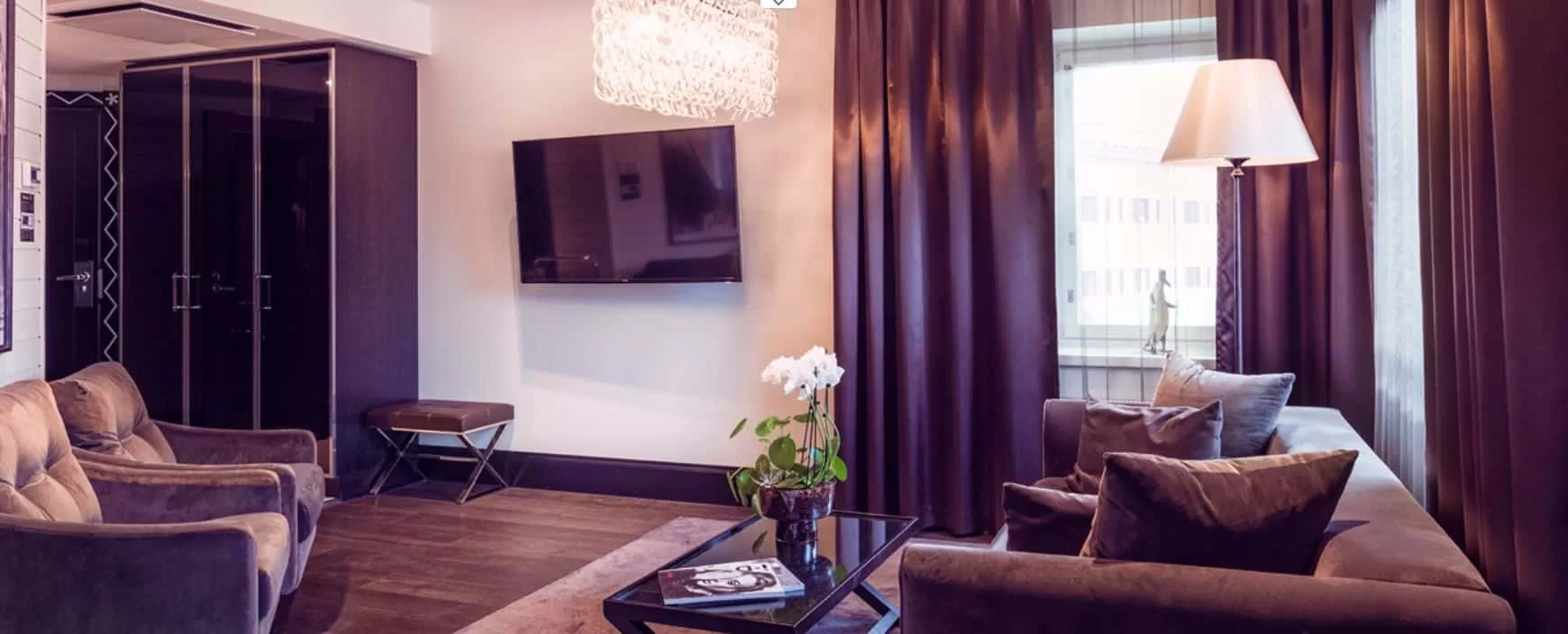 The Polar Street Rooms are located at street level. Each one has a private entrance as well as a lounge.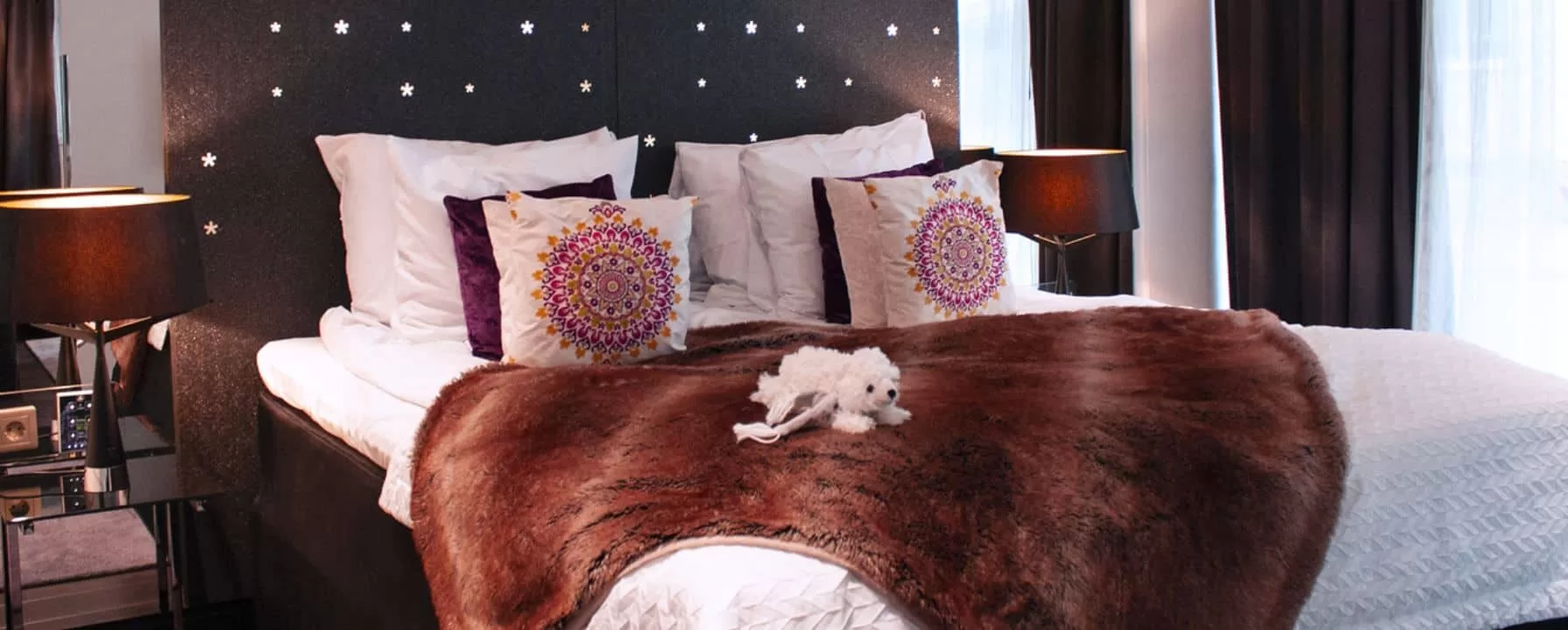 The hotel has three suites with a vintage fireplace, balcony with urban views, a large bathroom and a king size bed.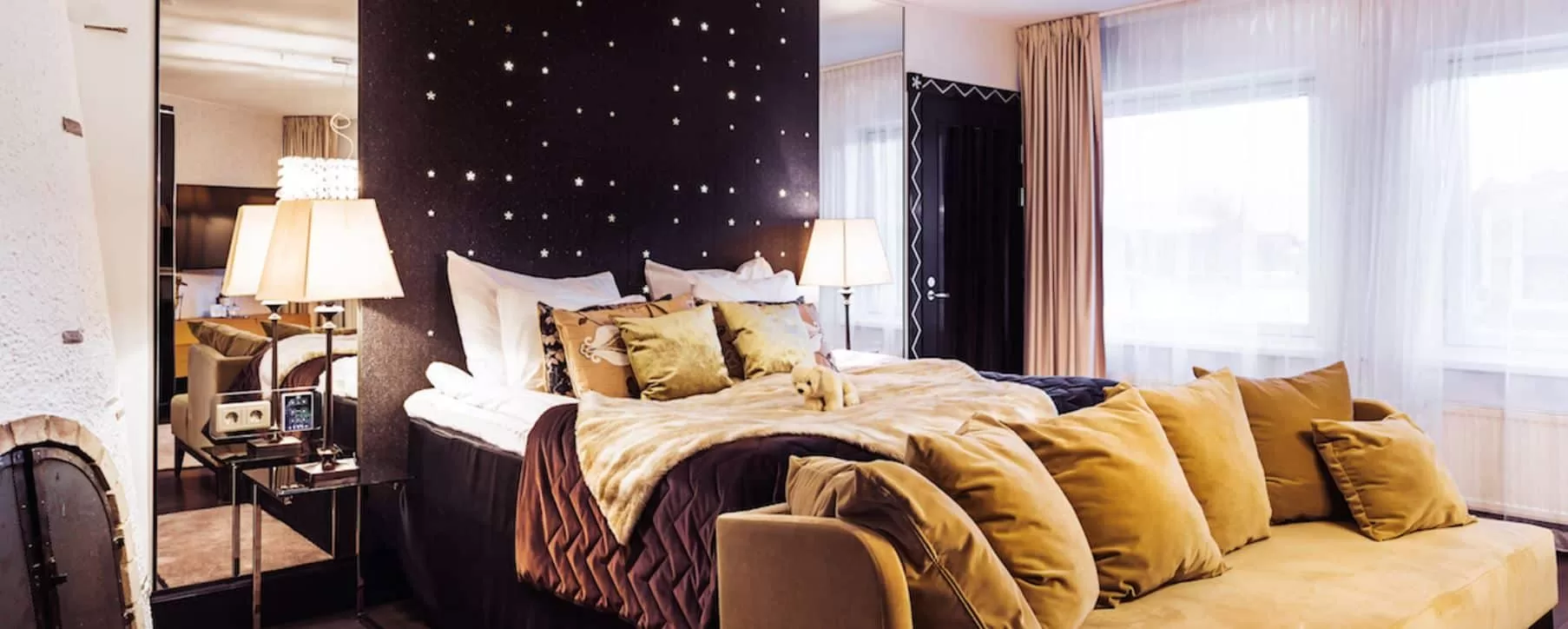 Located just around the corner from the hotel, the Christmas Cabin is a Christmas themed getaway, perfect for a festive stay in Lapland.
Dining Options
Arctic Boulevard
Dine on a range of Arctic dishes including game from the forests of the north and fish from Lapland's lakes.
Breakfast is served between 7 am till 10 am on weekdays and from 8 am till 11 am at weekends. The healthy Nordic breakfast was created by Finnish TV chef Sara La Fountain.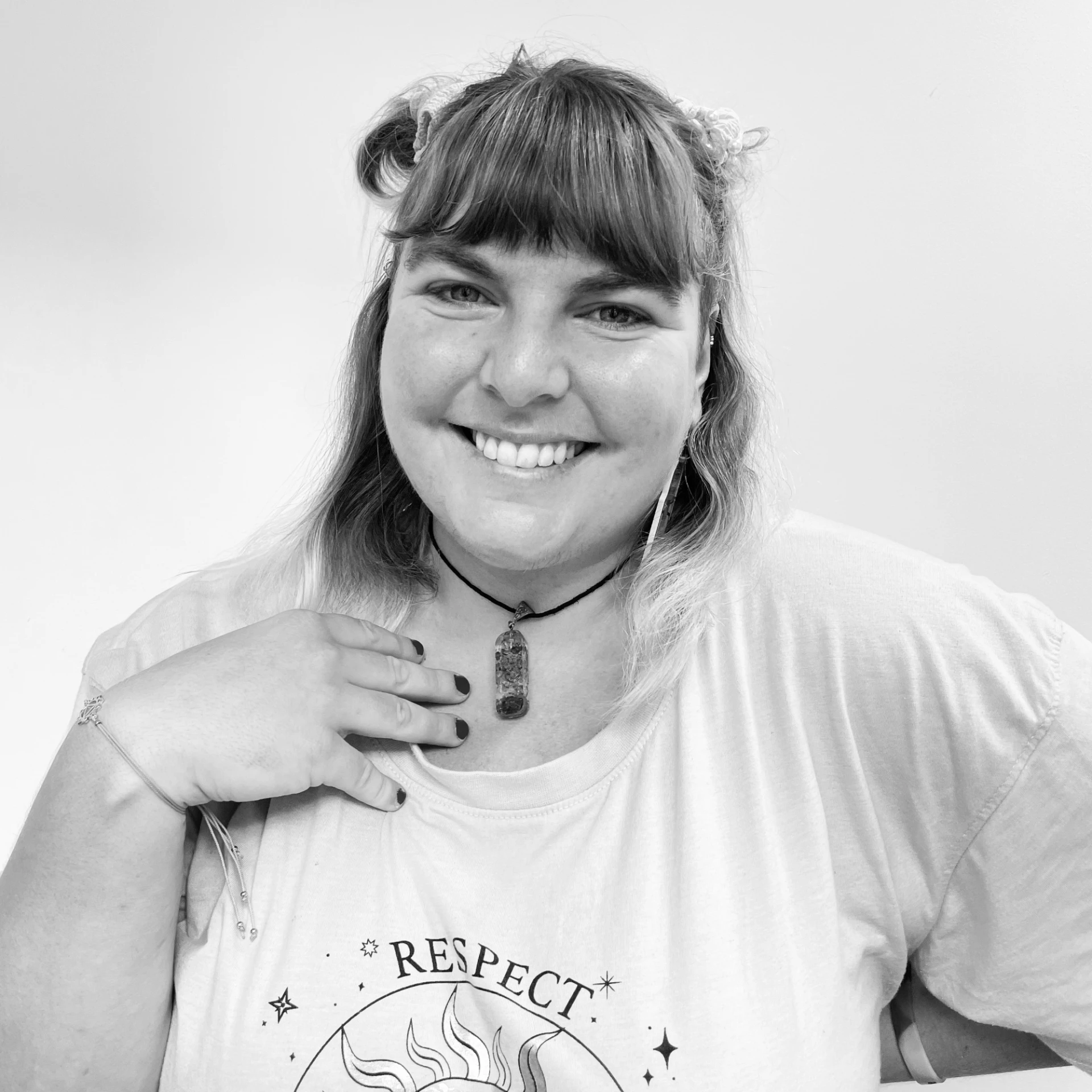 Maria Gardner
Luxury Travel Expert
---
"Whether you're after a cosy couples' escape or a charming family holiday, Finland has something for any traveller. Picture yourself bombing across a frozen landscape on a snowmobile before nestling up by a roaring log fire. "
Contact us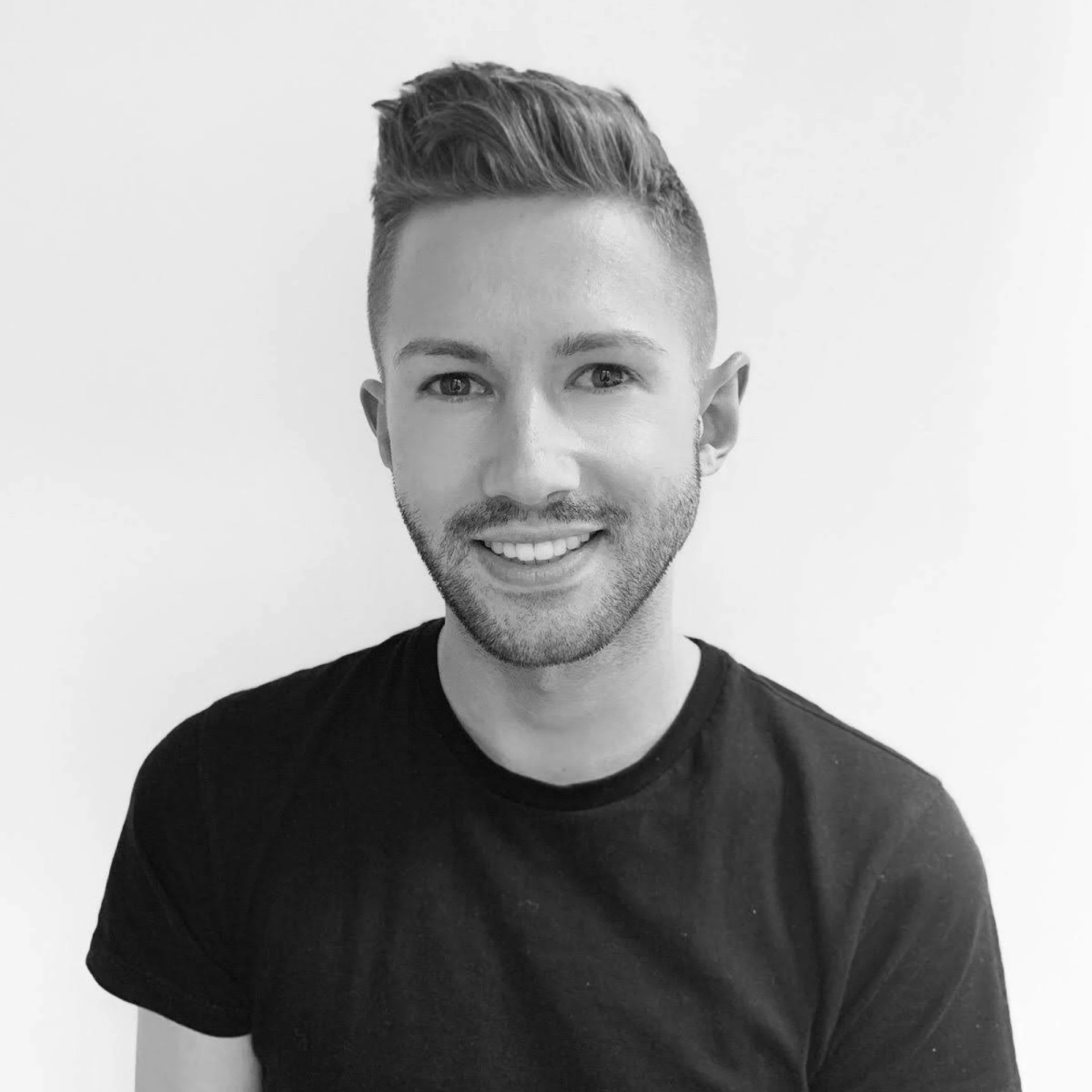 Jaike Rowe
Luxury Travel Expert
---
"There are few experiences more magical than watching the Northern Lights dance across the Arctic sky. Why not spend the night in your own luxury igloo and see them for yourself?"
Contact us
We want to ensure you have the best experience with us so we'll keep working on your itinerary until perfect. You will have your own personal dedicated member of our team who will help build the perfect trip for you.
We pride ourselves in the number of clients that are referred to us by our existing customers. Our 5* Trustpilot rating is important to us, so we encourage you to browse our reviews. They speak for themselves and that's why you are in safe hands.
Make an
enquiry
---
Email
info@outofoffice.com
To start planning your trip, please call us or complete the enquiry form and one of our team of experts will contact you as soon as possible for an initial consultation to discuss your travel plans in more detail.
All the prices on our website do not include flights. We can, of course, arrange them for you.