If marvelling at ancient cities, outstanding heritage and incredible scenery found nowhere else is what draws you to a destination, Peru might just be the perfect choice for you. Home to part of the Amazon rainforest, the Andes mountain range and the historic city of Cusco, the real wonder lies in the world heritage site Machu Picchu, a lost Incan city set high in the Andes mountains.
There are some impossibly beautiful locations in this country and we thoroughly recommend taking advantage of a tailor-made itinerary to ensure you get to experience a wonderfully curated trip.
The overwhelming possibility for adventure in Peru also means that group trips are a very popular way to see the country. With a group of like-minded individuals, you'll see all the highlights of Peru.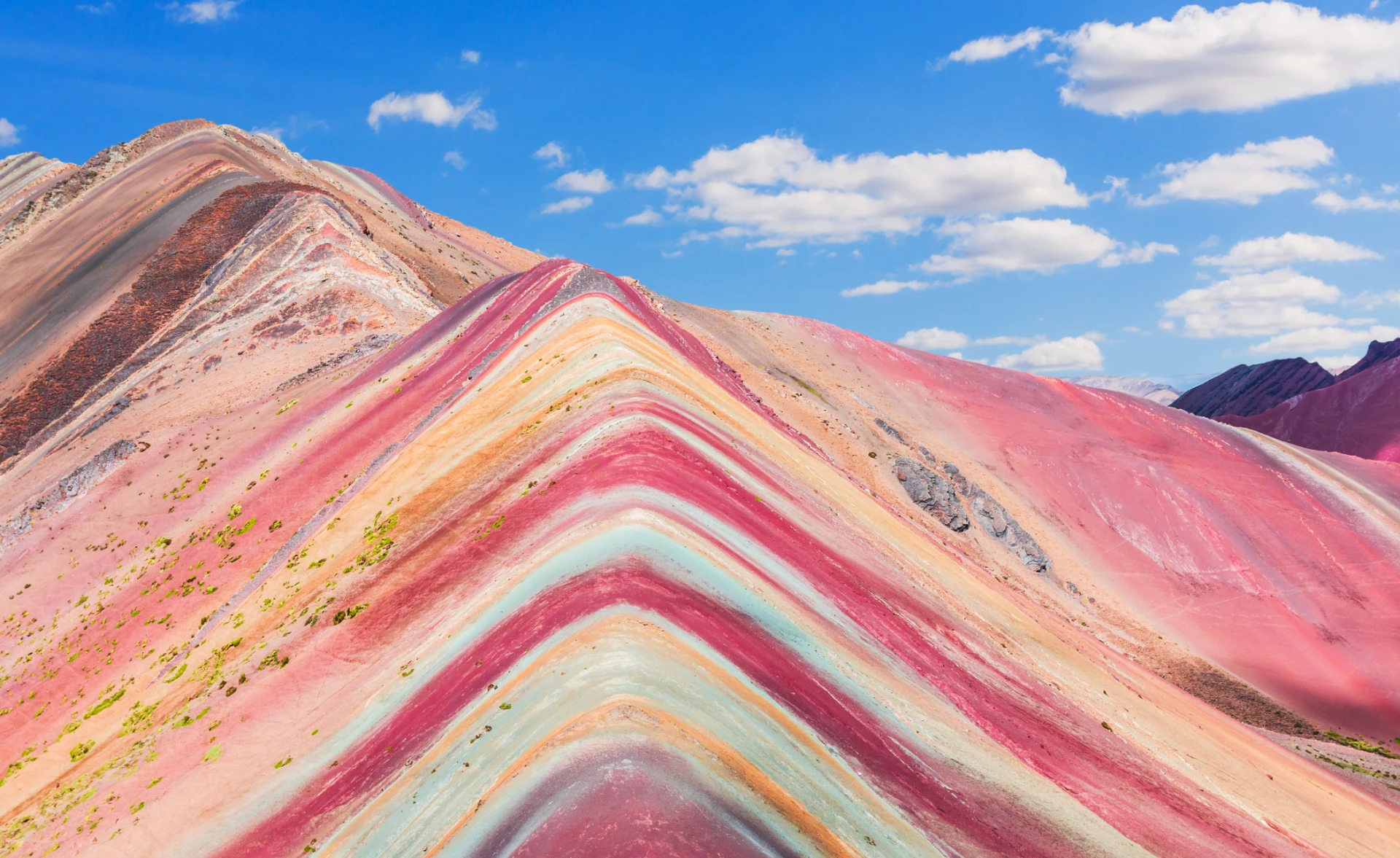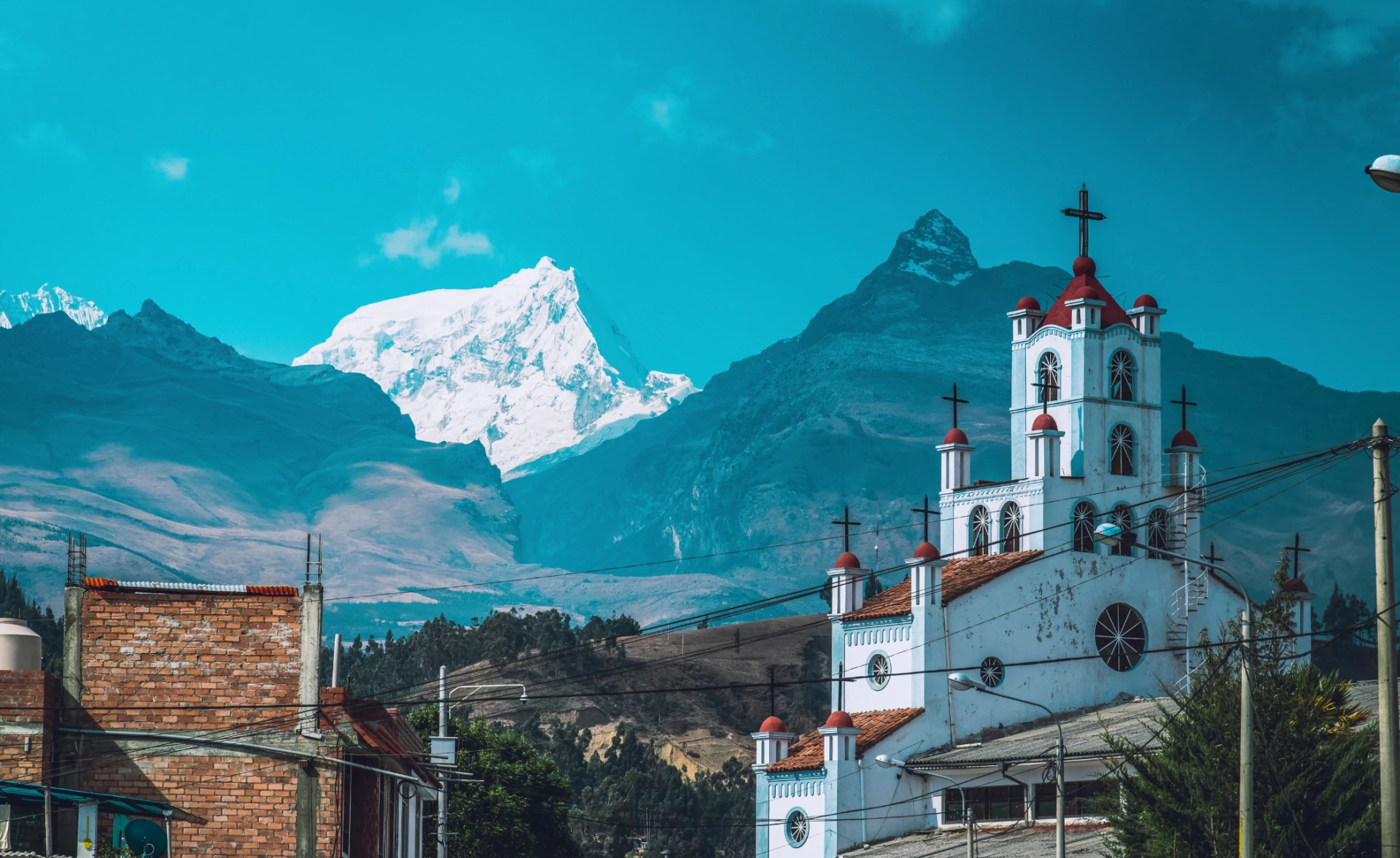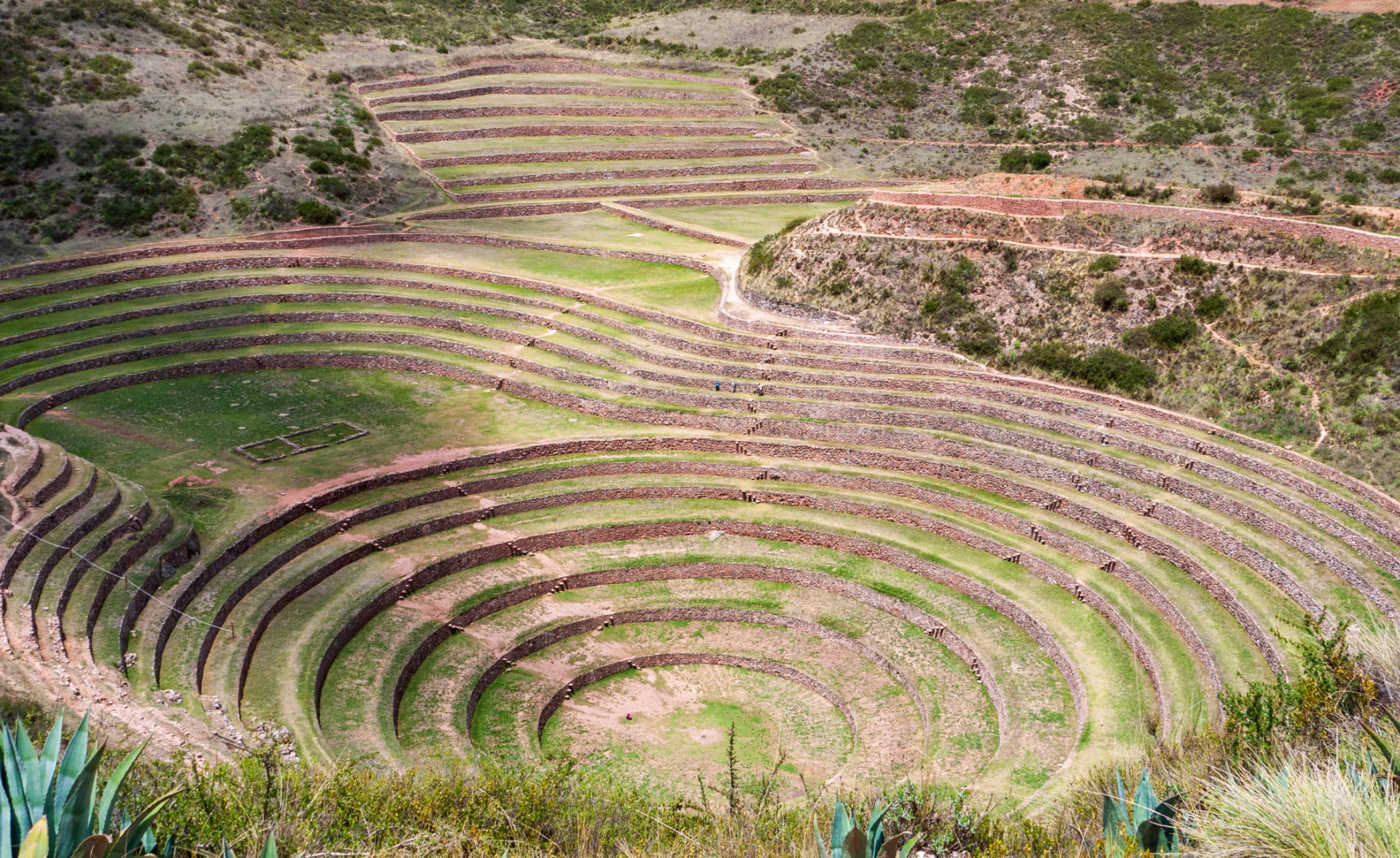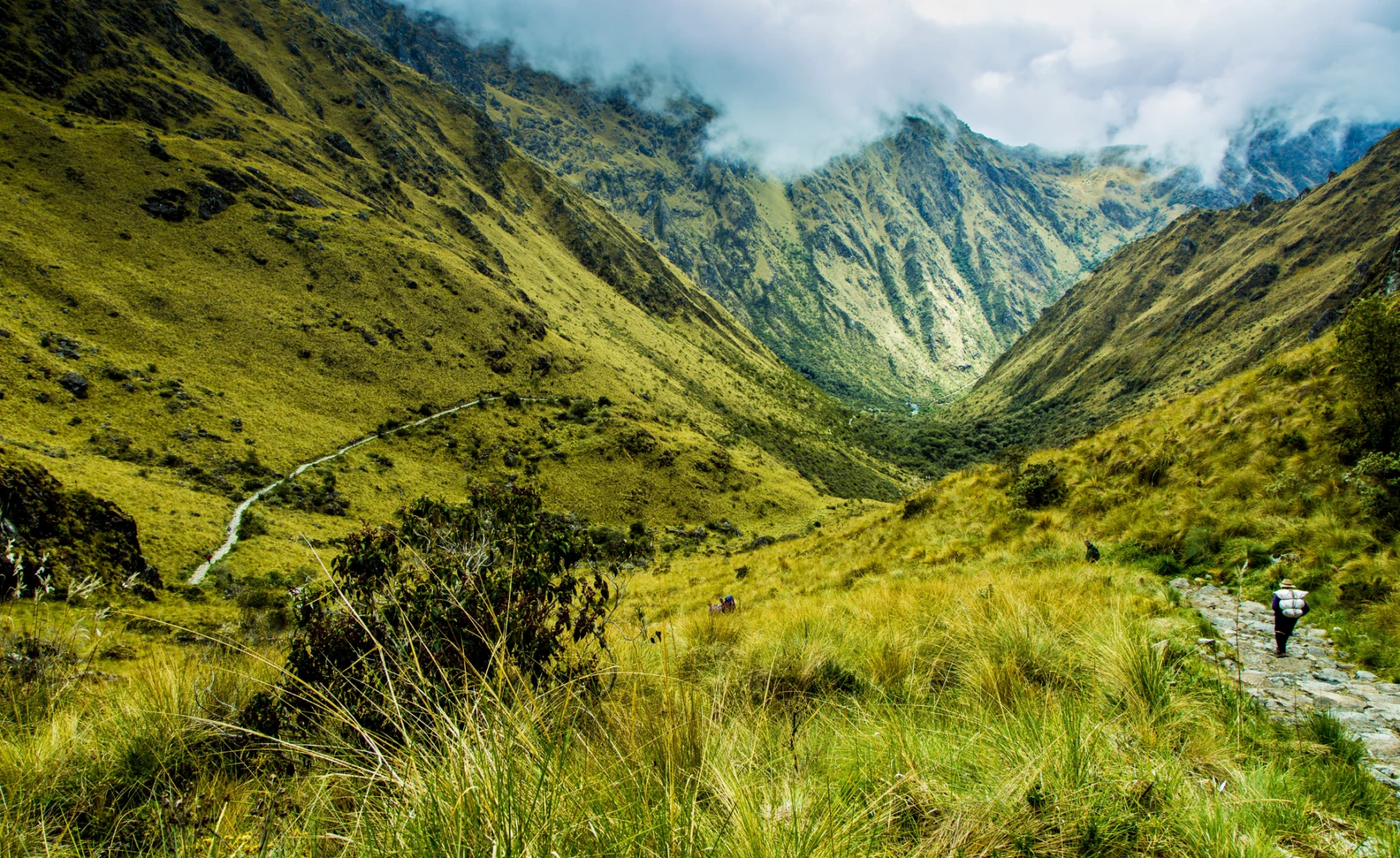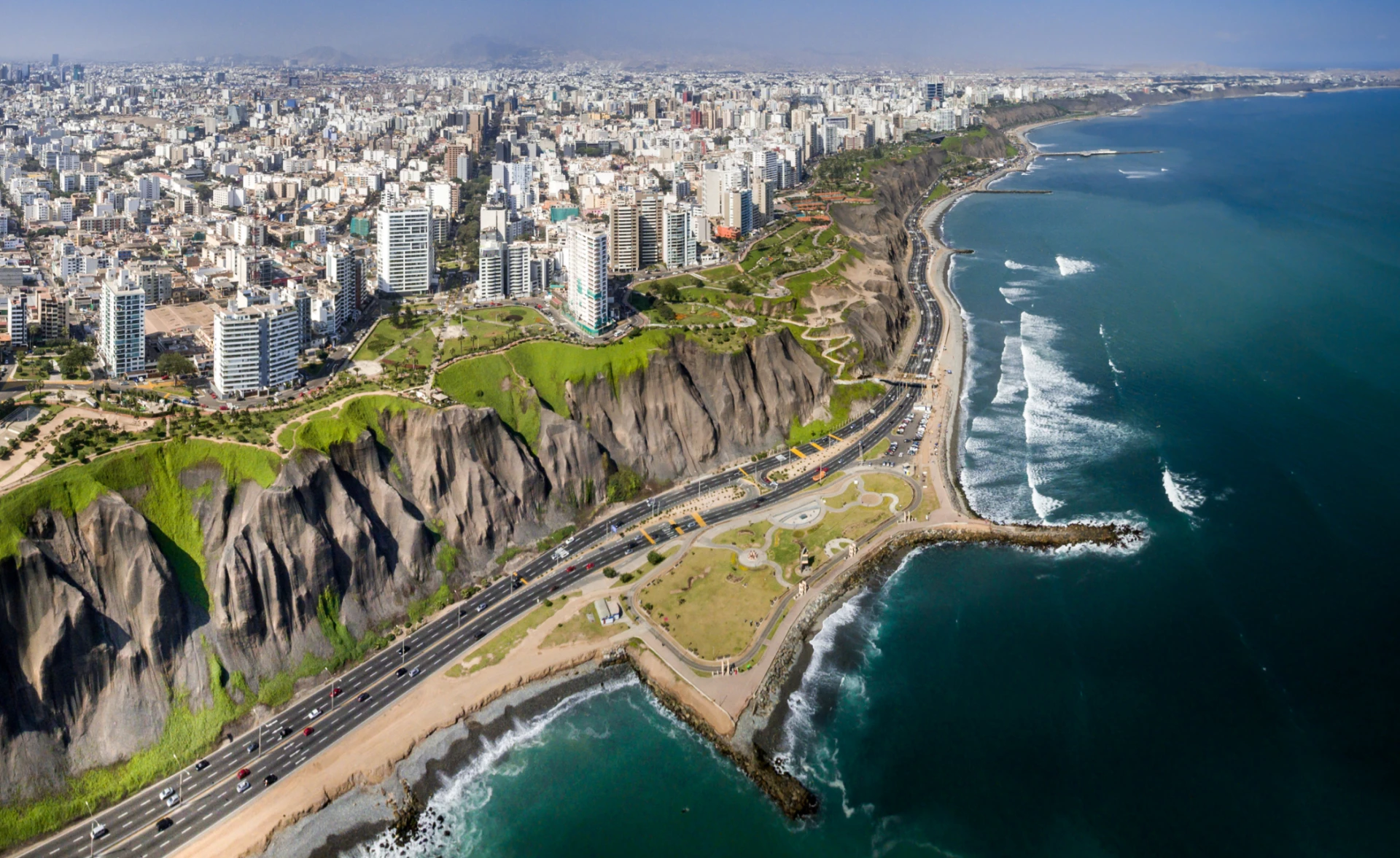 Laura. P
"I'd never considered a trip to Peru before, but thanks to Out Of Office I'm now going back for a second time."

Fred. F
"Peru was a true bucket list destination, and one that Out Of Office allowed us to explore fully."

AK. K
"My husband and I were worried about the logistics of planing a vacation as a queer couple. Out Of Office made things easy."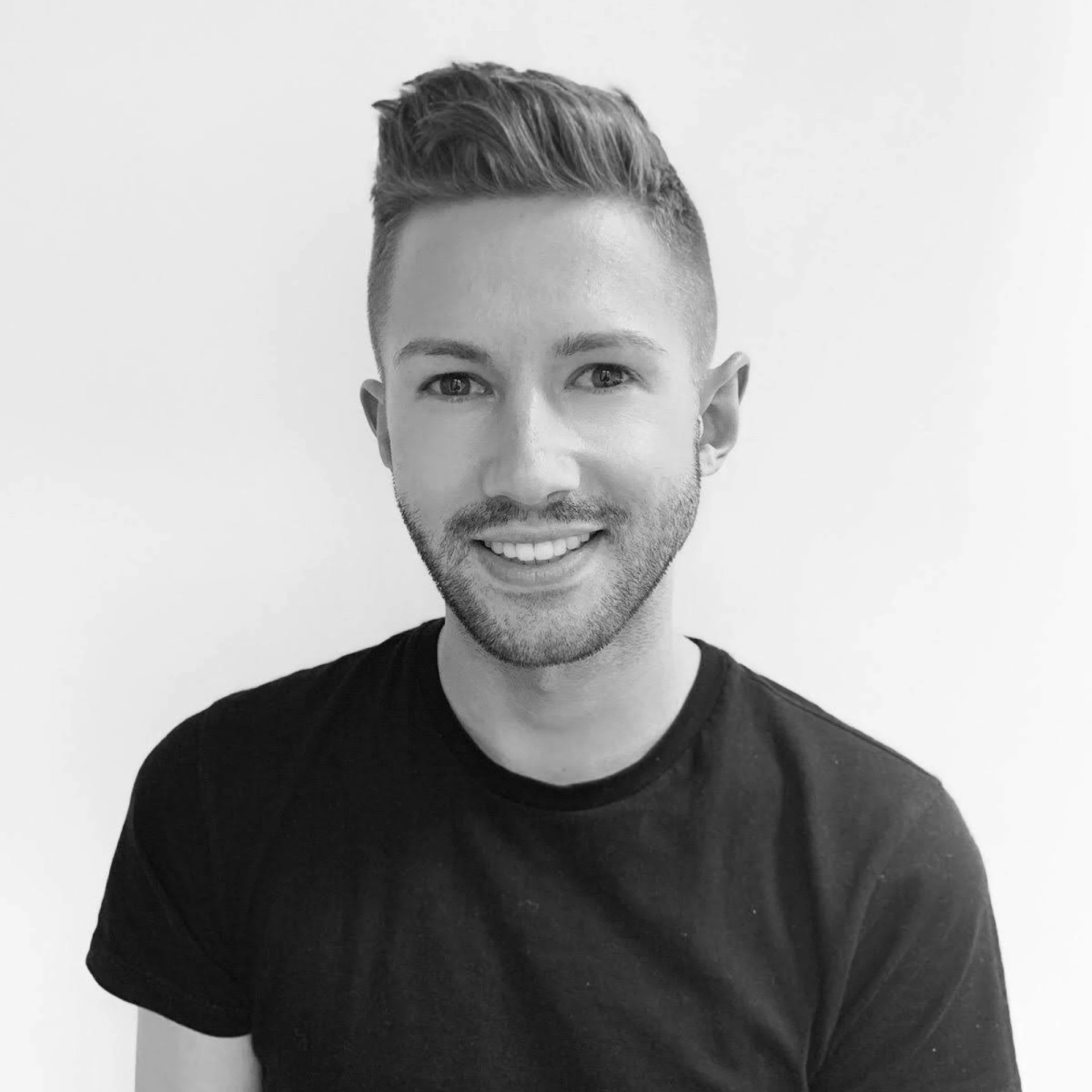 Jaike Rowe
Luxury Travel Expert
---
"I love travelling in Peru because of the perfect balance of fascinating culture, stunning scenery and five-star luxury. It's one of my favourite destinations to plan holidays to. "
Contact us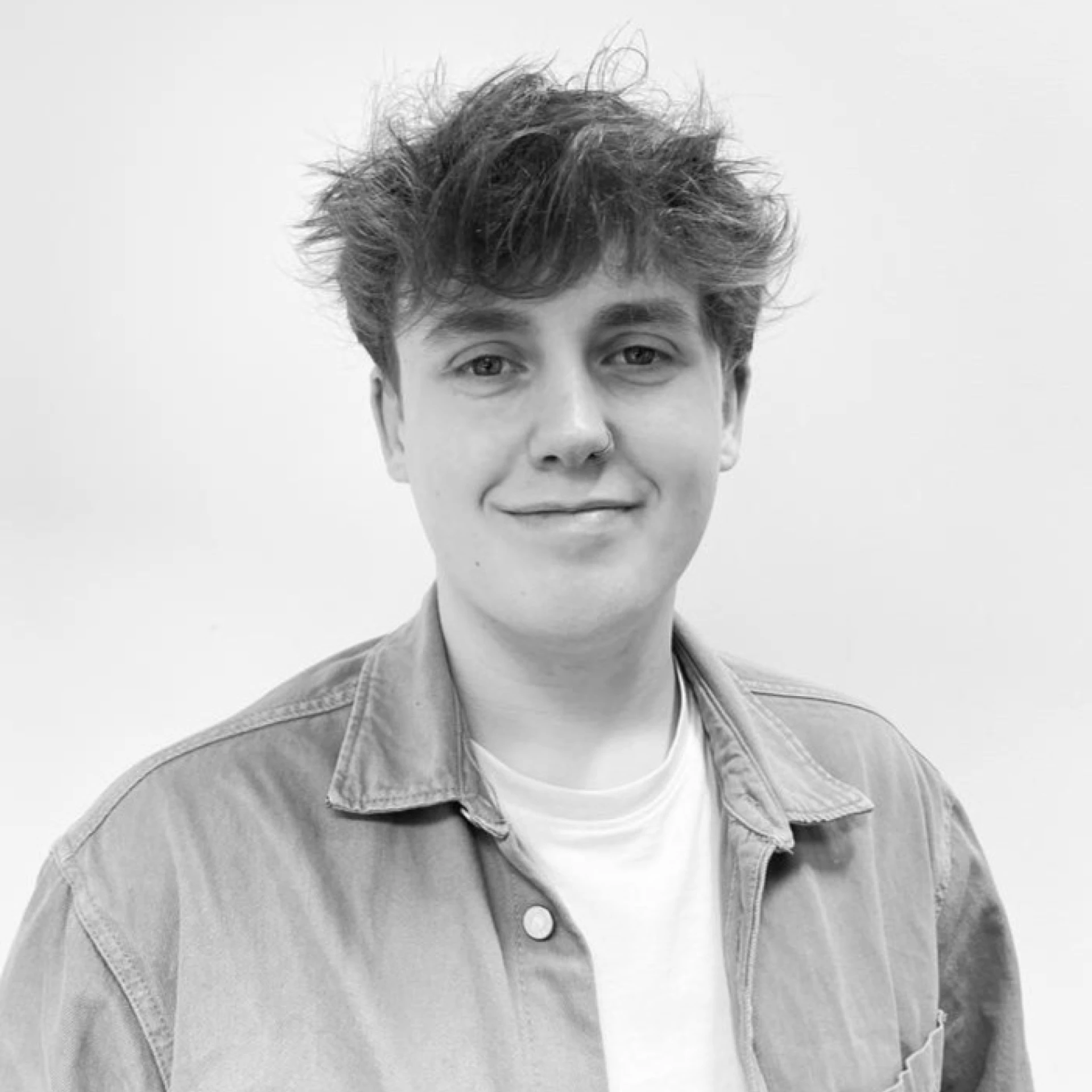 Chris Staley
Luxury Travel Expert
---
"Machu Picchu is somewhere that everyone should visit at some point. It's a true spectacle, and can easily be paired with fantastic luxury accommodation to create your dream Peruvian experience. "
Contact us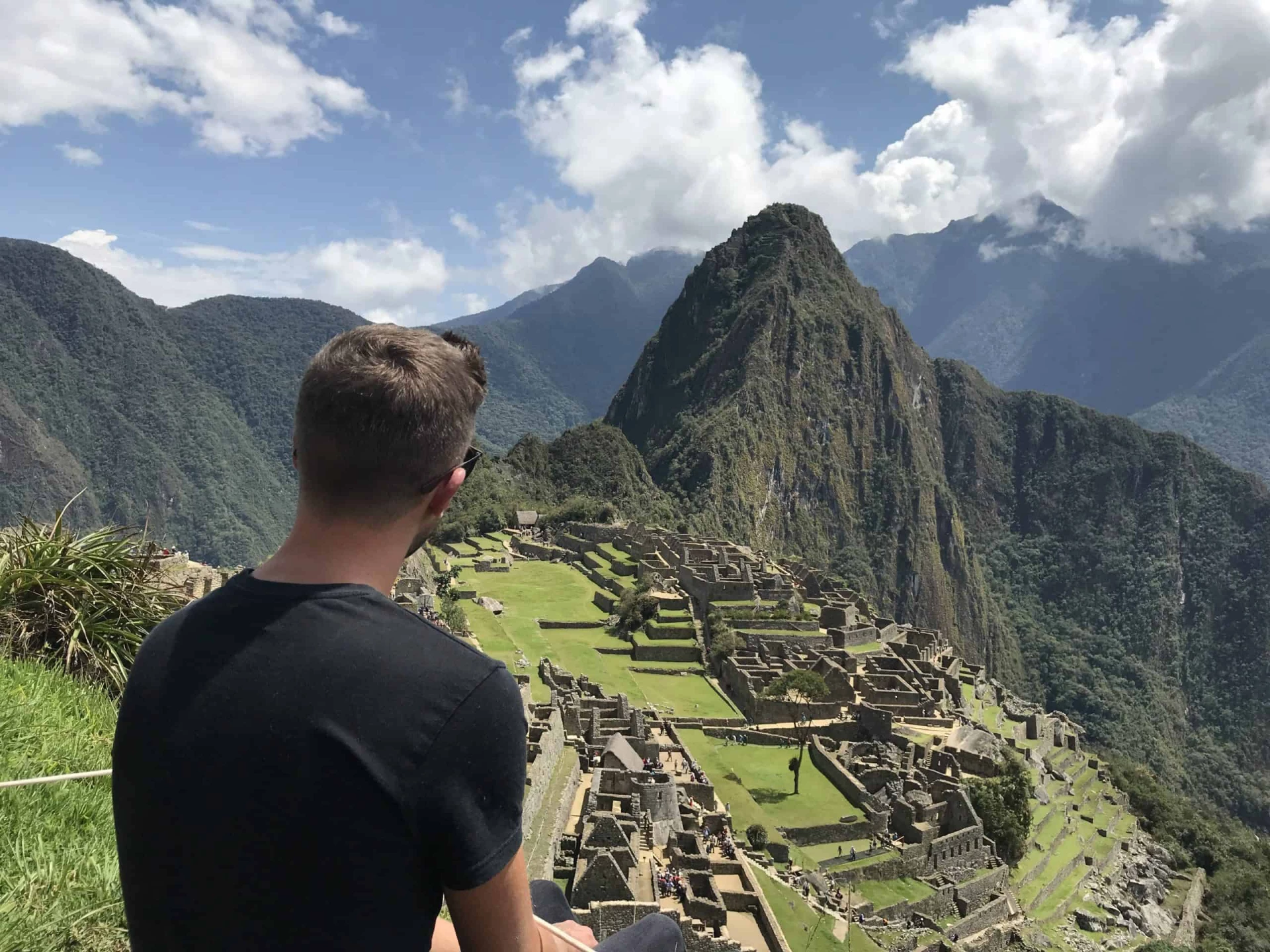 A mountainous country with an incredible history, Peru is one for the bucket list. From the famous lost city of Machu Picchu in the soaring peaks of the Andes to the vastness of the Amazon jungle, there's a lot to explore. Take a trail into the mountains and discover the remains of the Inca civilisation. You'll find many world-class hotels to choose from in Peru, from well-established brands to charming boutique options.
Despite no laws enshrining same-sex marriage having been passed in Peru, legal protections against discrimination mean that LGBTQ+ travellers in Peru can enjoy the country without fear of persecution or challenge. Especially in larger cities, there are big gay scenes to be enjoyed.
Explore the capital city of Lima. Classic colonial architecture, modern buildings and bustling streets vie with the surrounding peaks of the Andes. Lima boasts a great collection of pre-conquistador art. If you like fish you must try ceviche.
Of course a trip to Peru wouldn't be complete without a trip to iconic Machu Picchu.
Get off the beaten track with a visit to Lake Titicaca, South America's largest lake and the world's highest navigable body of water. The lake borders both Peru and Bolivia, and is surrounded by incredible mountains and glaciers. Be sure to visit the Uros Islands – a group of small artificial islands that are home to the Uros people – an indigenous group that predate the Incas!
Explore the Peruvian Amazon on a luxurious all-inclusive river cruise – complete with exquisite staterooms, gourmet food and premium beverages. Spend your days hiking the jungle and admiring the unique wildlife, then come home to your private jacuzzi. Whether you're looking for adventure or relaxation, an Amazonian river cruise has something for everyone.
International flights go direct to Lima, but for those destinations which don't fly direct you can reach the country via many of the South American hubs.

We want to ensure you have the best experience with us so we'll keep working on your itinerary until perfect. You will have your own personal dedicated member of our team who will help build the perfect trip for you.

We pride ourselves in the number of clients that are referred to us by our existing customers. Our 5* Trustpilot rating is important to us, so we encourage you to browse our reviews. They speak for themselves and that's why you are in safe hands.

Make an

enquiry

---

Email

info@outofoffice.com

To start planning your trip, please call us or complete the enquiry form and one of our team of experts will contact you as soon as possible for an initial consultation to discuss your travel plans in more detail.

All the prices on our website do not include flights. We can, of course, arrange them for you.