Gay Peru: This 8-day trip through Peru mixes a laid-back travel concept with Peru's most unique and memorable sites to form an adventure that you'll be talking about forever. Whether you've always dreamed of soaking up the incredible mountaintop Inca ruins of Machu Picchu, taking a scenic train journey through the Peruvian Andes, or you're ready to discover off-the-beaten-track sites like the desert oasis of Huacachina and the penguin-filled (yes – penguins!) Ballestas Islands, Peru is ready to blow your mind!  With breathtaking vistas in every direction, incredibly unique local culture, and an unlimited number of exciting activities along the way, Peru is a perfectly enriching destination.
More Information
Despite no laws enshrining same-sex marriage having been passed in Peru, legal protections against discrimination mean that LGBTQ+ travellers in Peru can enjoy the country without fear of persecution or challenge. Especially in larger cities, there are big gay scenes to be enjoyed.
14 Oct, 2023
04 May, 2024
17 May, 2024
01 Jul, 2024
All Taxes
All accommodation in 3-4* hotels/guesthouses
Roundtrip airfare between Lima and Cusco
All ground transfers (Train and private van)
Entrance to Machu Picchu
2 hour guided Machu Picchu tour
Welcome dinner/drinks in Lima
All 12 full breakfasts
Hike to Inca ruins of Ollantaytambo
Knowledgeable and fun trip leader
Pre-trip guidebook
Group travel within Peru
International Flights
Travel insurance
Tips
Additional meals
Day 1: Lima
Upon arrival into Lima you'll meet up with other members of the group, before exploring the highlights of the city immersing yourself in the famous culinary scene, the naturally beautiful coastline and the rich history. There's also plenty of nightlife and a very welcoming community in Lima.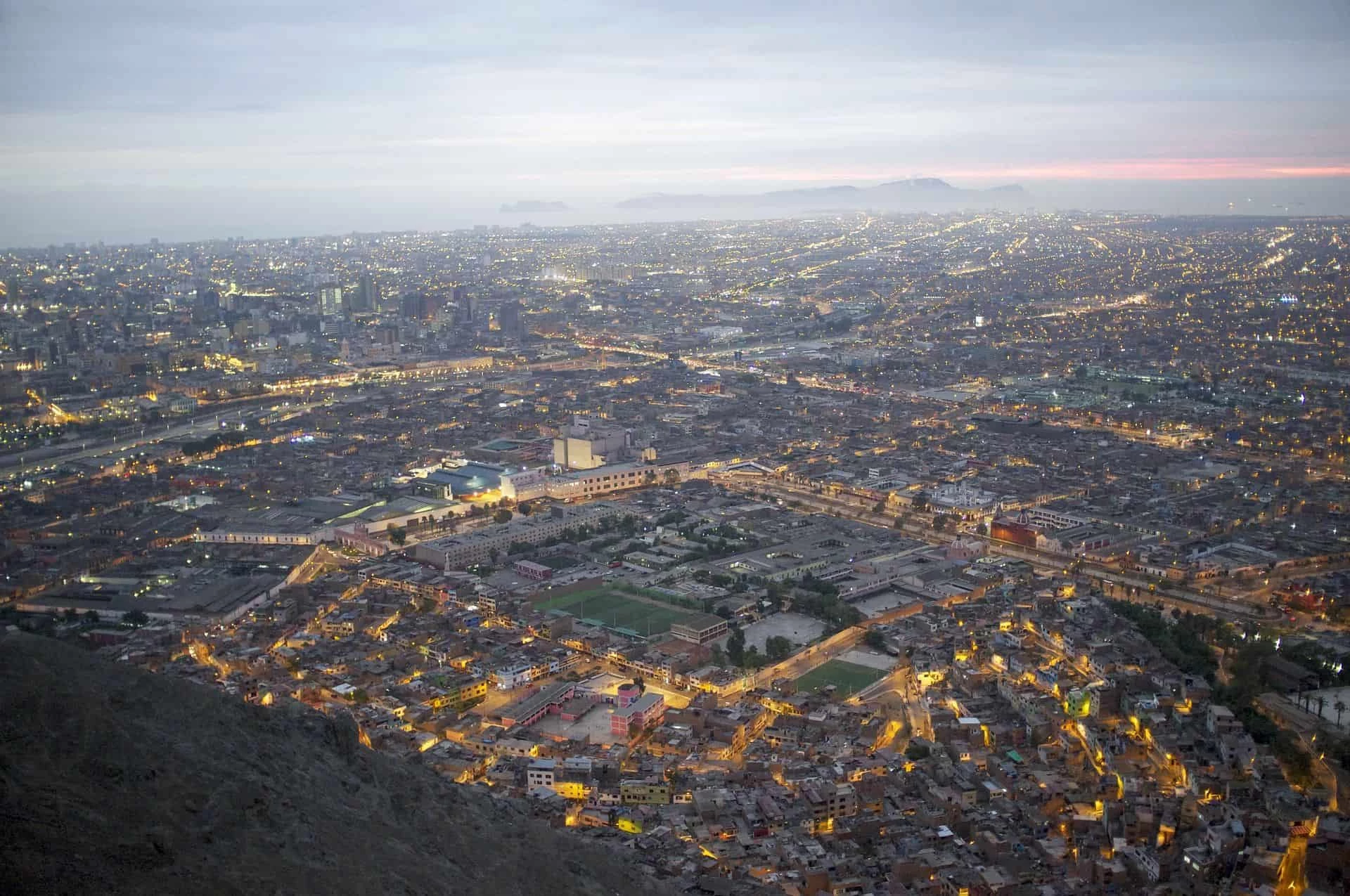 Days 2 And 3: Sacred Valley
On day 2 of our gay group trip to Peru we're taking a flight over the Andes mountains to Cusco, then down we visit the Sacred Valley where we will stay for two nights in a town which was a formerly inhabited by an Inca emperor. Packed with natural beauty and plenty of history, we will be immersed in the ancient times of the Incas who rained over this land for hundreds of years. The magic of the Inca ruins ensure and the beauty of the area is truely unforgettable.
Day 4: Machu Picchu And Aguas Calientes
Day 4 is a day that you've probably been planning in your mind for years. We're leaving Ollantaytambo in the morning to travel 2 hours on the train through the Andes and through the Urubamba River. We then arrive in a mountain town named Aguas Calientes, named after a hot spring situated nearby. It's then only another 20-minute bus ride to the incredible mountaintop ruins of Machu Picchu. We will spend our first two hours exploring the ruins alongside our local Peruvian guide, who was born and raised in the area and an expert on everything Machu Picchu. The remainder of the day is spent soaking up the incredible site which was lost to the outside world for many centuries. Instead of rushing off the mountain to catch the train back out of town, we stay the night at the base of the mountain in Aguas Calientes, giving us what seems like Machu Picchu all to ourselves.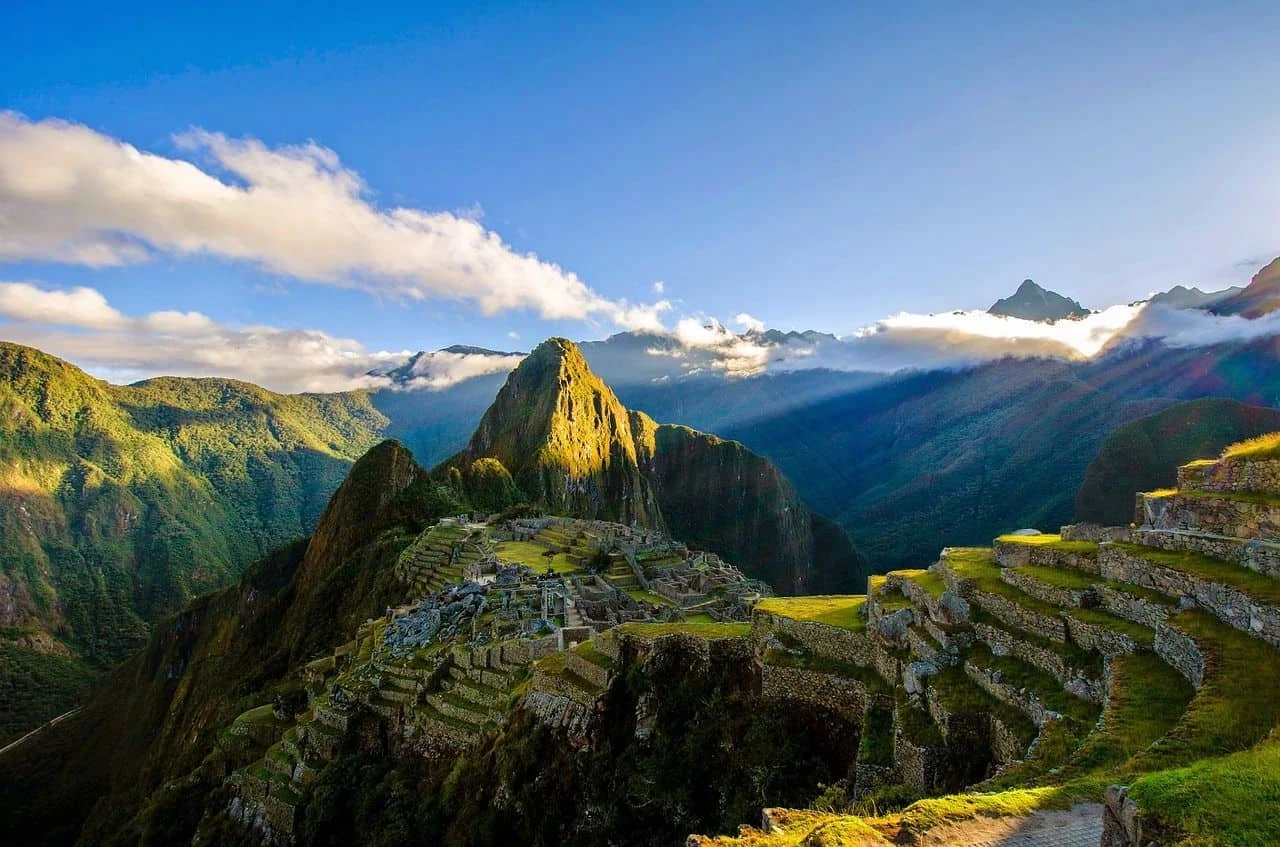 Days 5, 6 And 7: Cusco
On day 5 we for catch the sunrise at Machu Picchu or braving the hike up Wayna Picchu before jumping on the scenic afternoon train and heading back to Cusco. Our three-night stay in Cusco gives us time to visit many of the area's ancient sites, taste the unique local food, take part in a hike, and even experience some gay nightlife way up in the Andes.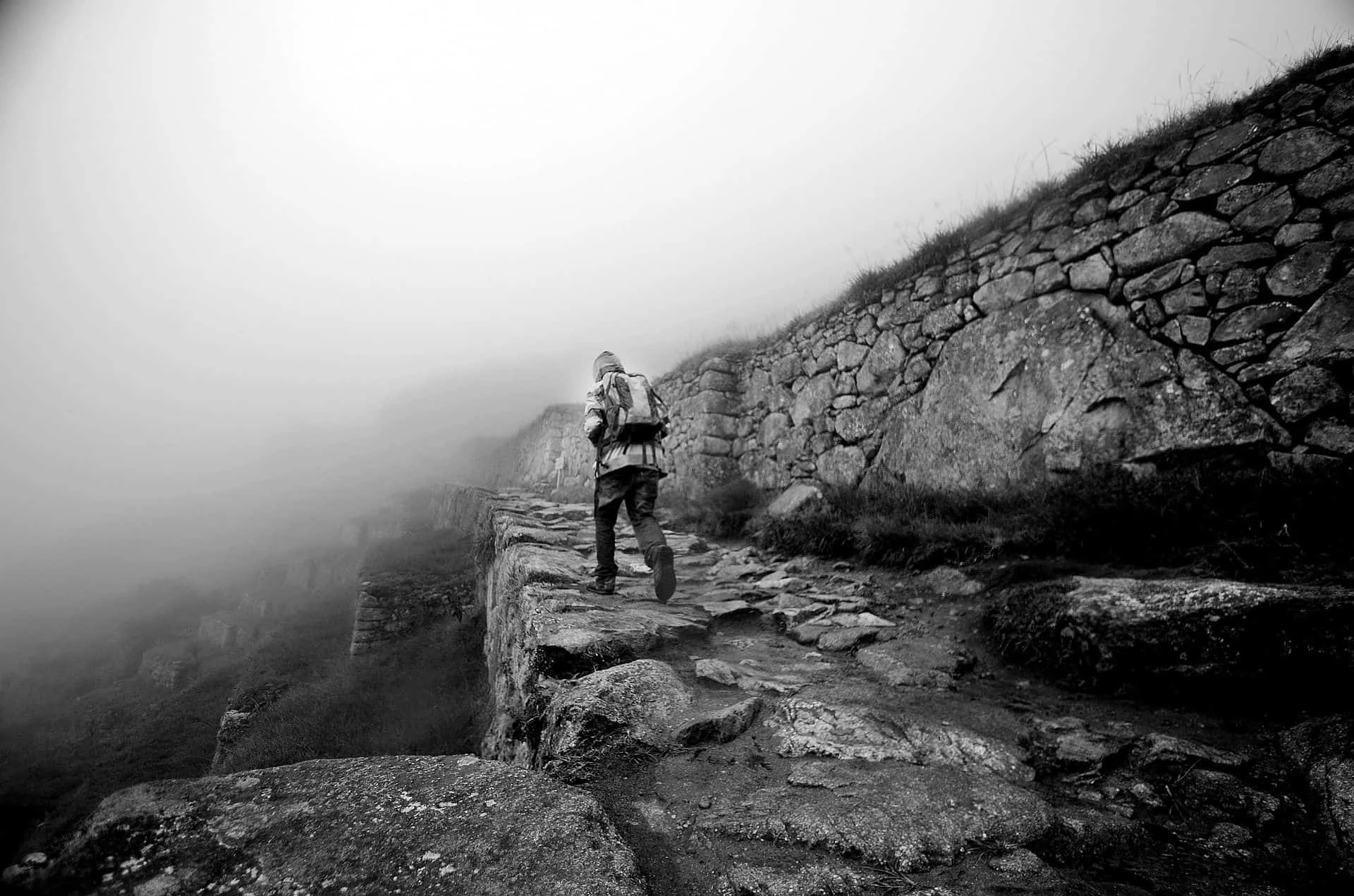 Day 8: Lima
This is the final day of our amazing gay group tour to through the Inca trail. You can either depart at your own leisure and say your goodbyes or continue on with the 12-day tour through to Paracas!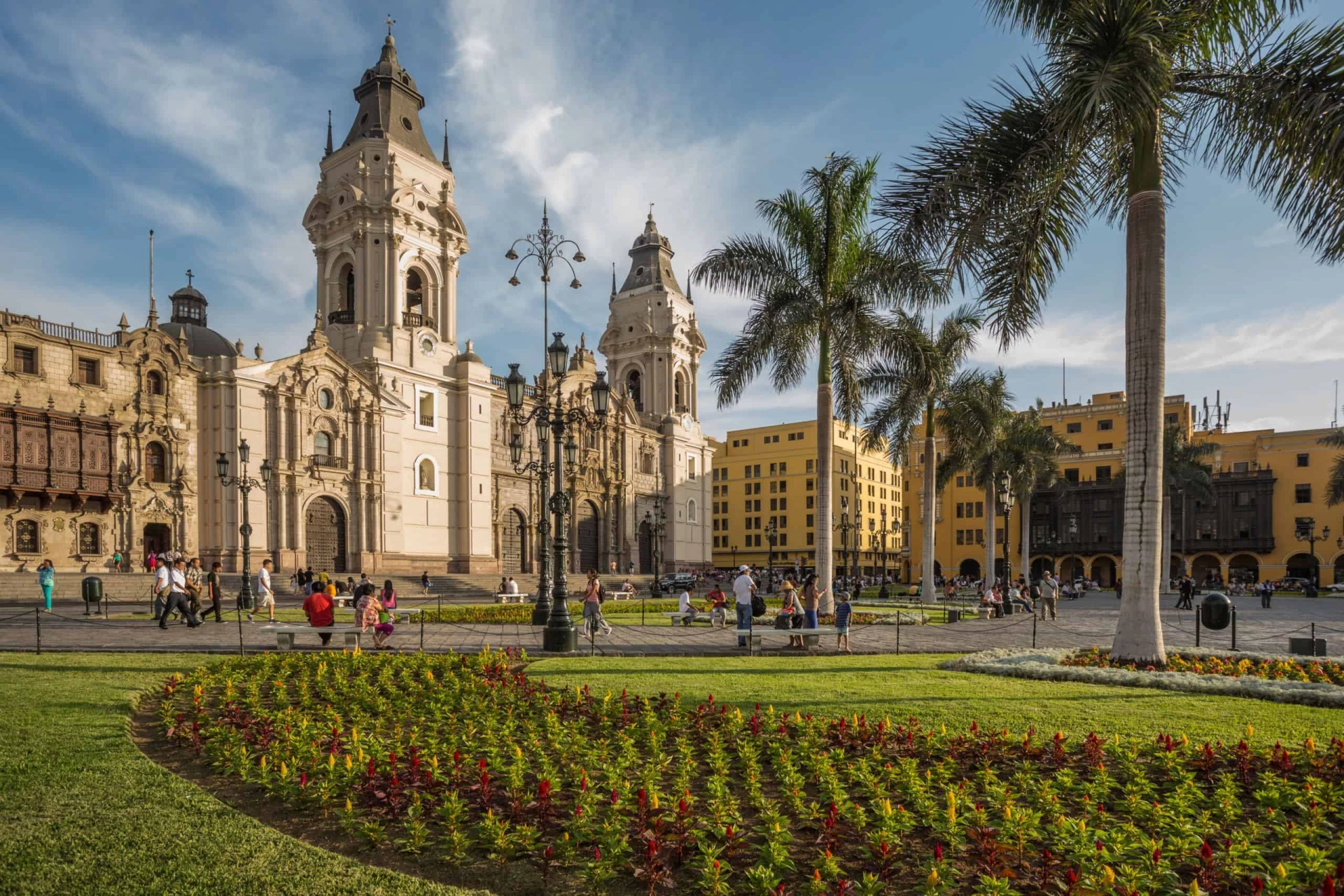 Accomodation
We've chosen four excellent hotels for this trip. On our journey across Peru, we'll be staying in hotels in Lima, Cusco, Yucay and El Mapi (for Machu Picchu). Peru doesn't get enough credit for its amazing hotel scene. You'll find a wide array of hotels to choose from in Peru, from big name brands to historic buildings built by conquistadors.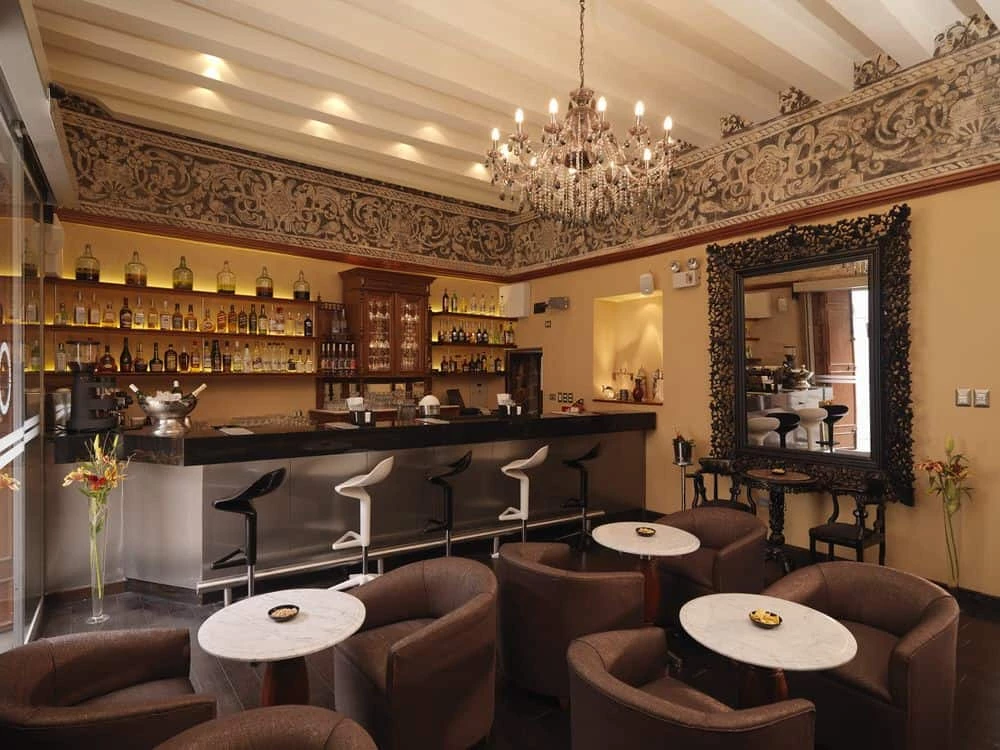 Food & Drink
Peru has an incredible culinary heritage. Ceviche is an international favourite that originated in Peru. Peruvian dishes tend to be built around beef, chicken, beans, chicharron, and mixed rice dishes. Breakfast is included each day. You'll have lunch and dinner to explore the food scene yourself.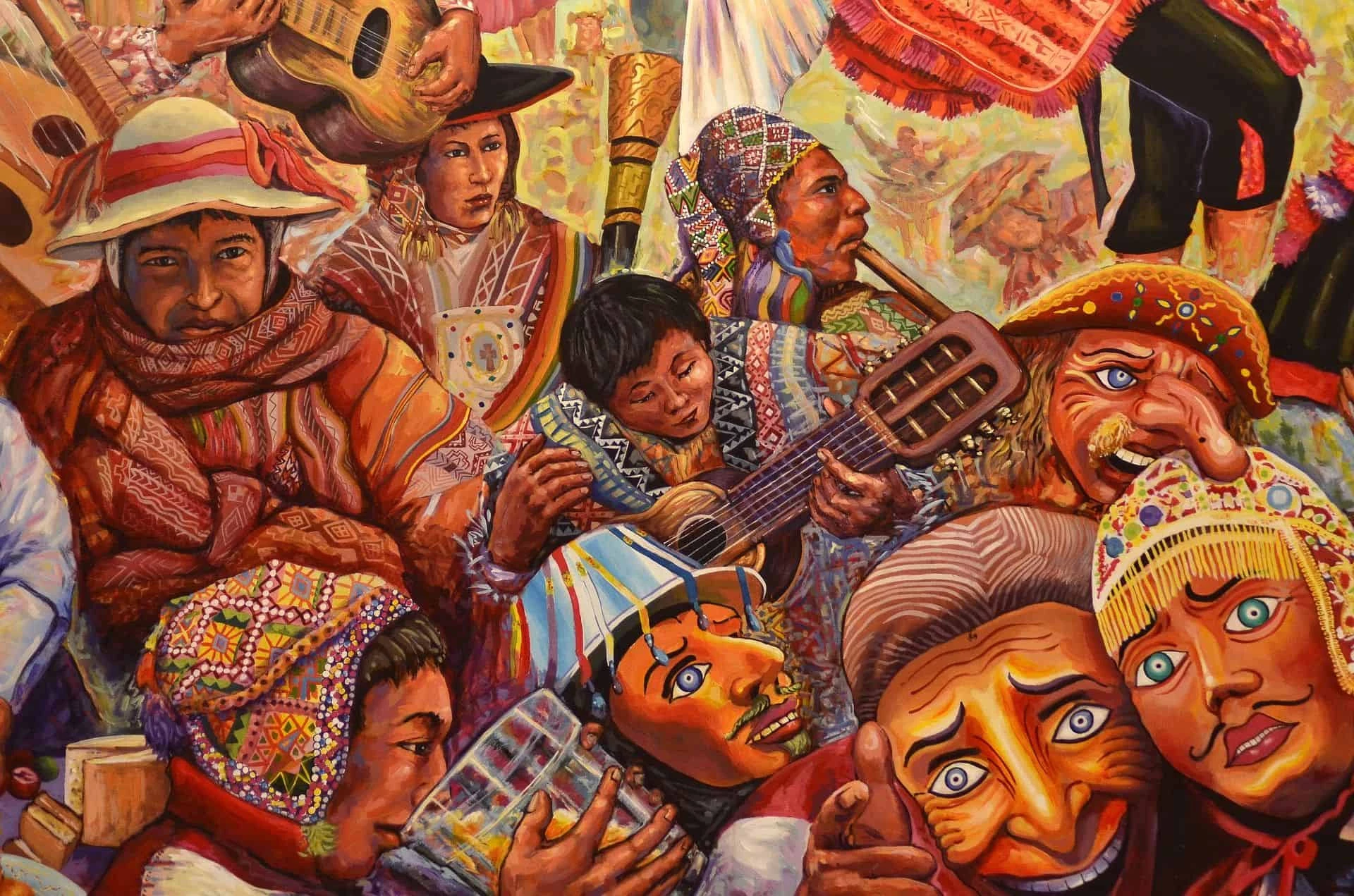 Solo Travel
You can join the trip as a solo traveller, with a partner or group of friends. Joining a group trip organised by destination experts is a great way to discover the highlights of Peru in one trip. Pursuing the Inca trail and venturing to Machu Picchu are major bucket list experiences. This expertly plotted trip is the best way to see it all.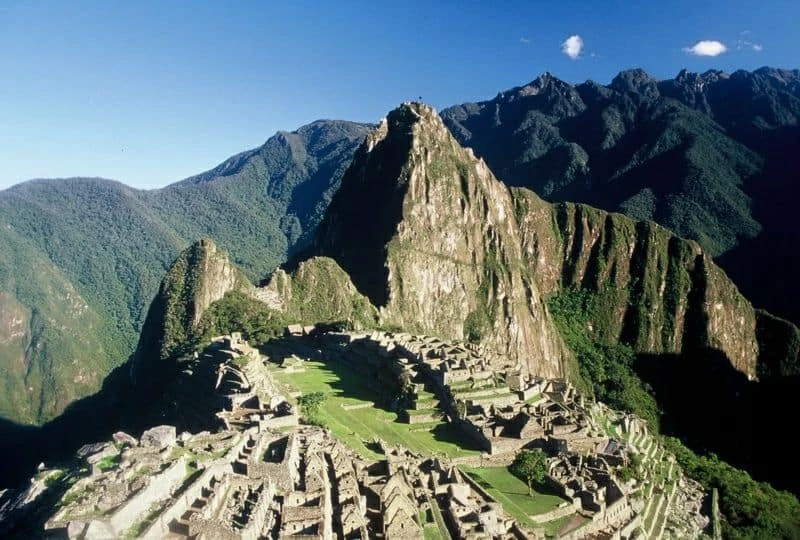 Further Information
Most of the trip takes place up in the Andes. The air is thinner but you should adjust to it quickly. It'll be warm during the day and significant rainfall is unlikely. By day shorts and a shirt will be the way to go. Bring something warm for the evenings.
Tipping isn't common in Peru but no one says no to a bit of extra coin. We can extend your trip if you'd like to spend more time in Peru. We can also arrange transfer to and excursions around other Latin American countries.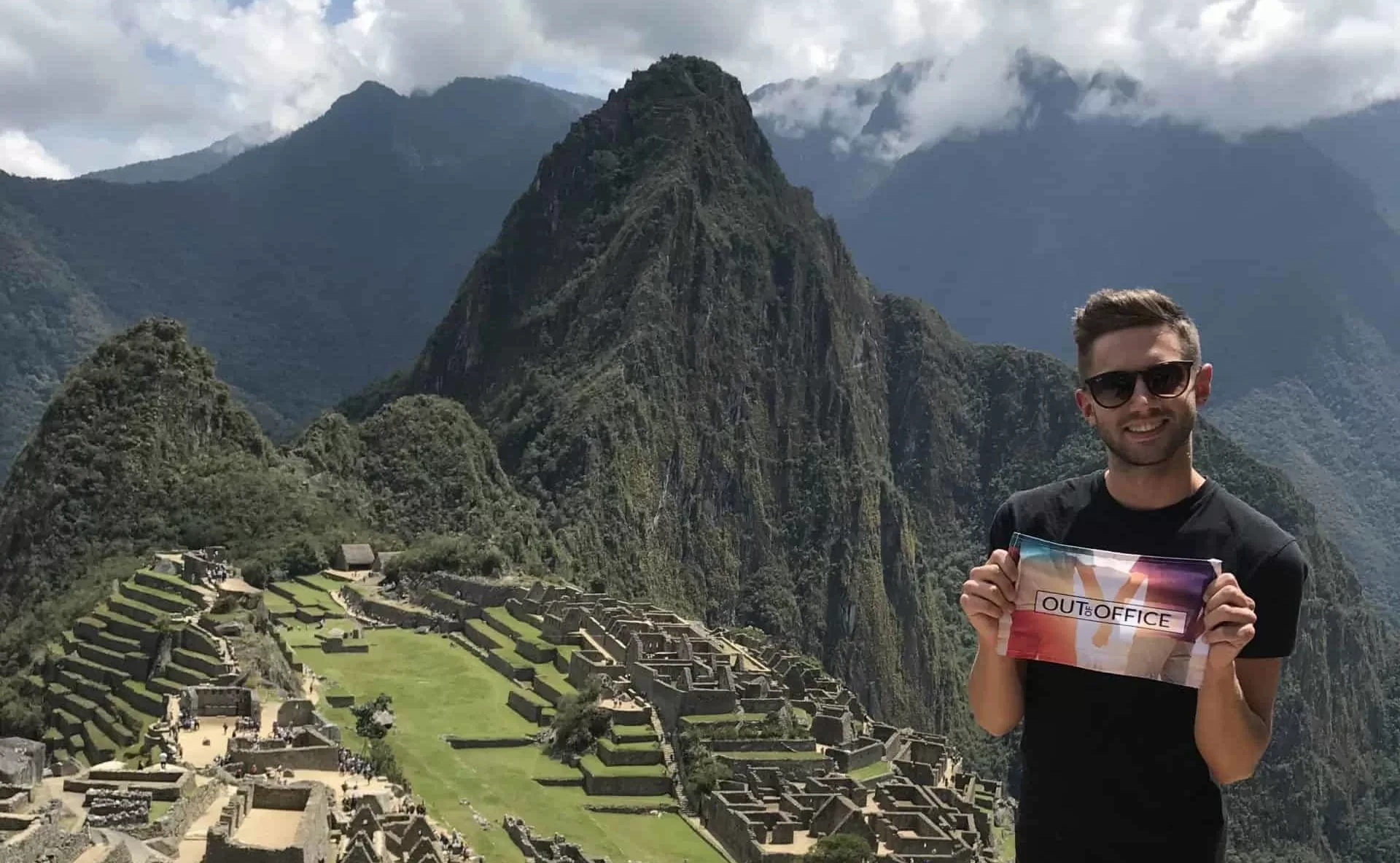 We want to ensure you have the best experience with us so we'll keep working on your itinerary until perfect. You will have your own personal dedicated member of our team who will help build the perfect trip for you.
We pride ourselves in the number of clients that are referred to us by our existing customers. Our 5* Trustpilot rating is important to us, so we encourage you to browse our reviews. They speak for themselves and that's why you are in safe hands.