Wine and dine your way around Peru and learn to cook, shop and eat like a local. You'll even fish for your own scallops and make some ceviche, a Peruvian classic. As well as food, you'll learn about Peru's distant past at the Sacred Valley and visit the city of Cuzco.
Peru is a major wine producing country so it'd be rude not to visit some of the excellent local wineries.
Day 1 To 2: Lima
Your driver will meet you at the airport, transfer you to your boutique hotel and your culinary tour of Peru will begin – you'll head to the Malabar for dinner.
The following day you'll head to Surquillo Market and pick up some fresh food. You'll then learn how to rustle up a classic Peruvian meal and then eat it, naturally!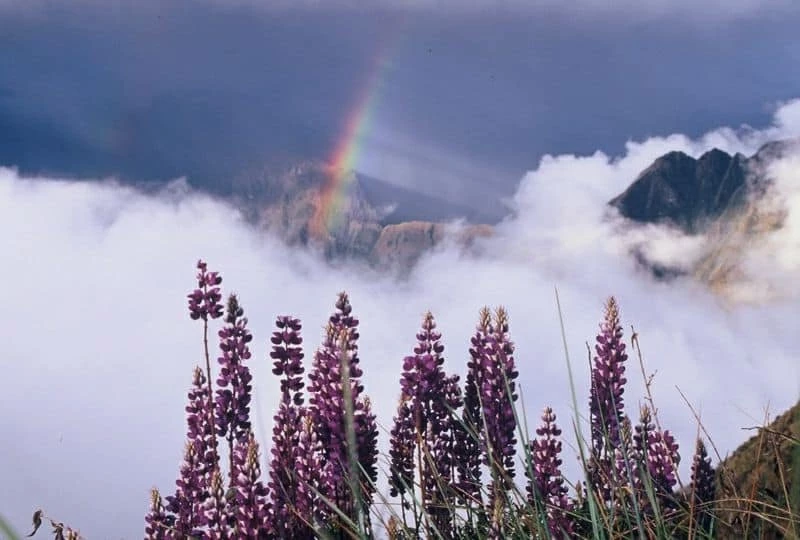 Day 3: Paracas
You'll stop at Chincha on your way to Paracas. This city is ramshackle in a charming way and packed with culture. You'll have lunch at a local restaurant.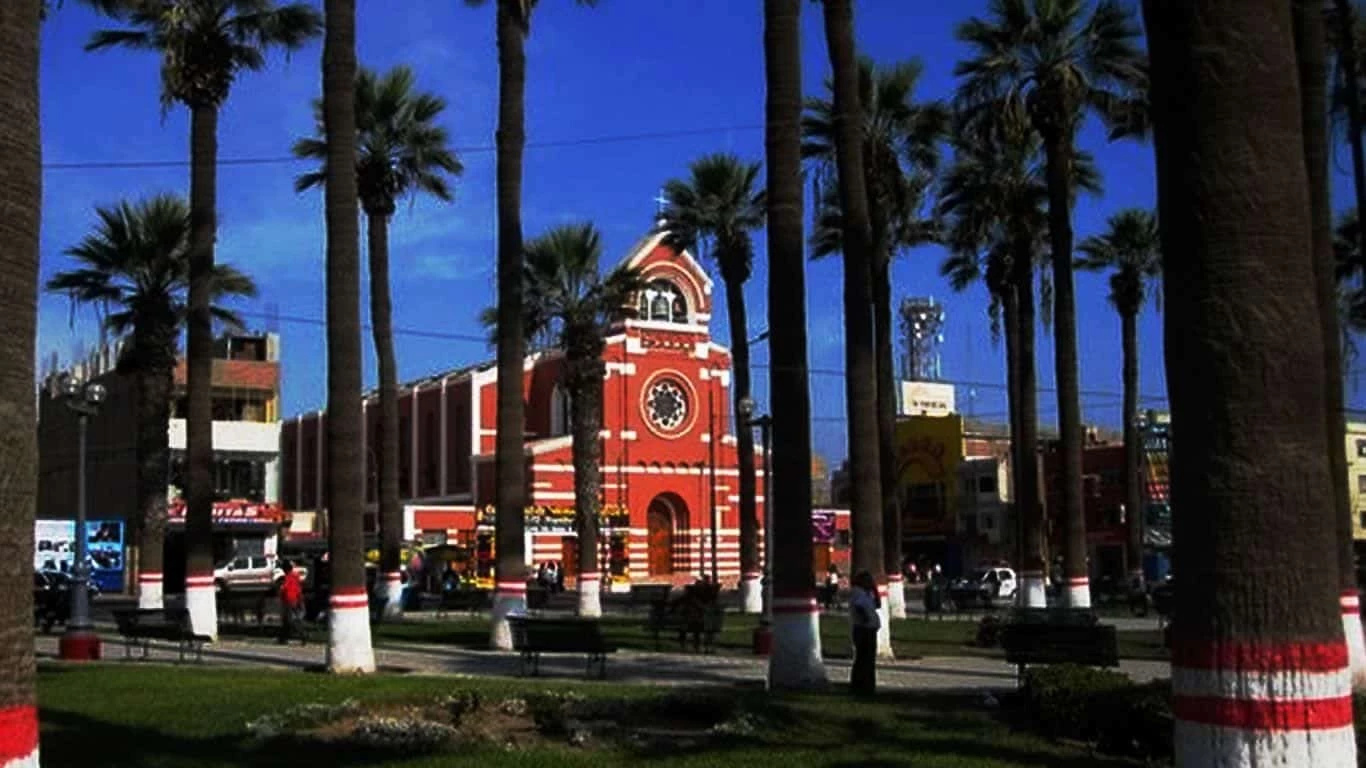 Day 4 To 5: Ica
In Ica you'll try the art of scallop fishing. It'll then be time to make and eat tiradito scallops. For lunch, you'll head to a restaurant where a chef will have prepared the scallops you fished earlier.
The following day you'll transfer to an artisan winery, El Catado. You'll then head to the Tacama winery and learn about the production process behind your favourite whites and reds.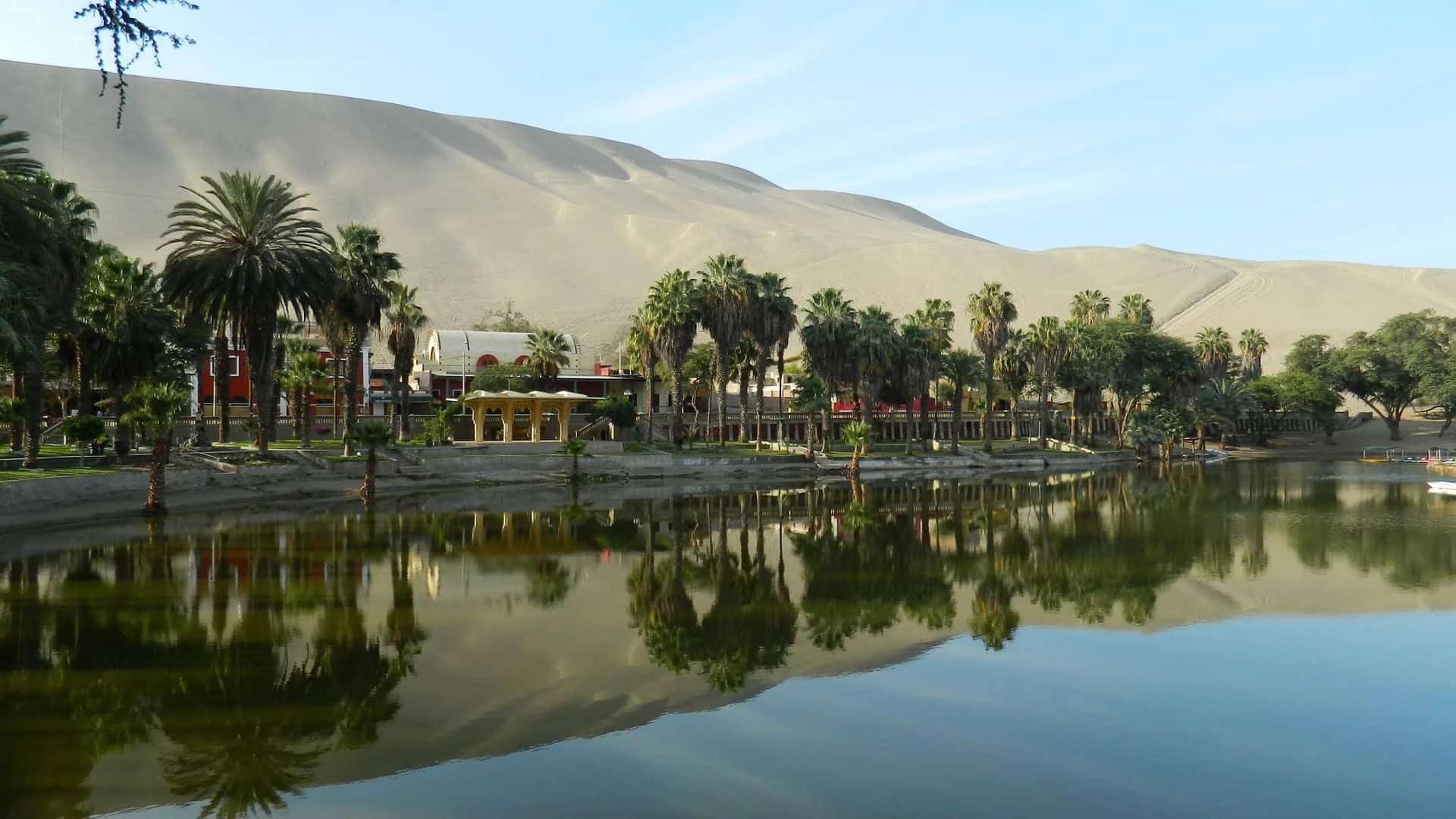 Day 6 To 7: Arequipa
Today you'll head to a city that's surrounded by three volcanoes, Arequipa. Check into your hotel. Evening at leisure.
The following day you'll take a tour of the city, including the historic San Lazaro district. Try the street food at San Camilo market, but not too much! You'll be having lunch at the celebrated Sol de Mayo restaurant.
For dinner, you'll head try Peruvian cuisine with a European twist at the Zig-Zag restaurant. It's set in an elegant colonial house.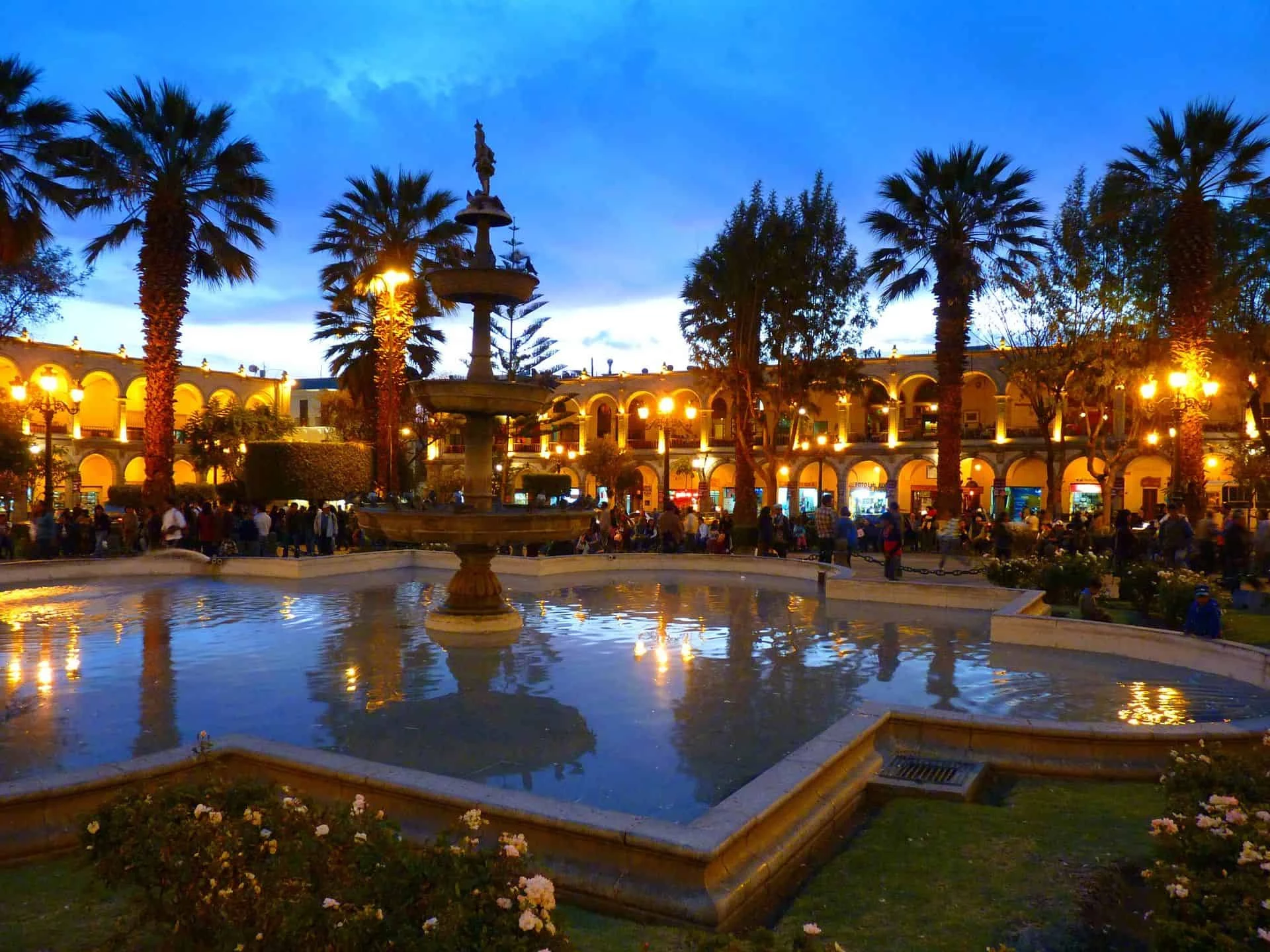 Day 8 To 10: Sacred Valley
Discover Peru's distant past at the Sacred Valley of the Incas. You'll try your hand at kayaking and have a picnic at Lake Huaypo. In the evening, you'll dine at the hotel restaurant beneath a crystal chandeliers and make the most of the excellent wine cellar.
The following day you'll cycle to the Sacred Valley Brewery and try some award-winning beers. On the last day you'll tour the local food market and then visit the Andean Textile Center Awanacancha, the so-called "Palace Of Fabrics."
As your Peruvian culinary adventure draws to a close you'll be transferred to the airport for your return flight.

We want to ensure you have the best experience with us so we'll keep working on your itinerary until perfect. You will have your own personal dedicated member of our team who will help build the perfect trip for you.
We pride ourselves in the number of clients that are referred to us by our existing customers. Our 5* Trustpilot rating is important to us, so we encourage you to browse our reviews. They speak for themselves and that's why you are in safe hands.