Experience the newest and most vibrant hotel in Paris by following the property's reflection on the Seine. This stunning high-rise offers a range of exciting activities, from cocktails and spa treatments to dinner and a lively night out.
Immerse yourself in the beating heart of the city with an unforgettable hotel experience at this dazzling destination. Located within the hotel is Spa Maison CODAGE, which offers guests a chance to relax and rejuvenate with natural treatments from the renowned French brand, CODAGE Paris. For those looking to stay active, the hotel also provides direct access to the Ô Zenhit sport club and pool. The rooftop restaurant of the hotel boasts an open and spacious design that perfectly complements the breathtaking views of the city. But that's not all – the brilliant minds behind Studio Other Spaces, Olafur Eliasson and Sebastian Behmann, have added a unique touch with a mirrored ceiling that creates an illusion of the world being turned upside down, leaving guests seeing double.
More information
Swimming pool
Room Service
In-house restaurant
Balcony rooms
Spa and wellness center
Stunning views
France has consistently been named as one of the most gay-friendly countries in the world and plenty of recent polls have indicated that a majority of the French population supports same-sex marriage.
25 sqm of space, king-size bed, courtyard or garden view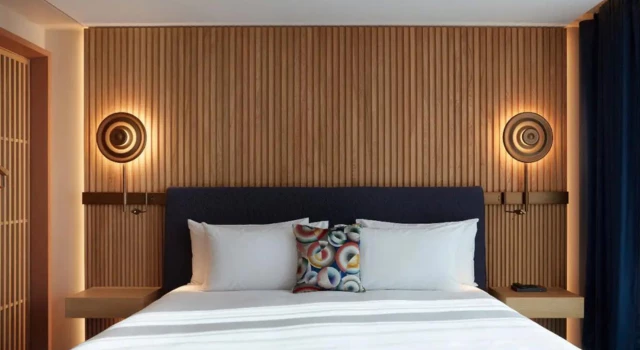 28 sqm of space, king-size bed, River Seine or Eiffel Tower view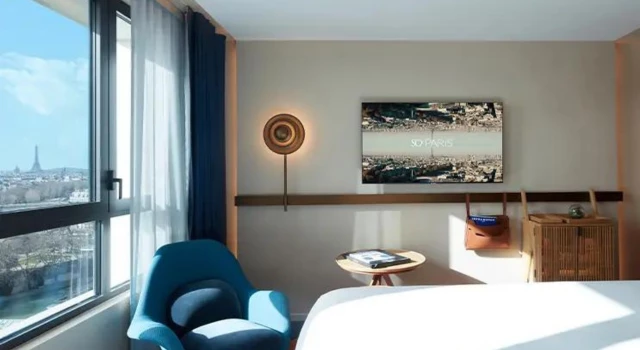 43 sqm of space, king-size bed, 180-degree panoramic view of the River Seine, Notre-Dame, and the Eiffel Tower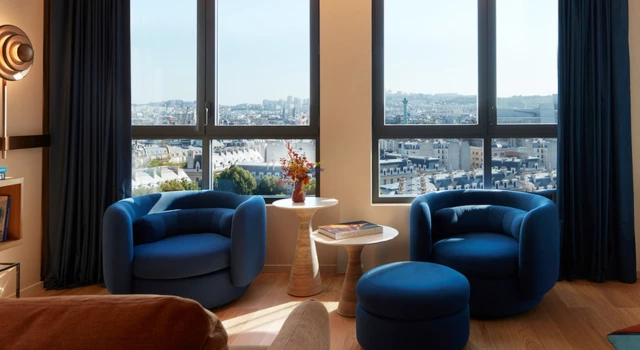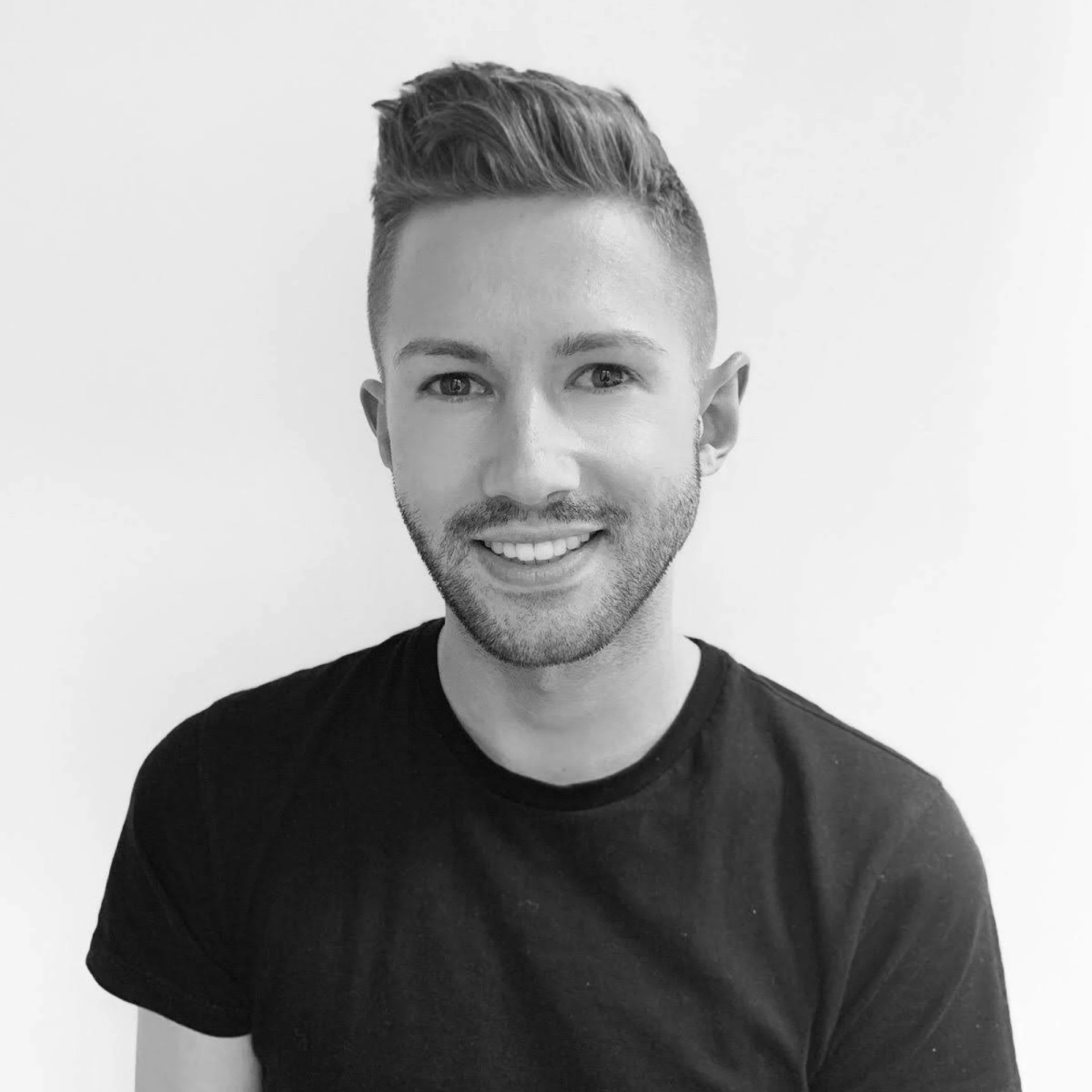 Jaike Rowe
Luxury Travel Expert
---
"It doesn't get more romantic than a trip to France. Whether you're dreaming of a Parisian escape or a French Riviera retreat, you're guaranteed a truly memorable adventure in stunning France. "
Contact us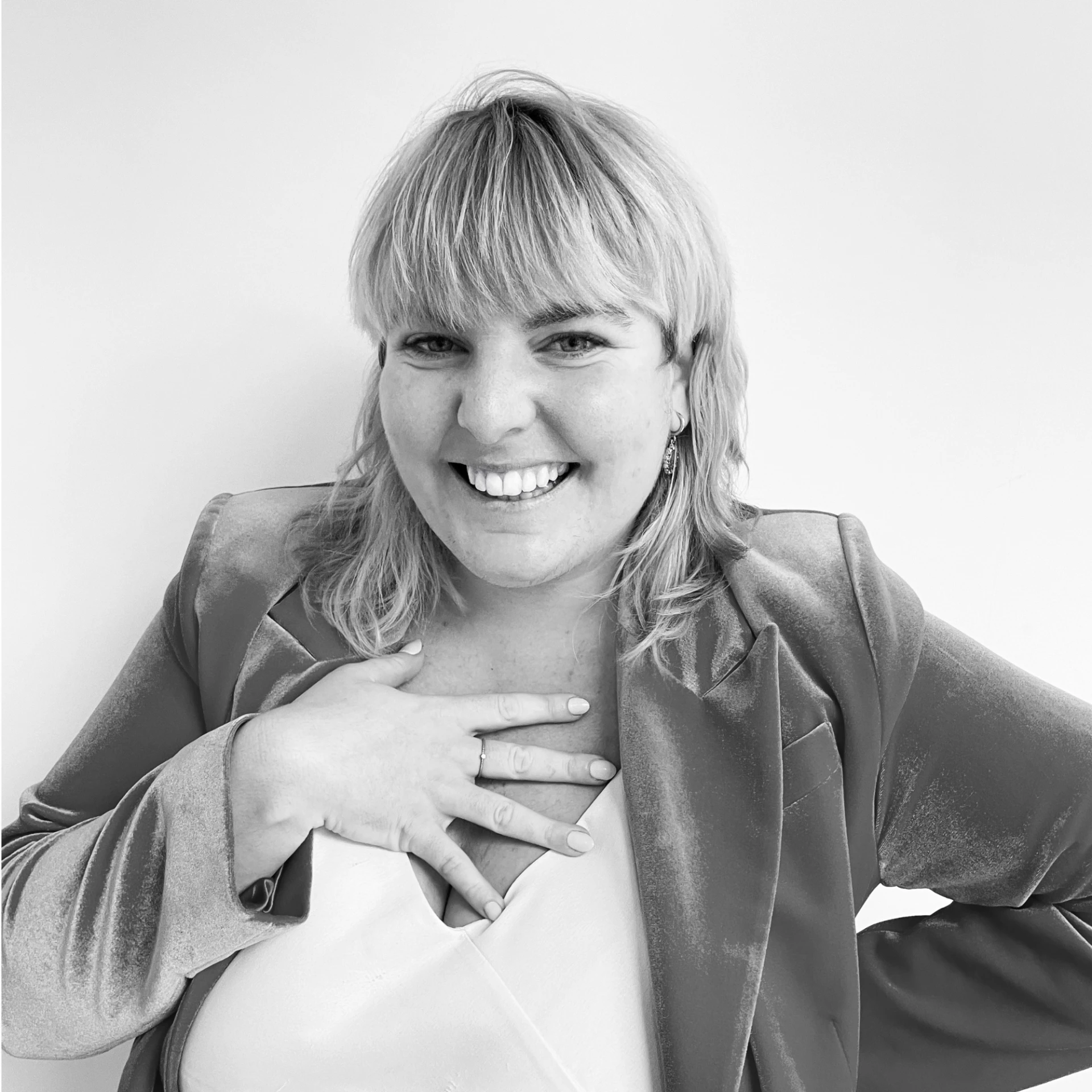 Maria Gardner
Luxury Travel Expert
---
"Look no further than France for a European getaway that ticks all the boxes. Stunning cities, stretches of pristine coast, and some of the world's most mouthwatering wineries - France has it all. "
Contact us
We want to ensure you have the best experience with us so we'll keep working on your itinerary until perfect. You will have your own personal dedicated member of our team who will help build the perfect trip for you.
We pride ourselves in the number of clients that are referred to us by our existing customers. Our 5* Trustpilot rating is important to us, so we encourage you to browse our reviews. They speak for themselves and that's why you are in safe hands.
Make an
enquiry
---
Email
info@outofoffice.com
To start planning your trip, please call us or complete the enquiry form and one of our team of experts will contact you as soon as possible for an initial consultation to discuss your travel plans in more detail.
All the prices on our website do not include flights. We can, of course, arrange them for you.