Madame Reve is a luxurious 5-star hotel situated in the heart of Paris, just a short distance from the Louvre Museum, the Bourse de Commerce, and the Samaritaine.
The hotel is located in the iconic building of the Louvre Post Office and boasts 82 rooms and suites, each offering breathtaking panoramic views of Paris, including the Eiffel Tower and Montmartre. The hotel's rooftop is adorned with lush vegetation, providing a serene escape from the hustle and bustle of the city. Madame Reve is a true gem in the world of luxury hotels, offering guests an unforgettable experience in the City of Light. Madame Reve Cafe, led by Chef Benjamin Six, serves up Mediterranean-inspired cuisine, while La Plume offers panoramic views and Japanese-influenced dishes. On sunny days, the ROOF is the perfect spot to enjoy cocktails and finger foods while taking in the stunning view of Saint-Eustache.
More information
Spa and Wellness Centre
Madame Reve Cafe
Fitness Centre
Bar
Ultra-stylized design
Fantastic breakfast
France has consistently been named as one of the most gay-friendly countries in the world and plenty of recent polls have indicated that a majority of the French population supports same-sex marriage.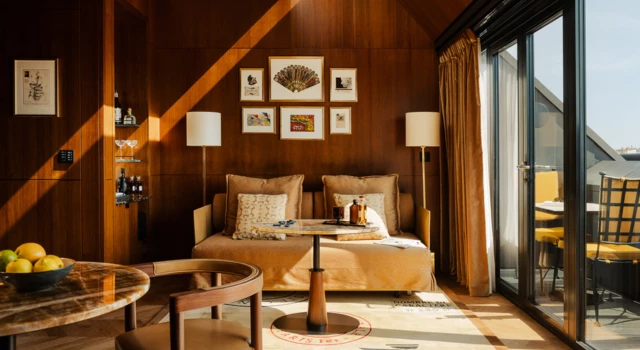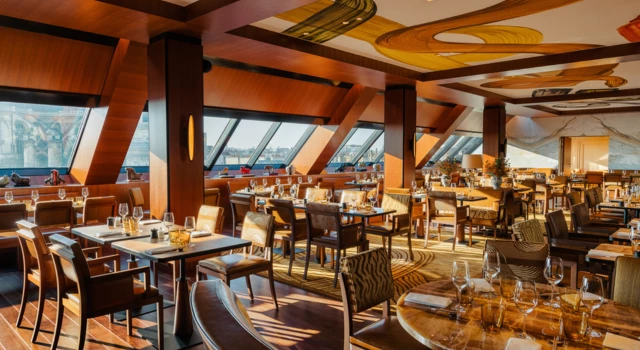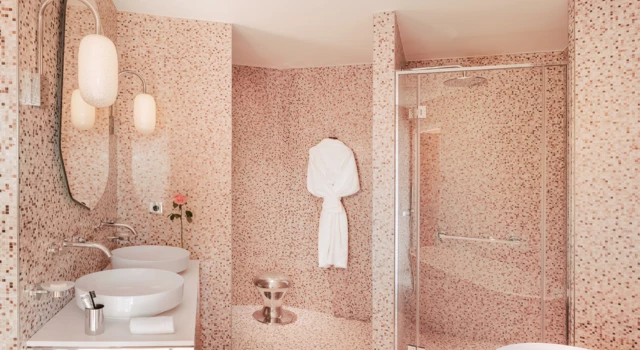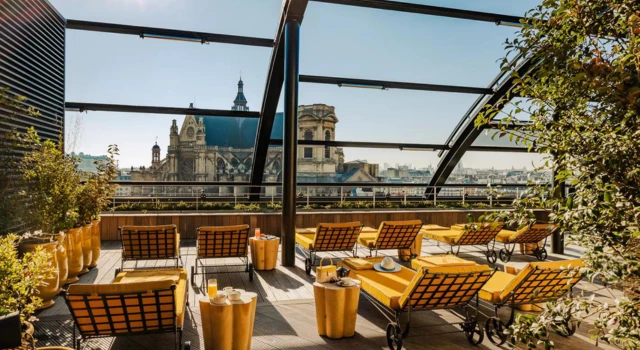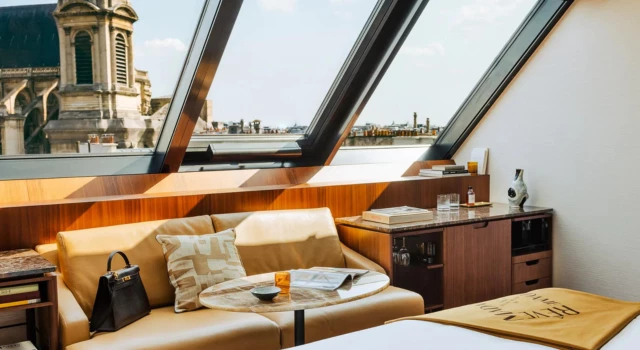 36 sqm of atelier-inspired architecture. Enjoy a sun-flooded room with gold and brown tones reflecting French savoir-faire.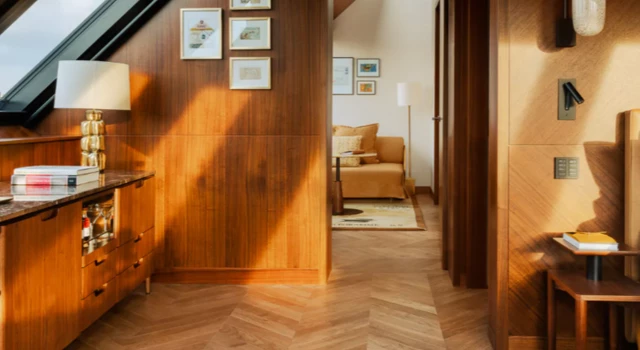 34 sqm of atelier-inspired architecture. Views of the Eiffel Tower can be enjoyed from panoramic windows.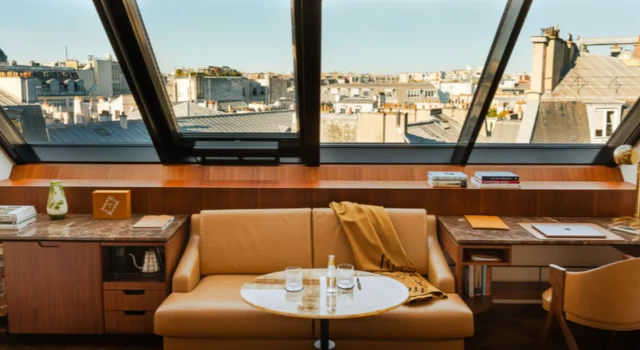 53 sqm of out-of-the-ordinary interior space decorated with a subtle mix of wood and light tones.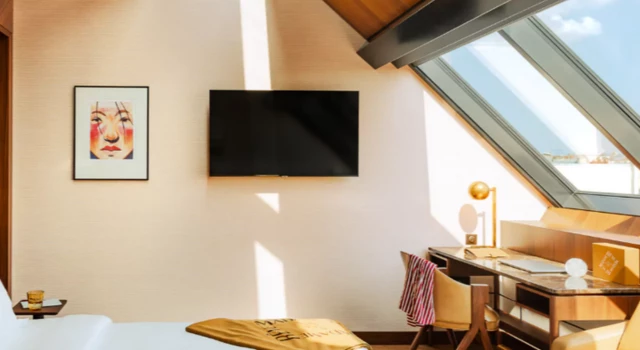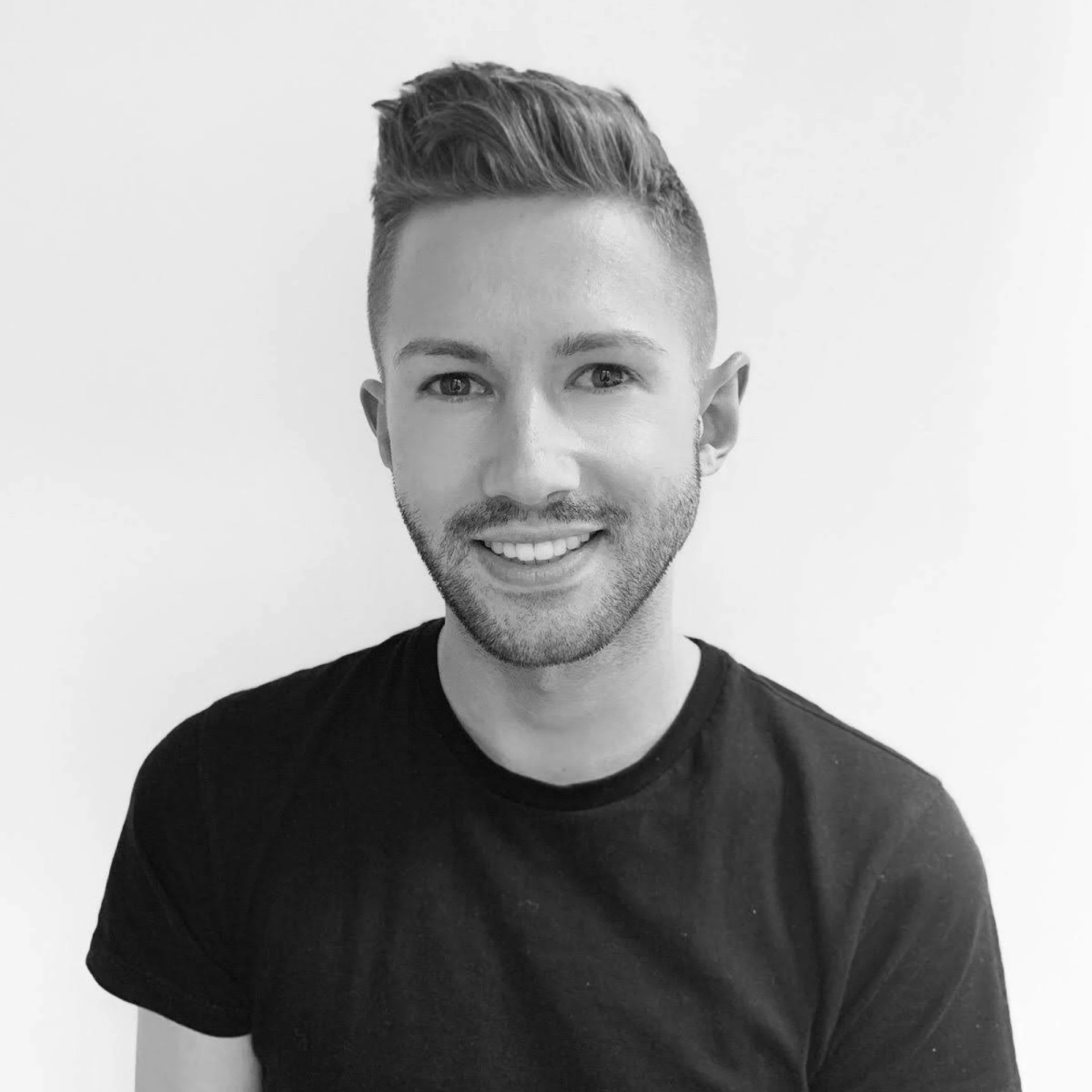 Jaike Rowe
Luxury Travel Expert
---
"It doesn't get more romantic than a trip to France. Whether you're dreaming of a Parisian escape or a French Riviera retreat, you're guaranteed a truly memorable adventure in stunning France. "
Contact us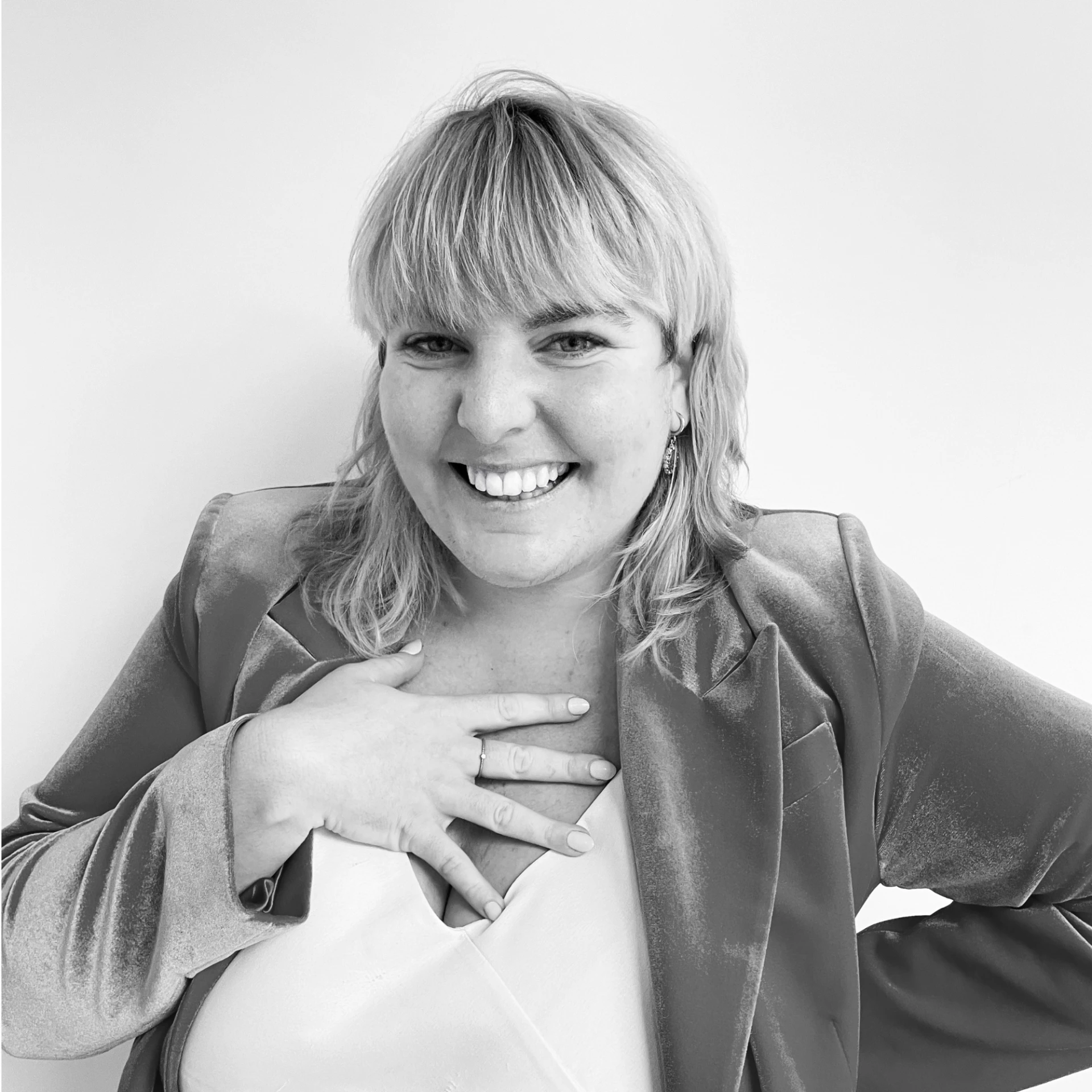 Maria Gardner
Luxury Travel Expert
---
"Look no further than France for a European getaway that ticks all the boxes. Stunning cities, stretches of pristine coast, and some of the world's most mouthwatering wineries - France has it all. "
Contact us
We want to ensure you have the best experience with us so we'll keep working on your itinerary until perfect. You will have your own personal dedicated member of our team who will help build the perfect trip for you.
We pride ourselves in the number of clients that are referred to us by our existing customers. Our 5* Trustpilot rating is important to us, so we encourage you to browse our reviews. They speak for themselves and that's why you are in safe hands.
Make an
enquiry
---
Email
info@outofoffice.com
To start planning your trip, please call us or complete the enquiry form and one of our team of experts will contact you as soon as possible for an initial consultation to discuss your travel plans in more detail.
All the prices on our website do not include flights. We can, of course, arrange them for you.