The Hotel Wallace is a charming establishment that aims to transport guests to the Italian Riviera with its chic and friendly elevated motel-inspired design.
The hotel prides itself on providing attentive services to ensure a comfortable and enjoyable stay where guests can start their day with a delicious breakfast under the glass roof and end it by admiring the beautiful sunset from the terrace. Whether you're planning a romantic getaway or a fun-filled holiday with family or friends, the Hotel Wallace offers superb accommodation to suit your needs. Hotel Wallace, designed by Hauvette & Madani, boasts a retro aesthetic with lacquered wood, fringed lampshades, and sculptural furnishings. The large-font terrazzo tiling pays homage to Gio Ponti, while bronze accents add a touch of glamour. The cocktail bar is already a local favorite, exuding gusto and charm. On the third-floor roof terrace, guests can bask in the sun and enjoy a Nordic bath and summertime bar. While the hotel's fantasy may transport you, the seductive allure of Paris and the Eiffel Tower in view will inevitably draw you back.
More information
Family Rooms
Room Service
Fitness Centre
Bar
Free Wifi Throughout
Fantastic breakfast
France has consistently been named as one of the most gay-friendly countries in the world and plenty of recent polls have indicated that a majority of the French population supports same-sex marriage.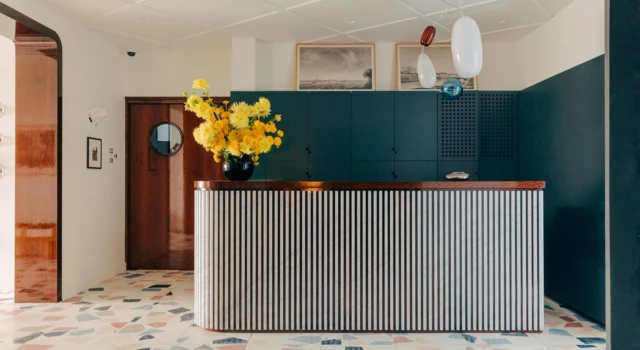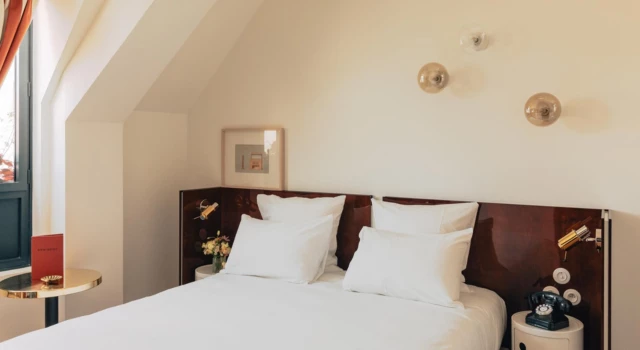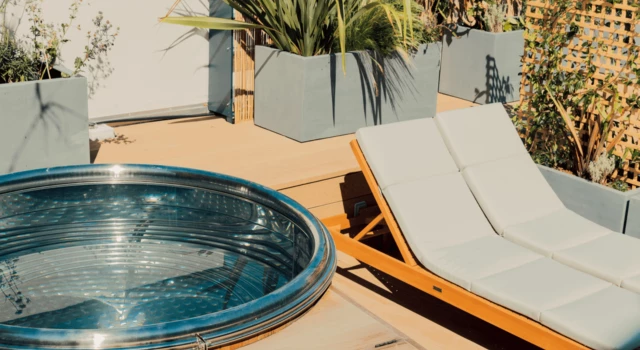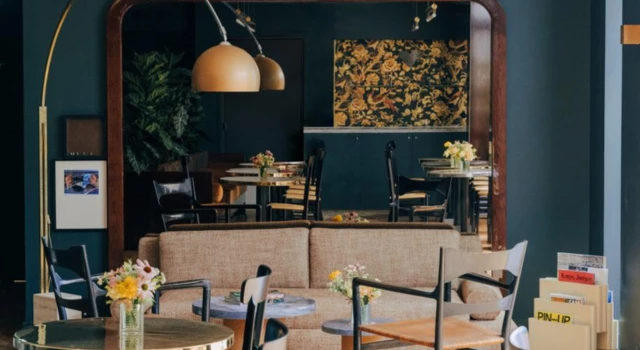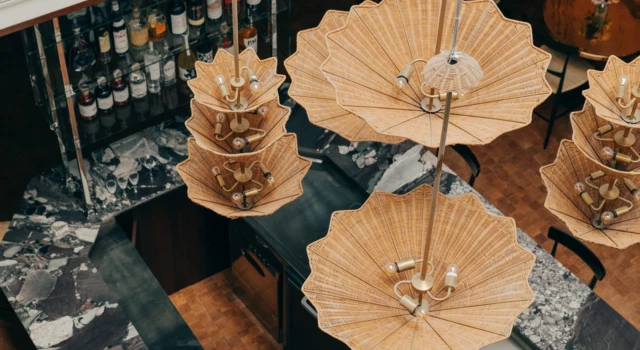 House welcome products, shower or bath, retro design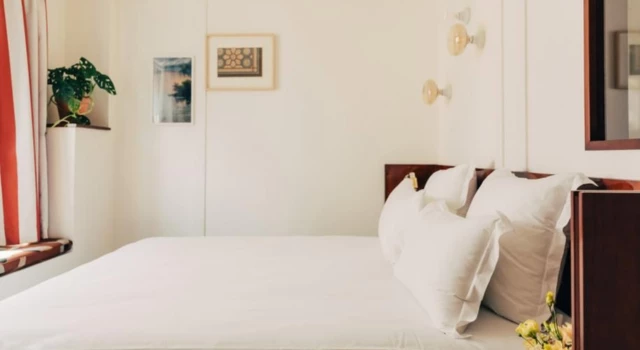 28 sqm, large private terrace, house welcome products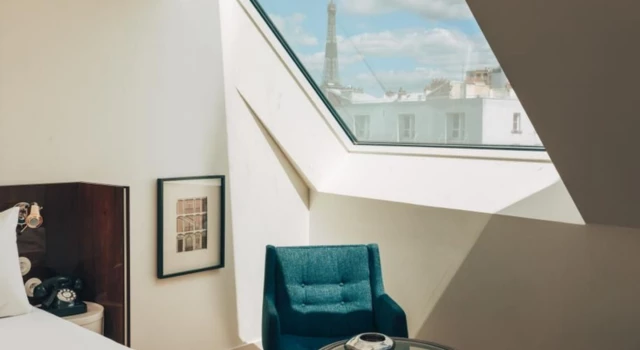 Capacity for four people, shower or bath, house welcome products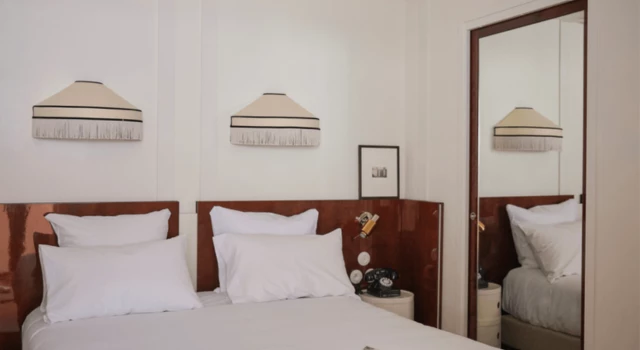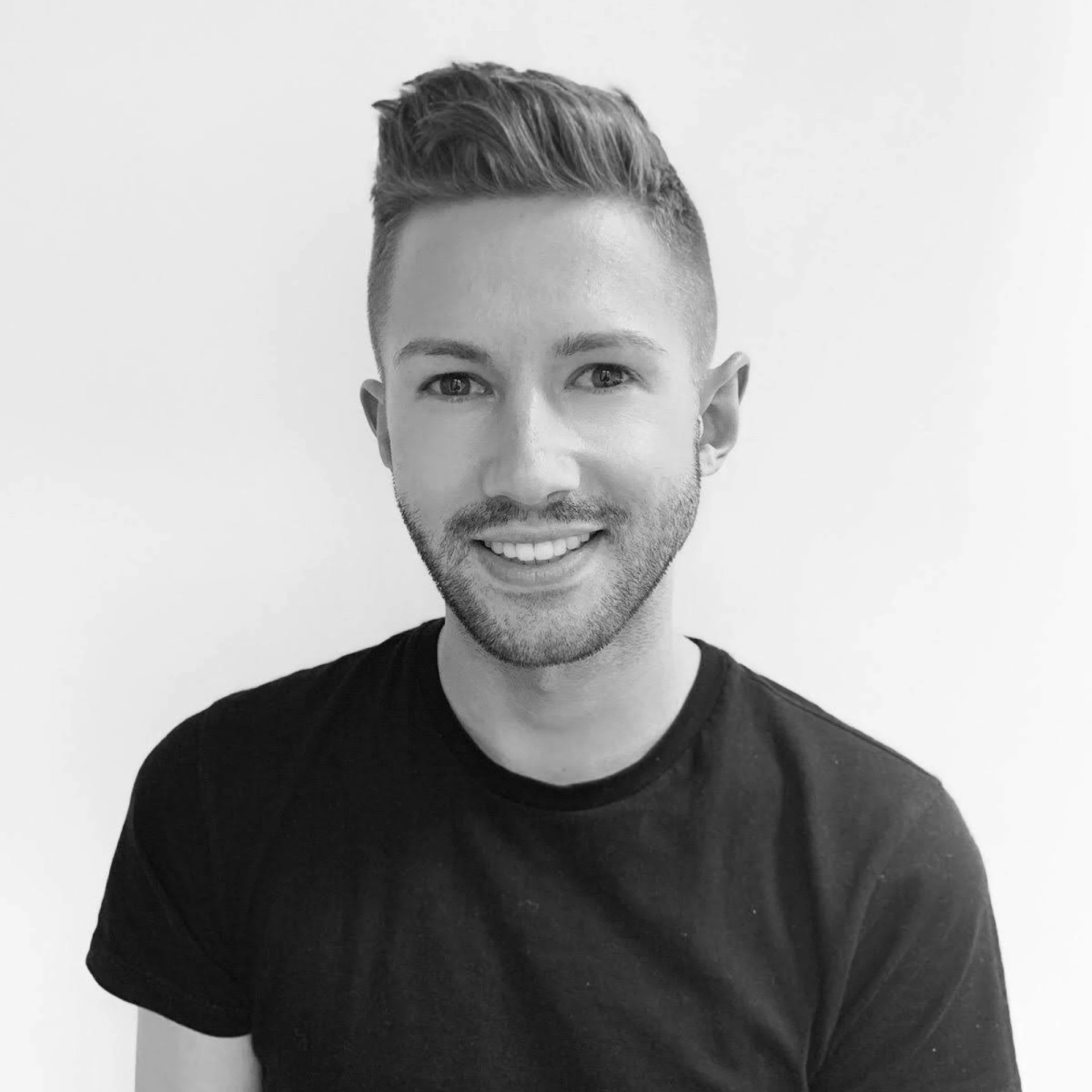 Jaike Rowe
Luxury Travel Expert
---
"It doesn't get more romantic than a trip to France. Whether you're dreaming of a Parisian escape or a French Riviera retreat, you're guaranteed a truly memorable adventure in stunning France. "
Contact us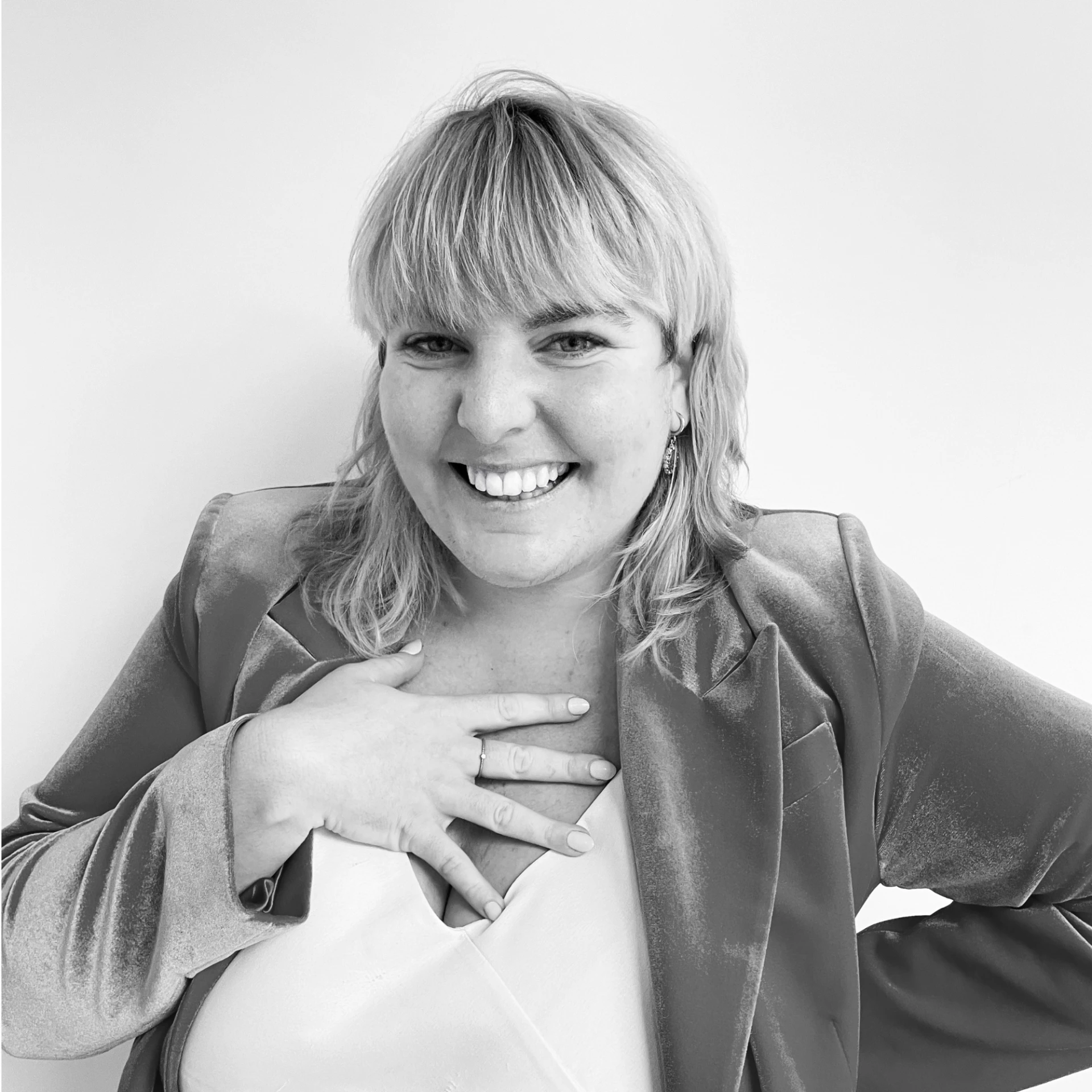 Maria Gardner
Luxury Travel Expert
---
"Look no further than France for a European getaway that ticks all the boxes. Stunning cities, stretches of pristine coast, and some of the world's most mouthwatering wineries - France has it all. "
Contact us
We want to ensure you have the best experience with us so we'll keep working on your itinerary until perfect. You will have your own personal dedicated member of our team who will help build the perfect trip for you.
We pride ourselves in the number of clients that are referred to us by our existing customers. Our 5* Trustpilot rating is important to us, so we encourage you to browse our reviews. They speak for themselves and that's why you are in safe hands.
Make an
enquiry
---
Email
info@outofoffice.com
To start planning your trip, please call us or complete the enquiry form and one of our team of experts will contact you as soon as possible for an initial consultation to discuss your travel plans in more detail.
All the prices on our website do not include flights. We can, of course, arrange them for you.