Sail around France in style on board The Amadeus Diamond. You'll discover the charms of the world's most visited country as you sail on its most famous river, the Seine. The ship was built in 2009. It's a new jewel on the waterways and it was fully renovated in 2019. The style of the ship is elegant and modern. You can rest on the sun deck, hit the gym and wine and dine at the Panorama Restaurant.
Our French sailing trip will begin in Paris and end in Paris. You'll visit the beaches of Normandy and follow in the footsteps of the famous Impressionists. You'll also visit the Rouen, Honfleur and Le Havre. Highlights include a visit to the Church of Joan of Arc, van Gough's home, the Palace of Versailles and Paris' gay district, Le Marais. Gourmet dining with all meals included during your cruise and free-flowing red & white wines from France's great wine regions, beer & soft drinks with every dinner on board.
More Information
France has consistently been named as one of the most gay-friendly countries in the world and plenty of recent polls have indicated that a majority of the French population supports same-sex marriage.
International Flights
Travel insurance
Day 1: Paris
Bonjour and Bienvenue – welcome to gay Paris. We'll embark the vessel and you can settle into your cabin. Enjoy a welcome cocktail in the evening and then we'll have a welcome dinner.
Day 2: Conflans
We'll sail in style to Conflans and visit the town of Auvers-sur-Oise. It served as a major source of inspiration to impressionist painters like Cezanne, Pissarro and Daubigny. It's also the resting place of van Gough. We'll visit Auberge Ravoux where van Gough lived in a modest room. He painted around 80 canvasses here.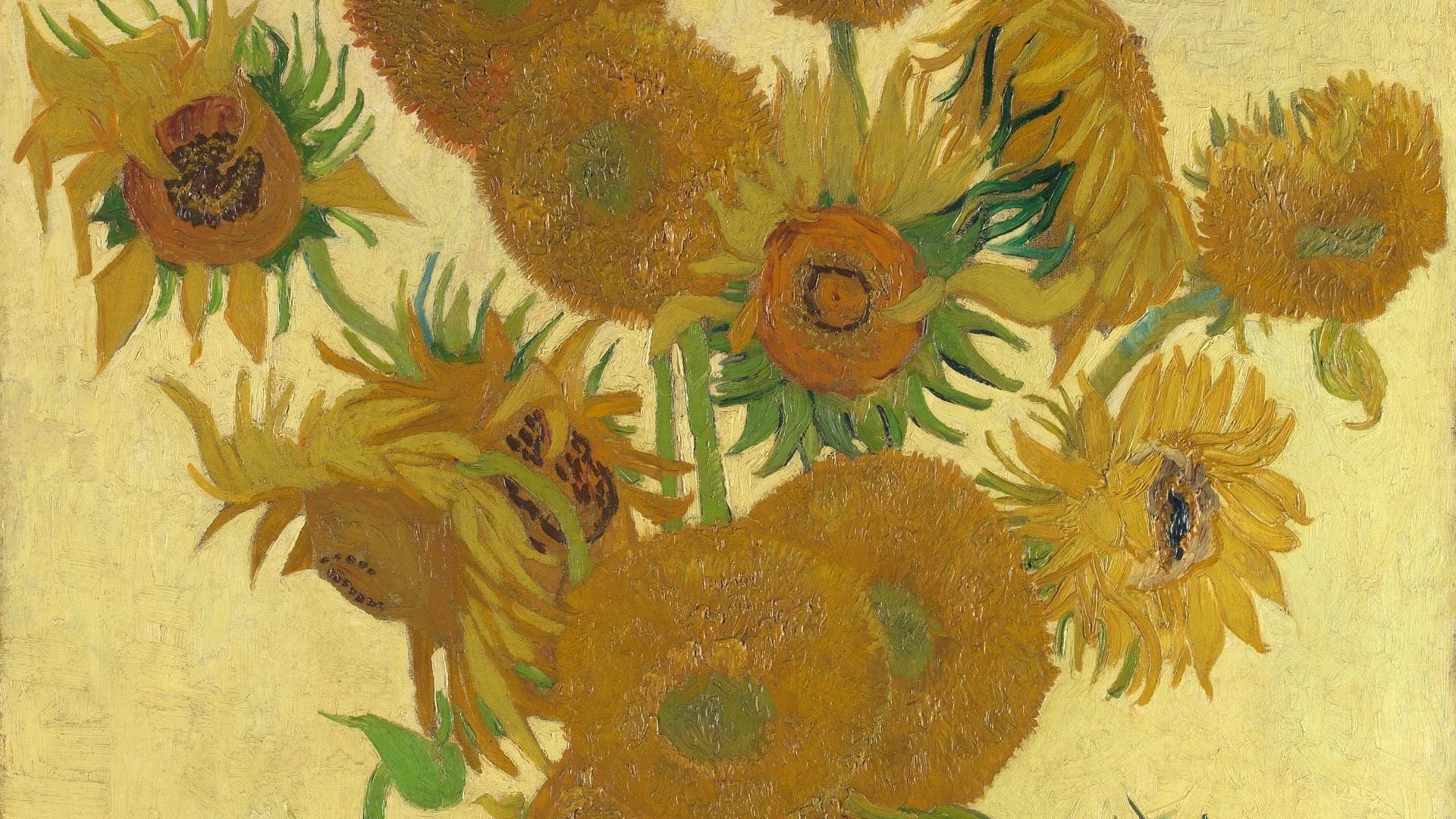 Day 3: Rouen
We'll arrive in Rouen in the morning. It's often hailed as "museum town" so you'll do well here if you're an art lover. You can check out the cathedral that inspired Claude Monet and the modern Church of Joan of Arc. You can also see "Place du Vieux Marché", the place where Joan of Arc was burned at the stake. Check out the "Abbey Trail" to see endless churches and, you guessed it, abbeys.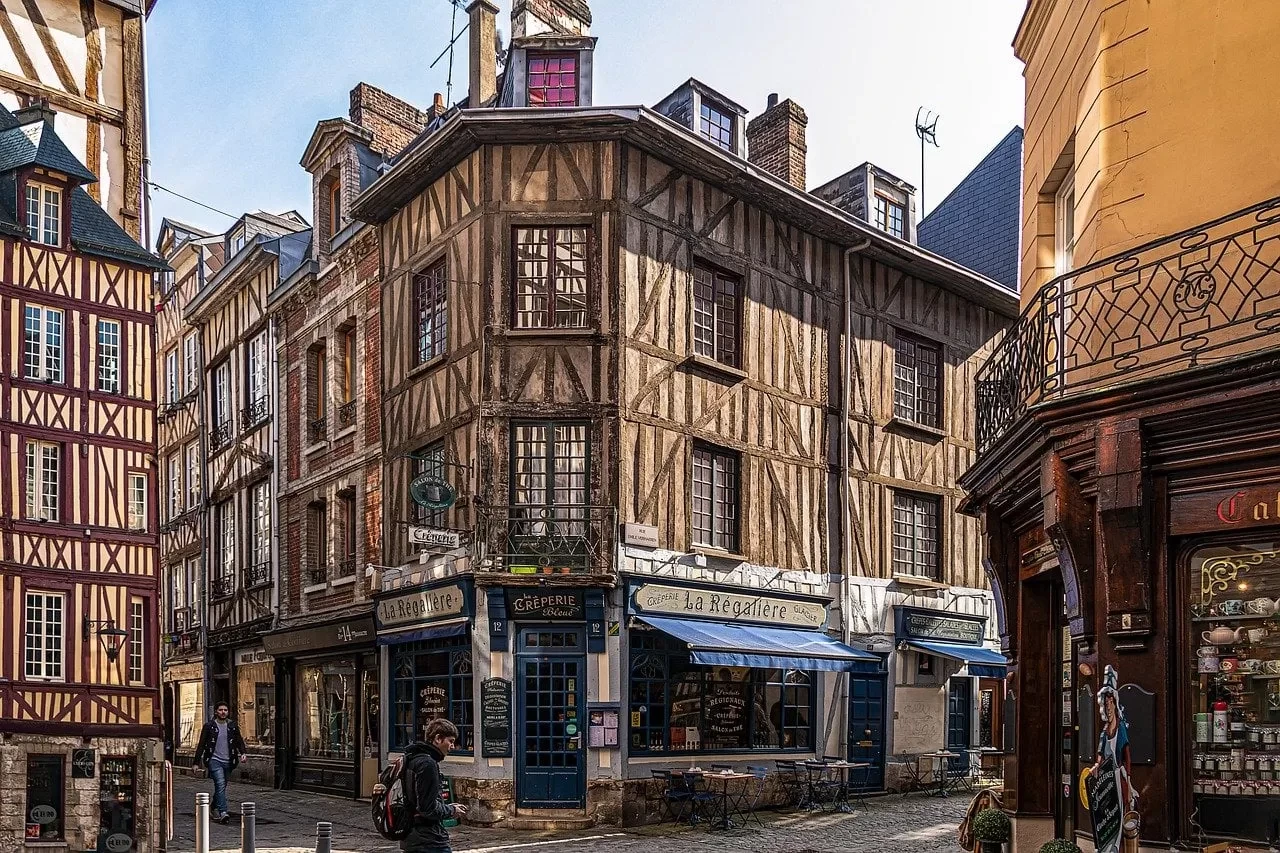 Day 4: Le Havre
The harbour of Le Havre was destroyed during WW2 and then rebuilt. It's still a charming Norman port city. Take a stroll along the coastline and the chalk rocks of Ètretat's cliff-top paths. Nearby, you'll find the city of Honfleur, a charming stop-off on the Côte Fleurie.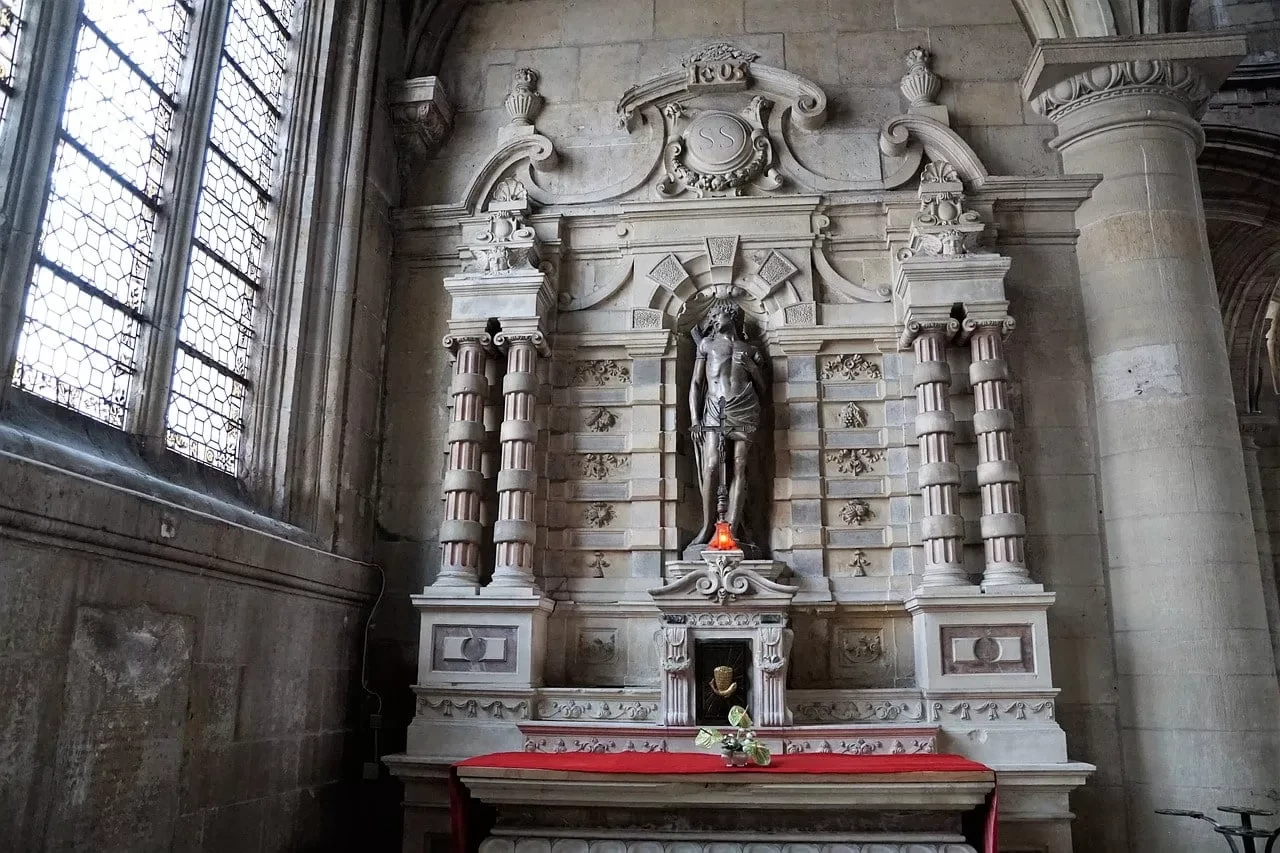 Day 5: Caudebec-En-Caux
Today you'll get the chance to see the Norman beaches where the Allies landed to liberate the continent. Nearby, there are many charming villages to explore. You'll find many artisans still successful at their trades: cheesemakers, metalworkers, potters, lacemakers, bell forgers, and cidermakers. Here you can enjoy some classic  French cheese, cider and wine. We'll board the ship in Caudebec.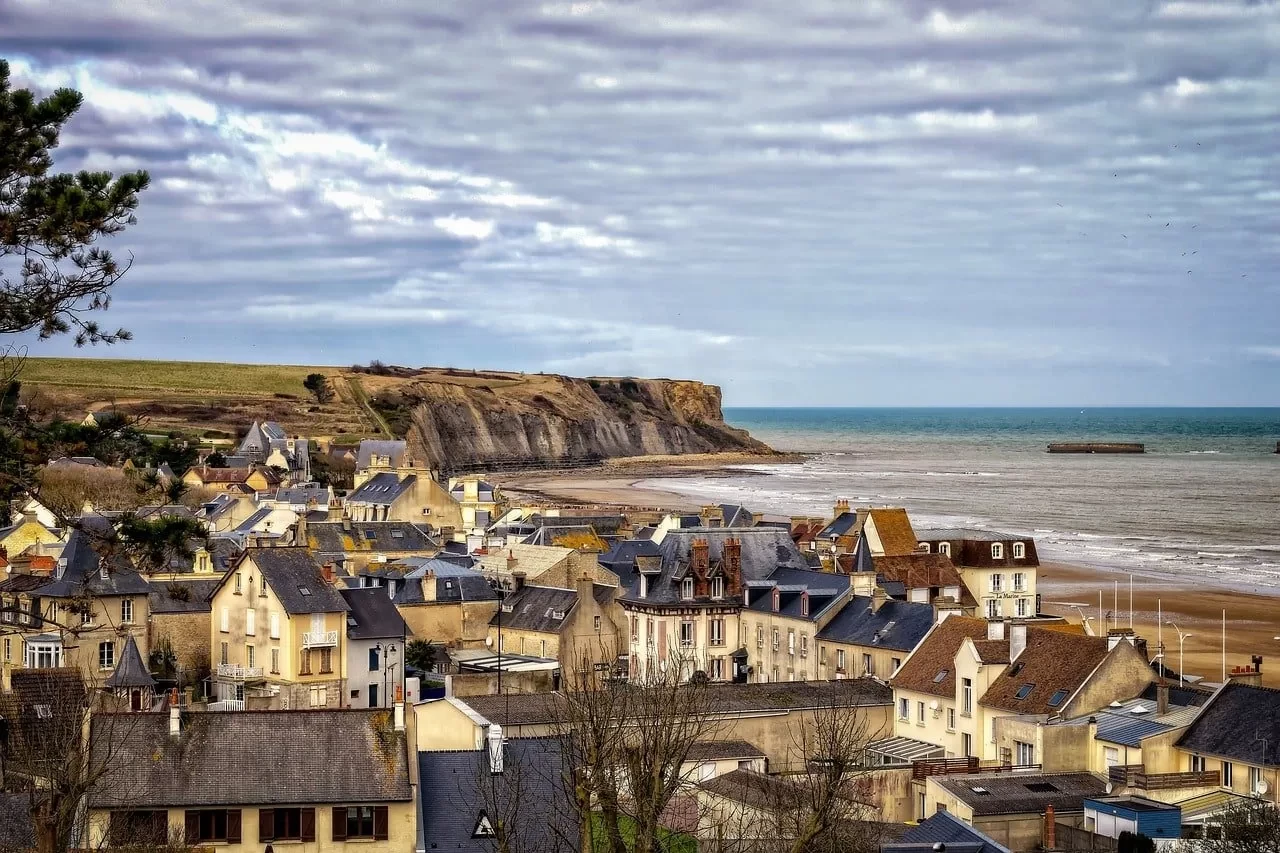 Day 6: Les Andelys/Vernon/Poissy
We'll anchor at the town of Les Andelys where you'll find the former home of Richard Lionheart, Chateau Gaillard. Nearby we'll visit the town of Giverny, former home to Claude Monet. Back to Vernon for lunch on the ship. The Gala Dinner in the evening will be a highlight of the trip.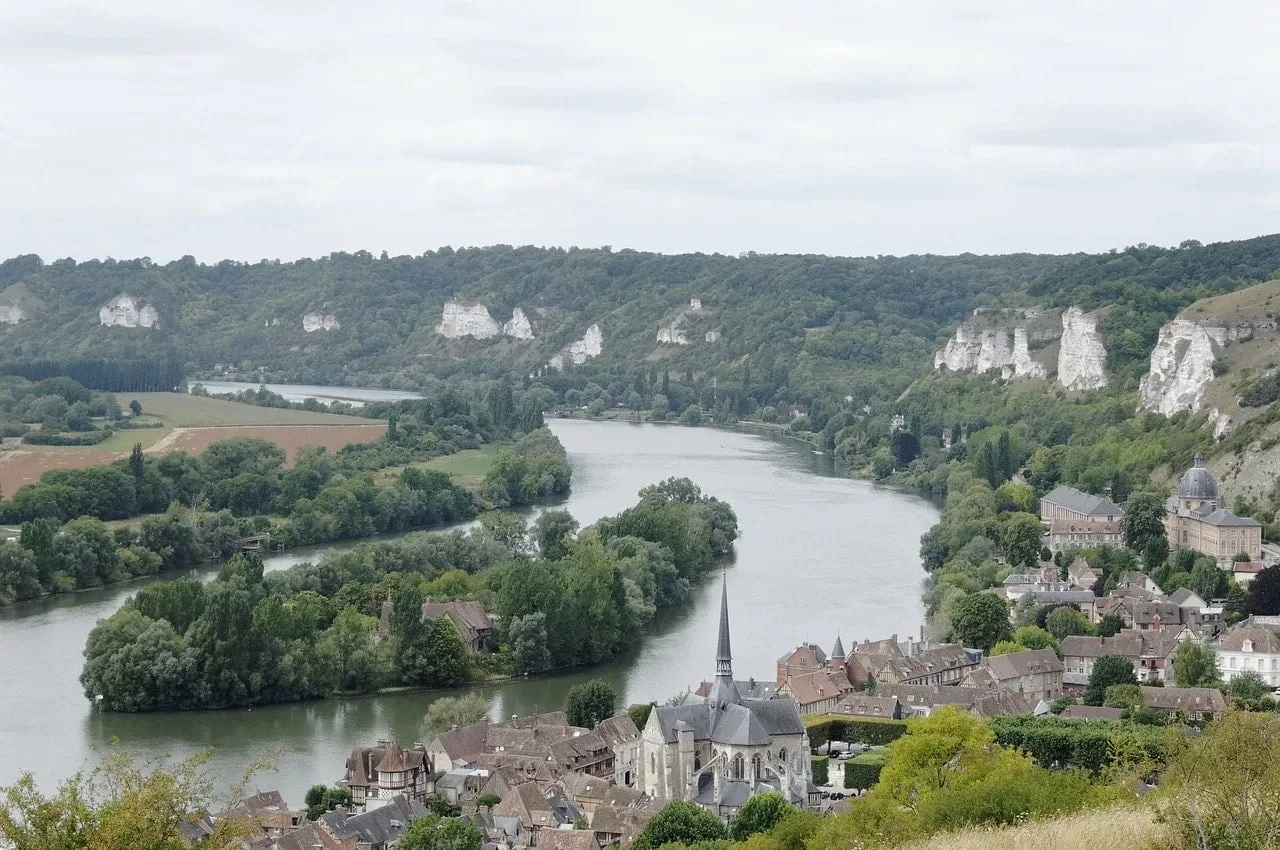 Day 7: Paris
In the morning we'll arrive once more in Paris, City of Lights. Take a trip up the steps to the artist's village of Montmartre, where you can visit Sacré-Coeur. Don't leave Paris without visiting Le Marais, the gay district. You can also take a trip just outside Paris to Versailles, a former hunting lodge that Louis XIV turned into a glorious palace.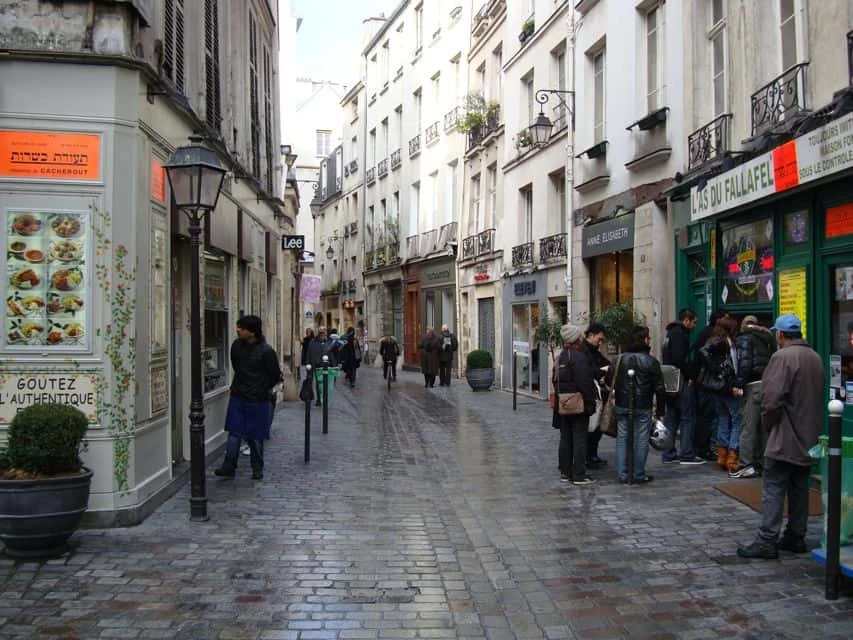 Day 8: Departure
Today you'll be transferred to the airport for your return flight.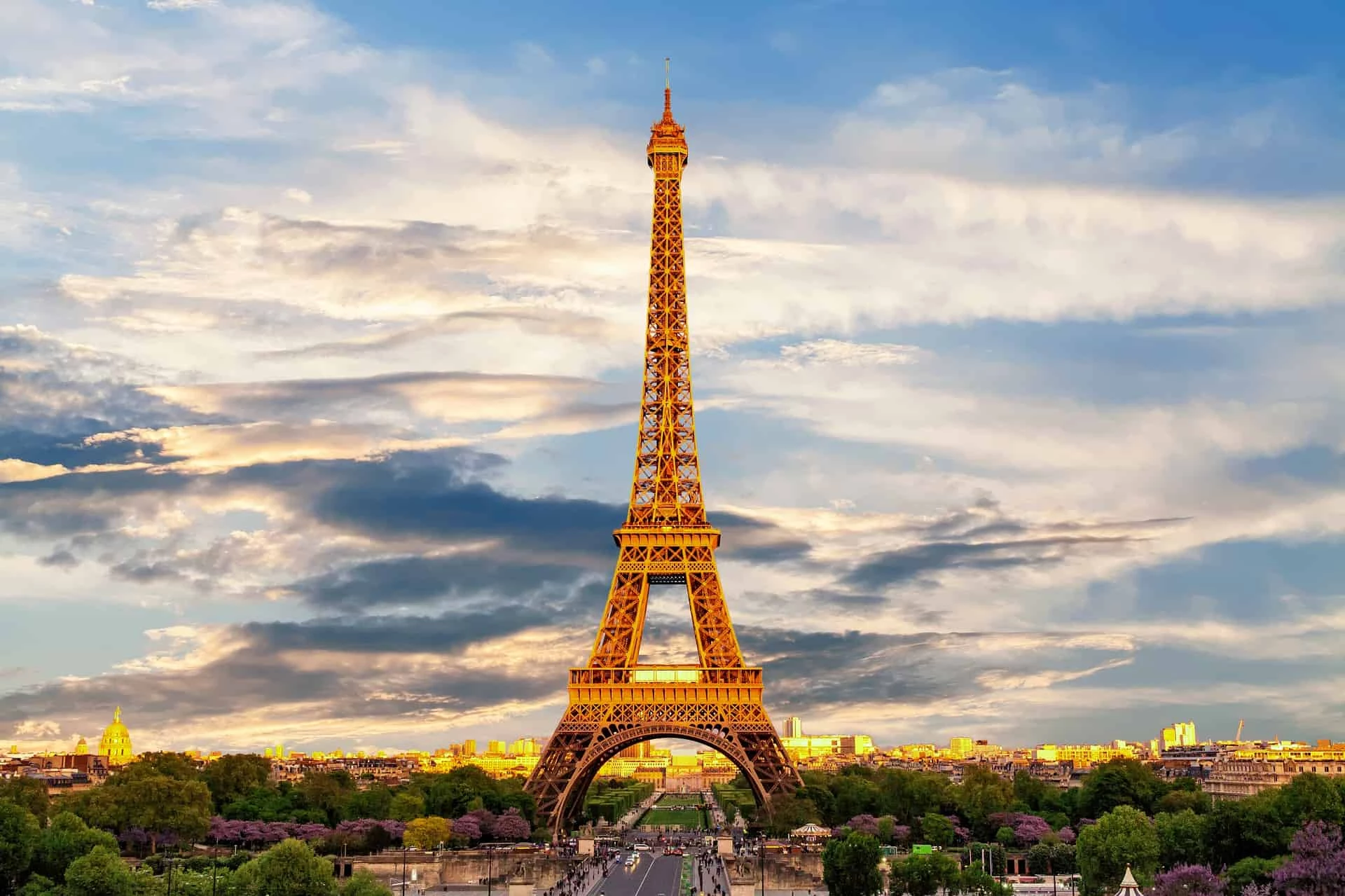 We want to ensure you have the best experience with us so we'll keep working on your itinerary until perfect. You will have your own personal dedicated member of our team who will help build the perfect trip for you.
We pride ourselves in the number of clients that are referred to us by our existing customers. Our 5* Trustpilot rating is important to us, so we encourage you to browse our reviews. They speak for themselves and that's why you are in safe hands.