You haven't "done" Europe until you've acquainted yourself with its two most influential cities. In London, you'll see everything from Buckingham Palace to the bustling streets of Soho. Paris is only a short train ride away. In the French capital, you'll take a trip up the Eiffel Tower and explore beautiful areas like Le Marais and Montmartre.
You'll also be able to taste the great cuisine. Breakfast at The Wolseley and afternoon tea at The Savoy are a must.
Day 1: London
When you arrive at the airport your driver will meet you and take you to your hotel. When you've settled in you'll head for rooftop drinks at The Rumpus Room Bar overlooking The South Bank and Saint Paul's. This bar has one of the best rooftop views in London.
Take a walk along the Southbank, cross Millennium Bridge and enjoy a meal in the centre of town.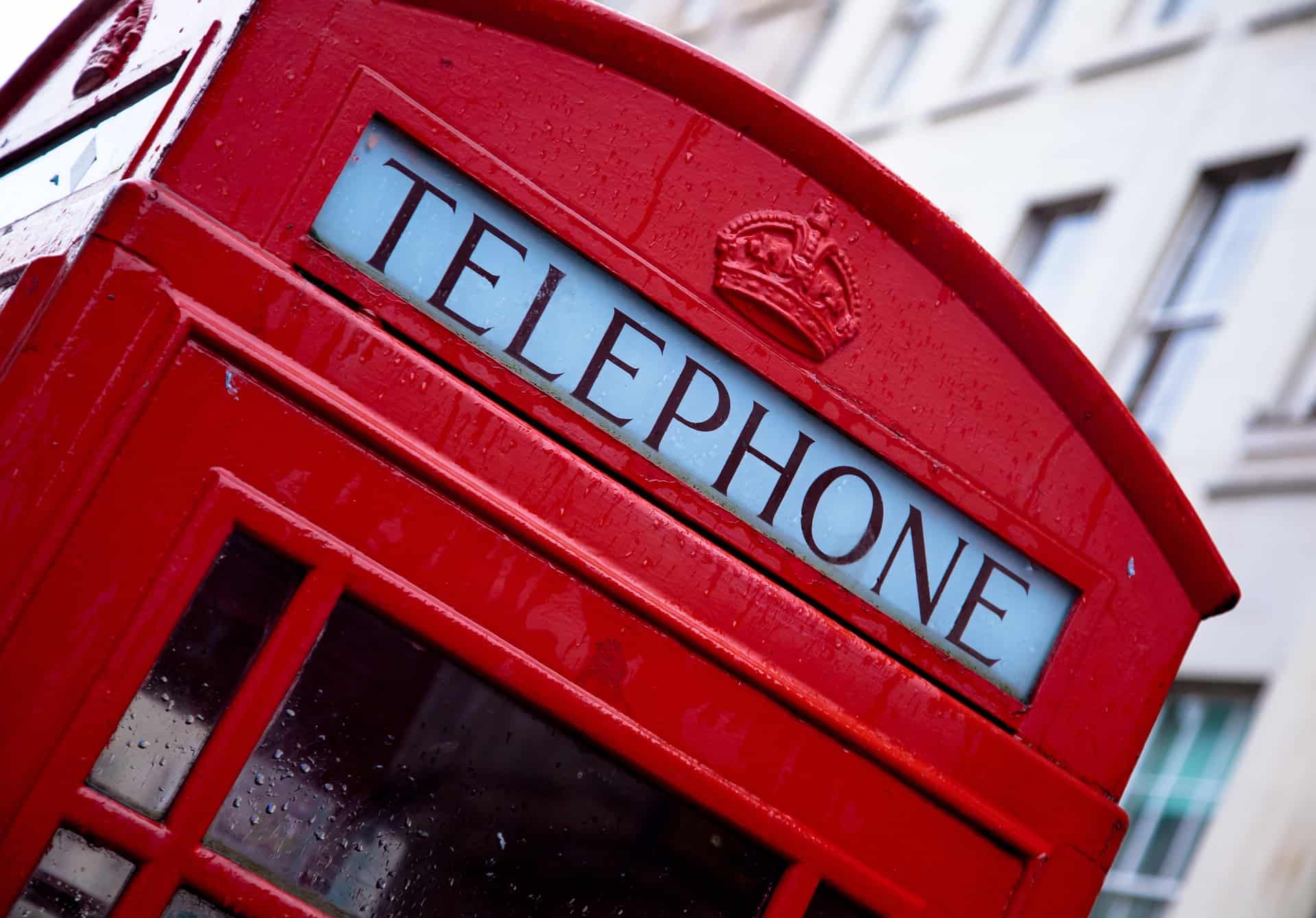 Day 2: London
This morning you'll take a trip to Buckingham Palace where you'll see the Changing of the Guards. Take a walk up The Mall to Trafalgar Square and visit the National Portrait Gallery. Here you'll see the great, the good and the bad of British history.
Enjoy afternoon tea at The Savoy.

Day 3: London
Wake up bright and early for breakfast at The Wolseley, and then enjoy a stroll around some of the fabulous shops in Mayfair. In the afternoon you'll take a guided tour of the Tower Of London.
If you're a fan of history don't miss the British Museum. You may alternatively wish to head to South Kensington to see the V & A Museum, the world's leading museum of decorative art and design.
In the evening a private night tsar will take you on a tour of Soho, where you'll see some London's best gay nightlife.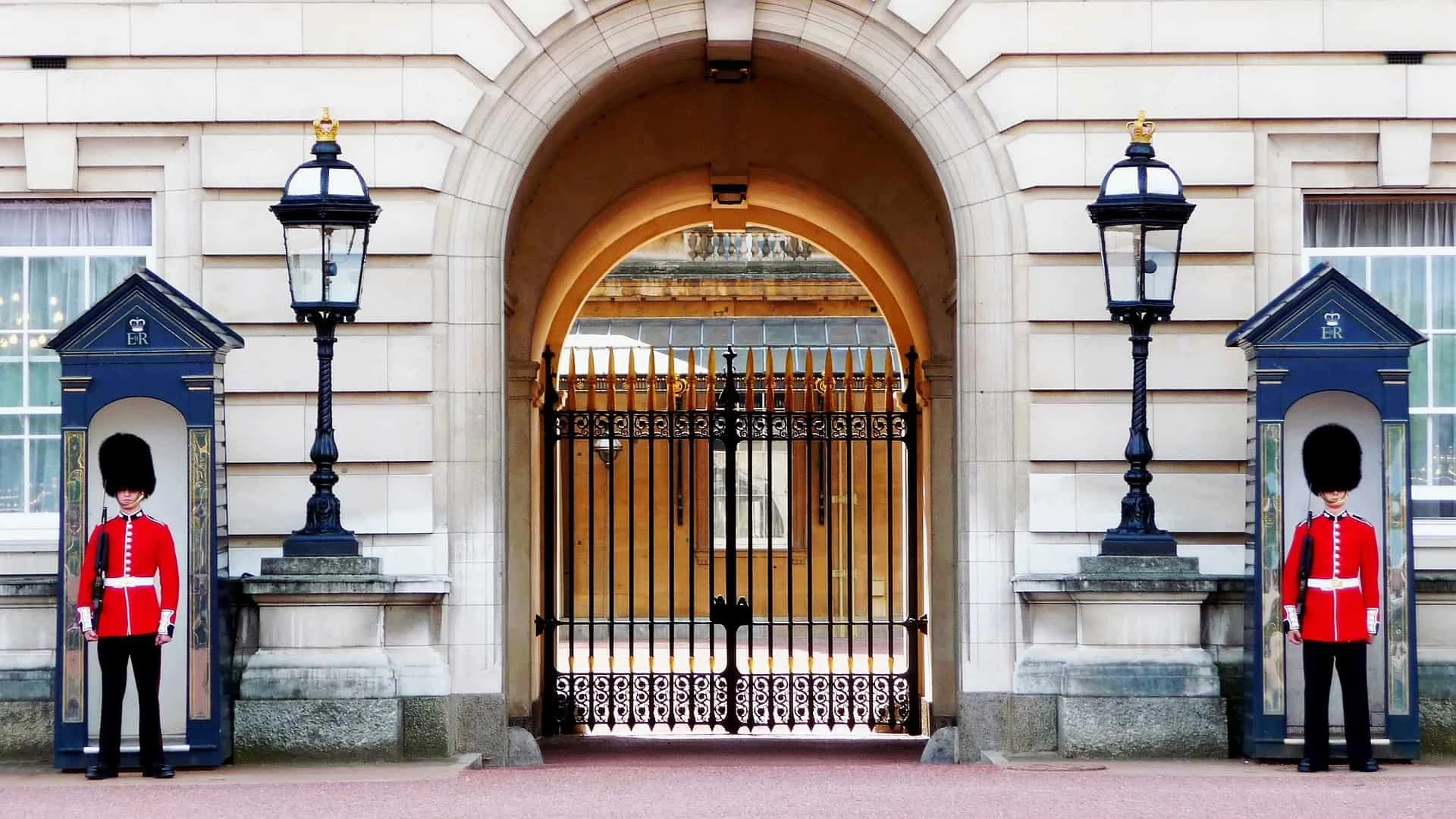 Day 4: Paris
From gay Soho to gay Paris. Head to King's Cross St Pancras and take the Eurostar to Paris. A private driver will meet you and take you to your hotel. When you've settled in head to Place Concorde and take a trip up the Eiffel Tower. It'll then be time to take a nighttime guided tour of The Louvre.
After that your head will be brimming with culture so you'll need a drink and some food. Take a stroll along the Champs-Elysees and dine at Laurent, the former hunting lodge of Louis XIV.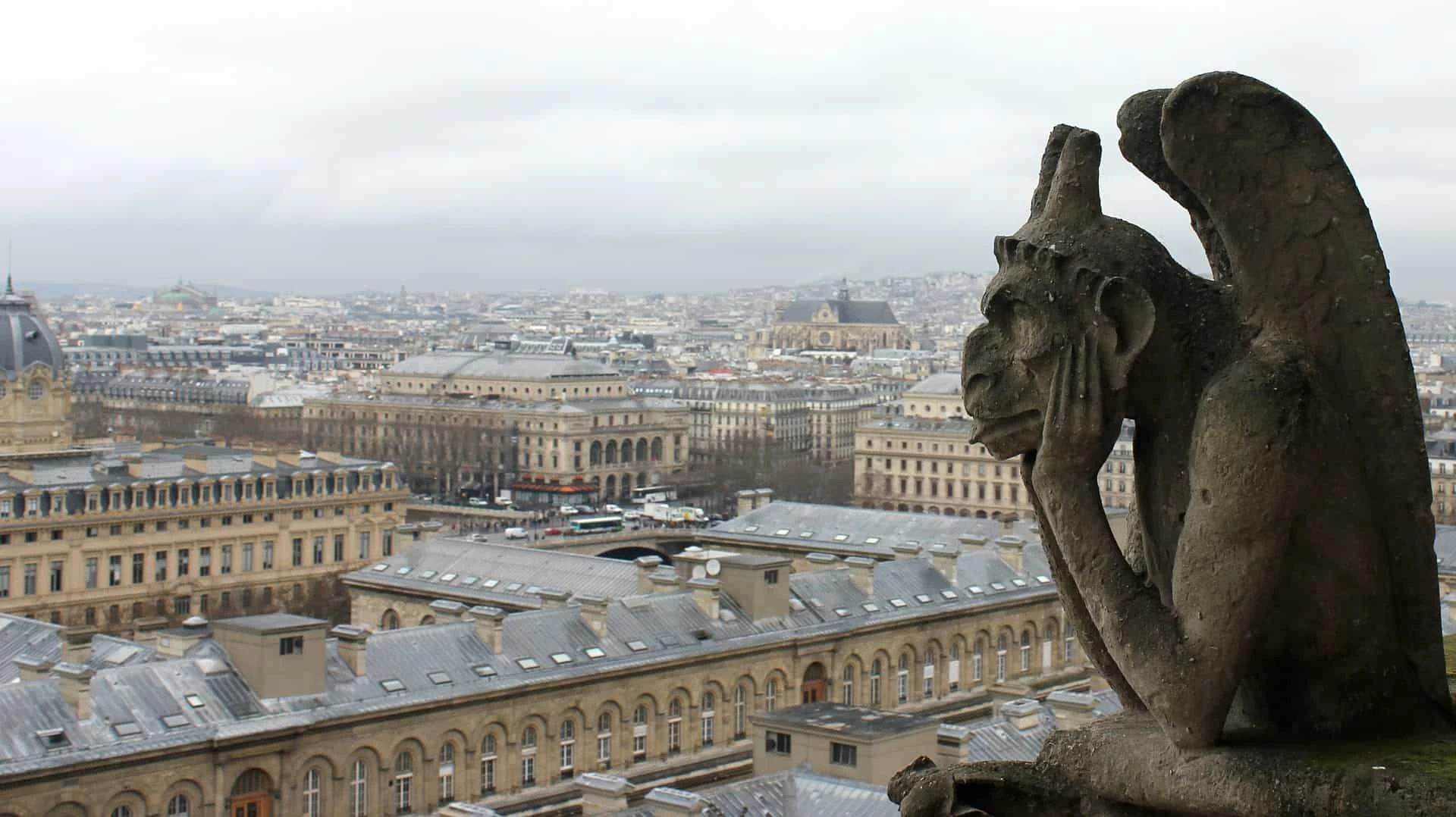 Day 5: Paris
Take a trip to Notre Dame, the iconic Medieval Cathedral in central Paris located right by the River Seine. Take a look inside and acquaint yourself with one of France's most famous buildings. Then, if you're a book lover, head across the river and take a look around Shakespeare & Co – one of Europe's best-loved bookshops.
From here you're just a short walk from the Latin Quarter where you could enjoy a crepe and a drink. Head to Le Marais where you'll find stunning architecture, great international cuisine and many gay bars and shops.
If you like falafel you'll do well here.
Day 6: Paris
Take a trip to Rue Pigalle and head up the famous stairs to Montmartre – there's if lift if you'd prefer not to walk. Montmartre is one of the most charming parts of Paris. Many scenes from the film Amelie were filmed here.
Explore the winding streets, see the former home of grand diva Dalida and explore Sacre Coeur. There's no shortage of fabulous shops, bars and restaurants. At night the panoramic views of Paris are particularly eye-catching.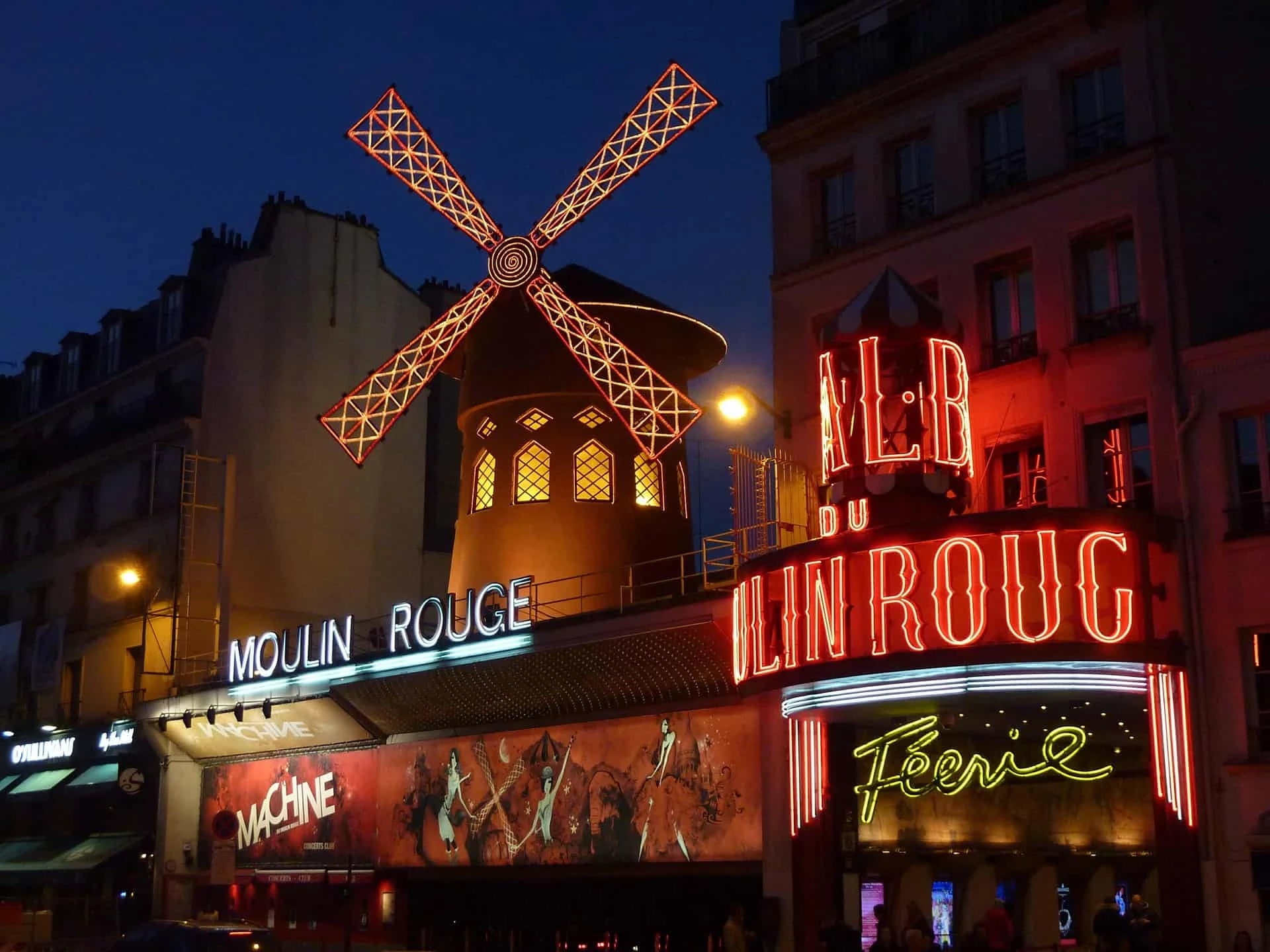 Day 7: Departure
Your driver will collect you from your hotel and drive you to the airport for your return flight.
We want to ensure you have the best experience with us so we'll keep working on your itinerary until perfect. You will have your own personal dedicated member of our team who will help build the perfect trip for you.
We pride ourselves in the number of clients that are referred to us by our existing customers. Our 5* Trustpilot rating is important to us, so we encourage you to browse our reviews. They speak for themselves and that's why you are in safe hands.