One of the world's wealthiest countries, it doesn't get more swish than in the Swiss Alps. Luxury is the country's middle name, deriving from its meticulously crafted watches and the breath-taking imagery of the Alps where ski resorts feature around every sharp twist and turn. If it's a romantic break you're after or simply a view like no other, Switzerland will take you there in style.
Trips to Switzerland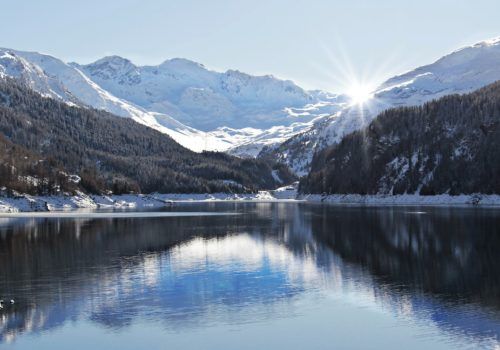 Group Trip
Hiking
Gay Switzerland: A gay group trip for those who love a bit of adventure, awe-inspiring scenery and, most of all, hiking. This brilliant group trip takes those who like a bit of a challenge and keeping physically fit to Switzerland...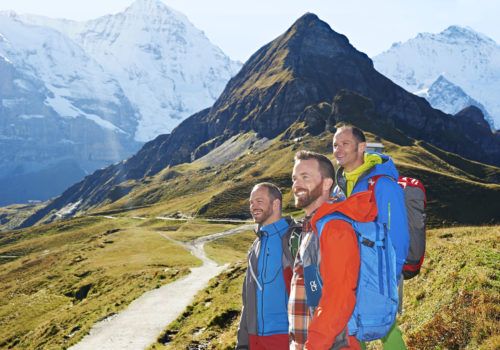 Tailor-Made
This is a truly extraordinary itinerary staying at some of the region's best hotels and exploring the area's best landscapes. Check out the best of Zurich and Vaduz, the capital of Liechtenstein. Then escape to lovely Alpine villages like picturesque...
Hotels in Switzerland
From the Blog
Luxury Alpine Adventure
We've all got a bucket list, those destinations we've always wanted to travel to. But most people talk of the unrealistic places on earth which whilst great are often hard to reach with the limited amount of holiday we all

Lily Beach, The Maldives The Maldives is king of overwater bungalows with most of the resorts on the islands having a bungalow as an accommodation option. Lily beach is one of the best, with four types of bungalows to choose