Christmas is around the corner, heralded by the emergence of hideous jumpers and Mariah Carey being played on every radio station. To celebrate, Out Of Office has zoomed in on those places that have a certain Christmas magic about them, even after December has passed. The Northern Lights are one of nature's most enchanting yet elusive displays, which only the most dedicated of travellers have the luxury of experiencing. Fingers crossed for snow and clear skies…
Tromsoe, Norway
Thermals, bobble hats, gloves and a solid winter coat will be required for this holiday. Take some time off in a completely different way to what you may be used to by going on a quest to see the Northern Lights. You are an active part of this expedition; you can learn to drive your own band of excitable husky dogs across the snow. Patience really is a virtue here. You'll have to be determined to stay out as long as you can handle the cold to heighten your chances of seeing the Lights. If Mother Nature isn't sharing that night, the adventure along the way will still give you a story worth telling. There's plenty of other ways Out Of Office can show you Norway's other stunning views. A journey via snowmobile will see you climb up to 875m above sea level to be awed at the peaks and troughs of the snowy landscape.
Have a look at Norway itineraries here.
Reykjavik, Iceland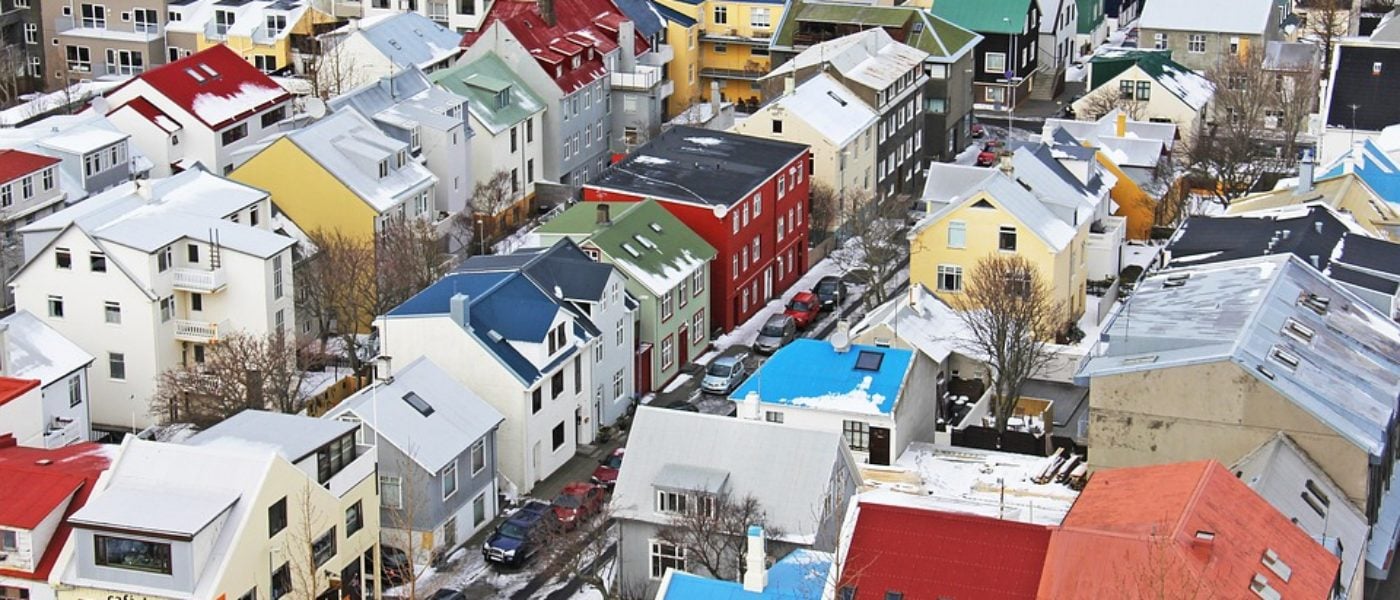 Some of our Iceland itineraries include a visit to geothermal baths during your hunt for the Northern Lights. The Aurora can appear as anything from a ribbon of cloudy mist to an incredibly bright, colourful ripple of light across the entire sky. If you're lucky enough to witness it, you'll be amazed by the beauty of any form the Lights show themselves in. Iceland is a provider of many of Nature's finest beauties, including erupting geysers, waterfalls and hot springs. Iceland's surroundings are always unexpected and unforgettable, proof of the power of Nature.
You can also explore Reykjavik and learn about its history and people, all of which your friendly guide will be more than happy to talk about.
Have a look at our Iceland itineraries here.
Countryside Cotswolds
If you're looking for an escape to the beautiful British countryside then you'll find log fires a plenty at the gorgeous Old Swan and Minster Mill in Oxfordshire. A quaint country atmosphere with numerous long walks and nearby sights to see, you'll find local pubs a plenty, friendly staff and cosy rooms at this beautiful country retreat.
Take a look at our exclusive Out Of Office package (which includes a free bottle of champagne) here.