North Island is a super luxury private island with just 11 villas. You'll be surrounded by tropical palms, granite peaks and turquoise waters. It's 30 km from Mahe and it's one of the most private and stylish places to stay in the Seychelles. North Island is an ideal choice for a romantic trip. A fleet of boats are on hand to whisk you around the islands that make up the Seychelles. North Island was hailed as one of the top Sustainable Destinations in 2019.
These islands have been referred to as "laboratories of evolution." The Environmental Team will show you the extraordinary biodiversity of North Island. The hotel has invested a lot of time and resources into island conservation.
More information
Destination dining
Just 11 luxury villas
A private island
World-class luxury
Whilst the Seychelles is one of the only islands in the Indian Ocean where homosexuality is not outlawed, LGBTQ+ residents face legal and social challenges not faced by wider society. However, employment discrimination on the basis of sexual orientation is prohibited by law.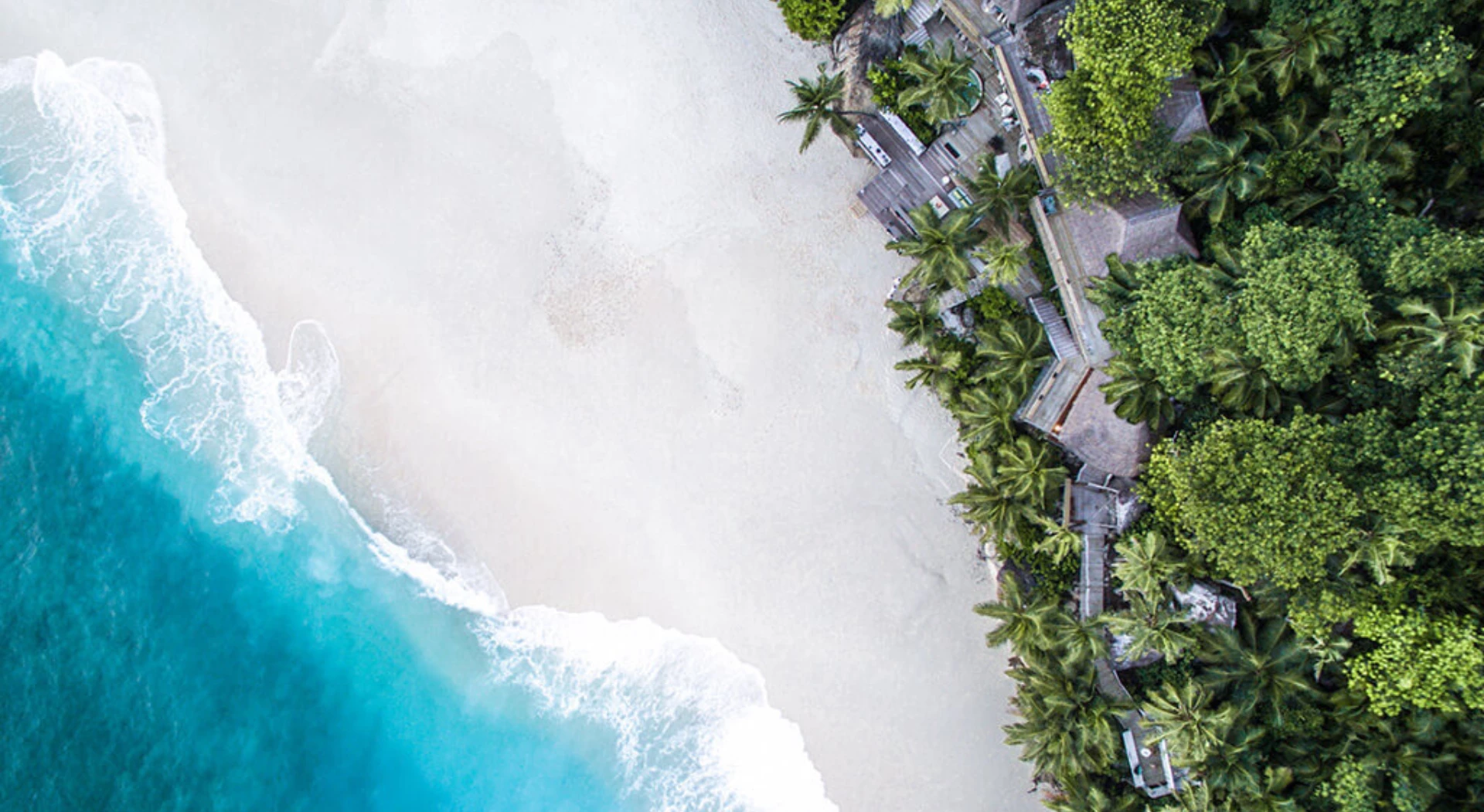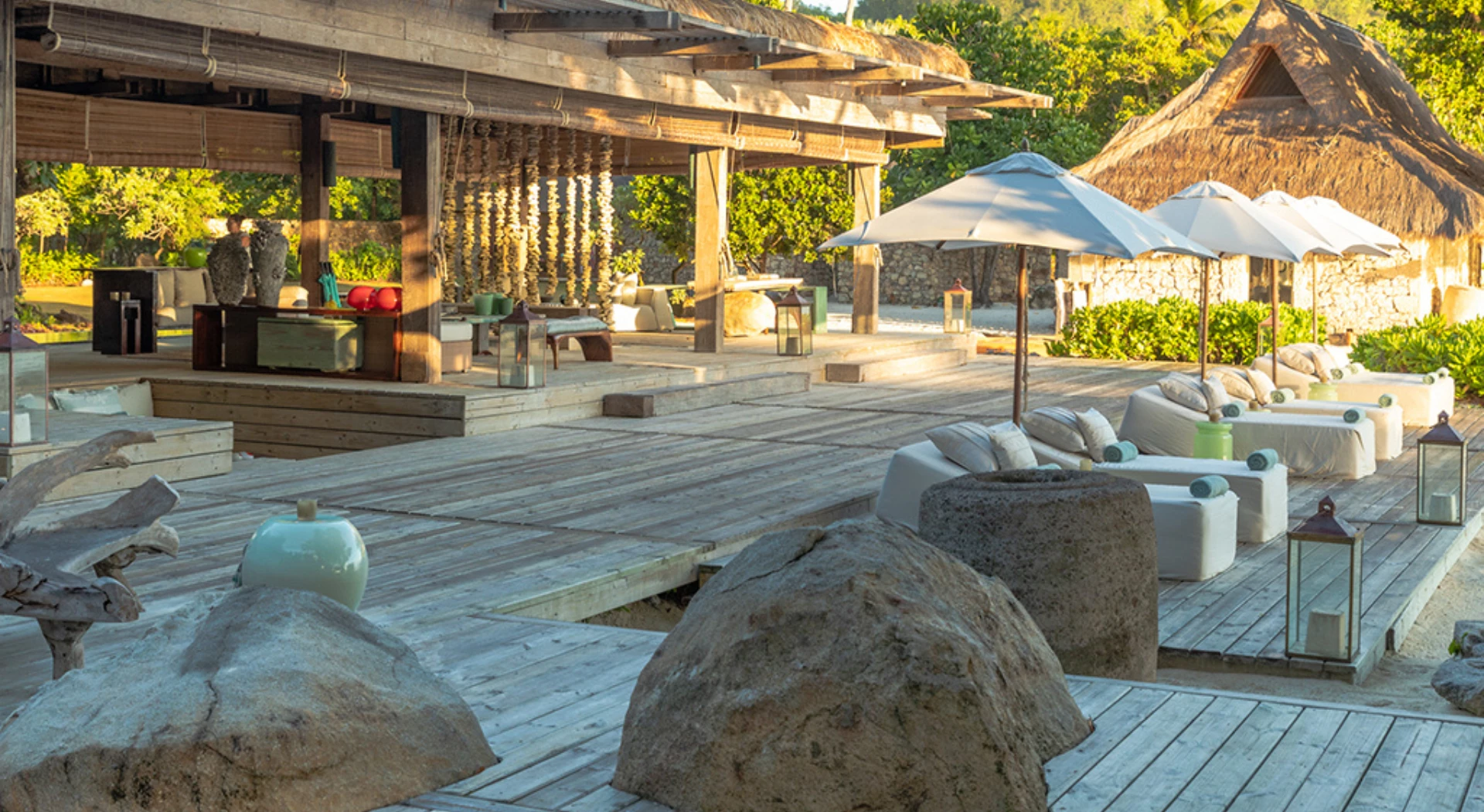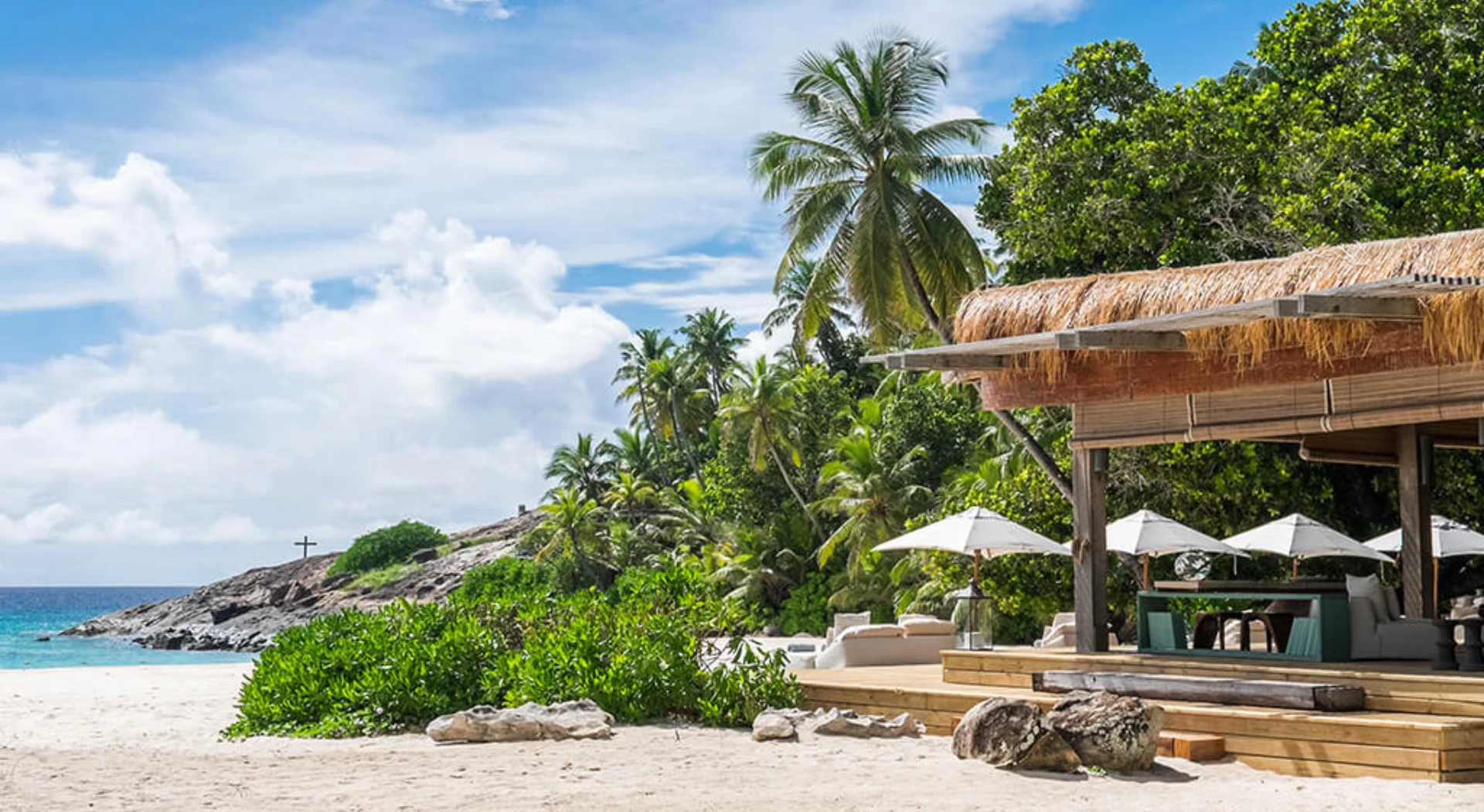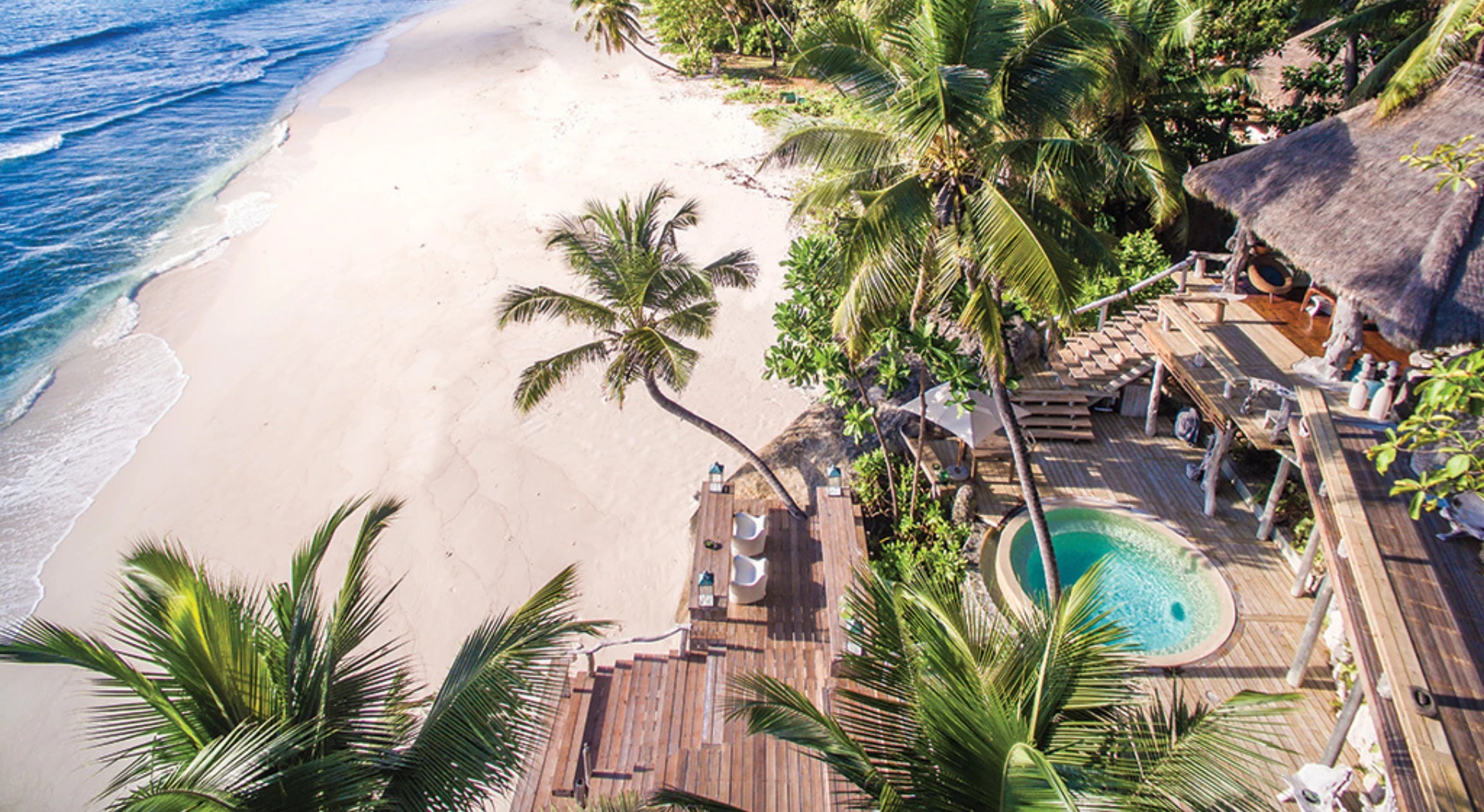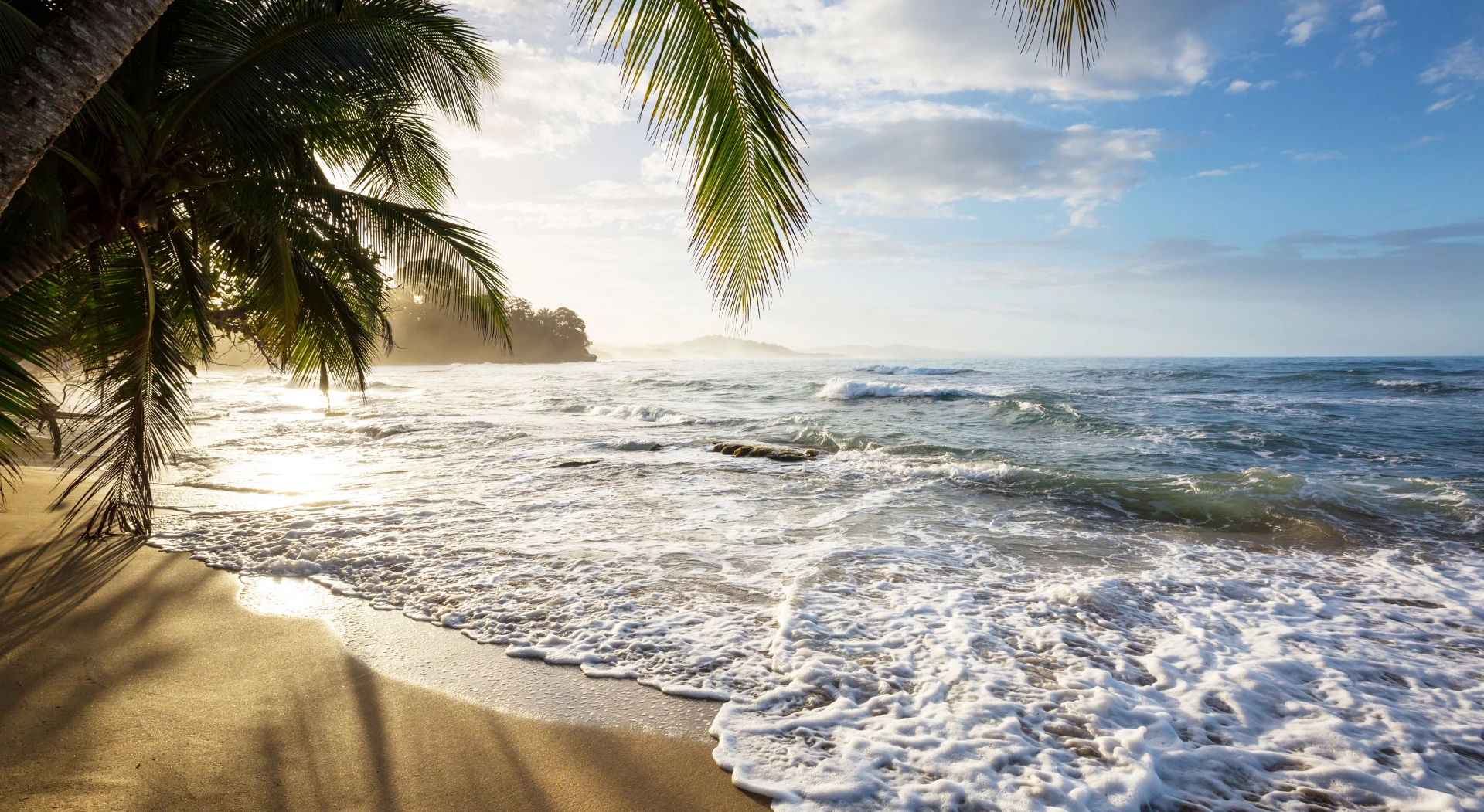 North Island has ten Beachfront villas. They're located on East Beach and offer direct access to the beach and ocean. Each villa is very private and surrounded by ocean views.
The layout is open-plan. All the furniture is artisan-made and impeccably stylish.
completely screened from view by careful siting in harmony with the natural vegetation, ensuring total privacy as well as ocean views. Each villa is 450 sqm (almost 5 000 square feet).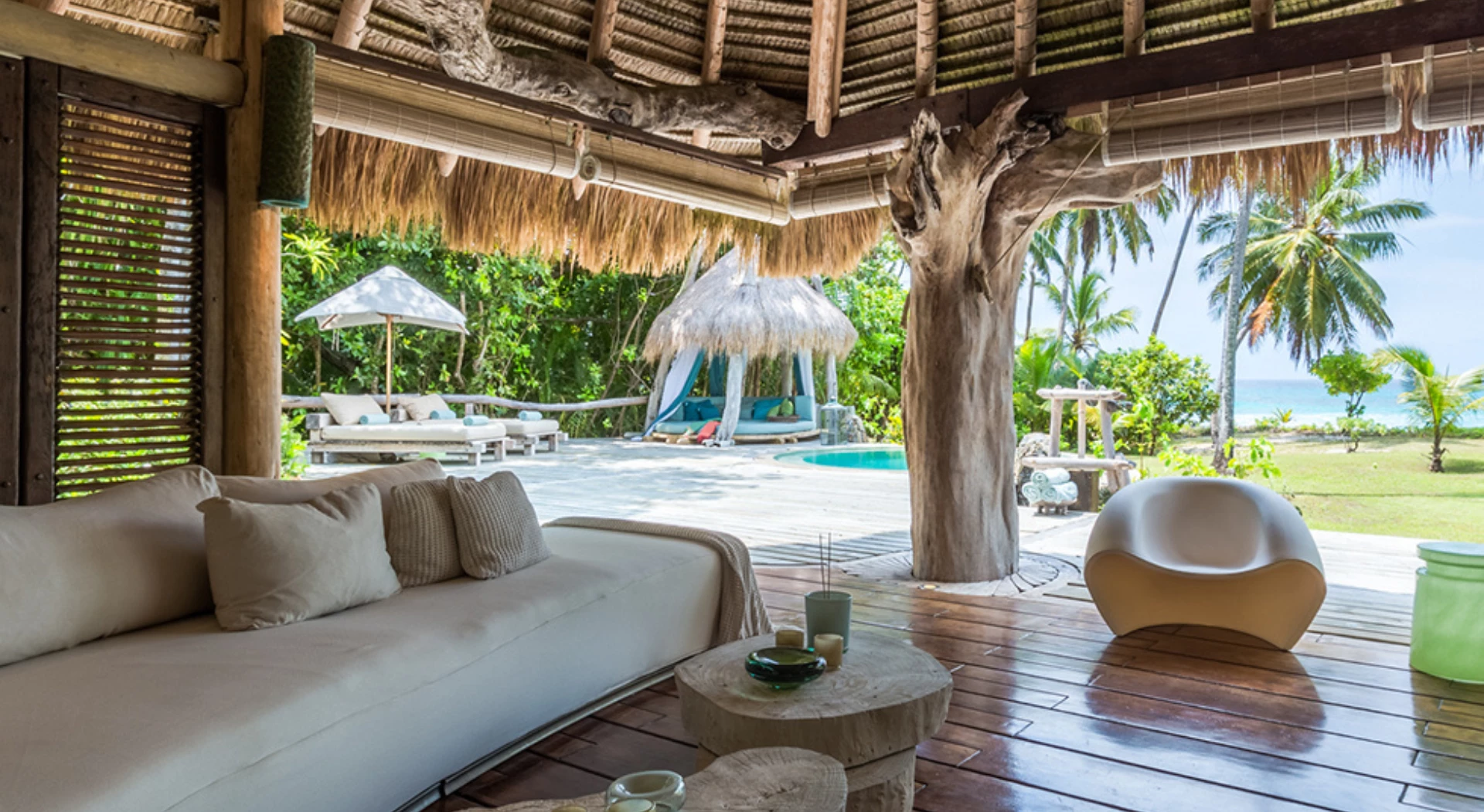 Also known as Villa 11, Villa North Island is the best choice if you really want to spoil yourself. At 750sqm (just over 8 000 square feet), it's nearly palatial in scope. Coconut groves lead to the beach. A concealed entrance leads you along a leadwood bridge to the property. You'll struggle to find a more decadent honeymoon setting.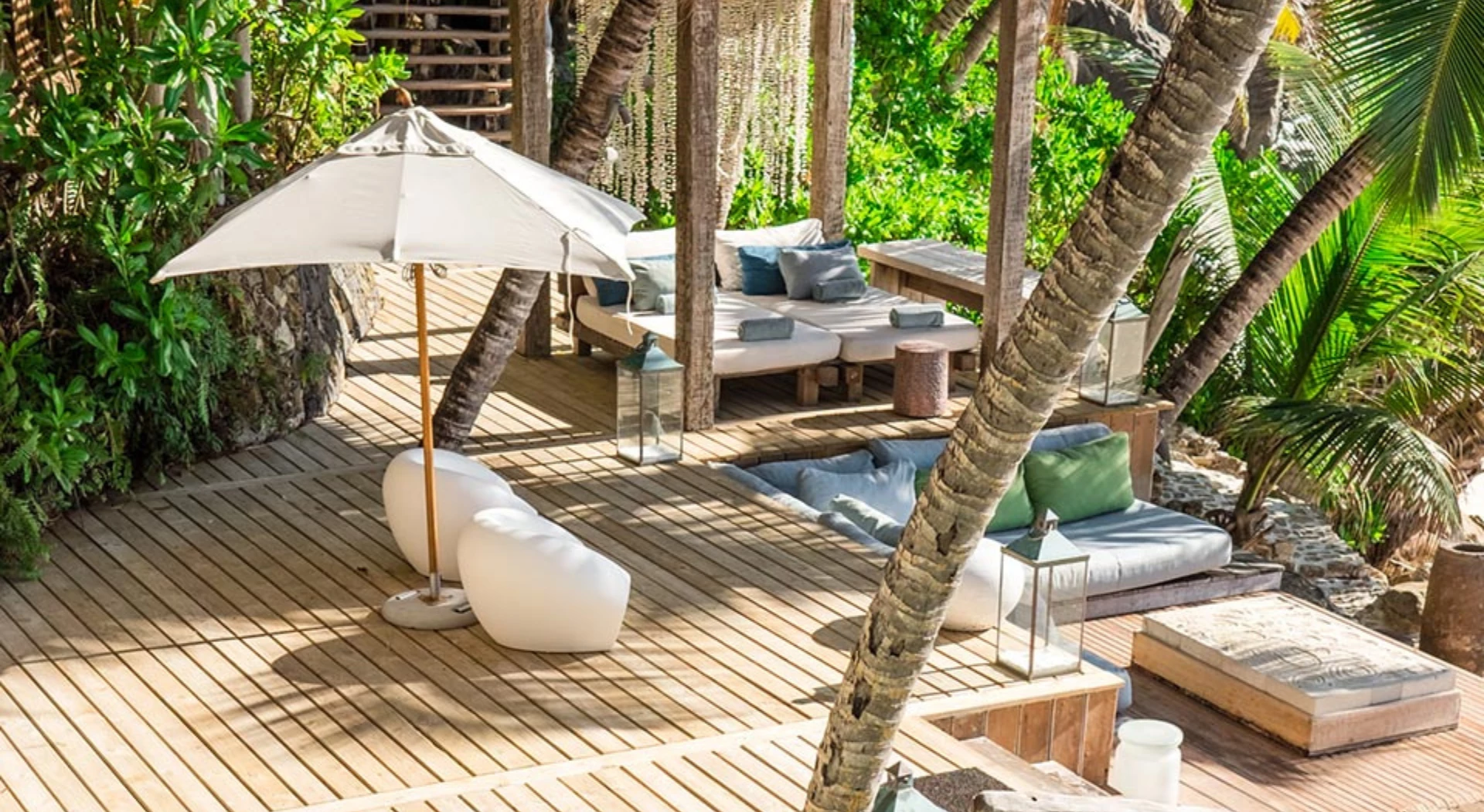 North Island Dining Experiences
North Island offers world-class dining options. The menus are designed in collaboration with Michelin Starred Chef, Akira Back in line with seasonal changes.
The Piazza Bar & Lounge offers candlelit, private dining by the ocean. You can opt for more informal food here such as pizza, salads and tapas-style barbecue snacks.
The in-villa dining experience offers a range of cuisine, from local Creole curry to custom made classics of your choice. All enjoyed in the seclusion of your villa.
Destination Dining is a great option if you're on a a romantic trip. Enjoy an al fresco dining experience at an exotic destination of your choice.
North Island Experiences
Spa and Wellness
La Vie by Goldhands the Spa on North Island is the perfect place for a bit of pampering. Upon arrival at the property, you will be invited to visit the Spa for a complimentary treatment at your leisure. There's a wide range of holistic treatments to choose from.
Activities
It may be an intimate private island but you won't find yourself bored. You can go scuba diving, snorkeling, fishing, kayaking, join a guided walk, do some yoga and hit the gym.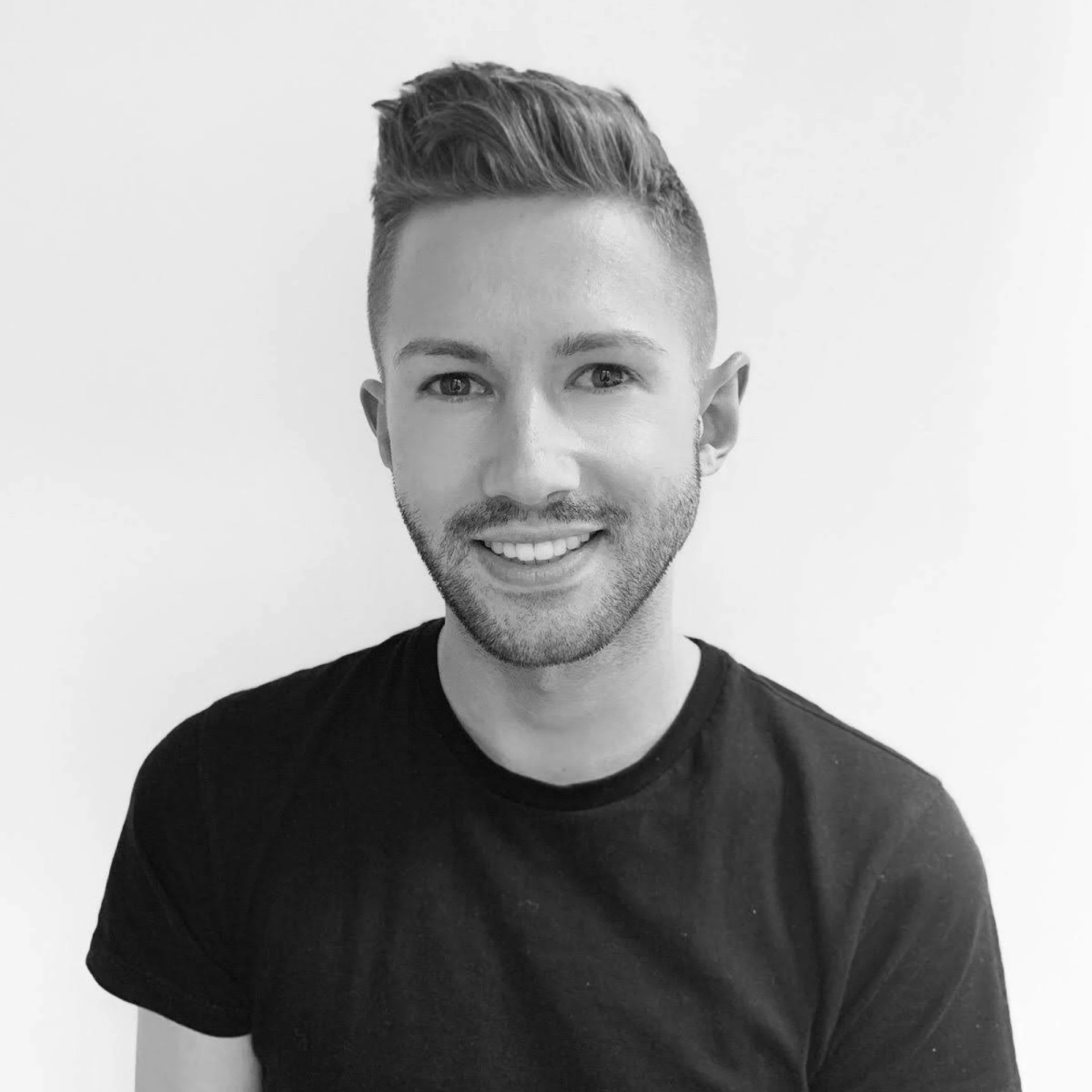 Jaike Rowe
Luxury Travel Expert
---
"La Digue is the Seychelles' most visually recognizable island, complete with huge granite boulders and acres of lush jungle. The beauty of La Digue is not only its beauty but also its proximity to the equally awe-inspiring Praslin."
Contact us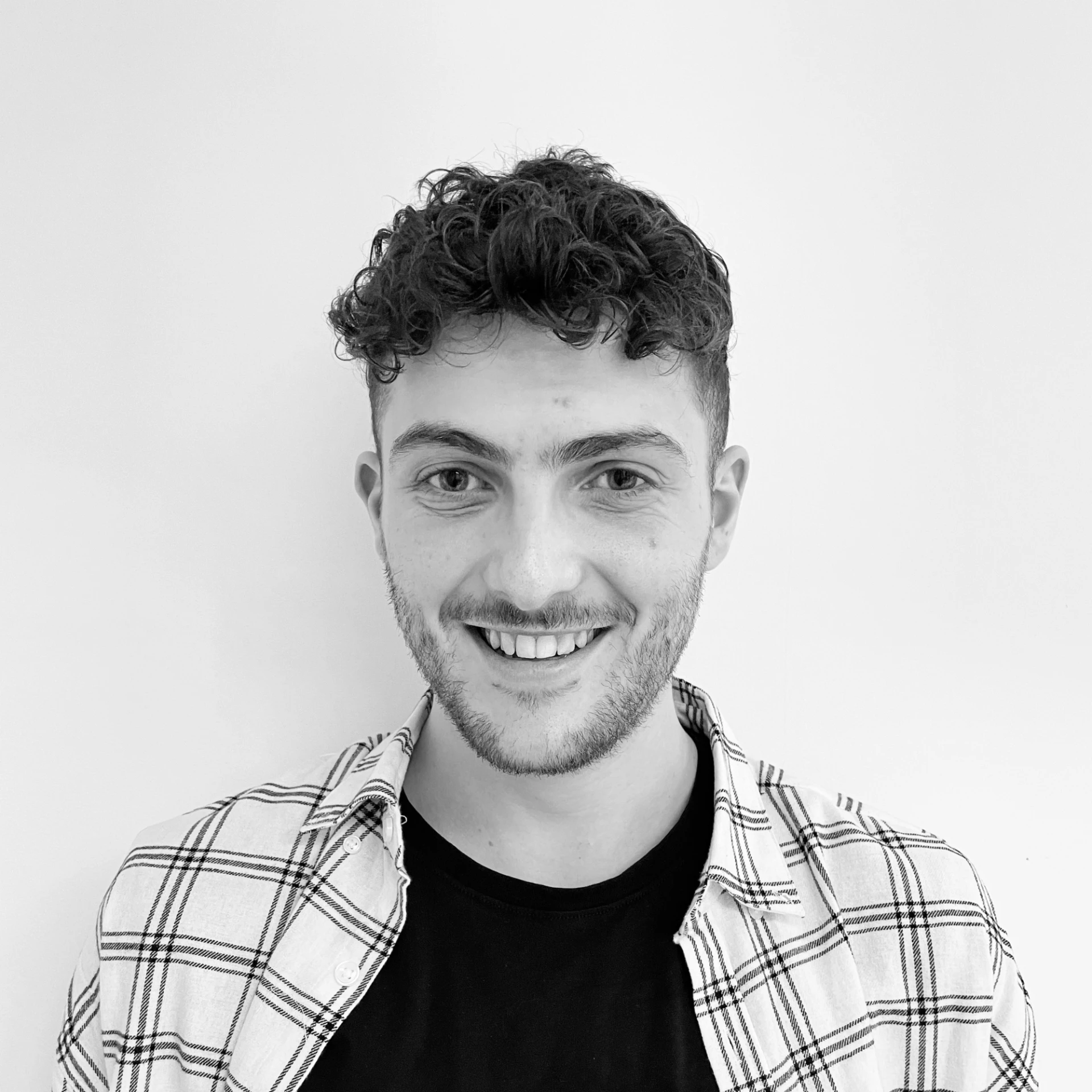 George Pizani
Luxury Travel Expert
---
"The Seychelles are unique in the fact that homosexuality is not criminalized. What is also unique about this island country is the sheer wealth of luxury resorts and hotel properties scattered across its luscious terrain. "
Contact us
We want to ensure you have the best experience with us so we'll keep working on your itinerary until perfect. You will have your own personal dedicated member of our team who will help build the perfect trip for you.
We pride ourselves in the number of clients that are referred to us by our existing customers. Our 5* Trustpilot rating is important to us, so we encourage you to browse our reviews. They speak for themselves and that's why you are in safe hands.
Make an
enquiry
---
Email
info@outofoffice.com
To start planning your trip, please call us or complete the enquiry form and one of our team of experts will contact you as soon as possible for an initial consultation to discuss your travel plans in more detail.
All the prices on our website do not include flights. We can, of course, arrange them for you.