The itinerary is perfect if you're looking for a more boutique experience of South Africa staying in two of the country's finest boutique hotels. Spending five days at the luxurious and small Kensington Place on the slopes of Table Mountain, you'll have your own rental car to make use of and be able to enjoy the scenic and stunning sights that the city has to offer including Table Mountain and Robben Island. After five days in Cape Town you'll journey to the wine regions and stay in the beautiful Franschhoek, the gourmet capital of South Africa.
Day 1 to 5: Cape Town
Upon arrival, you'll be able to pick your hire car and head to Kensington Place.
This contemporary boutique hotel combines cutting-edge design with a tranquil but prime location on the slopes of Table Mountain. And as it has just eight bespoke guest rooms and a team of friendly staffers who are almost telepathic it's not such a stretch to feel you're staying in a private home.
Yet this is a private home styled by someone with immaculate taste, the finest linens used on the beds, the thickest towels used in the bathrooms and flat-screen TVs, iPod docking stations and personal laptops with Wi-fi just a few of the modern accessories. There's even a plunge pool to cool you down.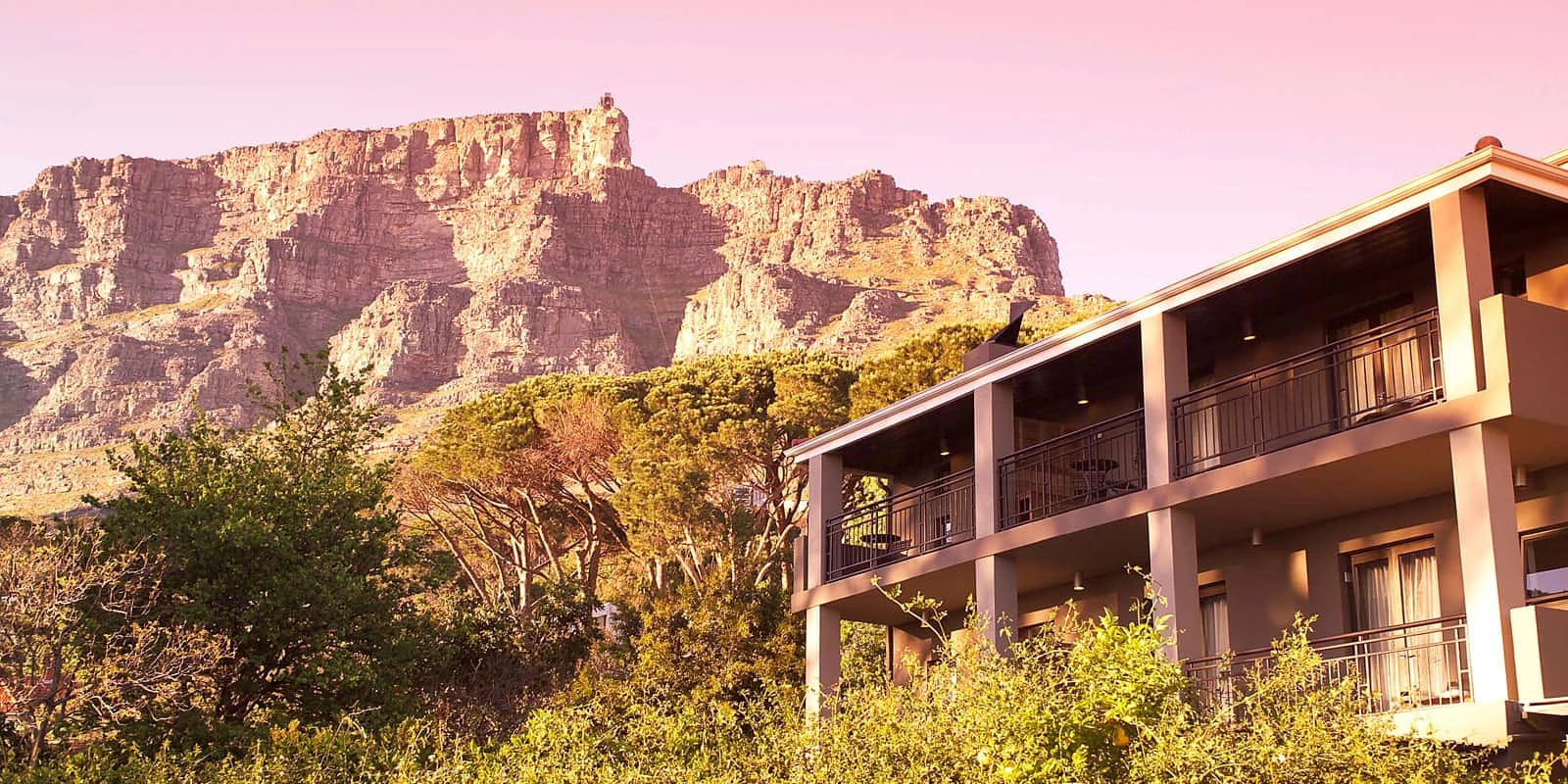 Day 5 to 8: Wine region
Staying at The Last Word Franschhoek, you'll find an exclusive 5-star historic residence in the heart of the Franschhoek village, the gourmet capital of South Africa. The hotel is just a minute's walk from excellent award-winning restaurants and numerous character-filled boutique style shops and art galleries.
The Franschhoek valley offers world-class wine estates, tastings and cellar tours nestled between towering mountains and beautiful vineyards and the picturesque French village hosts some of the best cuisine from internationally recognised gourmet chefs. The valley is also the idyllic setting for walking trails, hiking, cycling, bird watching, horse riding, fly-fishing and golf.
Whilst you're there the hotel can arrange a host of luxury escapes including horseback wine tours, gourmet dining at some of South Africa's top restaurants, exploring the region's French heritage – unforgettable memories are waiting to be made.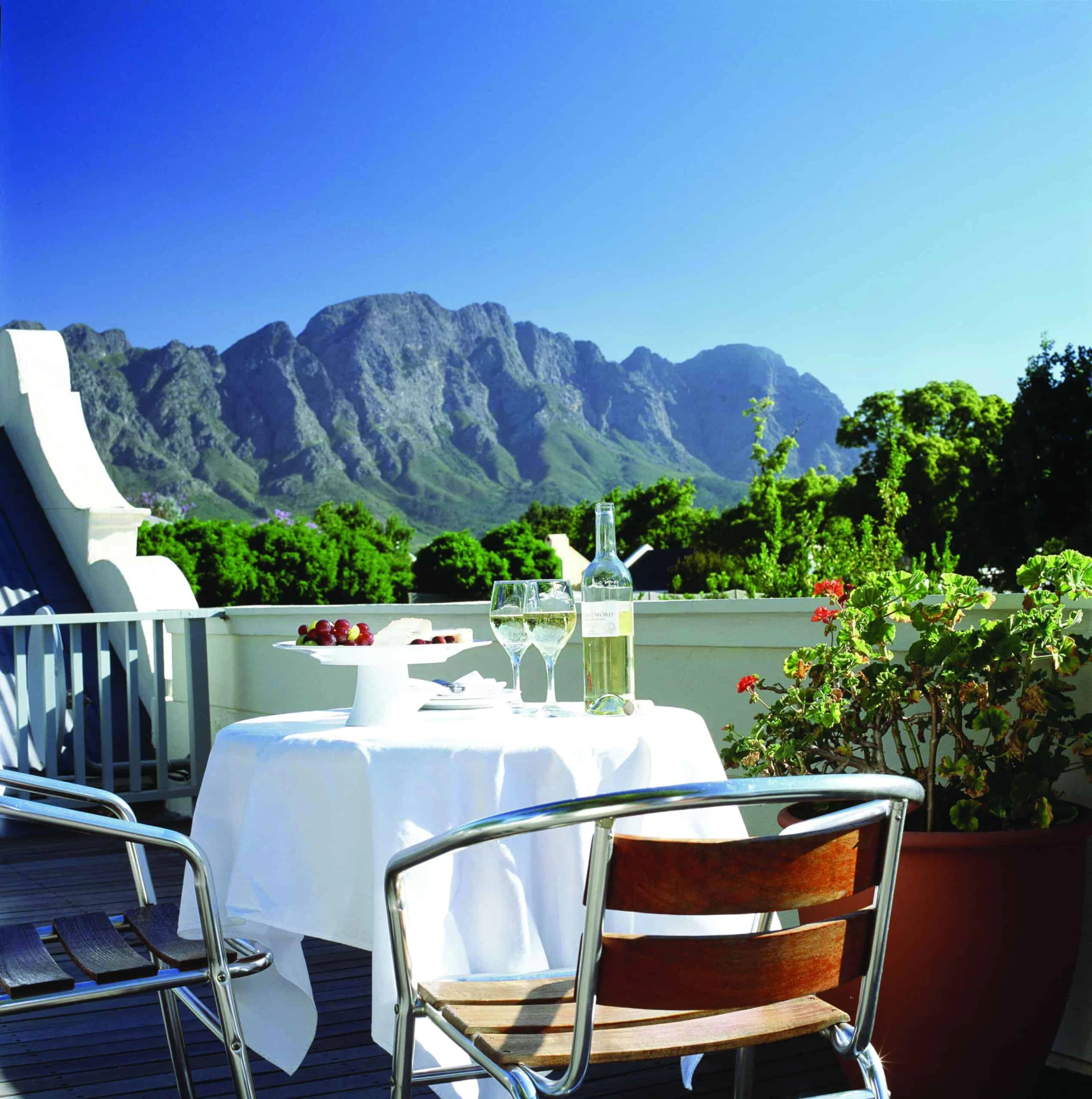 We want to ensure you have the best experience with us so we'll keep working on your itinerary until perfect. You will have your own personal dedicated member of our team who will help build the perfect trip for you.
We pride ourselves in the number of clients that are referred to us by our existing customers. Our 5* Trustpilot rating is important to us, so we encourage you to browse our reviews. They speak for themselves and that's why you are in safe hands.