This wonderful food and wine tour allows you to discover the classic cuisine of Puglia. It is not like classic Italian food, Puglia has Mediterranean influences and is always based on seasonal produce. Using the ingredients available and creating exciting vibrant dishes.
This trip combines sightseeing in the area with cooking lessons with the Bear Naked Chef, trips to local markets and delicious three-course meals in the evening. Prepare to let your taste buds be amazed on this wonderful gay group trip in Italy. You will be staying in beautiful accommodation throughout the trip and it is a great way to meet like-minded people.  (05/09/2022 – single's week).
More Information
LGBTQ+ Italians enjoy a host of equality and anti-discrimination laws. However, same-sex couples are not able to adopt children together, and the country recently elected an anti-LGBTQ+ government. Italy is a very religious country, but the major cities are all home to vibrant gay scenes.
Accommodation with breakfast
Main meals included as listed in the itinerary (3-4 courses with wine included)
All cooking lessons
All transfers required on the tour
Guided tour towns and cities
Wine and olive oil tasting experiences
All costs/entry fees for the activities listed in the itinerary are included.
Flights
Travel insurance
Meals not included
Day 1: Puglia
Today you will be collected from the airport (either Bari or Brindisi) and will be transferred to the hotel Masseria which is a beautiful historic farmhouse which has been renovated into a hotel. Enjoy the Wifi, a swimming pool and terrace area. In the evening you will enjoy a delicious three-course dinner prepared by the Bear Naked Chef. Wine is included!
Meals included: Dinner (three courses with wine included).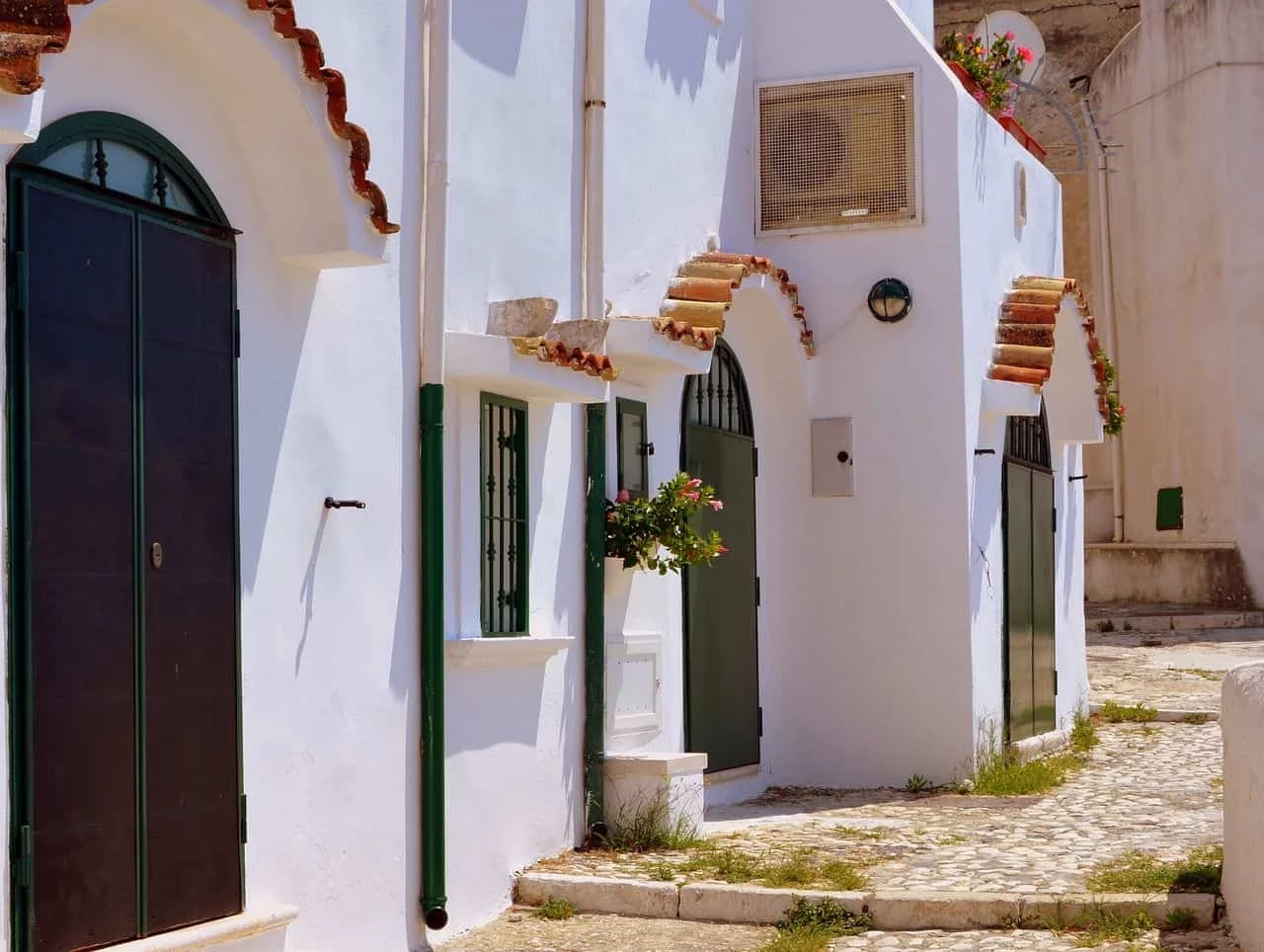 Day 2: Locorotondo
After breakfast, it is time for your first cooking lesson with a local chef. You will be taught how to prepare local dishes using local produce and professional techniques. Since nothing so yummy should ever go to waste, you will then enjoy your masterpieces for lunch. In the afternoon you will head to Locorotondo which is a beautiful town overlooking the Itrian Valley. You will have dinner at a restaurant where the food is made using traditional methods. Wine is included.
Meals included: Breakfast, Lunch and Dinner (three courses with wine included).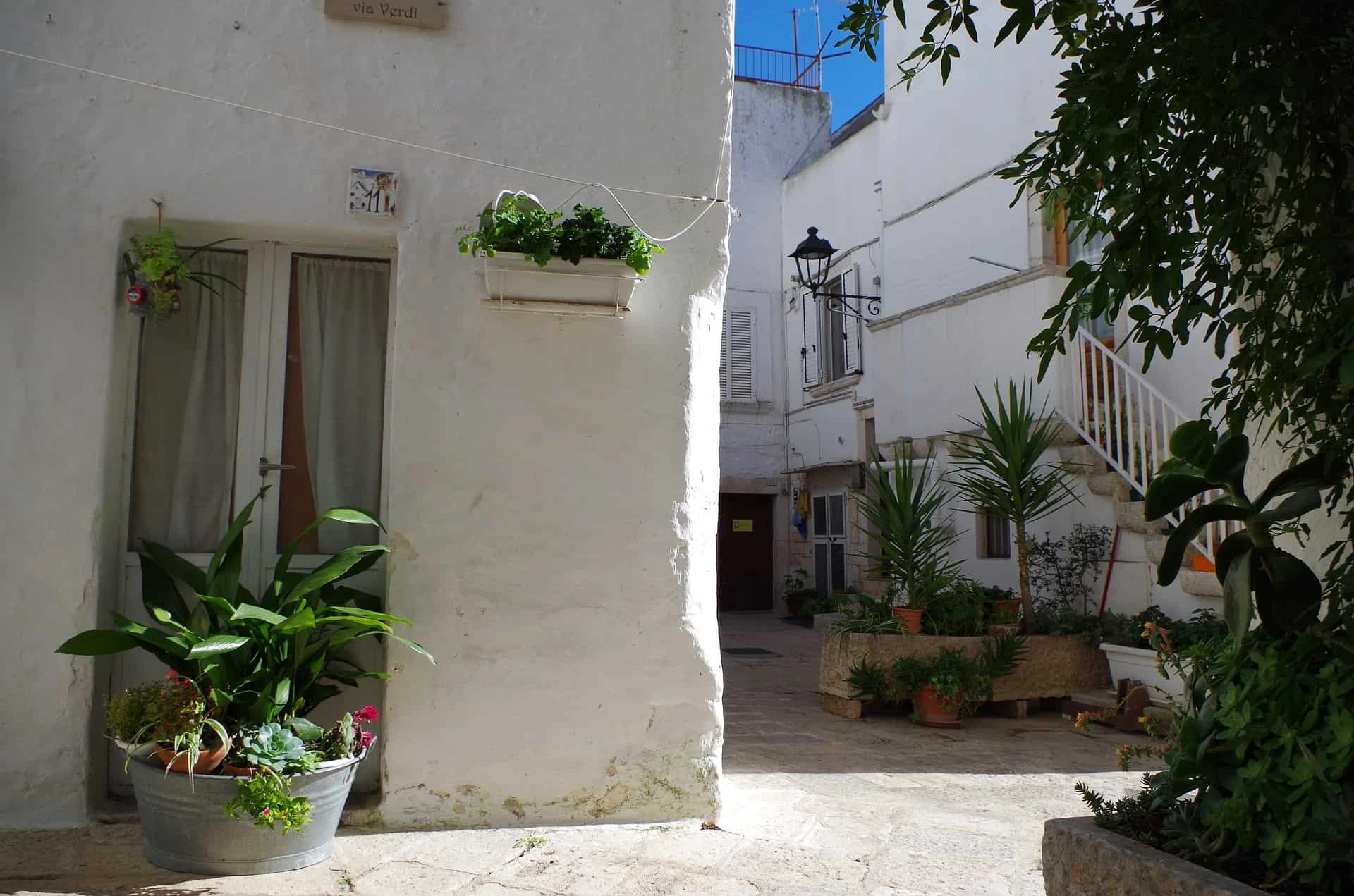 Day 3: Alberobello To Ostuni
Today after breakfast you will depart for Alberobello which is  UNESCO World Heritage site. Explore the streets lined with limestone walls and the history which lies within them.
You will then head to Polignano which is known for its stunning turquoise waters and picturesque coastline. Enjoy lunch here which is themed around Puglia's Adriatic Coast. Think delicious freshly caught seafood and locally sourced produce. In the evening you will be heading to Ostuni for dinner.
It's a fine dining experience tonight as you will head to a Michelin star restaurant where the dishes encompass traditional Puglian cuisine with a twist.
Meals included: Breakfast and Lunch (three courses with wine included).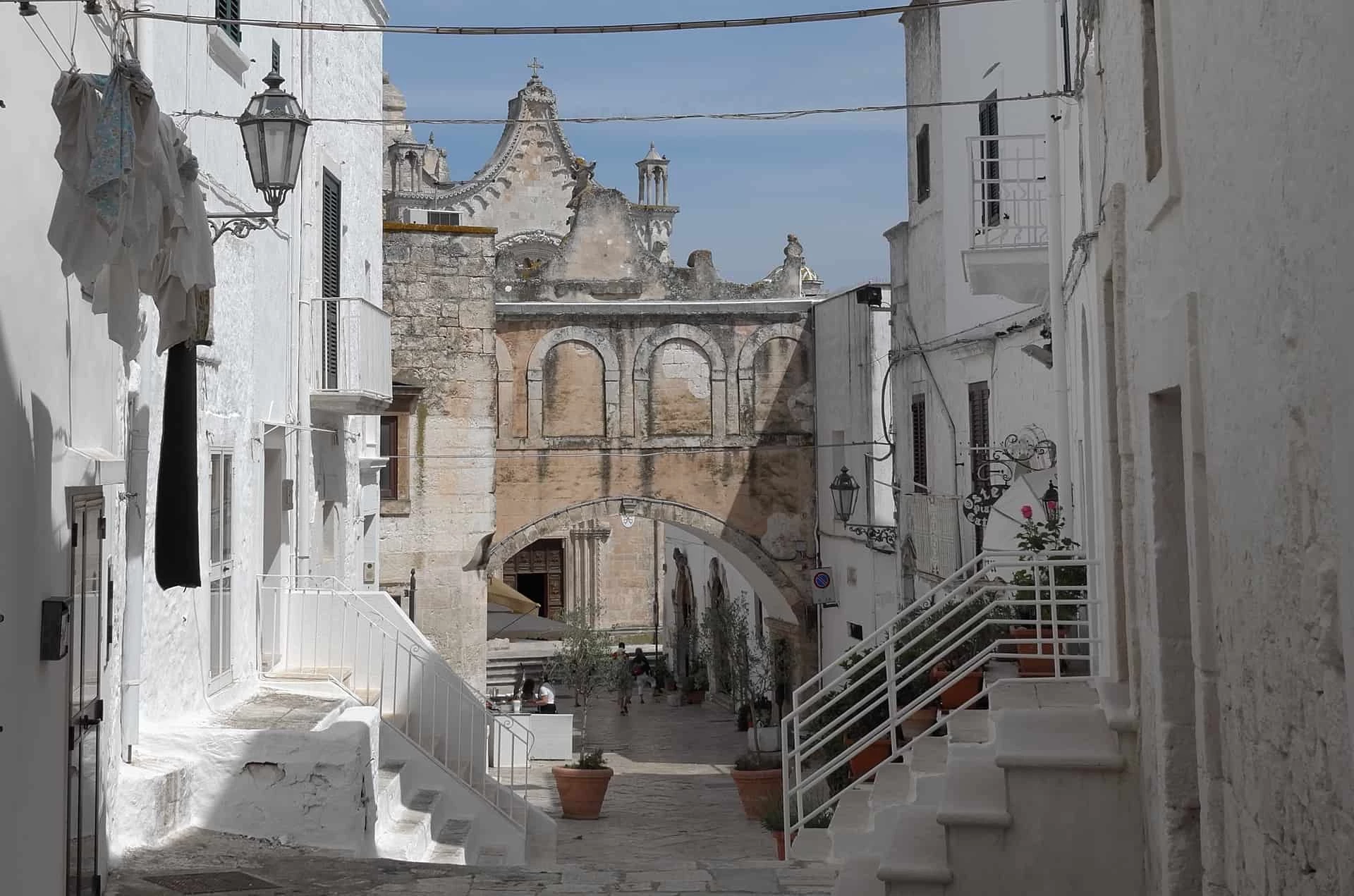 Day 4: Food Market
After breakfast, you will be heading to the fresh food markets in Martina Franca. You will be guided around the markets and once you have the selected ingredients, you will head back to the hotel where you will head straight to the kitchen to prepare an awesome meal. You will learn how to make fresh pasta from scratch.
Meals: Breakfast, light Lunch and Dinner (wine included).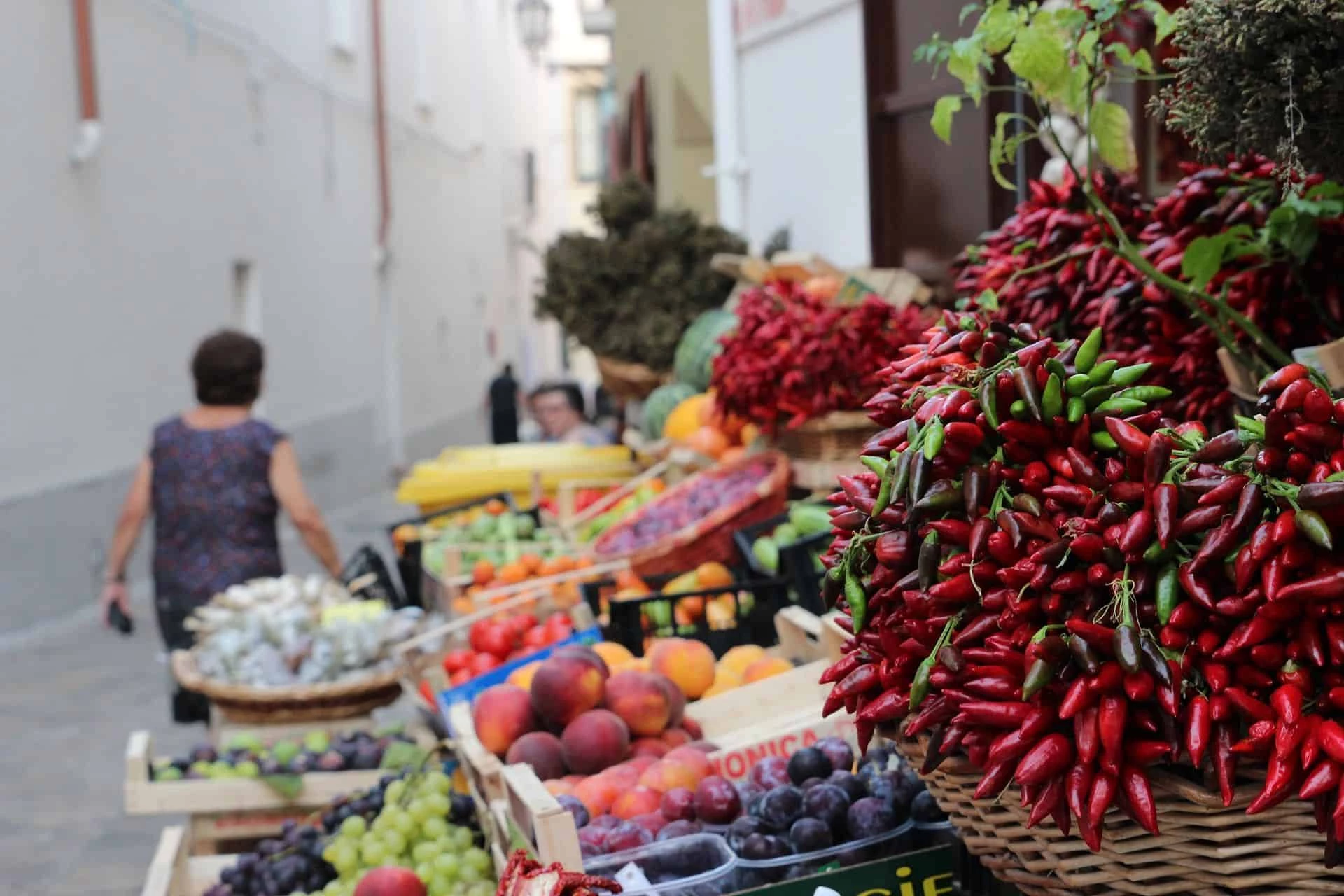 Day 5: Solento To Lecce
Today you will be visiting a local winery where you will sample wines produced in Puglia. You will be taken on a tour through the local vineyards and then you will be taken to Lecce for lunch in a local restaurant. After lunch you will explore Lecce admiring the local architecture. There are plenty of trendy boutique cafes and shops to explore. Dinner will be in a Pizzeria.
Meals: Breakfast, Lunch and Dinner.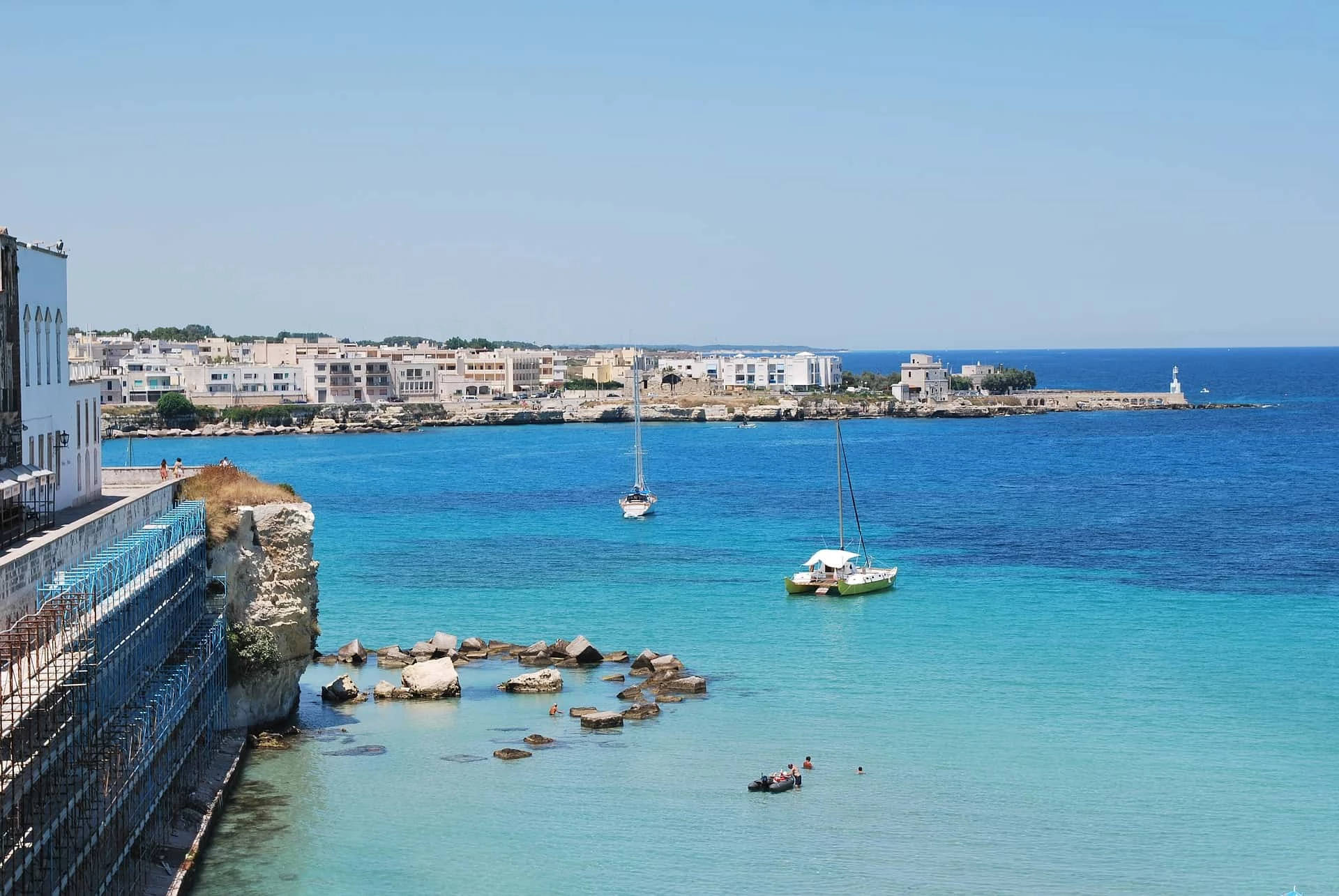 Day 6: Olive Oil Tasting And Farewell Party
After a delicious breakfast, you will head to a 'Frantoio' which is a traditional farm which produces olive oil. You will be educated about the history of olive oil and will be given the opportunity to taste different types.
You will head back to Masseria where you will prepare your final meal as a group. You will not only be cooking for yourself but for some of the locals as well.
After dinner, there will be a party hosted in the hotel with the locals.
Meals: Breakfast, Light Lunch and Dinner (four courses with wine included).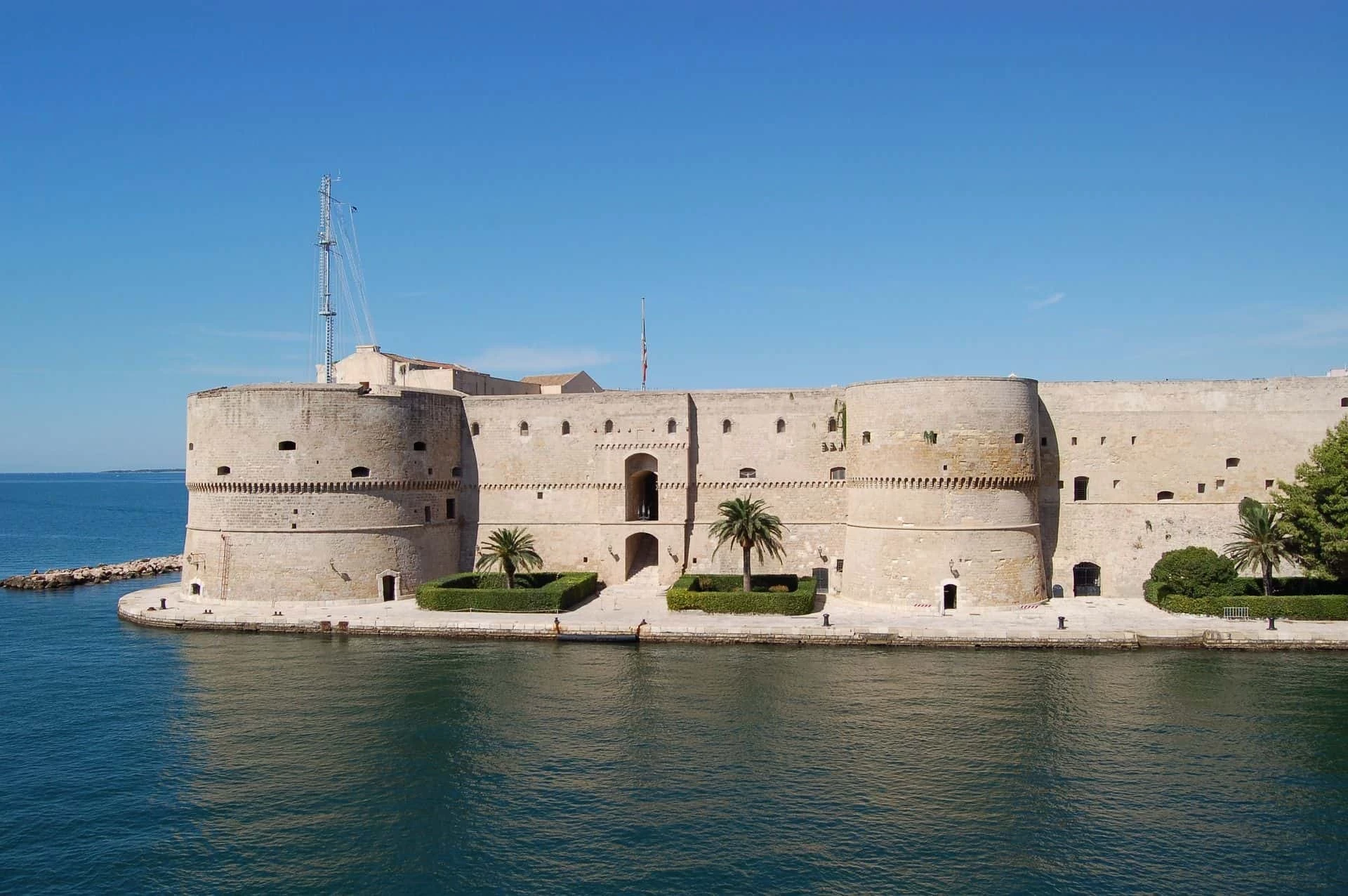 Day 7: Departure
After breakfast, say goodbye to your new friends and to Puglia as you depart for the airport to catch your flight to your next destination.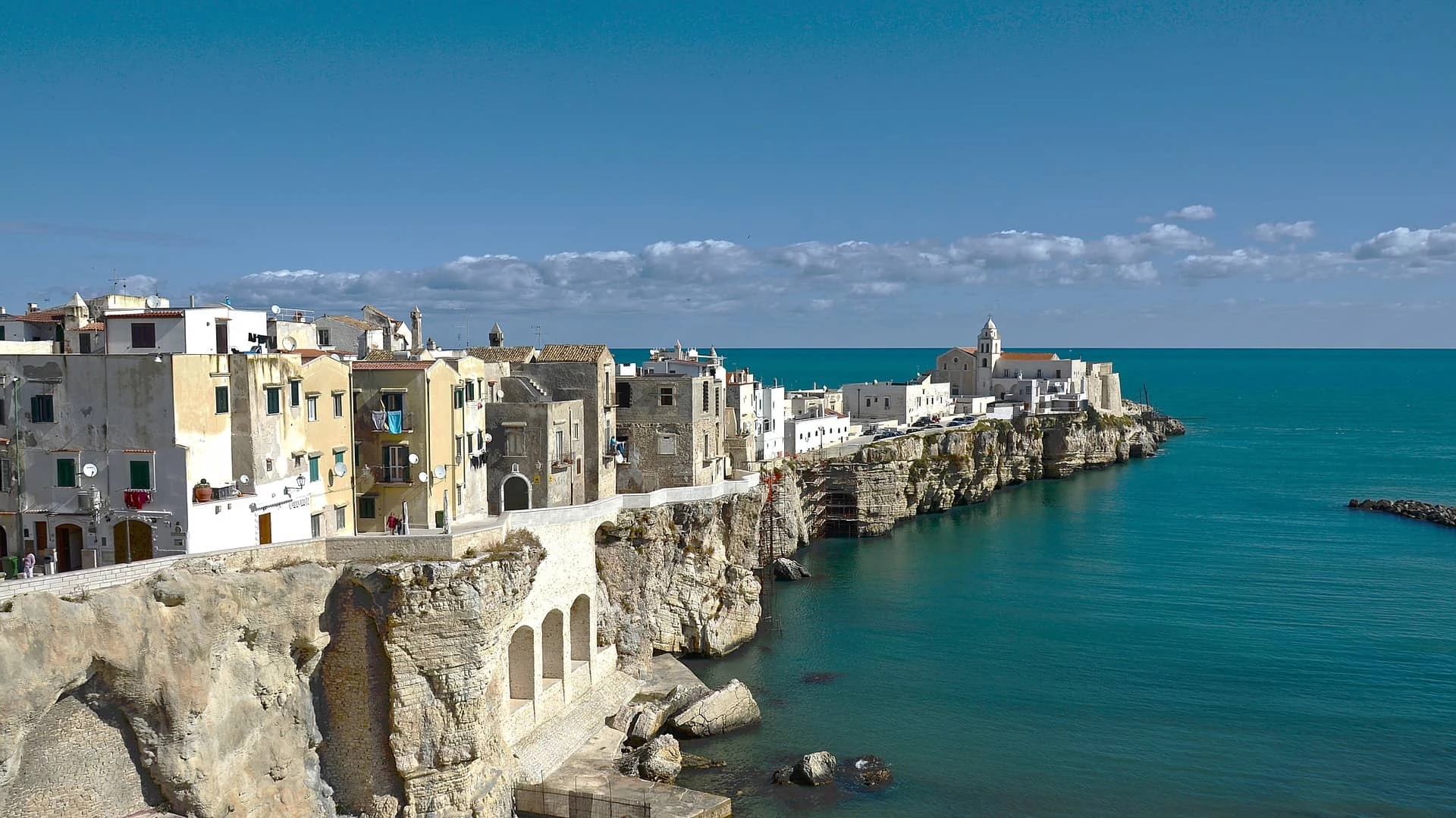 We want to ensure you have the best experience with us so we'll keep working on your itinerary until perfect. You will have your own personal dedicated member of our team who will help build the perfect trip for you.
We pride ourselves in the number of clients that are referred to us by our existing customers. Our 5* Trustpilot rating is important to us, so we encourage you to browse our reviews. They speak for themselves and that's why you are in safe hands.