Known as one of the most cosmopolitan countries in the Middle East, Israel is steeped in history. In Jerusalem, a city where multiple religions collide, you'll find biblical treasures intertwined with Islamic and Jewish heritage. Israel is a tiny country – roughly the same size as Wales or South Africa's Kruger Park.
Floating in the Dead Sea is a must-do on your trip to Israel as well as ascending to the top of Masada, an ancient fortification before its violent destruction as Jewish patriots attempted to fight off the Roman army. In bustling Tel Aviv you'll find beaches and a city atmosphere that lends itself well to the climate.
Promenades and beaches are alongside cafes and markets as well as being the hub of Israel's gay culture .It may be small, but in cultural and historic terms it's a place of vast significance.
LGBT rights in Israel
Israel is a country where despite strong religious influence, LGBTQ+ individuals can live openly and freely. The country inherited anti-homosexuality laws from its British occupation, but formally repealed these in 1988. Today gay travelers can freely explore all that Israel has to offer.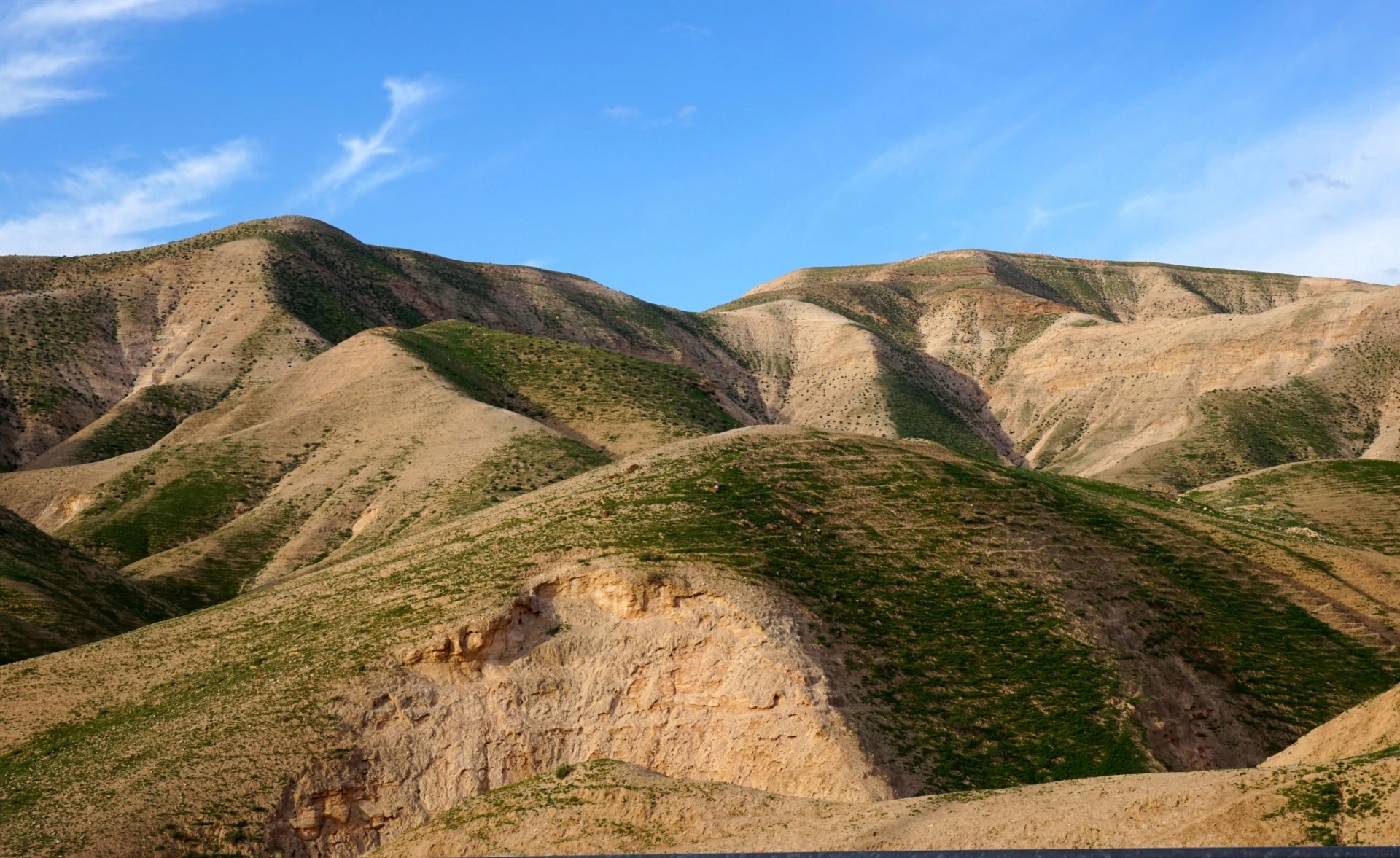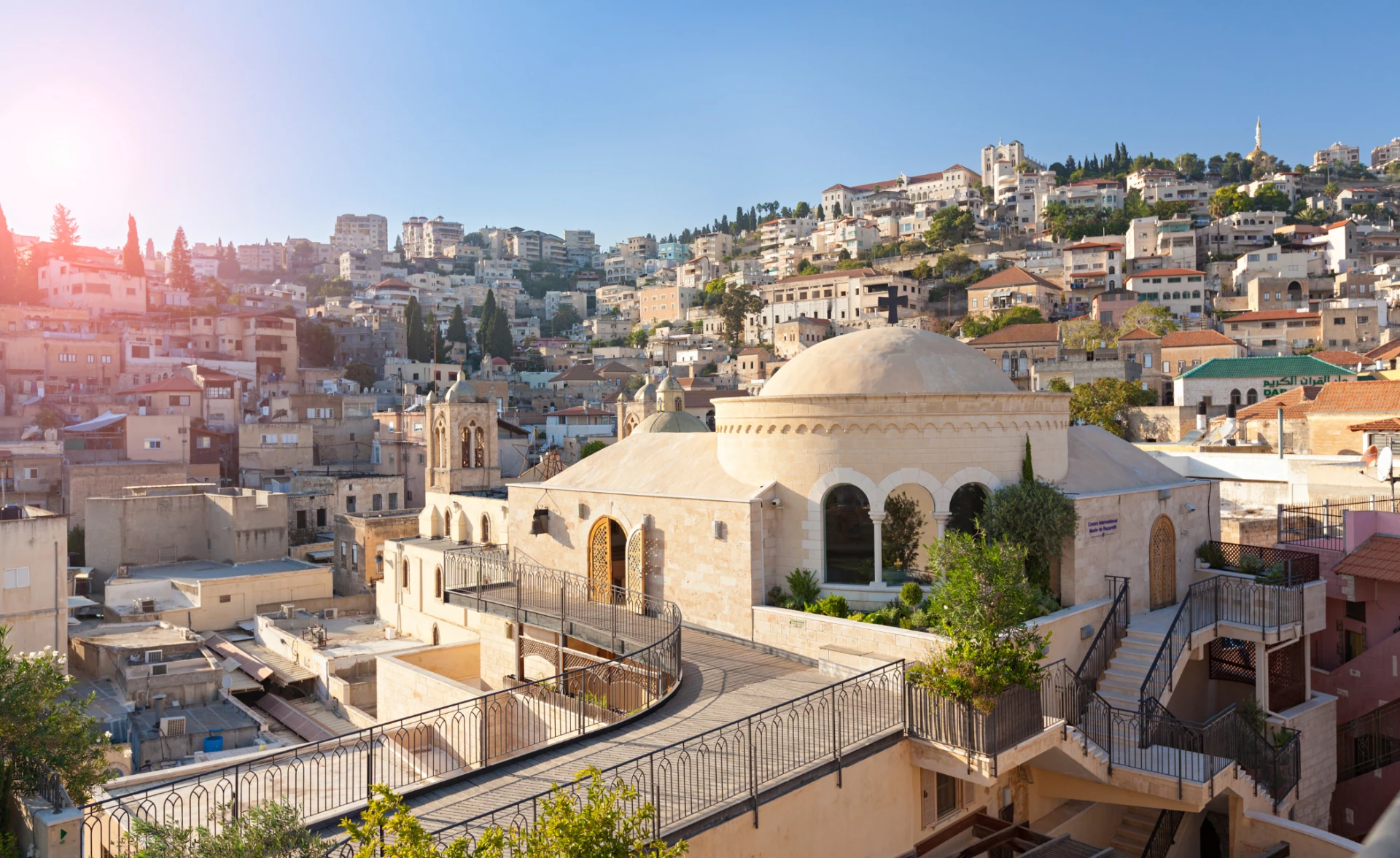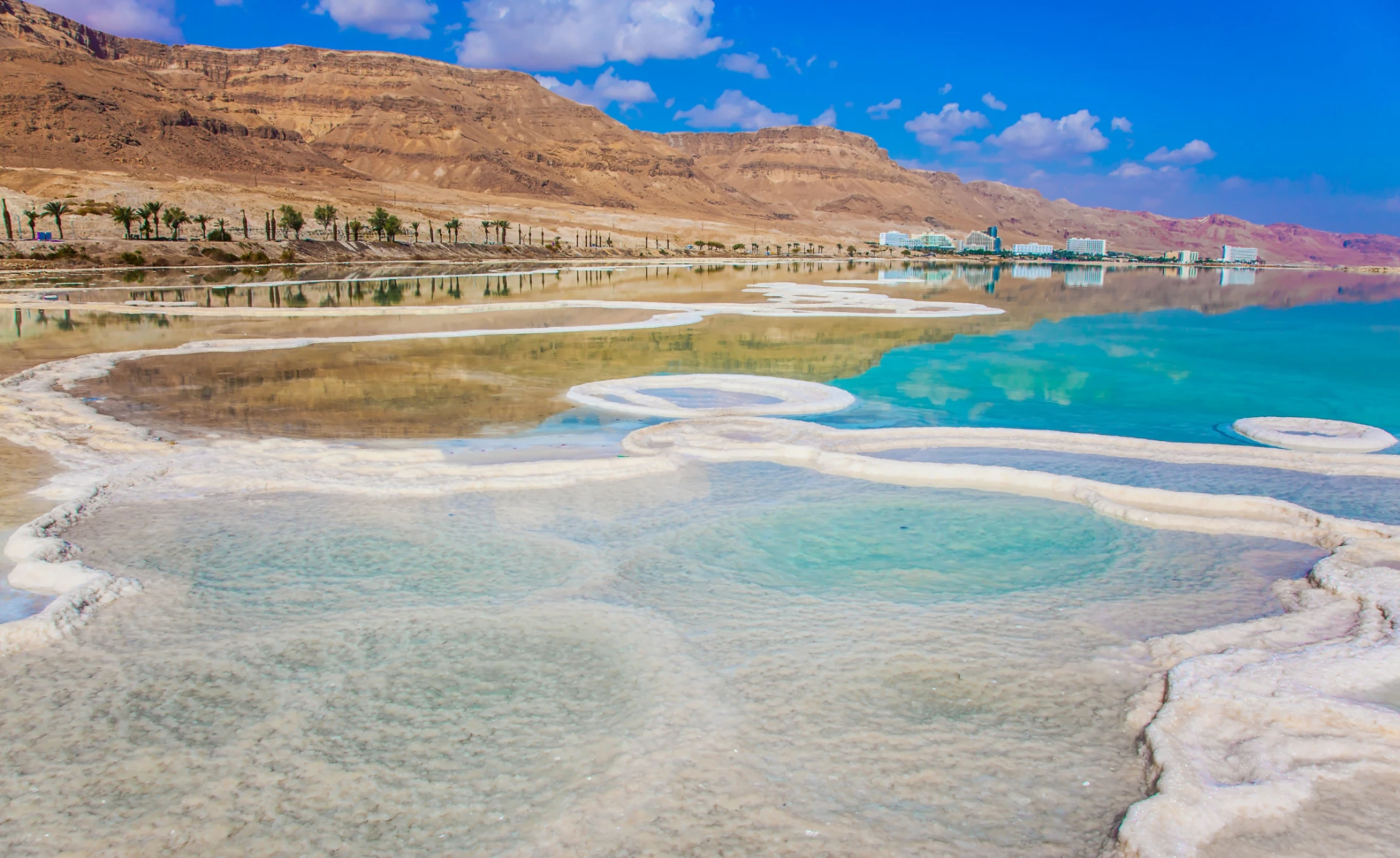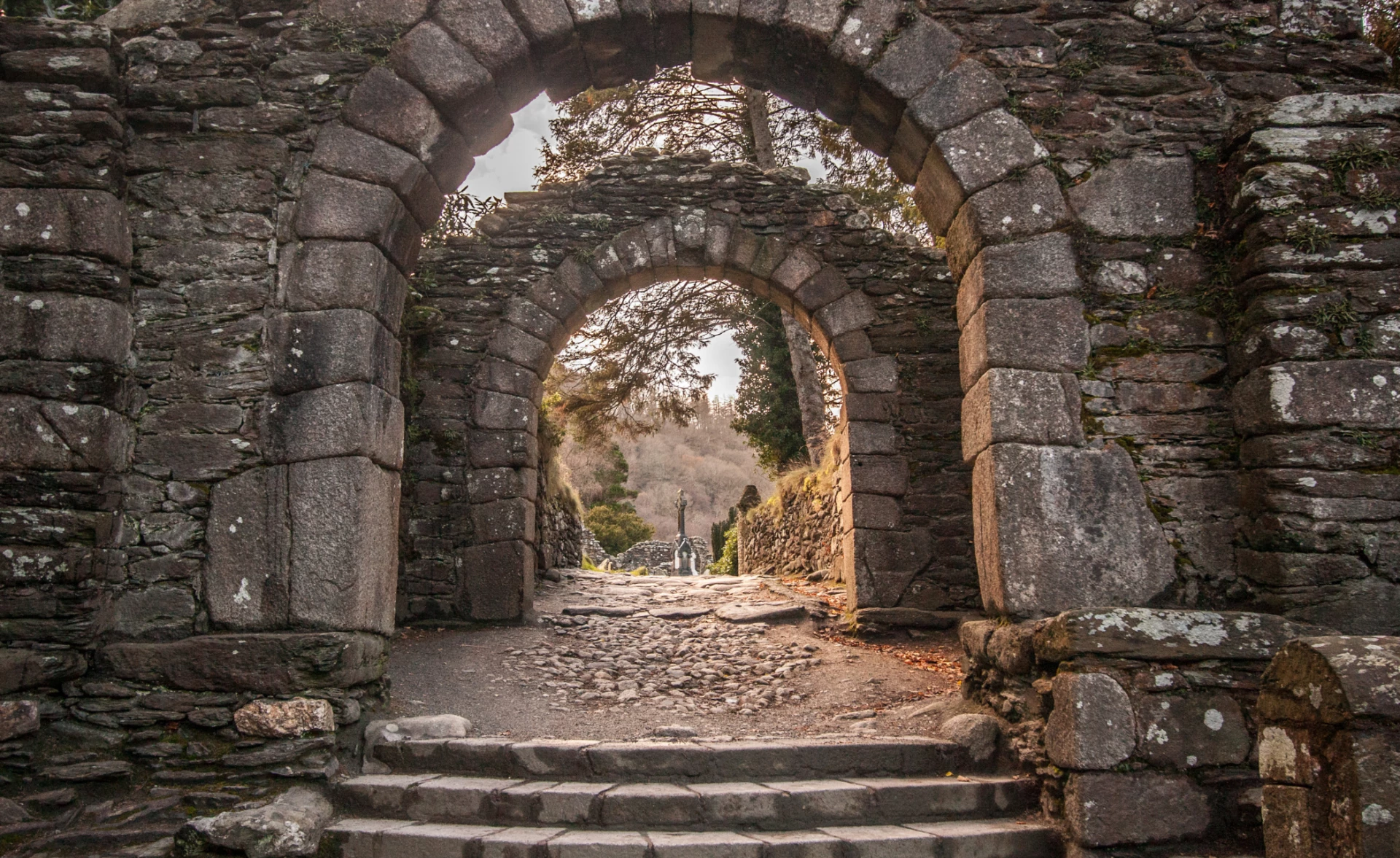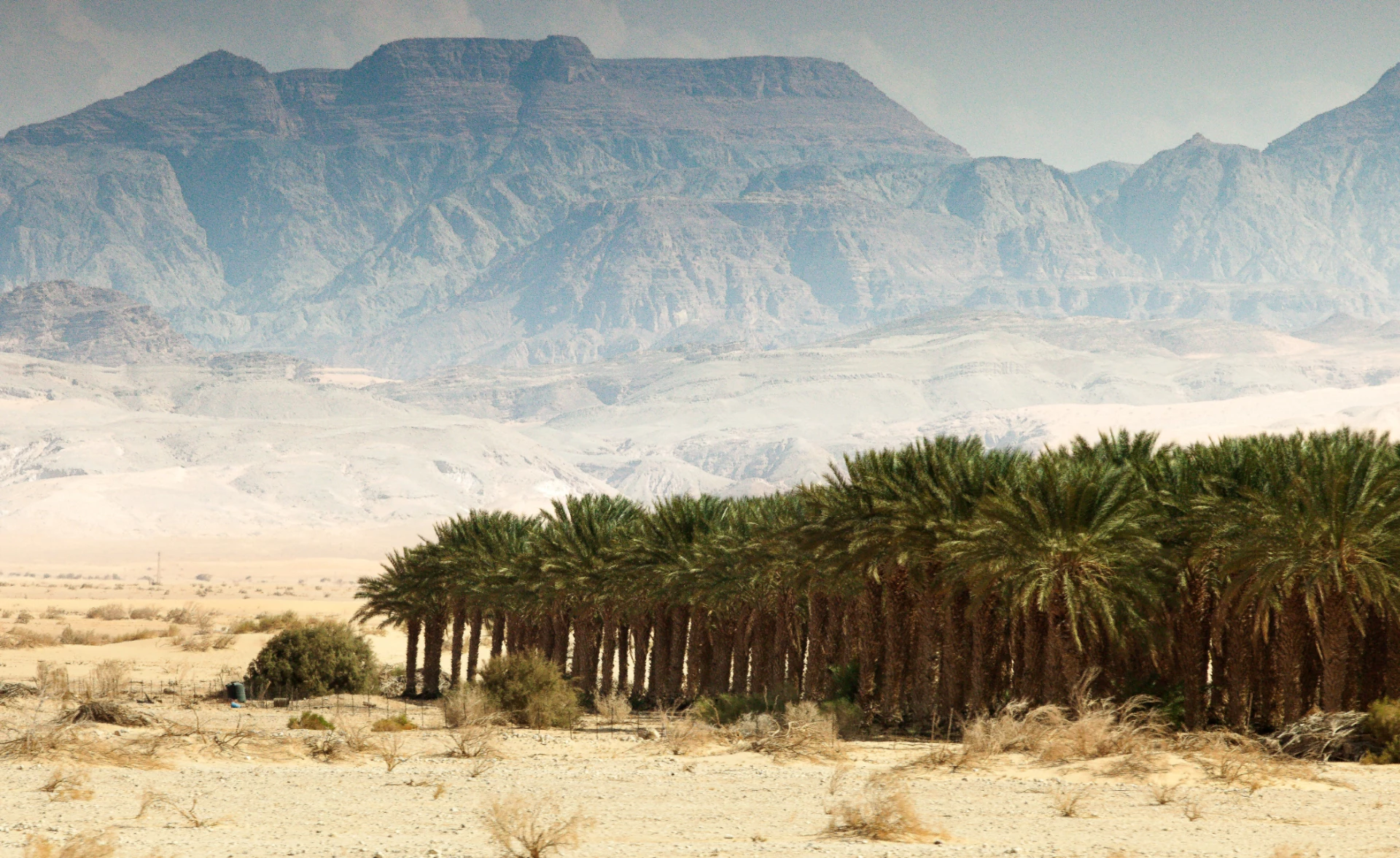 Jermaine. K
"Israel had long been on our travel bucket list, and we thought we'd never go- until we met Out Of Office."


Frank. L
"Out Of Office are a luxury travel company I wouldn't hesitate to recommend to anybody. Fabulous service and friendly experts."


Marie. E
"My wife and I had the most amazing trip to Israel thanks to Out Of Office. The team took care of every detail, leaving us free to relax and explore."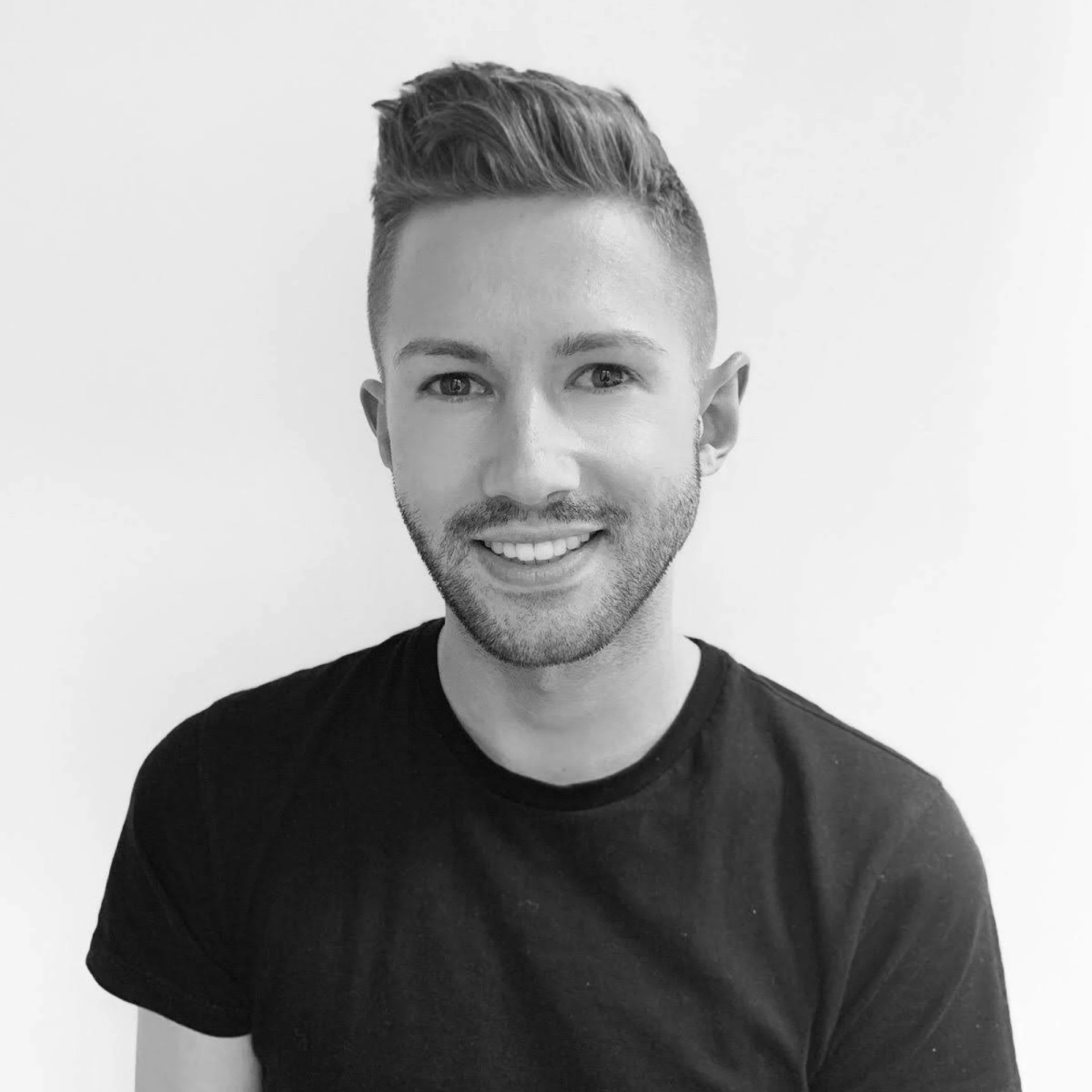 Jaike Rowe
Luxury Travel Expert
---
"Tel Aviv is a hub of queer culture and home to some of the best nightlife and entertainment experiences in the Middle East. It's also an incredibly beautiful city that I personally never tire of. "
Contact us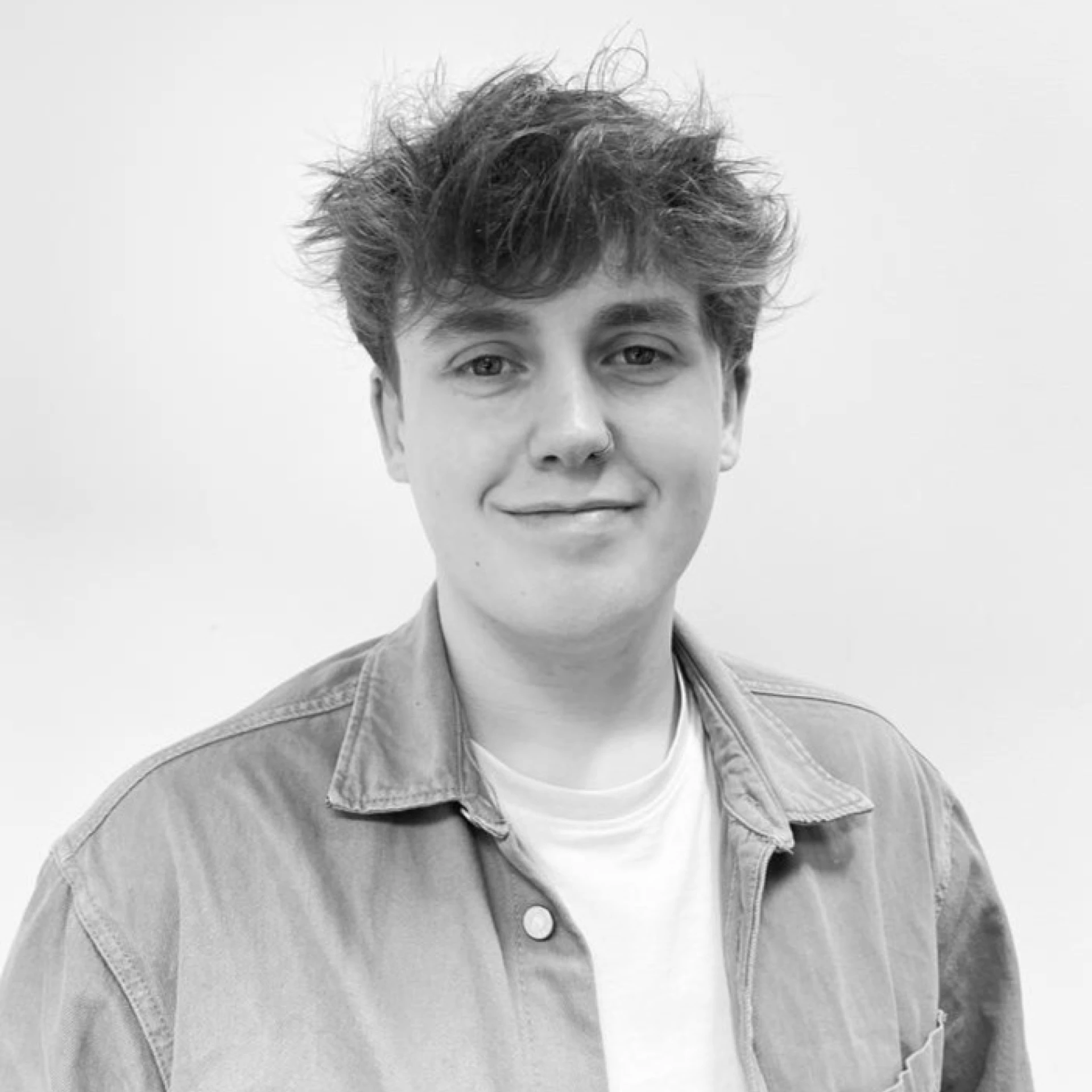 Chris Staley
Luxury Travel Expert
---
"Israel is a culturally important destination for so many people, and as such it's home to a truly diverse mix of communities and cultures. A melting pot of sorts, it's a completely unique country. "
Contact us
A country rich in culture and history which also has a modern up and coming side to it. Tel Aviv is a thriving city, with lots to do and see. The centre has plenty going on and is only a short drive away from the beach. Explore this vibrant city which is known as the 'White City' due to the colour of the buildings.
Jerusalem is only a short drive away from Tel Aviv. Take a city tour here and get a feel for the history which still feels present in the streets. For the best city views, head to Mount of Olives where you will be rewarded with a panoramic picture of Jerusalem's skyline.
Head to Mount Zion to visit King David's tomb, the room of the last supper and the Dormition Abbey. The list of things to do and see is endless!
A trip to Israel isn't complete without a trip to the dead sea. The high salt concentration means that you float on the surface of the water.
Most people stay in Tel Aviv from where you can use this as your pivot point as it is easy to get to and from places. Explore both Tel Aviv and Jerusalem in one trip.
Add on a trip to Petra in Jordan into your itinerary as it is relatively close to Jerusalem. Experience the beautiful architecture chiselled out of the pink-hued cliffs.
Since Israel is filled with many archaeological sites why not see them from above? Paragliding in Israel is becoming more popular and is a great way to see the ruins.
Tel Aviv's Ben Gurion Airport is the country's major international airport. It is the closest to both Jerusalem and Tel Aviv. If you are travelling to the beach in Eilat then you will find a smaller regional airport too. The journey time between Tel Aviv and Jerusalem is about an hour and can be made by both car, taxi, bus or by train.

We want to ensure you have the best experience with us so we'll keep working on your itinerary until perfect. You will have your own personal dedicated member of our team who will help build the perfect trip for you.

We pride ourselves in the number of clients that are referred to us by our existing customers. Our 5* Trustpilot rating is important to us, so we encourage you to browse our reviews. They speak for themselves and that's why you are in safe hands.

Make an

enquiry

---

Email

info@outofoffice.com

To start planning your trip, please call us or complete the enquiry form and one of our team of experts will contact you as soon as possible for an initial consultation to discuss your travel plans in more detail.

All the prices on our website do not include flights. We can, of course, arrange them for you.