Setting the standard for Tel Aviv's boutique hotel offerings, The Norman sits along a pristine stretch of upscale street in the Unesco-listed White City district of Tel Aviv, offering the pinnacle of boutique luxury as well as a truly unbeatable location. The property is named after Norman Lourie, the founder's late filmmaker father.
The Norman is comprised of two listed, and lovingly restored buildings dating back to the 1920s. Joined by a citrus garden and romantic terrace, both buildings are maintained to an impeccable standard, evoking the sort of old-school glamour expected from establishments in the south of France or old Hollywood. Each of the hotel's 50 rooms is elegant and individually designed to conjure a sense of mid-century chic, and guests will also have access to The Norman's gorgeous rooftop pool throughout their stay. In addition to this panoramic sky-high swimming pool, other facilities at the hotel include a 24-hour gym and private wellness terrace.
More information
Spa and wellness center
Outdoor pool
Aiport shuttle
Bar
Fitness center
Valet service
Israel is a country where despite strong religious influence, LGBTQ+ individuals can live openly and freely. Although same-sex couples can not marry in Israel, the country was one of the first to recognize civil unions between same-sex couples and validates many LGBTQ+ marriages performed overseas. The country inherited anti-homosexuality laws from its British occupation, but formally repealed these in 1988.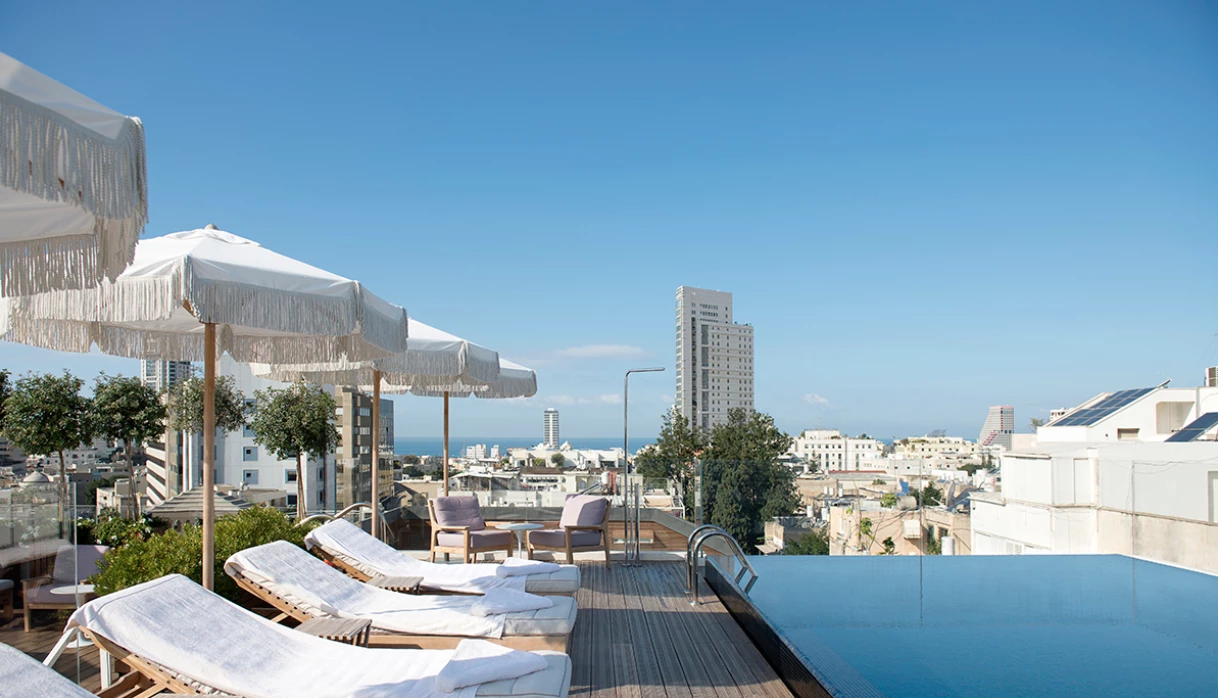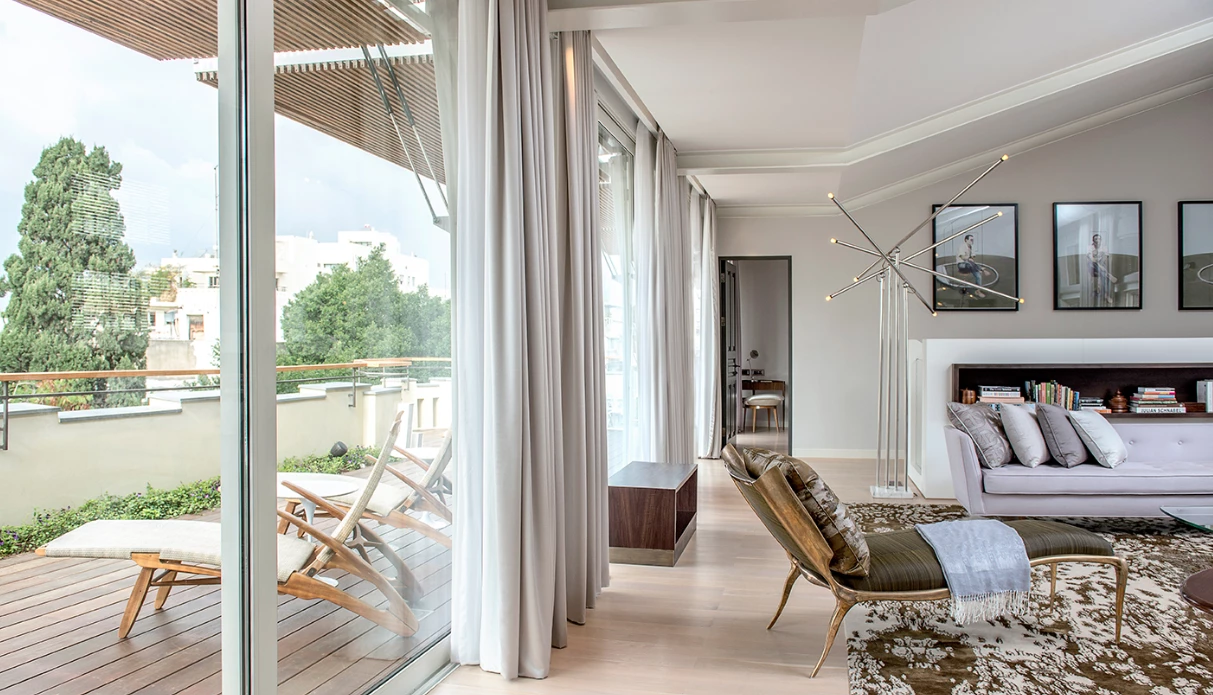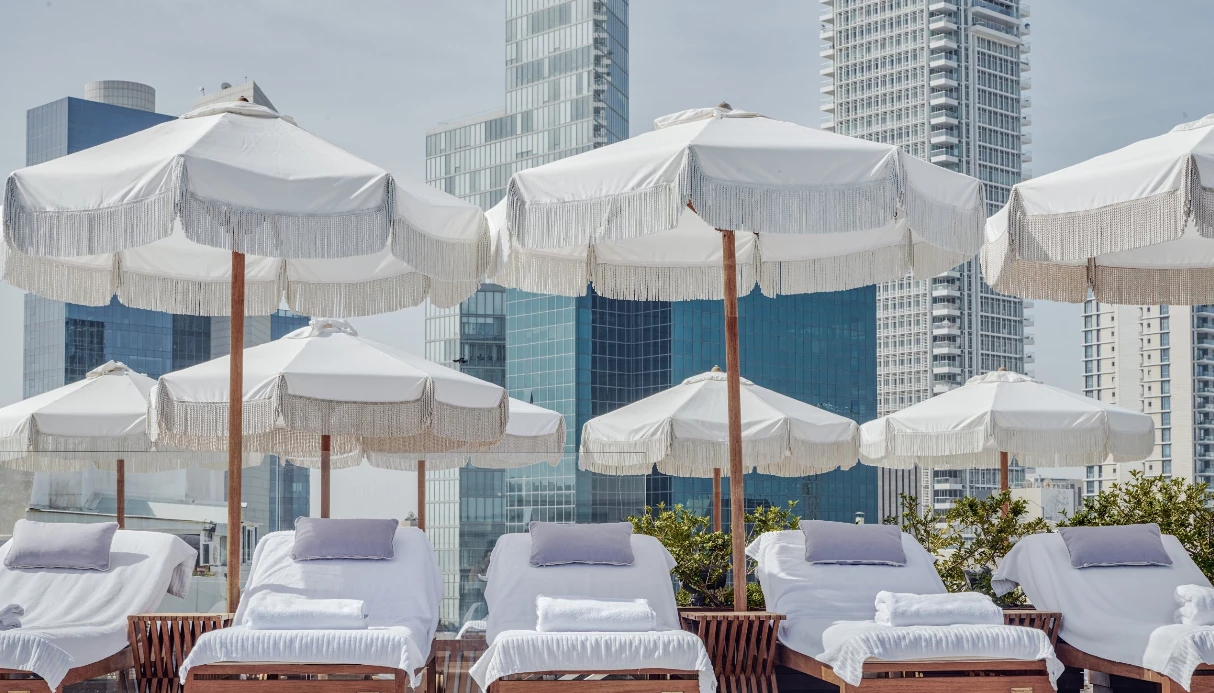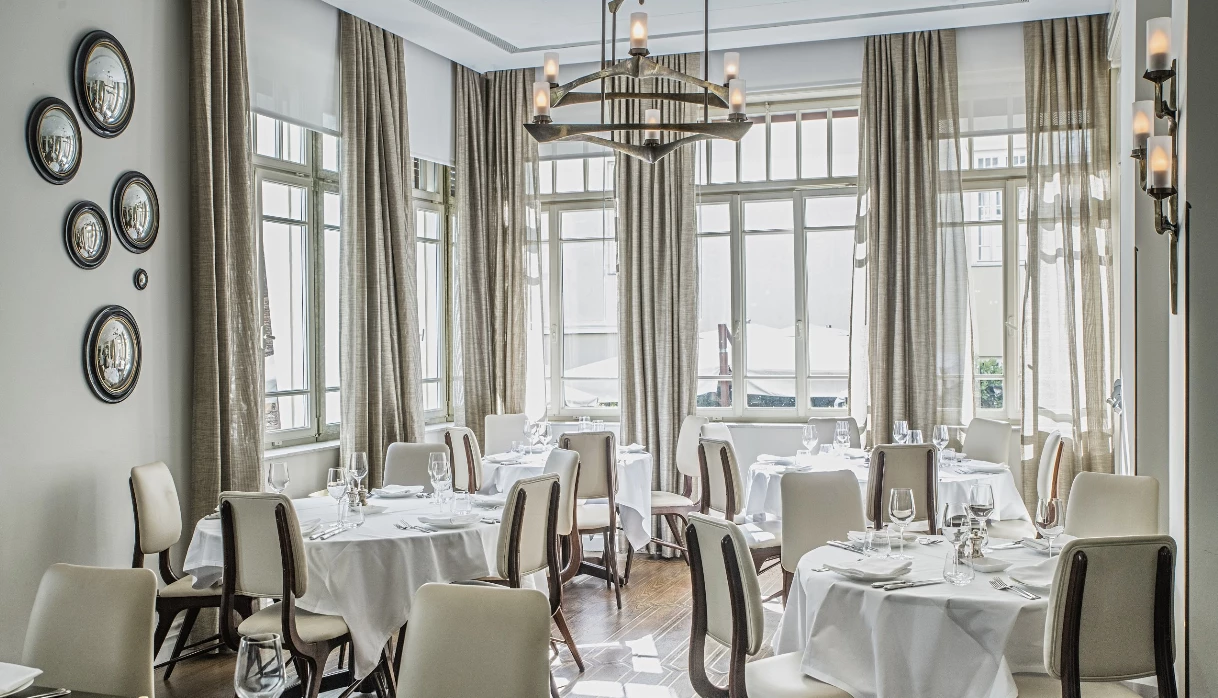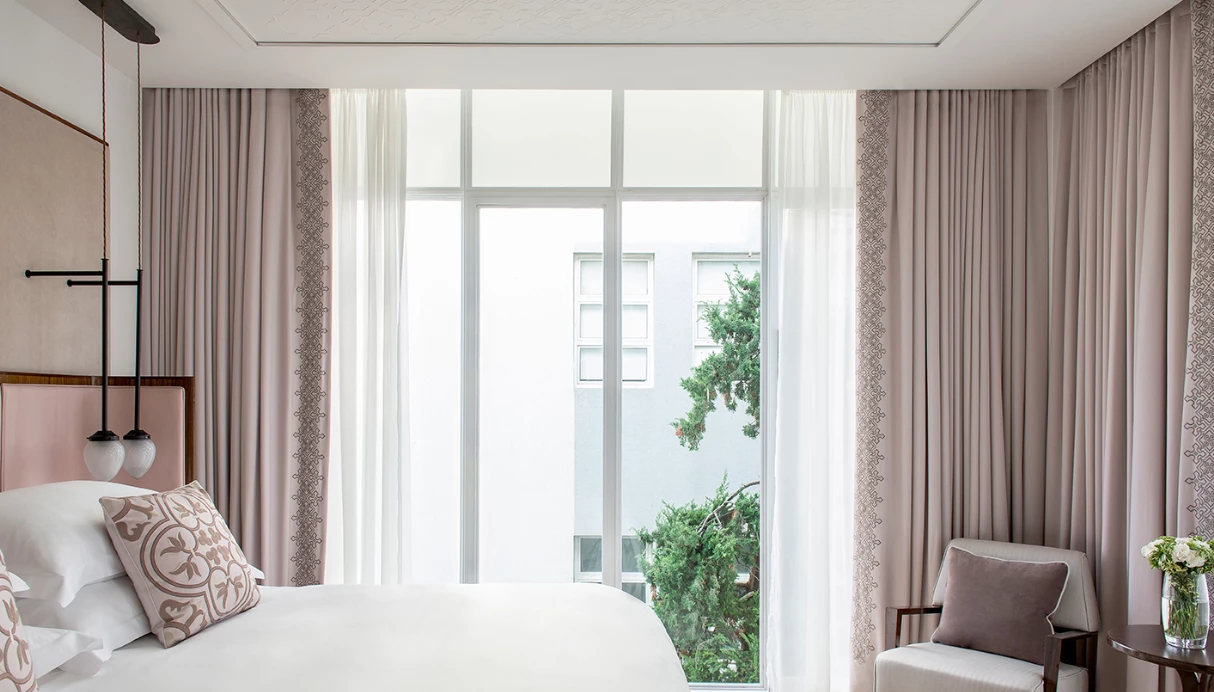 Selection of reading books, fresh flowers, in-room arrival experience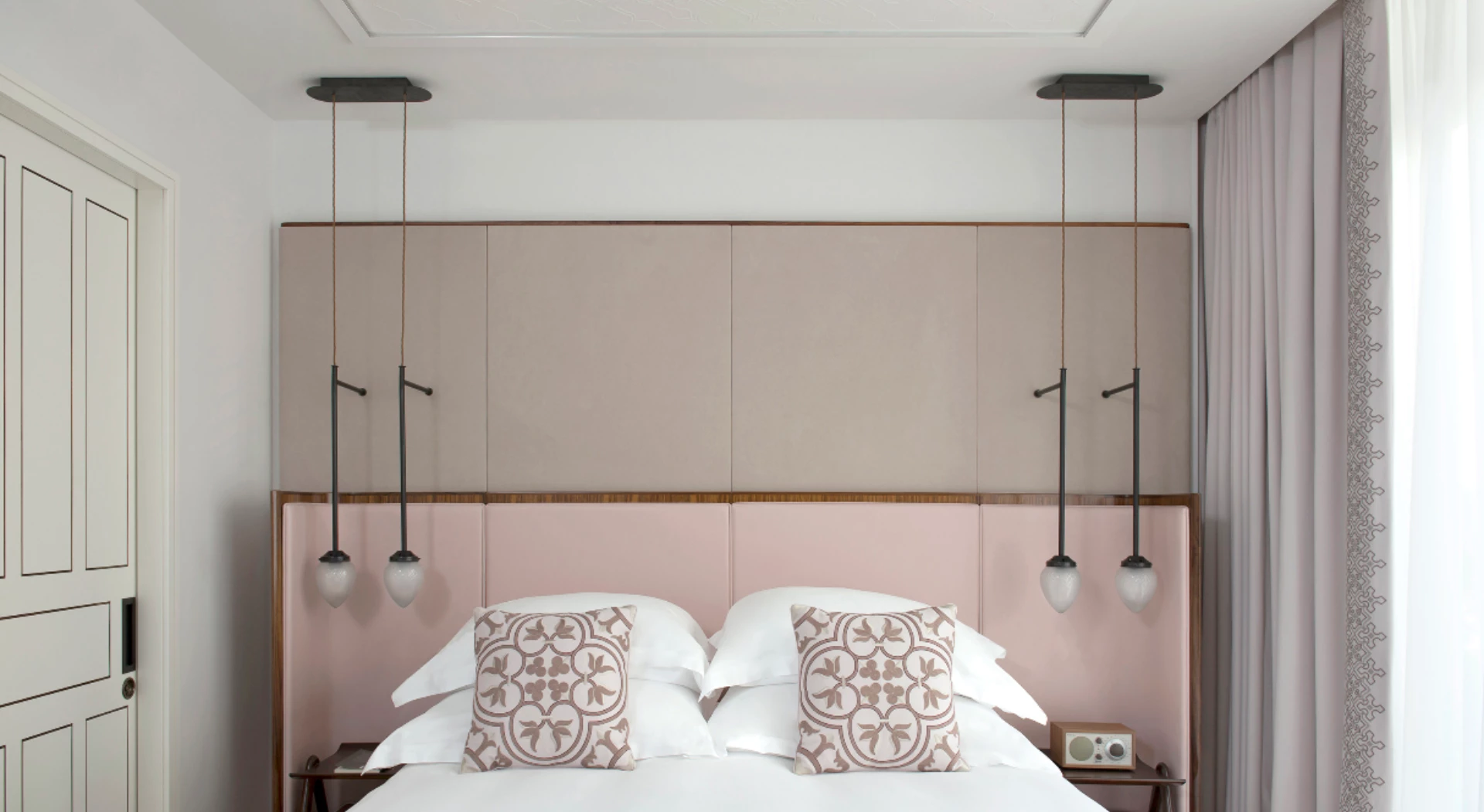 Daily choice of newspaper, fresh flowers, in-room arrival experience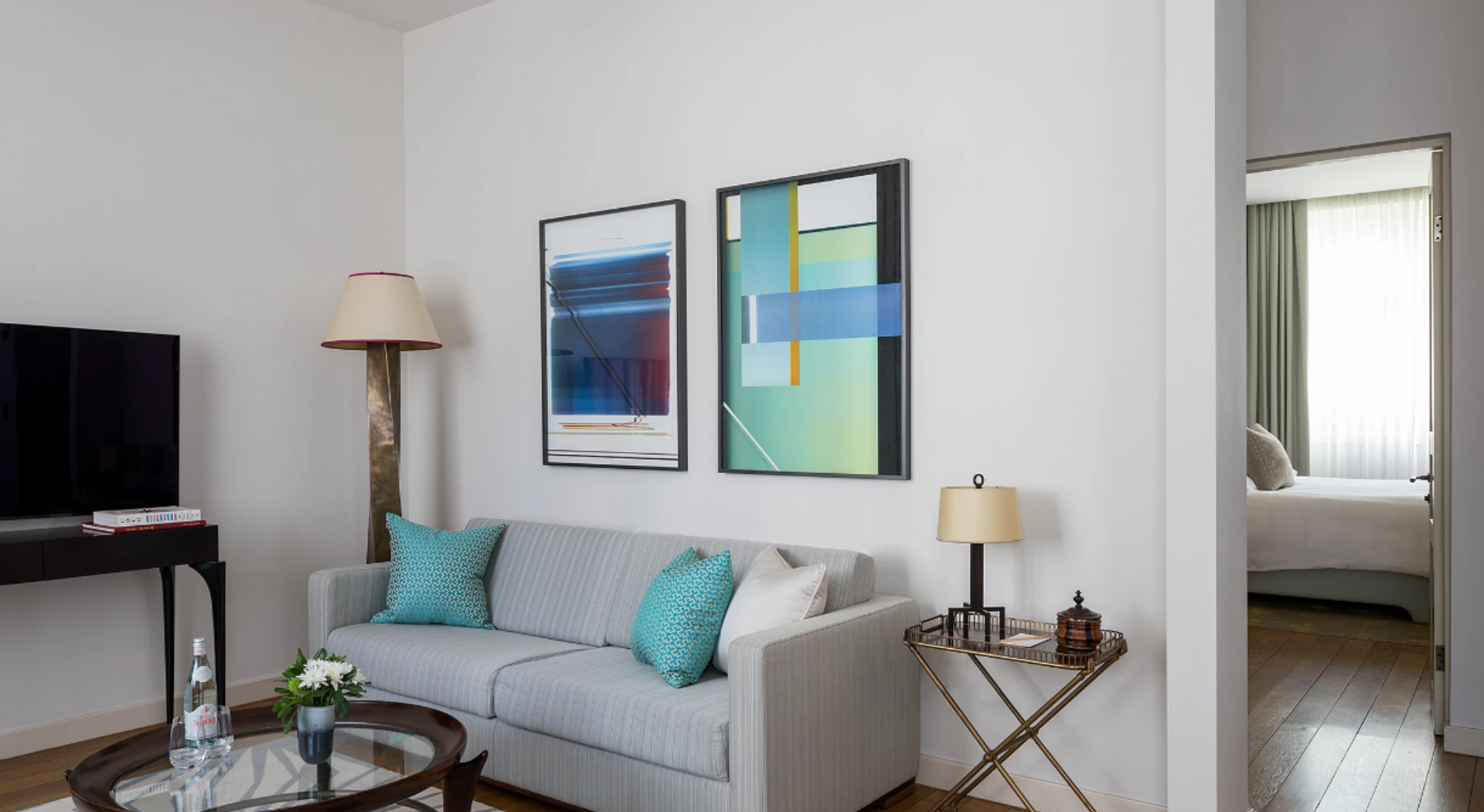 Chef's kitchen, entertaining kitchen, crystal decanters, sun terrace, fresh flowers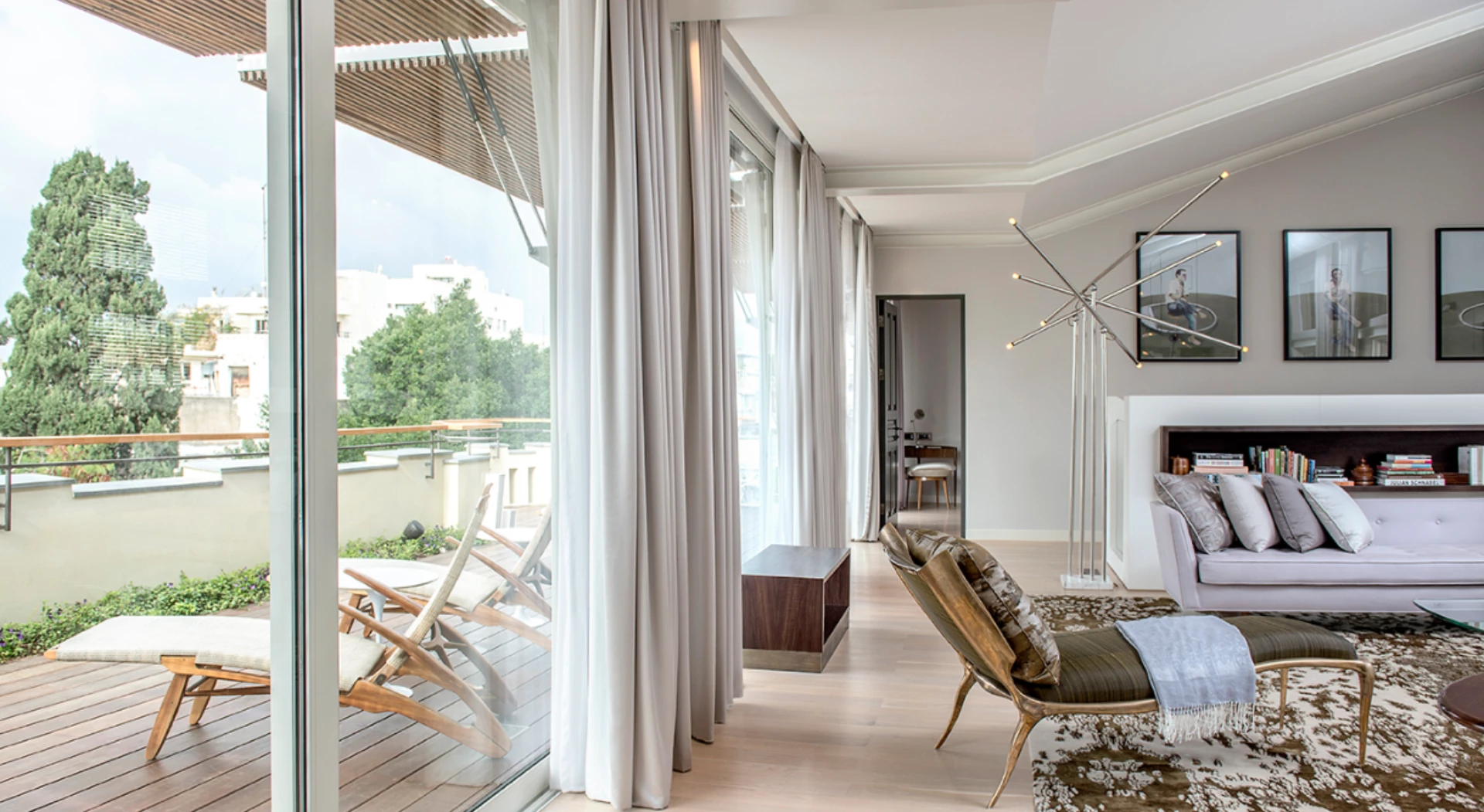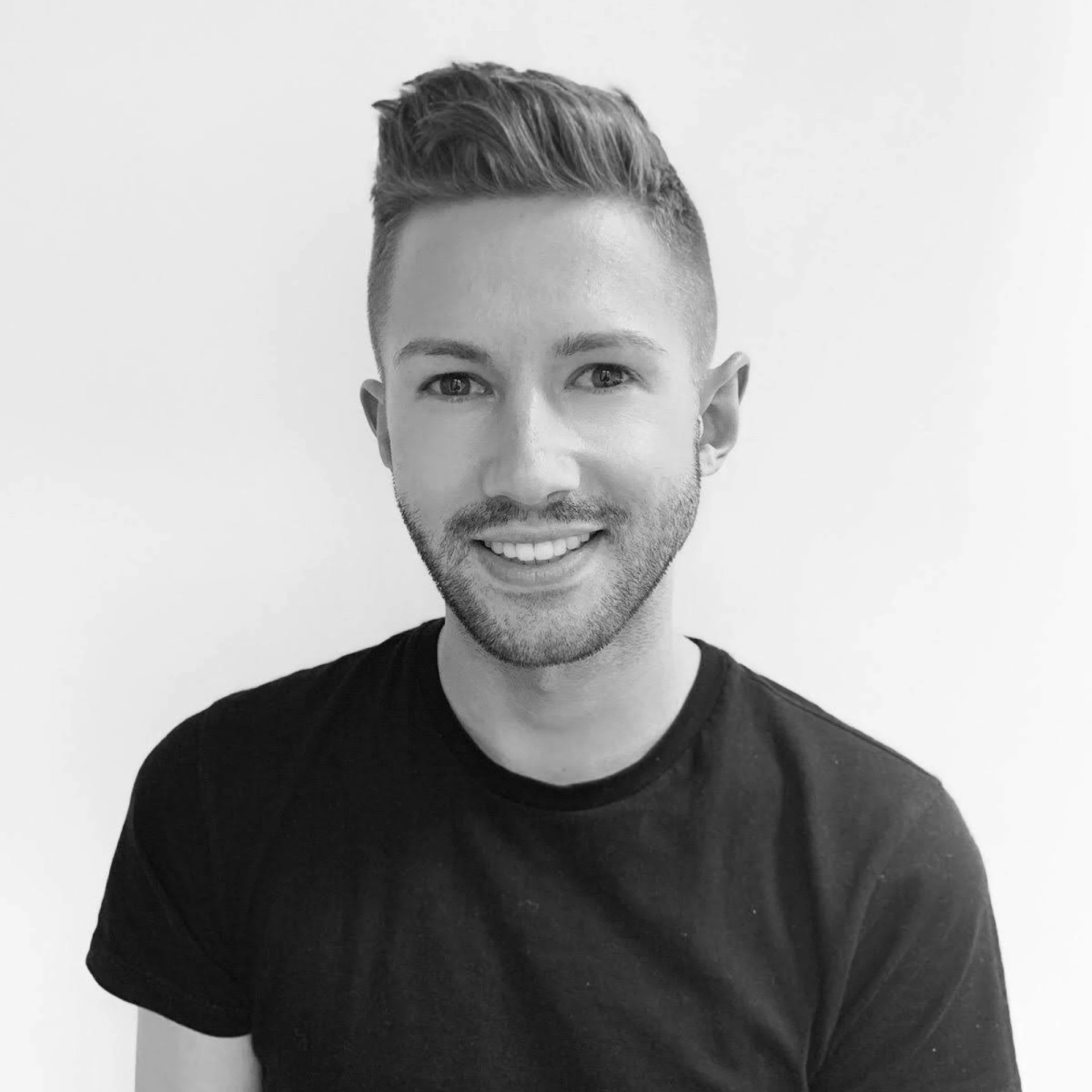 Jaike Rowe
Luxury Travel Expert
---
"Tel Aviv is a hub of queer culture and home to some of the best nightlife and entertainment experiences in the Middle East. It's also an incredibly beautiful city that I personally never tire of. "
Contact us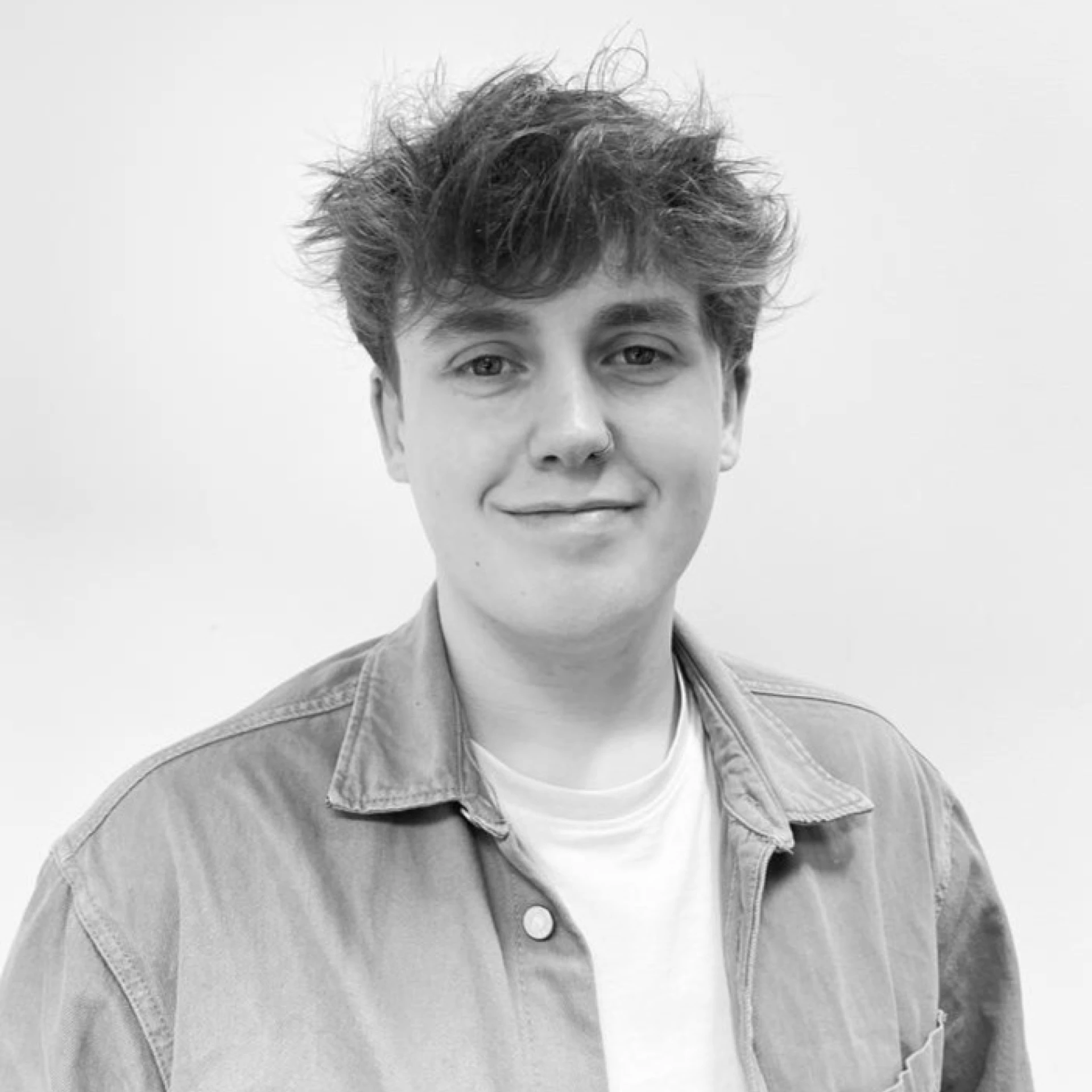 Chris Staley
Luxury Travel Expert
---
"Israel is a culturally important destination for so many people, and as such it's home to a truly diverse mix of communities and cultures. A melting pot of sorts, it's a completely unique country. "
Contact us
We want to ensure you have the best experience with us so we'll keep working on your itinerary until perfect. You will have your own personal dedicated member of our team who will help build the perfect trip for you.
We pride ourselves in the number of clients that are referred to us by our existing customers. Our 5* Trustpilot rating is important to us, so we encourage you to browse our reviews. They speak for themselves and that's why you are in safe hands.
Make an
enquiry
---
Email
info@outofoffice.com
To start planning your trip, please call us or complete the enquiry form and one of our team of experts will contact you as soon as possible for an initial consultation to discuss your travel plans in more detail.
All the prices on our website do not include flights. We can, of course, arrange them for you.