Known as one of the most cosmopolitan countries in the Middle East and home to several sites of importance to the world's largest religions, Israel is steeped in history. In Jerusalem, a city where multiple religions collide, you'll find biblical treasures intertwined with Islamic and Jewish heritage. Israel is a tiny country – roughly the same size as Wales or South Africa's Kruger Park.
Floating in the Dead Sea is a must-do on your trip to Israel as well as ascending to the top of Masada, an ancient fortification before its destruction during a violent clash that saw Jewish patriots attempting to fight off the Roman army. In bustling Tel Aviv, you'll find beaches and a city atmosphere that lends itself well to the climate. Tel Aviv is often known as The Manhattan of the Middle East for its creative residents, booming economy, and cosmopolitan atmosphere. The city is also home to a flourishing, and ever-growing, LGBTQ+ population with some of the best gay bars and clubs anywhere in the world.
Israel is a destination that does city and coast equally well and you'll find promenades and white-sand beaches running alongside markets and cloud-touching skyscrapers. There is also an abundance of luxury properties to be enjoyed throughout the country, ranging from smaller boutique hotels to sprawling all-inclusive resorts. It may be small, but in cultural and historic terms it's a place of huge significance.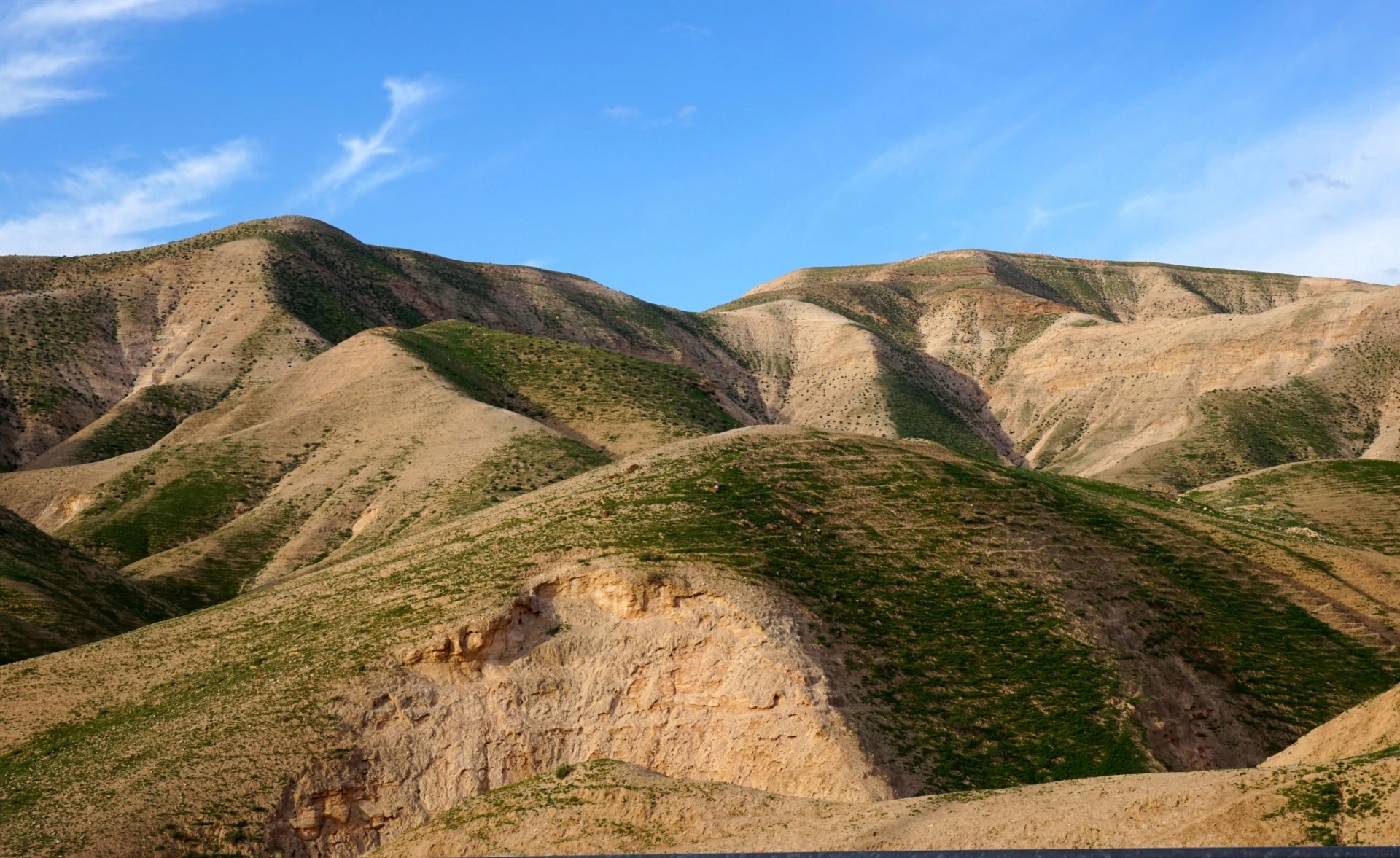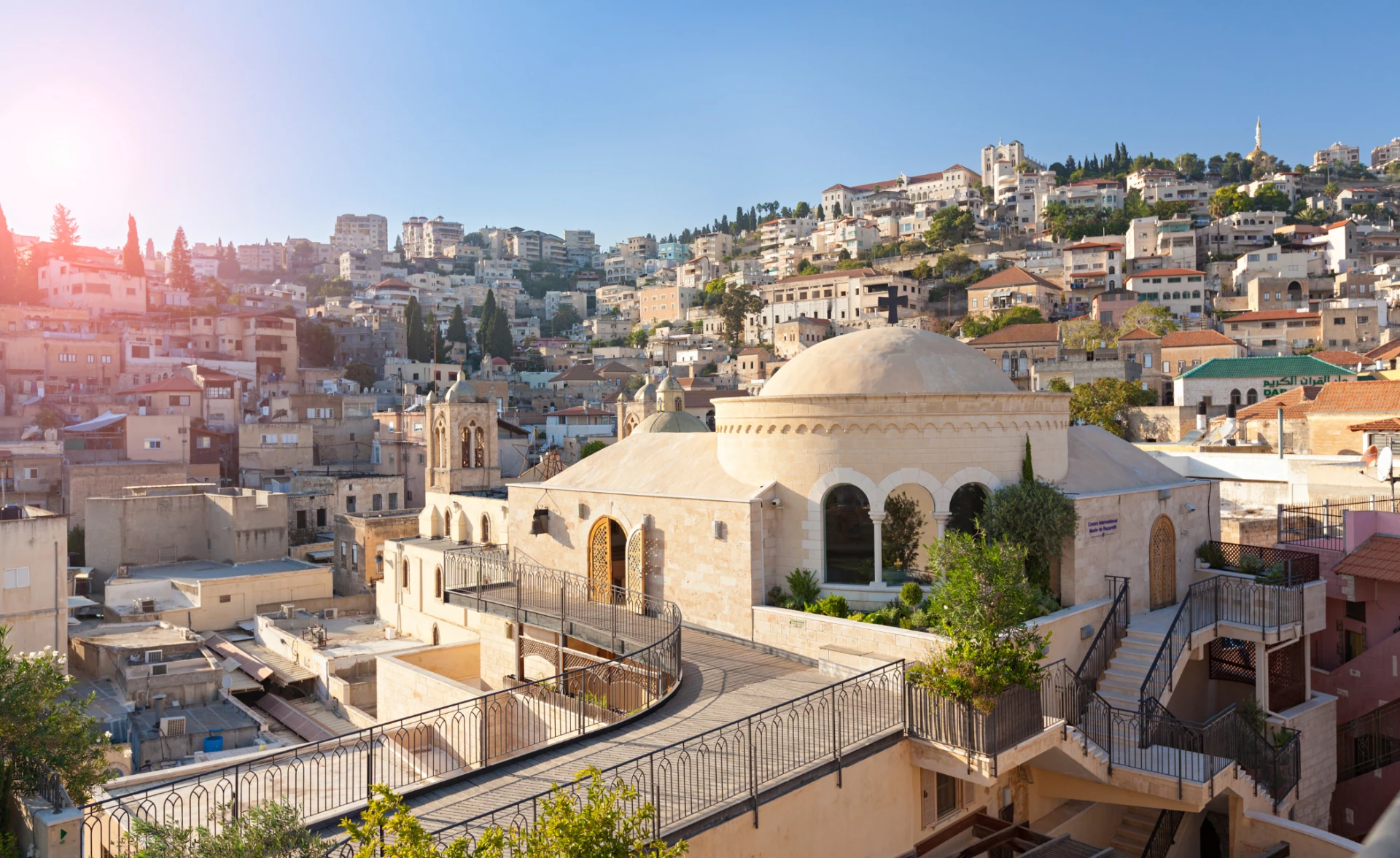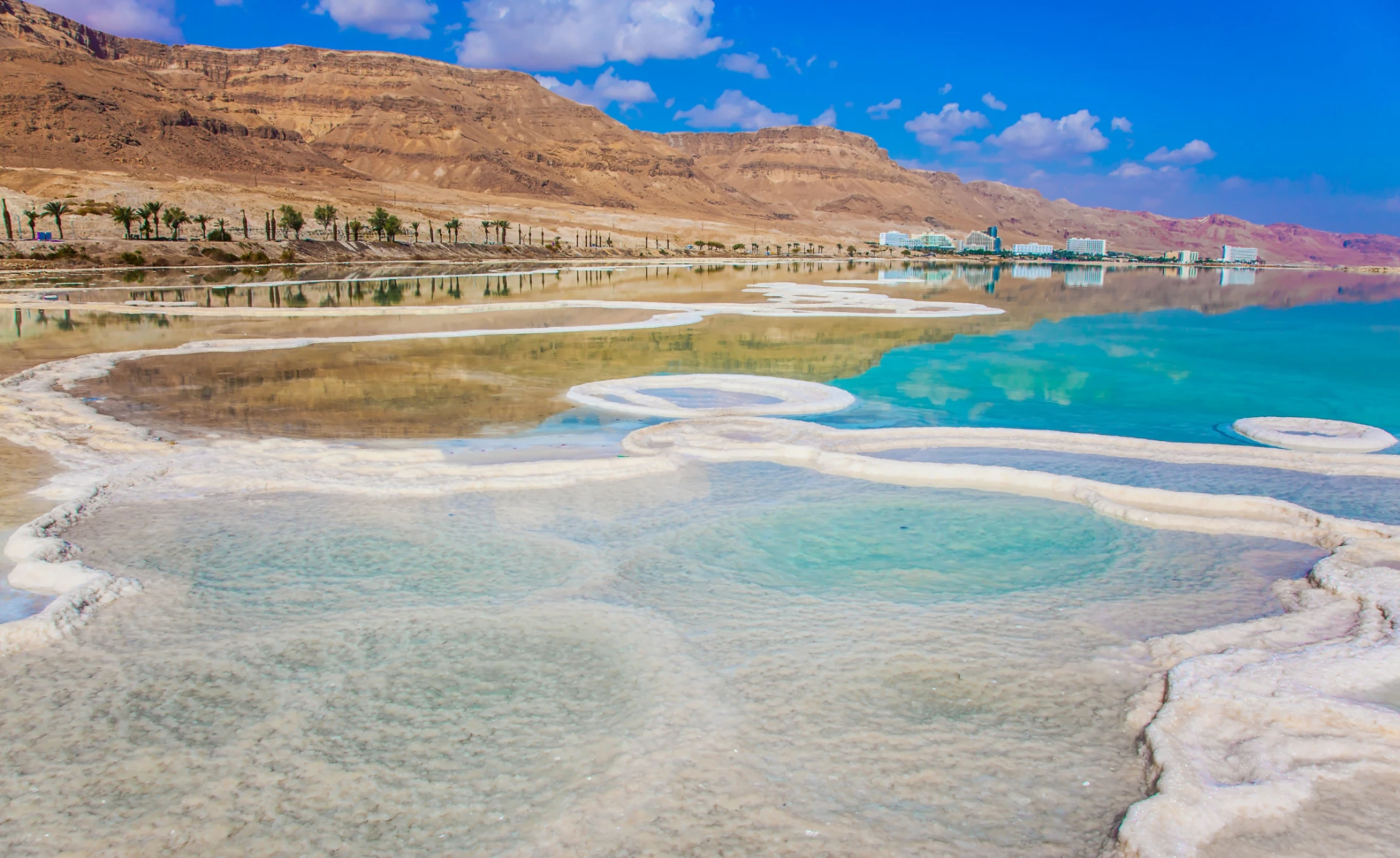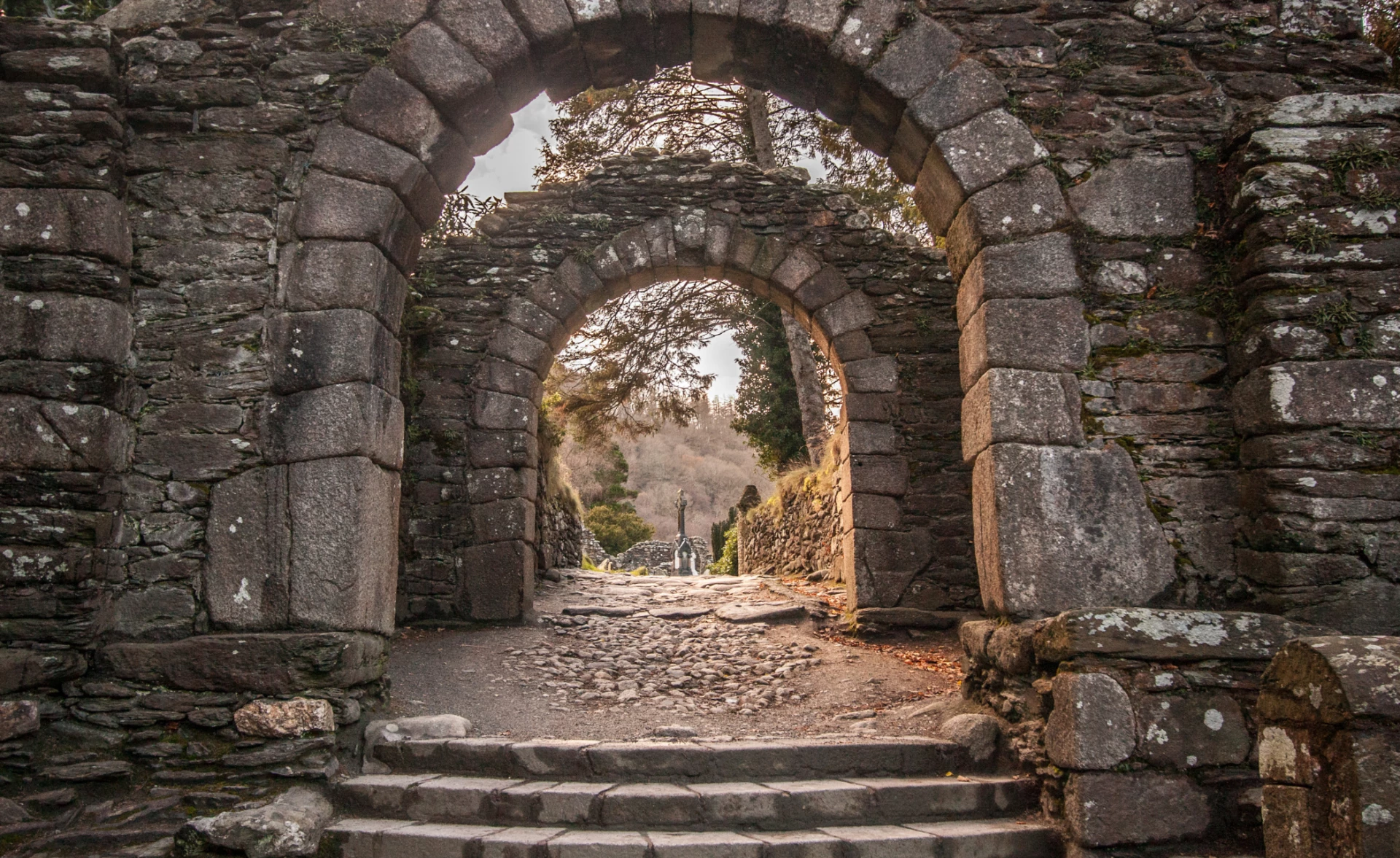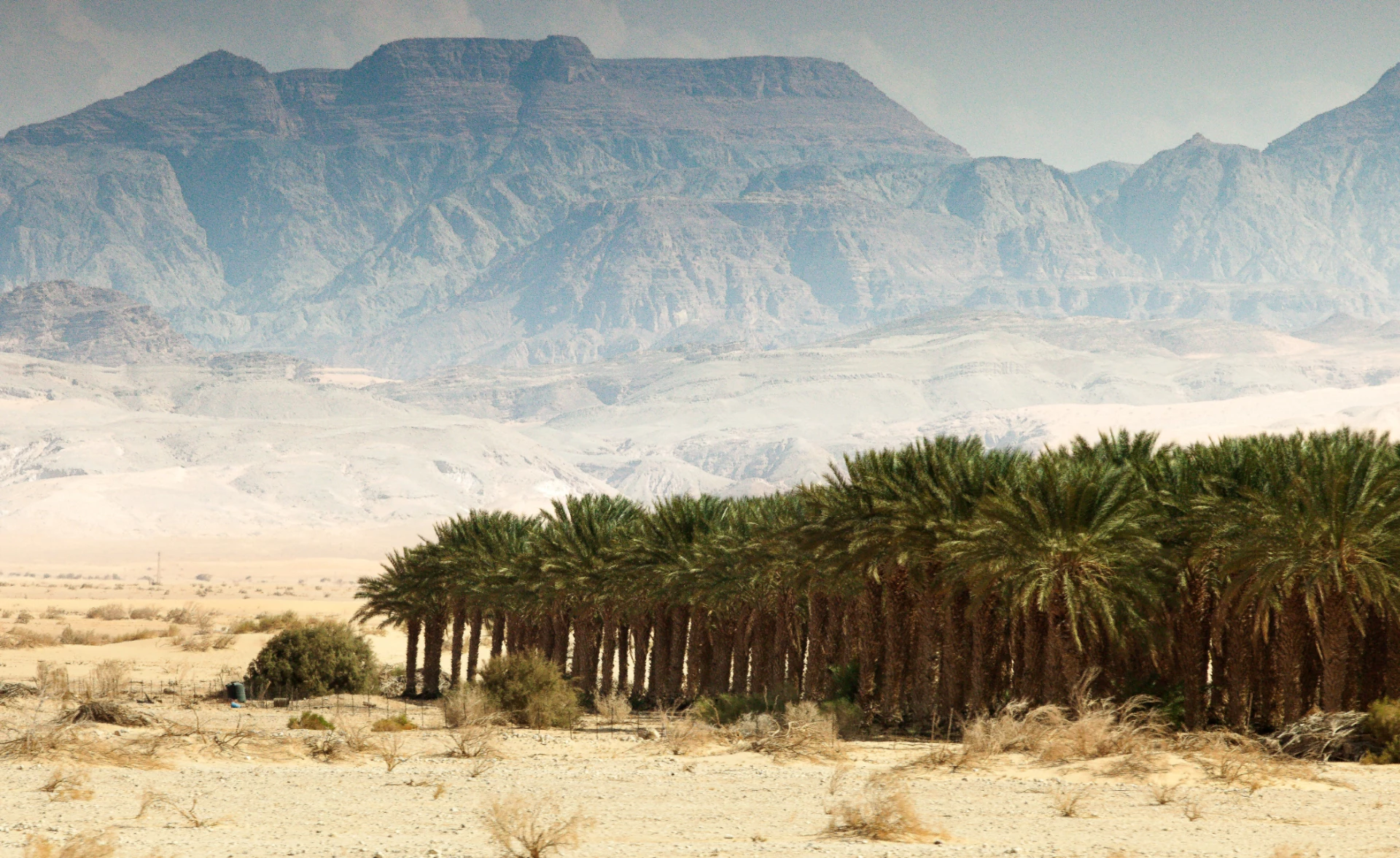 Jermaine. K
"Israel had long been on our travel bucket list, and we thought we'd never go- until we met Out Of Office."

Frank. L
"Out Of Office are a luxury travel company I wouldn't hesitate to recommend to anybody. Fabulous service and friendly experts."

Marie. E
"My wife and I had the most amazing trip to Israel thanks to Out Of Office. The team took care of every detail, leaving us free to relax and explore."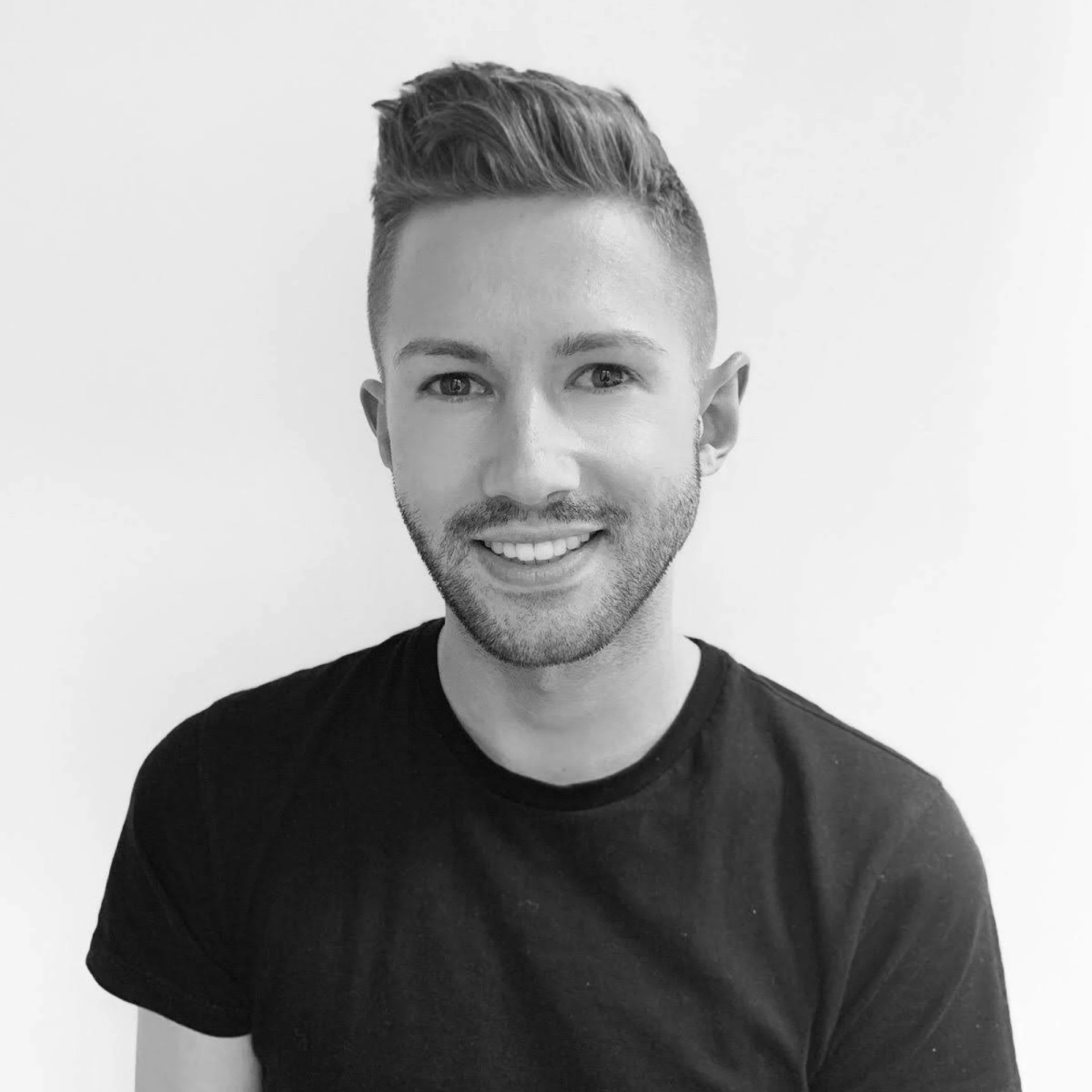 Jaike Rowe
Luxury Travel Expert
---
"Tel Aviv is a hub of queer culture and home to some of the best nightlife and entertainment experiences in the Middle East. It's also an incredibly beautiful city that I personally never tire of. "
Contact us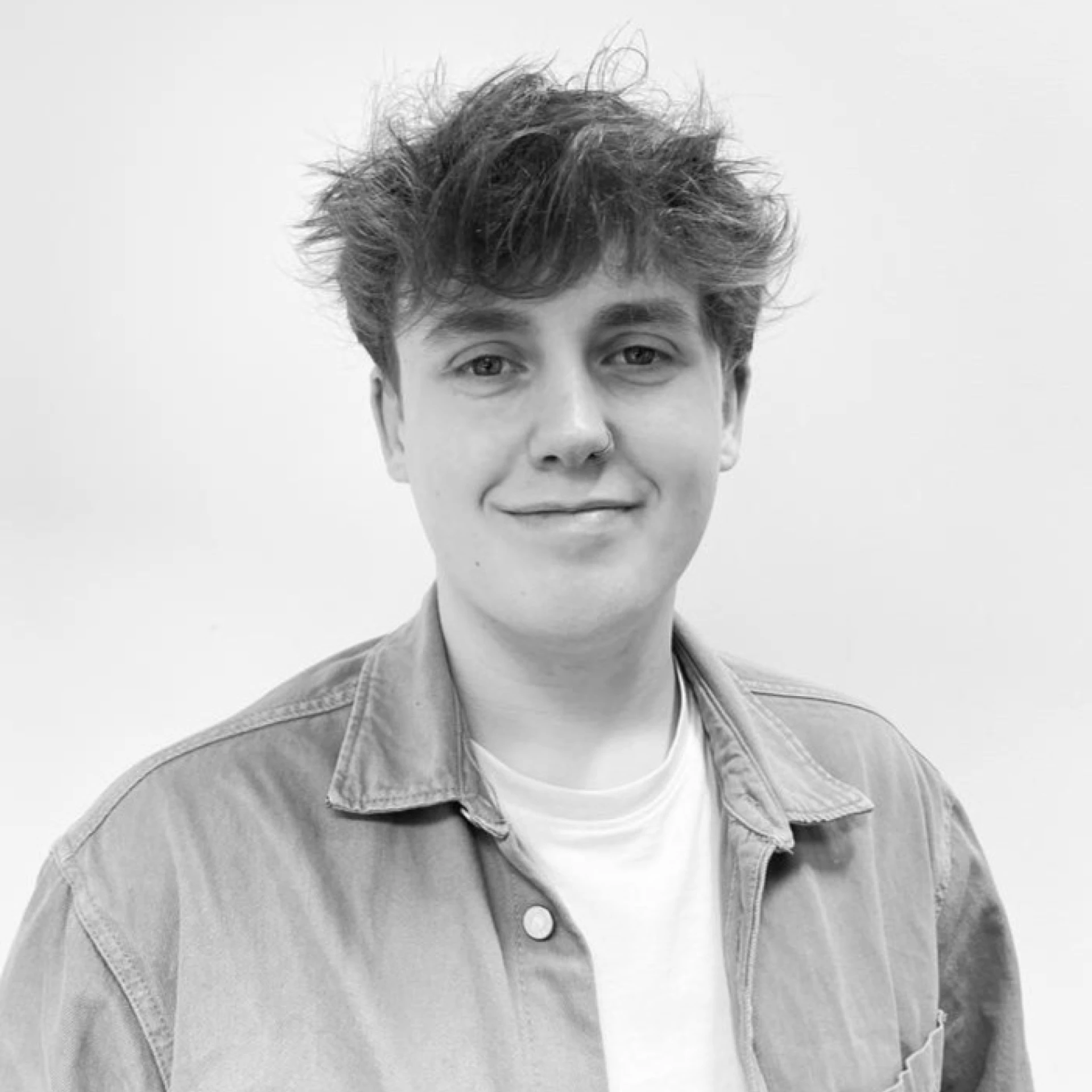 Chris Staley
Luxury Travel Expert
---
"Israel is a culturally important destination for so many people, and as such it's home to a truly diverse mix of communities and cultures. A melting pot of sorts, it's a completely unique country. "
Contact us
A country rich in culture and history that is experiencing an ongoing contemporary cultural boom, Tel Aviv is a thriving city, with lots to do and see. The city's center has plenty going on and is only a short drive away from the beach; there is also a plethora of fascinating destinations to be explored in the surrounding region. The 'White City', known as such due to the color of the buildings found here, is a collection of unique Israeli-designed buildings in the center of Tel Aviv that are a year-round hotspot for visiting travellers.
Jerusalem is only a short drive away from Tel Aviv. Take a city tour here and get a feel for the history which still feels present in the streets. For the best city views, head to Mount of Olives where you will be rewarded with a panoramic picture of Jerusalem's skyline. After visiting Mount of Olives head to Mount Zion and visit King David's tomb, the room of the last supper, and the Dormition Abbey. The list of things to do and see truly is endless.
A trip to Israel isn't complete without a trip to the dead sea. The high salt concentration means that you float on the surface of the water with unbelievable ease – the perfect way to utterly relax in gorgeous surroundings.
Israel is a country where despite strong religious influence, LGBTQ+ individuals can live openly and freely. Although same-sex couples can not marry in Israel, the country was one of the first to recognize civil unions between same-sex couples and validates many LGBTQ+ marriages performed overseas. The country inherited anti-homosexuality laws from its British occupation, but formally repealed these in 1988.
Things To Do In Israel
The Dead Sea
The Dead Sea is widely known for its spiritual healing properties and is a popular destination for tourists to Israel. Sitting at the lowest point on Earth, it offers a stunning view of the adjacent Masada National Park. Famed for being constructed by King Herod, this historical fort provides visitors with invaluable insight into Israeli history. For those looking to relax and rejuvenate, there's no better place than the Dead Sea.
Bahia Gardens
For a tranquil escape from the noise of the city, look no further than Bahia Gardens. This 1.7-acre sanctuary offers a safe haven for plants and animals alike, featuring a picturesque garden setting inspired by Joseph's story in the Bible. With its vivid displays of seven different colors, Bahia Gardens is sure to delight your senses with its stunning beauty.
Yad Vashem
Yad Vashem is the official Holocaust memorial in Israel. Since its inception in 1953, it has become a symbol of reverence and remembrance for the millions of people who lost their lives during the genocide of World War II. The complex spans over 200 acres and includes a museum, monuments, archives, library and research center. By visiting Yad Vashem, you are invited to stand in silent contemplation in respect to the victims' stories.
Old City
A trip to Jerusalem isn't complete without visiting the Old City – a city full of culture, history, and sacred sites. The Old City is divided into four quarters: the Christian Quarter, the Muslim Quarter, the Jewish Quarter, and the Armenian Quarter. Each quarter has its own distinct character and culture that make this ancient city so unique and special. Immerse yourself in this fascinating place for an experience you won't forget.
Jerusalem is a city full of religious significance for many different faiths, ancient historical sites, and vibrant culture. With a rich mix of Jewish, Christian and Muslim influences, there's no shortage of compelling sights to explore in Jerusalem. From the Western Wall and Church of the Holy Sepulchre to unique street markets and art galleries, an exploration of this city will give you an unforgettable experience.Take the time to wander through the narrow alleyways of the Old City and visit some of Jerusalem's numerous religious sites. Don't forget to take in some of the smaller, but still impressive sites like The Garden Tomb or Mamilla Cemetery.Whether it's a peaceful stroll through the Old City or a dive into some of its more active markets, there are plenty of cultural and religious sites that will take your breath away. Don't forget to sample some of the cuisine; From kebab stalls to halva shops and falafel stands, Jerusalem offers an array of delicacies that provide an exciting culinary experience.
Like December, January is another enjoyable winter month in Israel.

The last month of winter, February is a great time to avoid the high summer temperatures.

March is the first month of Israel's spring, and offers a more mild experience for sightseeing.

The height of Israel's Spring, April is a great time to visit the country to enjoy a wealth of natural beauty.

As summer approaches, Israel's weather begins to warm up.

High temperatures and busy tourist spots are common throughout June.

The balmy summer temperatures continue throughout July.

August marks the end of Israel's summer, and visitor levels will subsequently be very high.

Although September is the first month of Israel's autumn, the weather is still pleasant with warm temperatures.

The weather in October is very similar to September, with slightly milder temperatures.

November is the last month of Israel's autumn season.

The first month of winter in Israel, December is marked by low temperatures and smaller crowds in busy areas.

Tel Aviv's Ben Gurion Airport is the country's major international airport. It is the closest to both Jerusalem and Tel Aviv. If you are travelling to the beach in Eilat then you will find a smaller regional airport too. The journey time between Tel Aviv and Jerusalem is about an hour and can be made by car, taxi, bus, or by train.

Once in Israel, visitors will find a modern and rapidly expanding network of train lines. This mode of travel is a particularly great choice for those seeking a more scenic and relaxed way to explore the country, and train travel can also offer an easy connection to some of Israel's less visited destinations.

International travellers arriving in Israel should be aware of the strict attitudes towards security that are found across the country. Whilst travellers can expect safety throughout their trip, it's worth noting that heightened security measures can increase the time spent at airport security and national checkpoints.

We want to ensure you have the best experience with us so we'll keep working on your itinerary until perfect. You will have your own personal dedicated member of our team who will help build the perfect trip for you.

We pride ourselves in the number of clients that are referred to us by our existing customers. Our 5* Trustpilot rating is important to us, so we encourage you to browse our reviews. They speak for themselves and that's why you are in safe hands.

Make an

enquiry

---

Email

info@outofoffice.com

To start planning your trip, please call us or complete the enquiry form and one of our team of experts will contact you as soon as possible for an initial consultation to discuss your travel plans in more detail.

All the prices on our website do not include flights. We can, of course, arrange them for you.