Explore historic gay Tel Aviv on this city break. Stay at one of our handpicked hotels, enjoy the beaches and cafe culture that Tel Aviv is famous for and explore the history of the old town of Jaffa.
The cosmopolitan city offers everything from quaint backstreets with antique markets, to world-renowned weekend parties as well as a promenade and beach that is visited by those from miles around.
A short hop to the neighbouring and historic city of Jerusalem makes Tel Aviv the perfect location to base yourself for a trip to Israel.
Day 1: Tel Aviv
Tel Aviv is often called "the city that never stops" and was the first modern Jewish city built in Israel. It is the hub of the country's economy with a combination of both a city and beach vibe that is augmented by a lively city full of entertainment, culture and art, festivals and a rich nightlife.
Situated on the Mediterranean, the city is known for its beaches and cafe culture and offers a cosmopolitan alternative to nearby traditional Jerusalem.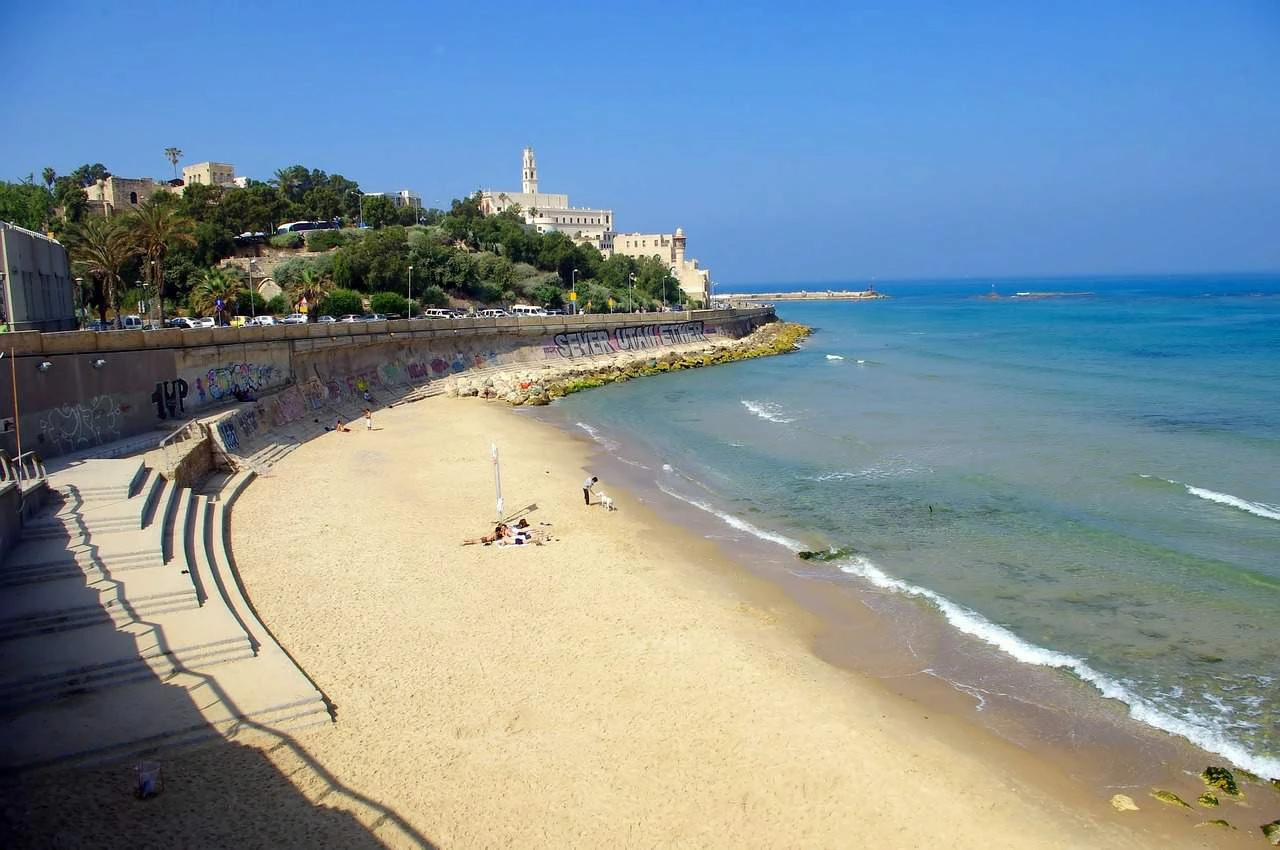 Day 2: Tel Aviv
Explore historic Jaffa which is the oldest part of the city and an ancient port city.
It's known for its Biblical stories such as that of Jonah and Solomon, but also for its oranges – that's where the name for Jaffa Cakes comes from!
Today you'll find quaint streets with a number of quirky shops, bars and cafes. There are also a number of art galleries for you to explore.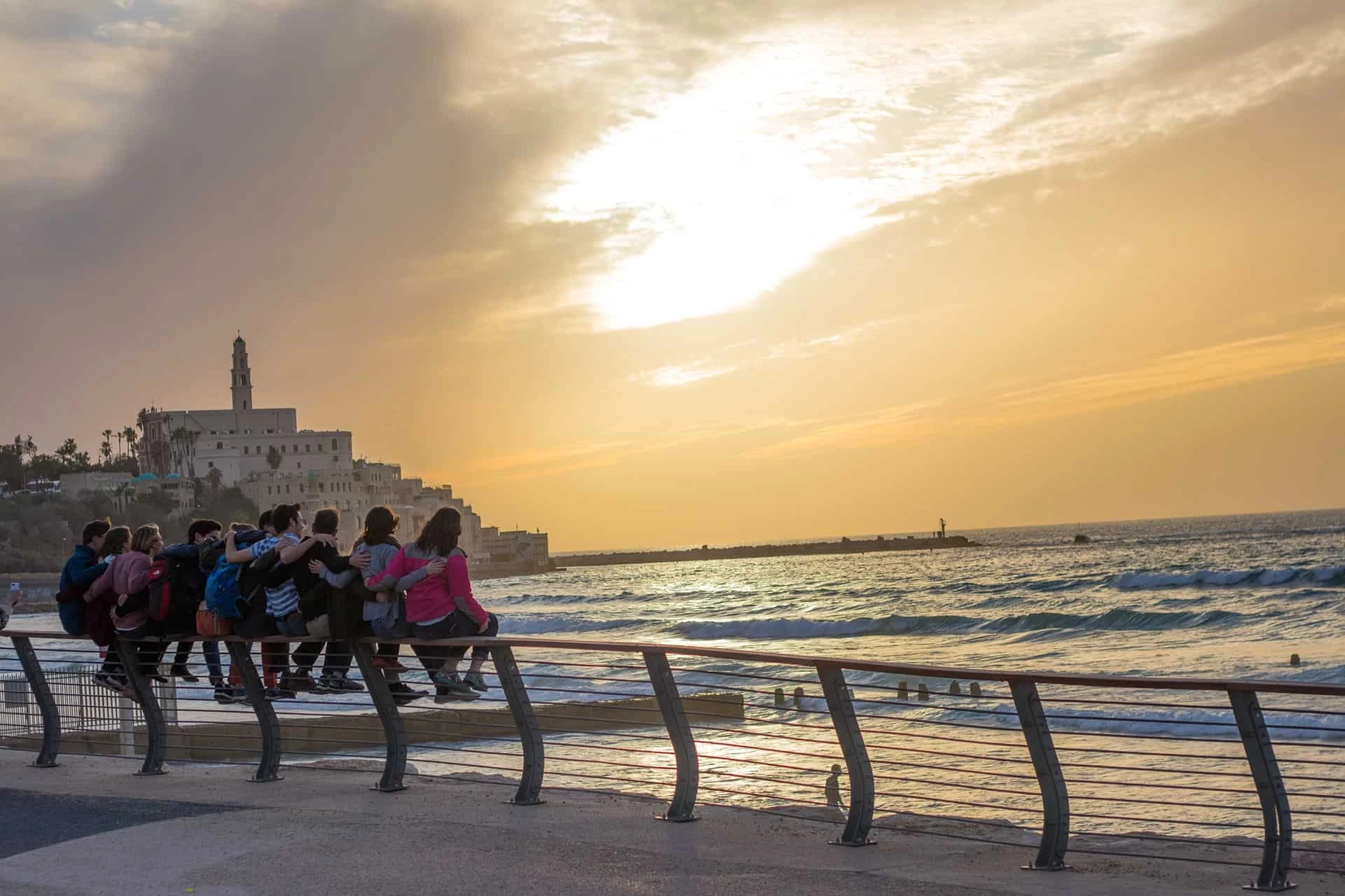 Day 3: Tel Aviv
There is so much to do in Tel Aviv and it's a really cosmopolitan and welcoming city, with both beaches and nightlife to rival any on earth.
The city of Tel Aviv is an ideal base for you to explore the rest of the country, whether that means heading north to Caeserea and Haifa or heading south to the Dead Sea and Jerusalem.
Visit the lowest point on earth which is the Dead Sea and float in its healing waters, visit Jerusalem and its old city walls, experience Caeserea and Haifa or simply relax on the beaches of Tel Aviv.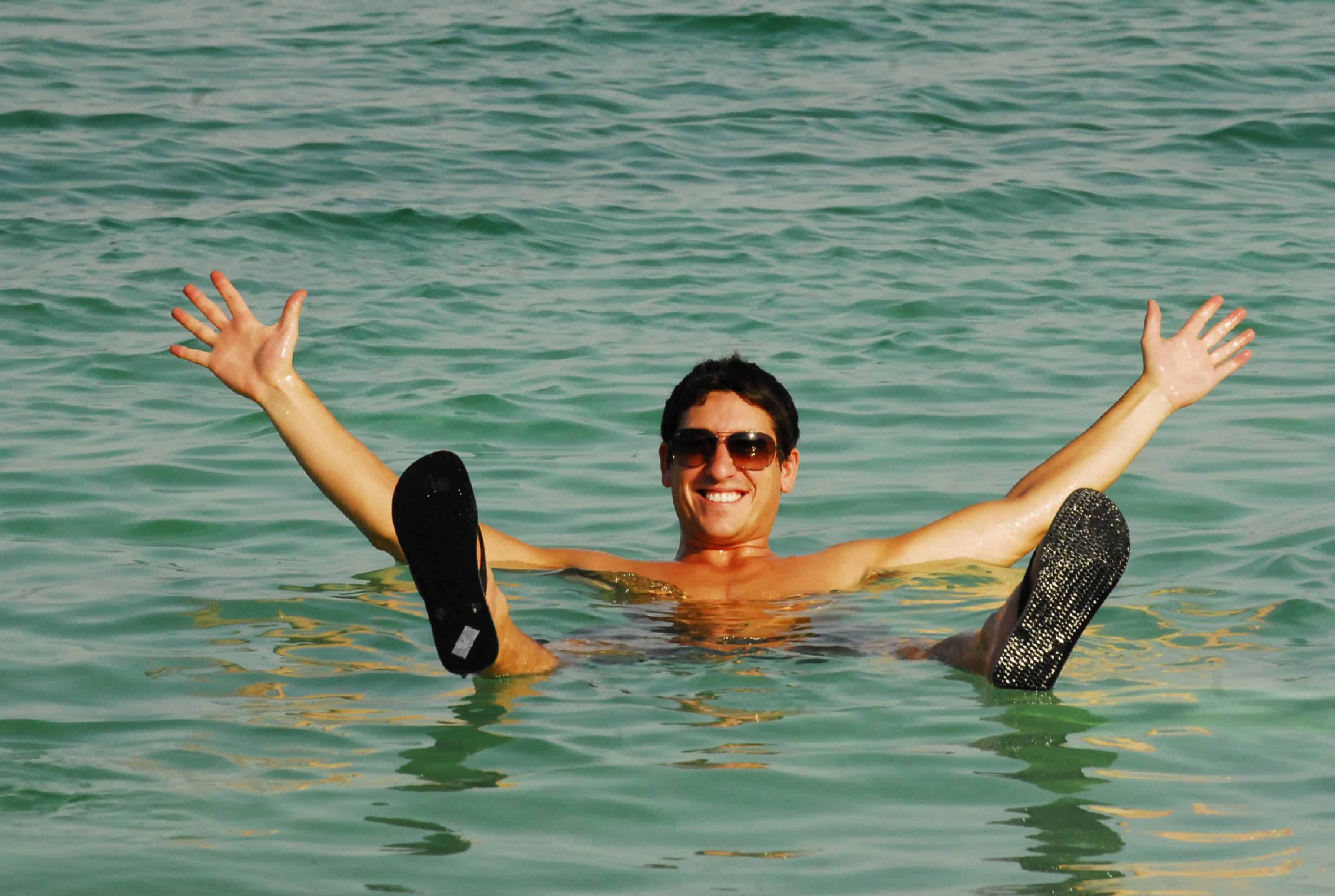 We want to ensure you have the best experience with us so we'll keep working on your itinerary until perfect. You will have your own personal dedicated member of our team who will help build the perfect trip for you.
We pride ourselves in the number of clients that are referred to us by our existing customers. Our 5* Trustpilot rating is important to us, so we encourage you to browse our reviews. They speak for themselves and that's why you are in safe hands.