The Thornybush Nature Reserve is next to Kruger Park. The Thornybush Collection has twelve lodges, eleven are in Thornybush Private Nature Reserve and one is in Sabi Sand.
Thornybush is a great place to experience a South African safari. The accommodation is very chic. We've chosen some of the best lodges the park offers for your consideration.
More information
Five hour drive from Johannesburg
Five-star accommodation
Homosexuality is regarded as a complex issue in much of Africa, but in South Africa it's far easier. South Africa is the unofficial gay capital of Africa and you'll find Africa's biggest LGBTQ+ community in Cape Town.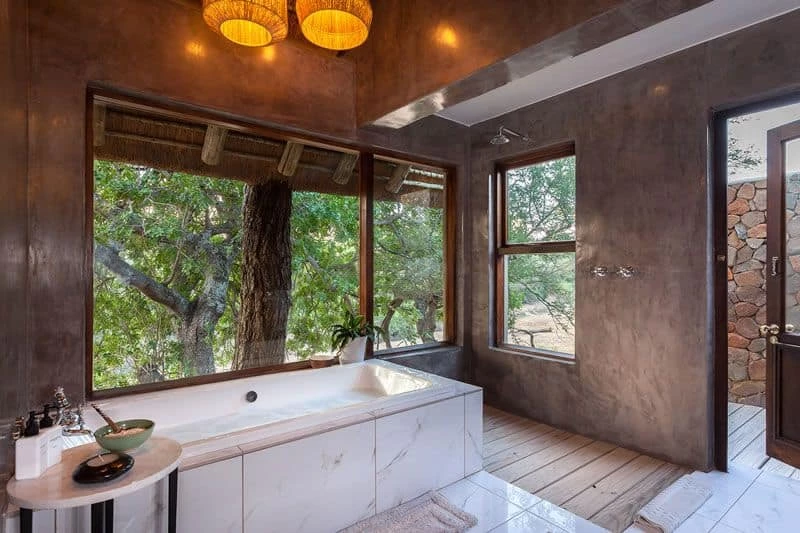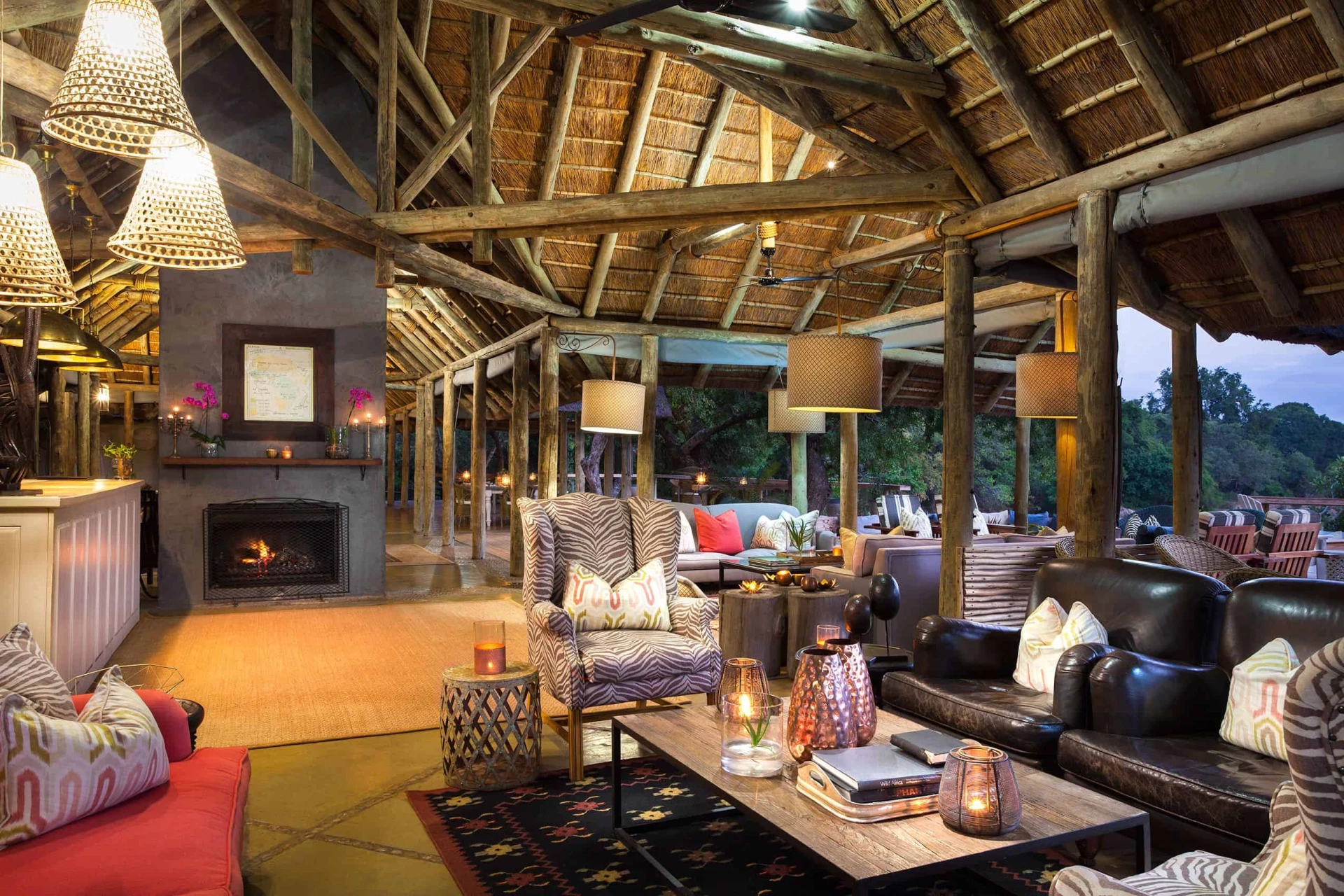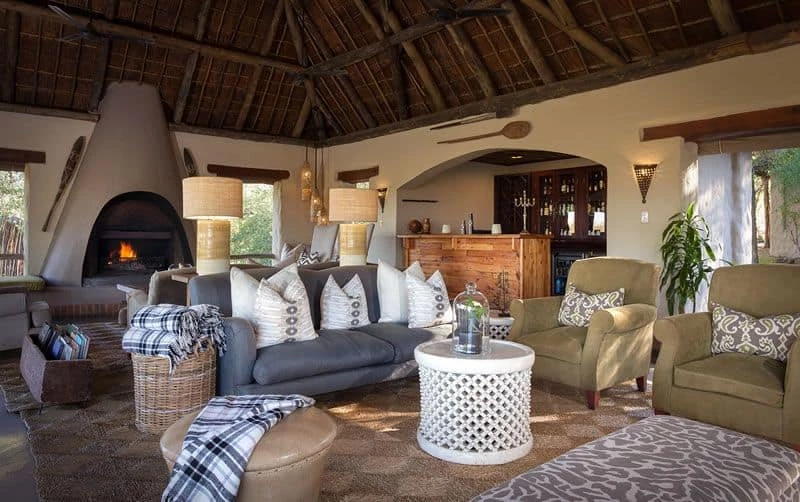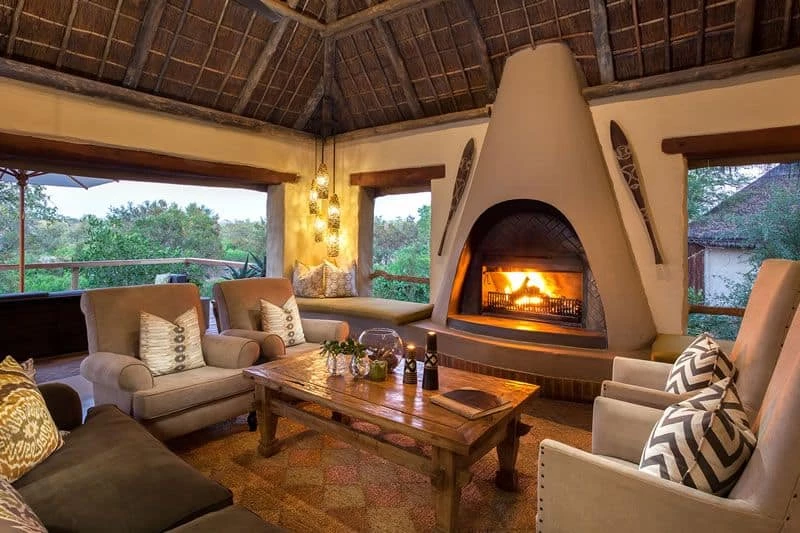 The largest collection of the Thornybush Nature Reserve. There are 18 five-star suites to choose from. The decor is very chic and the suites overlook Monwana River.
Thornybush Game Lodge also has its own spa offering distinctively a South African approach to wellness.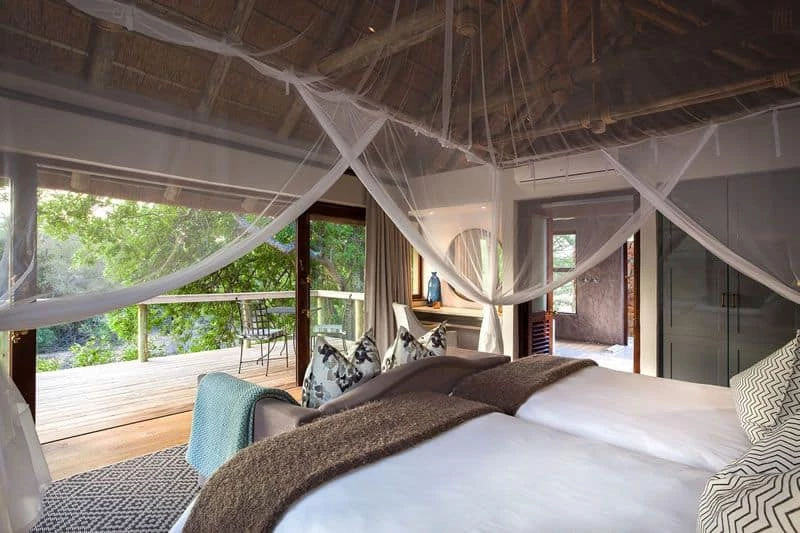 The River Lodge is located in the 14,000 hectare Thornybush Private Nature Reserve amidst the verdant bushveld. There are four stunning suites overlooking Monwana River.
Each suite opens onto large deck with a private plunge pool. A quiet oasis to retreat to after a day of game drives.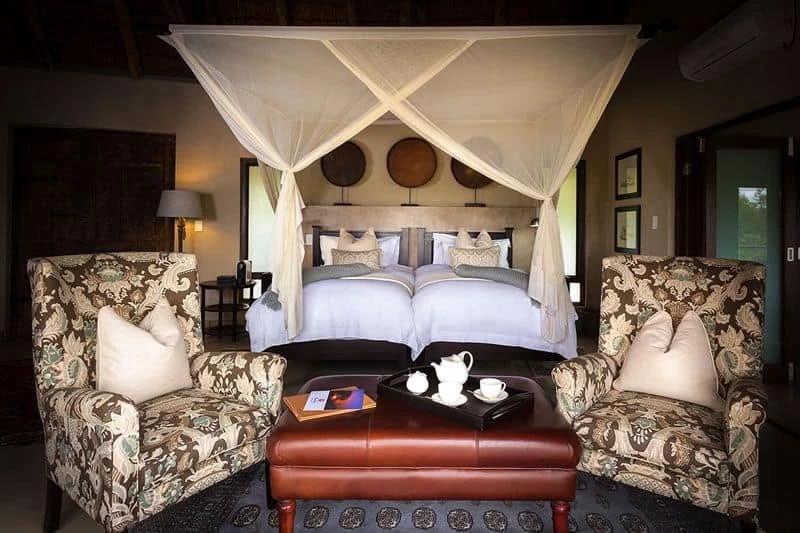 Simbambili Game Lodge is located in the iconic Kruger National Park. It's surrounded by jackalberry trees and a wildlife-rich savannah. Manyeleti River flows through it. This is a great place to experience a 5-star South African safari.
The suites overlook the savannah. Each one comes with an en-suite bathroom, private plunge pools, oversize beds and a spacious living area.
Simbambili Game Lodge also has its own Spa, Africaology, which overlooks the river.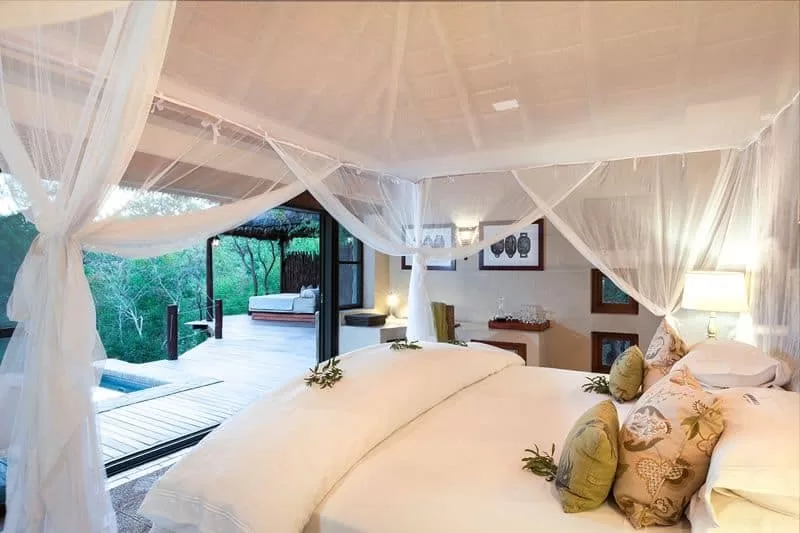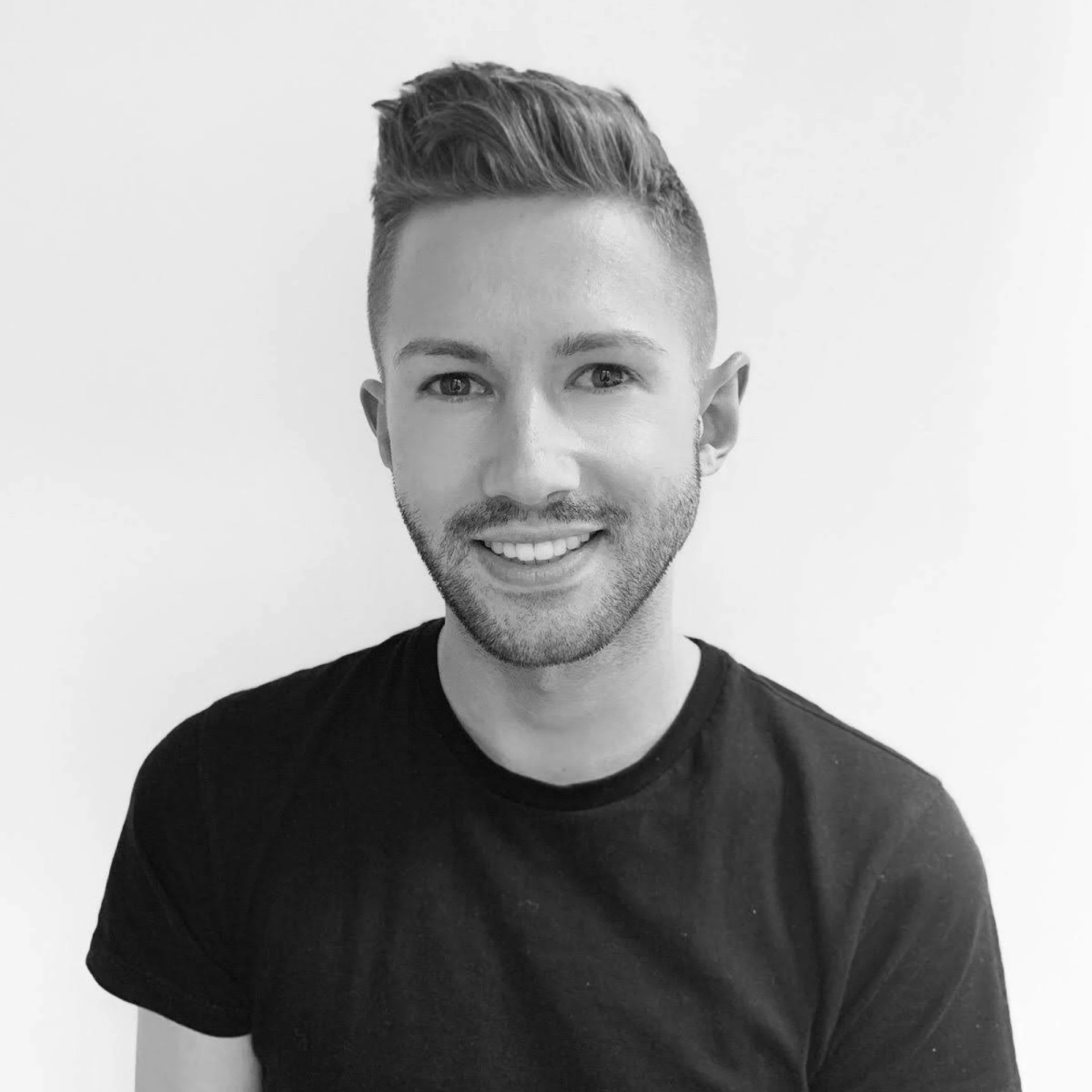 Jaike Rowe
Luxury Travel Expert
---
"There's no better way to appreciate the natural world than by taking part in a South African safari. You'll have the chance to see the Big Five whilst never compromising when it comes to luxury. "
Contact us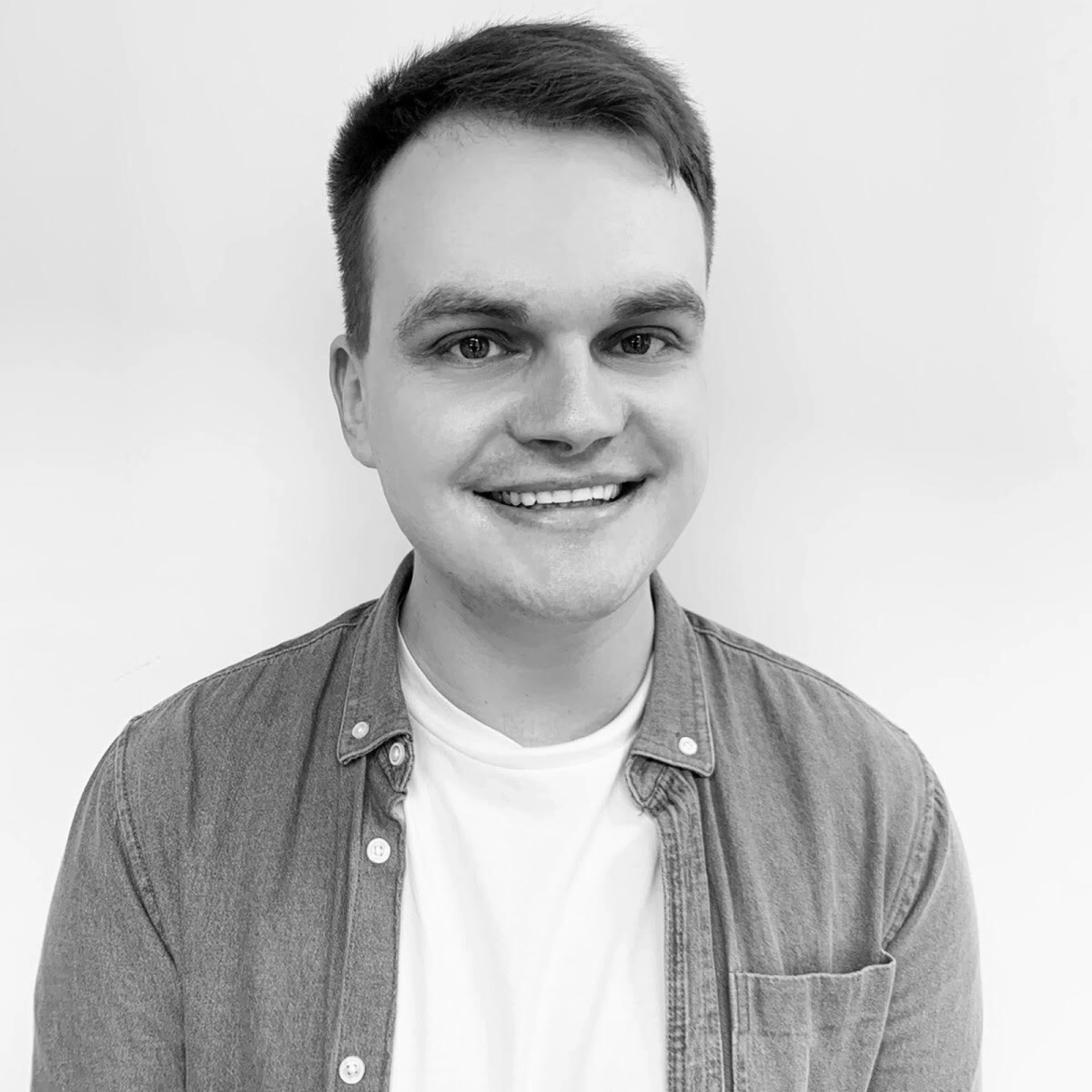 Luke Matthewman
Luxury Travel Expert
---
"The cosmopolitan hub of Cape Town is often overlooked as a fantastic travel destination. It has a palpably vibrant character and a flourishing food scene. I'd recommend it to anyone wanting to experience something completely different. "
Contact us
We want to ensure you have the best experience with us so we'll keep working on your itinerary until perfect. You will have your own personal dedicated member of our team who will help build the perfect trip for you.
We pride ourselves in the number of clients that are referred to us by our existing customers. Our 5* Trustpilot rating is important to us, so we encourage you to browse our reviews. They speak for themselves and that's why you are in safe hands.
Make an
enquiry
---
Email
info@outofoffice.com


To start planning your trip, please call us or complete the enquiry form and one of our team of experts will contact you as soon as possible for an initial consultation to discuss your travel plans in more detail.
All the prices on our website do not include flights. We can, of course, arrange them for you.