Italy is a country with so much to see that one visit never feels like enough. This itinerary will, however, take you across the country to visit Milan, Venice, Florence and Rome so you're taking in some of the best Italy has to offer.
From Rome's imposing and beautiful Colosseum to Venice's beautiful canals, we've handpicked design and boutique hotels in each city all well placed for you to explore the culture, food and art that Italy is renowned for.
Day 1 and 2: Milan
When you arrive into Milan airport or railway station, your driver will meet you and take you to your hotel. Explore the city and enjoy dinner in one of the Milan's best restaurants.
Whilst in Milan, you'll take a gay-friendly walking tour of Milan with visits to via Montenapoleone, the Milan Cathedral, the Galleria Vittorio Emanuele II and the most important historical and artistic attractions.
After the tour, take an aperitif at Blanco, one of the Milan's best known gay bars in town during happy hour and, in the evening, explore the gay nightlife of Milan.
Be sure to leave time to explore the boutiques and fashion stores of Milan which have coined many of fashion's most famous looks.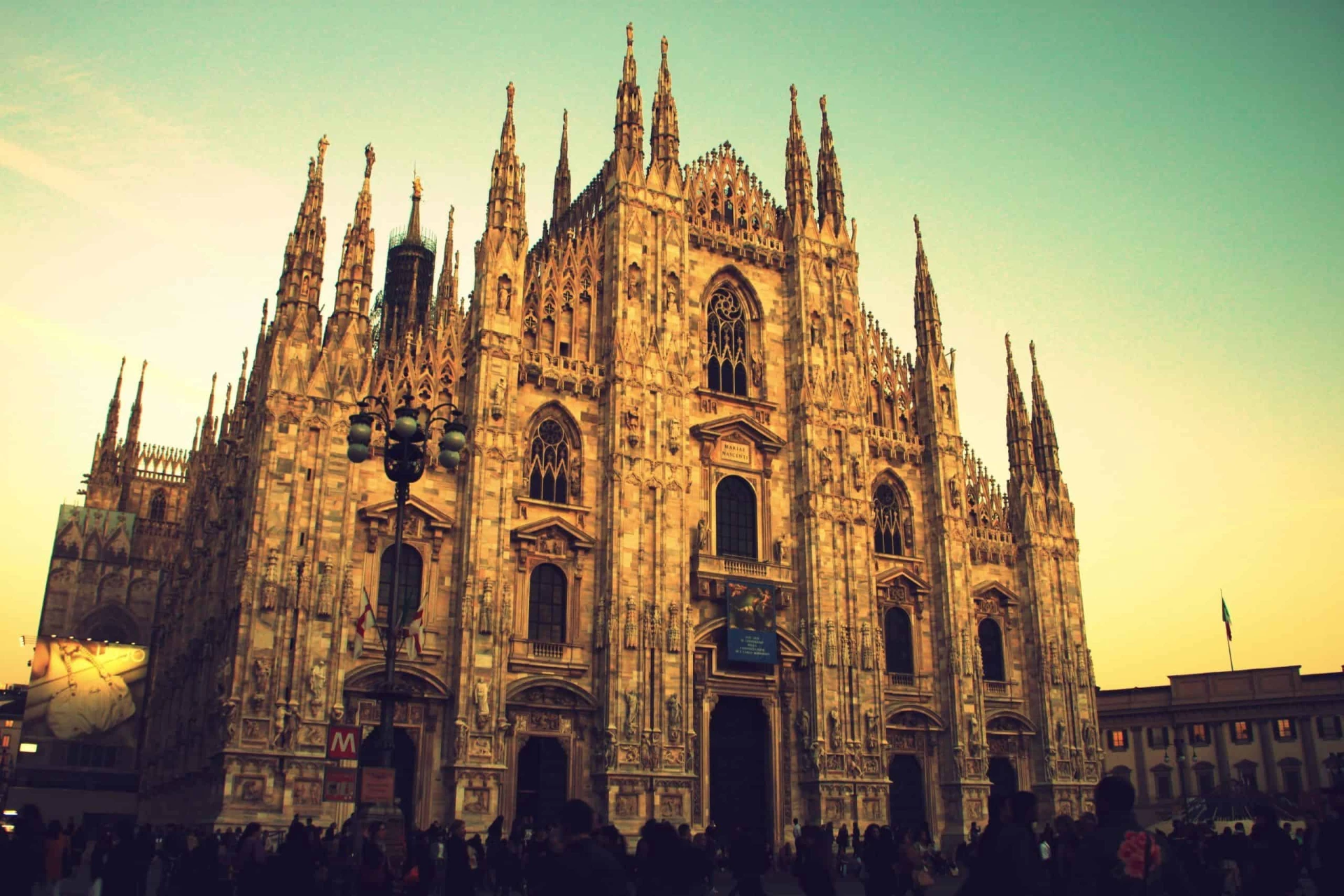 Day 3 and 4: Venice
You'll take a high-speed train to Venice which takes around two and a half hours before checking into one of our favourite Venice boutique hotels.
Be sure to step on board a gondola whilst in Venice – which is known by many as the City of Love – before taking a walking tour of the city, with break in a typical "osteria" (tavern) to taste "cicchetto e piattini" (Venetian glass of wine and small dishes of food). Also visit the famous Piazza San Marco (St Mark's Square), the Rialto Bridge and other wonderful locations.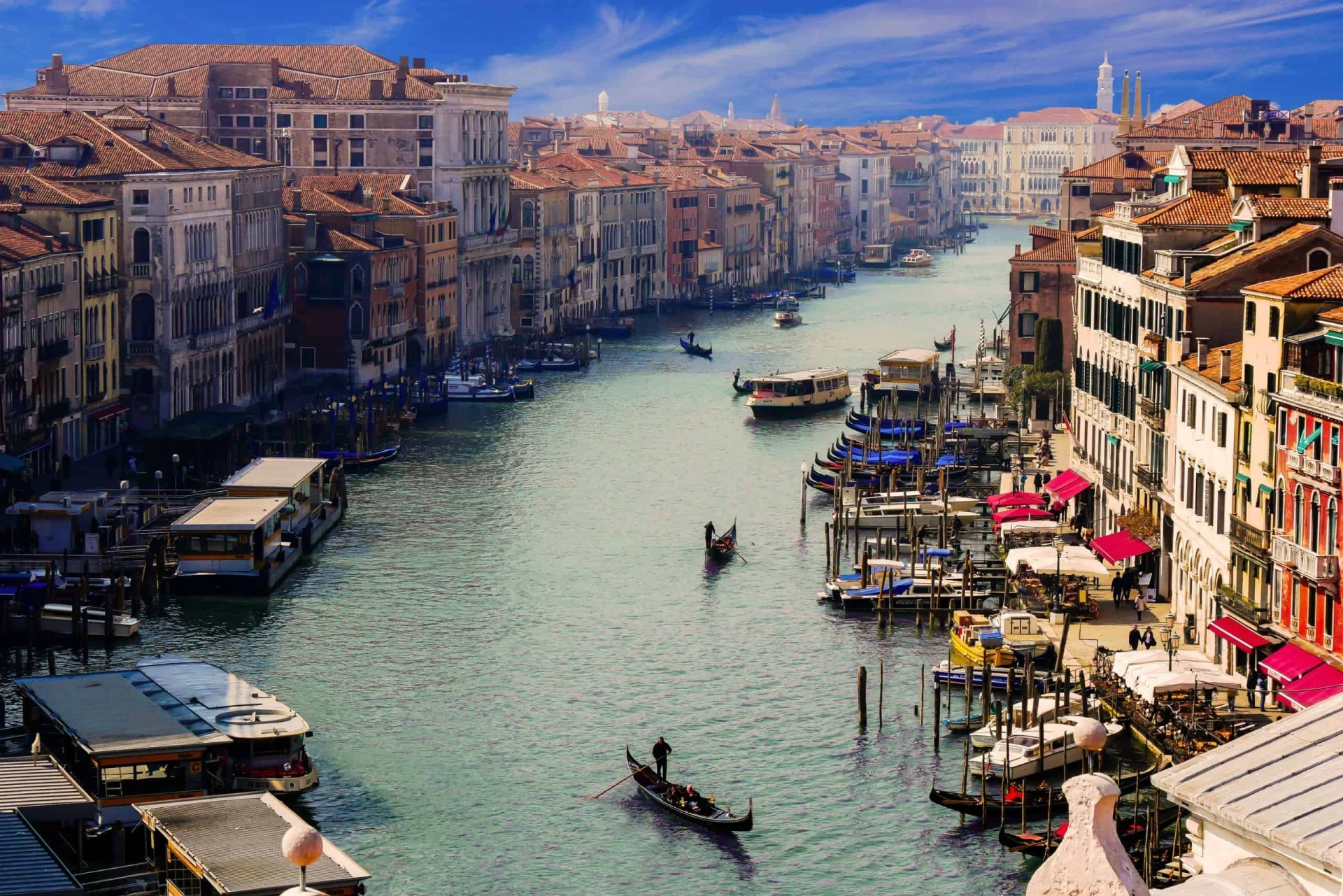 Day 5 and 6: Florence
Hop aboard your next high-speed train for the two-hour journey from Venice to Florence.
Explore the beautiful streets of Florence with a guide who will take you to Piazza della Signoria, Santa Maria Novella Church and other wonderful locations.
Florence is a hub of Renaissance art and architecture. Indeed the Duomo is perhaps its most famous building, thanks to its terracotta-tiled dome. Its art galleries and museums also display some of Italy's finest works such as Michelangelo's sculpture of David and Botticelli's The Birth of Venus.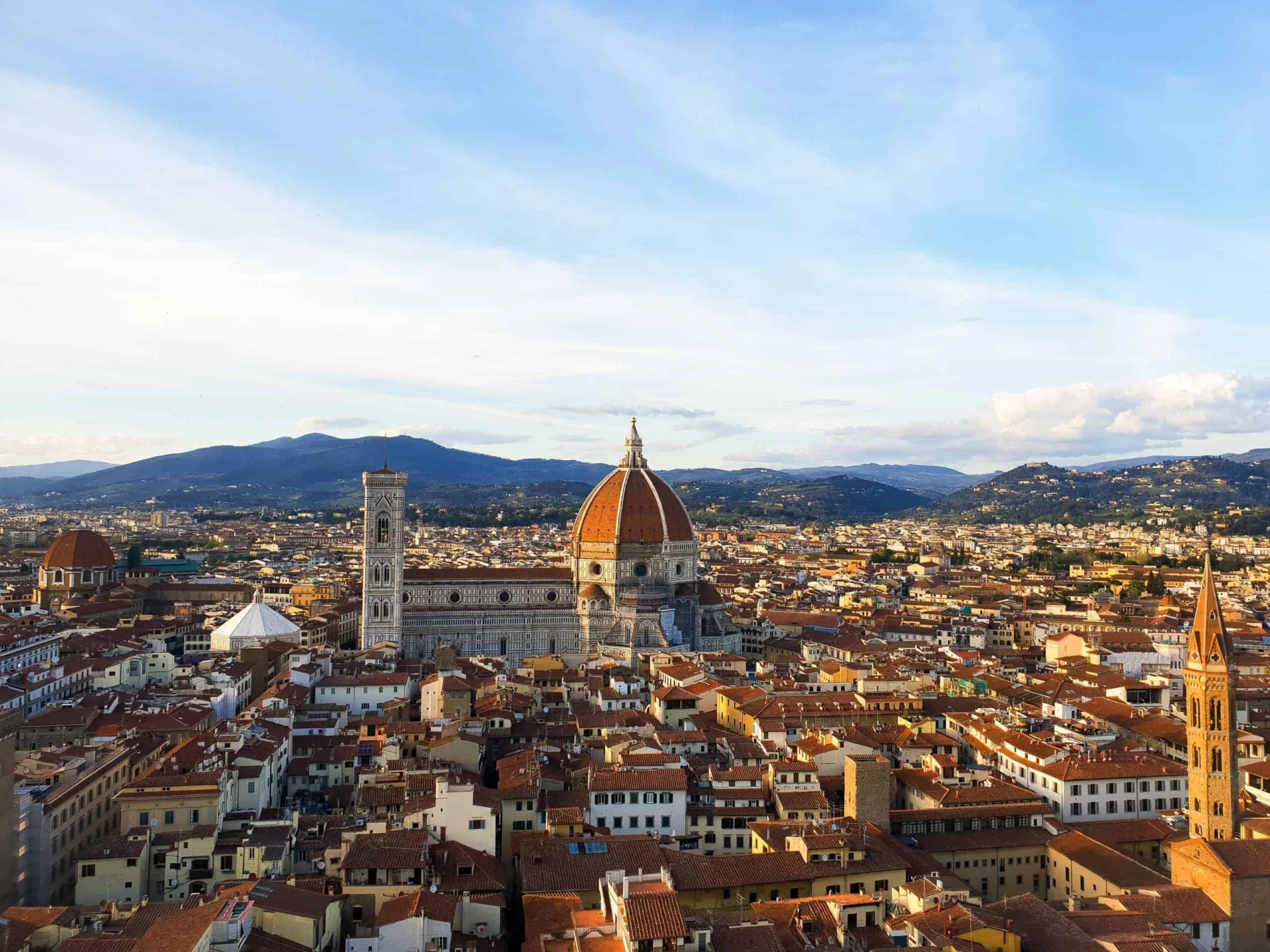 Day 7 to 10: Rome
This morning you'll leave Florence by high-speed train which takes an hour and a half. Stay in one of our favourite boutique hotels in the heart of the city.
Whilst in the city, take a gay-friendly walking tour of Ancient Rome, to discover the Colosseum and the Imperial Fora, followed by light lunch at Coming Out, the best known gay bar in the capital.
Explore Vatican City to discover the untold story of gay Renaissance artwork. A guide will show you many paintings and statues with underlying, or even overt, gay themes.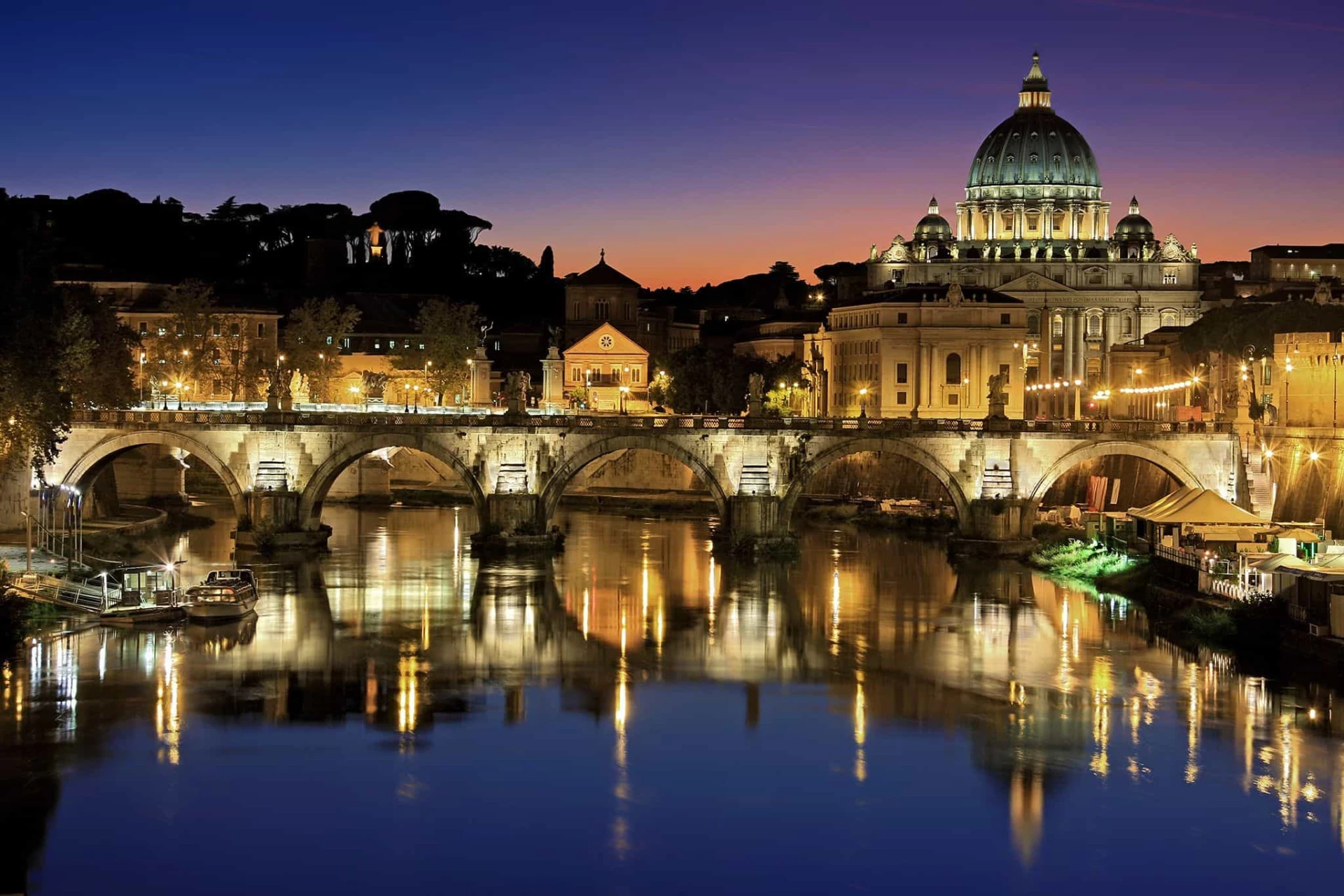 We want to ensure you have the best experience with us so we'll keep working on your itinerary until perfect. You will have your own personal dedicated member of our team who will help build the perfect trip for you.
We pride ourselves in the number of clients that are referred to us by our existing customers. Our 5* Trustpilot rating is important to us, so we encourage you to browse our reviews. They speak for themselves and that's why you are in safe hands.