Nantucket is a small island off the coast of Cape Cod. It's a popular summer destination for the American elite. You can get a direct flight to Nantucket from Boston or take the ferry from Hyannis. The White Elephant is perhaps the most famous hotel in Nantucket. It's been a destination hotel for almost a hundred years.
It's comprised of the main hotel, two lofts and eleven cottages. It combines classic luxury with a modern twist. The restaurants and bars of Nantucket are just a short walk from the hotel. The hotel has beautifully manicured lawns overlooking the harbour. This is a great choice for a peaceful luxury getaway in the summer months. You can combine it with a stay in Boston and experience the buzz of a big city too.
Call our travel experts on
+44 (0)20 7157 1570
Highlights
Cost Category: Gold

Great luxury hotel in Nantucket
Varied accommodation choices
Ideal for a romantic getaway
Stunning harbour views and manicured gardens
More Information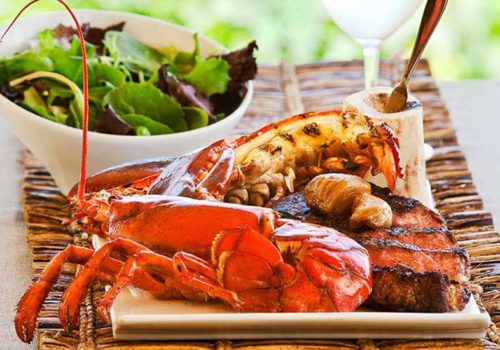 Food And Drink
Nantucket has an excellent food scene. The restaurants in town are a short walk from the hotel. The in-house dining options are excellent. Head to the Brand Point Grill for seafood and steak, including the signature, Lobster Bloody Mary. The wine list is excellent, as is the waterfront setting.
You can also opt for poolside dining if you'd like something more informal. You can also eat on your patio in the privacy of your room.