Hob Knob is a luxury boutique hotel in Martha's Vineyard. It's a Gothic Revival property in Edgartown. It's just a short walk to the find boutique shops, art galleries and restaurants in town. Hob Knob is located on a fairly bustling street but it feels intimate. It has a wraparound porch, a drawing room with an open fireplace and charming gardens.
Martha's Vineyard is a great place for a luxury romantic getaway. It's bohemian, it's chic and it also has an air of old-world charm. Hob Nob is one of the best boutique hotels on the island.
More information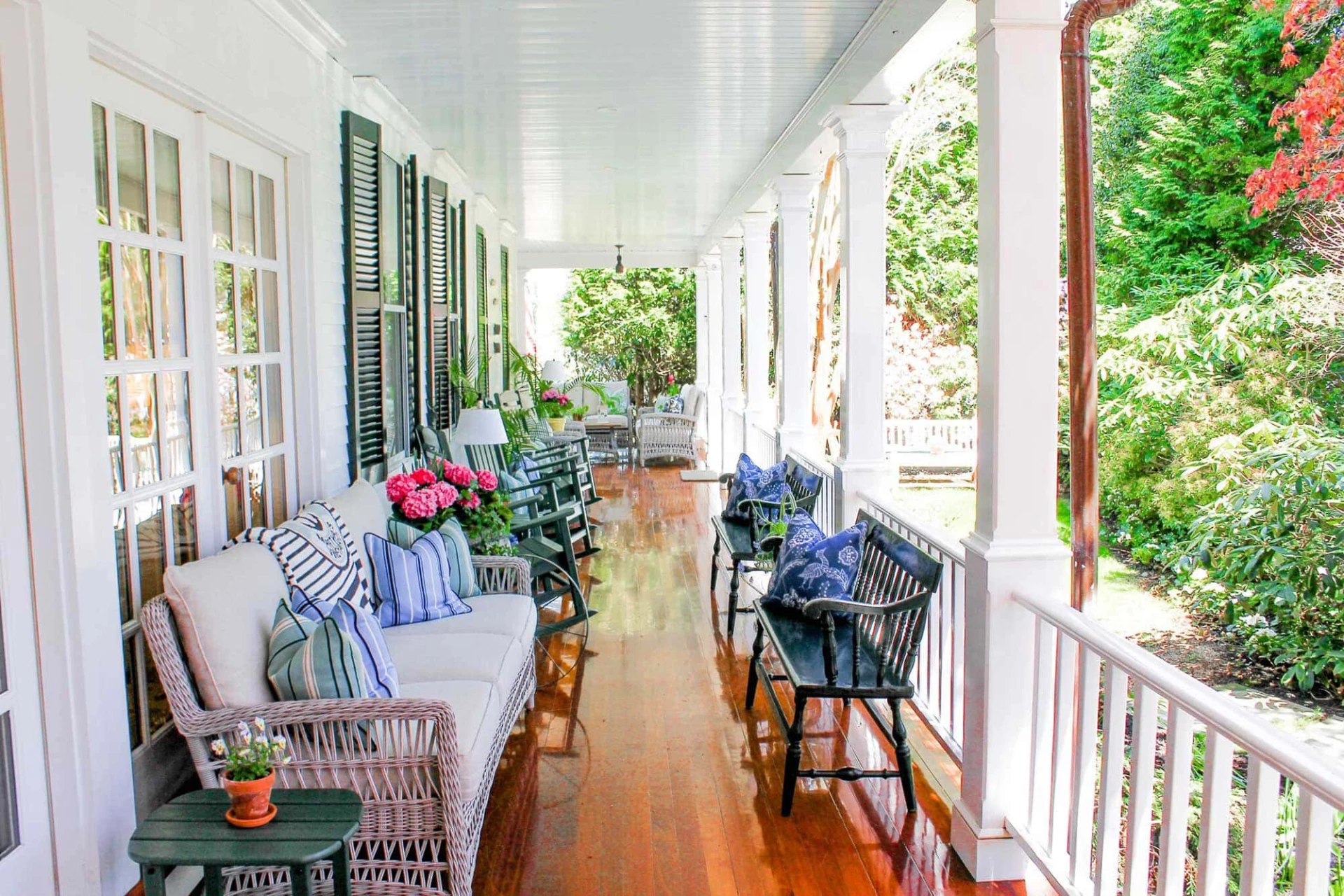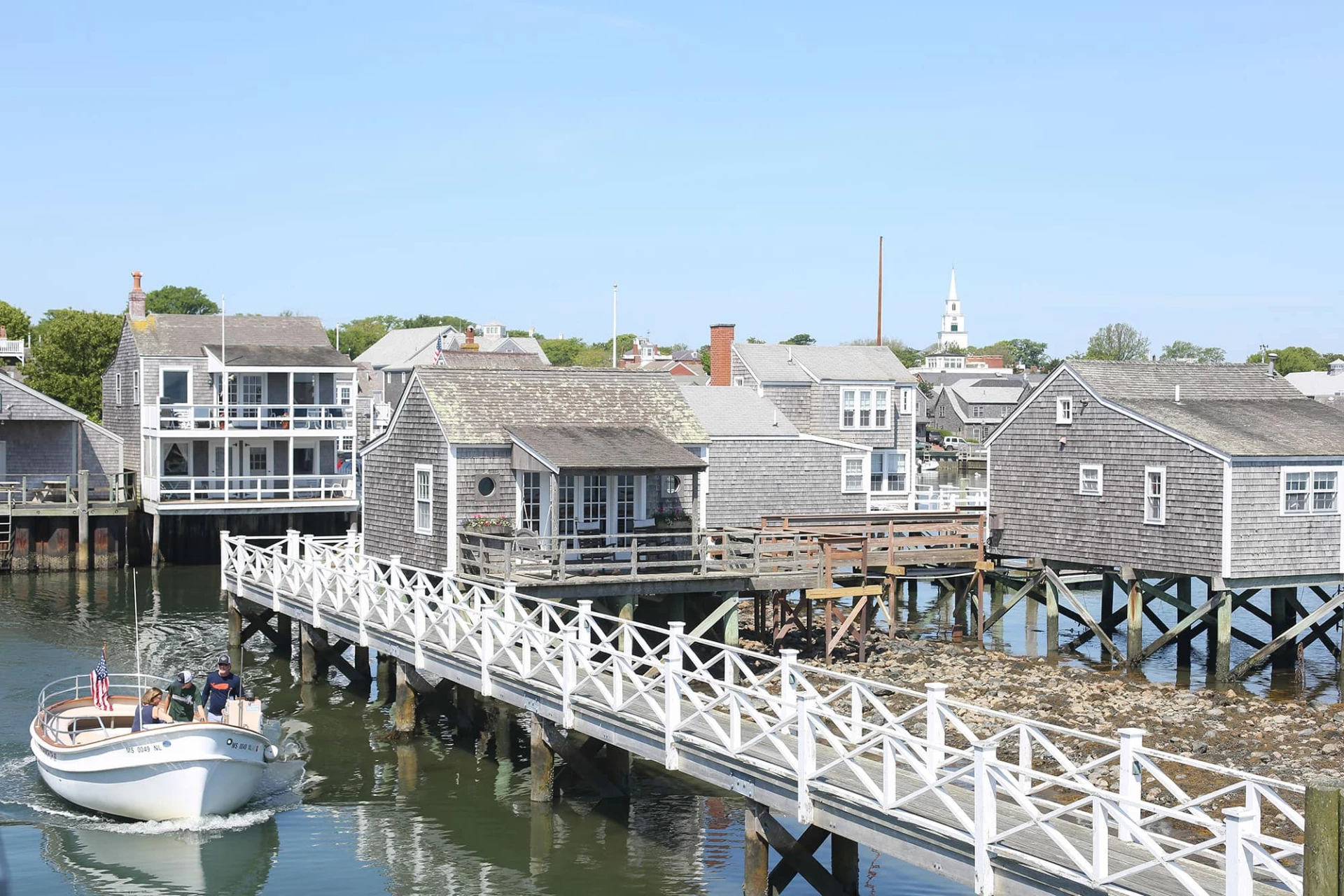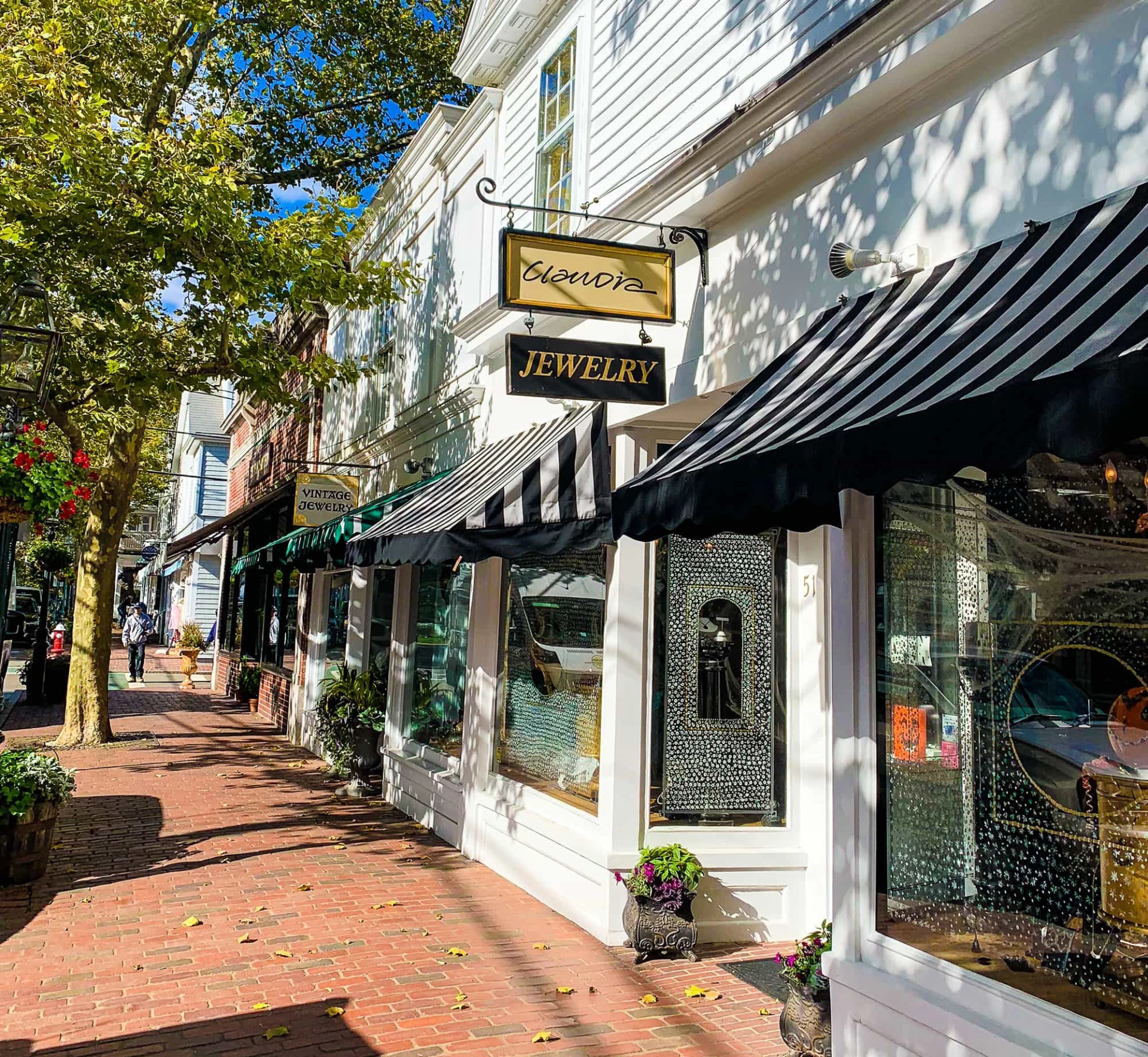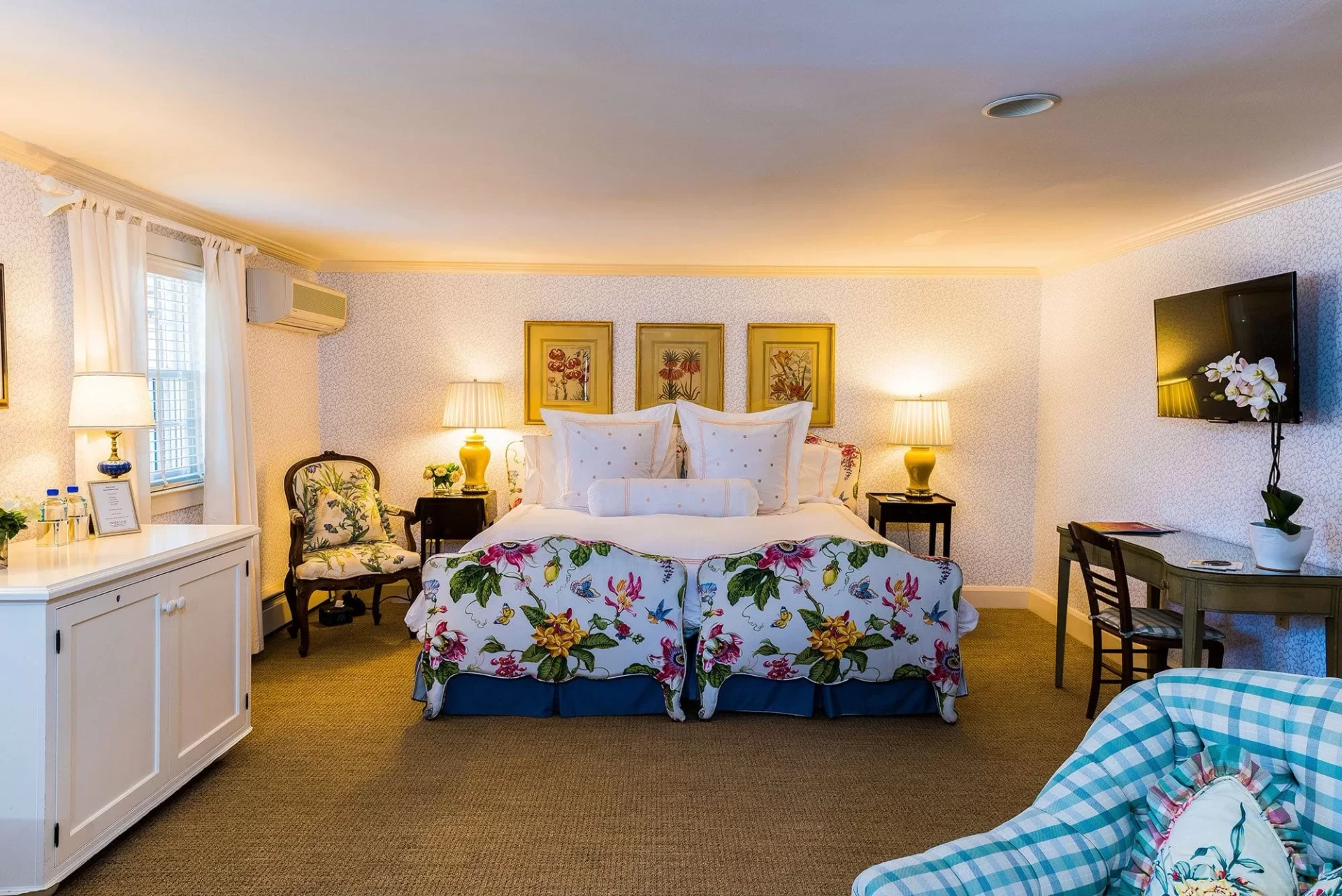 The Hob Knob Luxury Boutique Hotel & Spa has two deluxe private suites. Both are luxurious and feature king-size beds, signature amenities, living rooms and kitchenettes.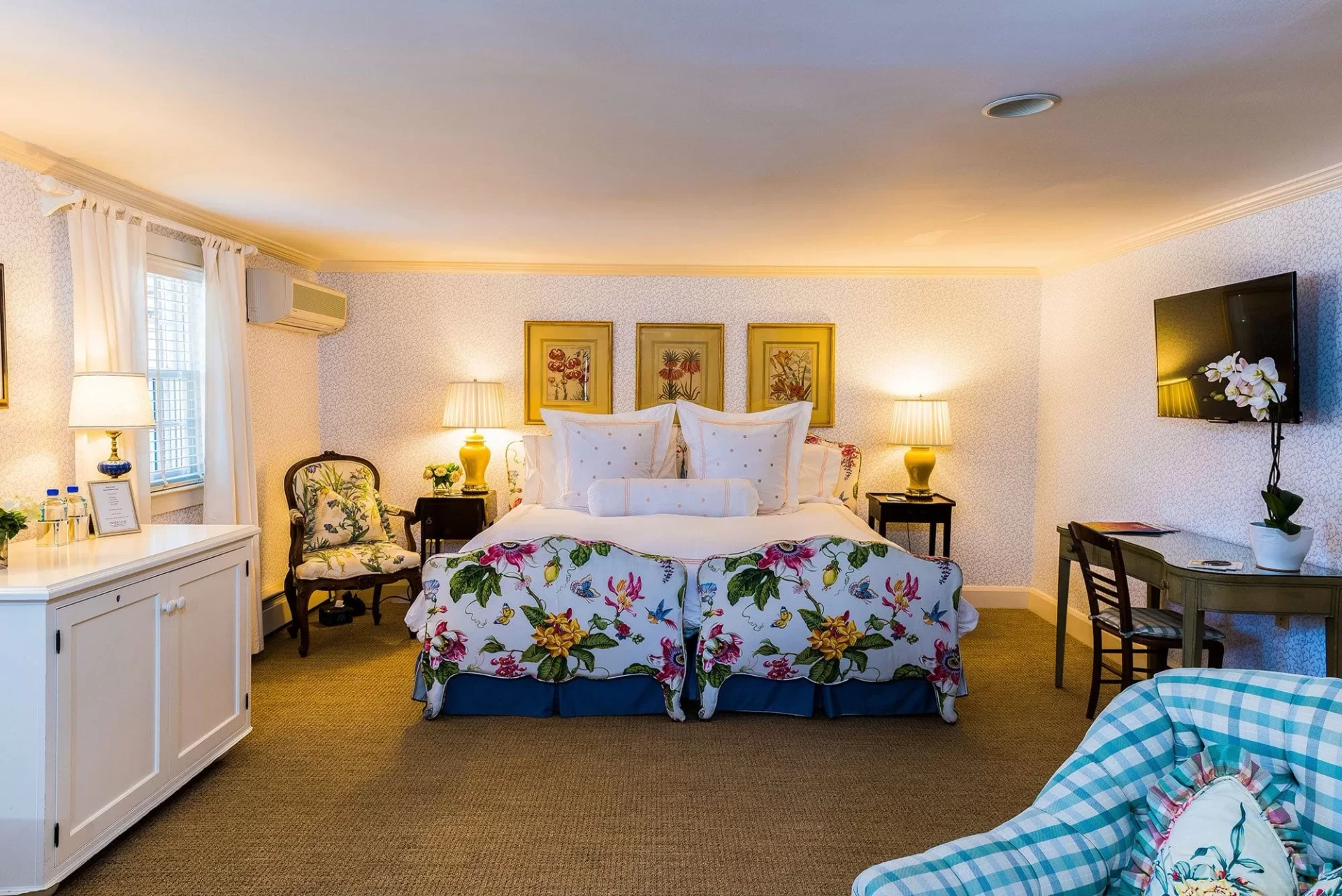 There are three deluxe rooms on the top floor. Each one has skylights and dormered windows that overlook Hob Knob's gardens and terraces. None of the rooms share walls with other rooms, so a feeling of privacy is guaranteed. Each deluxe room has a kitchenette with microwave, refrigerator, sink, coffeemaker, dishes and utensils.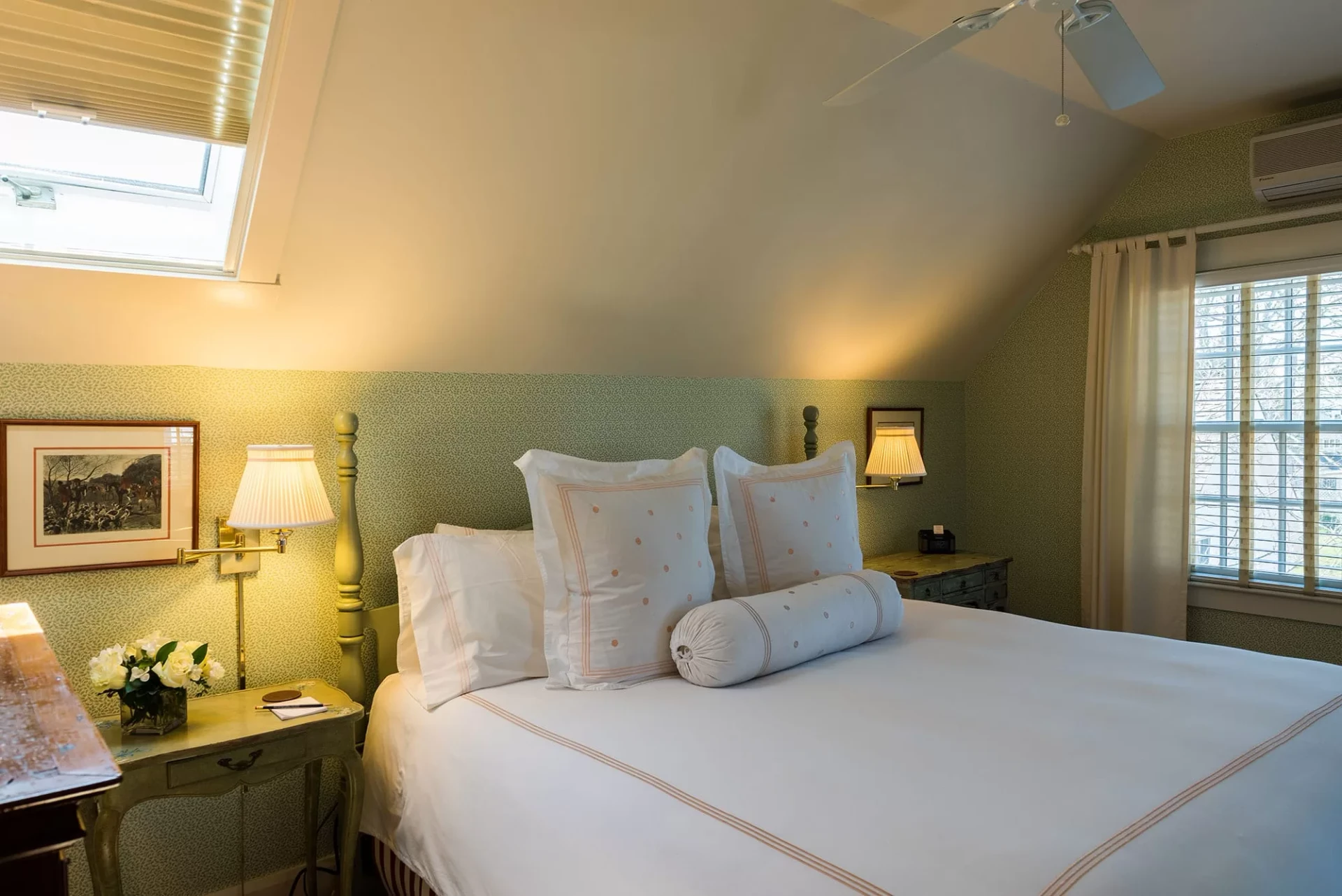 There are twelve guest rooms located on the first and second floors. All come with king-sized beds. The standard guest rooms have beautifully outfitted private baths with tubs and showers. All rooms have unique artworks by local artists.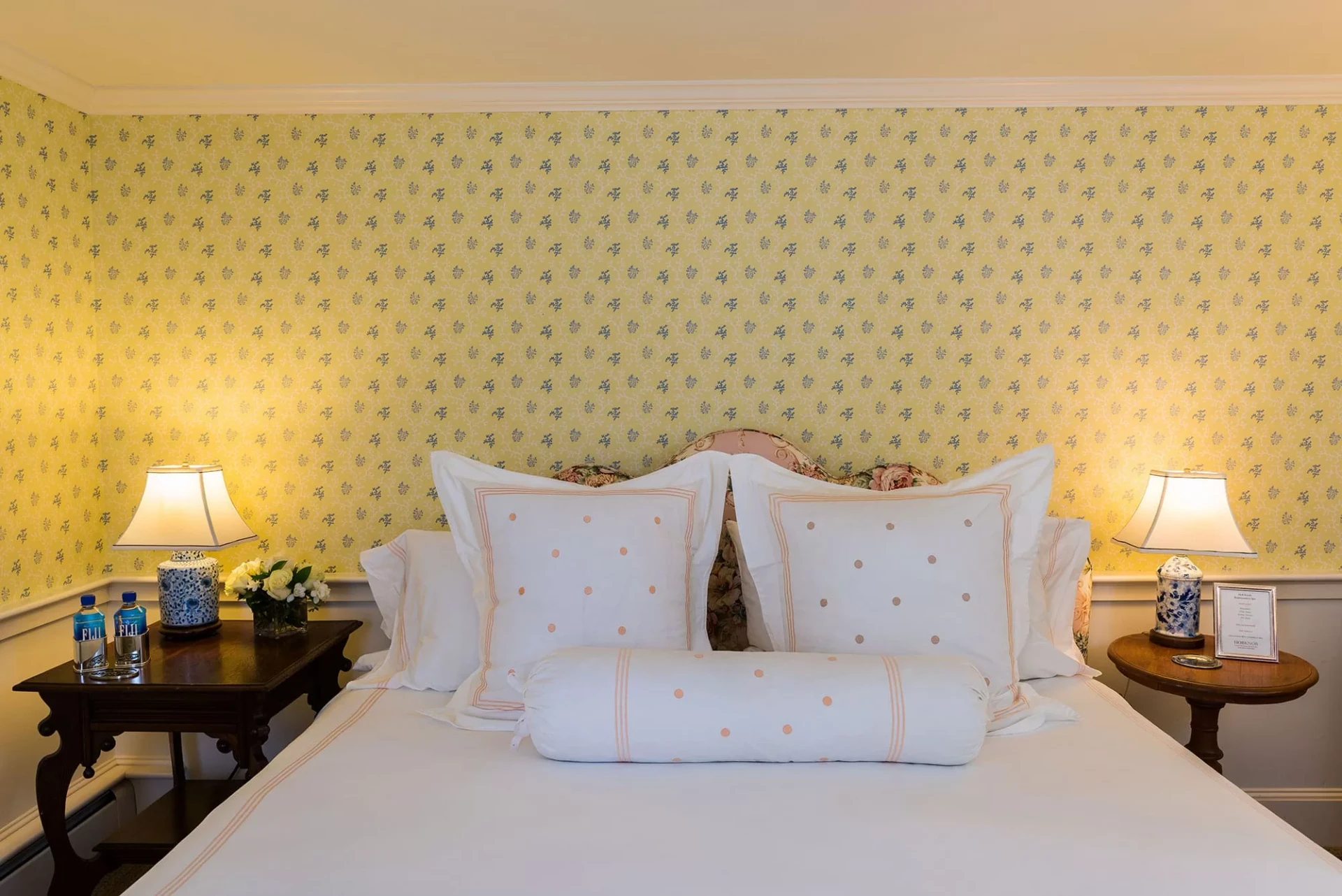 Food And Drink
Breakfast and tea are served every day – price included. The breakfast is excellent; you can choose anything from a full cooked breakfast to buttermilk pancakes. The scones served with high tea are quite famous and not to be missed.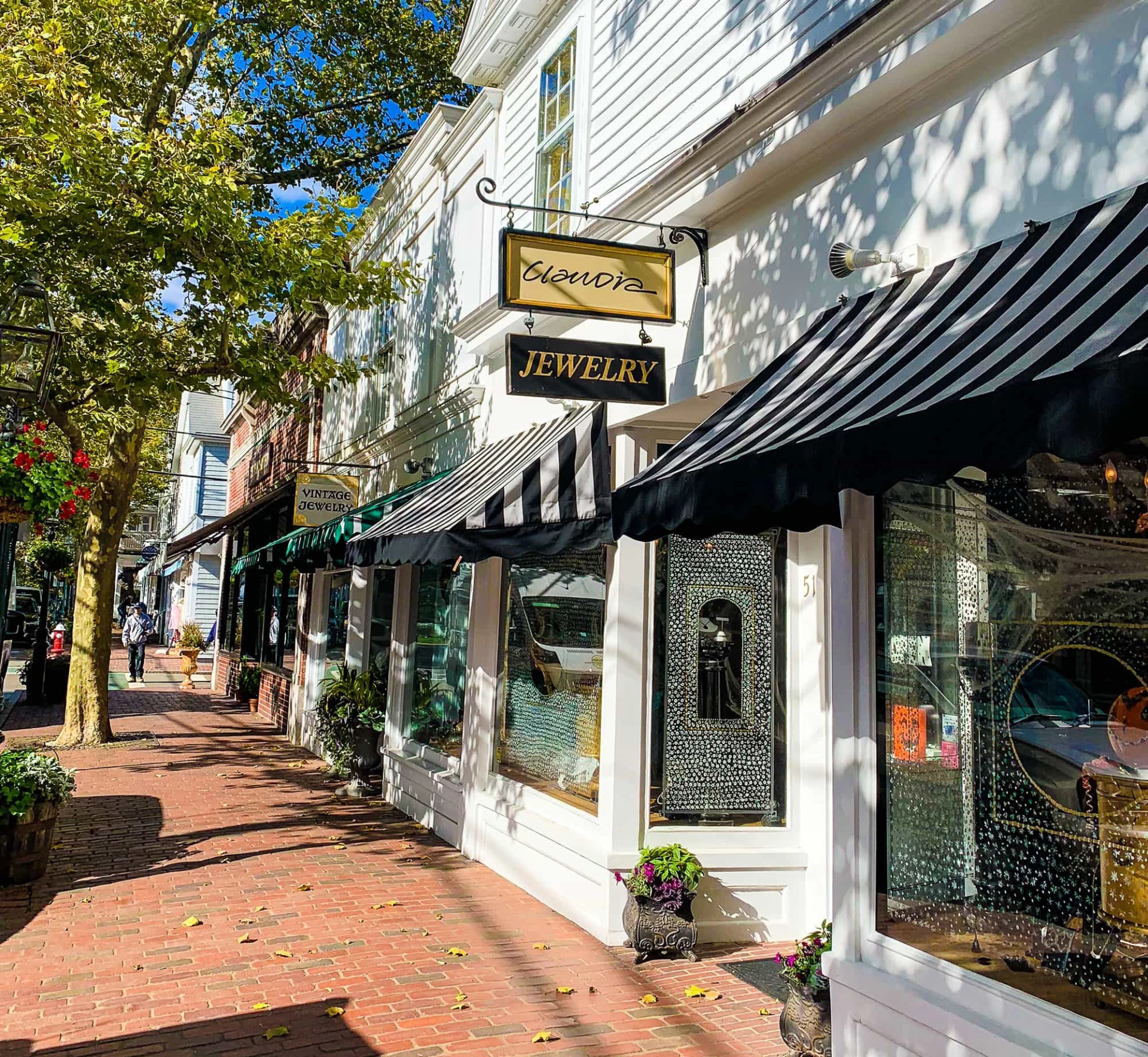 We want to ensure you have the best experience with us so we'll keep working on your itinerary until perfect. You will have your own personal dedicated member of our team who will help build the perfect trip for you.
We pride ourselves in the number of clients that are referred to us by our existing customers. Our 5* Trustpilot rating is important to us, so we encourage you to browse our reviews. They speak for themselves and that's why you are in safe hands.
Make an
enquiry
---
Email
info@outofoffice.com


To start planning your trip, please call us or complete the enquiry form and one of our team of experts will contact you as soon as possible for an initial consultation to discuss your travel plans in more detail.
All the prices on our website do not include flights. We can, of course, arrange them for you.