In this itinerary you will discover the highlights of Mexico City, you'll go sailing in Puerto Vallarta, sip tequila in Tequila and visit the city abandoned around the 8th century, Teotihuacan to experience the history of the region.
Guadalajara and the beach resort town of Puerto Vallarta are popular destinations for gay travellers. Be serenaded by mariachi, and be greeted by rainbow flags when ending your journey in the relaxed and open-minded beach town of Puerto Vallarta, a real treat for sun lovers on Mexico's scenic Pacific Coast.
LGBT rights in Mexico
A gay-friendly destination, Mexico hosts many same-sex weddings and is a great destination for gay honeymoons. You can have a full legal ceremony as a same-sex couple. You could also opt for a symbolic ceremony and have the legal proceedings done back home. Combining your wedding and honeymoon in Mexico is also a great option.
Day 1 and 2: Mexico City
When you arrive in Mexico City, your driver will meet you and take you to your hotel.
This is your opportunity to get under the skin of Mexico's biggest city. Visit the heart of the city to see the Metropolitan Cathedral, one of the oldest and largest of the Americas, and the National Palace, home of the famous murals of Diego Rivera. You will also see the ruins of the Templo Mayor, an important temple complex of the Aztecs in their ancient capital city of Tenochtitlan.
Be sure to check out the Zona Rosa, also known as the Pink Zone. It's the heart of Mexico City's gay life, especially Calle Amberes. You'll find plenty of restaurants and shops as well gay bars and clubs.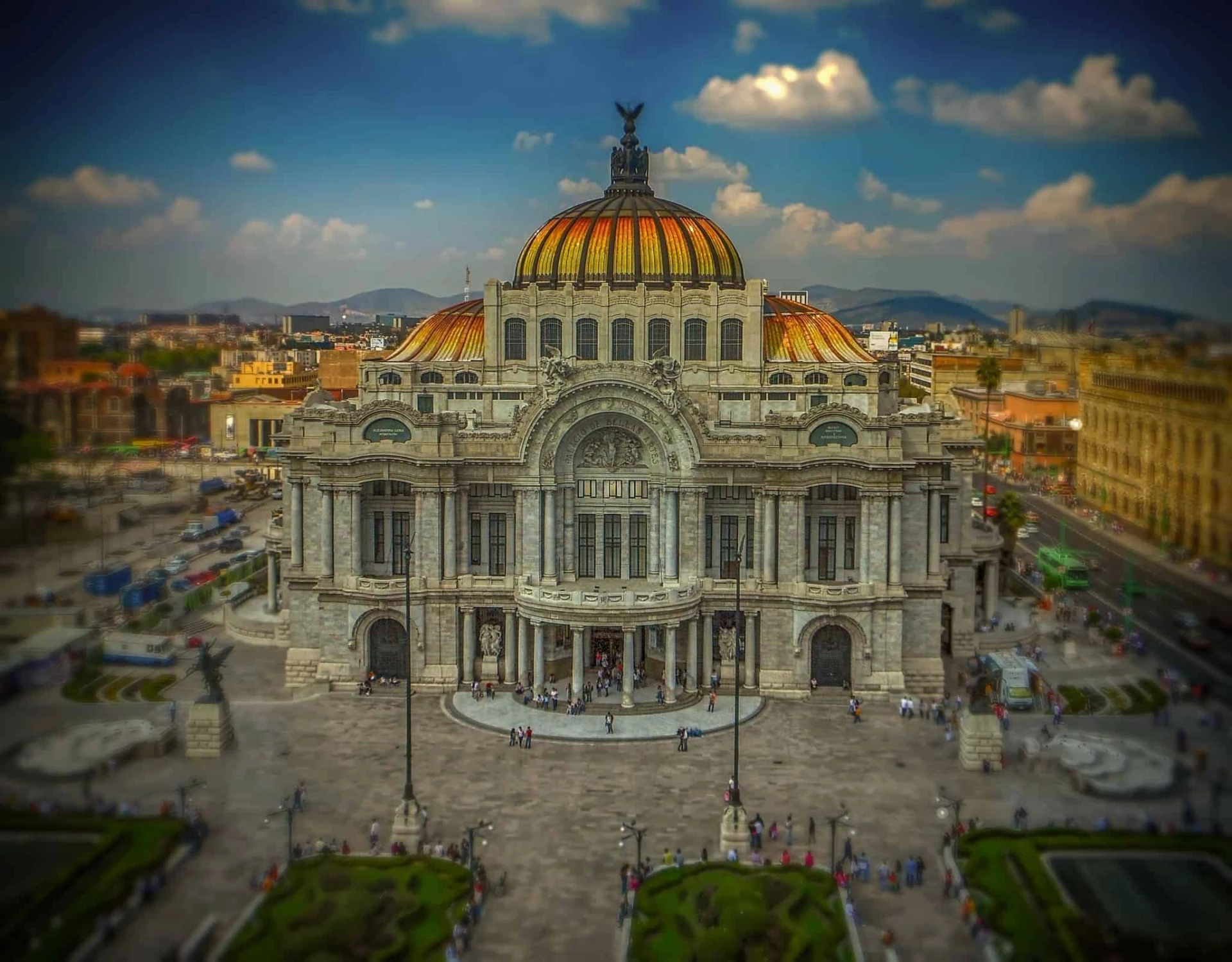 Day 3: Teotihuacan
Today is an opportunity to explore the history and archaeology of Mexico. Teotihuacán, "the place where gods were created", is one of the most impressive archaeological sites in Mexico. Its inhabitants abandoned the city in the 8th century. Until then, it was the heart of civilised Mexico.
Explore the Pyramids of the Sun and the Moon as well as venturing down the Avenue of the Dead.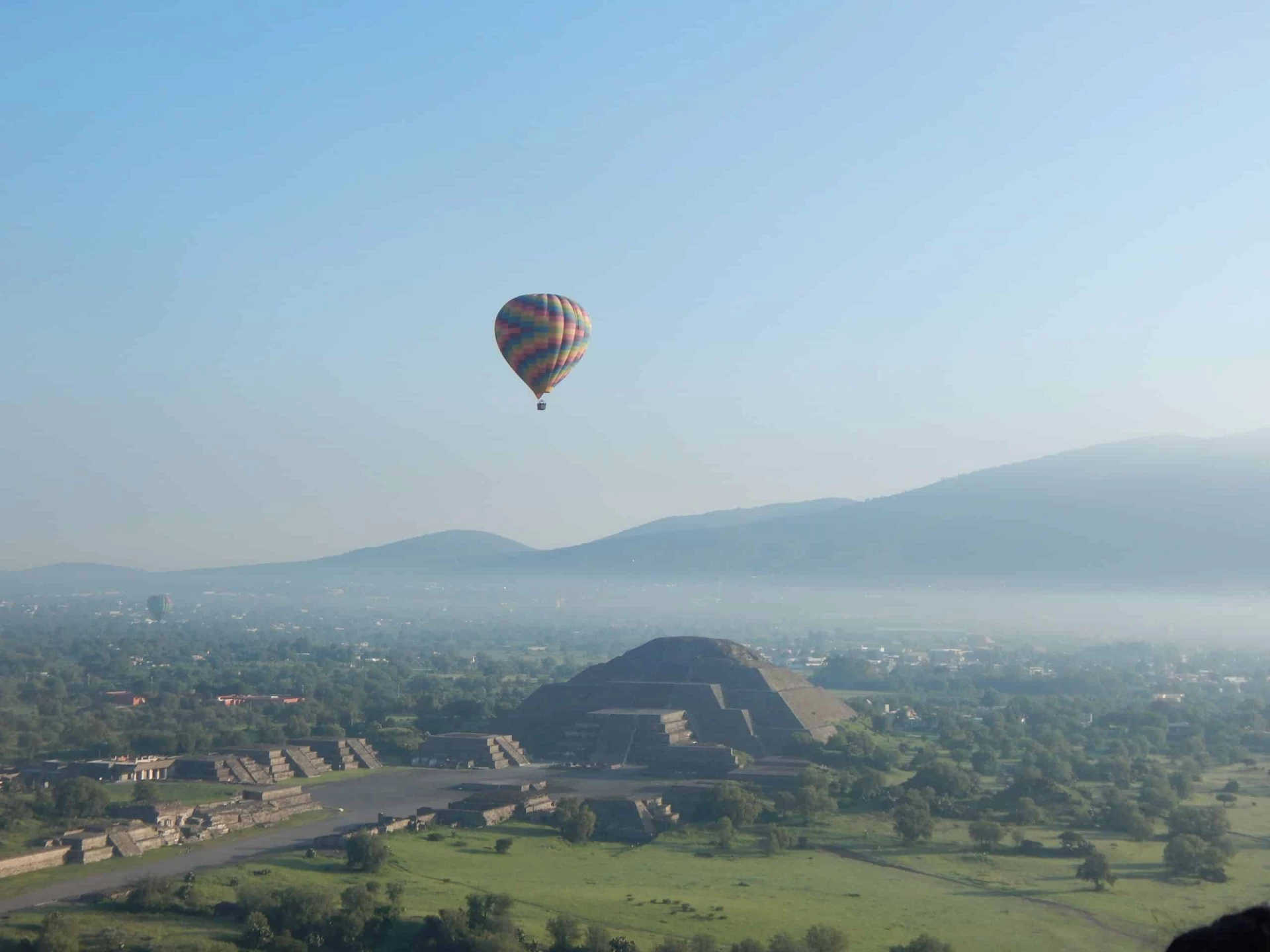 Day 5: Mexico City to San Miguel
Today you'll head to San Miguel de Allende, one of the most beautiful colonial cities in Mexico. Visit the "Parish of San Miguel", an iconic church with the pink, sugar-candy pointing towers. After a guided tour in the historical centre, free to explore more of this colourful town. San Miguel de Allende is a great location for finding traditional arts and crafts in its many boutique shops.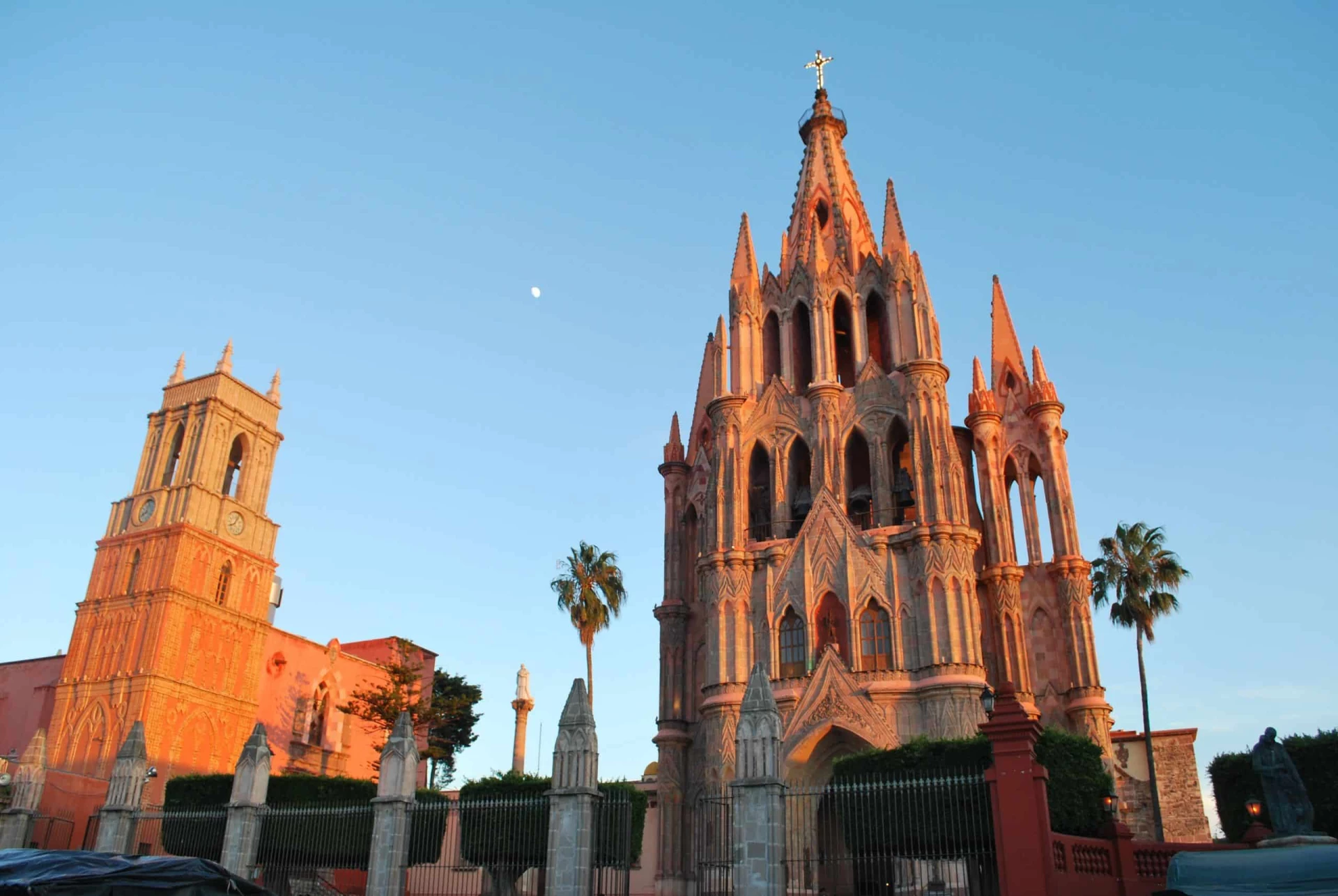 Day 6: San Miguel to Guanajuato
The next stop is Guanajuato. With its winding lanes and its small squares or plazuelas shaded by Indian laurels, you'll find a variety of decorative styles.
Its Mummy Museum is a sight to behold. Here you will find a number of naturally mummified bodies interred during a cholera outbreak in Guanajuato. We've chosen not to add a photo to this day – it's not something for the squeamish!
Day 7 and 8: Guanajuato to Guadalajara
Today you'll travel to western Mexico, to the pottery village of Tlaquepaque. Tlaquepaque is probably Mexico's largest and most important arts and crafts centre, hosting wares from all over the country. Present day Tlaquepaque is still rich in local tradition and art. It attracts many of Jalisco's most talented artists and has a reputation for the quality and diversity of its products.
The heart of Tlaquepaque is El Parian, a popular place to relax for people wishing to watch other people, enjoy a local bite, or simply to sit and watch the world go by, enjoying the steady pace of life of this small town.
Then it's on to Guadalajara, Mexico's second largest city, also called "The Pearl of the West". It's home to one of the largest gay communities in the country.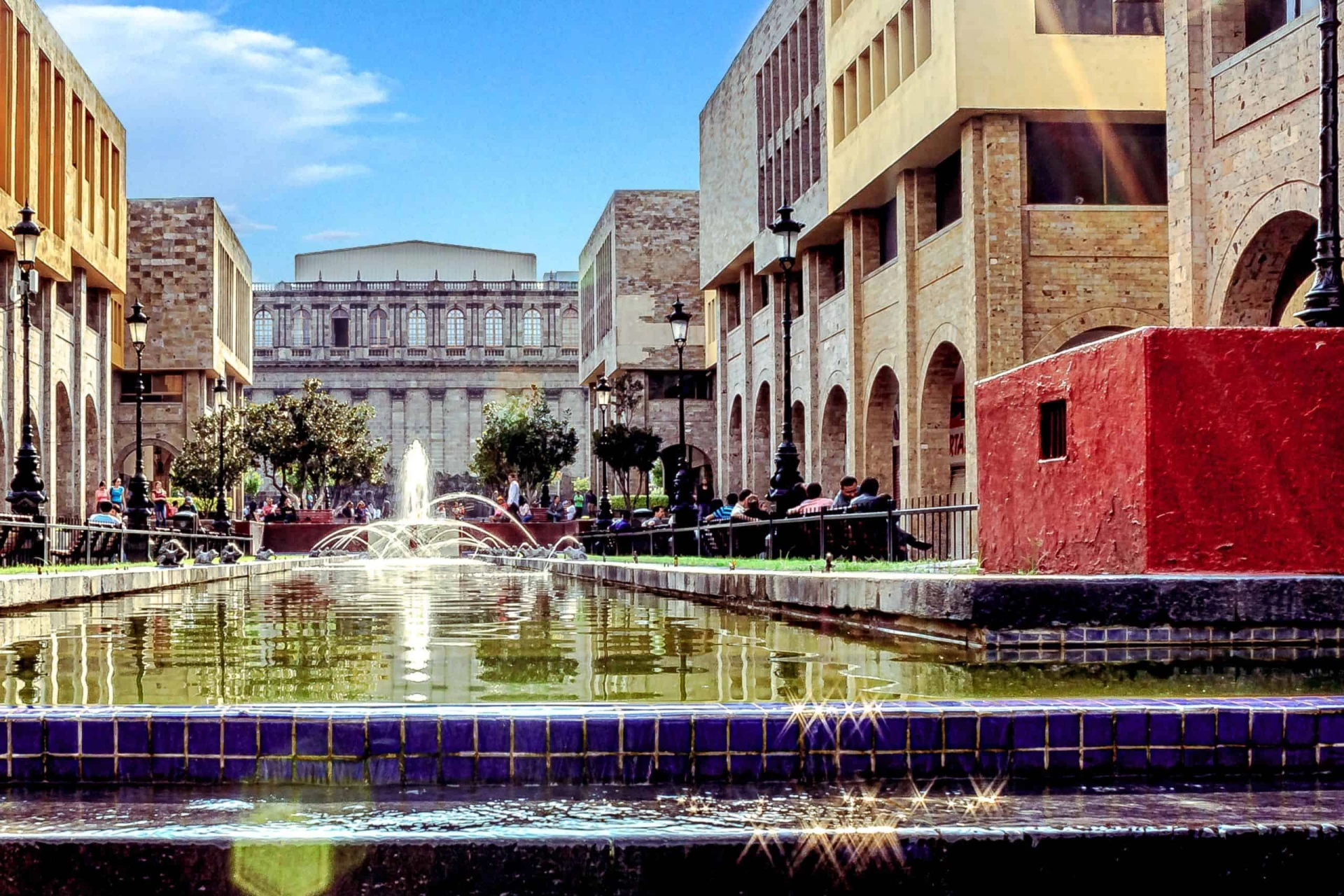 Day 9: Tequila
This morning it's time to visit Tequila! Trace the origins of Mexico's most famous liquor. En route you'll find spectacular views of agave plantations. In the colourful town of Tequila, you'll see one of the haciendas dedicated to the production of tequila, to learn about the production process of Mexico's national drink. Of course, you will also have the opportunity to taste some tequila!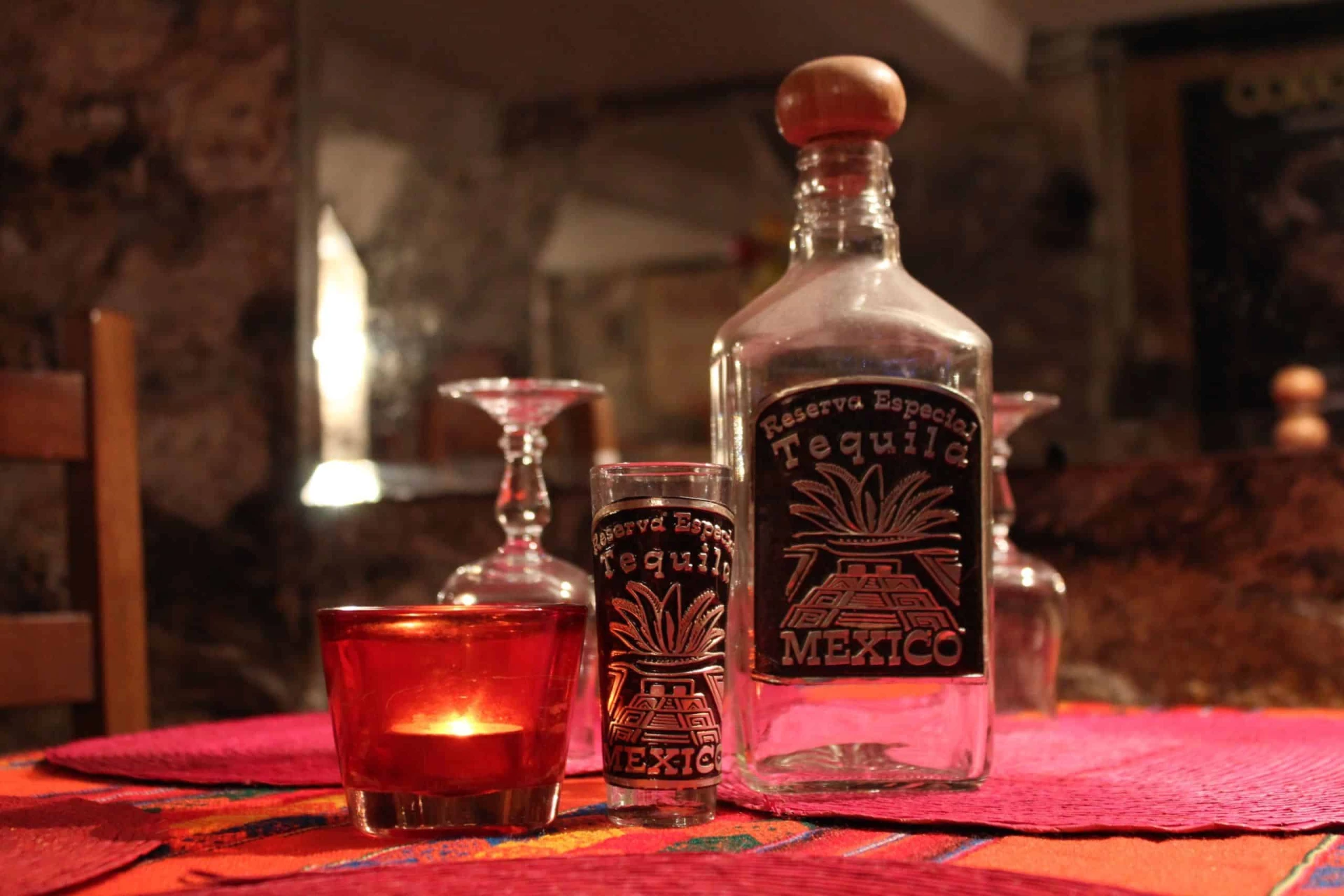 Day 10 to 12: Puerto Vallarta
Puerto Vallarta is one of the best LGBT destinations in the world.
We highly recommend going sailing in Puerto Vallarta. The turquoise waters, secluded bays and picture-perfect beaches allow you the ideal opportunity to snorkel and swim in beautiful areas such as Banderas Bay.
Sip on an ice-cold drink, relax to the calming sounds of the ocean and the billowing sails as we cater to your every need. Sailing is the ultimate way to see wild dolphins, manta rays, sea turtles, and maybe even whales, in their natural habitat.
Back in Puerto Vallarta, make sure you explore the "Zona Romantica", stroll along the Malecon, go shopping, enjoy the hotel facilities, have a margarita on the beautiful beach of Playa del los Muertos, or take an interesting excursion to one of the islands or to the jungle that surrounds Puerto Vallarta. At night, go for some more "Fiestas Tapatias"!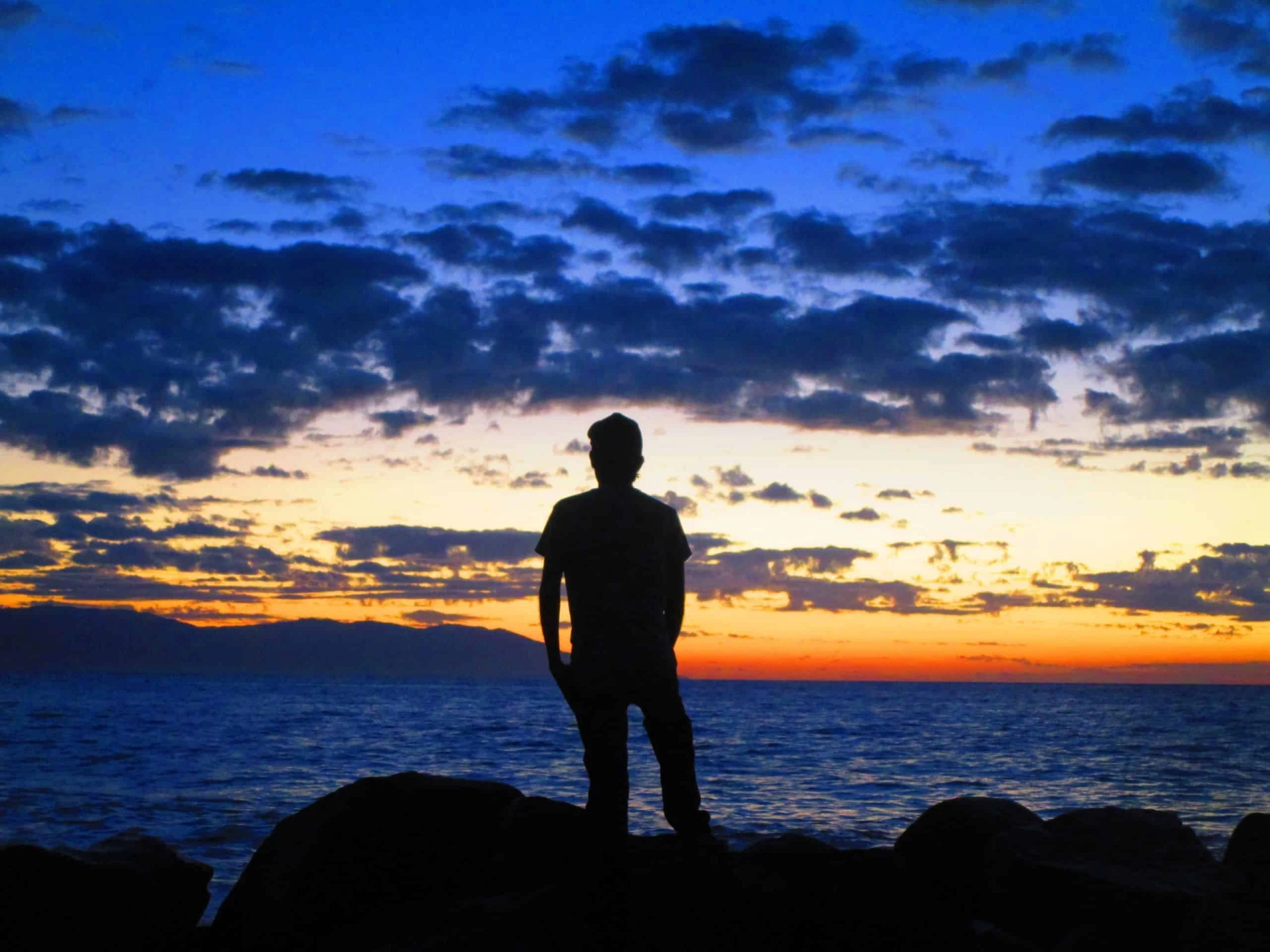 We want to ensure you have the best experience with us so we'll keep working on your itinerary until perfect. You will have your own personal dedicated member of our team who will help build the perfect trip for you.
We pride ourselves in the number of clients that are referred to us by our existing customers. Our 5* Trustpilot rating is important to us, so we encourage you to browse our reviews. They speak for themselves and that's why you are in safe hands.