---
When it comes to planning a luxury trip, every detail must come together to create a truly unforgettable experience. Whilst we're experts in crafting bespoke trips around the world, unfortunately, we can't control the weather or regional events.
Read on to discover the best places to visit in July.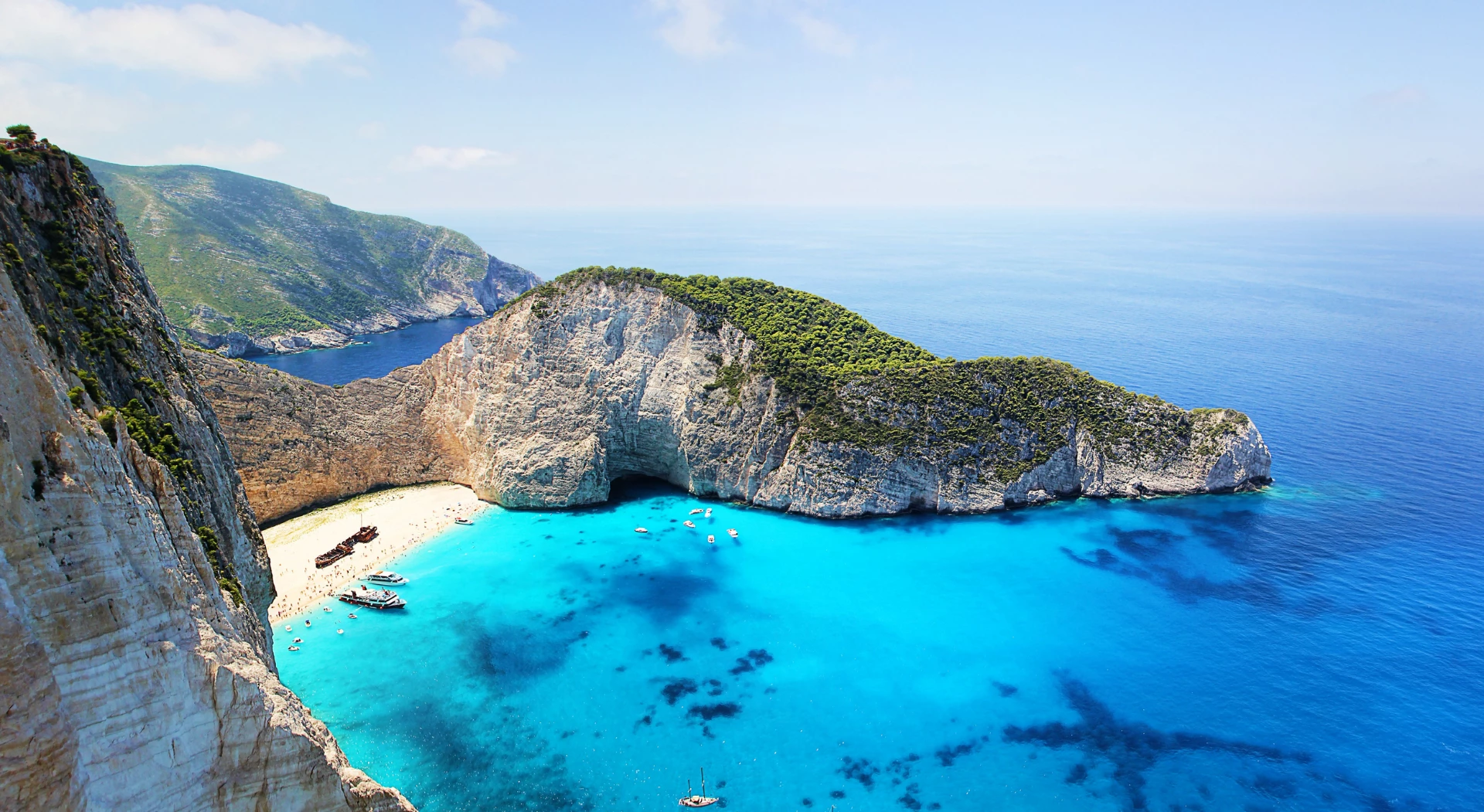 ---
About Out Of Office
Out Of Office is a luxury tailor-made travel company with a focus on delivering exclusivity and inclusivity. Our passion for global adventure is matched only by our deep commitment to delivering exceptional five-star service.
Everything we do is customised and designed especially for you – our valued customer – based on your exact personal requirements. Each member of our team is widely travelled. This means you get access to first-rate travel insights and the best possible advice from our team of luxury travel experts.
---
With glorious sunshine and little rain, it's no surprise that Greece is one of July's most popular destinations for luxury travel. While Santorini and Mykonos might draw the bulk of the limelight, the islands of Crete and Milos also contain a bounty of luxury hotels and resorts. July is also when the sea is at its warmest, making water sports at this time of year a particularly attractive prospect.

The beauty of a July trip to Ireland is the eighteen hours of daylight that illuminate some of Europe's most breathtaking natural landscapes. Drive cross country and stop in the vibrant cities of Dublin and Belfast, or take a coastal cruise and enjoy a diverse selection of rugged environments from the sea. Galway should be on every traveler's Irish itinerary and is a uniquely charming and characterful place.

Lovers of the sun will have a fantastic time visiting Mexico in July. The high temperatures mean that visitors can enjoy the plethora of white-sand beaches and glistening waters that make the country such a year-round magnet for luxury travelers. The Yucatan Peninsula is where Mexico's raw natural beauty can be best enjoyed and is home to hundreds of coves and beaches.

Whilst the Seychelles are uniquely gorgeous throughout the year, the islands benefit from some of their best weather in the month of July. Summer is also the perfect time to spot local families of Giant Aldabra Tortoise- an elusive species that begin to emerge towards the end of summer.