Shou Sugi Ban House is a Japanse-style wellness retreat on Long Island. The Hamptons is just down the road. It's comprised of 13 cedar studios, a main house, a hydrotherapy spa and wellness barn. All are connected by pebble paths. The minimalist style is very chic. The Japanese influence is reimagined with a distinctly American twist.
The retreat is run by women, many of whom have come from high flying careers in New York. They set out to create a refuge from the non-stop bustle of life in the Big Apple.
More information
Luxury Japanese-style wellness retreat
Close to The Hamptons
World-class cuisine
Whilst LGBTQ+ rights vary from state to state in the USA, there are nationwide laws that protect members of the community from discrimination. Same-sex couples can also marry in the USA, and social attitudes are generally tolerant.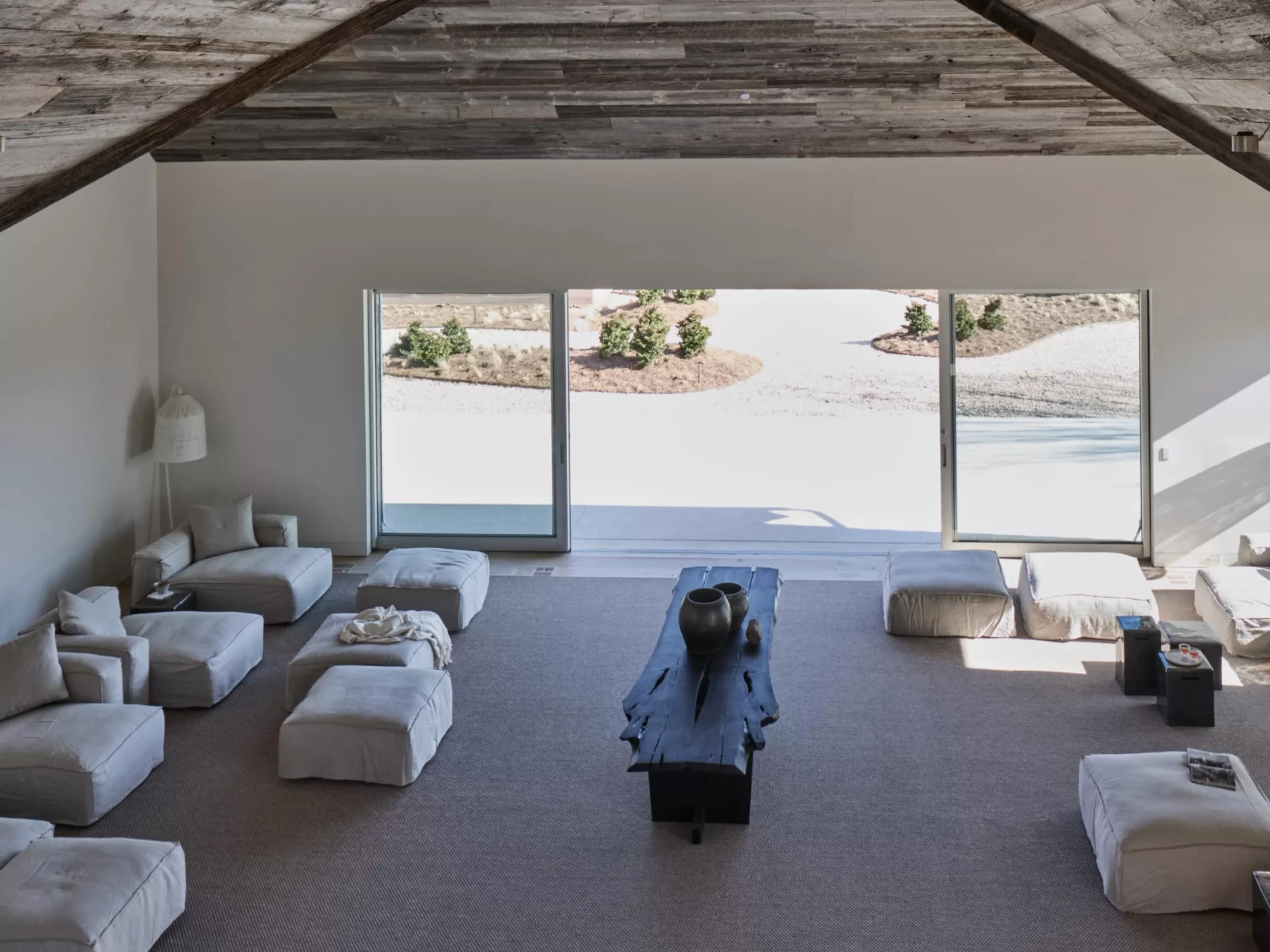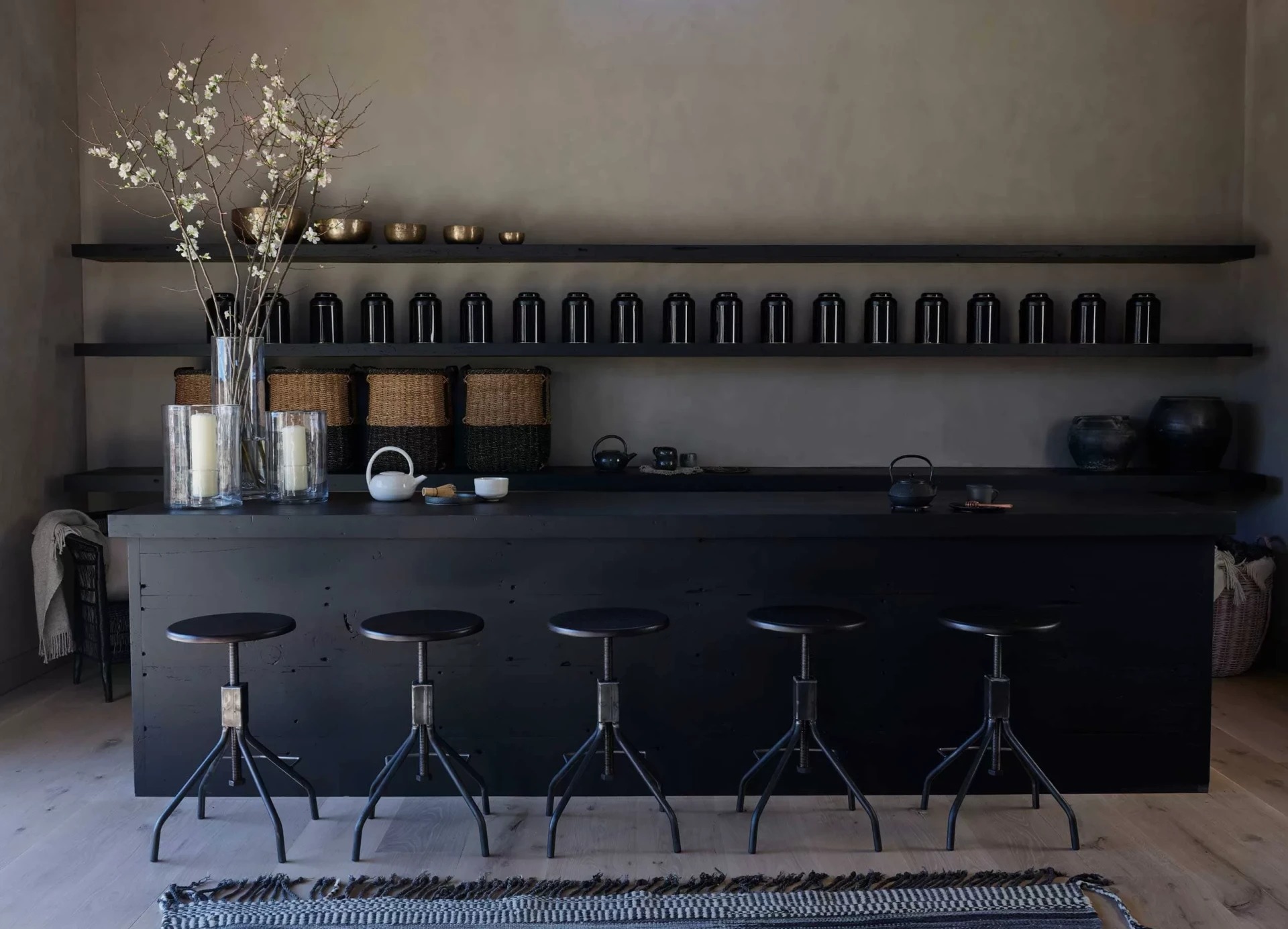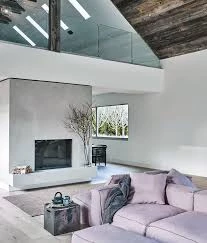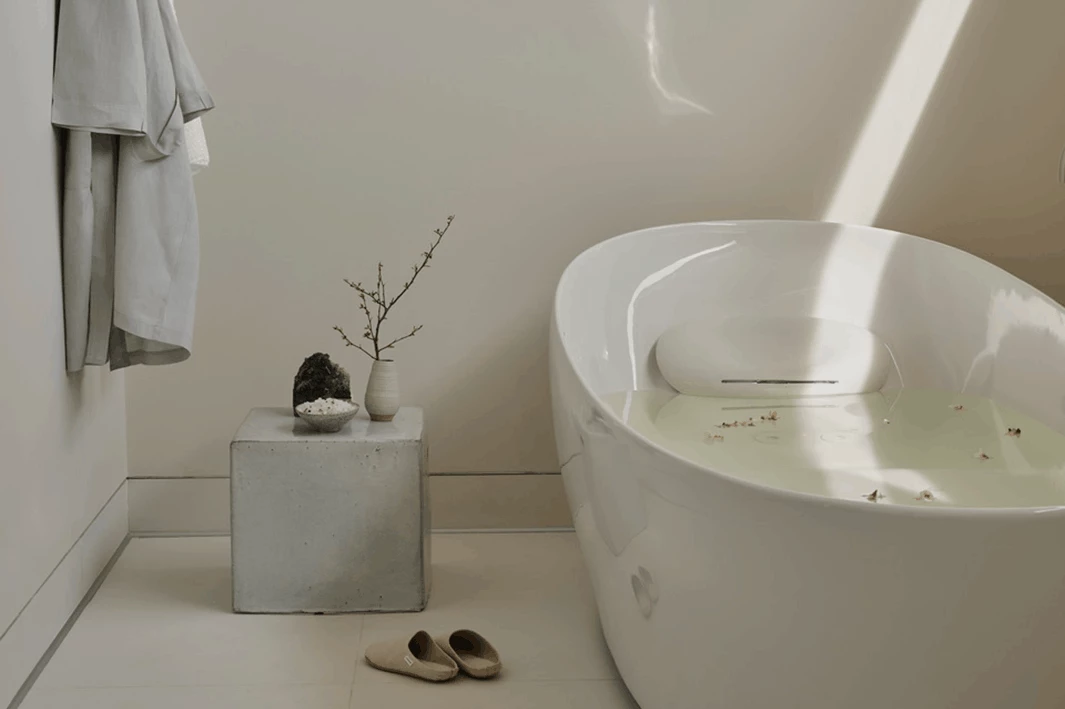 The guest studios are spread out over 13 buildings. They all embody the minimalist asthetic, featuring wabi-sabi influences, clean lines and light, warm colours. It's an ideal setting to clear your mind. The rooms are free of clutter.
All rooms have pool views and open onto private gardens with a massage area. The beds have Cocuchi and Morihata linen. The bathrooms feature Hinoki Ofuro bathtubs with in-built air massage.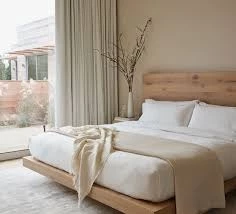 Spa
An extensive selection of spa treatments are available. These include hydrotherapy, thermal suite, a solarium deck and spa lounge. Try the apres-sauna ice fountain, watsu and plunge pools and a thermal suite with an infrared sauna.
Wellness is the essence of this retreat, and it's one of the finest wellness resorts in New York State. You're guaranteed to leave with mind and body feeling fully rejuvenated.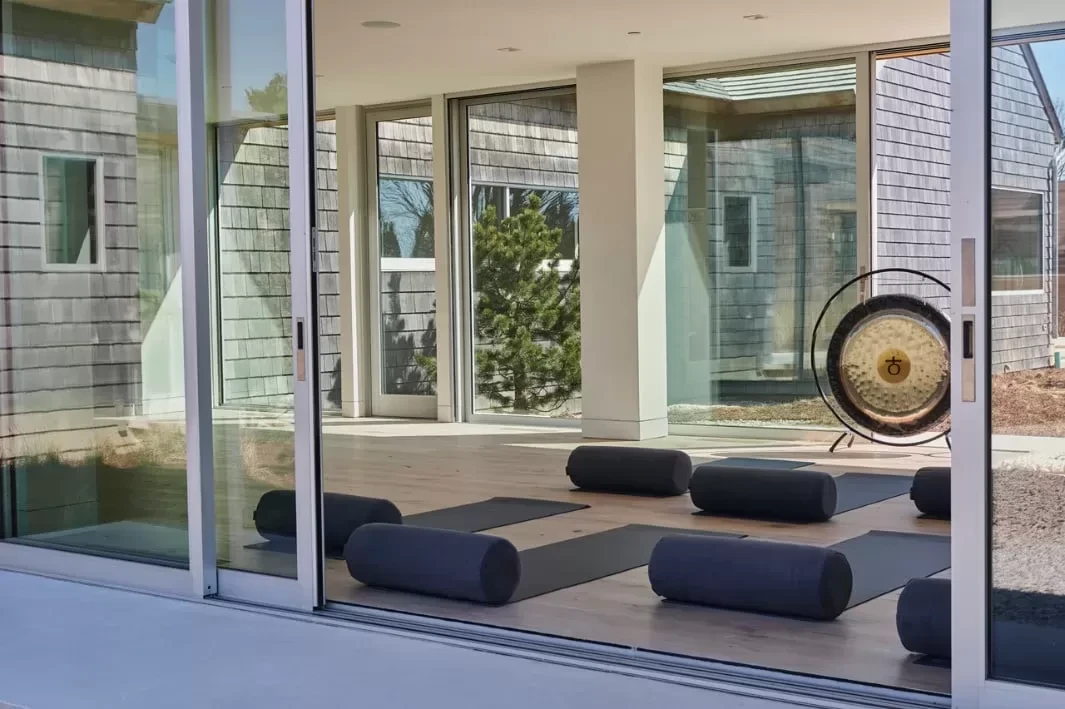 Food And Drink
The food and drink at Shou Sugi alone justifies the visit. The executive chef was a co-founder of Noma, the iconic Copenhagen restaurant. The restaurant inaugurated the  New Nordic dining trend. All the food is very healthy – obvs – and made from locally sourced ingredients.
Dining takes place around a single long table – cue Last Supper jokes. Breakfast features Scandi favorites, such as avocado with eggs and rye bread.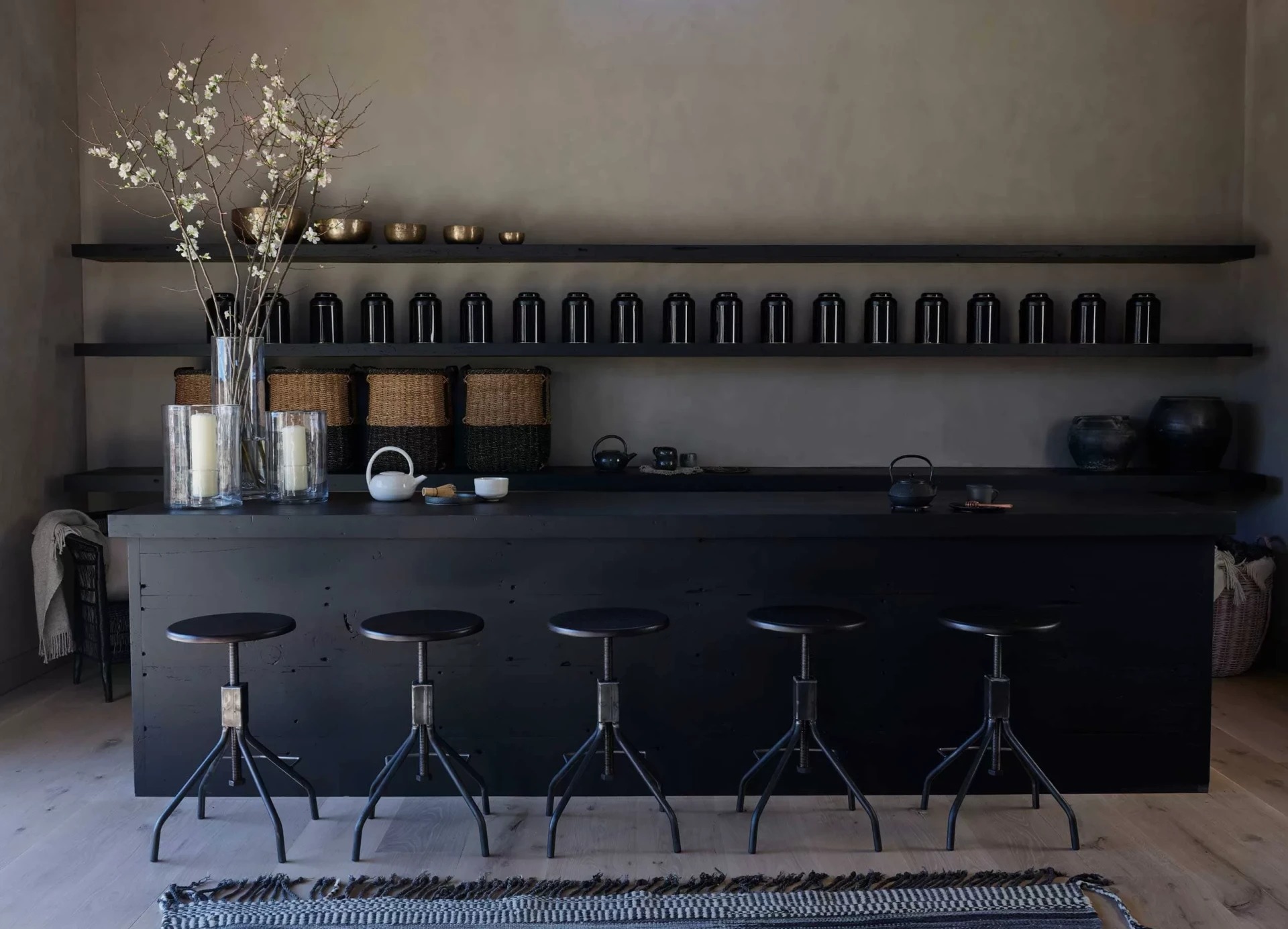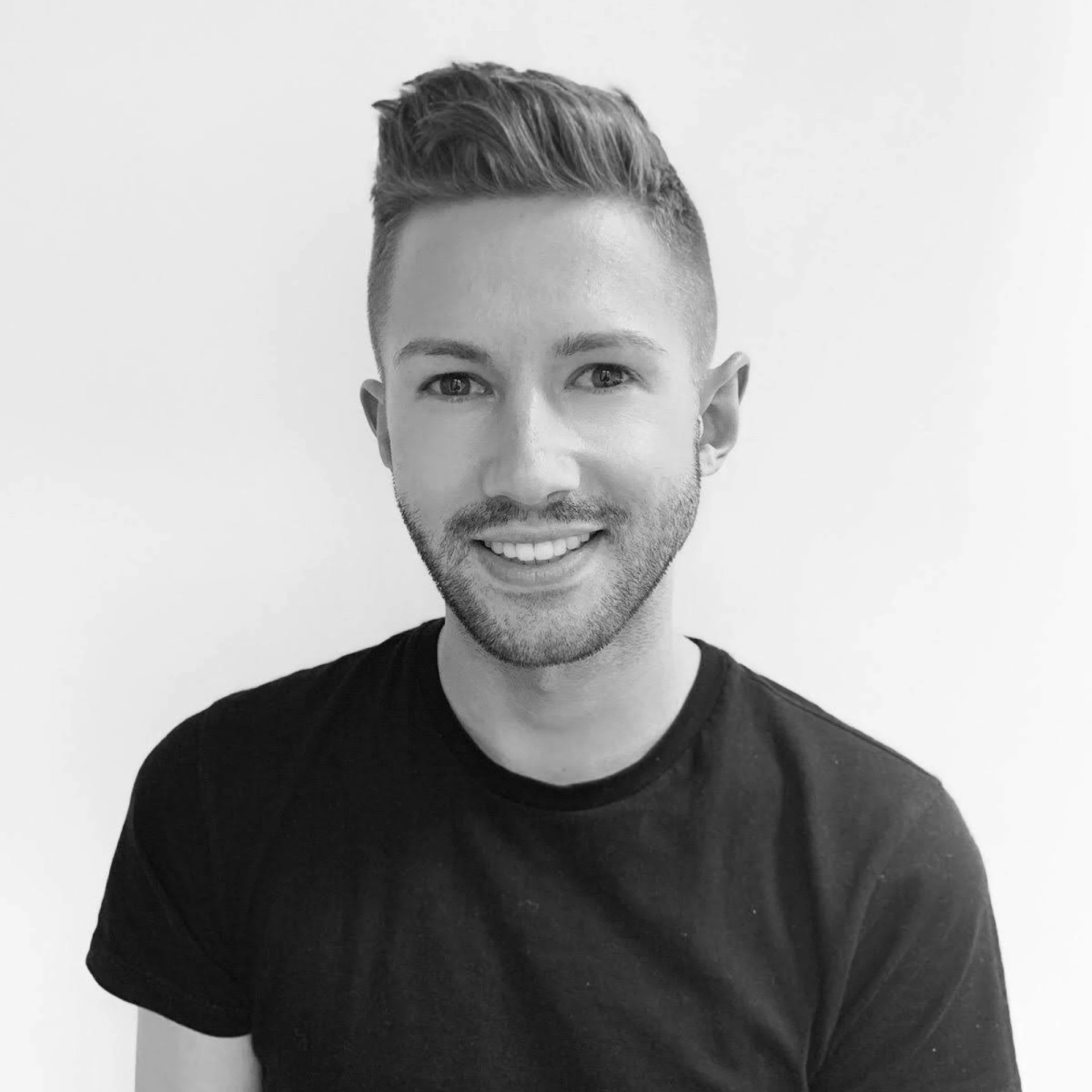 Jaike Rowe
Luxury Travel Expert
---
"The thing about the USA is that it's just so diverse. It doesn't matter what you're looking for, you can find it in the USA. I personally love San Francisco because it's hotels are arty and luxurious at the same time."
Contact us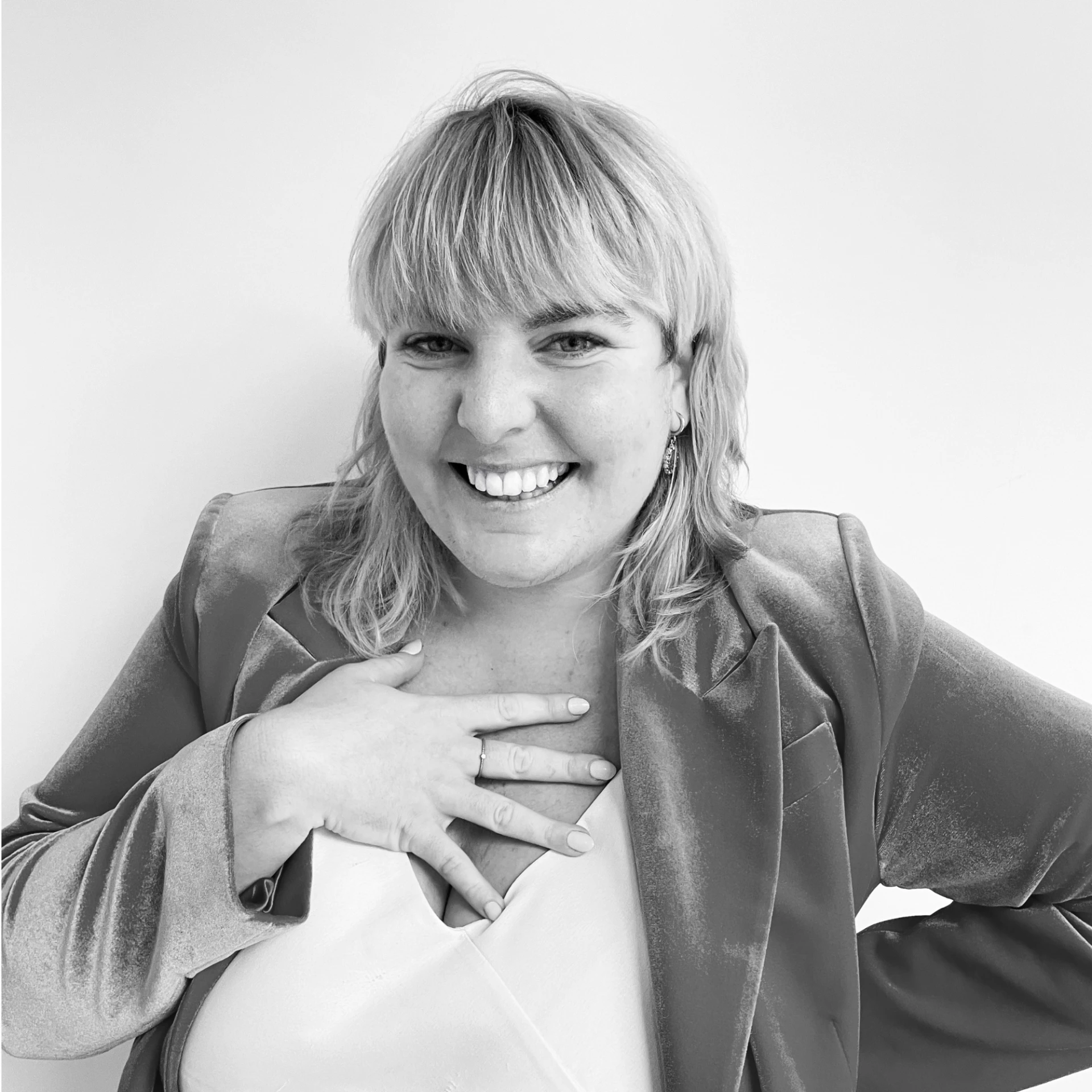 Maria Gardner
Luxury Travel Expert
---
"There's nowhere quite like New York for an ultra-lux city break. I always recommend visiting in December for the dream Christmas experience, complete with high-end shopping, Broadway shows and walks in Central Park. "
Contact us
We want to ensure you have the best experience with us so we'll keep working on your itinerary until perfect. You will have your own personal dedicated member of our team who will help build the perfect trip for you.
We pride ourselves in the number of clients that are referred to us by our existing customers. Our 5* Trustpilot rating is important to us, so we encourage you to browse our reviews. They speak for themselves and that's why you are in safe hands.
Make an
enquiry
---
Email
info@outofoffice.com
To start planning your trip, please call us or complete the enquiry form and one of our team of experts will contact you as soon as possible for an initial consultation to discuss your travel plans in more detail.
All the prices on our website do not include flights. We can, of course, arrange them for you.