Fran Lebowitz once said, "Los Angeles is a large city-like area surrounding the Beverly Hills Hotel." It's one of the great luxury hotels in America and the whole world, for that matter. The shock pink exterior is instantly recognisable. The red carpet leading in the lobby is also iconic. Many Hollywood stars have partied and conducted great romances here. It's a byword for decadence and luxury. The decor isn't subtle but it's utterly fabulous. This is where unashamed, ostentatious glamour finds its natural home. It's located right in the centre of LA. At one time it may have felt like the centre of the world.
More information
Historic hotel in the centre of LA
Classic American luxury
If its wall could talk!
Whilst LGBTQ+ rights vary from state to state in the USA, there are nationwide laws that protect members of the community from discrimination. Same-sex couples can also marry in the USA, and social attitudes are generally tolerant.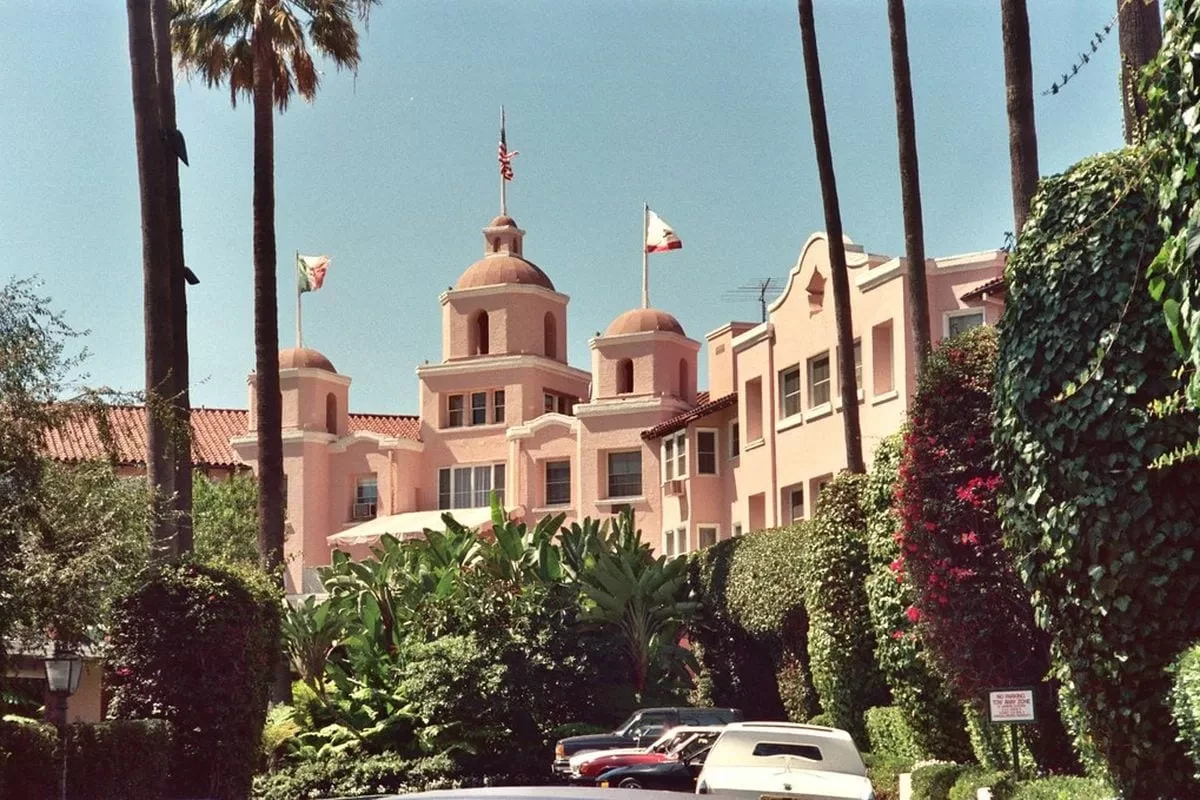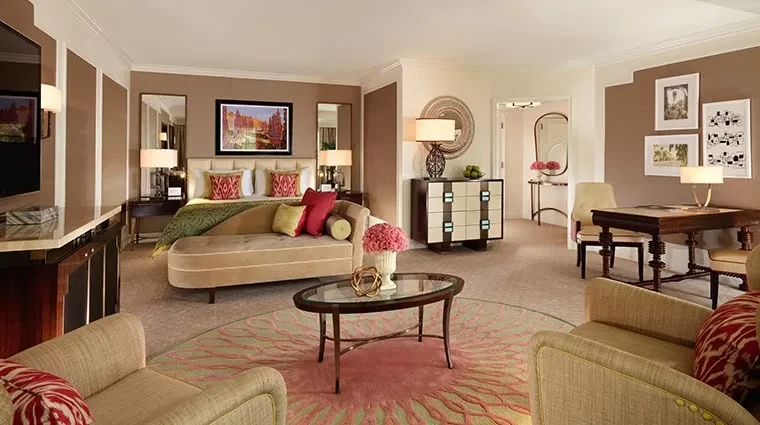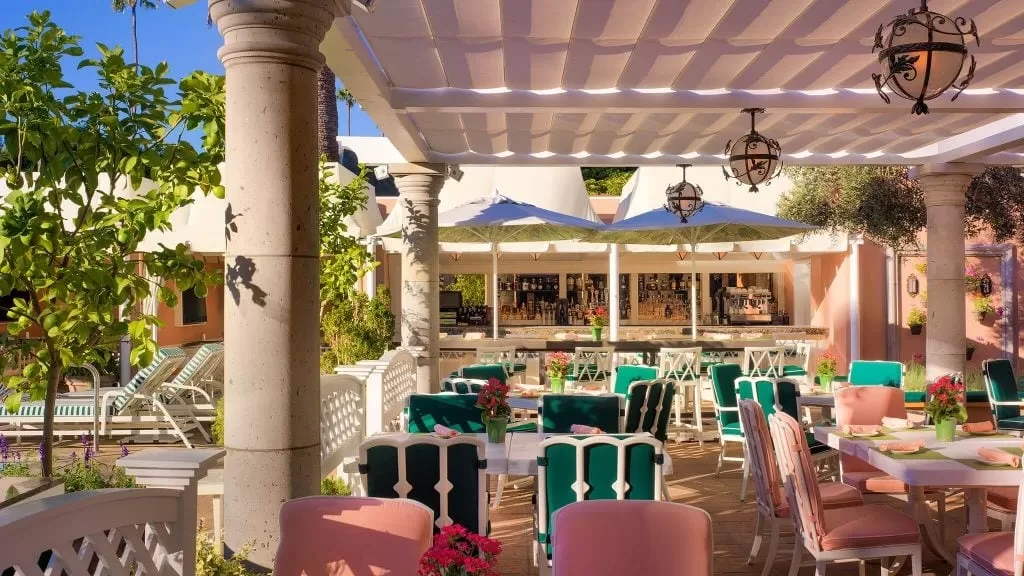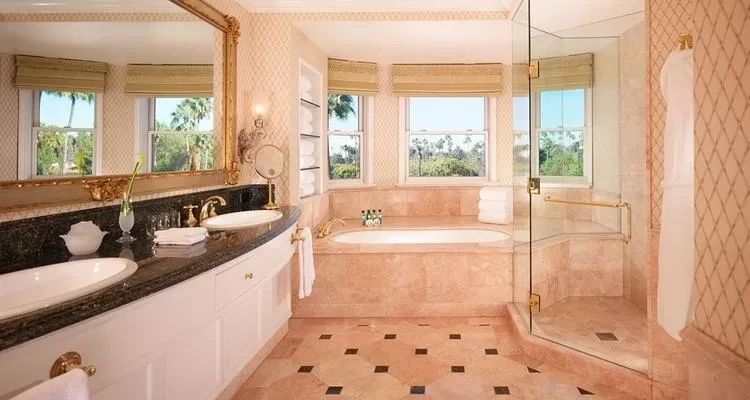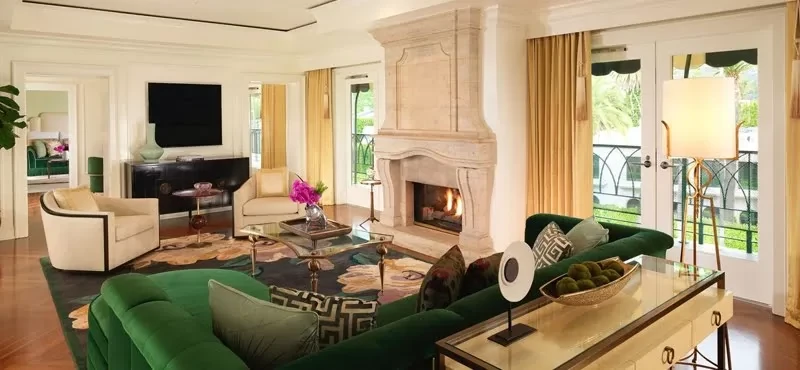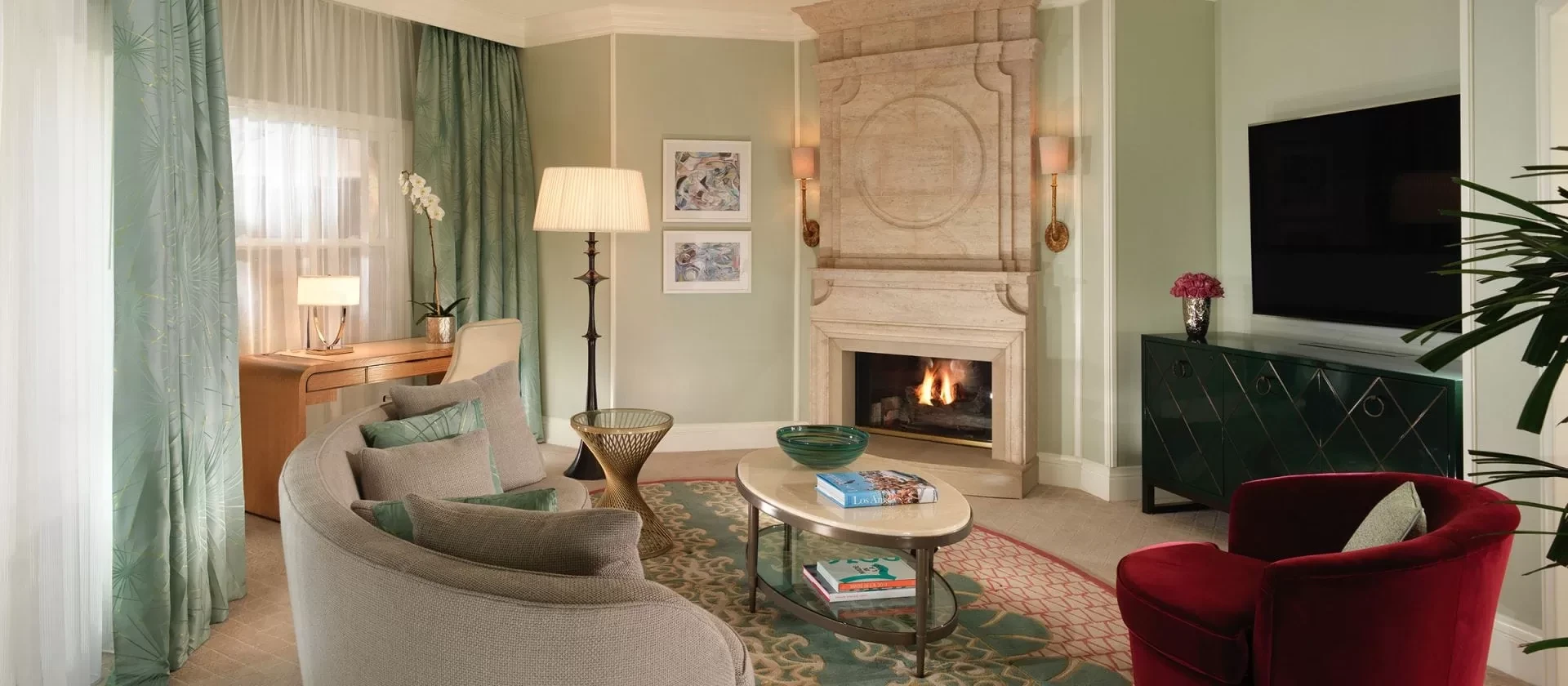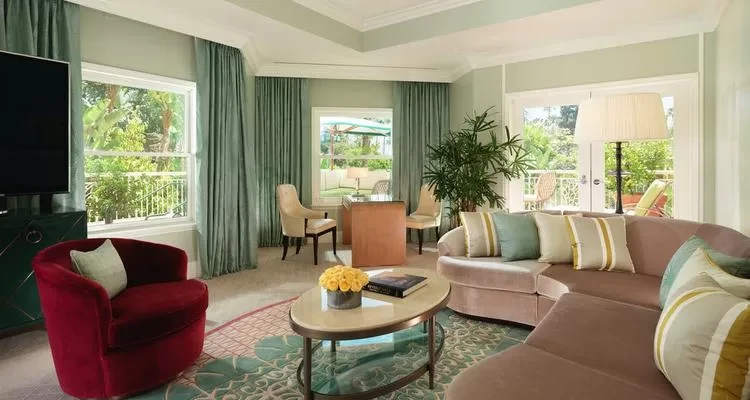 The standard rooms have the signature palm tree wallpaper associated with the hotel. Some have balconies. All come with marble bathrooms, direct views of Beverly Hills and ample natural light. The signature beds are very comfortable and come with bespoke cotton linens emblazoned with the hotel's logo.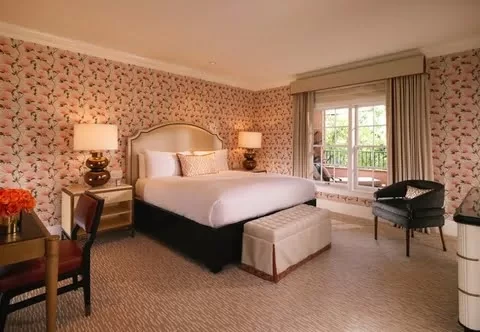 Bungalow Rooms come with a private patio opening onto tranquil gardens. The black marble bathroom shimmers in the bright light. You'll be surrounded by 12 acres of tropical gardens. Ideal if you appreciate ample outdoor space.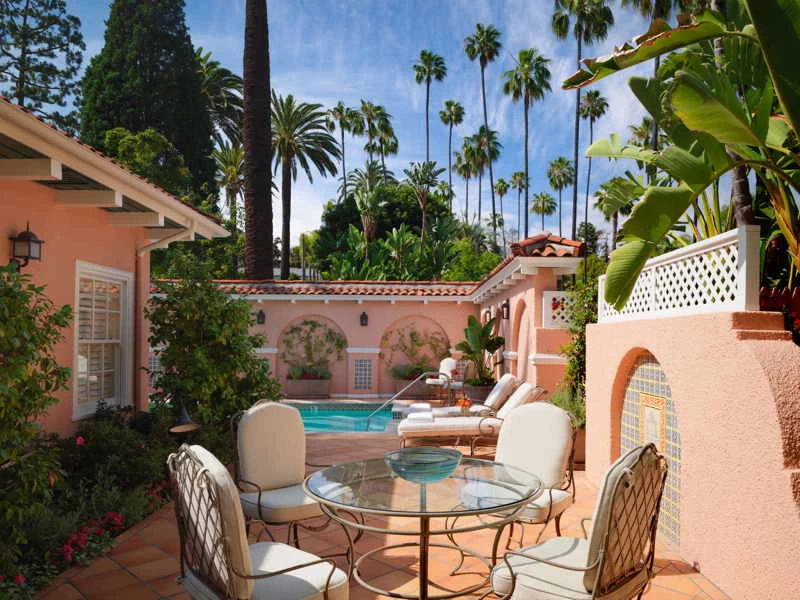 Did someone say bouji? Live like Hollywood royalty for the duration of your stay in the Beverly Hills Suite. You'll have a large patio with garden views, spacious indoor and outdoor sitting areas and luxurious decor. The black and pink marble bathrooms are to die for.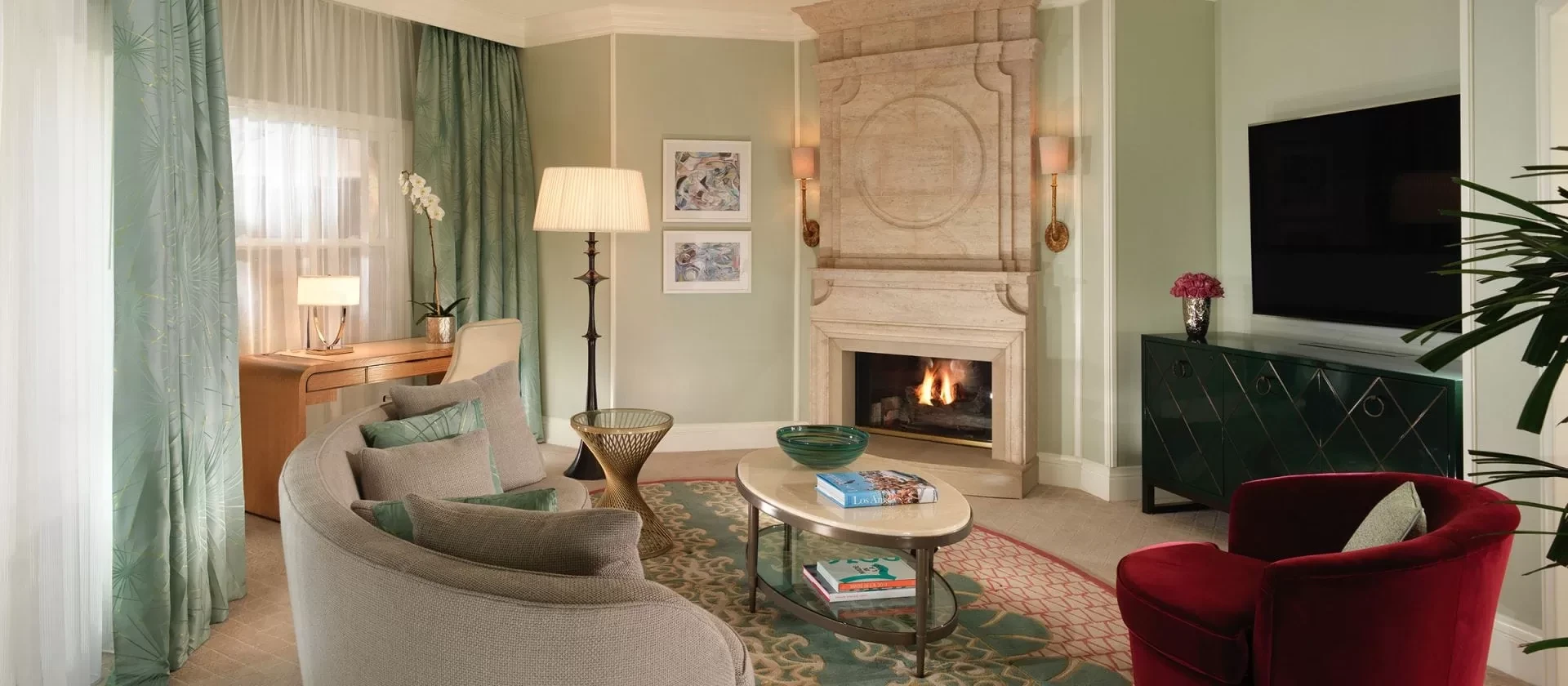 If you have to ask you can't afford it. These suites were designed for people who wanted to bring their own entourage – gotta have a spare bed for the nanny and the security guard. Hollywood royalty have stayed here. You'll be part of a great Tinseltown lineage. If these walls could talk they'd have some stories to tell. The walls will absorb your story as well so don't do anything too naughty.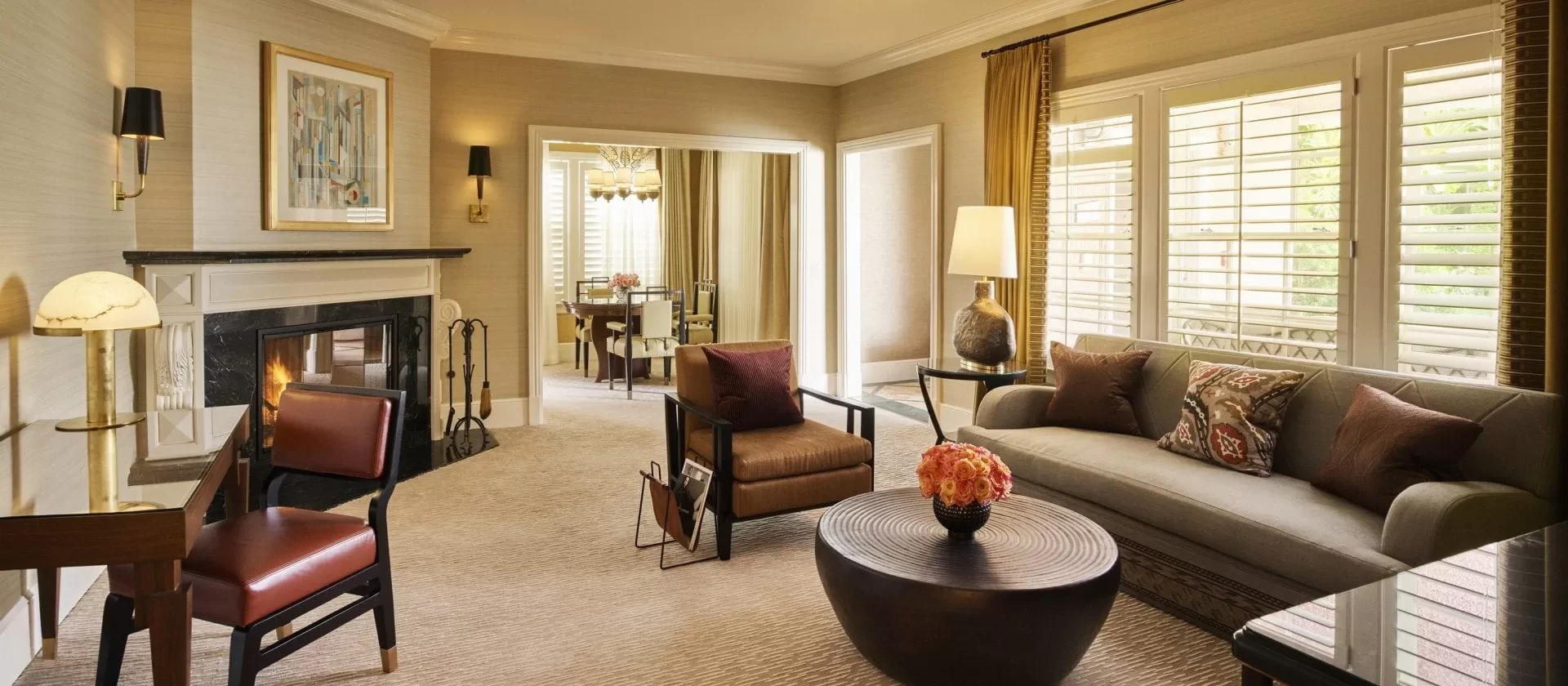 Food And Drink
The Polo Lounge
It has a candy-striped ceiling and it actually pulls it off. How do you like that? This is quite a legendary establishment – it's been called 'Hollywood's commissary'. This is the home of LA power dining. That film won't finance itself!
Fountain Coffee Room
You can pop into the 1950s-style Fountain Coffee Room for a cup of coffee and a club sandwich. Guns N' Roses signed their record deal here.
The Cabana Cafe
Perfect for an alfresco lunch. The iconic pool is right by The Cabana Cafe. You'll find the ladies who lunch raising a glass.
Bar Nineteen12
Powerbrokers and wannabes on the LA scene come here to shmooze in the evening. Have a cocktail and watch the world go by. The bar is named after the year the hotel first opened its doors.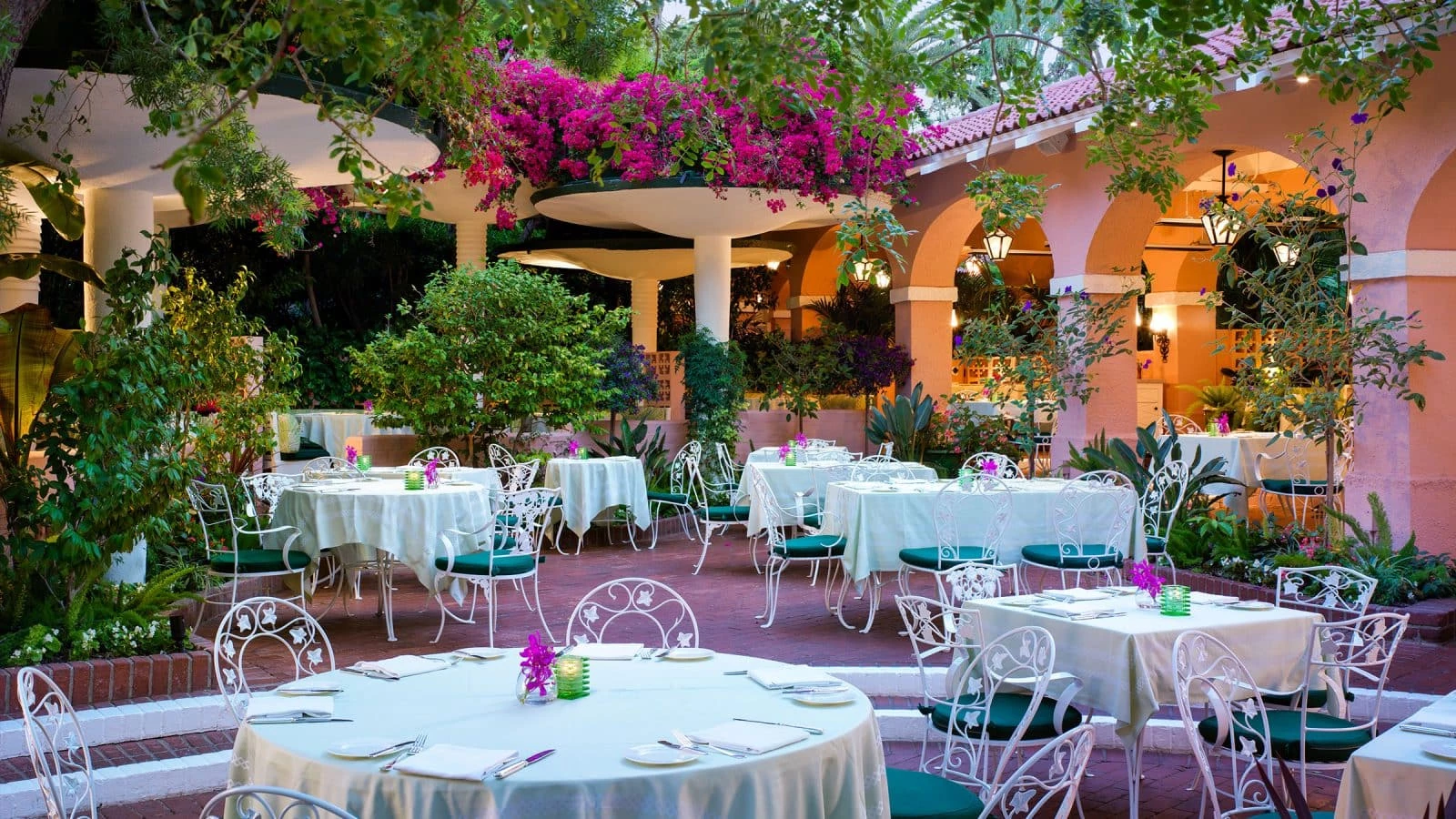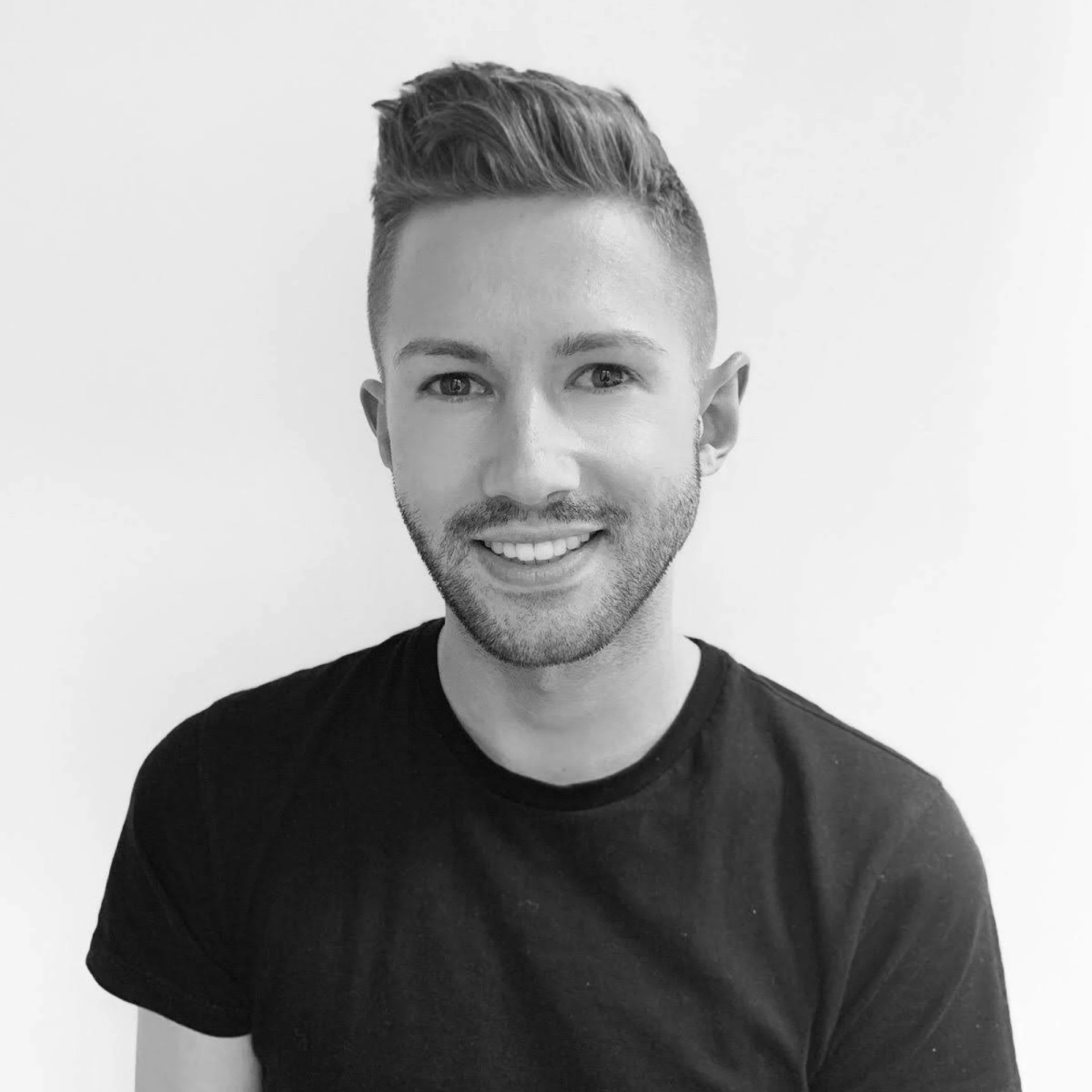 Jaike Rowe
Luxury Travel Expert
---
"The thing about the USA is that it's just so diverse. It doesn't matter what you're looking for, you can find it in the USA. I personally love San Francisco because it's hotels are arty and luxurious at the same time."
Contact us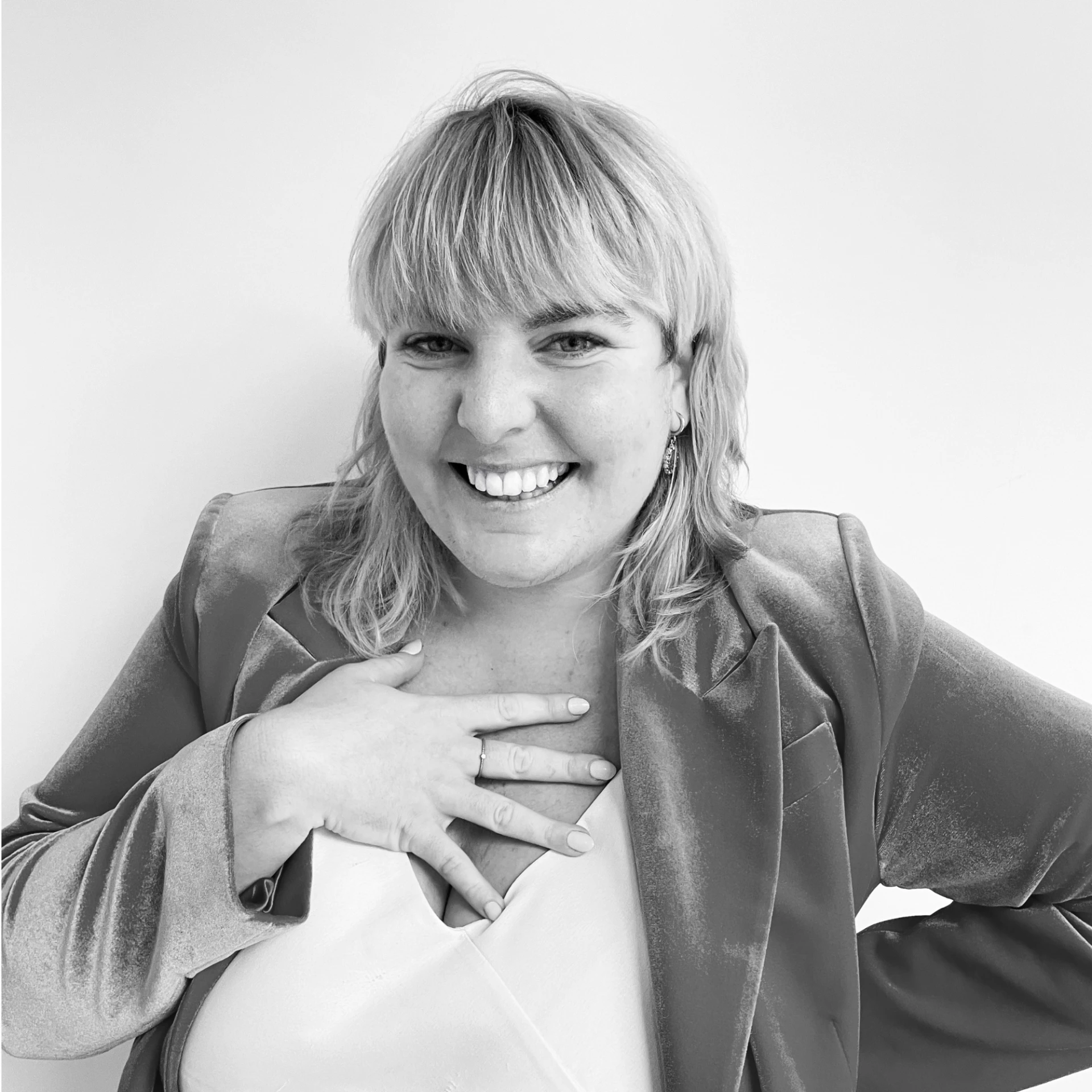 Maria Gardner
Luxury Travel Expert
---
"There's nowhere quite like New York for an ultra-lux city break. I always recommend visiting in December for the dream Christmas experience, complete with high-end shopping, Broadway shows and walks in Central Park. "
Contact us
We want to ensure you have the best experience with us so we'll keep working on your itinerary until perfect. You will have your own personal dedicated member of our team who will help build the perfect trip for you.
We pride ourselves in the number of clients that are referred to us by our existing customers. Our 5* Trustpilot rating is important to us, so we encourage you to browse our reviews. They speak for themselves and that's why you are in safe hands.
Make an
enquiry
---
Email
info@outofoffice.com
To start planning your trip, please call us or complete the enquiry form and one of our team of experts will contact you as soon as possible for an initial consultation to discuss your travel plans in more detail.
All the prices on our website do not include flights. We can, of course, arrange them for you.