Arguably the most iconic hotel in America, the Chateau Marmont is a byword for bohemia, glamour and Hollywood. It's hosted many of the greatest stars, from Garbo to De Niro. The filmmaker Billy Wilder said, "I would rather sleep in a bathroom than in another hotel". Sofia Coppola's 2010 film, Somewhere, is an ode to the Chateau Marmont. The hotel remains a glamorous destination to this day. Service is helpful but not gushing. There might be more trendy looking luxury hotels in Hollywood, but none have the history of the Chateau Marmont. If the walls of this hotel could talk you'd never stop listening.
More information
Historic hotel
Hosted countless major stars
Captures the history of Hollywood
Whilst LGBTQ+ rights vary from state to state in the USA, there are nationwide laws that protect members of the community from discrimination. Same-sex couples can also marry in the USA, and social attitudes are generally tolerant.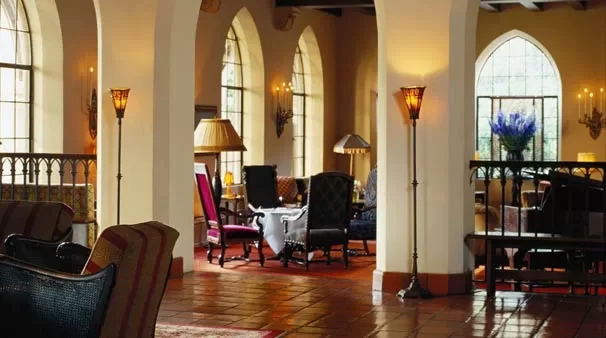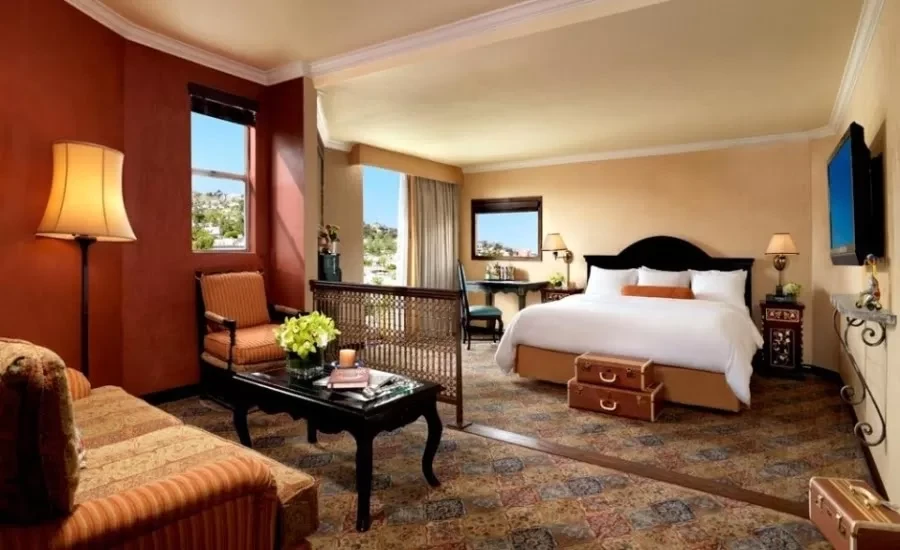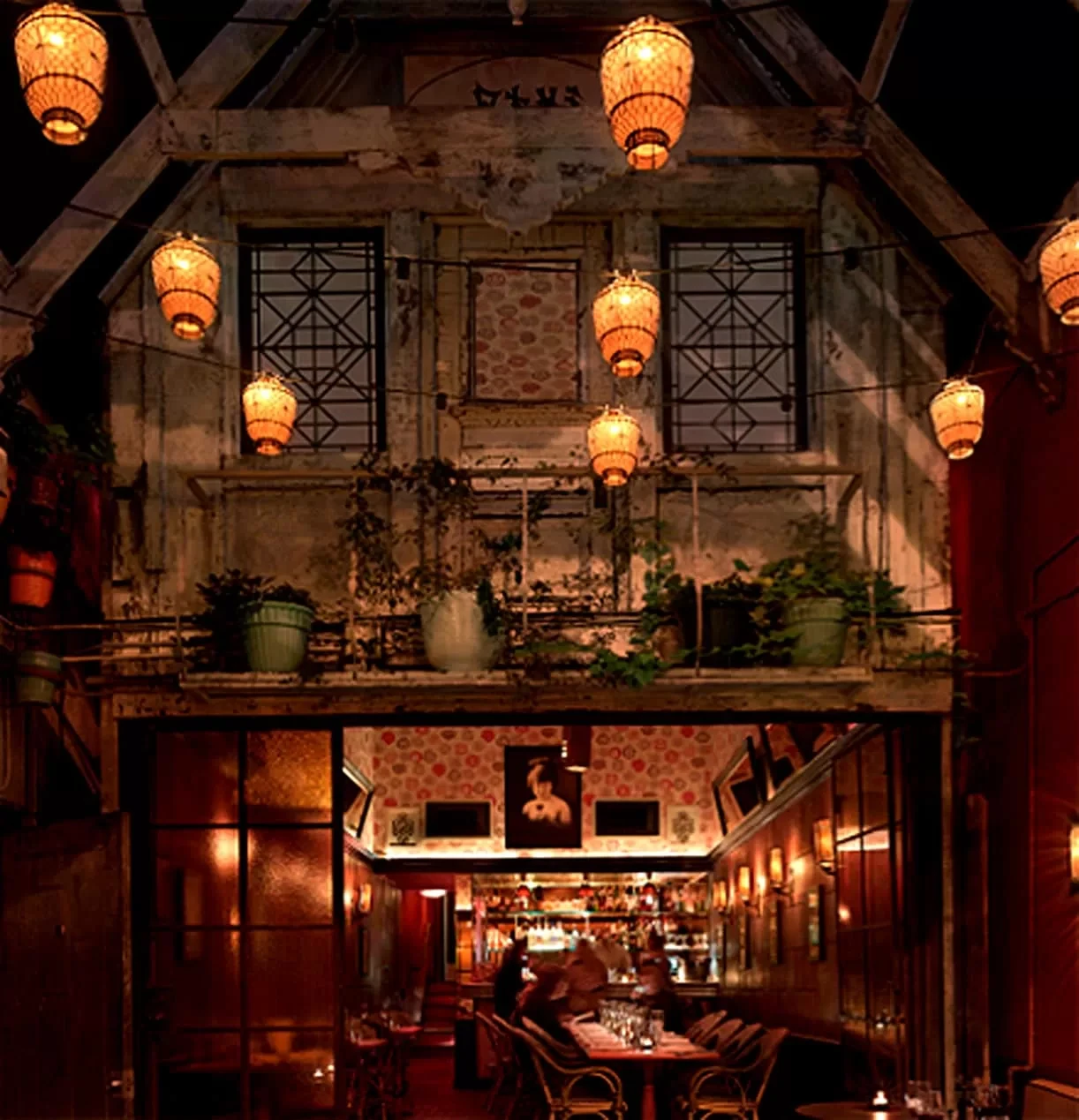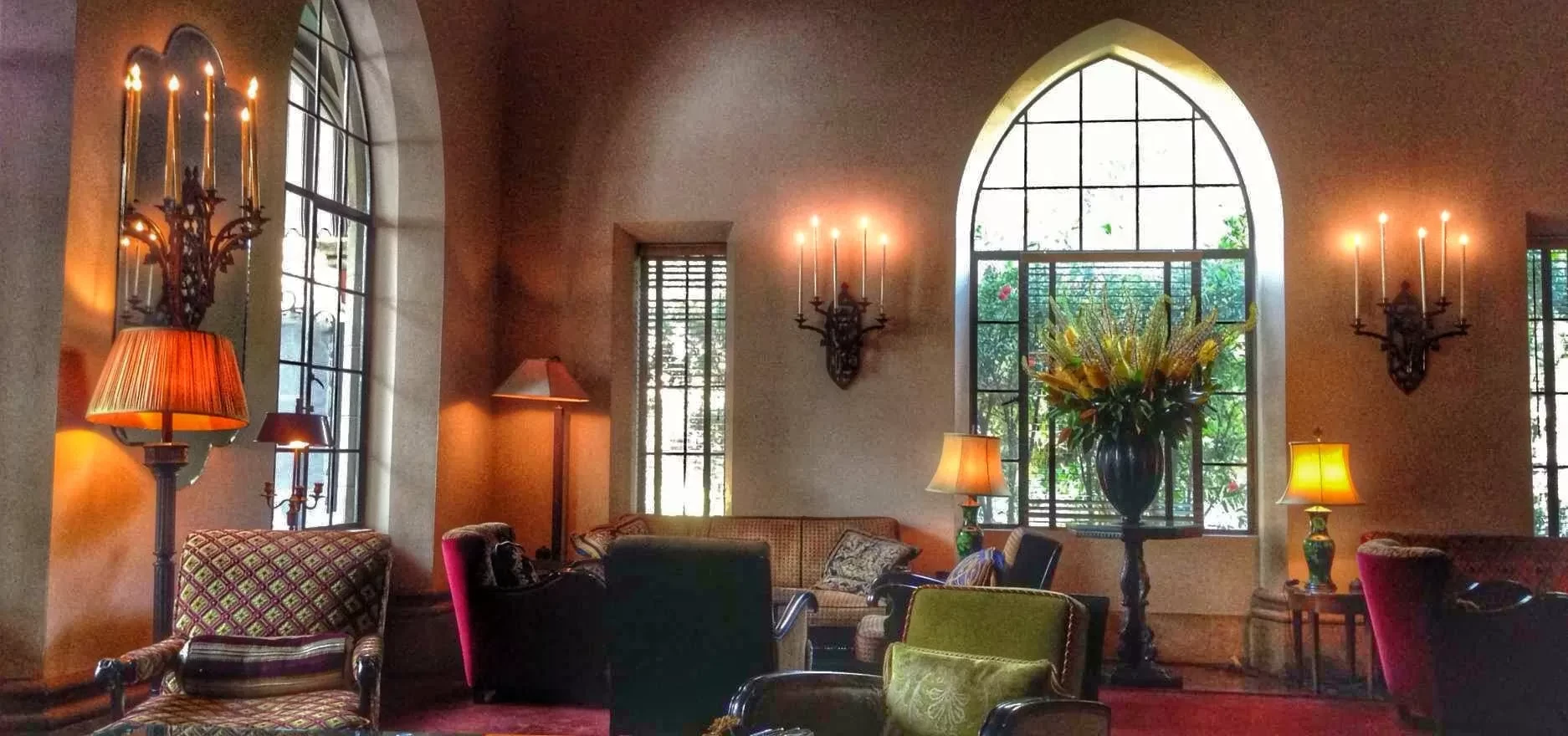 All of the hotel's rooms, suites and bungalows are like private homes. Most have kitchens and balconies. The standard bedrooms have queen size beds, garden views and 300 sq. ft of space.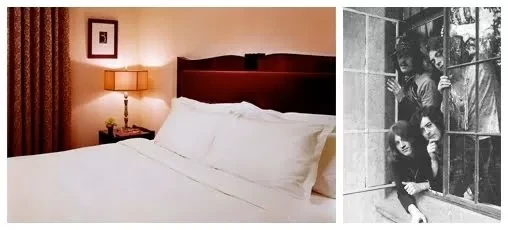 You can opt for a Junior Suite (500 sq. ft.). The Premier One-Bedroom Suites have large living rooms, a balcony and terrace (800 sq. ft.). Two Bedroom Suites are much larger with queen and twin beds (950 sq. ft.).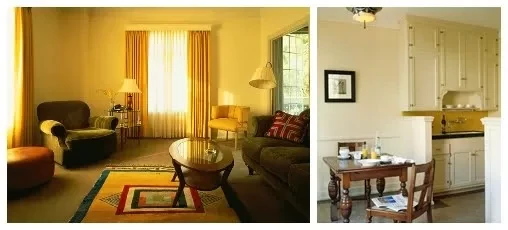 The Garden Cottage has a queen-size bed, dining area and full kitchen. You'll also have a living room with hardwood floors and a landscaped courtyard that leads to the pool.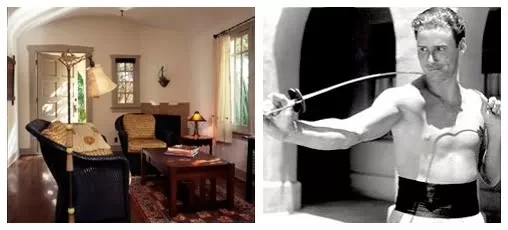 You're very own penthouse in Hollywood's most historic hotel. It has a king-size bed, a large living area, a patio and a formal dining area (1,200 sq. ft.).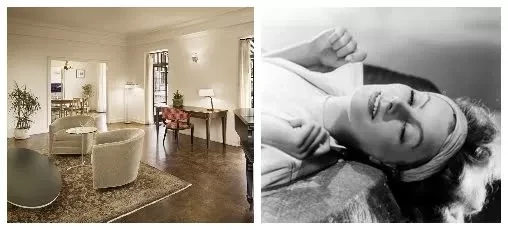 Food And Drink
Chef Rhoda Magbitang creates classic American dishes with locally sourced ingredients. By the 90s, the hotel was enjoying a renaissance. You would see the biggest stars in Tinseltown wining and dining, hosting business meetings and throwing parties. No greater concentration of celebrities could be seen anywhere. This place was practically their office. It is a place to see and be seen to this day. The food is pretty fab too.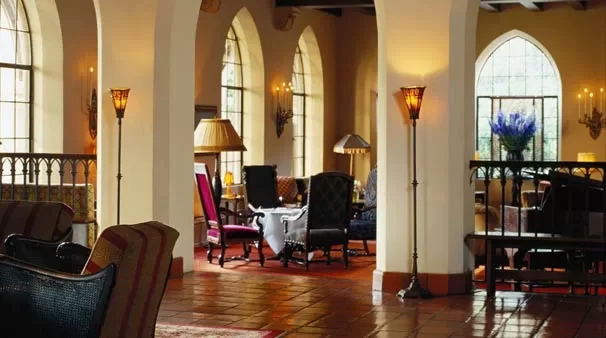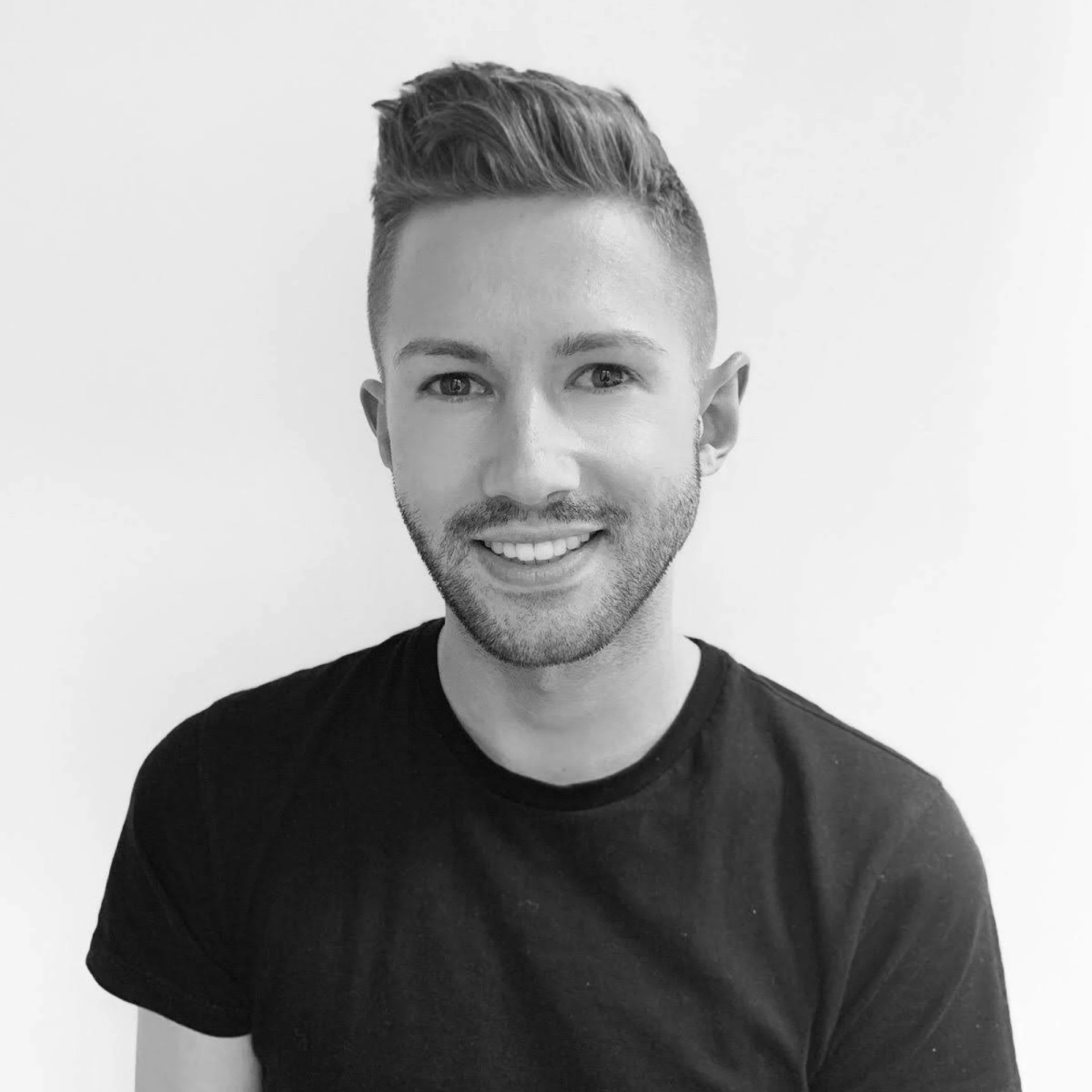 Jaike Rowe
Luxury Travel Expert
---
"The thing about the USA is that it's just so diverse. It doesn't matter what you're looking for, you can find it in the USA. I personally love San Francisco because it's hotels are arty and luxurious at the same time."
Contact us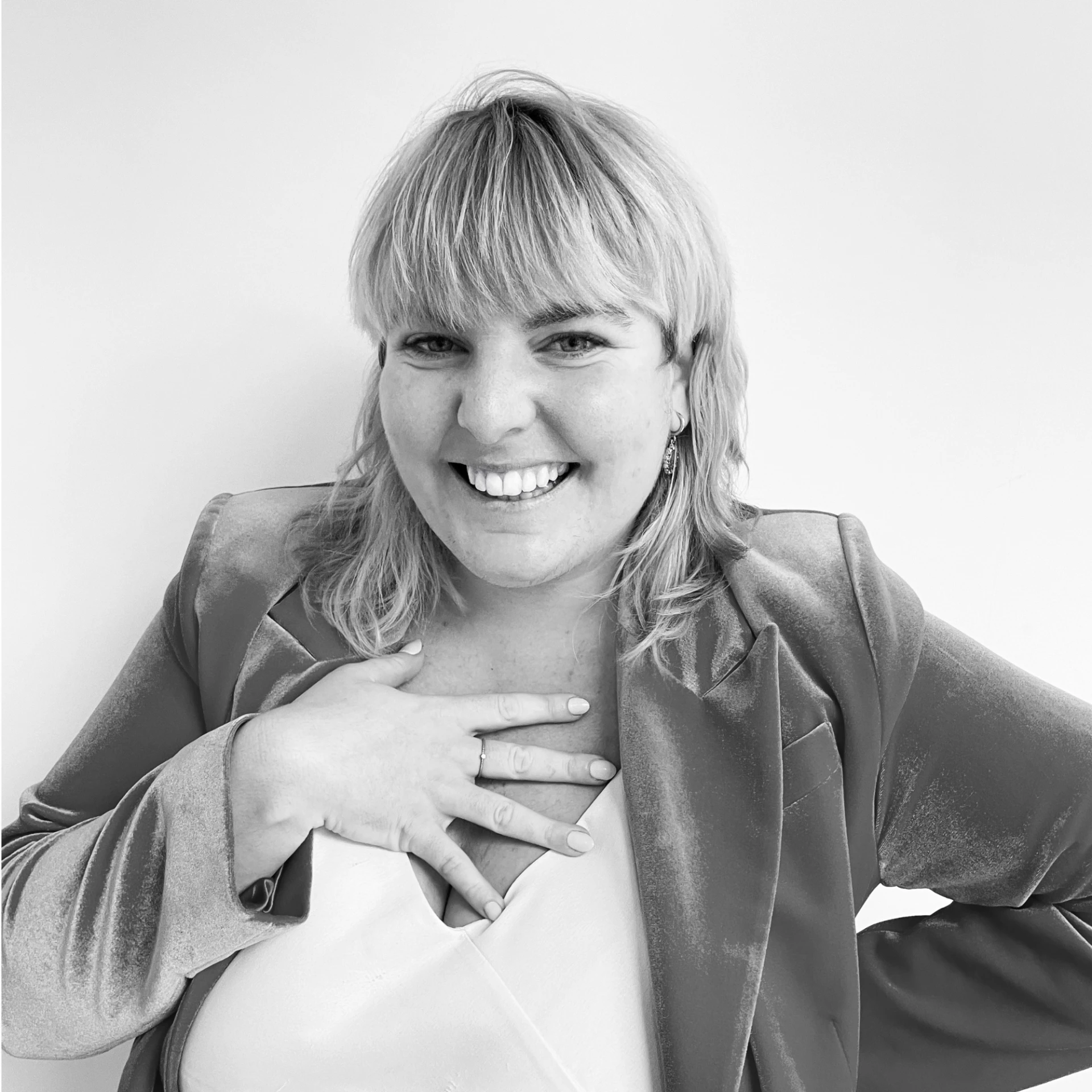 Maria Gardner
Luxury Travel Expert
---
"There's nowhere quite like New York for an ultra-lux city break. I always recommend visiting in December for the dream Christmas experience, complete with high-end shopping, Broadway shows and walks in Central Park. "
Contact us
We want to ensure you have the best experience with us so we'll keep working on your itinerary until perfect. You will have your own personal dedicated member of our team who will help build the perfect trip for you.
We pride ourselves in the number of clients that are referred to us by our existing customers. Our 5* Trustpilot rating is important to us, so we encourage you to browse our reviews. They speak for themselves and that's why you are in safe hands.
Make an
enquiry
---
Email
info@outofoffice.com
To start planning your trip, please call us or complete the enquiry form and one of our team of experts will contact you as soon as possible for an initial consultation to discuss your travel plans in more detail.
All the prices on our website do not include flights. We can, of course, arrange them for you.