Sunset Key Cottages offers the most exclusive accommodation in Key West. Located on a private island around a mile of the coast of Key West. There are 40 cottaged to choose from. You can be transferred to the island by ferry in 15-minutes when you check in to The Westin Resort And Marina. The ferry departs throughout the day, usually twice every hour.
More information
Top luxury choice in Key West
Breakfast delivered to your door each morning
Located on a private island
Whilst LGBTQ+ rights vary from state to state in the USA, there are nationwide laws that protect members of the community from discrimination. Same-sex couples can also marry in the USA, and social attitudes are generally tolerant.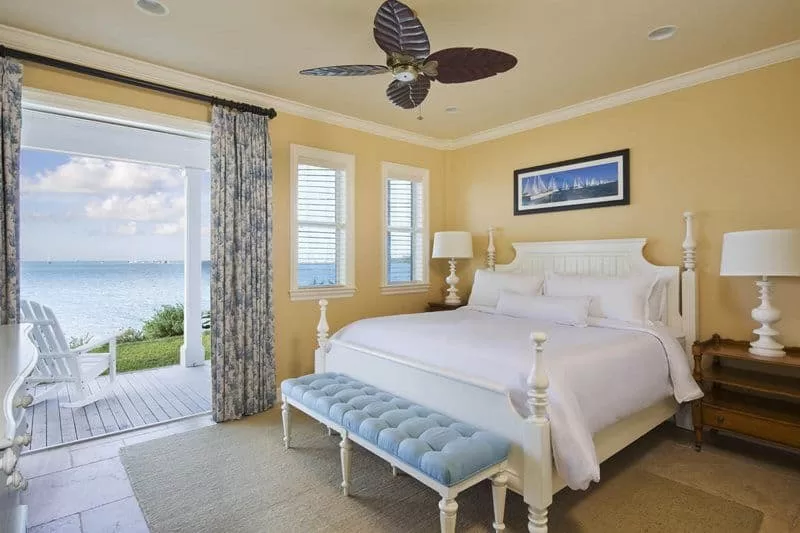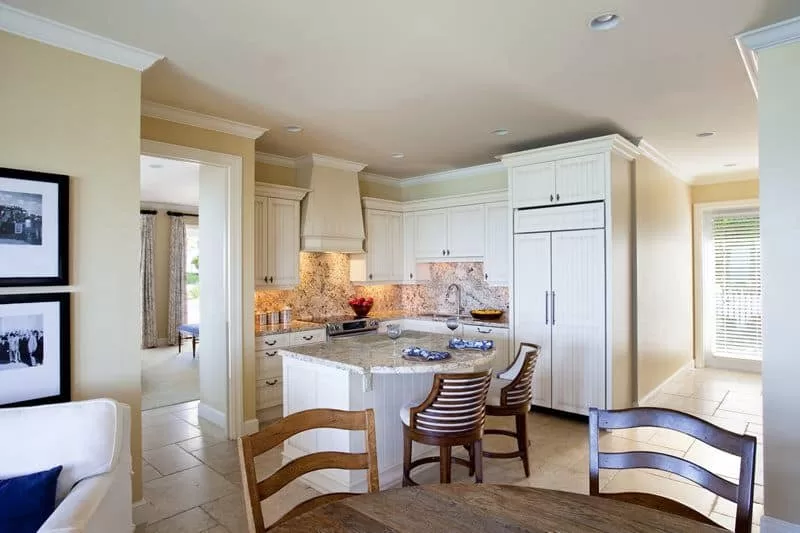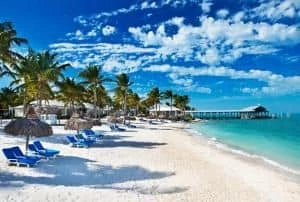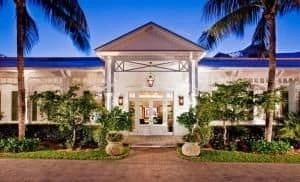 This luxury cottage comes with a wrap around veranda and an outdoor dining area. Ideal for "Rise And Dine" breakfast which is delivered to your door each morning. You'll have a living and dining room with a large dining table. The cottages have either a full or en-suite bathroom.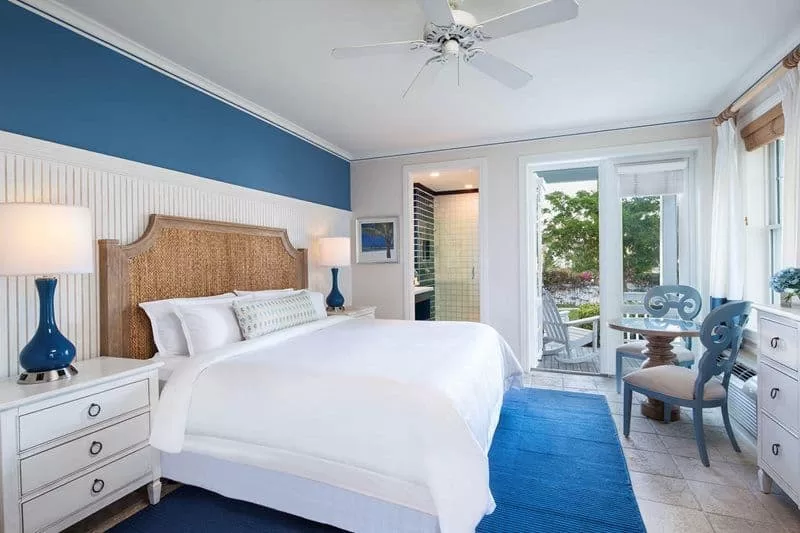 This luxury cottage has 1,700 square feet of space with uninterrupted ocean views wherever you look. You won't find a more luxurious setting in Kew West. The cottage comes with a spacious living area and kitchen. Breakfast is delivered to your door each morning.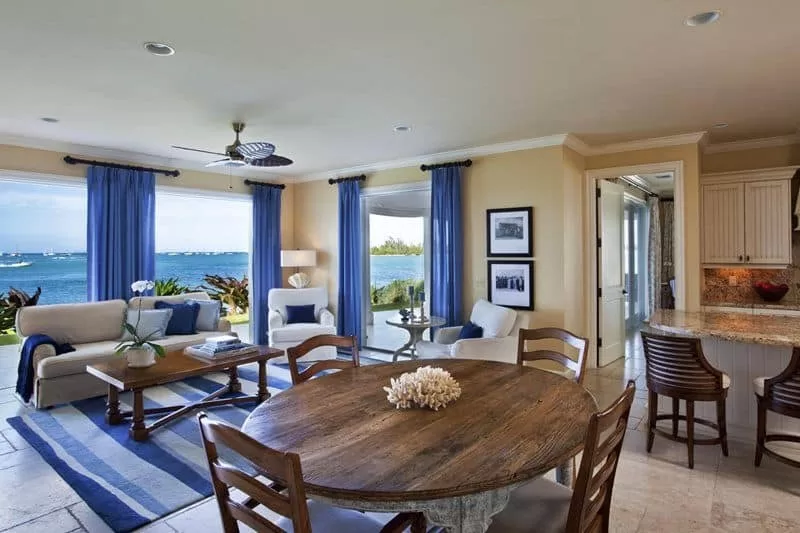 With 2,500 square feet of space this luxury cottage will be like your very own kingdom. It comes with a private plunge pool and beach area. There's one bedroom on the first floor, two upstairs with shared bathrooms and also a master suite with a private balcony and jacuzzi in the bath.
Enquire for information about other cottages.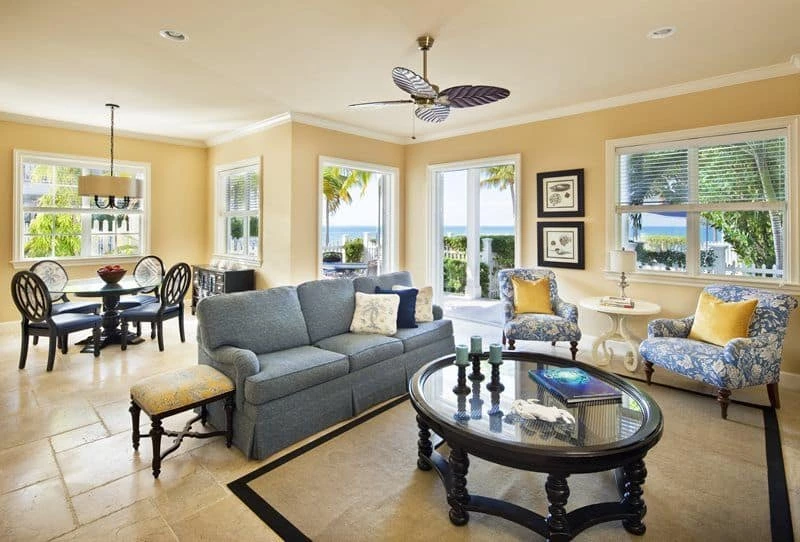 Dining Options
Latitude
Latitude serves fresh Floridian cuisine and offers sweeping views of the Gulf Of Mexico.
Flipper's Pool Bar
Located by Sunset Key Pool, Flipper's Pool Bar is a more laid back affair serving drinks and light dishes.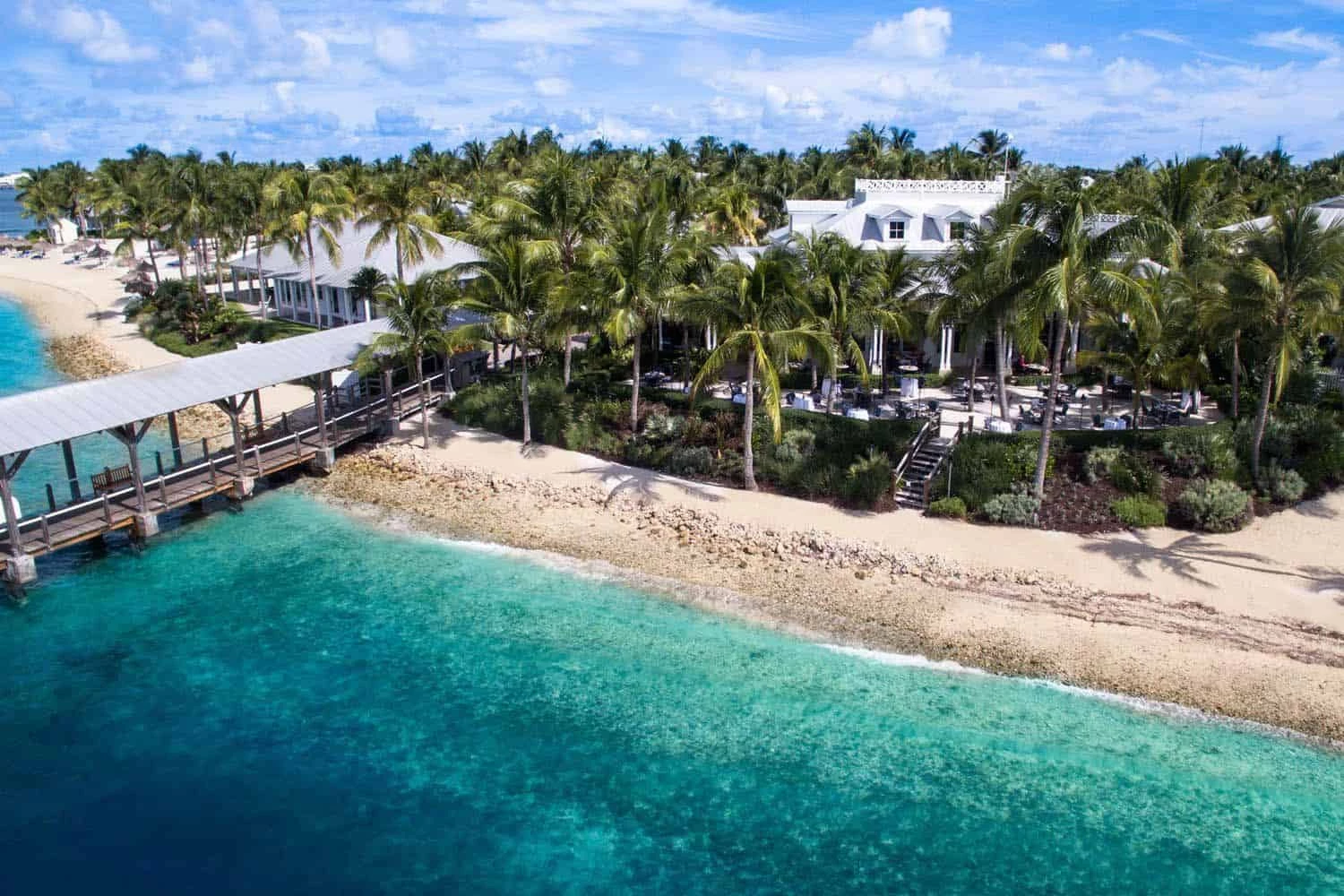 Spa
There are three spas to choose from and an extensive spa menu. You can enjoy a range of massage treatments from a stone massage to deep tissue. You can also opt for a number of beauty treatments to ensure that you're looking radiant when you hit Duval Street in the evening.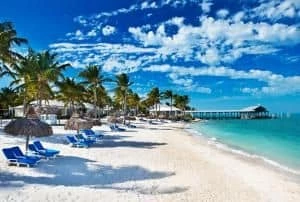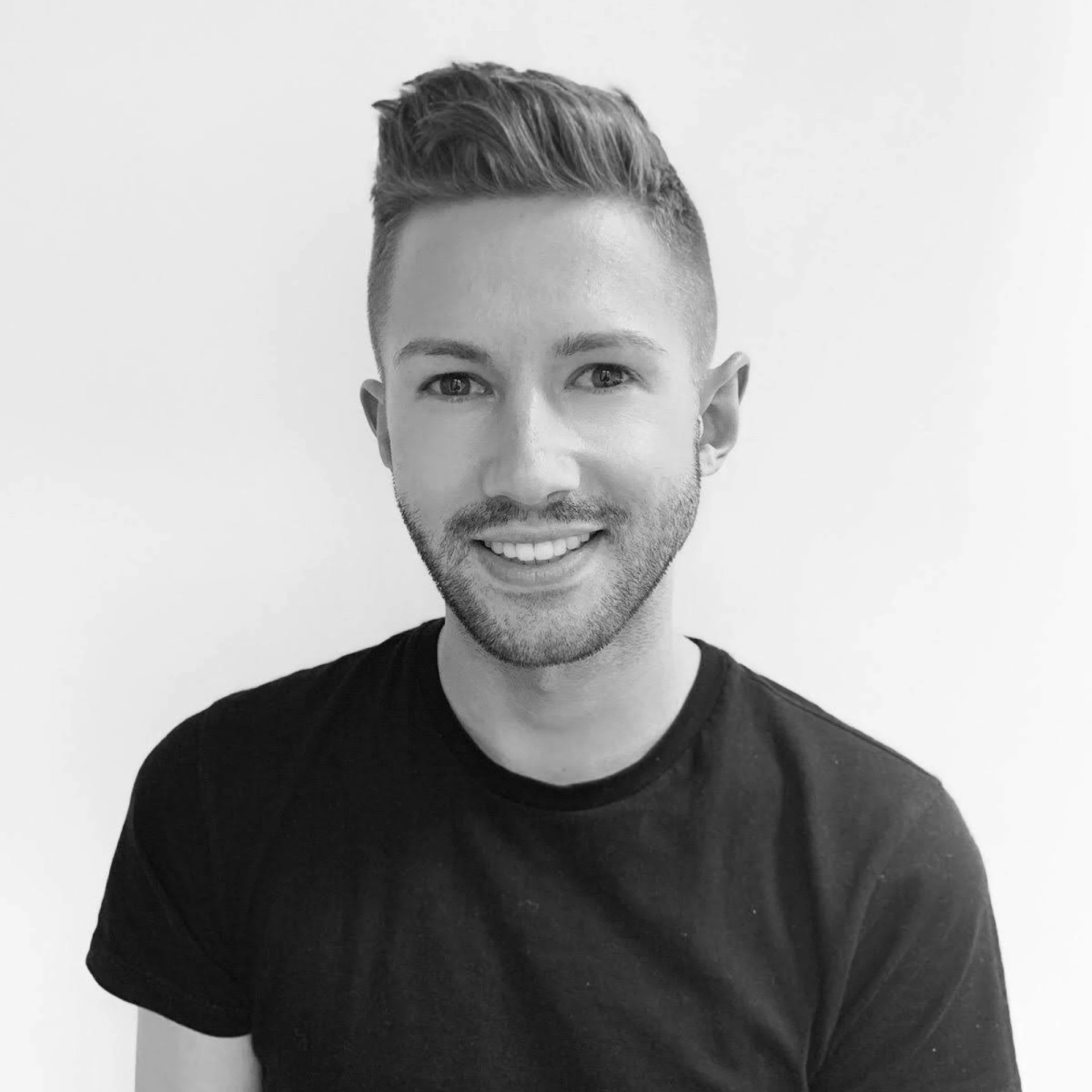 Jaike Rowe
Luxury Travel Expert
---
"The thing about the USA is that it's just so diverse. It doesn't matter what you're looking for, you can find it in the USA. I personally love San Francisco because it's hotels are arty and luxurious at the same time."
Contact us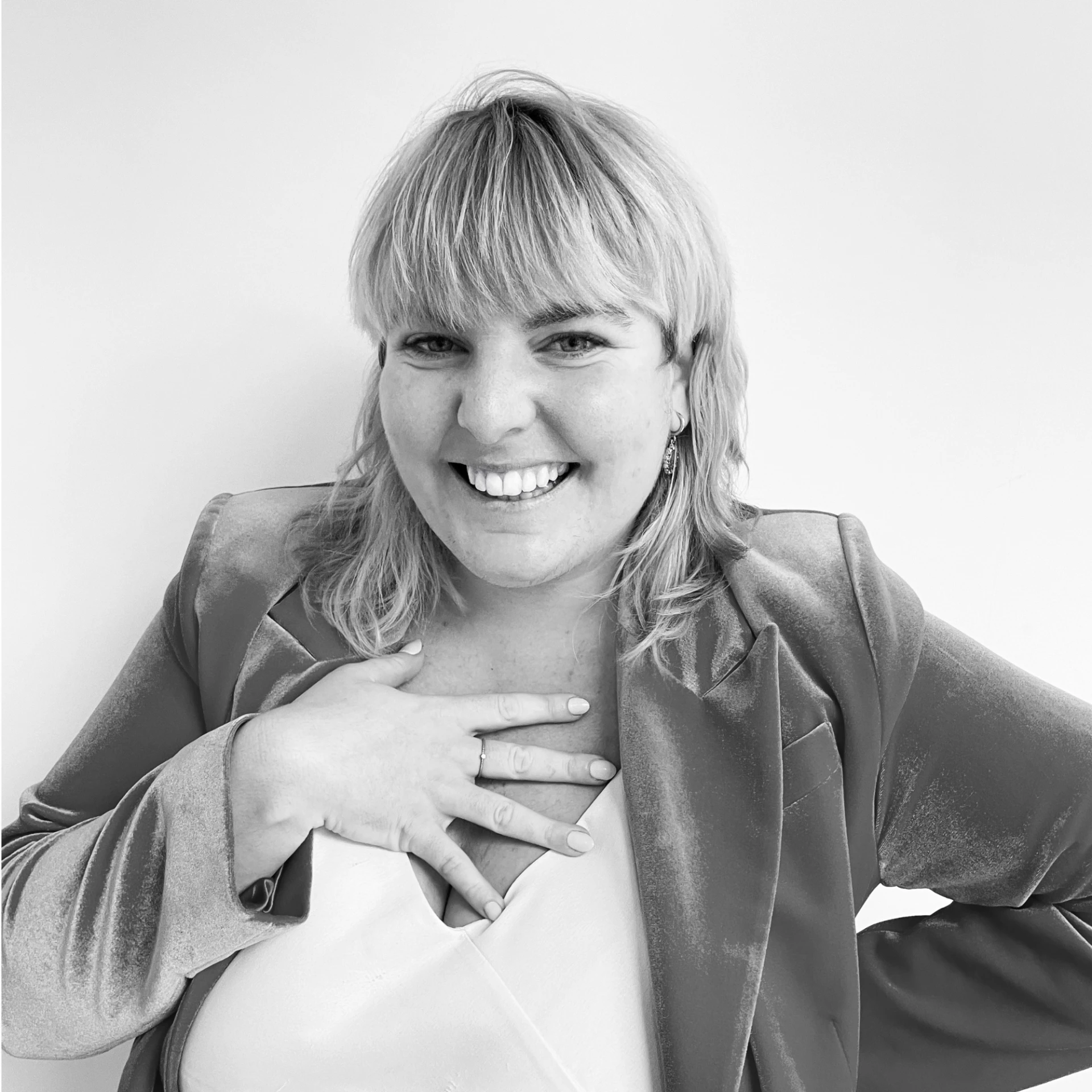 Maria Gardner
Luxury Travel Expert
---
"There's nowhere quite like New York for an ultra-lux city break. I always recommend visiting in December for the dream Christmas experience, complete with high-end shopping, Broadway shows and walks in Central Park. "
Contact us
We want to ensure you have the best experience with us so we'll keep working on your itinerary until perfect. You will have your own personal dedicated member of our team who will help build the perfect trip for you.
We pride ourselves in the number of clients that are referred to us by our existing customers. Our 5* Trustpilot rating is important to us, so we encourage you to browse our reviews. They speak for themselves and that's why you are in safe hands.
Make an
enquiry
---
Email
info@outofoffice.com
To start planning your trip, please call us or complete the enquiry form and one of our team of experts will contact you as soon as possible for an initial consultation to discuss your travel plans in more detail.
All the prices on our website do not include flights. We can, of course, arrange them for you.