Located on Lennox Hill overlooking Central Park, The Pierre is in an unbeatable location. It's just a ten-minute walk to the Rockefeller Center. The luxury boutiques of Madison and Fifth Avenues are just around the corner. This is prime New York real estate.
The interiors are every bit as impressive as the location. Combining the finest elements of Indian design with a Neoclassical twist, you'll find trompe l'oeil murals in the Rotunda, marble floors and stone pilasters. You can expect royal treatment at The Pierre. It's one of the last hotels in New York to have lift attendants. A house car is on-site to whisk you around the city. This hotel has been a favourite with luxury travellers since it opened in the 1930s.
More information
One of the best luxury hotels in New York
World-class cuisine from Chef Ashfer Biju
Elizabeth Taylor was once a permanent resident
It's in Central Park
Whilst LGBTQ+ rights vary from state to state in the USA, there are nationwide laws that protect members of the community from discrimination. Same-sex couples can also marry in the USA, and social attitudes are generally tolerant.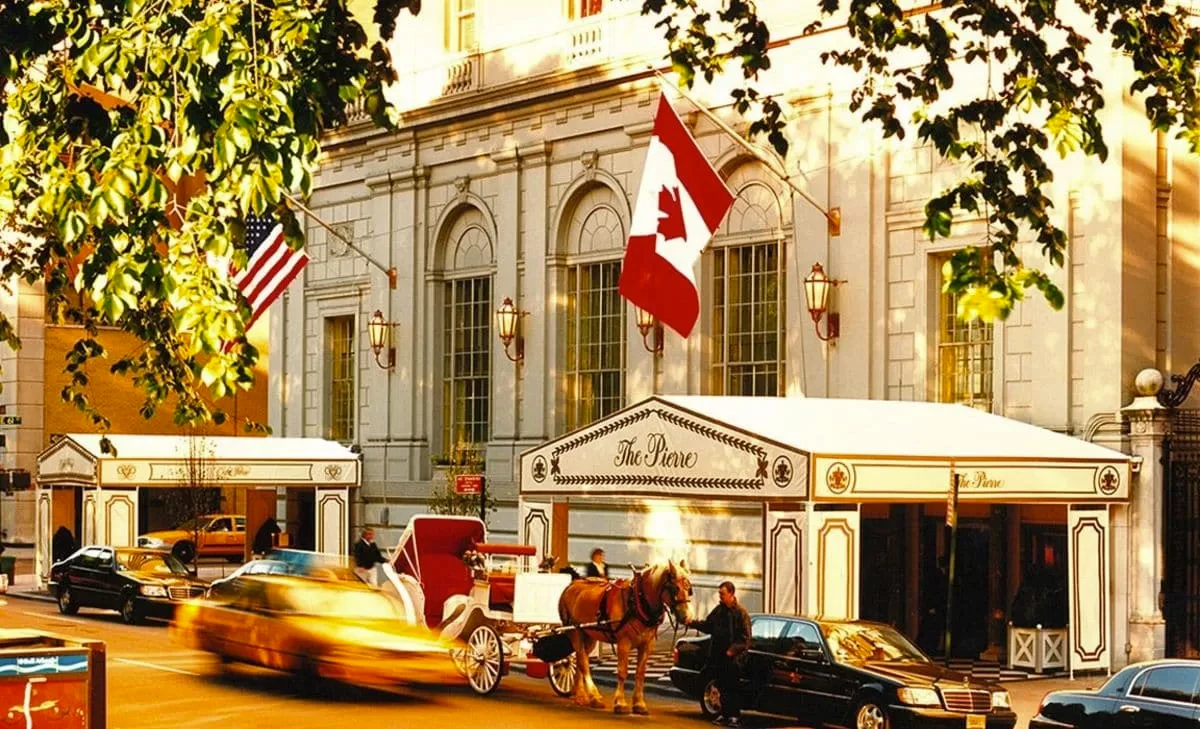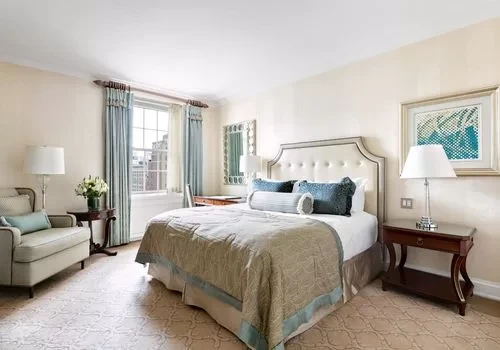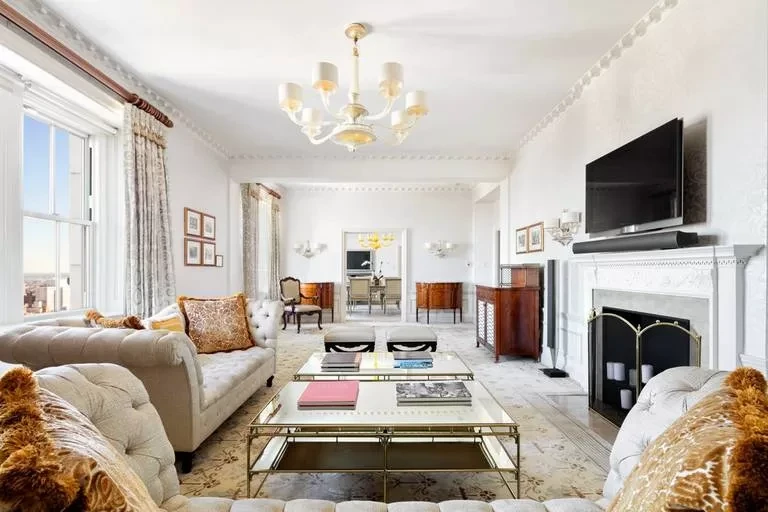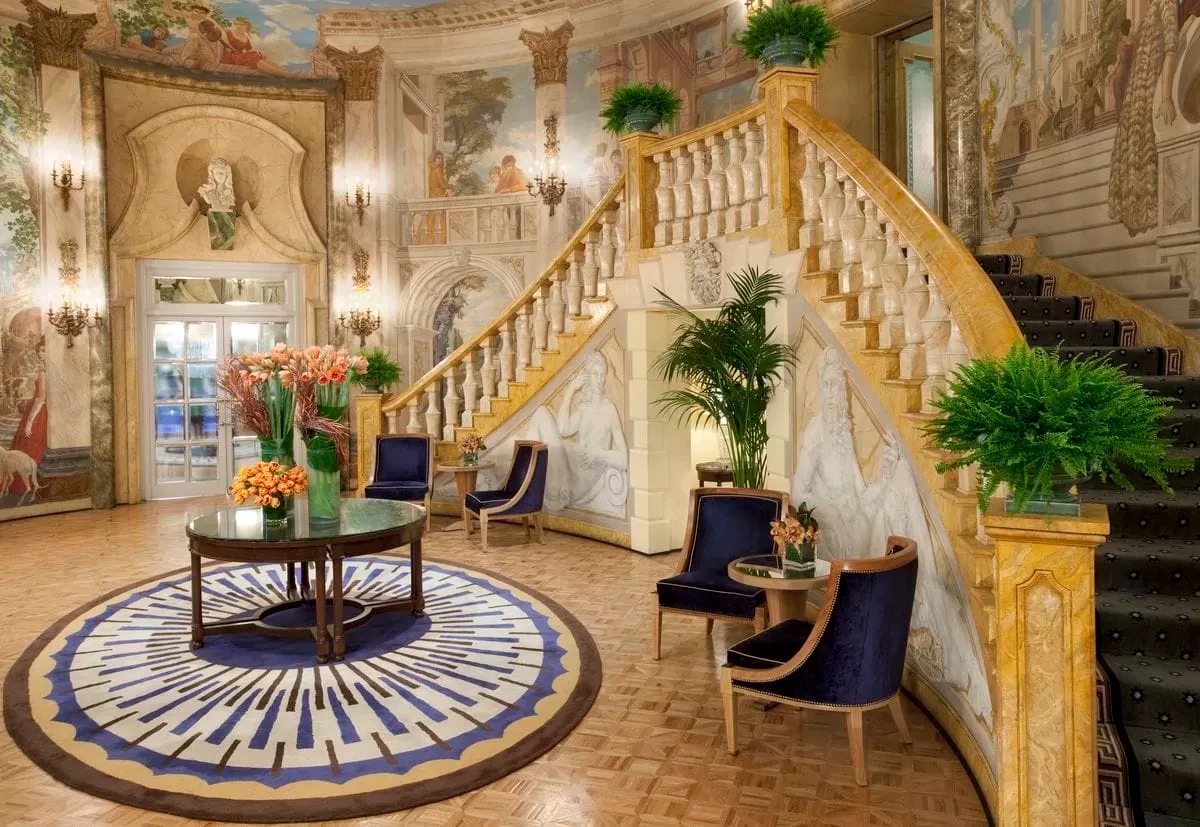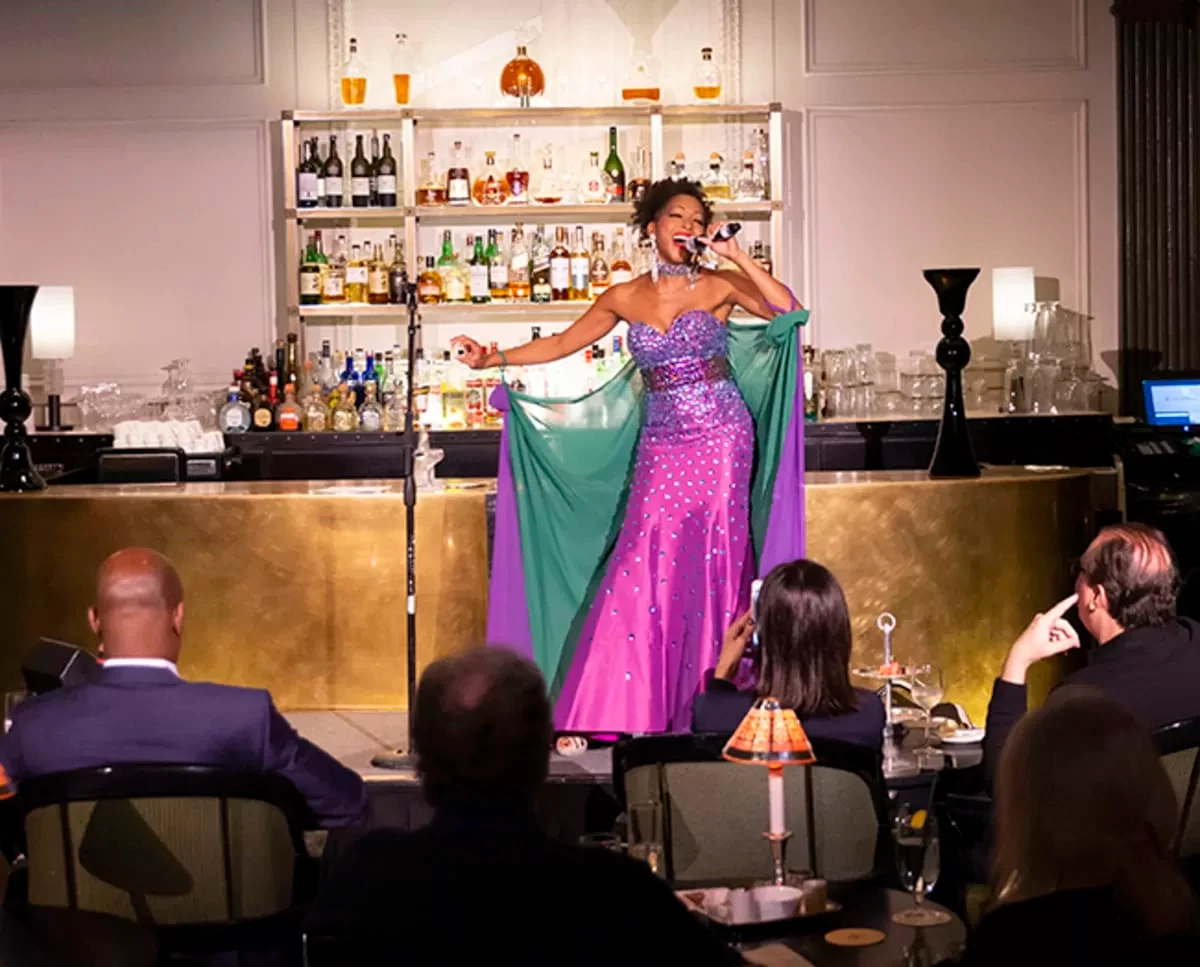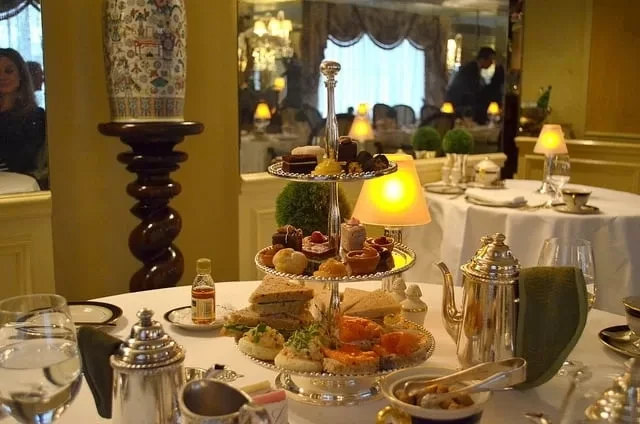 Some of the most expensive private apartments in New York have been part of The Pierre. Some of them were sold in the late 50s. Residents included the likes of Elizabeth Taylor and Aristotle Onassis. In 2019, an apartment at The Pierre went on the market for a monthly rental price of half a million bucks, making it the most expensive rental property in the Big Apple.
Fear not, normal rooms at the hotel aren't cheap but they do come at reasonable 5-star prices. The smaller rooms are very stylish and have an air of unpretentious luxury. Superior Rooms are bigger with 300 square feet of space. Many rooms come with lavish Indian ornaments.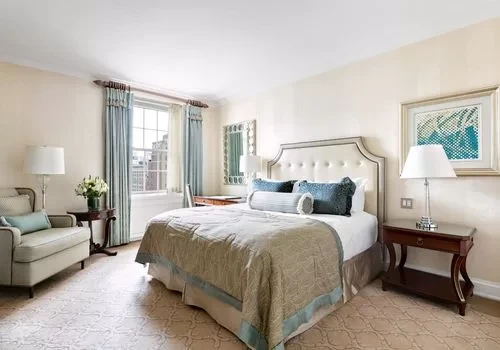 Food And Drink
Chef Ashfer Biju presides over the Perrine restaurant. It serves some of the best international cuisine in the neighbourhood. Michael Mignano curated the dessert menu. The breakfast is excellent – you could opt for classic American pancakes done to perfection.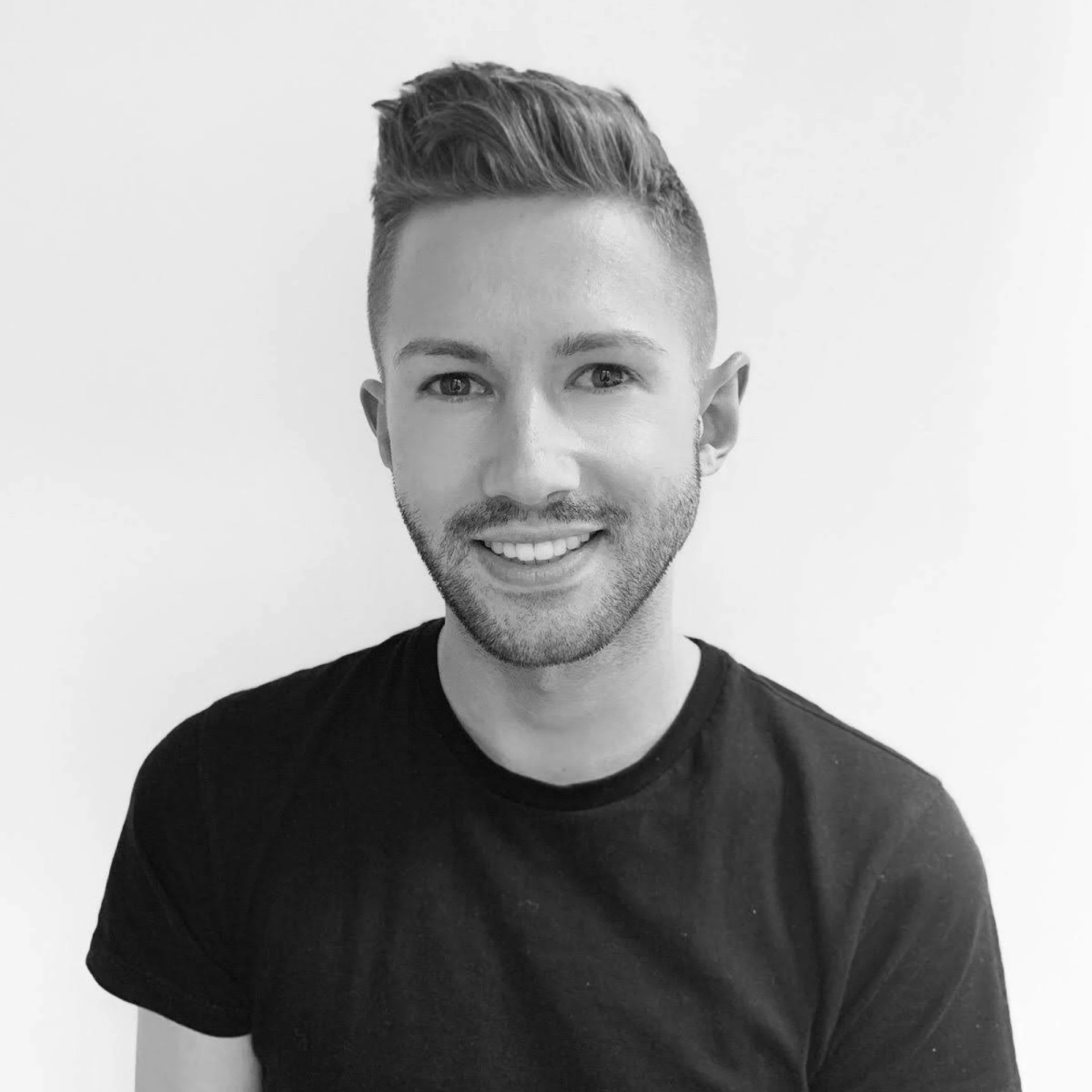 Jaike Rowe
Luxury Travel Expert
---
"The thing about the USA is that it's just so diverse. It doesn't matter what you're looking for, you can find it in the USA. I personally love San Francisco because it's hotels are arty and luxurious at the same time."
Contact us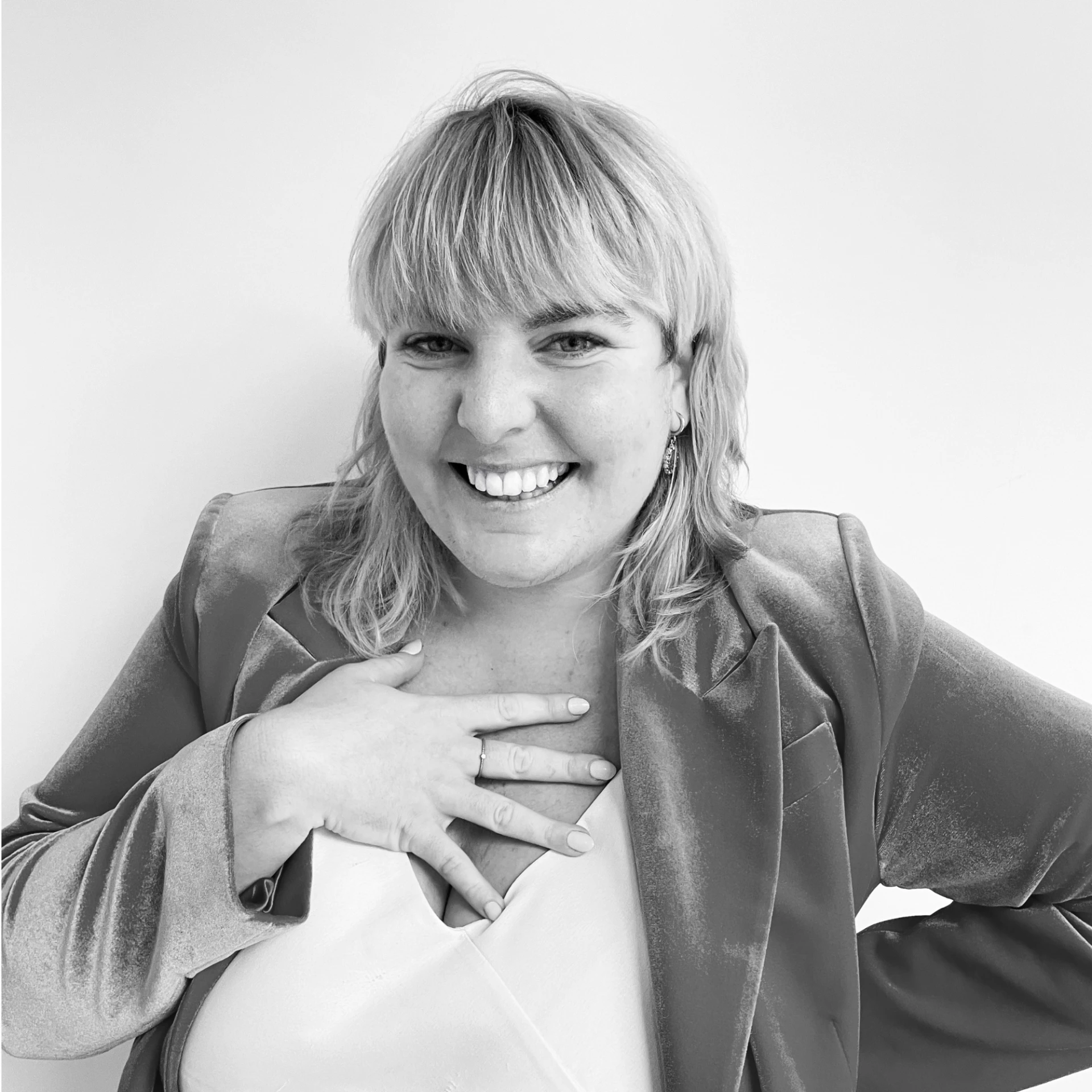 Maria Gardner
Luxury Travel Expert
---
"There's nowhere quite like New York for an ultra-lux city break. I always recommend visiting in December for the dream Christmas experience, complete with high-end shopping, Broadway shows and walks in Central Park. "
Contact us
We want to ensure you have the best experience with us so we'll keep working on your itinerary until perfect. You will have your own personal dedicated member of our team who will help build the perfect trip for you.
We pride ourselves in the number of clients that are referred to us by our existing customers. Our 5* Trustpilot rating is important to us, so we encourage you to browse our reviews. They speak for themselves and that's why you are in safe hands.
Make an
enquiry
---
Email
info@outofoffice.com
To start planning your trip, please call us or complete the enquiry form and one of our team of experts will contact you as soon as possible for an initial consultation to discuss your travel plans in more detail.
All the prices on our website do not include flights. We can, of course, arrange them for you.