Follow the Mekong River and indulge in fascinating culture on a small luxury group trip through the gorgeous landscapes and ancient settlements of Vietnam and Cambodia.
Coursing through Asia for over 3,000 miles, the Mekong River is one of the world's most historically significant waterways, having given rise to countless dynasties and modern empires. On this luxury group trip, you'll have the opportunity to combine the stimulation of sprawling Ho Chi Minh with a number of jaw-droppingly stunning natural landscapes. Both Cambodia and Vietnam have experienced turbulent modern histories, and during this group trip, you'll learn more about the details of these periods as well as the chance to get acquainted with a range of local cultures and tour some of Asia's most famous cultural sites including Angkor Wat. Along the way, you'll stay in a range of the region's most exclusive and opulent luxury hotels, meaning you won't ever have to compromise on a high-level of comfort.
More Information
International Flights
Travel insurance
Day 1-7 Vietnam
Your time in Vietnam will begin in the positively stimulating city of Ho Chi Minh, where youll tour a range of cultural sites including the Saigon Opera House, the Central Post Office, and the Independence Palace. After the bustle of Ho Chi Minh City, the group will head into the bucolic countryside, visiting the small fishing village of Tien Loi Island and experiencing a traditional river delta way of life. The final stop on the Vietnam leg of your trip will see you tour the border town of Hong Ngu, where a majority of the country's traditional Khmer scarves are woven.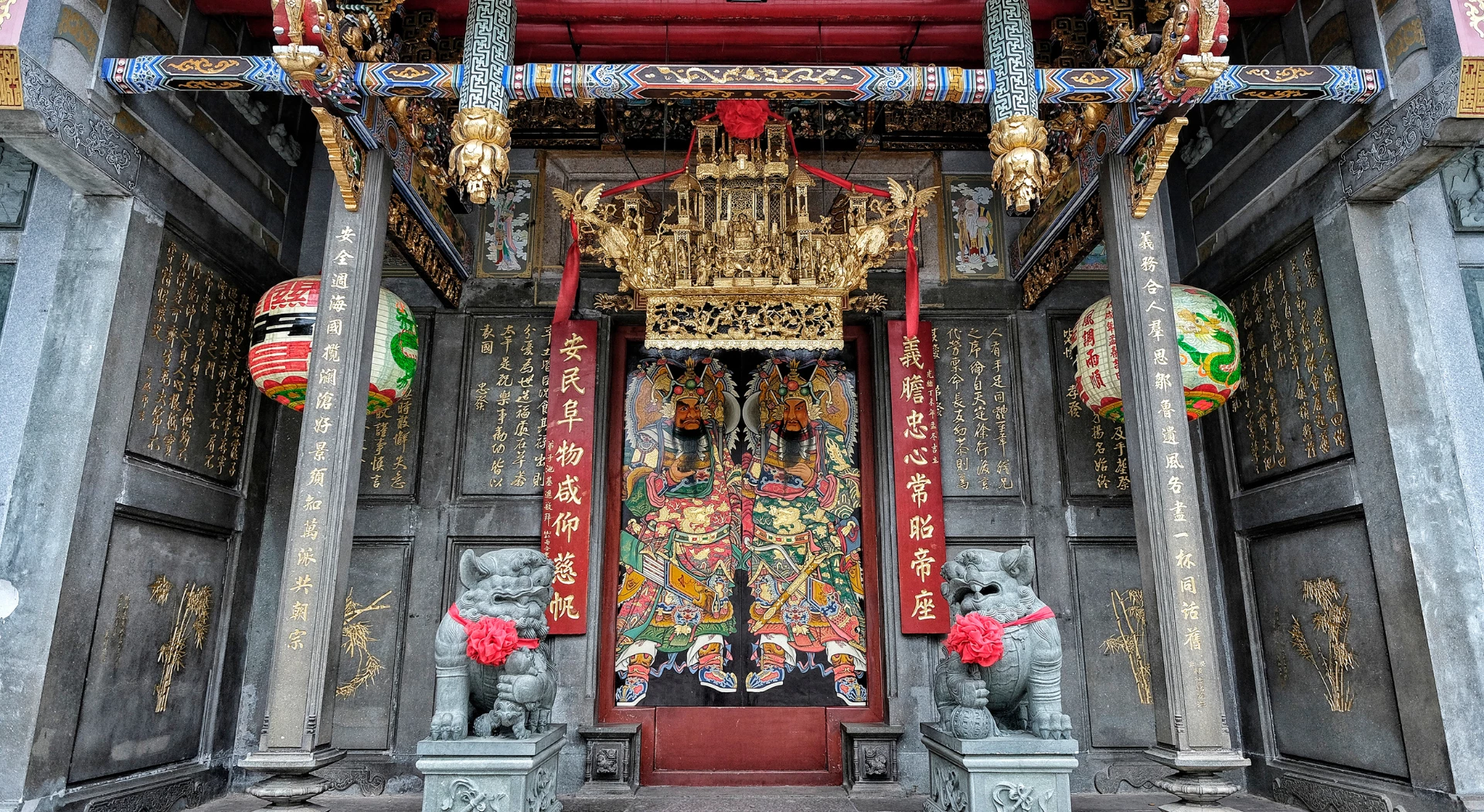 Day 8-13 Cambodia
After settling into your Cambodian accommodation and enjoying a delicious home-cooked meal, the group will set off toward the Royal Palace in Phnom Penh. Your time in Phnom Penh will also include tours of the National Museum and the iconic Silver Pagoda, two of the city's top tourist attractions. The second portion of the Cambodian leg of the group trip will focus on the country's astounding collection of temples, monuments, and ancient settlements. This will include Angkor Ban, Siem Reap, and of course, Angkor Wat.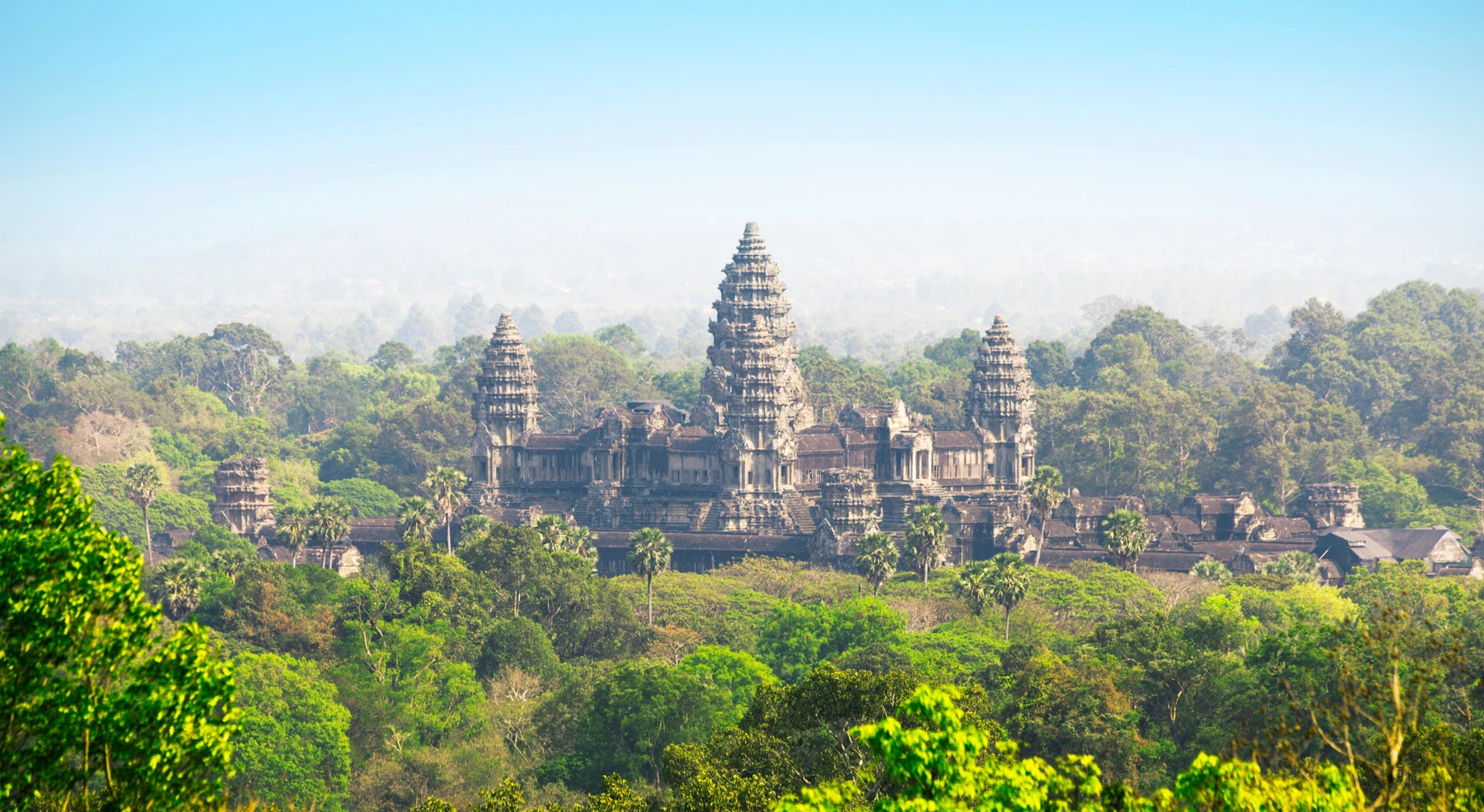 We want to ensure you have the best experience with us so we'll keep working on your itinerary until perfect. You will have your own personal dedicated member of our team who will help build the perfect trip for you.
We pride ourselves in the number of clients that are referred to us by our existing customers. Our 5* Trustpilot rating is important to us, so we encourage you to browse our reviews. They speak for themselves and that's why you are in safe hands.