Nestled at the foot of one of Iceland's most beautiful mountain ranges and within close proximity to an impressively raging waterfall, UMI hotel is the ideal choice for luxury travelers wanting to sample a slice of Iceland's raw natural beauty and unrivaled potential for adventure experiences.
The hotel, located around 140km from Reykjavic, offers the chance to connect with nature through an approach to design and hospitality that seeks to amplify the gorgeous landscapes that lie beyond UMI's concrete walls. Whilst the outdoor environment is particularly stunning, the interiors of UMI hotel will not disappoint and guests will find a contemporary, semi-brutalist wonderland waiting to be explored. A sense of understated elegance runs throughout each of the property's 28 rooms which boasts either mountain or ocean views – meaning that whatever room you choose, you'll be spoilt by an unrivaled view of Iceland's gorgeous natural scenery.
More information
Isolated location
Sea views
Great breakfast
Mountains and waterfalls nearby
Ultra-modern design
Designer rooms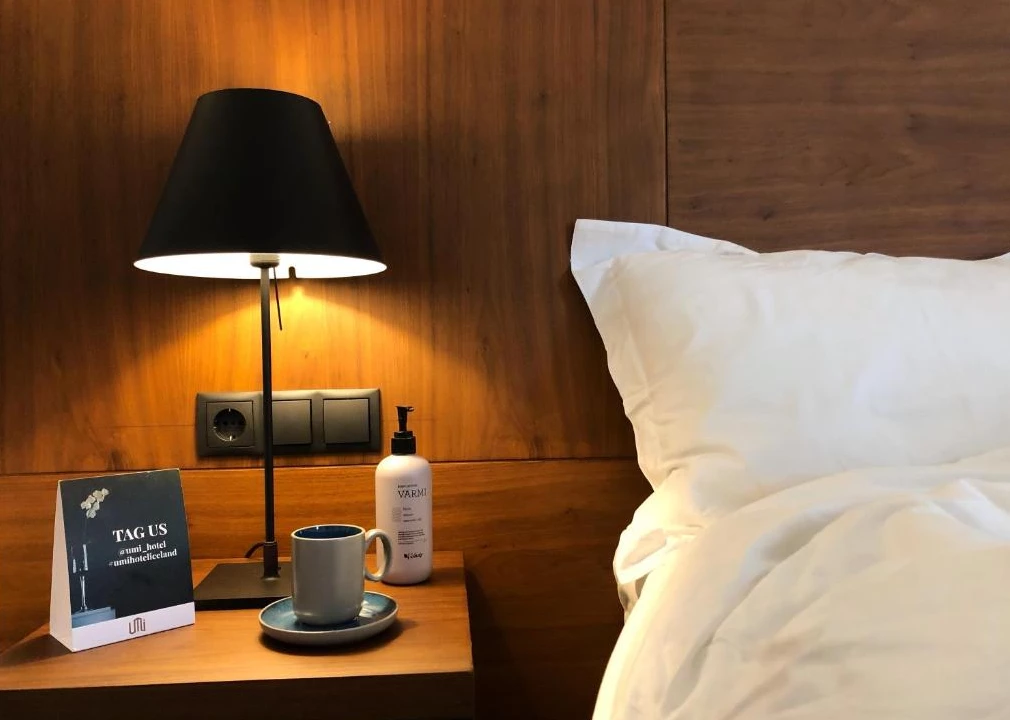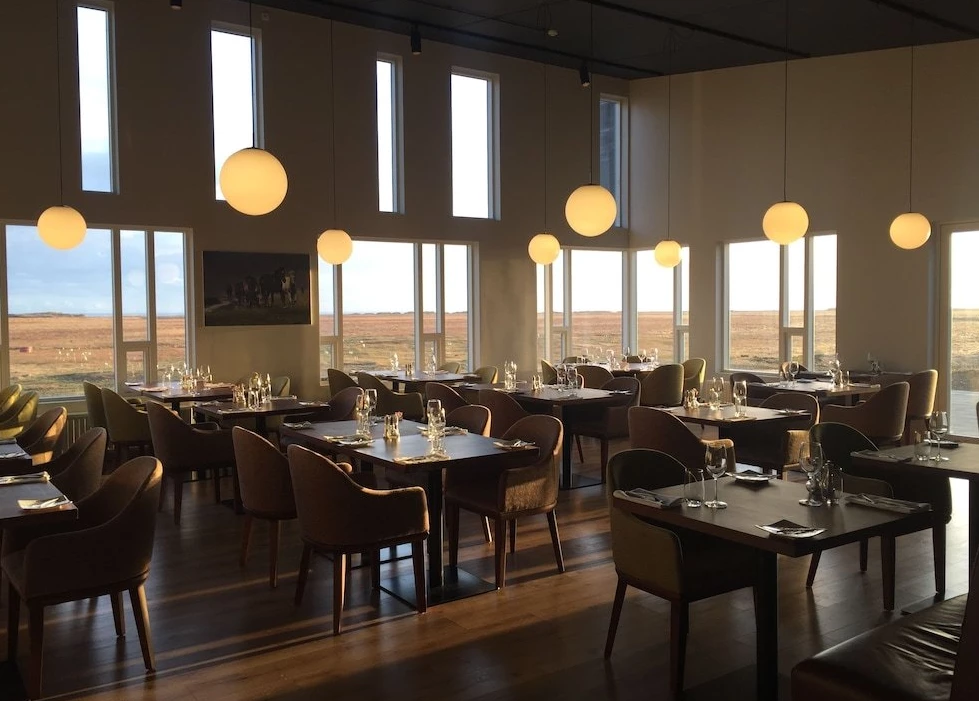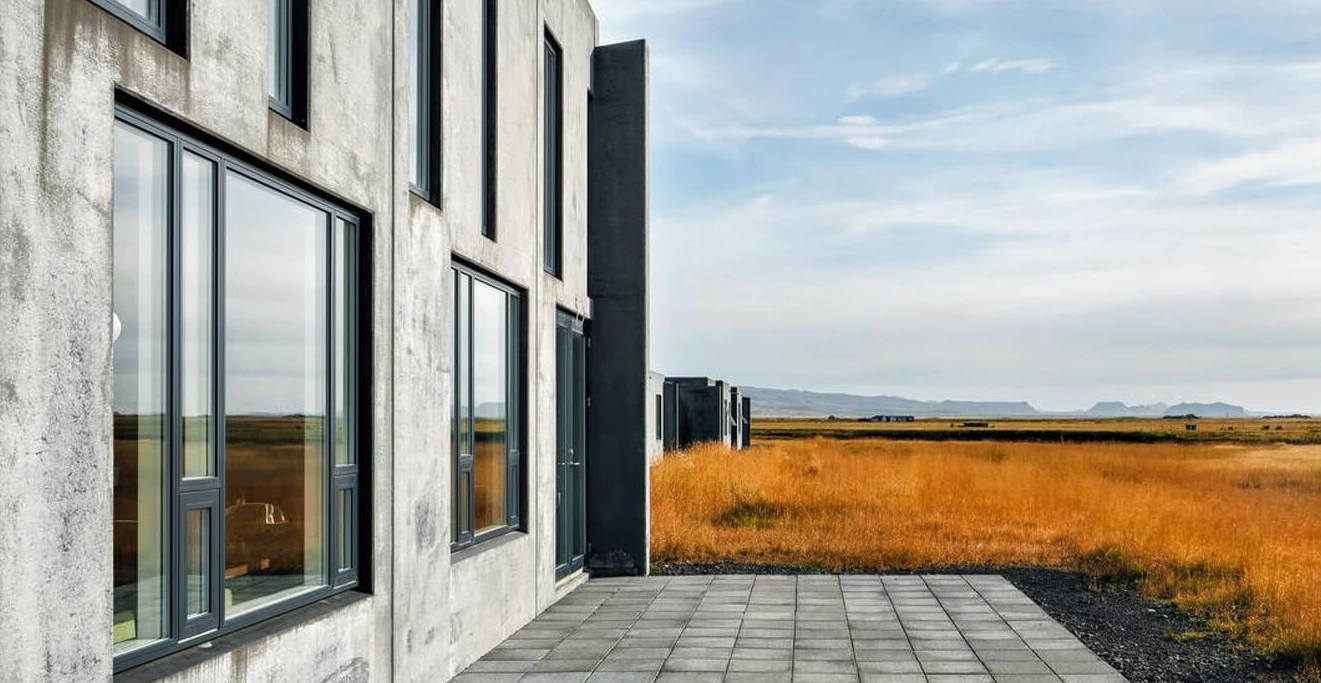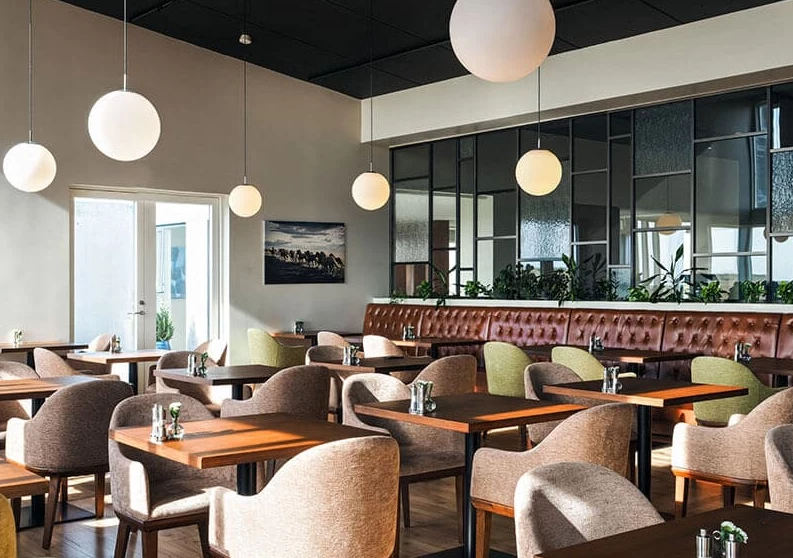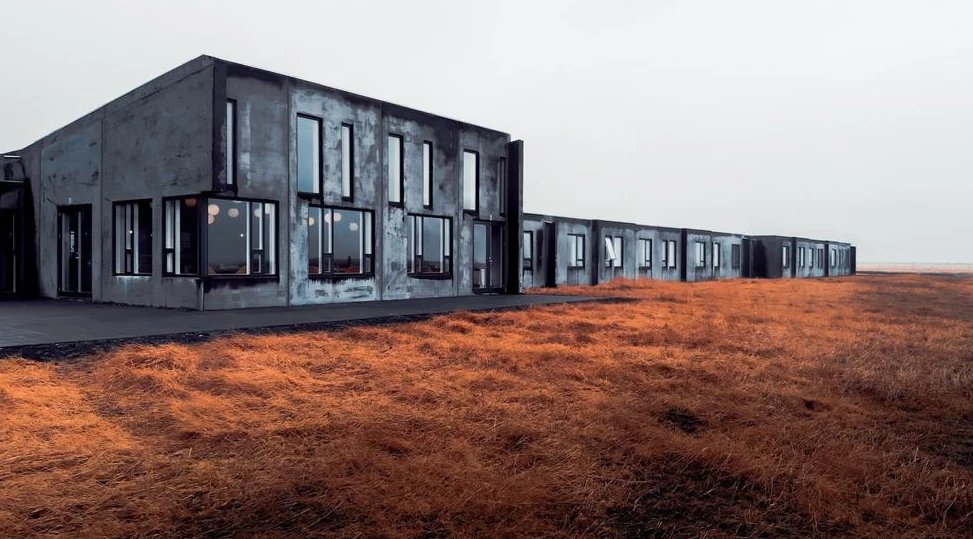 King-size bed, private bathrooms, mountain or ocean views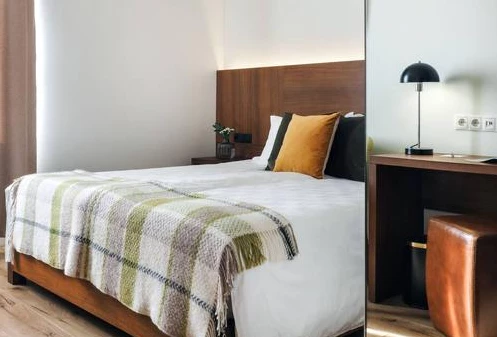 We want to ensure you have the best experience with us so we'll keep working on your itinerary until perfect. You will have your own personal dedicated member of our team who will help build the perfect trip for you.
We pride ourselves in the number of clients that are referred to us by our existing customers. Our 5* Trustpilot rating is important to us, so we encourage you to browse our reviews. They speak for themselves and that's why you are in safe hands.
Make an
enquiry
---
Email
info@outofoffice.com
To start planning your trip, please call us or complete the enquiry form and one of our team of experts will contact you as soon as possible for an initial consultation to discuss your travel plans in more detail.
All the prices on our website do not include flights. We can, of course, arrange them for you.