With a wealth of beauty and awe-inspiring diversity, India is a country that promises to enchant. Overflowing with culture and home to a number of distinct regions, it's the epitome of an international melting pot. 
Through our Classical India tailor-made itinerary, you'll have the chance to sample all that India has to offer. From the vibrant color of Jaipur to the holy sites of Varanasi, there's something to stimulate the senses of any traveler in beautiful India. What's more, this itinerary is filled with luxury hotels and resorts, guaranteeing a high level of comfort and service throughout your trip. With a focus on culture and history, the Classical India itinerary is perfect for those who want to experience the authentic side of one of history's most influential and exciting countries. 
Day 1-2 Delhi
For travelers in the 19th century who spent their lives trading on the ancient silk route, Delhi was often the first promise of shelter, food, and business after crossing the indomitable Himalayan Mountains. Today, despite having been transformed by British occupation, the city remains a melting pot of cultures. New Delhi is the capital of modern India and your time in this urban sprawl will be spent discovering the rich and storied history that can still be observed through the thousands of unique cultural and architectural wonders.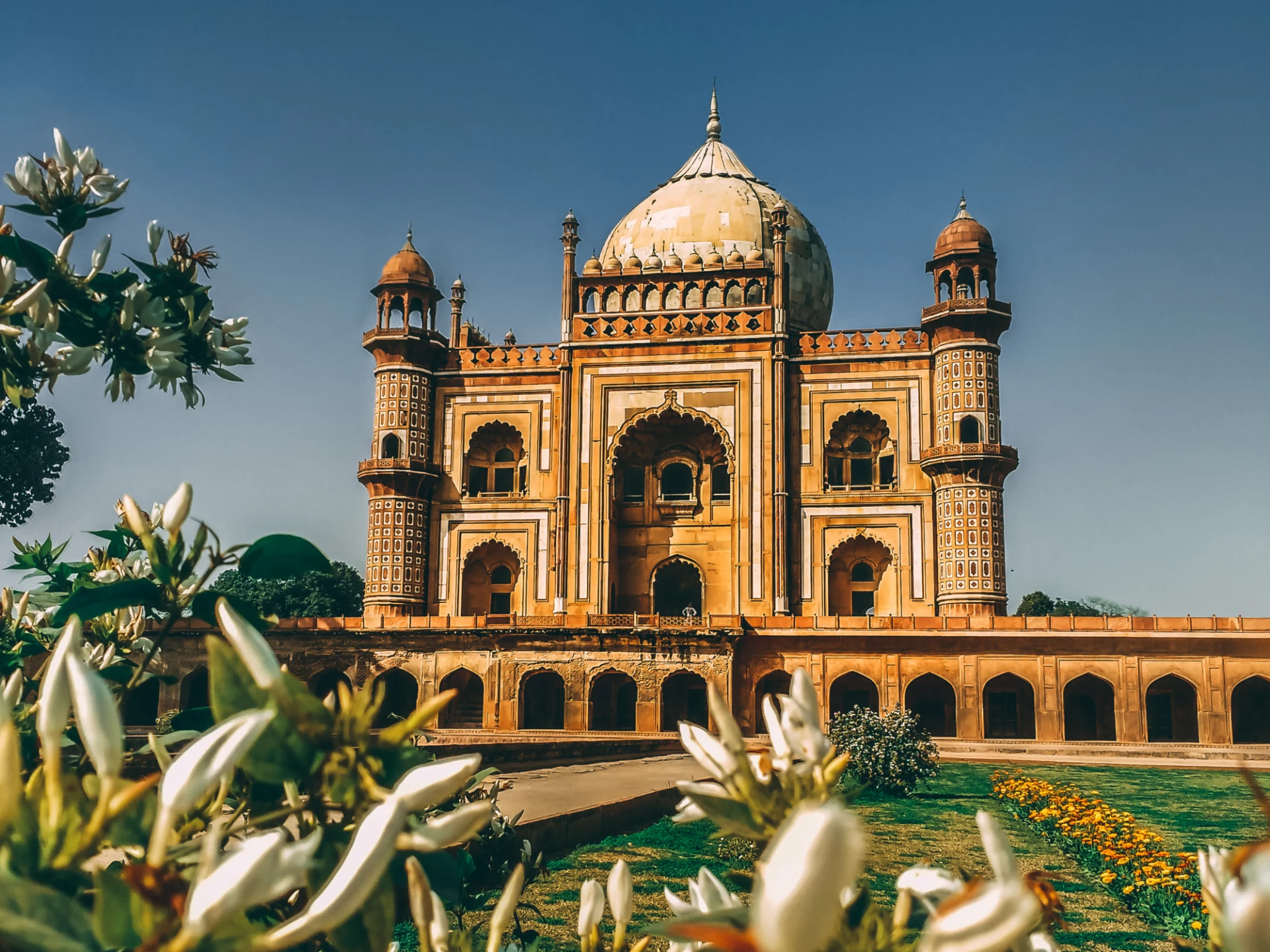 Day 3-4 Varanasi
Regarded as holy by Hindus, Buddhists, and Jains, the north Indian city of Varanasi is situated in the fertile Ganga Valley on the banks of the Ganges. It's defined by its awe-inspiring pilgrimage sites, bustling bazaars, and established art scene. The city has produced many renowned writers, academics, and artists, and as part of your visit to Varanasi, you'll be able to explore these creative communities first-hand. No trip to Varanasi is complete without a trip to the Ghats, where thousands flock to worship and make offerings.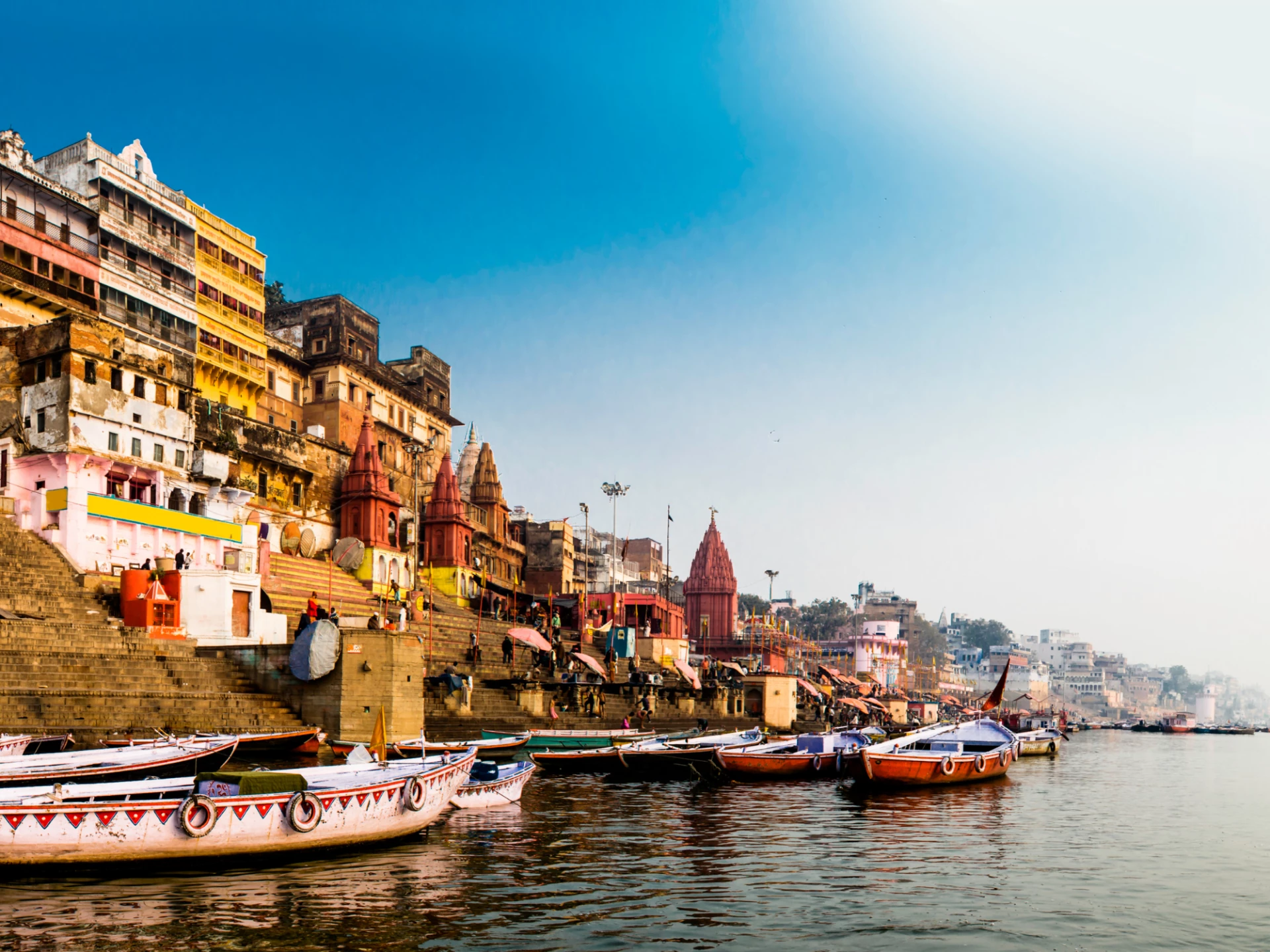 Day 5-6 Khajuraho
Khajuraho is home to some of India's most significant temples, and your time in the city will see you tour all the highlights. Divided into Western, Eastern, and Southern collections, each historical area of Khajuraho holds religious significance for different groups. This part of the itinerary can also be tailored to offer the unique experience of touring the beautiful Lalit Temple View under the cover of candle-lit darkness.
Day 7 Orchha
Orchha means 'hidden', and with its secluded Betwa River-side location, it's clear to see why. The medieval city appears to be frozen in time, with its palaces and temples still boasting their original grandeur. In bygone ages, the city was the capital of one of India's most powerful and largest kingdoms, as such, it benefited from enormous local wealth, the fruit of which can still be enjoyed today. The highlight of Orchha is undoubtedly the royal tombs, where fourteen 17th-century cenotaphs are dedicated to the city's previous rulers and contain fascinating historical insights.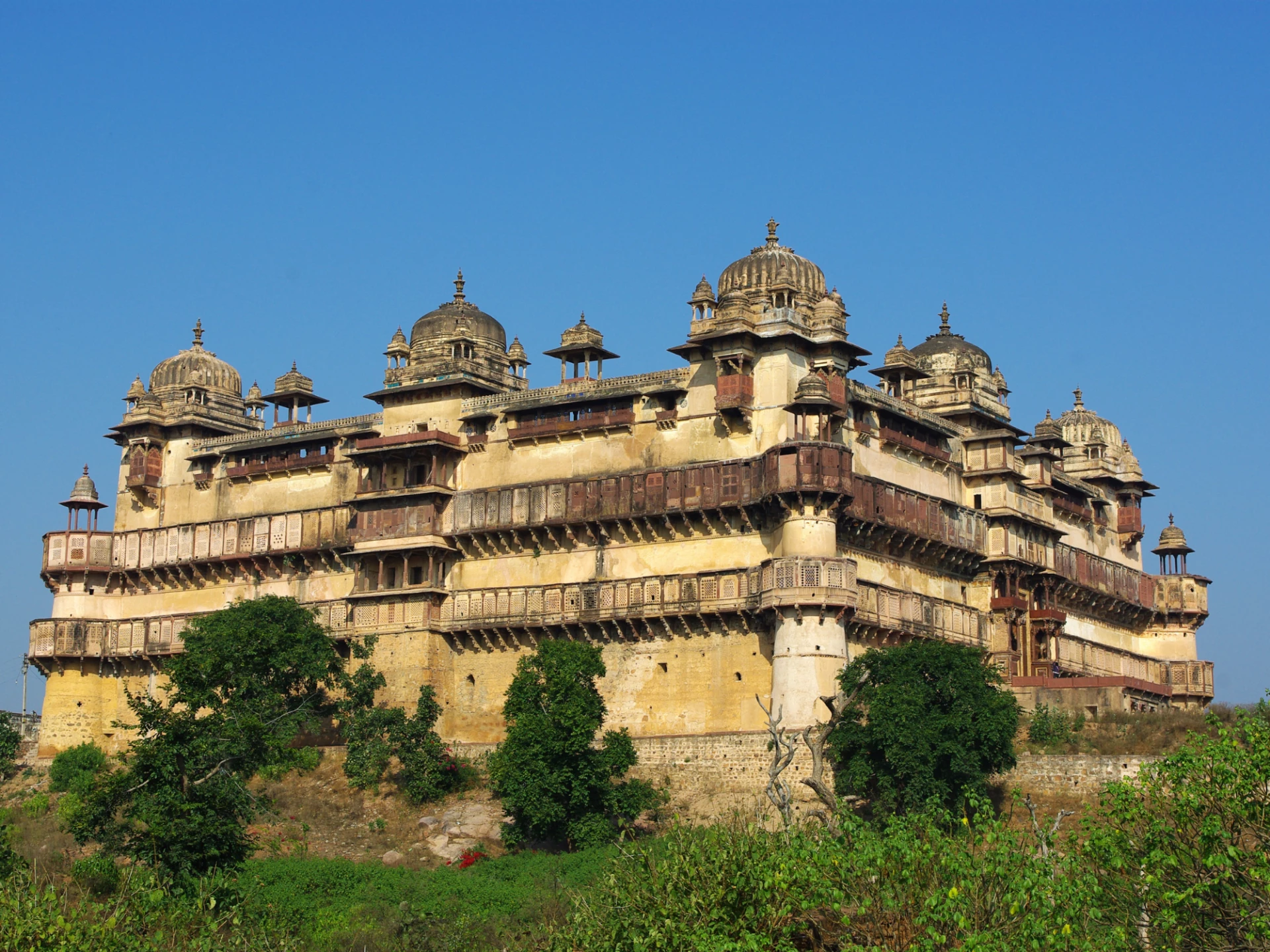 Day 8-10 Agra
Agra is a gateway to a world of discovery. It has seen the rise and pageantry of three great Mughal monarchs and today boasts what is arguably the world's most recognizable monument; the Taj Mahal. Built as a demonstration of love, the Taj looms large over Agra and is often the focal point of trips to the city. There are plenty of other reasons to visit Agra, and it's here that you'll find an intoxicating collection of markets, temples, and other hidden treasures.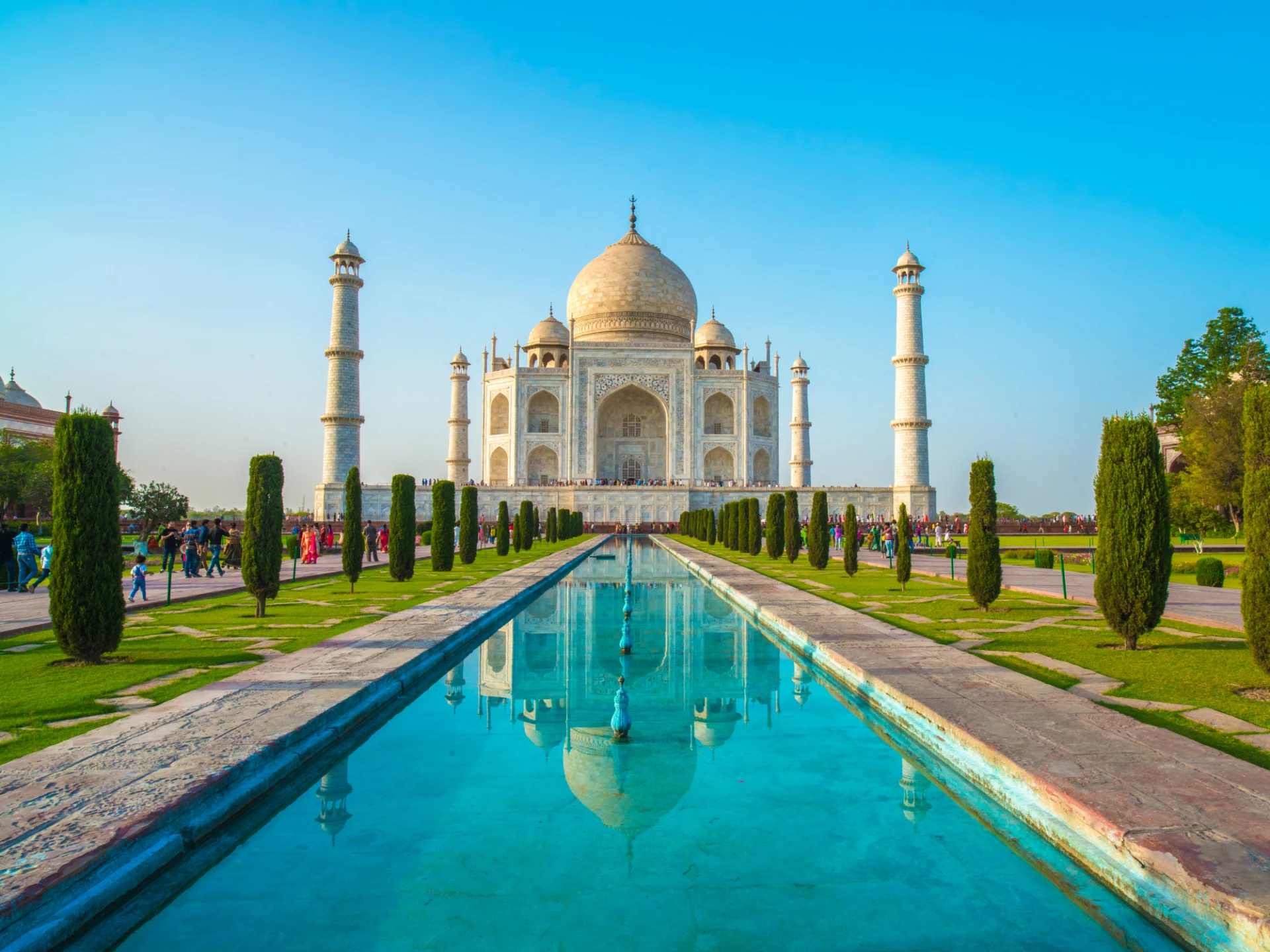 Day 11-12 Jaipur
Jaipur was one of the first examples in the world of city planning. The 250-year-old settlement is a breathtaking blend of forts, palaces, and teeming markets. Still the capital of Rajasthan, and often known as the Pink City, Jaipur is an incredibly colorful place. There's so much to enjoy, from elephant polo to the medieval Rajput Citadel, there's no risk of getting bored on the last stop of your Classical India itinerary. There's also the opportunity to take bicycle-rickshaw tours of Jaipur, which promises a truly authentic view of the city.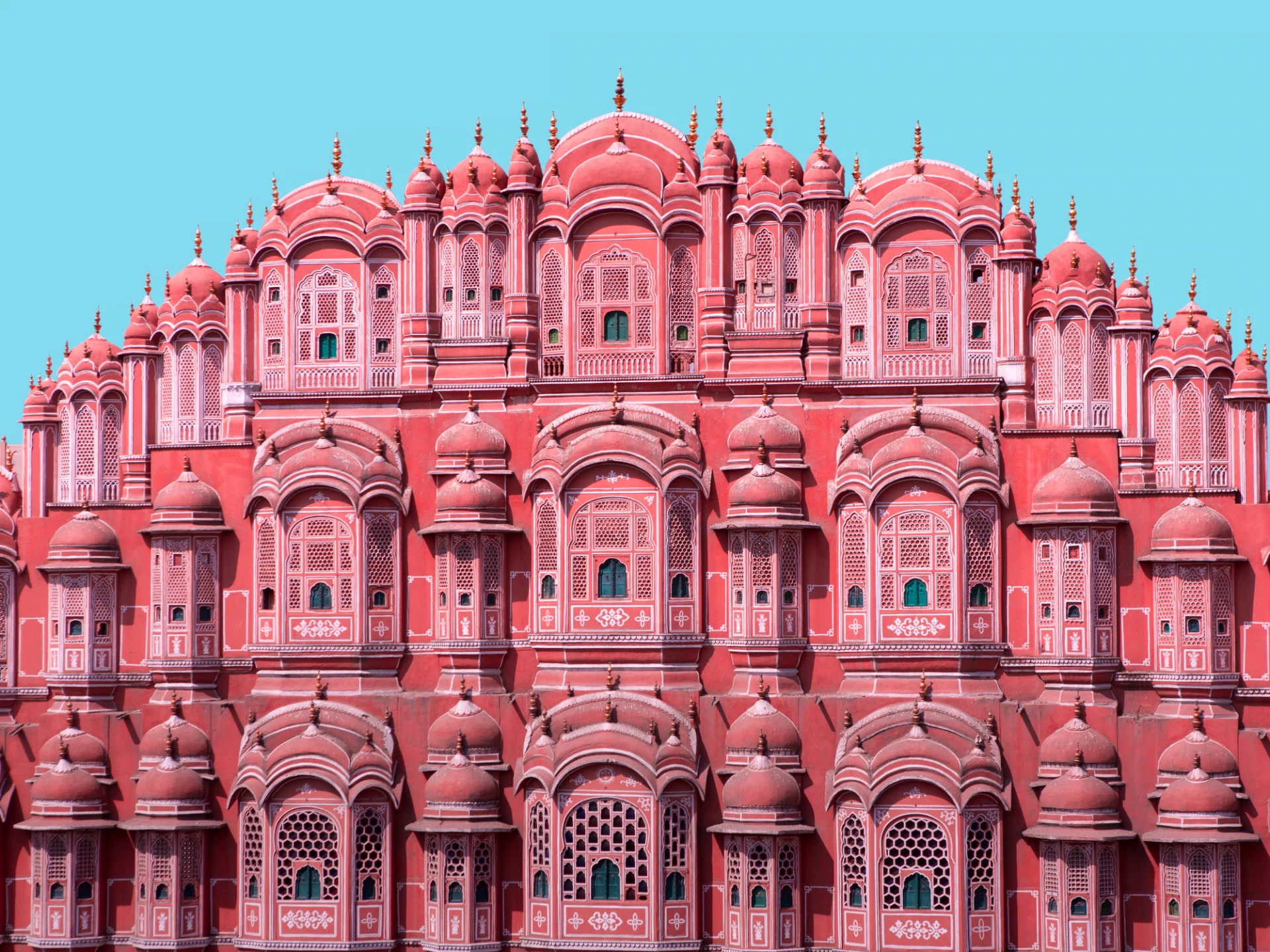 We want to ensure you have the best experience with us so we'll keep working on your itinerary until perfect. You will have your own personal dedicated member of our team who will help build the perfect trip for you.
We pride ourselves in the number of clients that are referred to us by our existing customers. Our 5* Trustpilot rating is important to us, so we encourage you to browse our reviews. They speak for themselves and that's why you are in safe hands.