Although part of Indonesia, Bali has always retained its own unique identity. Located close to the equator, the climate is tropical. Bali's main religion is Hinduism. There are over 20,000 temples and religious sites on the island. It's known as the Land of the Gods for a reason.
Bali is a volcanic island surrounded by exquisite white sand beaches. It's a very popular destination for watersports – the waves of Nusa Lembongan are a dream destination for many surfers.
You'll visit the so-called floating temple, Ulun Danu, stroll along rice fields, learn how to make Balinese cuisine and taste the finest coffee at the local coffee plantations.
More Information
LGBTQ+ people in Indonesia face pressures and prejudices that are not shared with the wider public. Traditional mores and historied cultural prejudices disapprove of homosexuality and same-sex marriage is not recognized. Most regions within the country do not have any sodomy laws and the government does not currently prohibit private sexual activity between members of the same sex.
Saying this, Bali has emerged as a welcoming destination for LGBT tourism, embracing diversity and inclusivity. It has its own social climate that differs from the more remote parts of the country. The island's vibrant nightlife, serene beaches, and inclusive culture have made it a popular choice for LGBTQ+ travelers seeking an accepting and memorable experience. Bali's open-minded atmosphere continues to draw visitors from around the world.
International Flights
Travel insurance
Day 1: Arrival
Our tour guide will meet you at Ngurah Rai Airport and transfer you to our hotel un Ubud. You'll get to know your fellow travellers over a welcome dinner.
Day 2: Ubud
Today we'll explore the cultural centre of Bali, Ubud. It's a setting in Elizabeth Gilbert's book Eat, Pray, Love. We'll visit the Monkey Forest where we'll see hundreds of macaque monkeys.
Later, we'll visit the village of Batuan, home of a 1,000-year-old temple. We'll also take a trip to an art gallery in the countryside.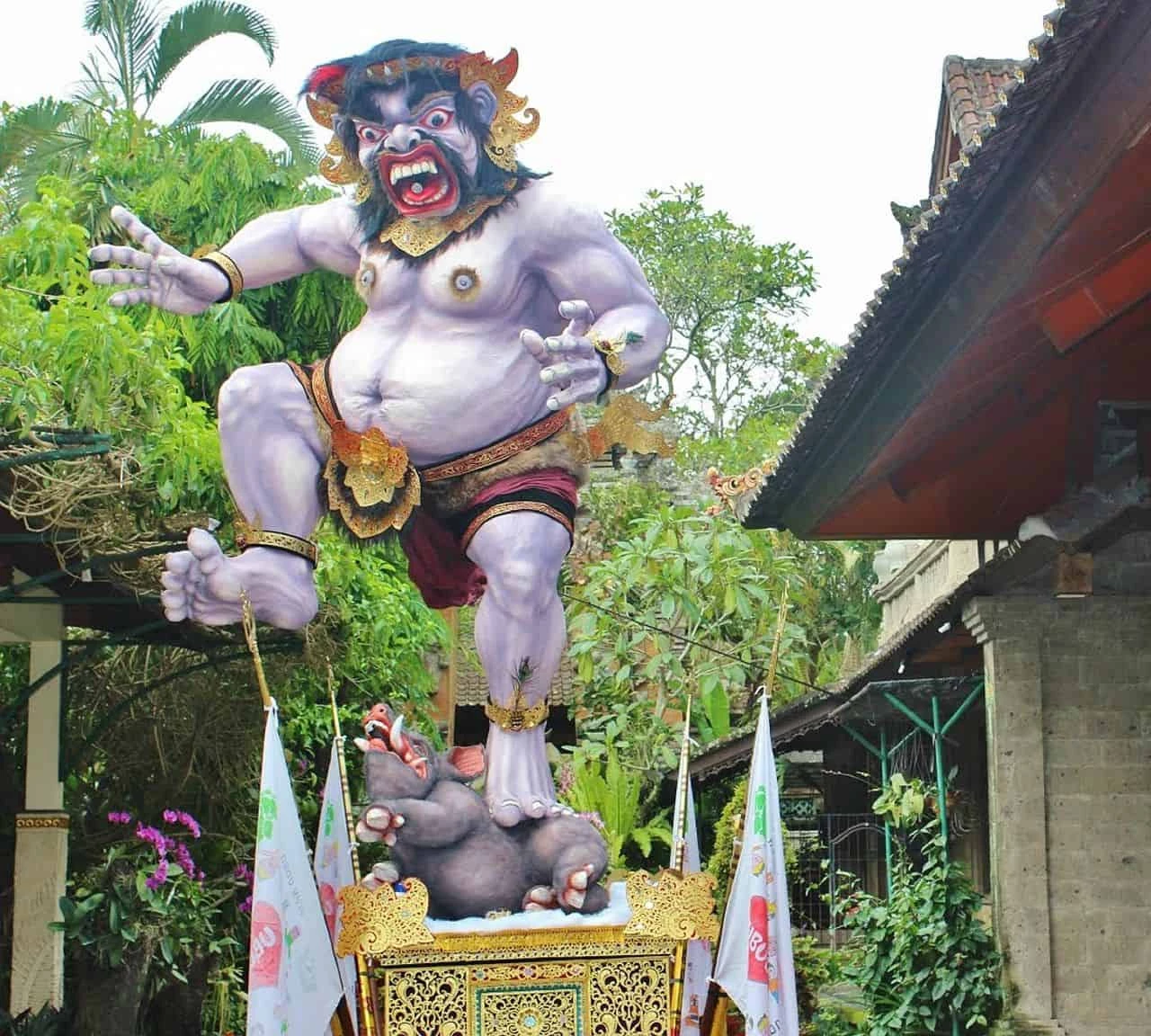 Day 3: Cooking Class
After breakfast we'll head to a Payuk Bali Cooking Class. You'll learn how to make classic Balinese food and then, of course, eat it. The local cuisine is very flavoursome. You'll learn to make Balinese 8-spice – it'll add a kick to any dish.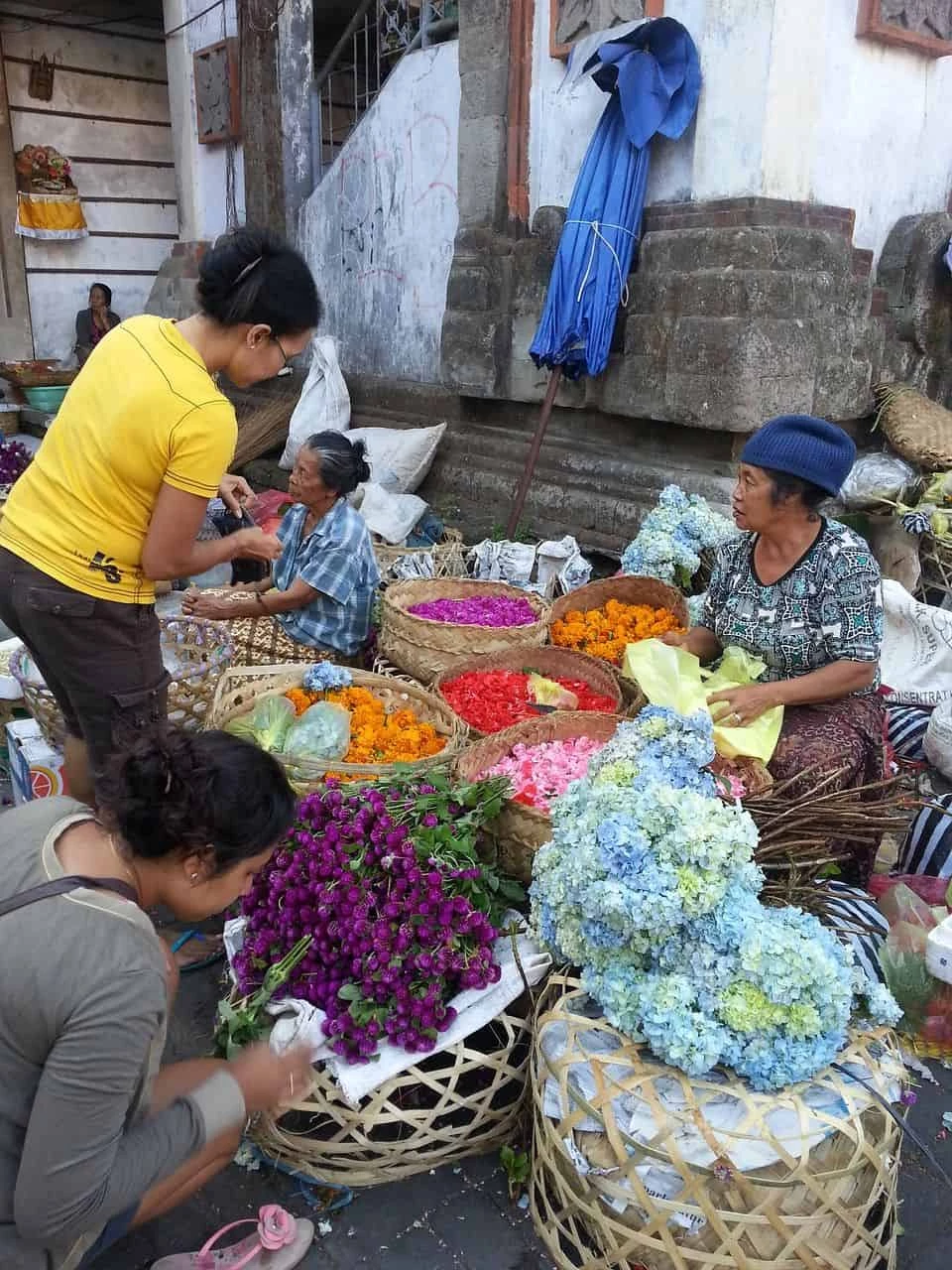 Day 4: The Kehen Temple, Coffee Plantation, and Mt. Batur Volcano
This morning we'll head to the Bangli Regency foothills and visit the stunning Kehen Temple. This temple is surrounded by stone statues based on characters from the epic, the Ramayana.
In the afternoon, we'll head to Sribatu and visit a coffee plantation. We'll learn about the growth and processing of Balinese coffee and then drink some. The coffee is here truly divine. With a caffeine boost, we'll head to Kintamani and visit the Mt. Batur volcano – it's still active!
We'll head for dinner at a restaurant near Lovina.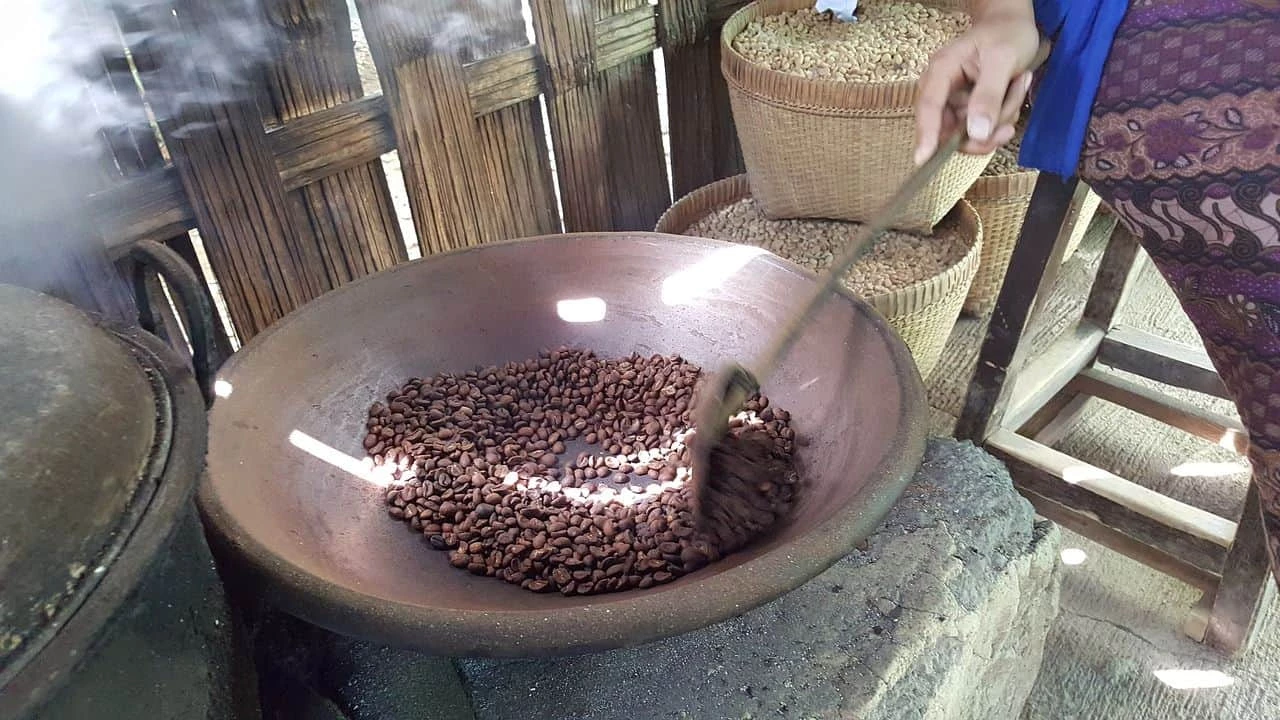 Day 5: Lovina
Early in the morning we'll take a boat tour around Lovina Beach – keep an eye peeled for dolphins! In the afternoon, we'll visit Pura Beji and see the stone carvings of Hindu gods. We'll see a number of intact statues at Pura Beji temple.
We'll also visit Brahma-Asram Vihara, the largest Buddhist Monastery in Bali. It'll then be time to visit the Banjar hot springs.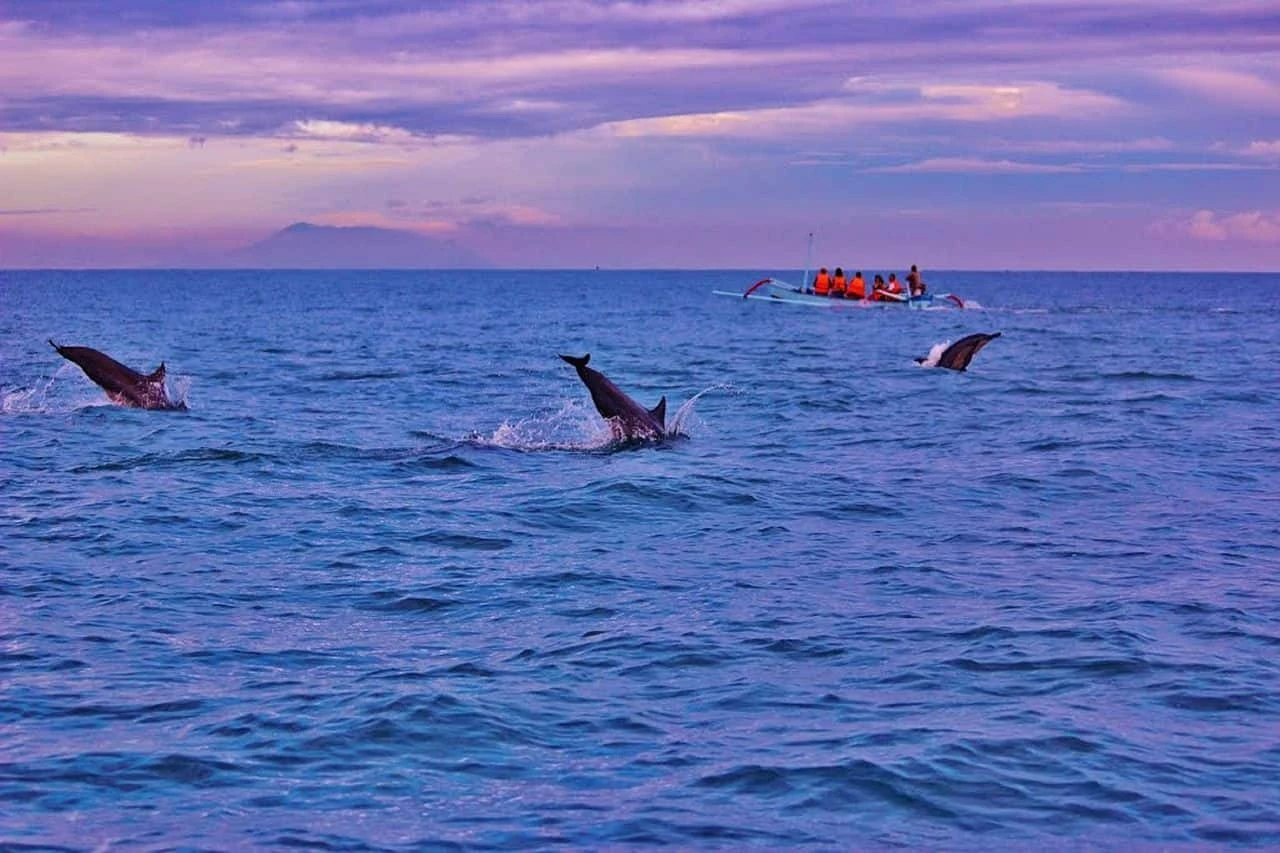 Day 6: Munduk and Local Markets
After breakfast, we'll take a trip to Munduk and stop at some local markets on the way. We'll check into our lodgings and then explore a coffee plantation in the jungle. It boasts one of the best infinity pools in the region.
Day 7: Ulum Danu Temple at Lake Beratan
We'll spend the day exploring the Tabanan Regency of Bali. At Ulun Danu Temple, known as the "floating" temple, we'll see an unforgettable building. Over at the Candi Kuning fruits market, we'll see flowers and tropical fruits.
We'll also learn about the myths and legends of the Tanah Lot Temple. It is said that a high priest "mediated" it into existence!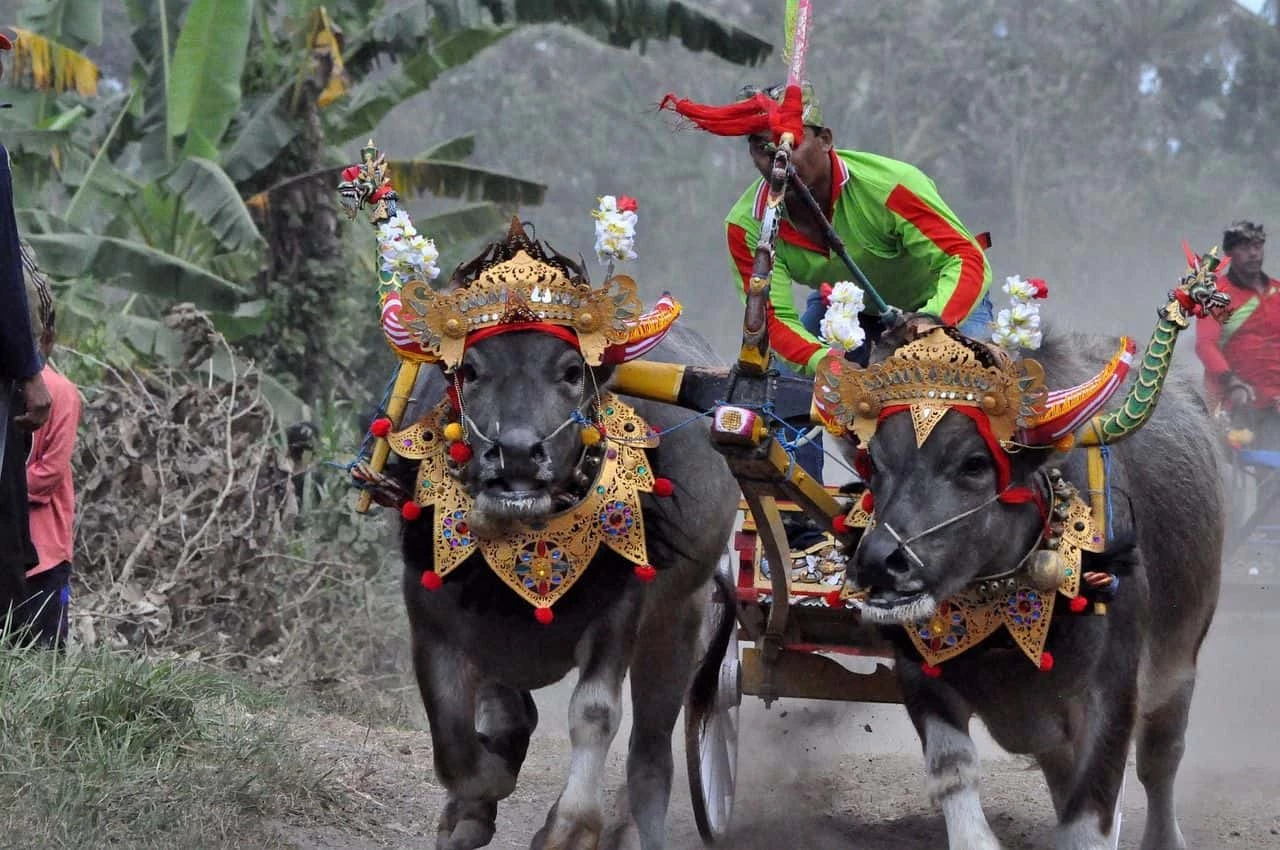 Day 8: Rice Terraces and the Batukaru Temple
Today we'll drive to the village of Wongaya Gede and explore traditional Balinese houses. Then, we'll walk through the rice fields, meet some locals and cross the bamboo bridge on our way to the hilltop. We'll have a traditional lunch overlooking the rice fields.
After lunch, we'll visit Batukaru Temple. Bring comfortable shoes as we'll cover quite a lot of ground today.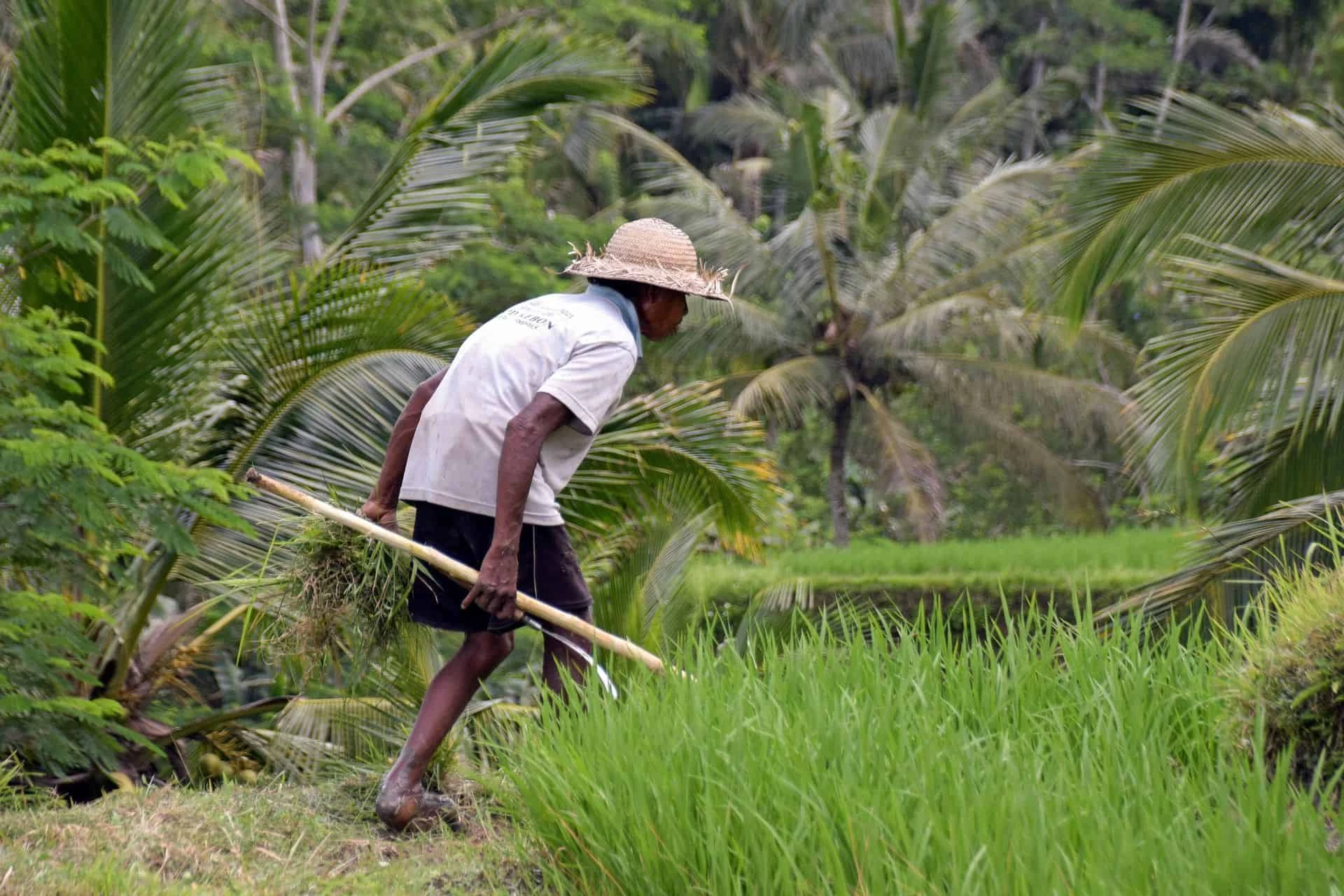 Day 9: Sanur
After eight action-packed days we'll have a day to unwind, shop, enjoy the beach and wine and dine in the evening.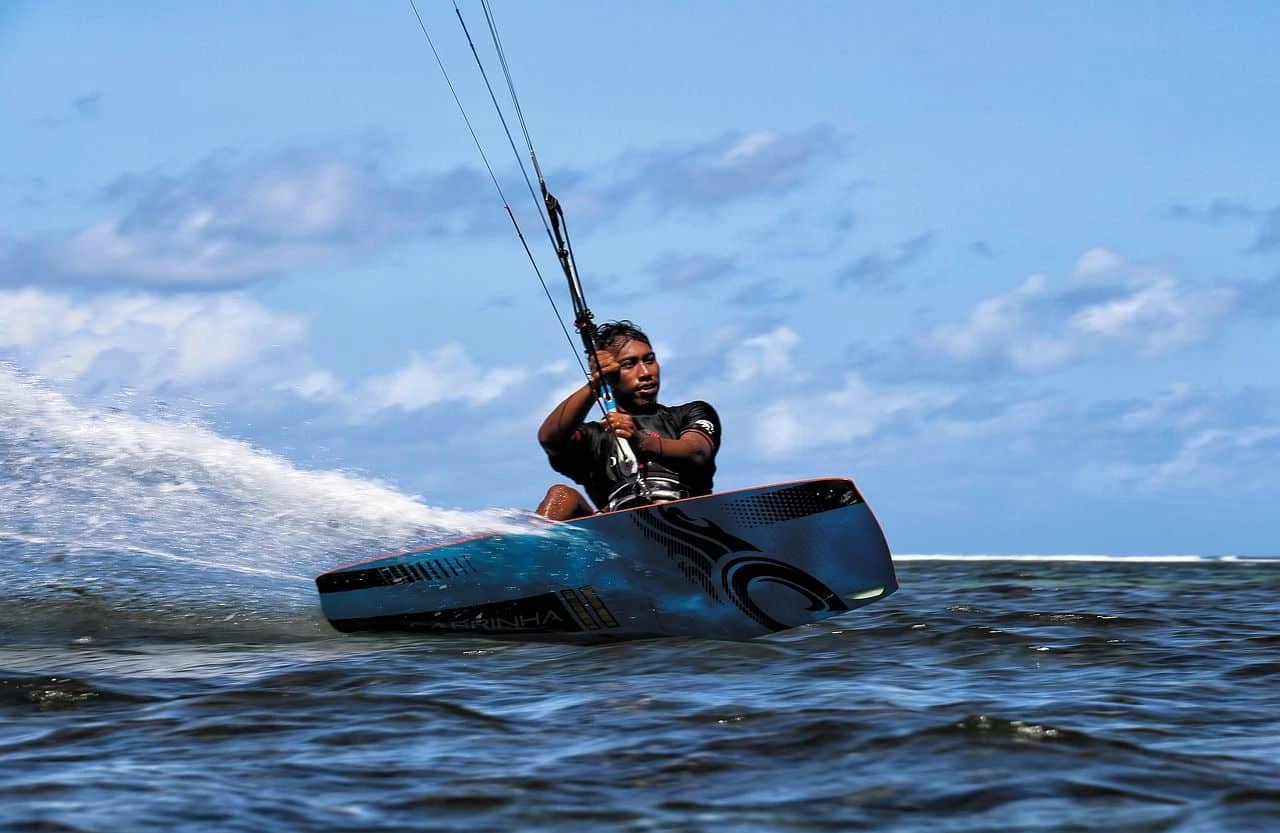 Day 10: Departure
After breakfast, you'll be transferred to the airport for your return flight.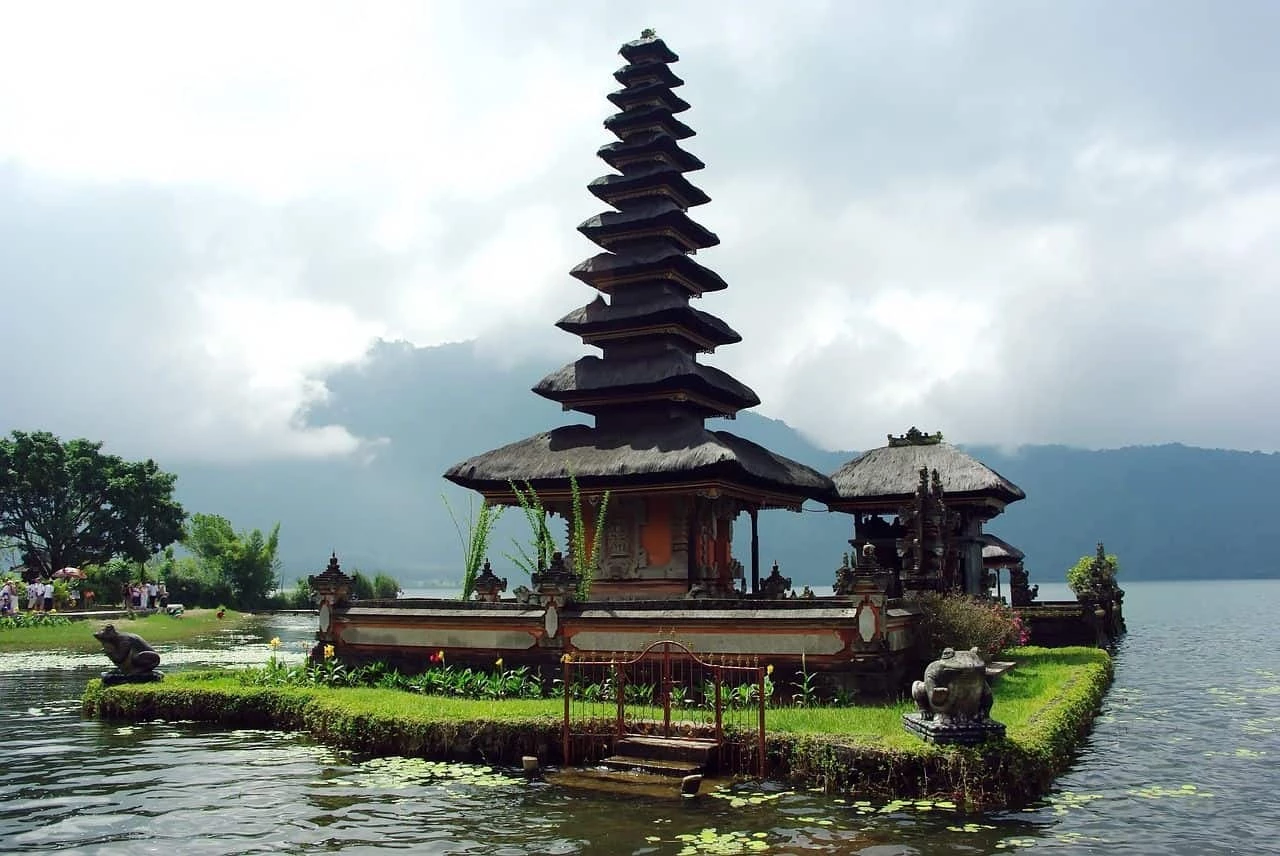 Trip Highlights
Visit the Monkey Forests and see hundreds of macaques
Visit a thousand-year-old temple
Learn how to make classic Balinese cuisine
Visit a coffee plantation
Go dolphin spotting at Lovina Beach
See the stone carvings at Pura Kehen
We want to ensure you have the best experience with us so we'll keep working on your itinerary until perfect. You will have your own personal dedicated member of our team who will help build the perfect trip for you.
We pride ourselves in the number of clients that are referred to us by our existing customers. Our 5* Trustpilot rating is important to us, so we encourage you to browse our reviews. They speak for themselves and that's why you are in safe hands.