Cycle around one of the most charming parts of Italy with a group of gay travellers. You'll see stunning landscapes, eat world-class cuisine and visit medieval villages. Our trip will begin in Florence, perhaps the greatest art city in Europe. We'll see great works from the Renaissance, such as Michelangelo's David, the most famous homoerotic artwork. On our travels, we'll visit Etruscan ruins are learn about the mysterious civilization that ruled Italy before the Romans. We'll also cycle through vineyards and olive groves – of all countries, Italy was made for cycling.
More Information
LGBTQ+ Italians enjoy a host of equality and anti-discrimination laws. However, same-sex couples are not able to adopt children together, and the country recently elected an anti-LGBTQ+ government. Italy is a very religious country, but the major cities are all home to vibrant gay scenes.
International Flights
Travel insurance
Day 1: Florence
Our trip begins at 18:00. There's an optional 16:00 walking tour for those who arrive early. The city tour includes a visit to the outdoor sculpture gallery in Piazza della Signoria. We'll also walk across Ponte Vecchio (Old Bridge), originally built in 1345.
We'll have a welcome dinner at the hotel and then explore Florence's gay nightlife.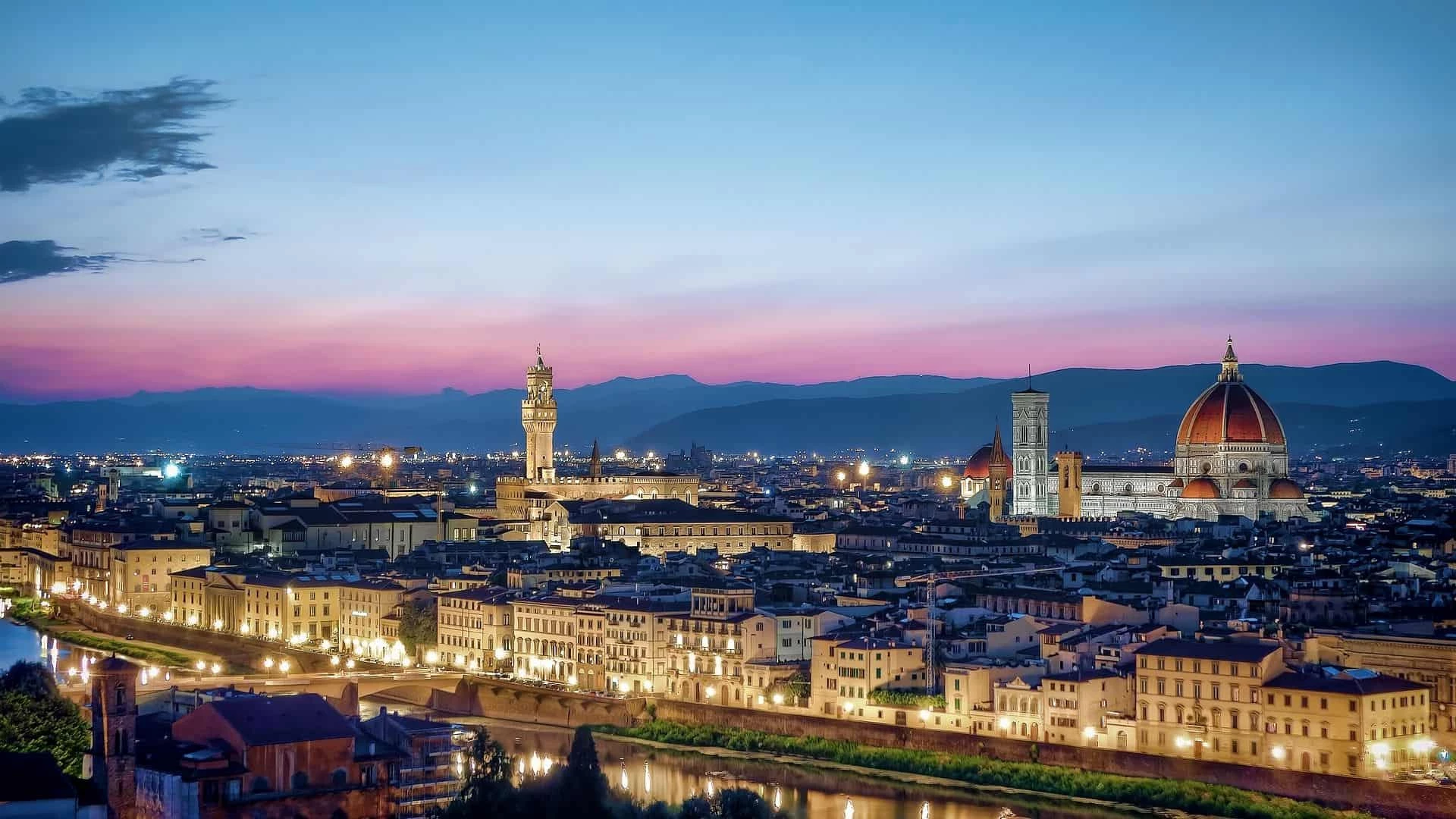 Day 2: Cycling Tuscany
We'll be biking out of Florence into the countryside, passing vineyards and orchards on the way. After a picnic lunch in the village of Greti we'll move onto Radda. The lunch will be very satisfying: expect prosciutti, crusty bread and assorted pastries.
We'll spend two nights in Castelvecchi on the outskirts of Radda. It's halfway up a hill but don't worry, we'll be stopping off at two charming spots on the way: a lake where we can cool off and a Romanesque church from the 12th-century. We'll be staying in a charming stone villa.

Day 3: Castles
Castello di Brolio has been owned by the same family for a millennium and it's still inhabited. We'll be taking the scenic route to the castle and exploring its gardens and vineyards. From the terrace, we'll be greeted with panoramic views of the Arbia valley.
After lunch at a local cafe, we'll head to Castello di Meleto, a castle dating back to the 12th-century. Here we can sample the estate's grappa, a strong Italian liqueur.
Today's biking is optional – you can opt for a hike if you prefer.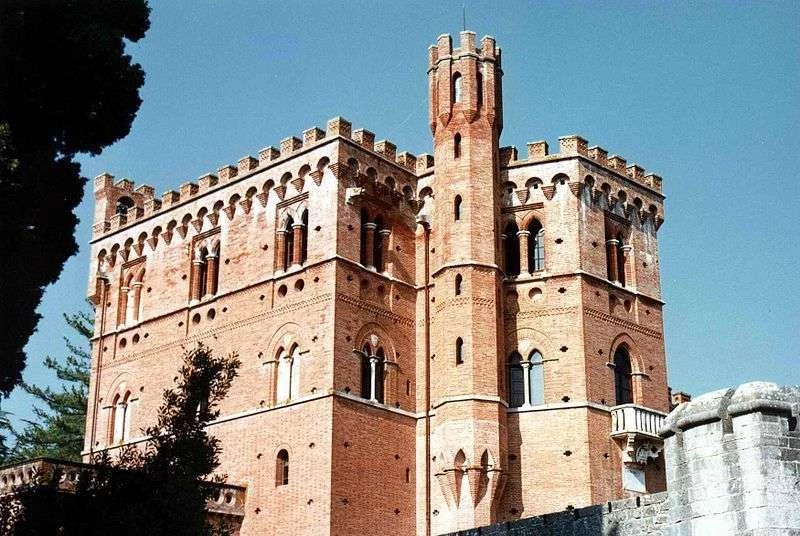 Day 4: The Hills And The Towers
We'll be cycling downhill away from Castelvecchi. Outside the town of Castellina we'll explore a mound covering ancient Etruscan tombs. We'll then proceed downhill through a forest and have a picnic outside a Romanesque chapel. It'll then be time to head to San Gimignano, known as "the city of beautiful towers" – it has 14 well preserved Medieval towers.
Supposing you'd like to venture further, we'll cycle to the charming village of Linari. We'll be wining and dining in style in the evening.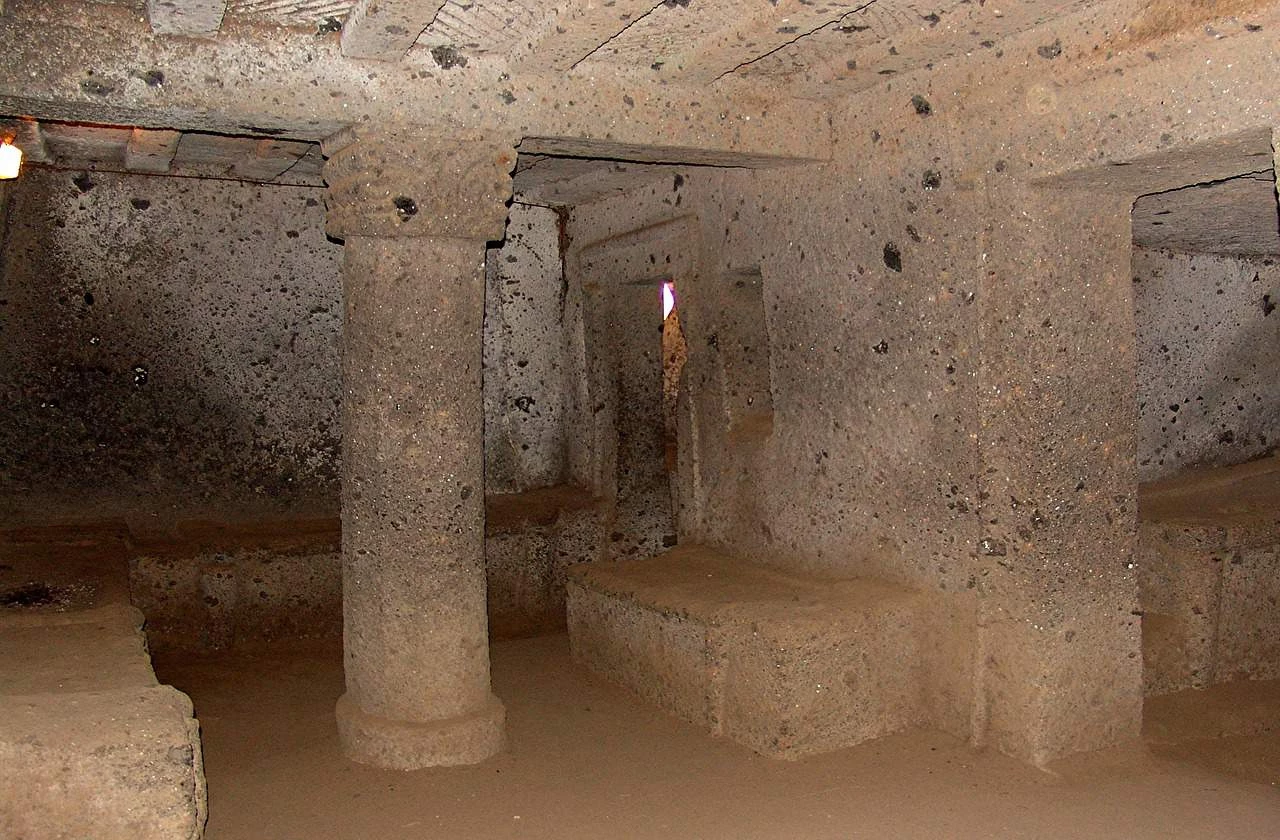 Day 5: Volterra
Today we're cycling to the ancient town of Volterra which contains the ruins of the Etruscan Acropolis. We can visit the Guarnacci and learn about the mysterious Etruscan people – they vanished from history after the Romans took over. If you'd prefer to hike, you can pursue the mule tracks from San Gimignano and explore the vineyards and olive groves.
There are also some superb gelato shops to explore – you really feel like you've earned it after a long day's cycling.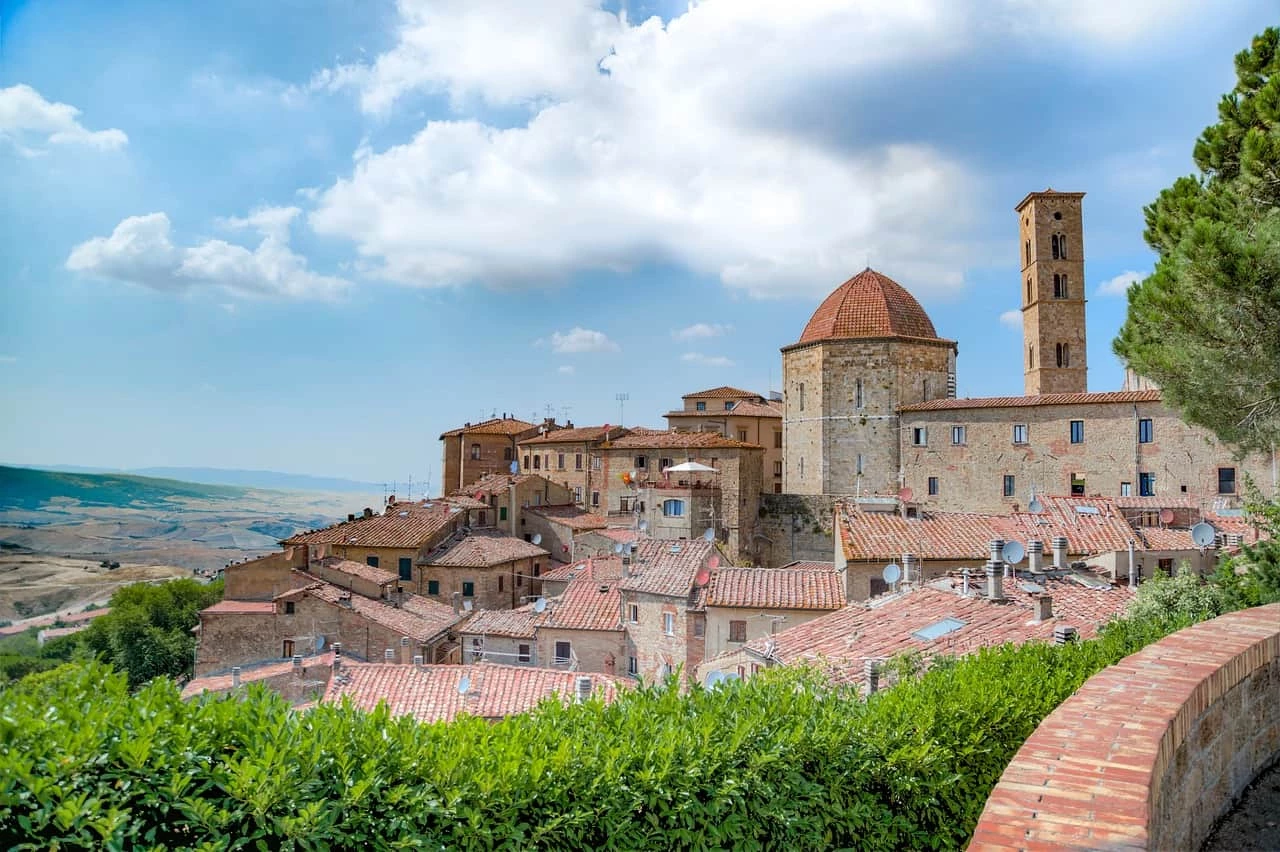 Day 6: Two Hilltops
It's our last full day of biking. We'll descend San Gimignano passing cypress trees on our way to the Elsa River valley. Here we'll visit two villages perched on hilltops. In Colle di Val d'Elsa we'll visit medieval mansions, towers and the cathedral in the old town.
Monteriggioni is a walled town built by Siena in 1203. The walls were built to guard it – ultimately unsuccessfully – from rival Florence. After we've explored this charming town, we'll move on to Siena – one of the most beautiful cities in Italy.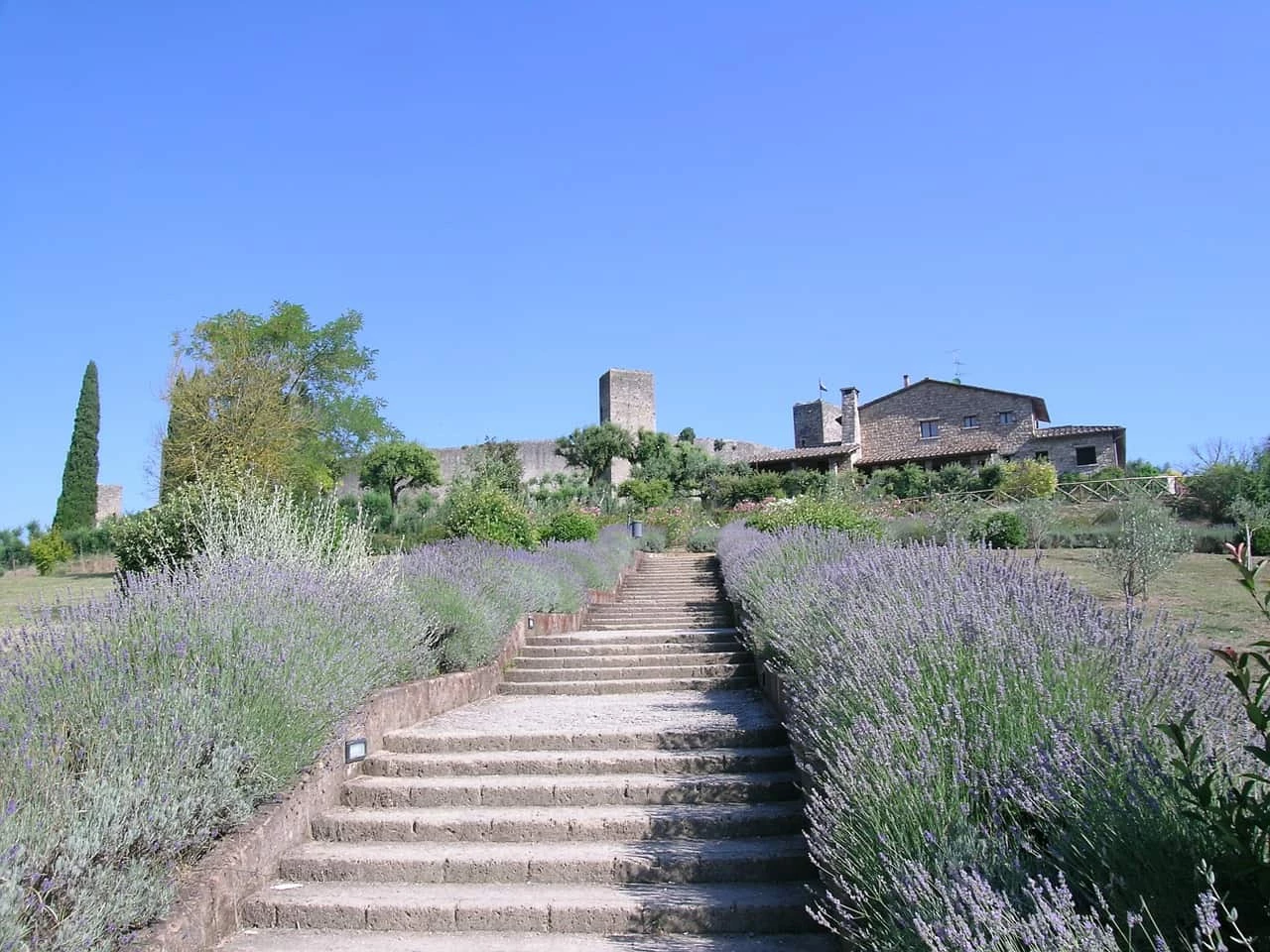 Day 7: Siena
Siena and Florence were enemies five centuries ago. In their conflict Florence ultimately came out on top. As the victors, the Florentines decreed that no new buildings could be constructed in Siena. Although Florence is bigger and wealthier, Siena has a cultural edge. It's like a time capsule. After a guided tour your free to explore this wondrous city yourself.
Tonight's dinner will be your last chance to make the most of your favourite Florentine dishes.

Day 8: Ciao, Italia
Today it'll be time to say ciao Italia and ciao to your new cycling buddies.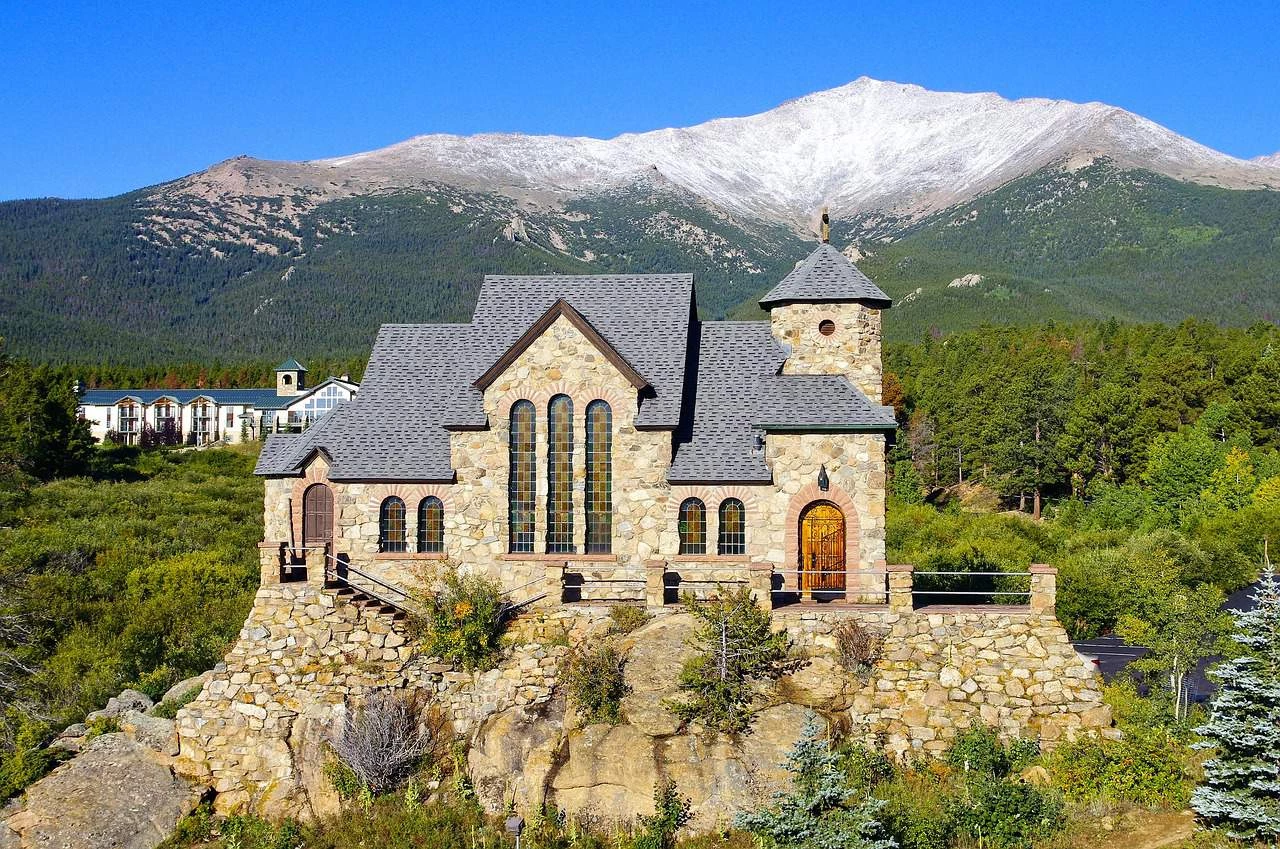 Trip Highlights
Discover the Renaissance art of Florence
Sample "Chianti Classico" in the region that makes it
Watch out for wild boar and pheasants in the oak and pine forests
Enjoy a coffee in Siena's Piazza del Campo
Taste the finest Italian food and wine
We want to ensure you have the best experience with us so we'll keep working on your itinerary until perfect. You will have your own personal dedicated member of our team who will help build the perfect trip for you.
We pride ourselves in the number of clients that are referred to us by our existing customers. Our 5* Trustpilot rating is important to us, so we encourage you to browse our reviews. They speak for themselves and that's why you are in safe hands.