Join esteemed Professor Andrew Lear and discover the gay history of Italy. From the homoerotic artworks of ancient Rome and the Renaissance, you'll see that same-sex love has been a topic of fascination for many of the greatest artists. From Emperor Hadrian's temple to his gay lover to Caravaggio's intense and homoerotic masterpieces, Italy is home to so many of the world's great cultural treasures. We'll also be indulging in some of the finest Italian food and wine.
More Information
LGBTQ+ Italians enjoy a host of equality and anti-discrimination laws. However, same-sex couples are not able to adopt children together, and the country recently elected an anti-LGBTQ+ government. Italy is a very religious country, but the major cities are all home to vibrant gay scenes.
International Flights
Travel insurance
Day 1: Florence
After some down time to recover from our flights, we'll set out on a walking tour of Florence. This city played a key role in the Renaissance. We'll visit Galleria dell'Accademia where we'll see Michelangelo's "slaves" and his depiction of David, a global symbol of male beauty. For dinner, we'll try Tuscany's famous steak and red wine.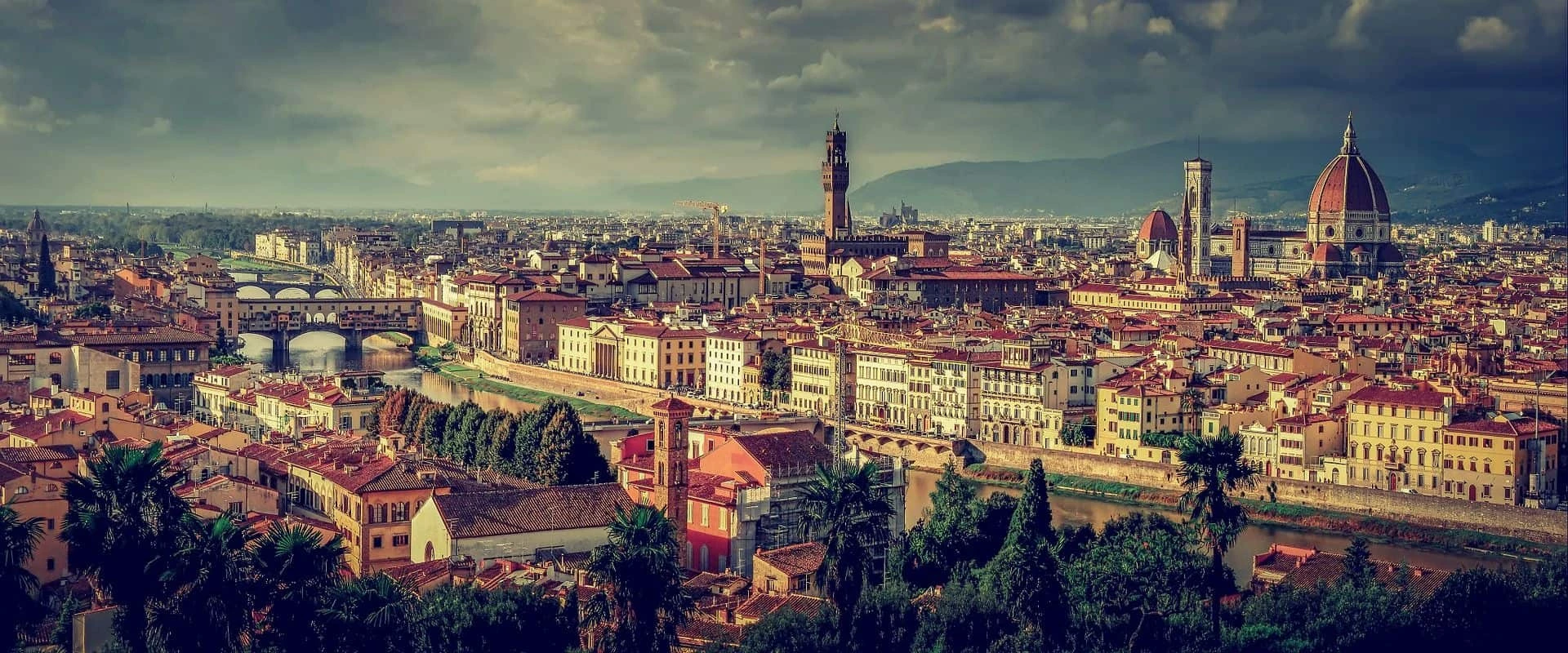 Day 2: Florence
This morning we'll visit the Bargello and see the first freestanding male nude created after antiquity: Donatello's David. Over at the Uffizi Gallery, many of the greatest Renaissance artworks are on display. It has many great homoerotic works by the likes of Caravaggio, Bazzi and Botticelli. Evening at leisure.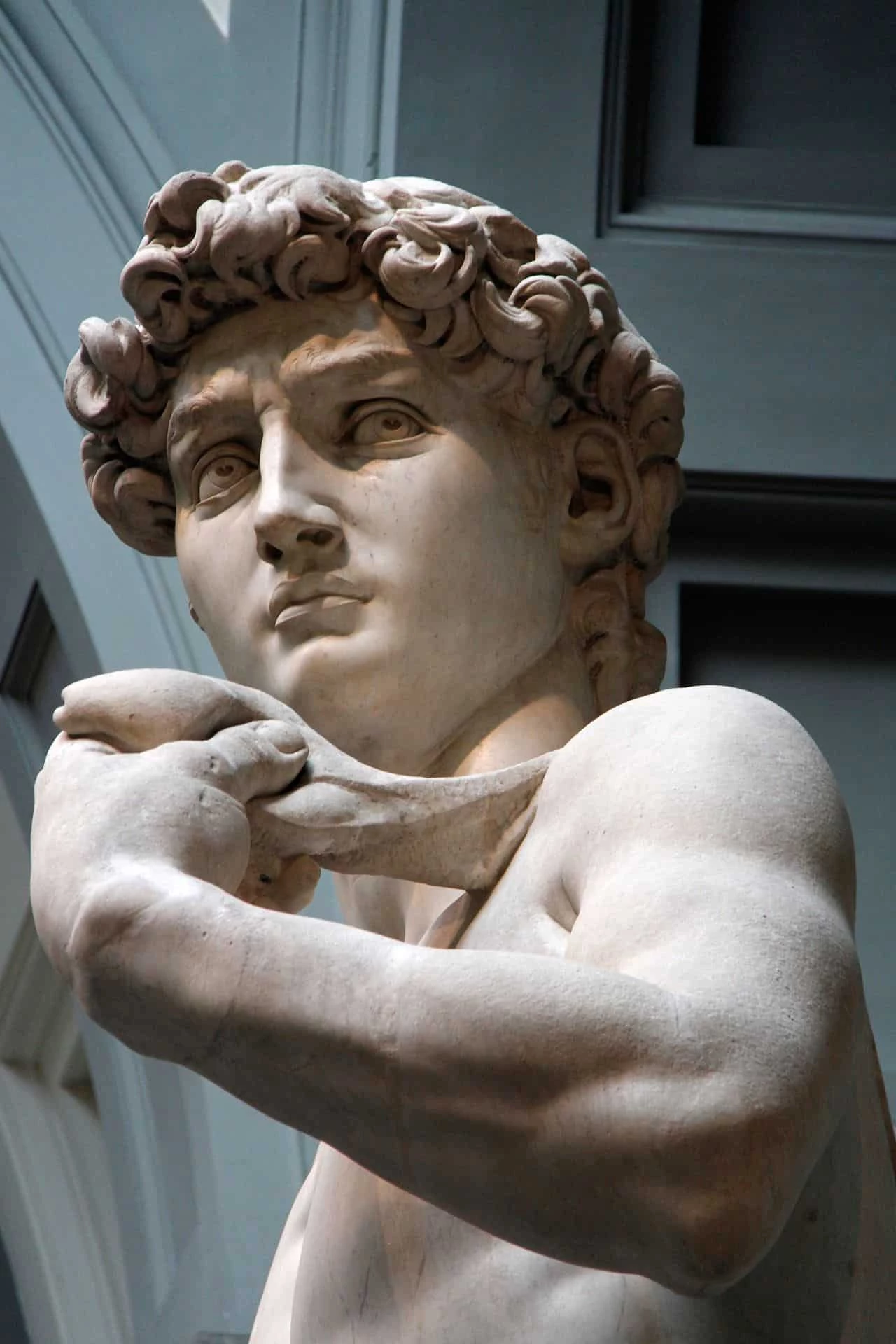 Day 3: Naples
We'll pass the hills of central Italy on our way to Naples. Naturally, we'll have a Neapolitan pizza – this city was the birthplace of pizza! Frescoes and statues from Pompeii are on display at Naples Archeological Museum, giving you a rare glimpse of day to day life in ancient Rome. Homoerotic artworks are on display, such as the statue of male-male couple Harmodius and Aristogeiton, the founders of Athenian democracy.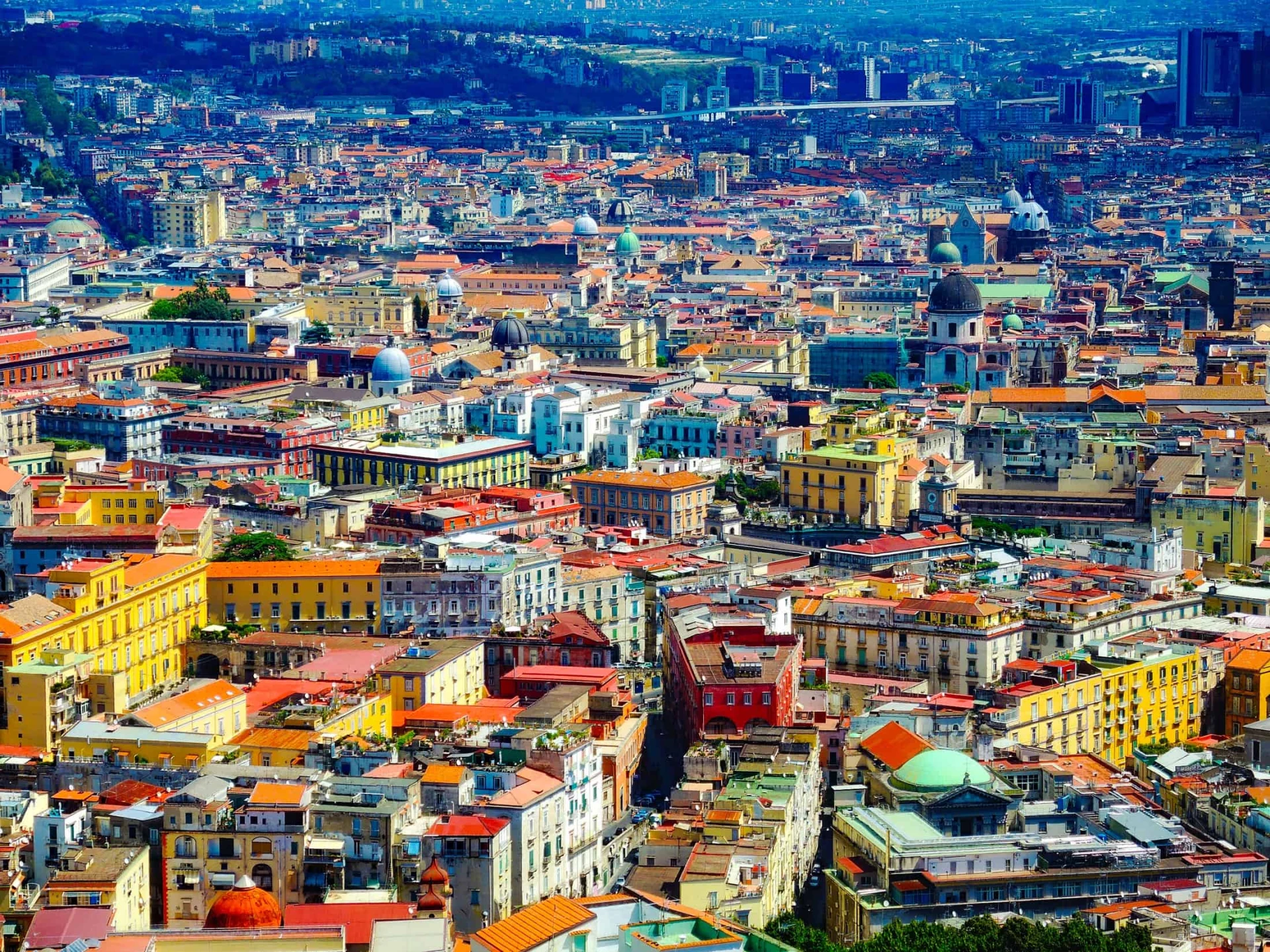 Day 4: Paestum
Formerly part of Magna Graecia, Paestum is a city with some of the greatest surviving Greek temples in the world. Within the temples are striking homoerotic artworks. In the afternoon, we'll head to Pompeii, a Roman city that was buried by the eruption of Mt. Vesuvius and only rediscovered in the 18th-century.
Pompeii is frozen in time. It's as close as you'll ever get to the ancient world.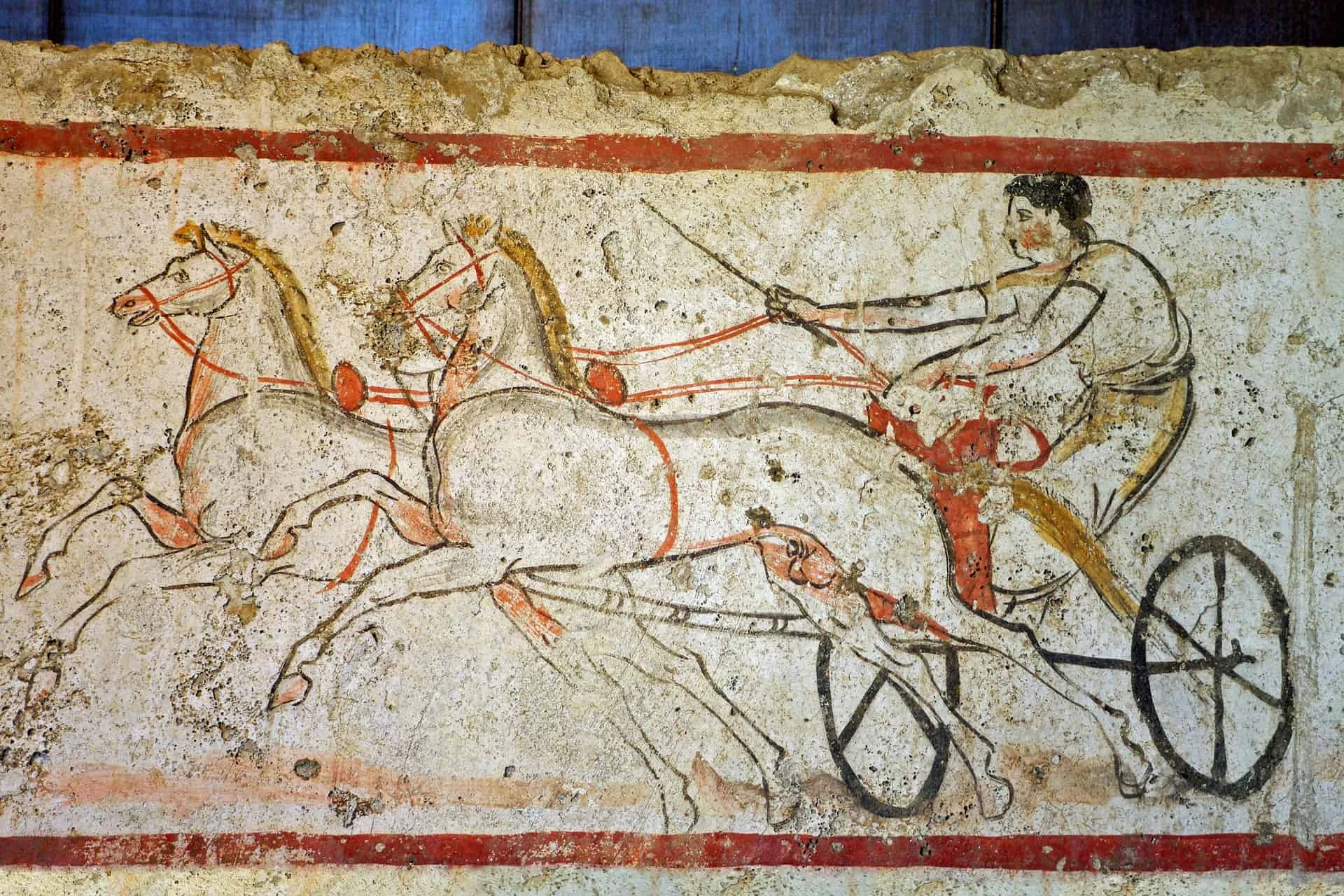 Day 5: Capri
In the morning, we'll take a hydrofoil to Capri, a glamorous island that's been a playground for the elite for many centuries. Emperor Tiberius threw orgies here, and in more recent times this was the site of a sexual scandal that shocked the German empire.
Oscar Wilde and Bosie even stayed here after Wilde's imprisonment.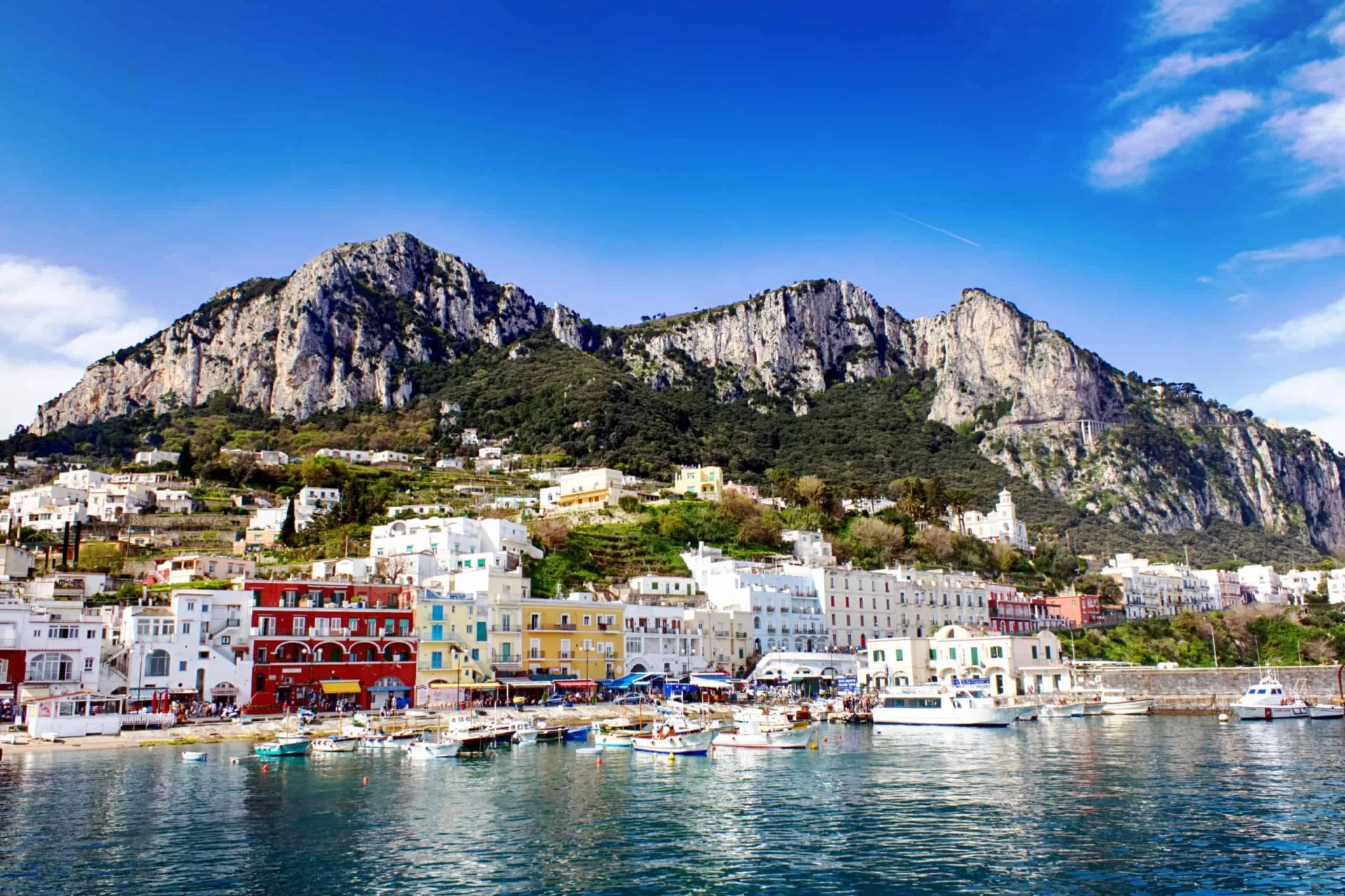 Day 6: Rome
Professor Lear will take us on a tour of Rome. We'll visit the Forum, the Piazza Navona, the Trevi Fountain and Piazza di Spagna. Thousands of years of history are contained within Rome, so much so that it can be overwhelming at first. We'll have lunch at one of Italy's best cafes and try a gelato, a local delicacy. Our hotel is right in the centre of Rome so you'll be able to explore the city at your own pace in the evening.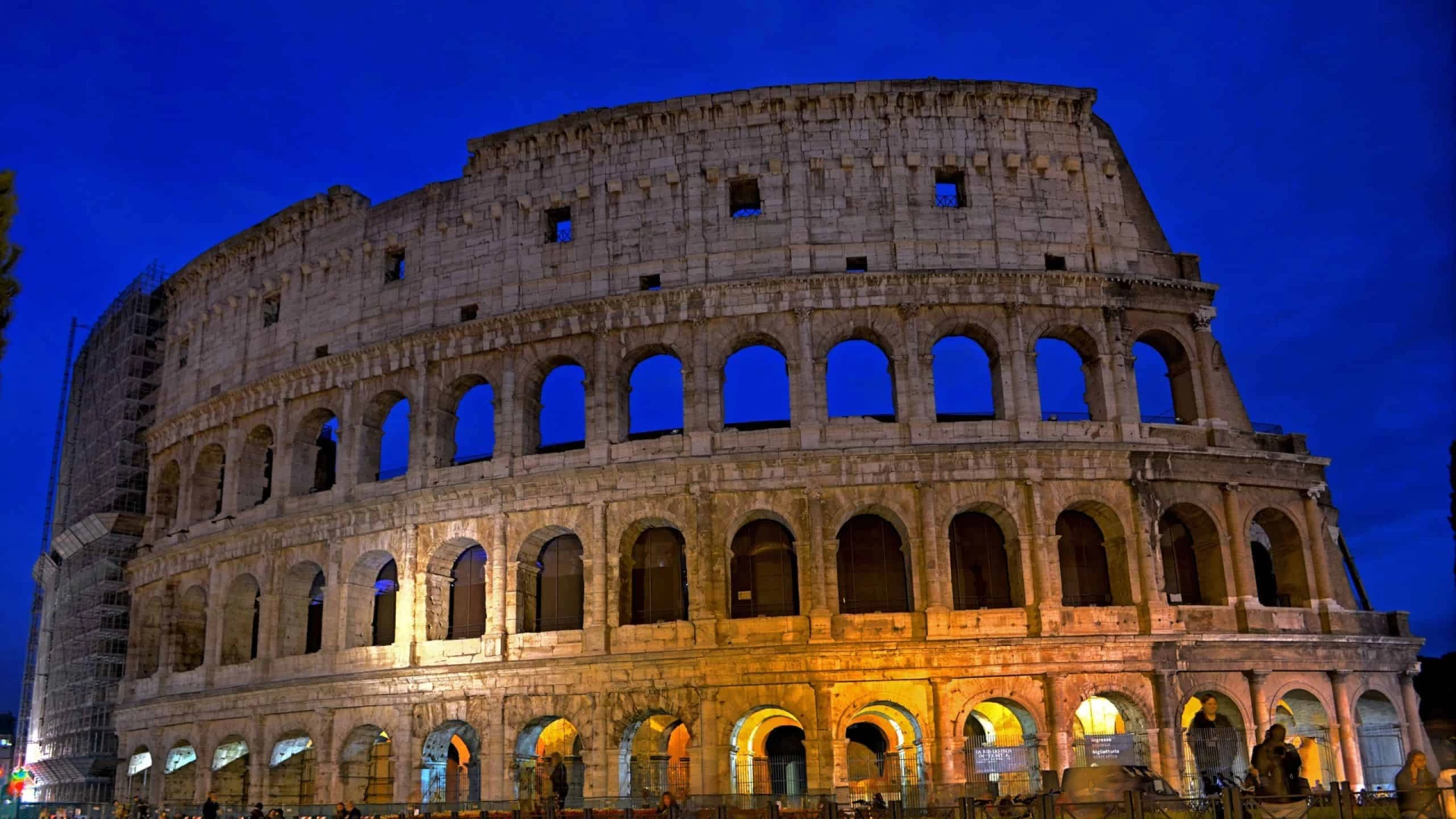 Day 7: The Vatican
The Vatican contains many of the greatest artworks and historical documents. You can see transcripts from the trials of the Knights Templar, a letter from Mary Queen Of Scots and the papal bull excommunicating Martin Luther. Having emerged in the twilight years of the Roman Empire, the papacy has covered almost half of recorded history.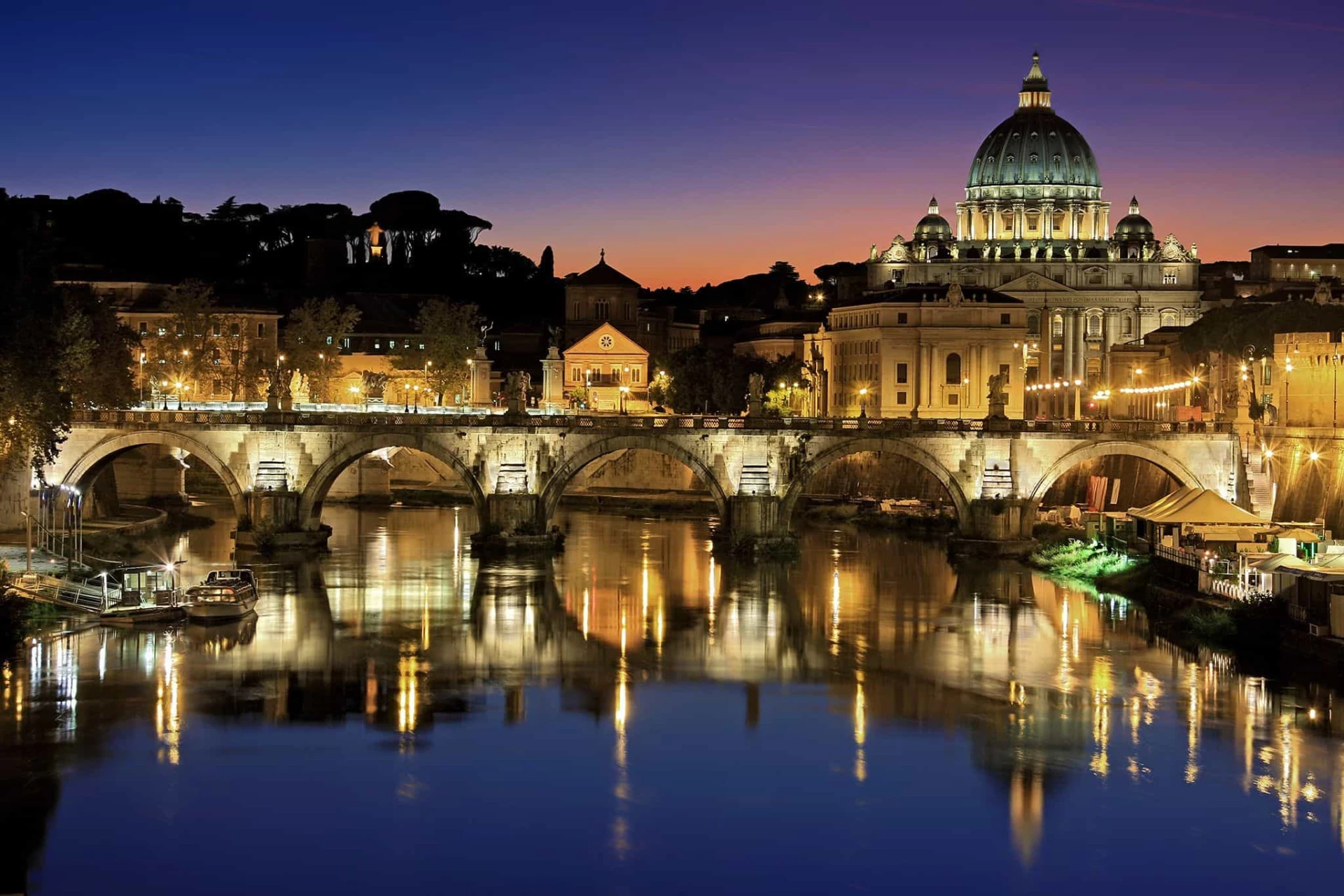 Day 8: Tivoli
We'll visit Emperor Hadrian's country retreat. This is where he built a temple to honour his male lover, Antinous. After lunch at a countryside restaurant, we'll head back to Rome. At the Palazzo Massimo, we'll see artworks like the sleeping hermaphrodite and the garden frescos of Empress Livia.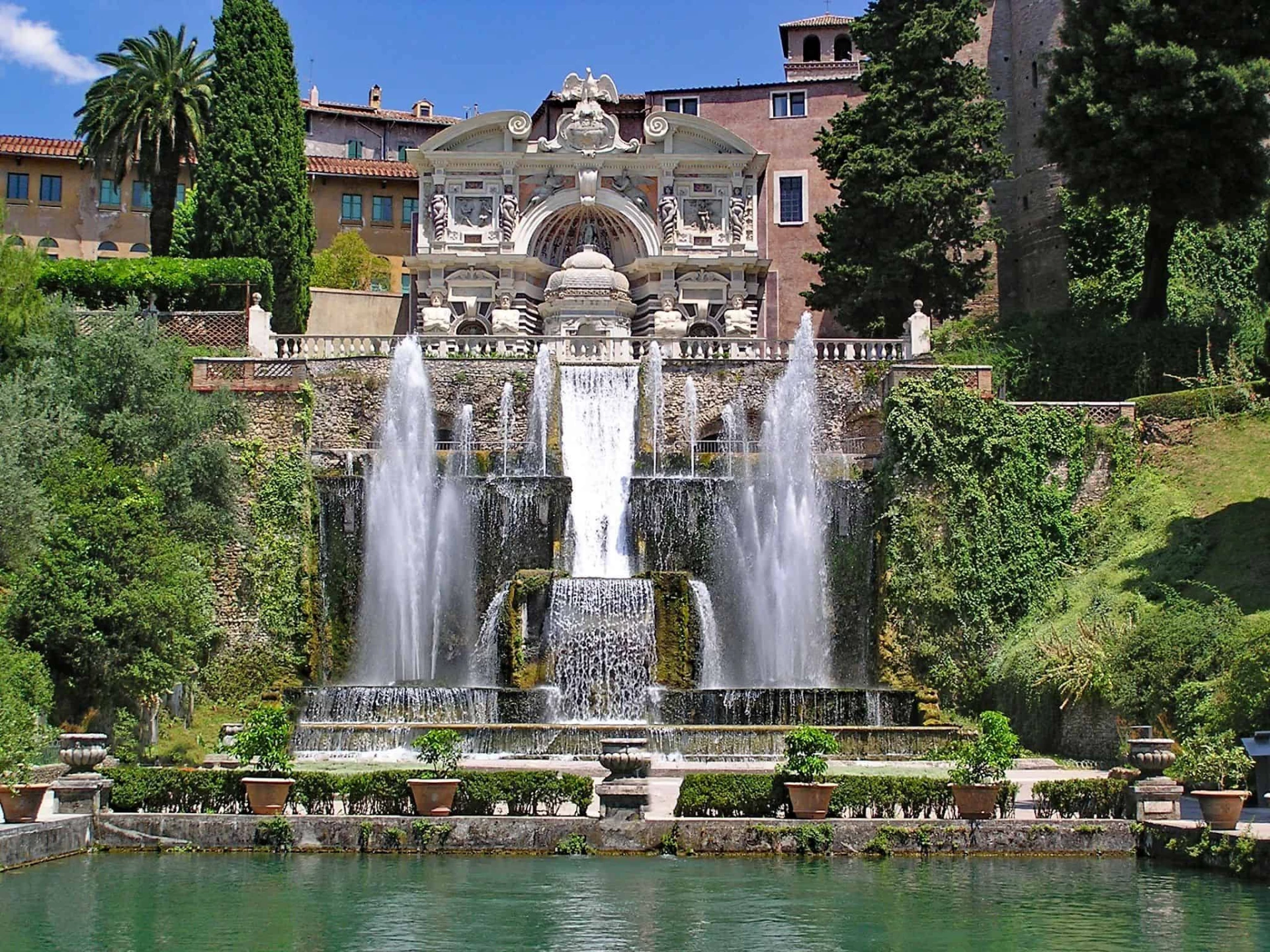 Day 9: Rome
On our last day we'll visit the Capitoline museum. Here we'll see artworks such as Caravaggio's erotic St. John The Baptist and the senatorial palace which was discovered recently. In the afternoon, you're free to shop and explore the city at your own pace. We'll have a splendid farewell dinner in the evening.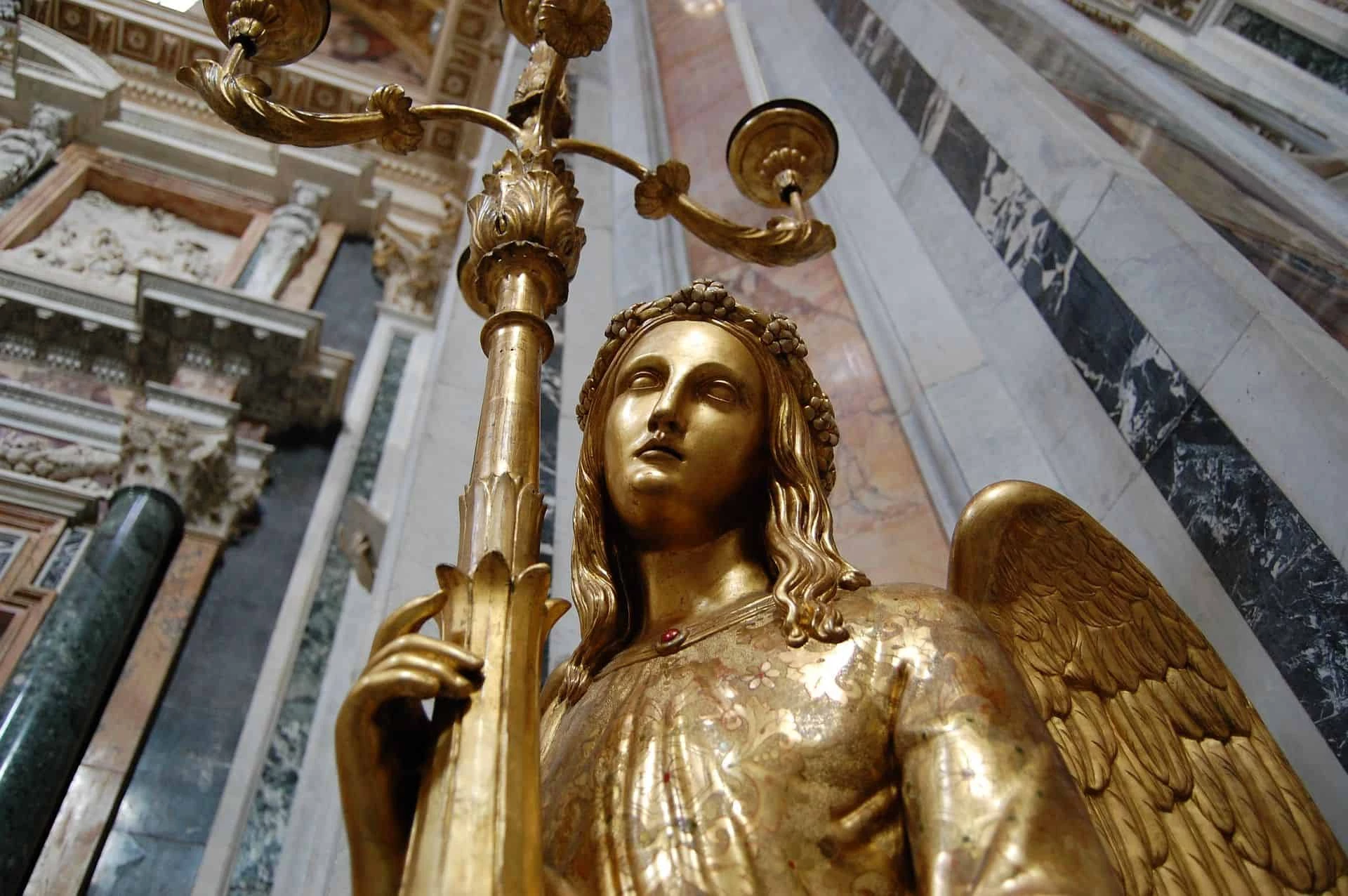 Day 10: Departure
You can continue to explore the gay history of Europe with Professor Lear. He'll be flying to Greece to begin the Gay Greece history tour this afternoon. Otherwise, you'll be transferred to the airport for your return flight.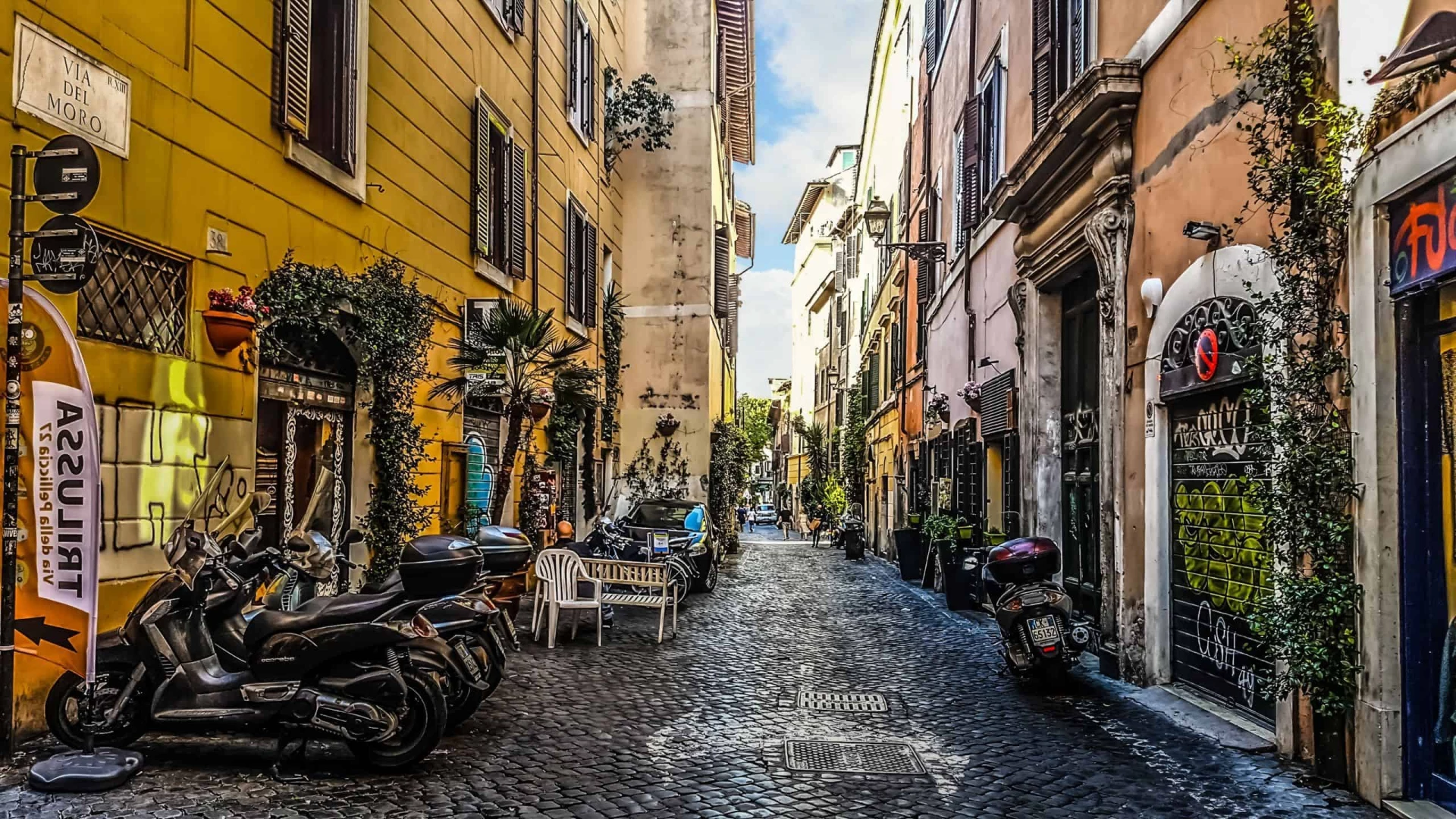 Trip Highlights
The Roman Forum
Pompeii
Vatican Museum
Accademia and Uffizi
Tivoli
Paestum
The Bargello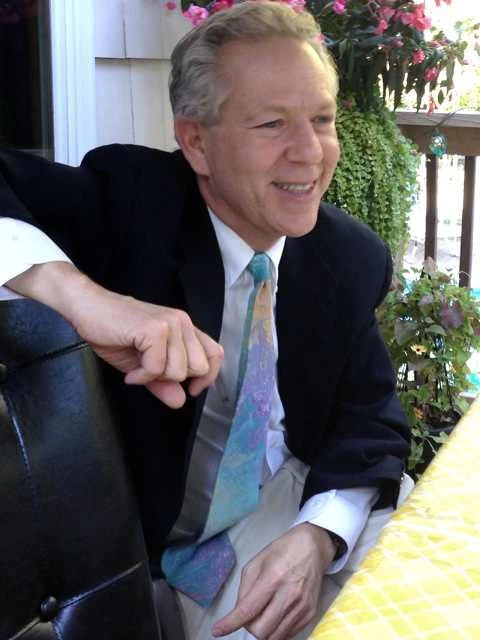 We want to ensure you have the best experience with us so we'll keep working on your itinerary until perfect. You will have your own personal dedicated member of our team who will help build the perfect trip for you.
We pride ourselves in the number of clients that are referred to us by our existing customers. Our 5* Trustpilot rating is important to us, so we encourage you to browse our reviews. They speak for themselves and that's why you are in safe hands.