Discover the birthplace of opera, Italy. You'll be visiting three great cities, Venice, Verona and Milan. As well as dining on the finest Italian food, you'll visit the iconic watery streets of Venice, the fashion boutiques of Milan and sail down Lake Como. You'll also see three great operas: Don Giovanni, Aida and I Masnadieri. This trip is ideal if you're looking to expand your cultural horizons. In terms of the arts and fashion, Italy has few rivals.
More Information
LGBTQ+ Italians enjoy a host of equality and anti-discrimination laws. However, same-sex couples are not able to adopt children together, and the country recently elected an anti-LGBTQ+ government. Italy is a very religious country, but the major cities are all home to vibrant gay scenes.
International Flights
Travel insurance
Meals not listed
Day 1: Verona
Verona is famed as the setting of Romeo and Juliet. We'll have a welcome drink and a briefing of the upcoming theatre events. In the evening we'll be attending a production of Aida at Verona's open-air arena.
Meals included: Welcome Aperitif

Day 2: Verona
Morning at leisure. In the afternoon we'll visit Juliet's balcony and learn about the legend that inspired Shakespeare's play. We'll then visit the palaces of the Scala family who ruled Verona during the period the play is set in.
We'll have dinner together in the evening.
Meals included: Breakfast, Dinner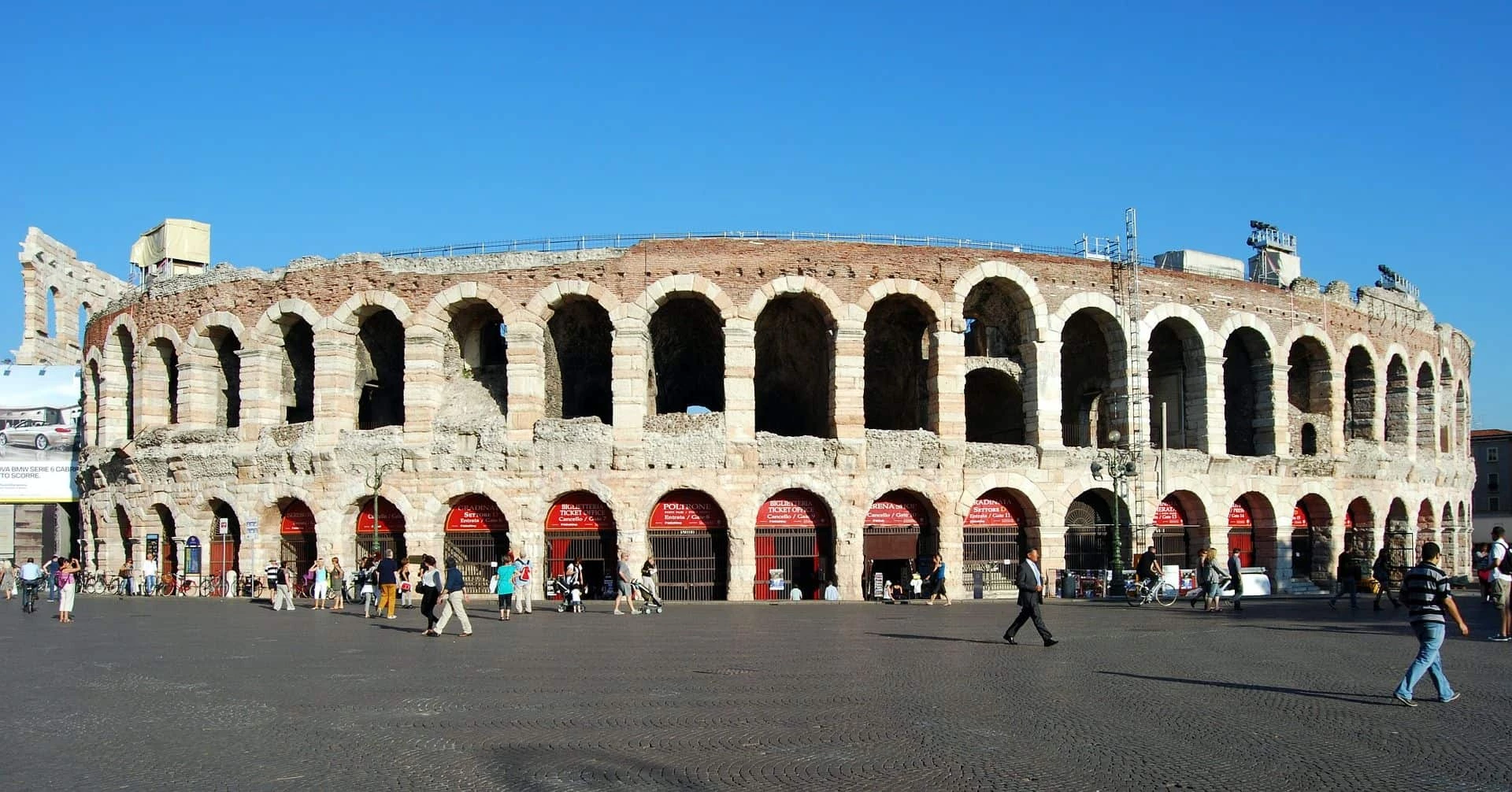 Day 3: Venice
Today we'll take a train to Venice, the floating city. After we check into your hotel you're free to explore the city at your own pace.
Meals included: Breakfast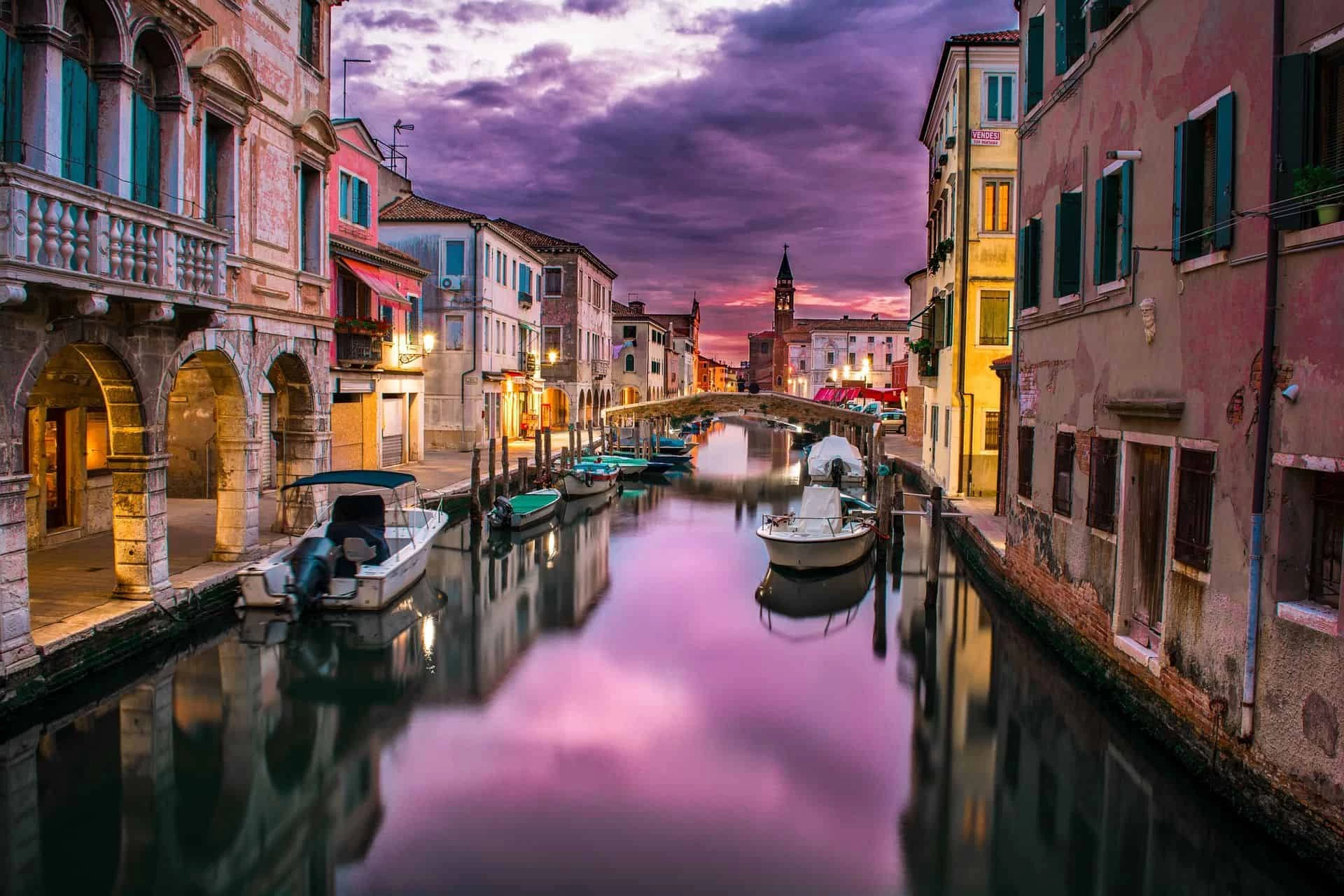 Day 4: Venice
After breakfast, we'll set out on a guided walking tour of Venice. We'll learn about the city's decadent history, its wild carnivals and its enigmatic streets. In this city, the streets are – famously – made of water. It's like something out of a work of fiction, more so than a real place.
In the evening, we'll watch Don Giovanni by Mozart at La Fenice theatre.
Meals included: Breakfast.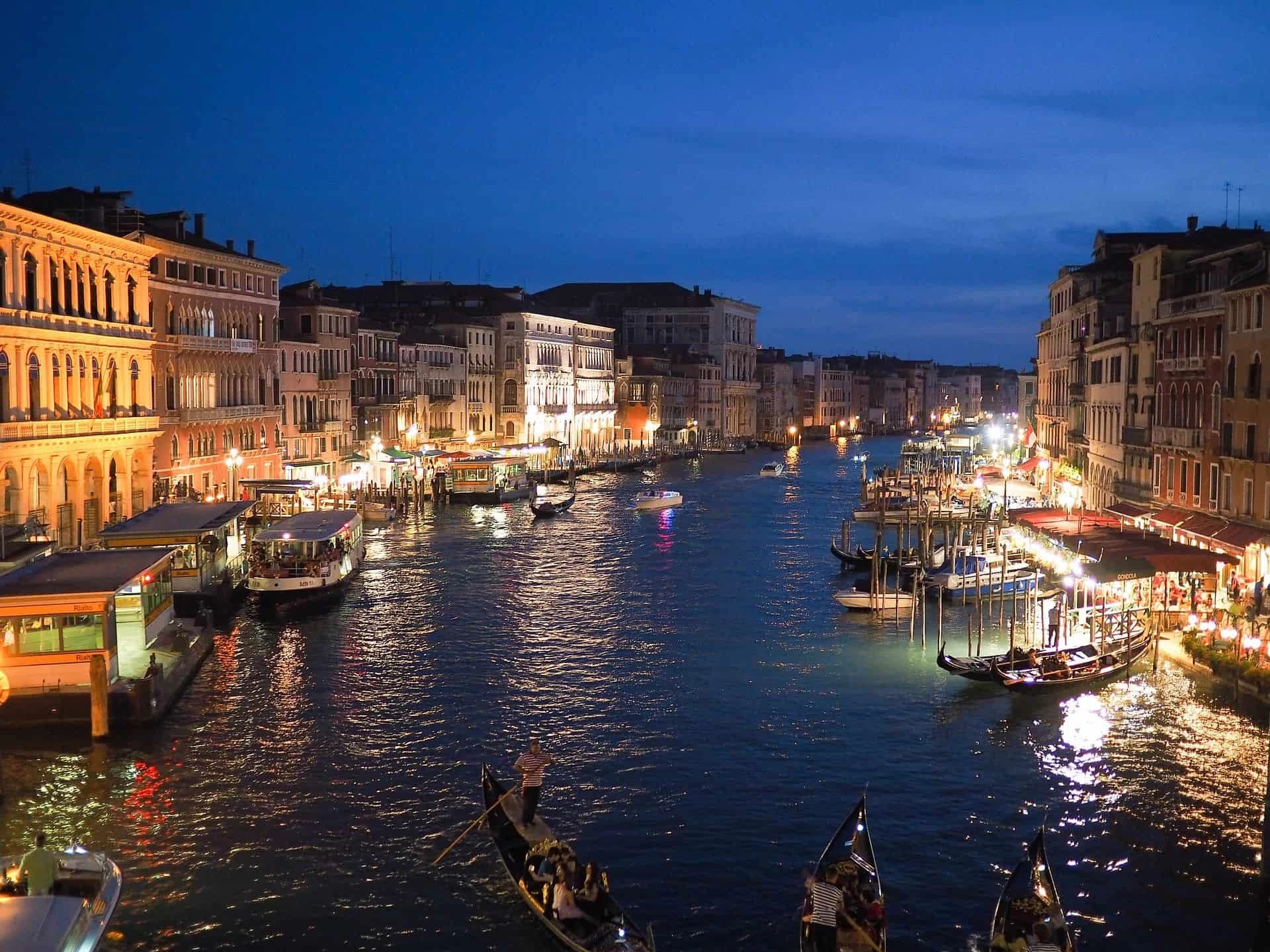 Day 5: Milan
Today we'll take a trip to the fashion capital, Milan. Lunch on your own.
We'll then take a guided tour of the city, following in the footsteps of Leonardo Da Vinci. In the evening we'll dine is a classic Milanese restaurant.
Meals included: Breakfast, Typical Dinner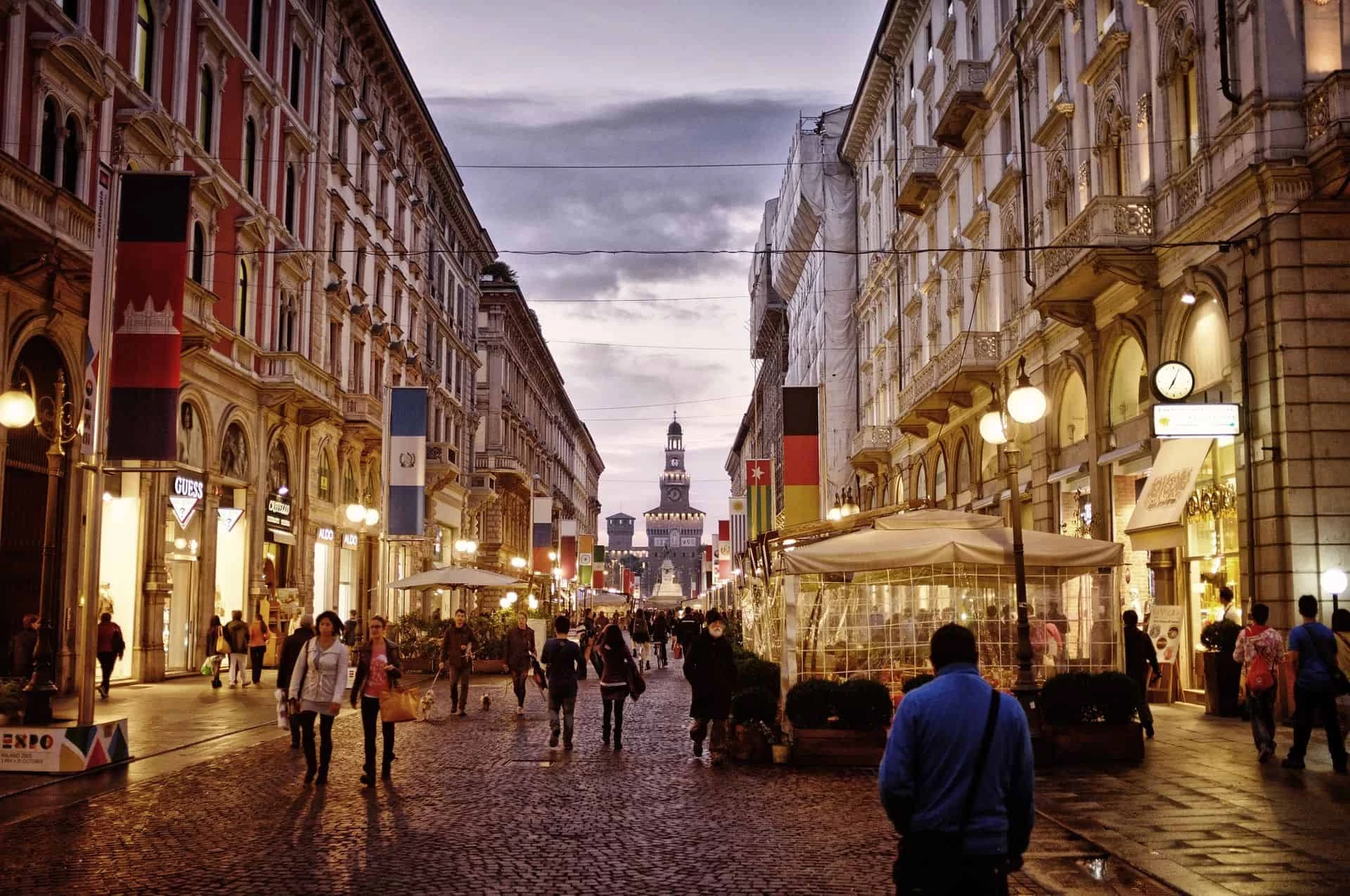 Day 6: Como
Today we'll visit the city of Como and see its famous lake. We'll take a ferry down Lake Como and see some of the most beautiful sights in Italy, including the many lakeside villas. After lunch, we'll head back to Milan and have a classic Italian Pizza near the city's gay area, Porta Venezia.
A little bit of bar hopping may be in order.
Meals included: Breakfast, Pizza Dinner

Day 7: Milan
After breakfast, we'll head out for a guided tour of the city. We'll see its main sights, including Duomo Square and Galleria Vittorio Emanuele. After lunch, your free to explore the city at your own pace. You can join an optional tour of Navigli and Isola.
Afternoon at leisure. You may wish to do some shopping. This is Milan, dear!
In the evening, we'll head to La Scala for a performance of I Masnadieri by Verdi.
Meals included: Breakfast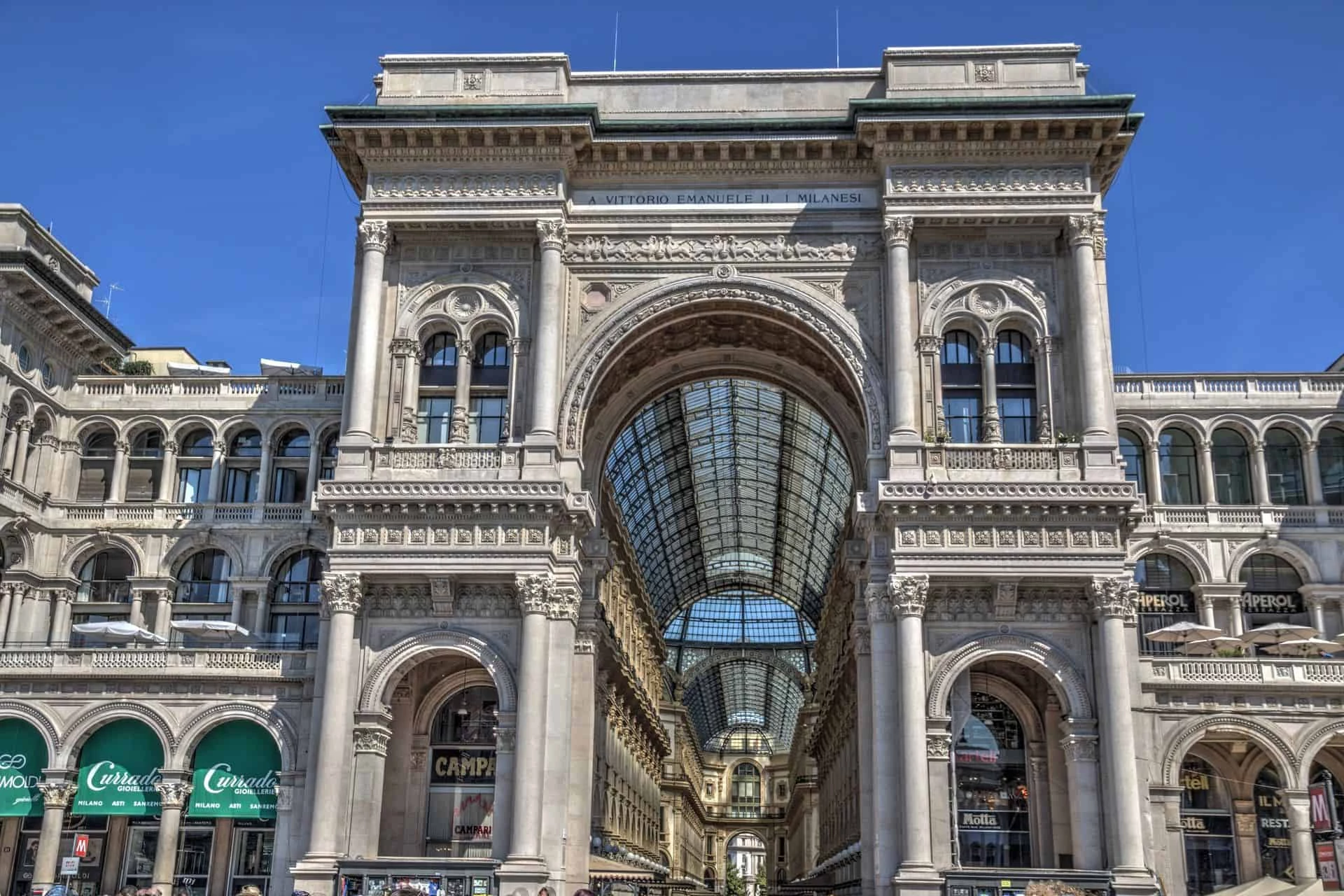 Day 8: Departure
After breakfast, it'll be time to say ciao to your new opera pals and, to quote Madonna, Ciao Italia.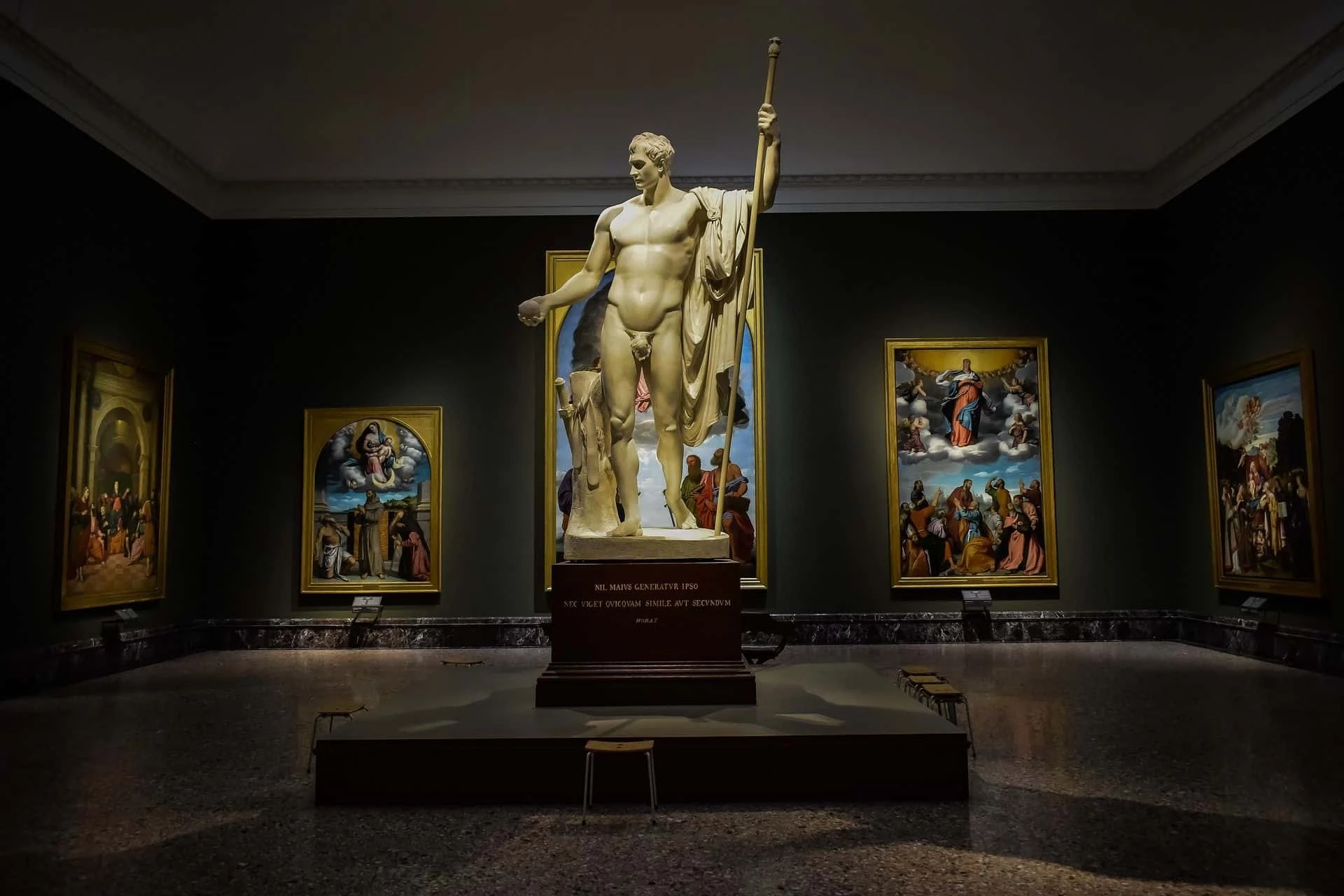 Tour Highlights
Visit Milan, Verona and Venice
See shows at La Scala of Milan, the Arena of Verona, and La Fenice in Venice
3 iconic operas: Don Giovanni by Mozart, Aida by Giuseppe Verdi and I Masnadieri
Explore Milan's gay nightlife
Private walking tours
Make new friends
Tickets to all operas
We want to ensure you have the best experience with us so we'll keep working on your itinerary until perfect. You will have your own personal dedicated member of our team who will help build the perfect trip for you.
We pride ourselves in the number of clients that are referred to us by our existing customers. Our 5* Trustpilot rating is important to us, so we encourage you to browse our reviews. They speak for themselves and that's why you are in safe hands.