Join a luxury gay group cycling trip around Puglia and experience Italy in style. You'll be working up a sweat on your bike – so you can eat as much guilt-free Italian food as you like. On the way, you'll cycle along Roman roads, explore the vineyards and visit a gay-owned and run agriturismo (farm-stay).
You'll visit Molfetta, Trani and the increasingly popular city of Matera. Once abandoned due to dire living conditions, it's now one of the most romantic destinations in Italy. It's also one of the oldest cities in the world – people lived here well before recorded history began.
More Information
LGBTQ+ Italians enjoy a host of equality and anti-discrimination laws. However, same-sex couples are not able to adopt children together, and the country recently elected an anti-LGBTQ+ government. Italy is a very religious country, but the major cities are all home to vibrant gay scenes.
International Flights
Travel insurance
Day 1: Arrival
When you arrive at Bari airport a driver will meet you and transfer you to Villa Cappelli. It's located on the Appian Way close to the Adriatic Sea.
Lunch will be served when you've checked into your room. You'll be free to explore the area in the afternoon. A welcome meal will be served in the evening and you'll get to know your fellow cyclists.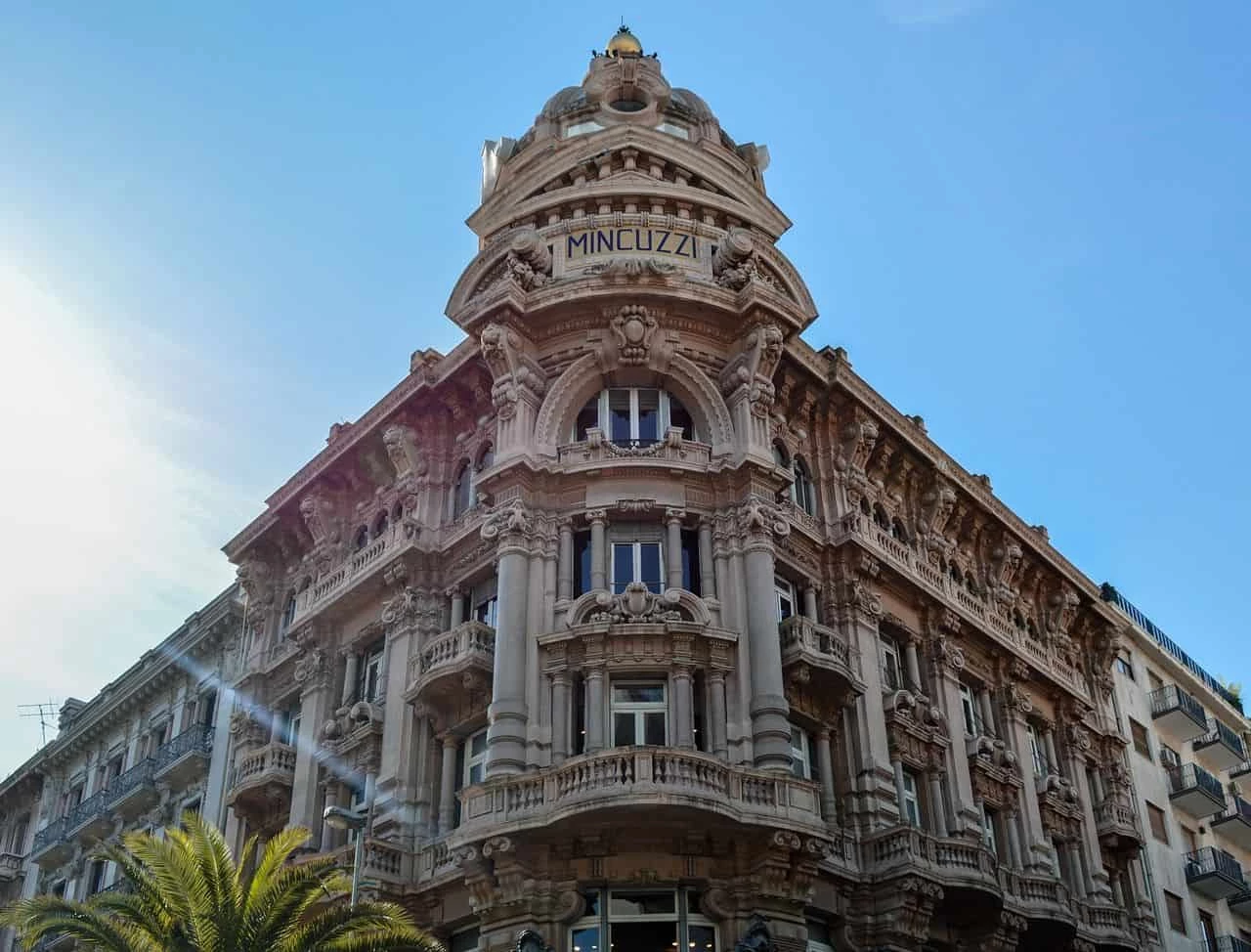 Day 2: Ruvo di Puglia Necropolis & Molfetta
Our cycling adventure begins. We'll cycle through the countryside and visit the Jatta Museum and the necropolis of Ruvo di Puglia. At Molfetta, you can have a dip in the sea, if you so wish. We'll head to Giovinazzo after lunch and explore the seaport. Dinner at Terlizzi restaurant.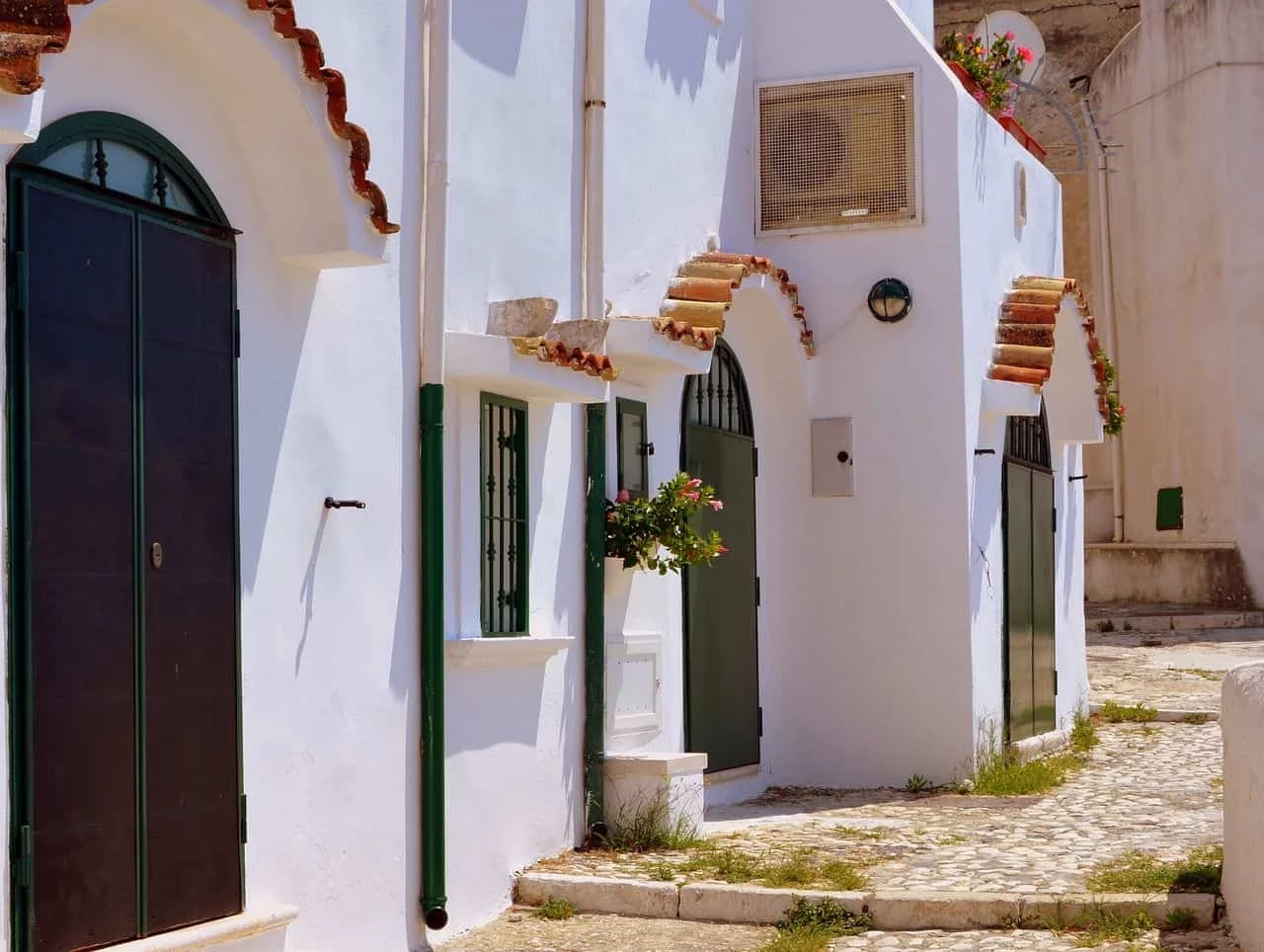 Day 3: Gravina
This morning we'll visit the largely unvisited town, Gravina. It has a Roman bridge and a ravine with stunning views. This will be one of our longer rides so have fortify yourself sufficiently at breakfast.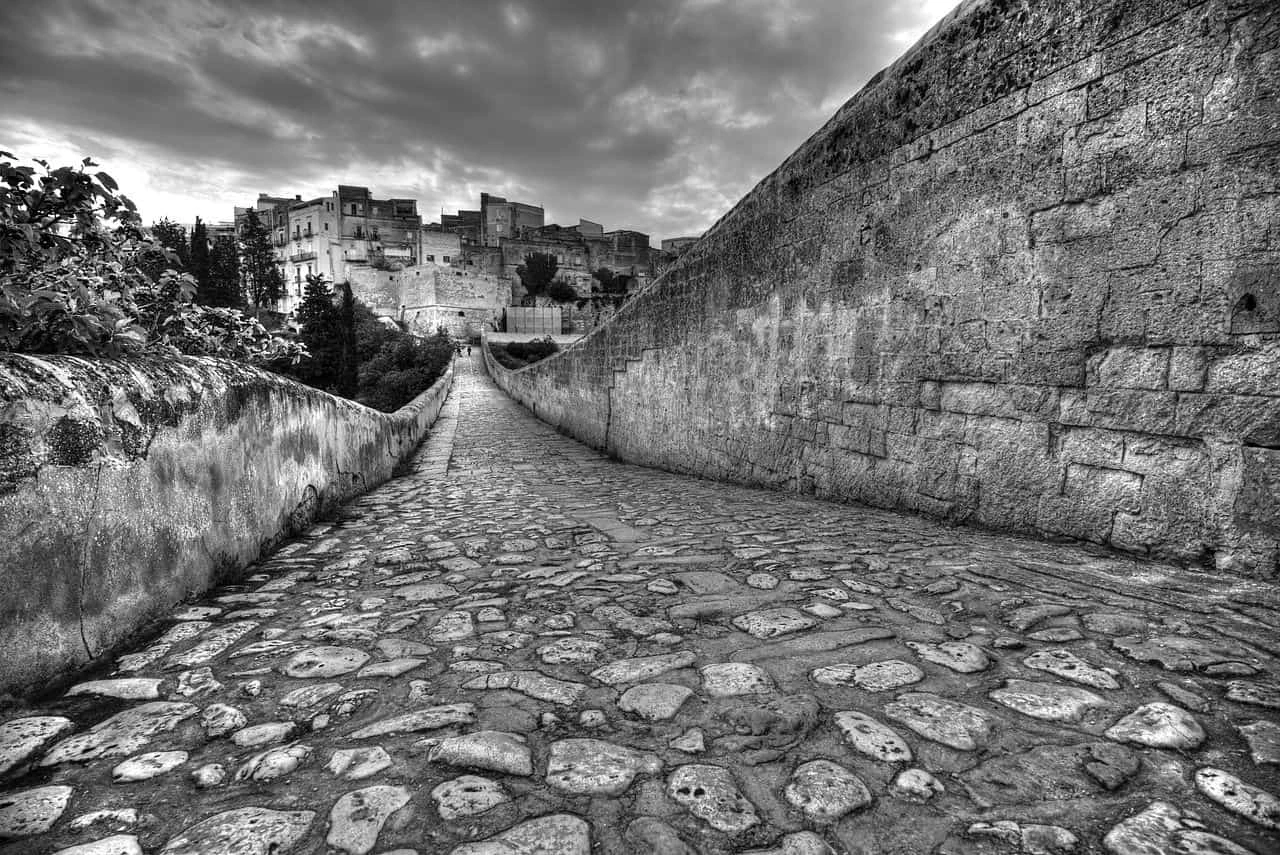 Day 4: The Holy Grail?
We'll be cycling the UNESCO-World Heritage site, Castel del Monte. You may recognise it as it features on the back of the Euro penny. It was built in the 13th-century by Frederick II, the Swabian Emperor. The myth of the Holy Grail is one of the many legends associated with this castle.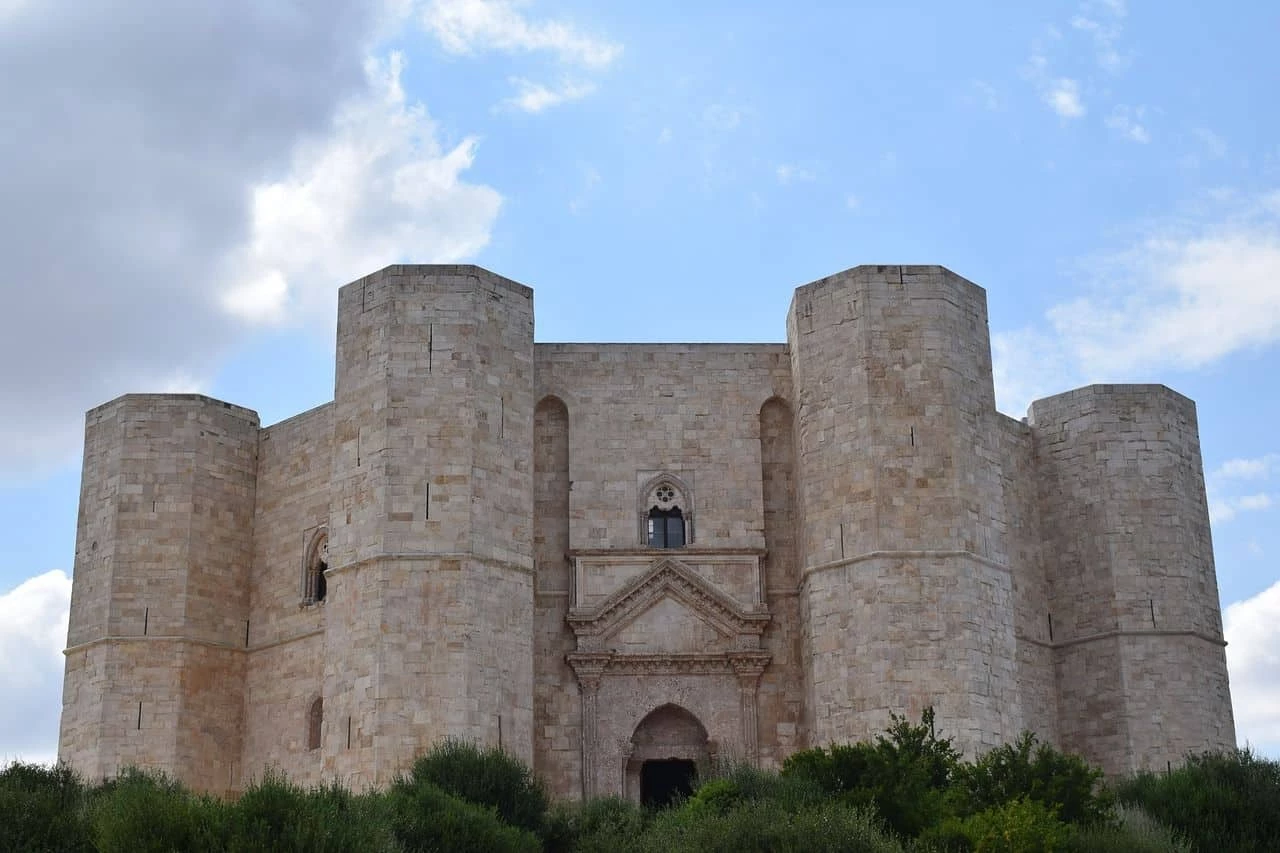 Day 5: Polignano a Mare & Bari
Today we'll have a break from cycling and head to Polignano a Mare, a seaside town. Explore its ancient streets and then we'll be heading to Bari, the capital of Puglia. After lunch, we'll head back to the villa.
For dinner, we'll be having pizza from a wood-burning oven.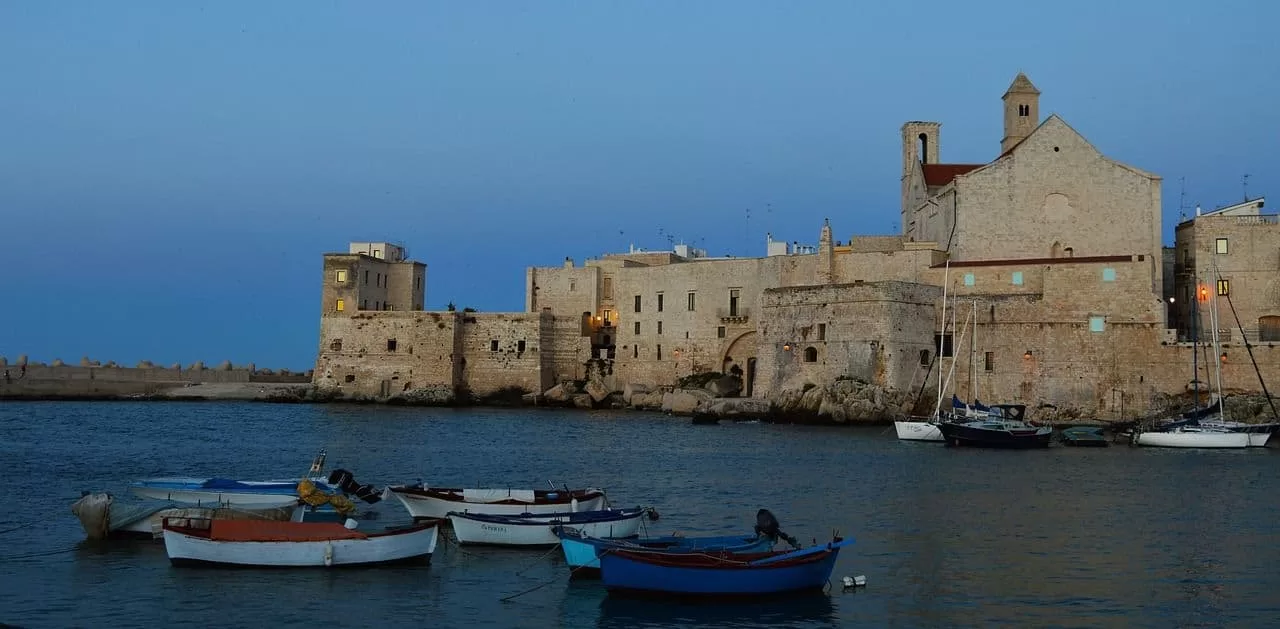 Day 6: Matera
This morning we'll transfer to Matera, a mysterious city perched on an outcrop. Living conditions were so atrocious here in the middle of the last century the city was abandoned. It's made quite a comeback. Now it's very popular with hipsters and trendy people in general.
Day 7: Trani
On our last full day we'll visit the coastal city of Trani – yes, that's its actual name! We'll pass olive trees along the way and visit the city's huge cathedral. We'll have lunch in Trani and then a farewell dinner at the villa.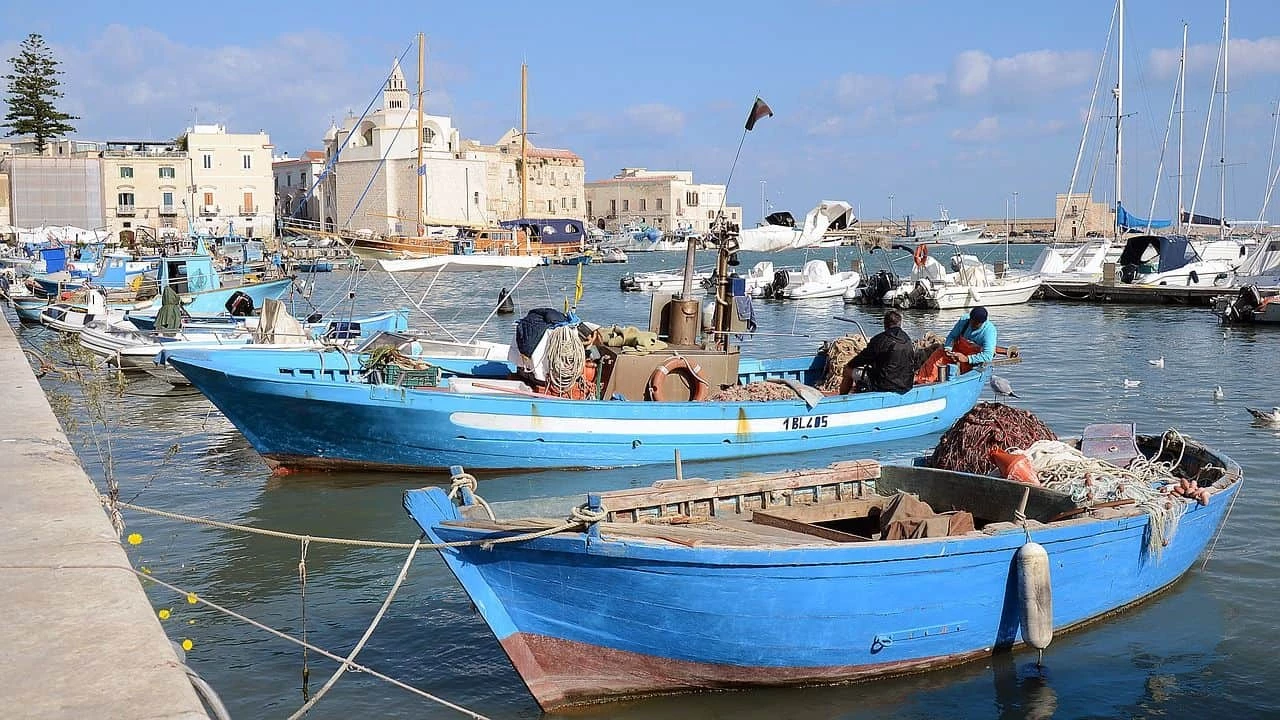 Day 8: Departure
Today you'll bid farewell to your new friends and farewell to Puglia – until next time. We can extend your trip if you'd like a day of sightseeing in Rome before your departure.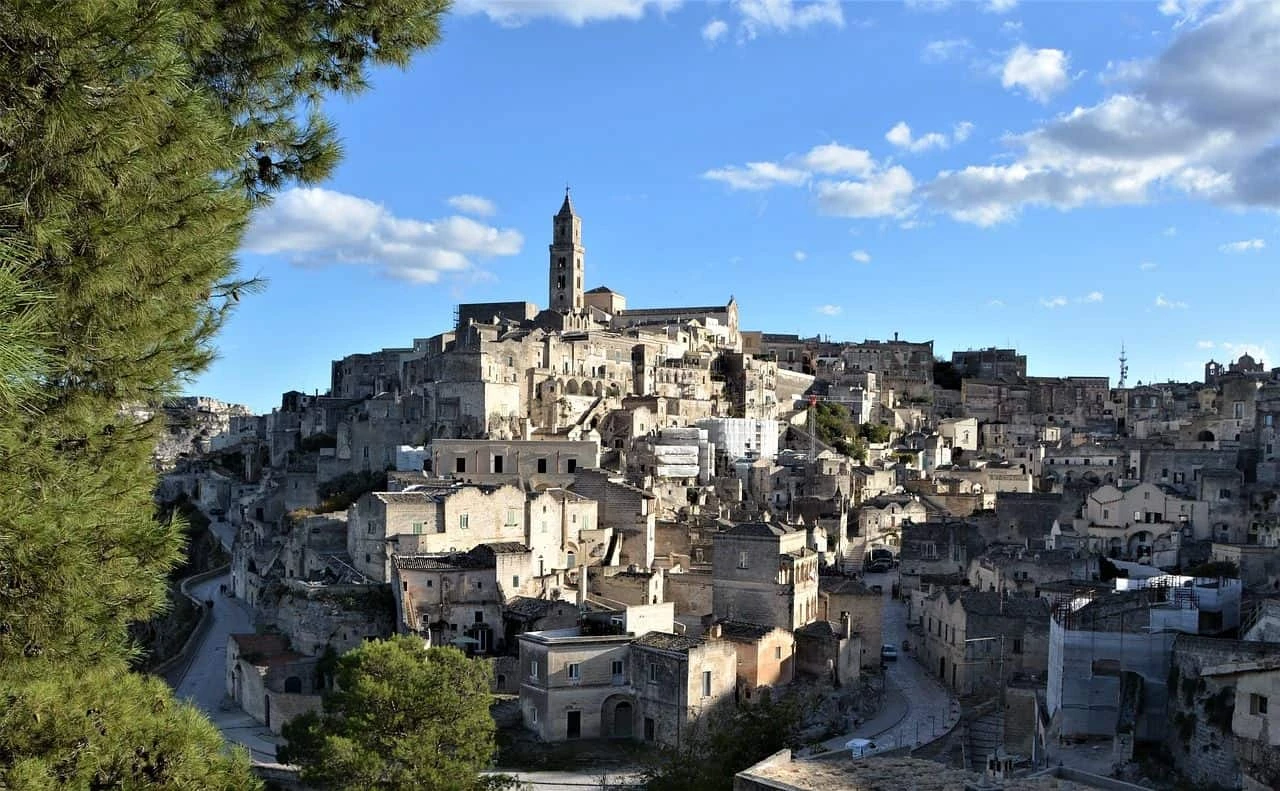 Tour Highlights
Stay in a Medieval villa on the Appian Way
Cycle through historic towns on the Adriatic
Relax in the clothing optional villa and enjoy nightly cocktails
Explore the Italian countryside
Dine on classic Italian cuisine
We want to ensure you have the best experience with us so we'll keep working on your itinerary until perfect. You will have your own personal dedicated member of our team who will help build the perfect trip for you.
We pride ourselves in the number of clients that are referred to us by our existing customers. Our 5* Trustpilot rating is important to us, so we encourage you to browse our reviews. They speak for themselves and that's why you are in safe hands.