Discover three great Italian cities on a one week tour. You'll discover the magic of the Eternal City – including the Colosseum – see the heritage of the Roman empire and the treasures of the Vatican. So much of world history can be seen in Rome. The Vatican has an archive of correspondence with world leaders dating back to the early medieval era.
Over in Florence, you'll see many of the greatest artworks of the Renaissance, including Michelangelo's David. In Naples, you'll discover the shabby chic charms of the coastal city that invented pizza! Expert local guides will accompany you throughout the tour.
More Information
LGBTQ+ Italians enjoy a host of equality and anti-discrimination laws. However, same-sex couples are not able to adopt children together, and the country recently elected an anti-LGBTQ+ government. Italy is a very religious country, but the major cities are all home to vibrant gay scenes.
International Flights
Travel insurance
Day 1: Rome
Head to the hotel in the centre of Rome, meet the hosts and collect your welcome pack. There'll be a welcome dinner in the evening where you can meet your fellow travellers. We'll discuss the adventures we have planned, and then go out and explore the local gay bars.
Meals included: Welcome dinner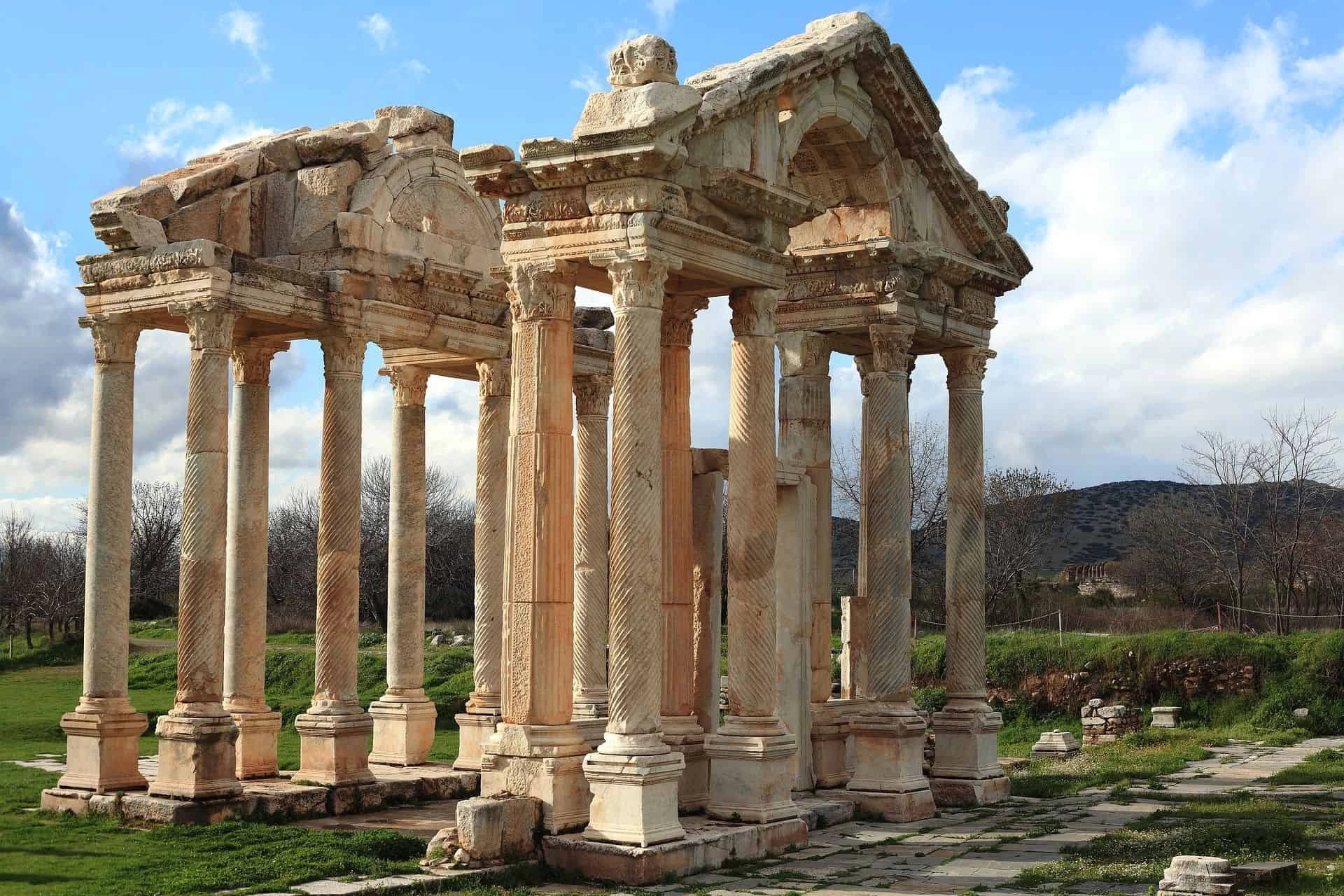 Day 2: Classic Rome
Today we'll discover classical Rome. We'll explore Villa Borghese, the beautiful park in the centre of Rome. In the park, we'll visit the Galleria Borghese an art gallery housed in a grand villa with stunning gardens. It's a gorgeous setting and it houses many of Italy's greatest artworks, including masterpieces by Bernini and Caravaggio.
Meals included: Welcome dinner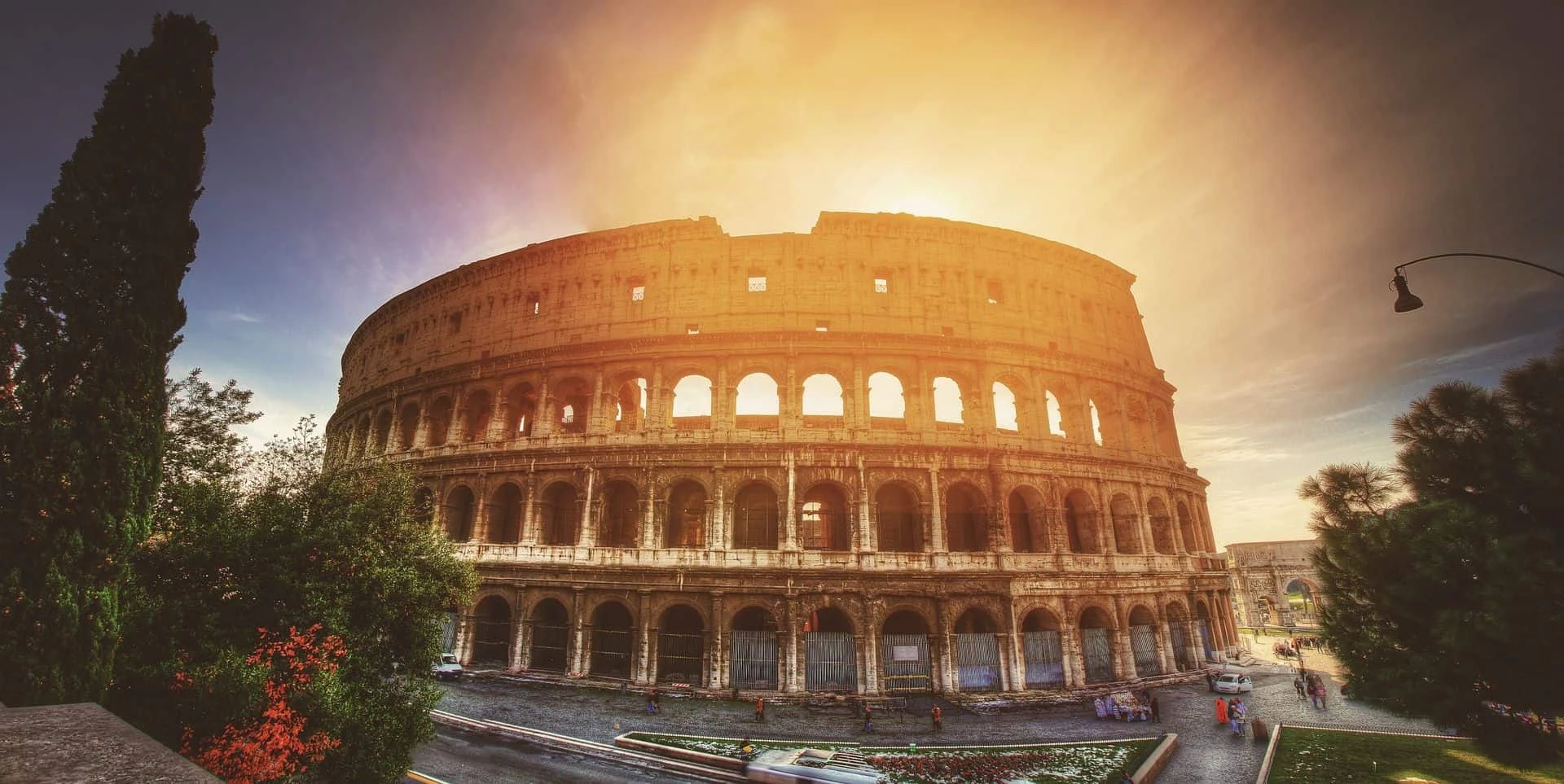 Day 3: Imperial Rome
Morning at leisure. We can set up a guided tour of the Vatican Museums and Sistine Chapel – you won't even have to queue.
In the afternoon, we'll set out on a walking tour of Rome. We'll visit key sites, such as Piazza Venezia where we'll see the Church of St. Peter in Chains. Our last stop will be the Colosseum. We'll have dinner together in the chic Trastevere district.
Meals included: Breakfast, dinner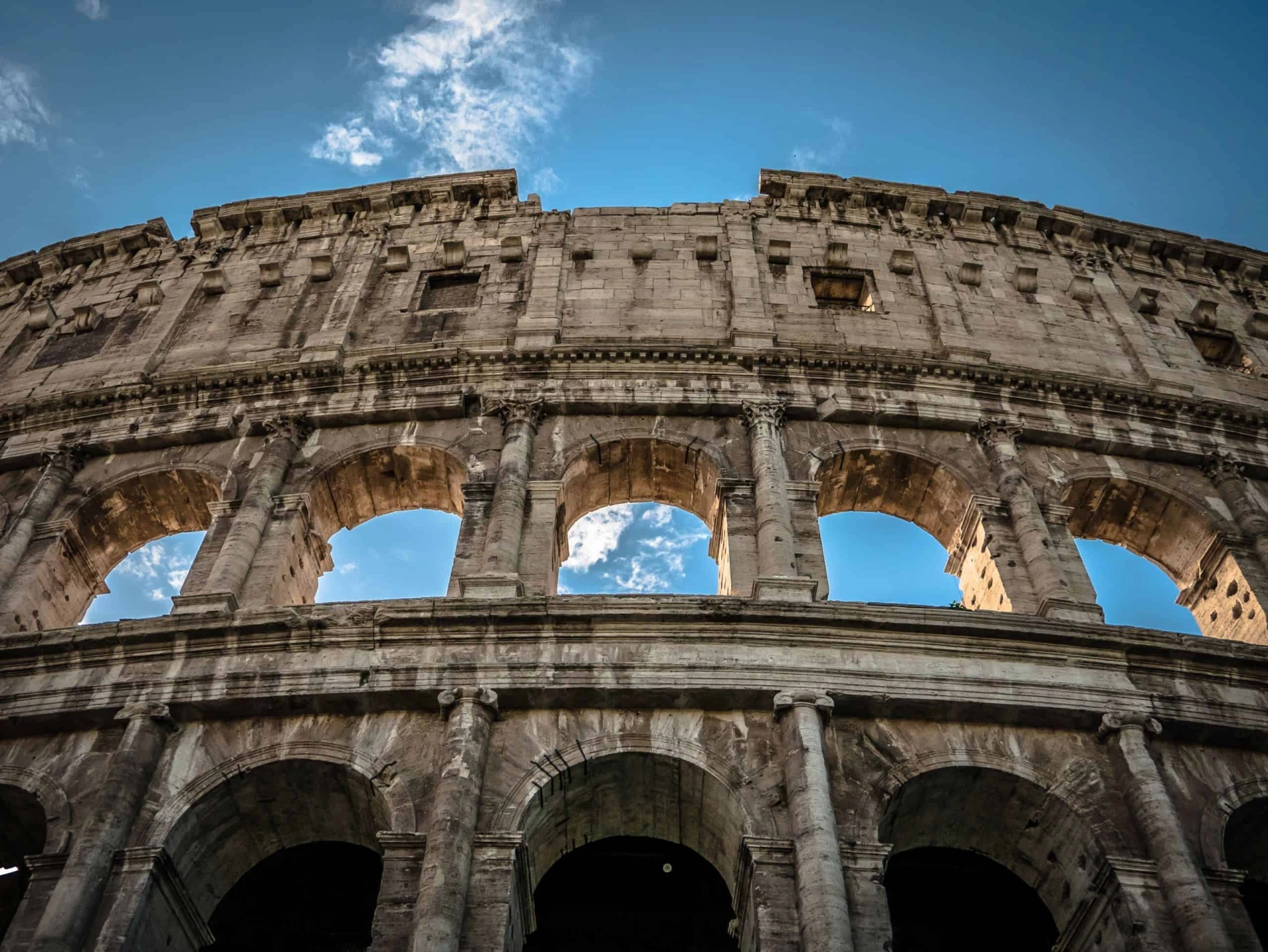 Day 4: Florence
It's just two hours on the high-speed train to Florence. Check into the hotel and then we'll go on a city tour. Florence is one of the most aesthetically pleasing cities in Europe and it's packed with so many great artworks. We'll discover many of them, including Michelangelo's David, one of the great homoerotic artworks. It's displayed in the Gallery of the Academy of Florence.
We'll also visit Santa Maria del Fiore, a Gothic cathedral with a stunning dome designed by Filippo Brunelleschi – a founding father of the Renaissance.
Meals included: Breakfast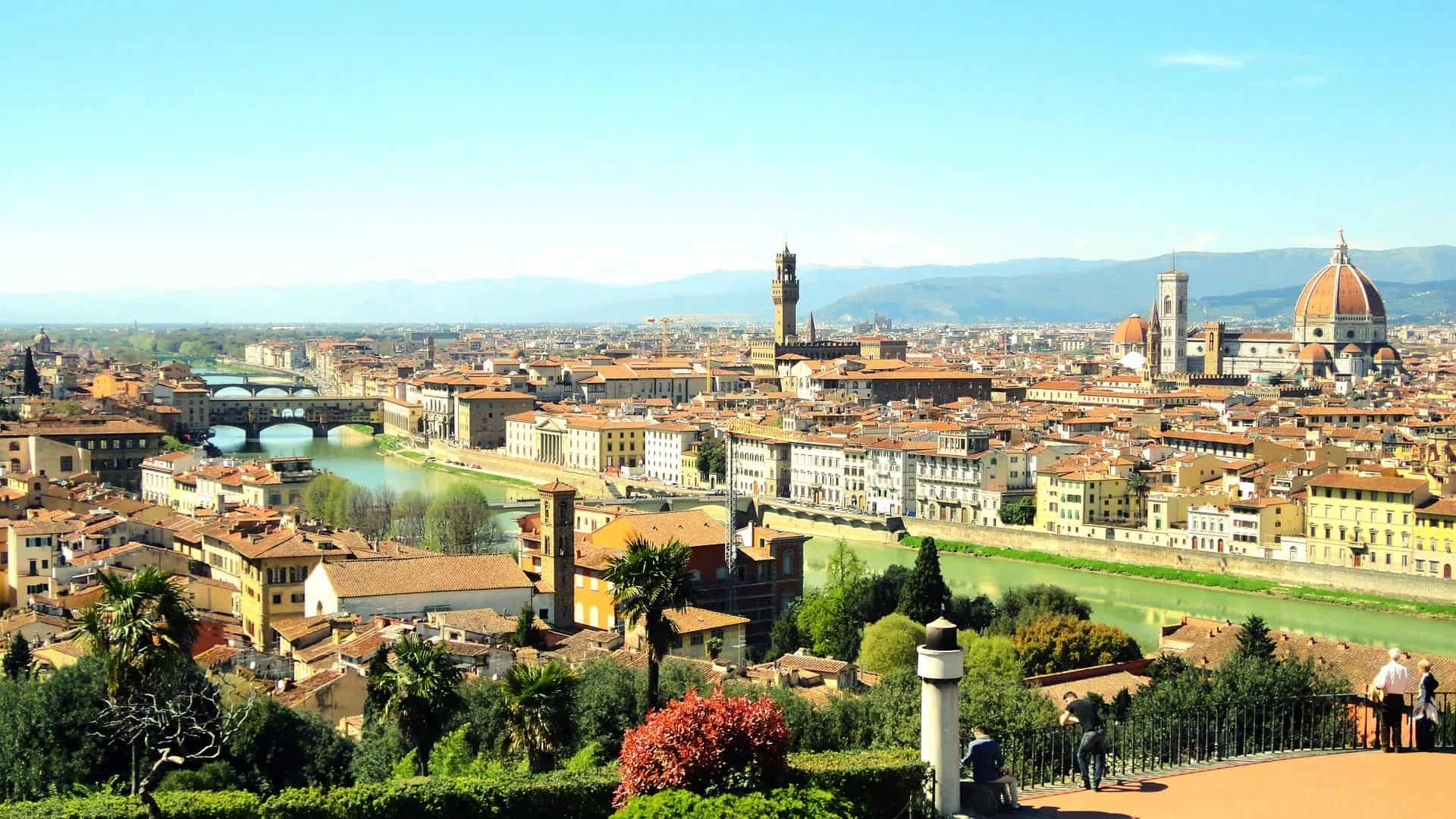 Day 5: Florence
In the morning, we'll go on a walking tour of the city. We'll see major artworks by da Vinci and Botticelli throughout the city.
The most famous park in Florence is Boboli Park. It's just behind Pitti Palace, the former seat of the Medici family. They created the model Italian garden here, an aesthetic that inspired many European courts. Evening at leisure.
Meals included: Breakfast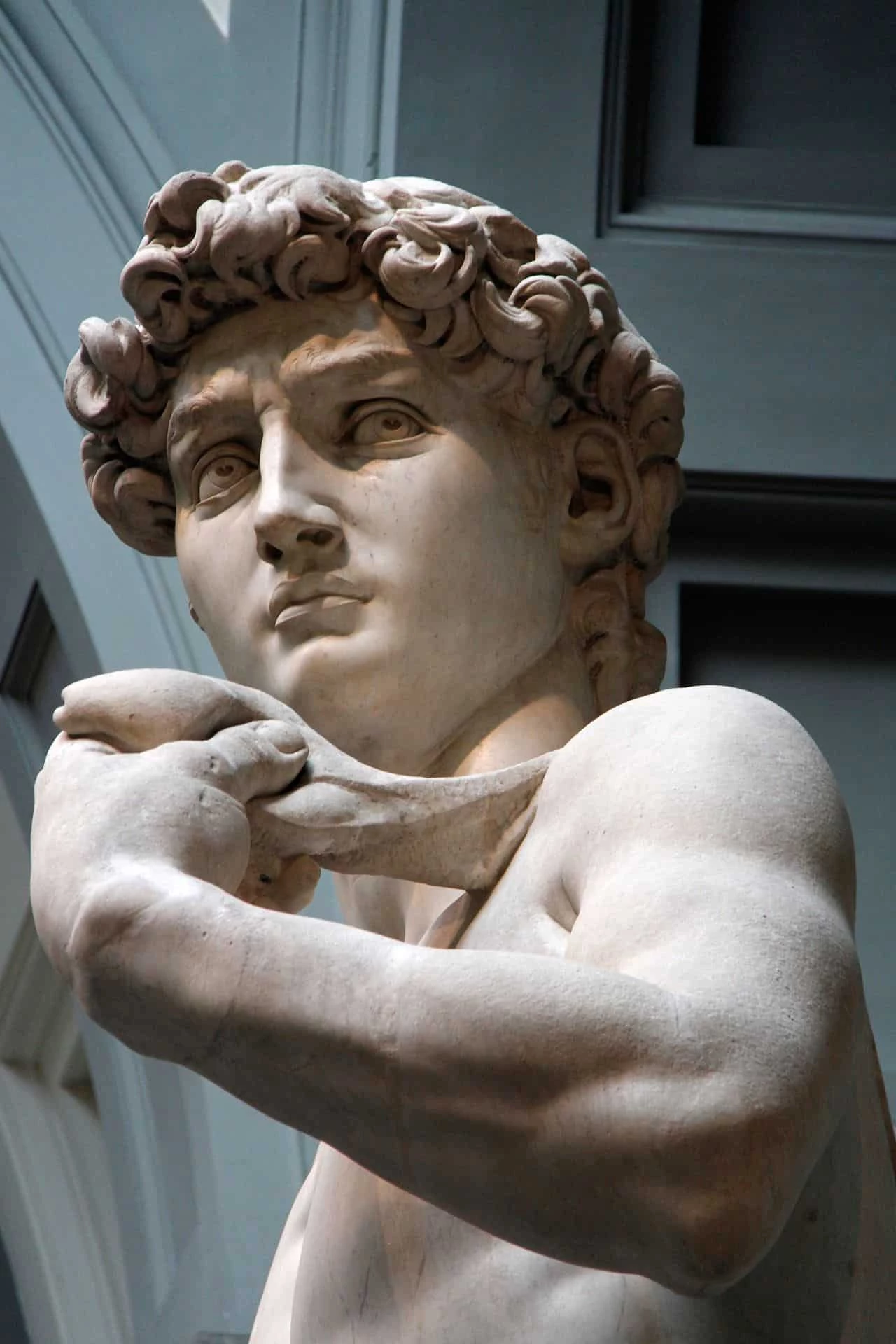 Day 6: Naples
The High Speed train takes us to Naples, the world capital of pizza, in just three hours. Check into the hotel and explore the city at your own pace.
Meals included: Breakfast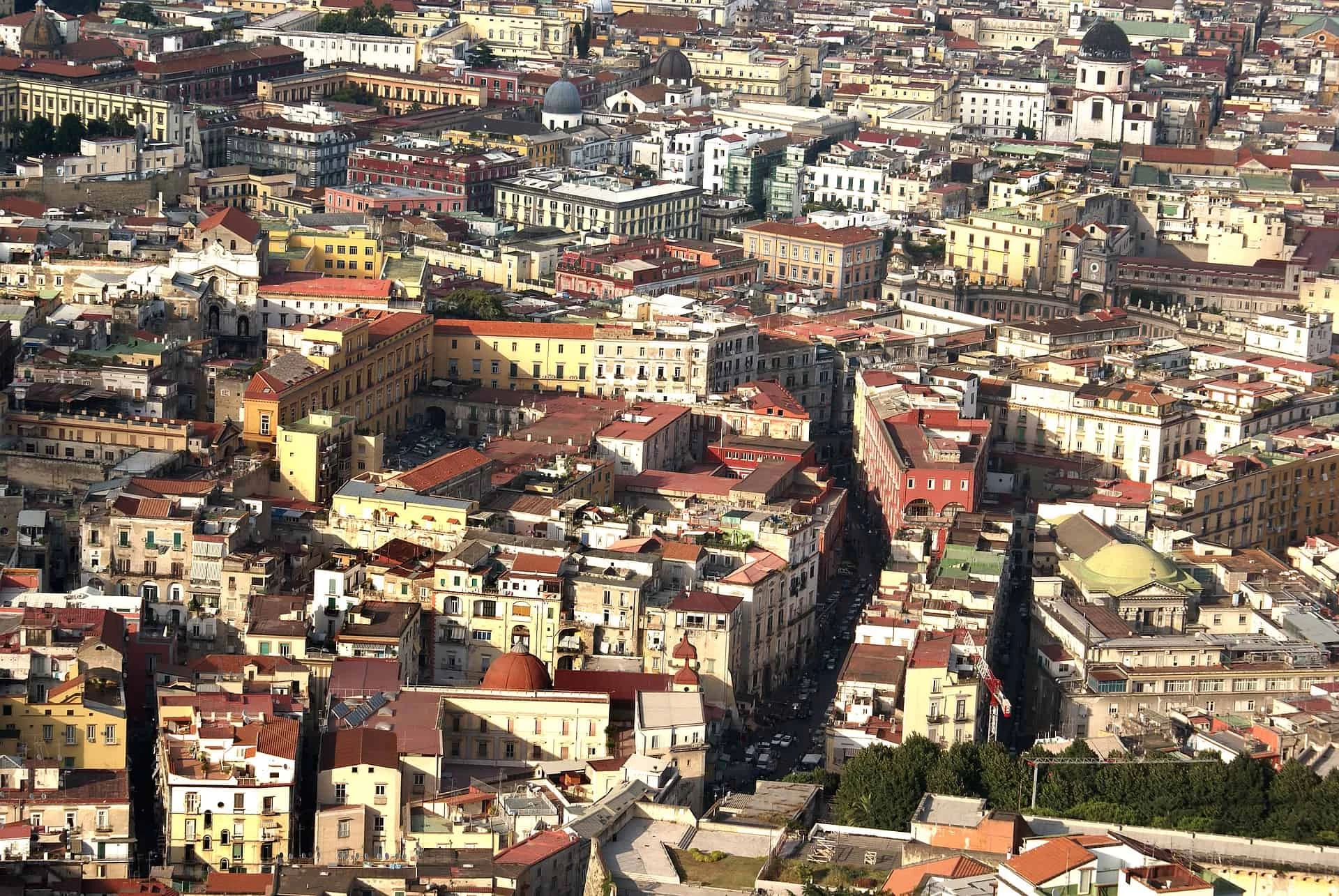 Day 7: Naples
We'll go on a private tour of Naples after breakfast. Key landmarks include the Spanish Quarters, the Royal Palace and Maschio Angioino (also known as Castel Nuovo). We'll then visit Castel dell'Ovo which boasts wonderful views of Mount Vesuvius.
In the afternoon, we'll visit Piazza Bellini, the bustling heart of Naples. It's packed with restaurants, cafes and some gay bars.
We'll have a farewell dinner in a pizzeria and then explore the gay nightlife.
Meals included: Breakfast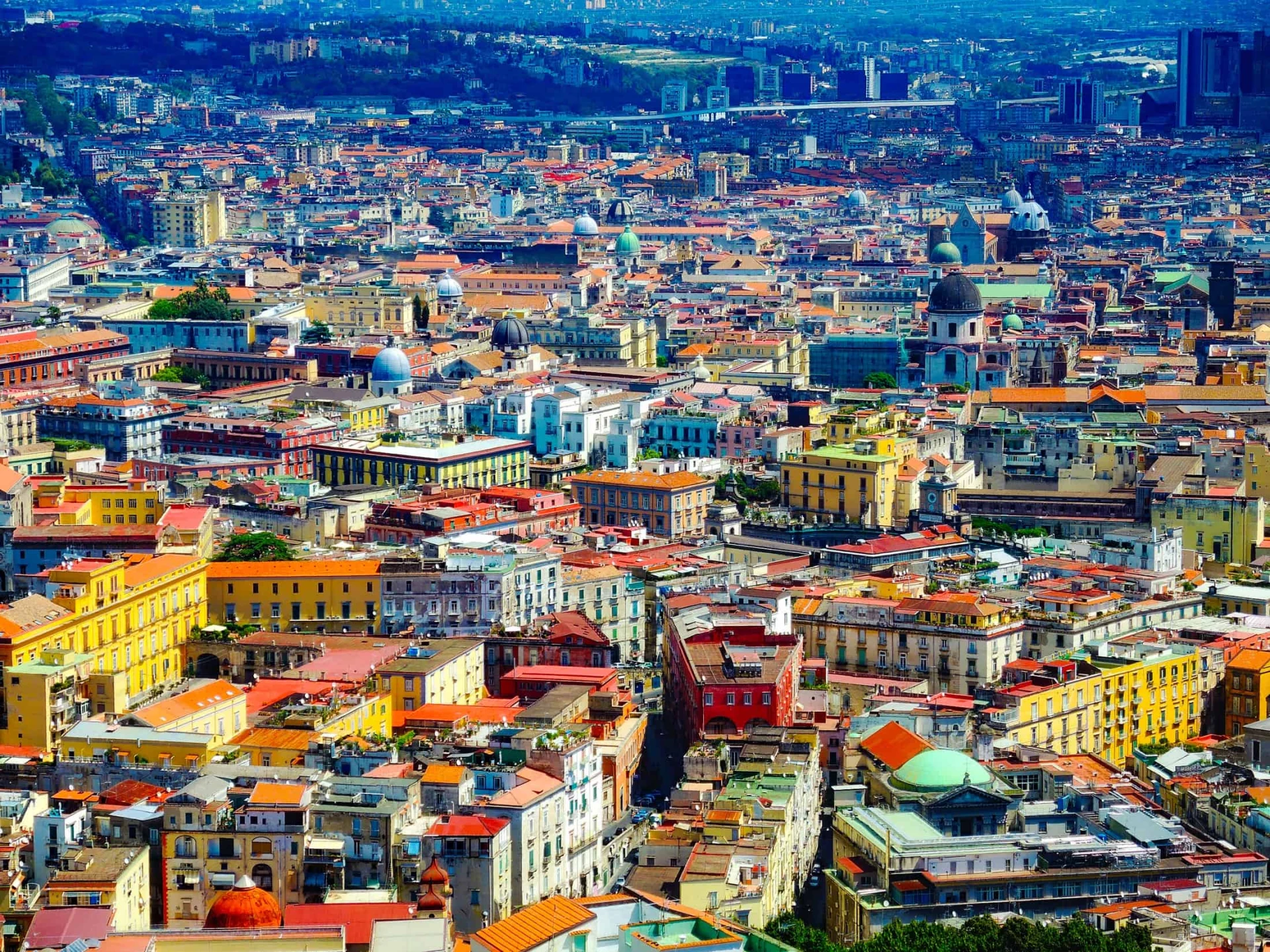 Day 8: Departure
After breakfast, you'll be transferred to Rome for your return flight.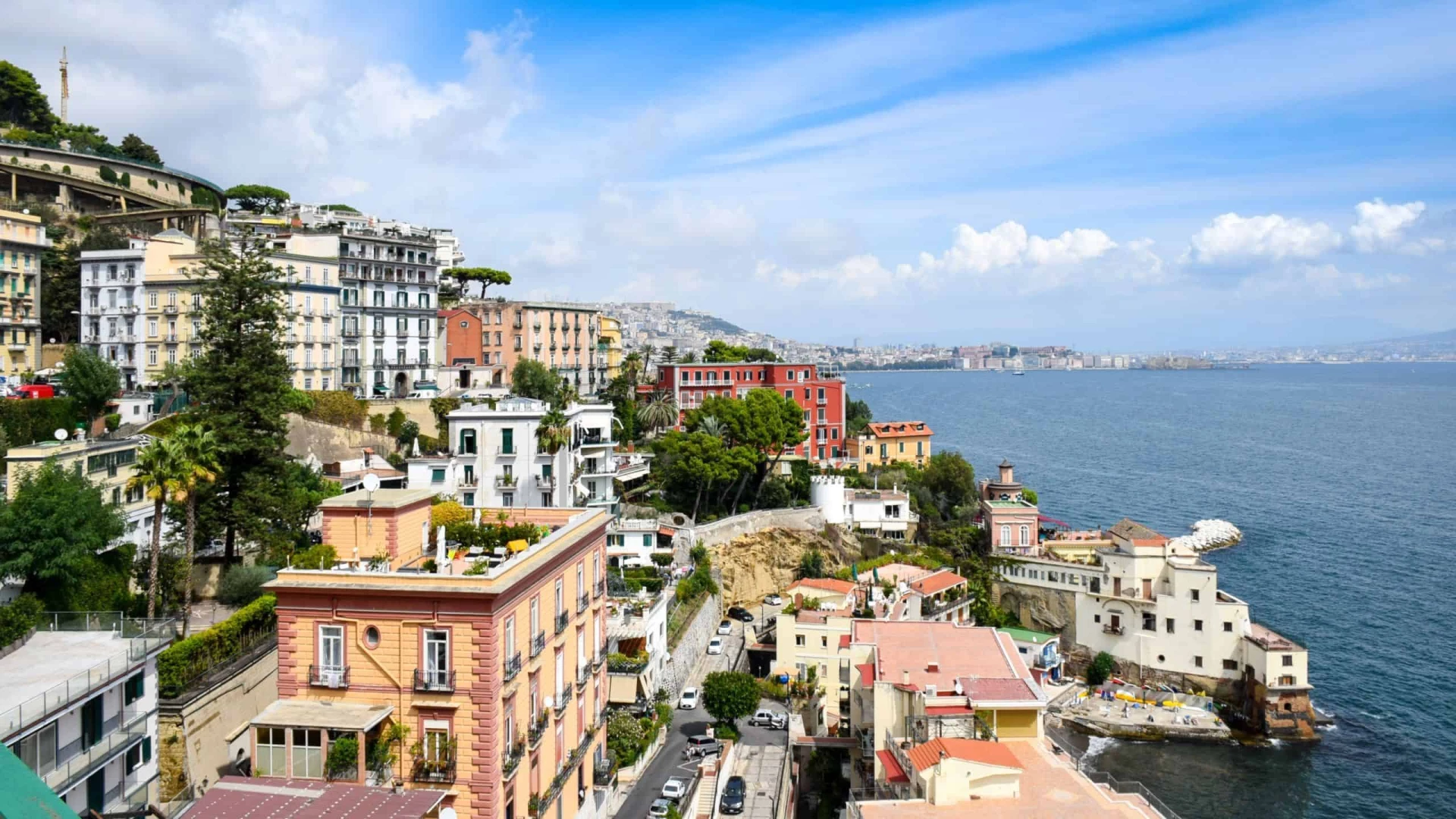 Trip Highlights
High Speed train transfers
Discover Renaissance masterpieces
Visit the Colosseum, Vatican City, Sistine Chapel and Ponte Vecchio
Gay Bar Hopping in Rome and Naples
See the ruins of ancient Rome
Eat pizza in the birthplace of pizza
Guided city tours
We want to ensure you have the best experience with us so we'll keep working on your itinerary until perfect. You will have your own personal dedicated member of our team who will help build the perfect trip for you.
We pride ourselves in the number of clients that are referred to us by our existing customers. Our 5* Trustpilot rating is important to us, so we encourage you to browse our reviews. They speak for themselves and that's why you are in safe hands.