Stay in a 600-year old castle in Tuscany, perched on a hillside overlooking vineyards and a historic village. You'll be exploring one of the most beautiful parts of Italy with 30 gay travellers. Sun yourself by the private pool, explore the castle and take day trips to Siena, Florence, and Pisa. You'll be returning to the castle every night. This will be a bucket list trip.
Your adventure begins in Rome. You'll spend a night in the Eternal City and have a classic Italian meal in Rome's gaybourhood. It's a two-hour train ride the following morning from Rome to Tuscany. You'll be spending seven days in the castle, no less. There are various accommodation options at the castle. These include pool-side cottages and elaborate suites with private rooftops. You'll have two trip leaders throughout to guide you through Rome and Tuscany.
More Information
LGBTQ+ Italians enjoy a host of equality and anti-discrimination laws. However, same-sex couples are not able to adopt children together, and the country recently elected an anti-LGBTQ+ government. Italy is a very religious country, but the major cities are all home to vibrant gay scenes.
02 Sep, 2023
15 Jun, 2024
07 Sep, 2024
International Flights
Travel insurance
Day 1: Rome
You'll land in one of the most beautiful and historic cities in the world. You can arrive a little earlier if you'd like to explore Rome properly – we'd definitely recommend it.
We meet at 4pm on day one. You'll get to meet your fellow travellers and two tour guides. You'll wine and dine in Rome and find out more about the adventures we have planned. Let us know if you'd like us to arrange an extension for you in Rome.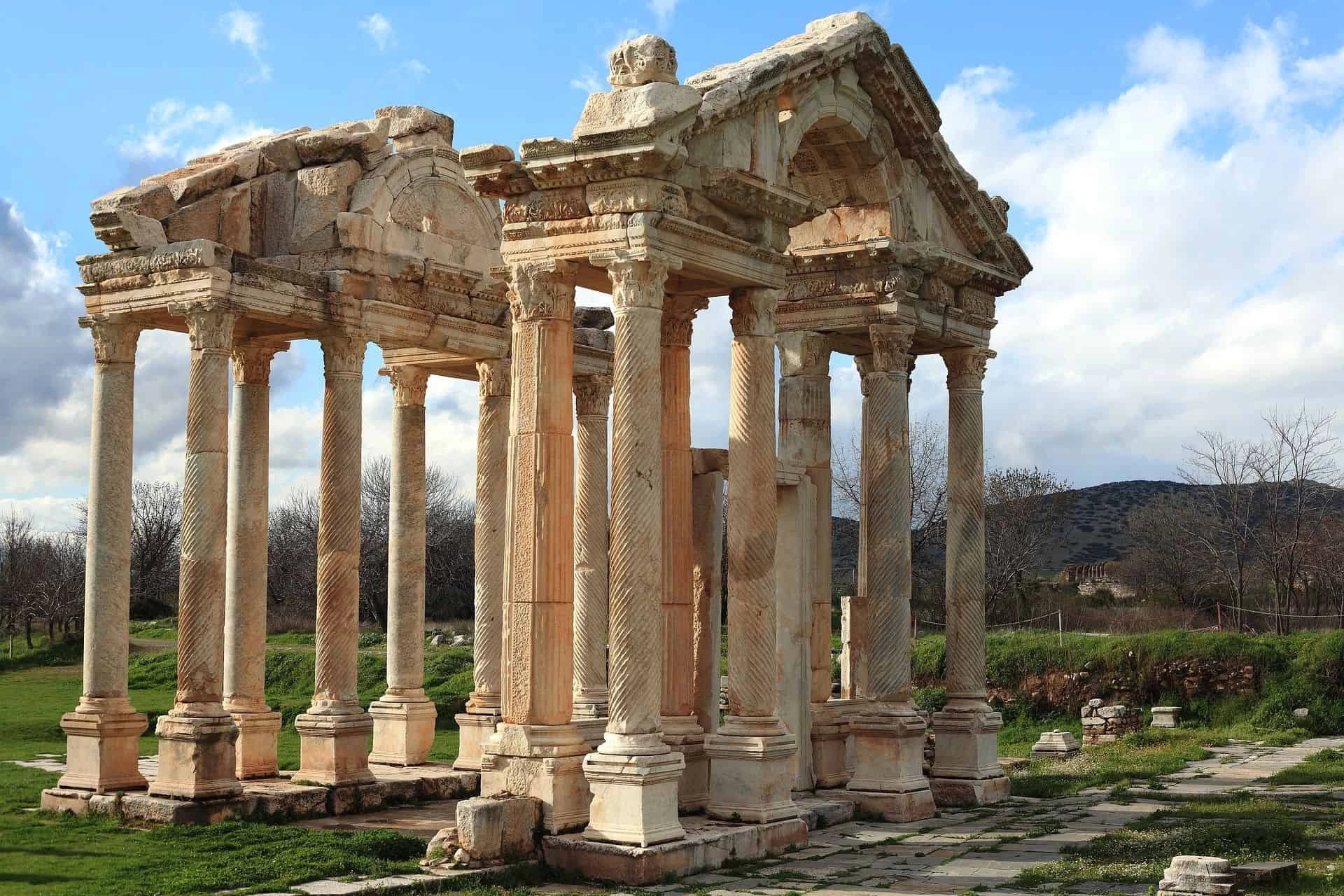 Day 2 and 3: Tuscan Castle
After breakfast we'll take a train to the heart of Tuscany. The castle compound is truly spectacular – we'll begin with a tour of the castle.
We'll explore the village of 2000 inhabitants and explore nearby wineries and towns. Back at the castle it'll be time to grab a Chianti and enjoy your first night in a Tuscan castle.

Day 4: Pisa and Tuscany
Today we'll visit Pisa where you can take that mandatory selfie by the leaning tower. Who messed up that famed tower? We shall take a deep dive and find out. A local tour guide will show us around Pisa and help to unravel its 3000 history.
There's so much more to Pisa than the architectural curiosity people take selfies in front of. It's a great art city, full of charming alleys, squares and markets. After exploring Pisa, we'll head to Lucca, a fabulous medieval city. Its distinctly Italian architecture is a must-see in Tuscany.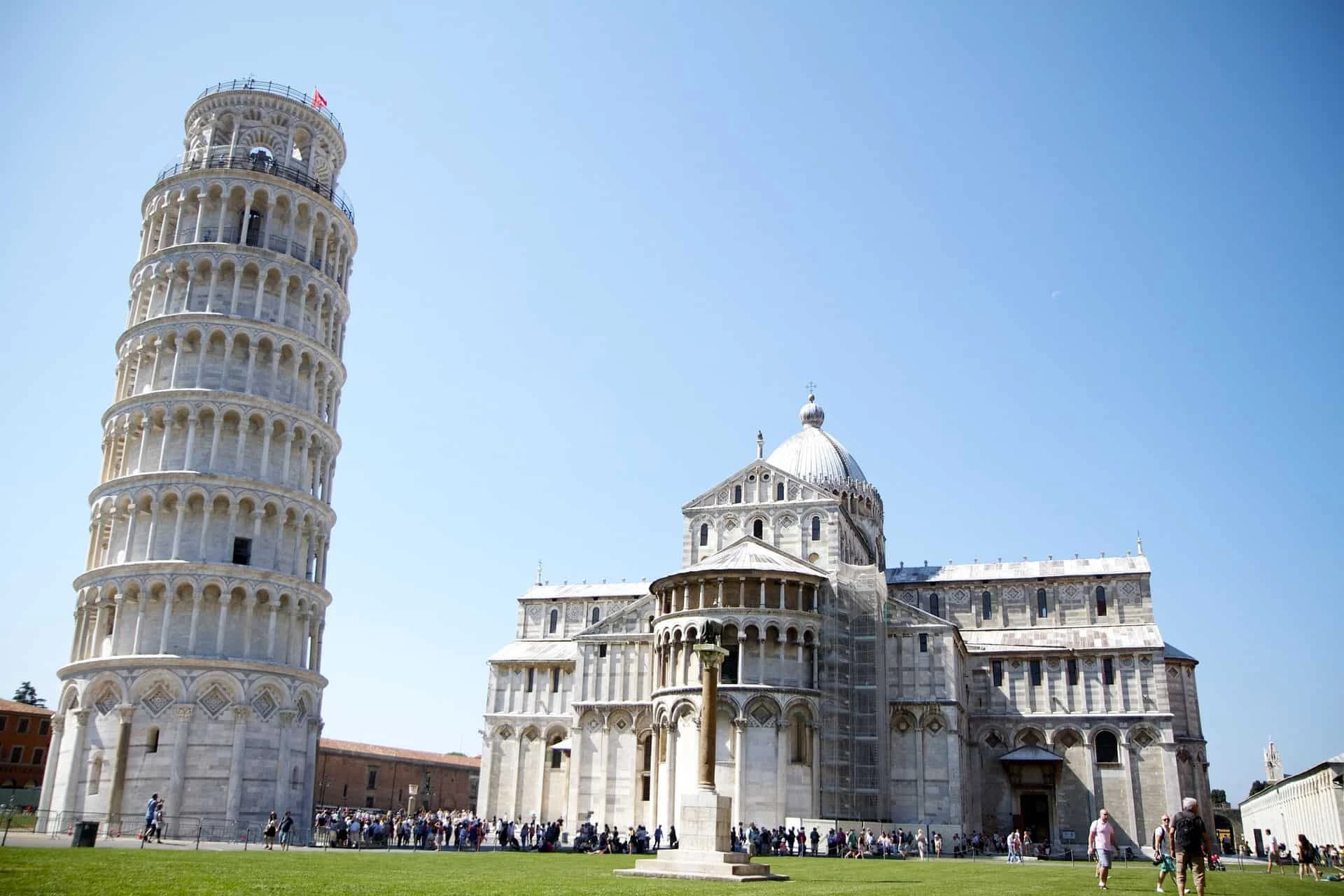 Day 5: Siena
Siena is a 30-minute drive away. It's famed for the Palio horse race. It's quite brutal and it's been going since the 11th century. Siena was a rich and independent city state, until it was defeated and descended into poverty. The original medieval buildings were left standing as they couldn't afford to build new ones. Now it's a must-see destination that gives you a glimpse of old world Italy.
Dinner in Siena in a beautiful patio restaurant.

Day 6: Tuscan Castle
Feel free to spend the day relaxing by the castle's pool. If you'd like to explore some more, you can join us as we explore more local villages and delve deeper into Tuscan cuisine.

Day 7: Florence
Florence is just 80-minutes away from the castle. It's one of the most magical cities in Europe. Famed for its stunning Renaissance art and architecture, it's a monument to Italian culture. Our local guide will take us for a tour and discover some of the great artworks. Florence is the birthplace of gelato and the modern Italian language itself.
In the evening, we'll explore Florence's nightlife have dinner. We'll then head back to the castle for our last night in Tuscany.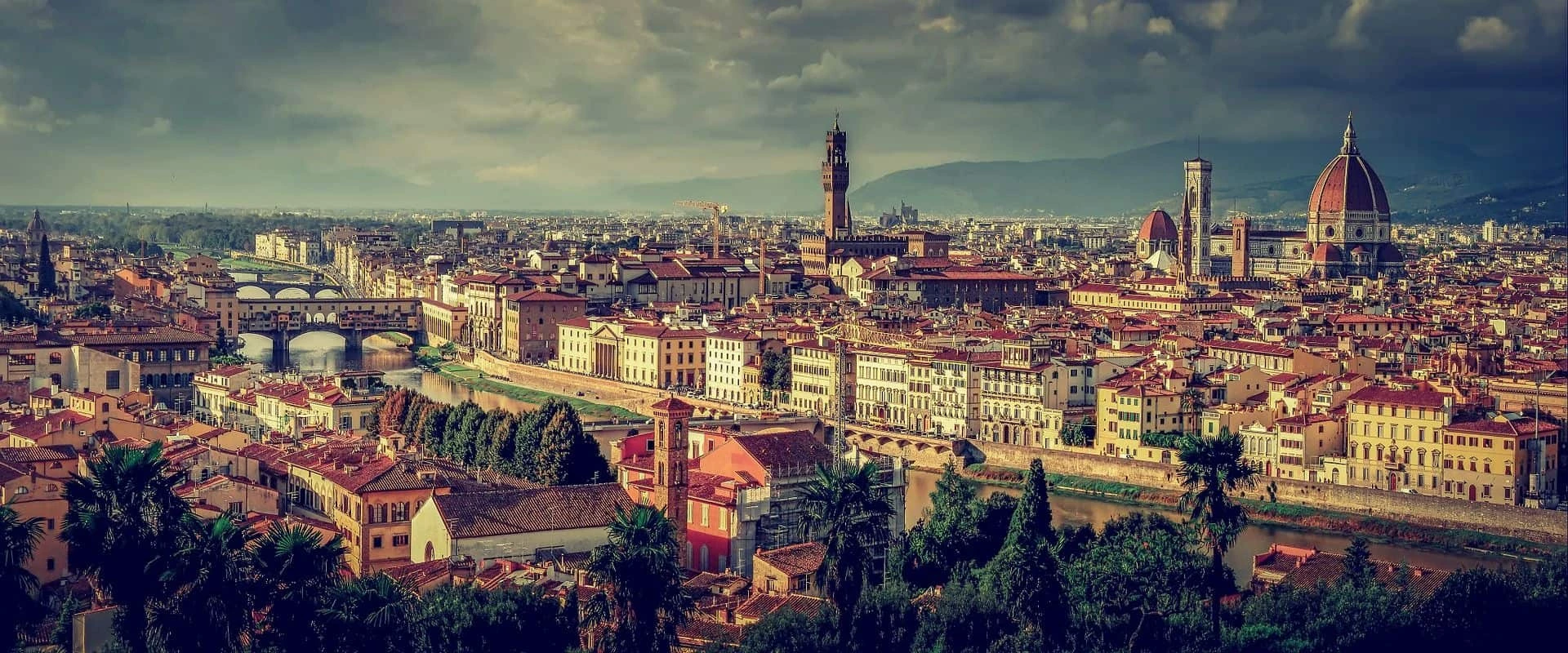 Day 8: Departure
It's time to take the Roman road and say goodbye to our 14th-century castle. We can arrange an extension for you if you'd like to visit Venice, Milan or the Amalfi Coast.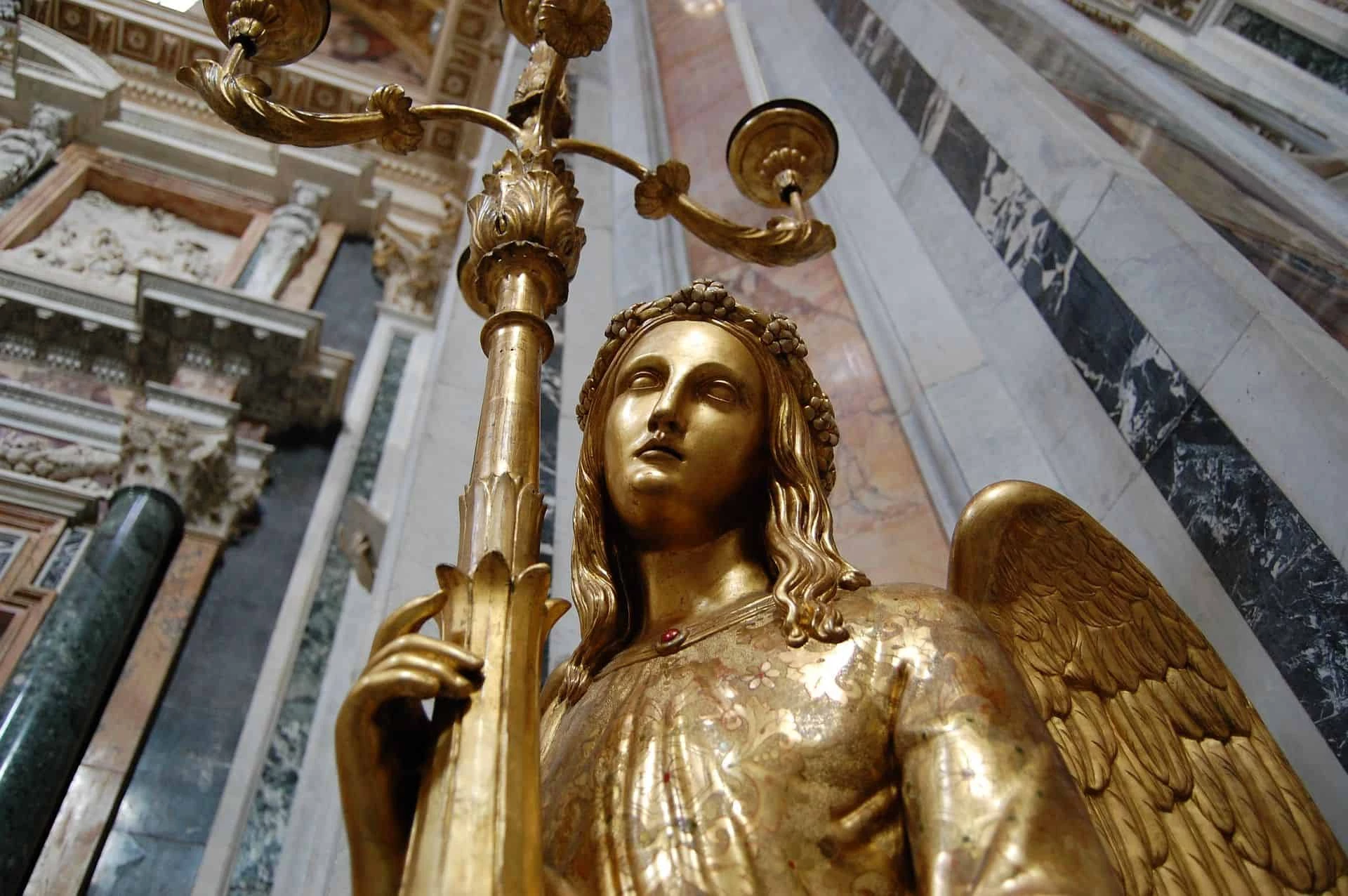 We want to ensure you have the best experience with us so we'll keep working on your itinerary until perfect. You will have your own personal dedicated member of our team who will help build the perfect trip for you.
We pride ourselves in the number of clients that are referred to us by our existing customers. Our 5* Trustpilot rating is important to us, so we encourage you to browse our reviews. They speak for themselves and that's why you are in safe hands.