Plan the perfect gay wedding in Malta. If you're looking for the ideal place to get married in Europe you should certainly consider Malta. This stunning island nation in a Mediterranean archipelago has a rich and turbulent history. From Megalithic temples to Moorish and British influences, you'll find a great fusion of cultures.
Malta is one of the most gay-friendly places in Europe. Indeed it's been voted number 1 for a number of years on LGBT friendly country indexes. Same-sex marriage has been recognised since 2017.
You'll find a range of wedding locations, from 5-star hotels to idyllic beaches. 
DAY 1 AND 2: VALLETTA
A private vehicle will pick you up from the airport and drop you off at your hotel. You'll be staying in luxurious accommodation with sea views close to the Malta National Aquarium and Bugibba Square.
As 2018's joint European Capital Of Culture, Valletta is embracing its artistic heritage. Boutique hotels and arts events keep popping up, heralding a city very much on the rise. You'll be able to see the spirit of Valletta in the newly fashioned City Gate, remodelled by Italian architect Renzo Piano and opening onto Malta's parliament building.
Visit the Grand Master's Palace, the former seat of the Order of St. John and office of Malta's current president.
In the evening, enjoy a spot of fine dining with sea views at Giannini's.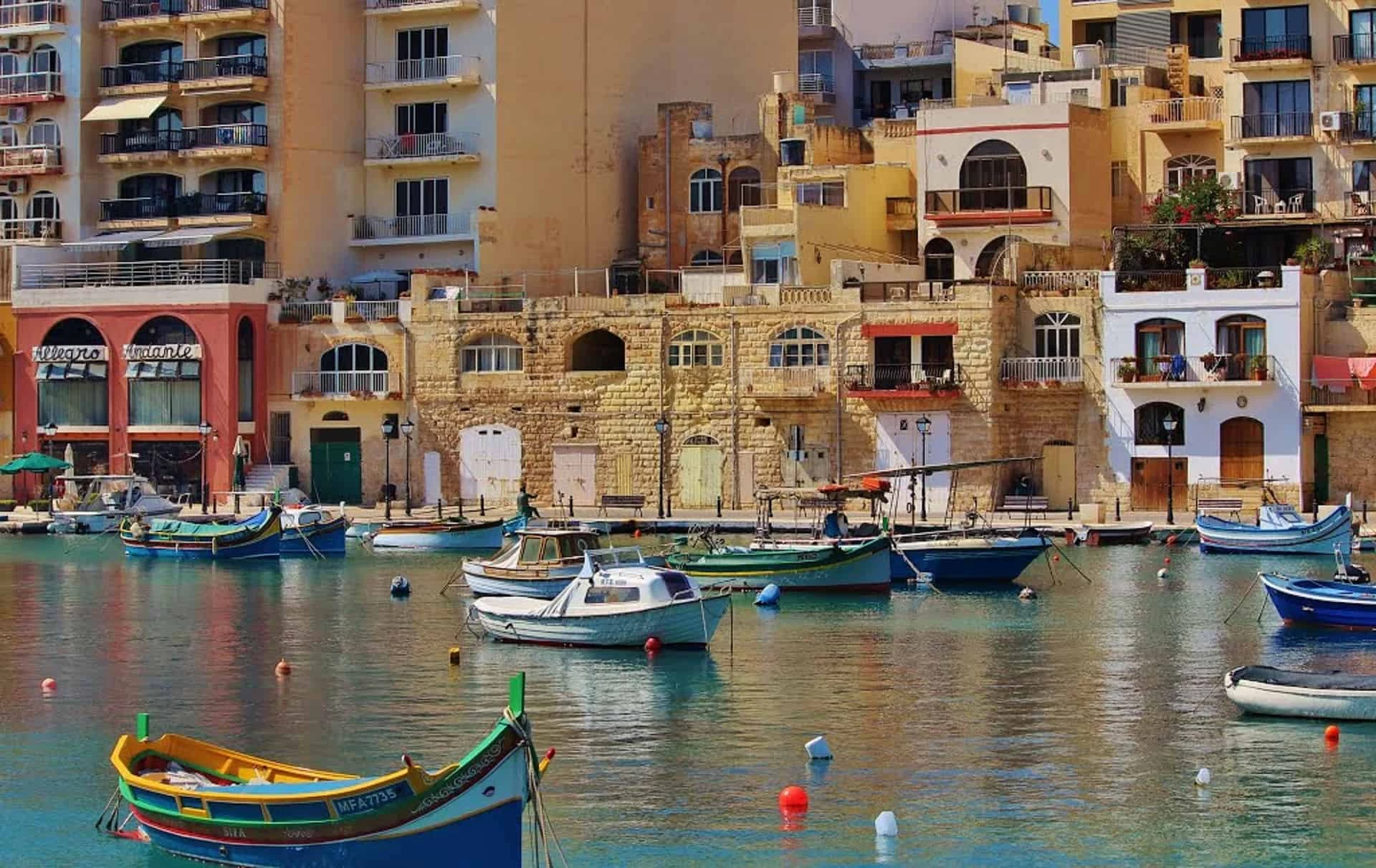 DAY 3: BIRGU/SENGLEA
Take an early morning trip to the fortified city of Birgu; just opposite Valletta, this is one of the three cities of Malta's Grand Harbour. The other two are Senglea and Cospicua. Together these three cities facing the capital are the cradle of Maltese history.
In Birgu you'll join a guided half-day tour and see the sites. You'll learn about Malta's great battle against the invading Turks who besieged and almost conquered the island in 1565. Malta fought to maintain its independence at great cost. It would do so again in 1942 when the Axis powers tried and failed to bomb Malta into submission.
Much of Malta's turbulent history is captured in its stunning Baroque architecture. You'll see it in the interior of St. Lawrence Church which is flanked by pink marble columns.
In Senglea you'll see stunning views of Malta's main harbour.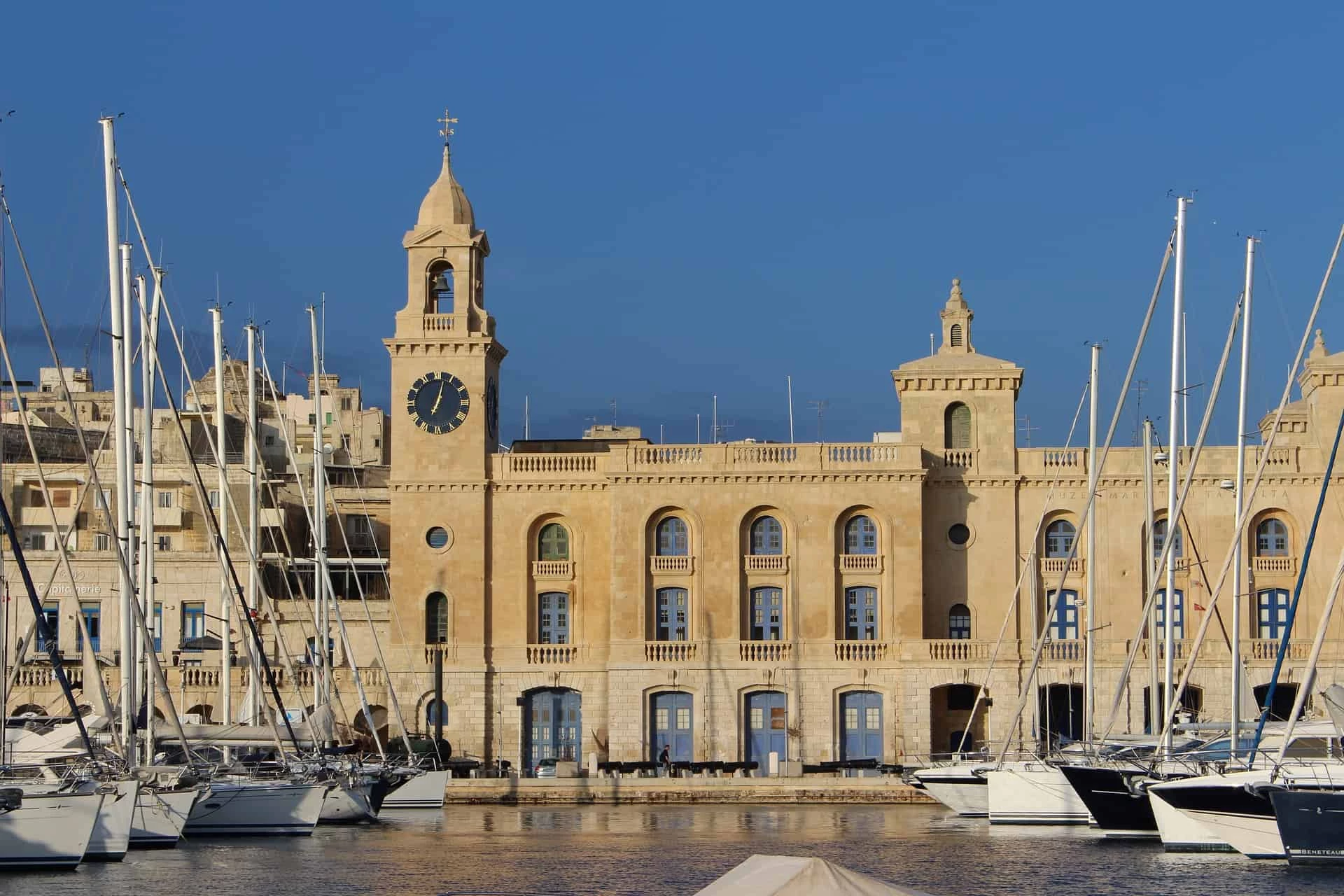 DAY 4: MDINA
The former capital of Malta is known as the "Silent City". This tiny city limits the number of cars that can enter so you'll hear the sound of silence and enjoy air untroubled by exhaust fumes.
Your tour guide will show you the major historical sights, including Saint Paul's catacombs and Mdina Cathedral.
In the evening you'll wine and dine at The Mdina Restaurant, a fittingly romantic setting.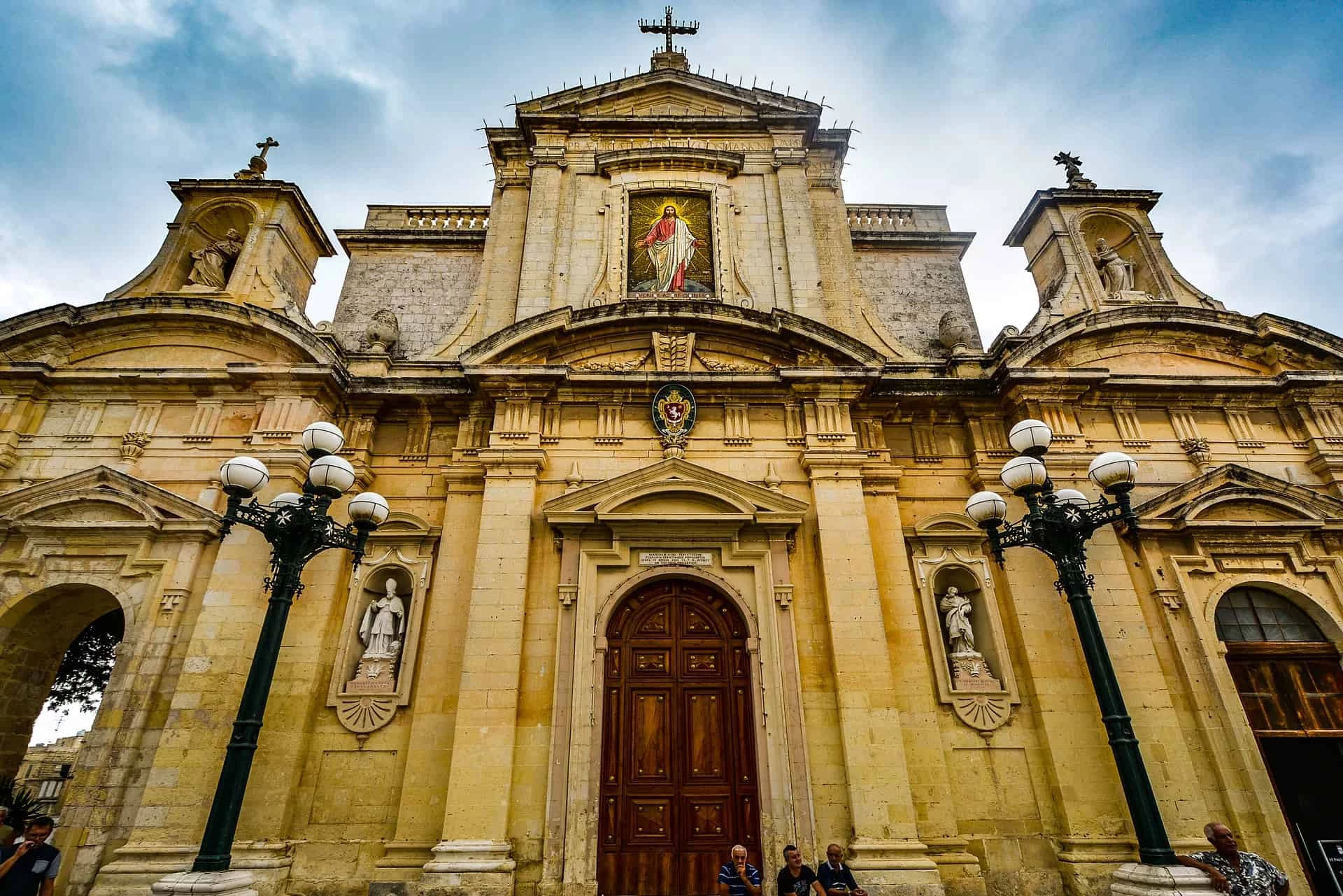 DAY 5: WEDDING CEREMONY
A beach wedding in Malta is a great choice. All Maltese weddings are regulated by the Marriage Registry, whether you choose a religious or civil ceremony.
We can plan your wedding and honeymoon, giving you the option to choose from a festive or traditional ceremony. We'll also take care of photography, hair and make-up. All you have to do is enjoy the day.
Hola Beach is an unbeatable setting. With tall palm trees, stunning views of Gozo & Comino and the Mediterranean Sea, the stage is set for a perfect beach wedding.
There are further Maltese beach settings to choose from, such as the Ramla Bay Resort's Mojito Terrace. Contact one of our travel concierges to find out more.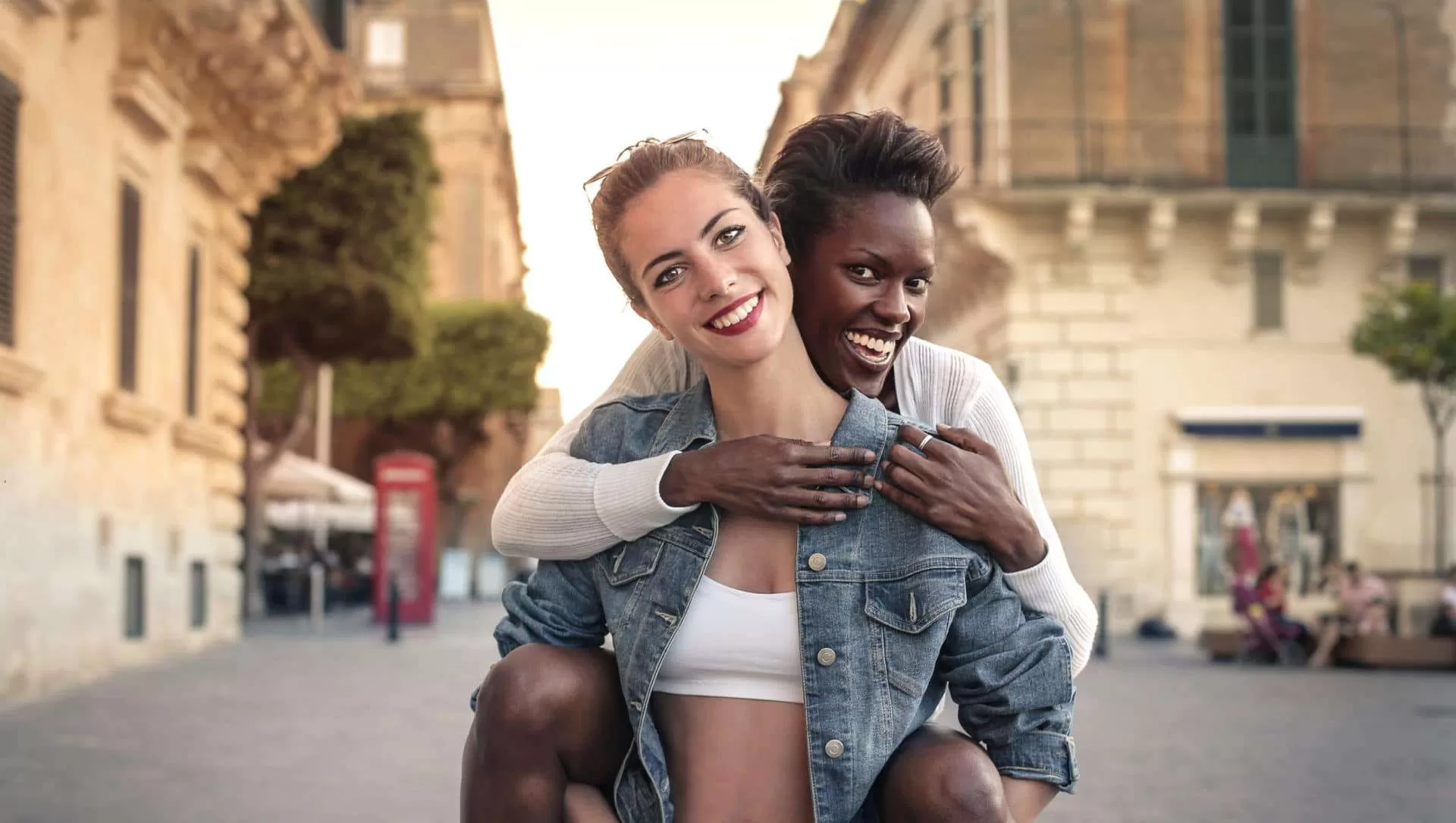 DAY 6 AND 7: BEACH RESORT
Head to the Blue Lagoon on the West Coast of Comino to indulge yourselves in this flawless setting.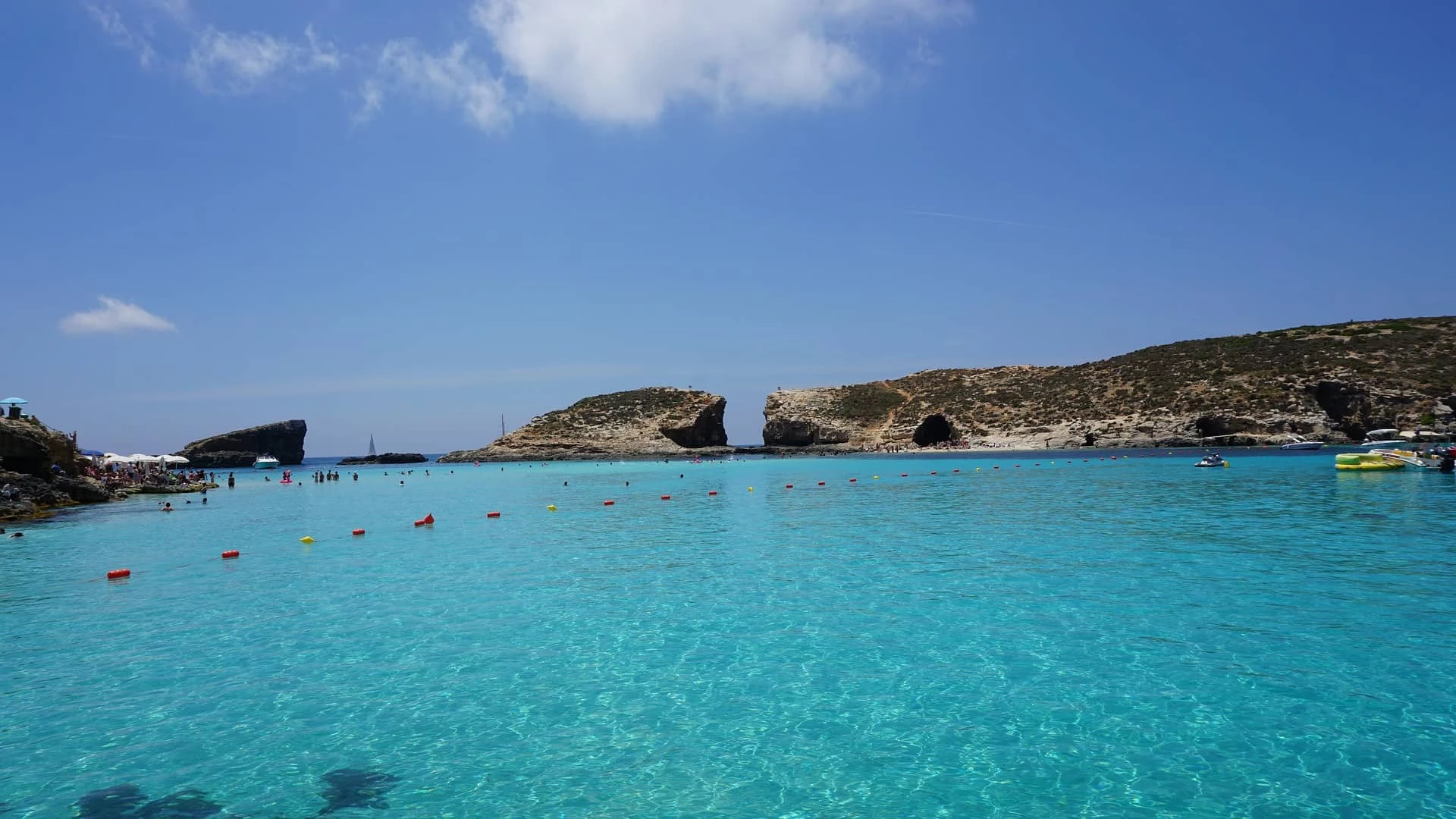 We want to ensure you have the best experience with us so we'll keep working on your itinerary until perfect. You will have your own personal dedicated member of our team who will help build the perfect trip for you.
We pride ourselves in the number of clients that are referred to us by our existing customers. Our 5* Trustpilot rating is important to us, so we encourage you to browse our reviews. They speak for themselves and that's why you are in safe hands.