The ancient Mayan civilization has excited, baffled and amazed scholars and history enthusiasts the world over and the legacy it leaves behind is clear to be seen in this gay group trip of the Yucatan Peninsula in Mexico. Discover everything from the ruins of the temples and towns that they left behind to the beautiful Caribbean beaches and underwater caverns. This gay group trip is one like no other and allows you to immerse yourself in the authentic, Mexican cultural experience whilst travelling with other like-minded gay travellers.
More Information
A gay-friendly destination, Mexico hosts many same-sex weddings and is a great destination for gay honeymoons. You can have a full legal ceremony as a same-sex couple. You could also opt for a symbolic ceremony and have the legal proceedings done back home. Combining your wedding and honeymoon in Mexico is also a great option.
Airport transfers
All accommodation incl. beach cottages on Holbox Island
All breakfasts, 5 lunches, 6 dinners
Entrance fees and activities listed
All ground transportation
Service of an experienced tour guide
International Flights
Some meals
Personal expenses
Travel Insurance
Day 1: Riviera Maya
Today you'll arrive in Cancun where you'll be met by tour representatives and transferred over to your starting hotel via shuttle bus in the Riviera Maya. Those who arrive early will have some time to relax before enjoying a welcome dinner in the evening where you will be able to meet your tour guide and fellow travellers.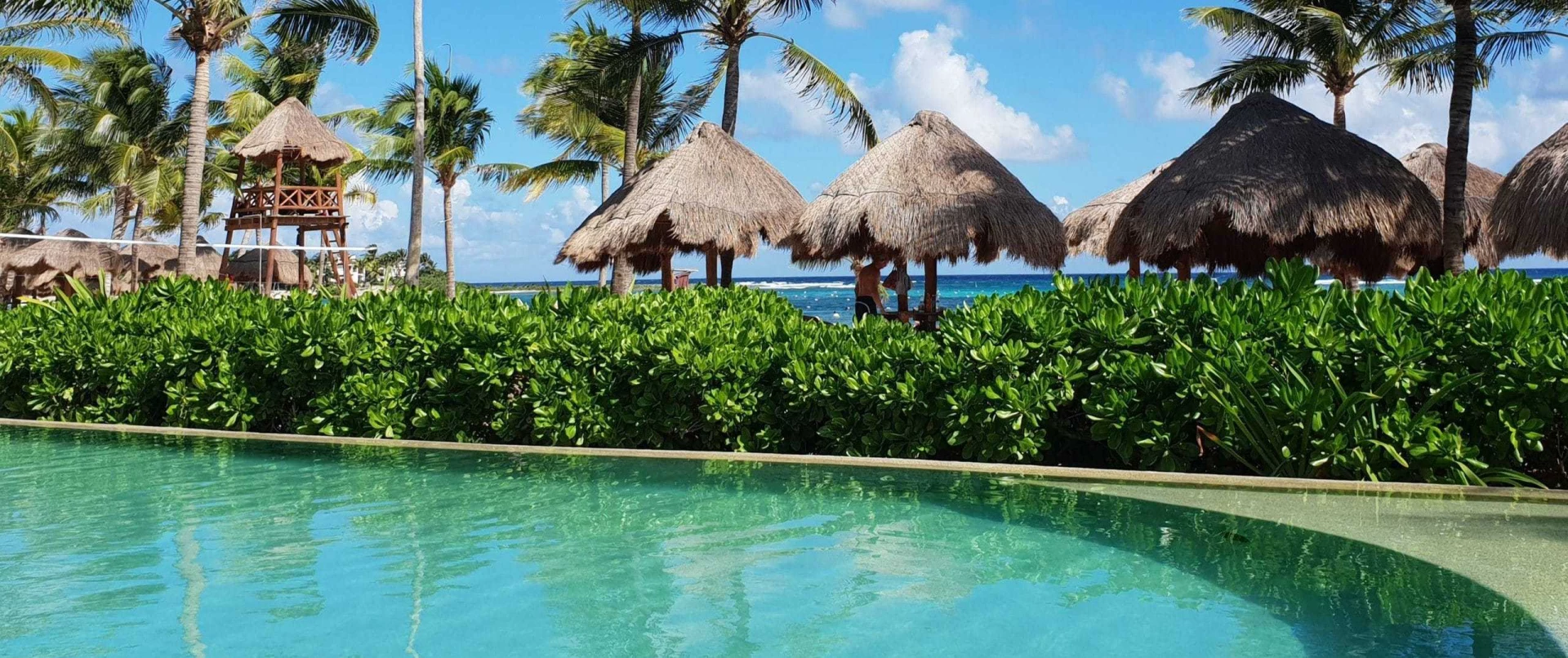 Day 2: Tulum
After enjoying a hearty breakfast you'll embark on a visit to Tulum where you'll begin your exploration into Mayan history. Tulum was one of the last Mayan cities left standing before being conquered – overlooking the Caribbean Sea it is noted for its well-positioned location on top of the cliffs and strong walls which provided defence.
You'll tour around the ancient ruins and temples in Tulum before enjoying some lunch and heading over to The Grand Cenote – one of the Natural Wonders of The World! The Grand Cenote is a limestone underground cavern where you can snorkel in its crystal clear waters. In the evening you'll enjoy a show full of dancers, acrobats and other performers.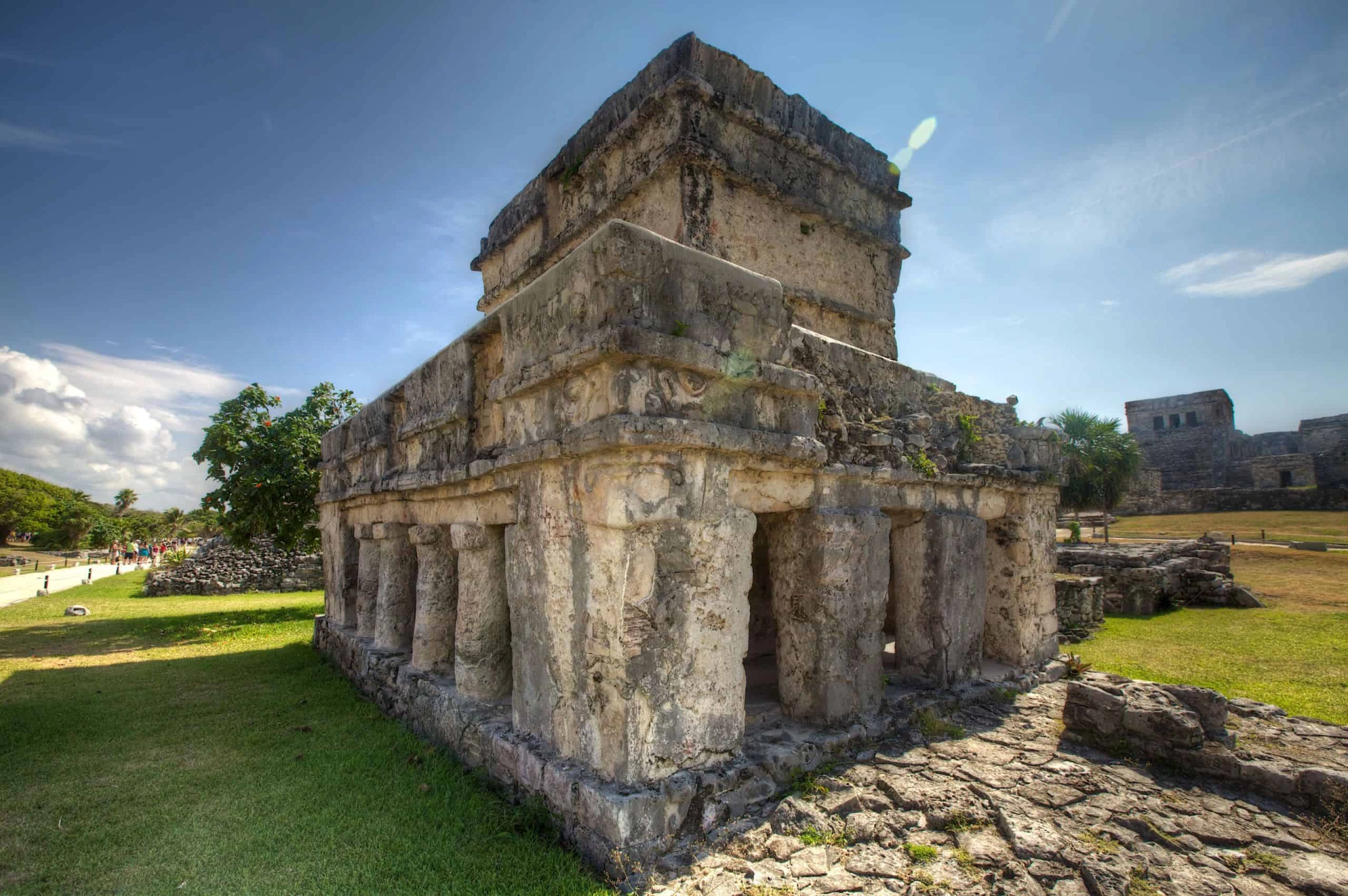 Day 3: Valladolid To Merida
After breakfast you'll head towards the West with your end destination of Merida. Along the way you'll stop off at Valladolid which has been designated a 'magic city' due to its natural beauty and historical value. Here you'll enjoy a tour of the city, taking in the architecture and local culture as well as a collection of Mexican Folk Art before moving on to Ek Balam. This Mayan archaeological site features incredibly well-preserved temples with intricate Mayan sculptures still intact! Explore the site and climb the temples before you move onto the capital of the state, Merida.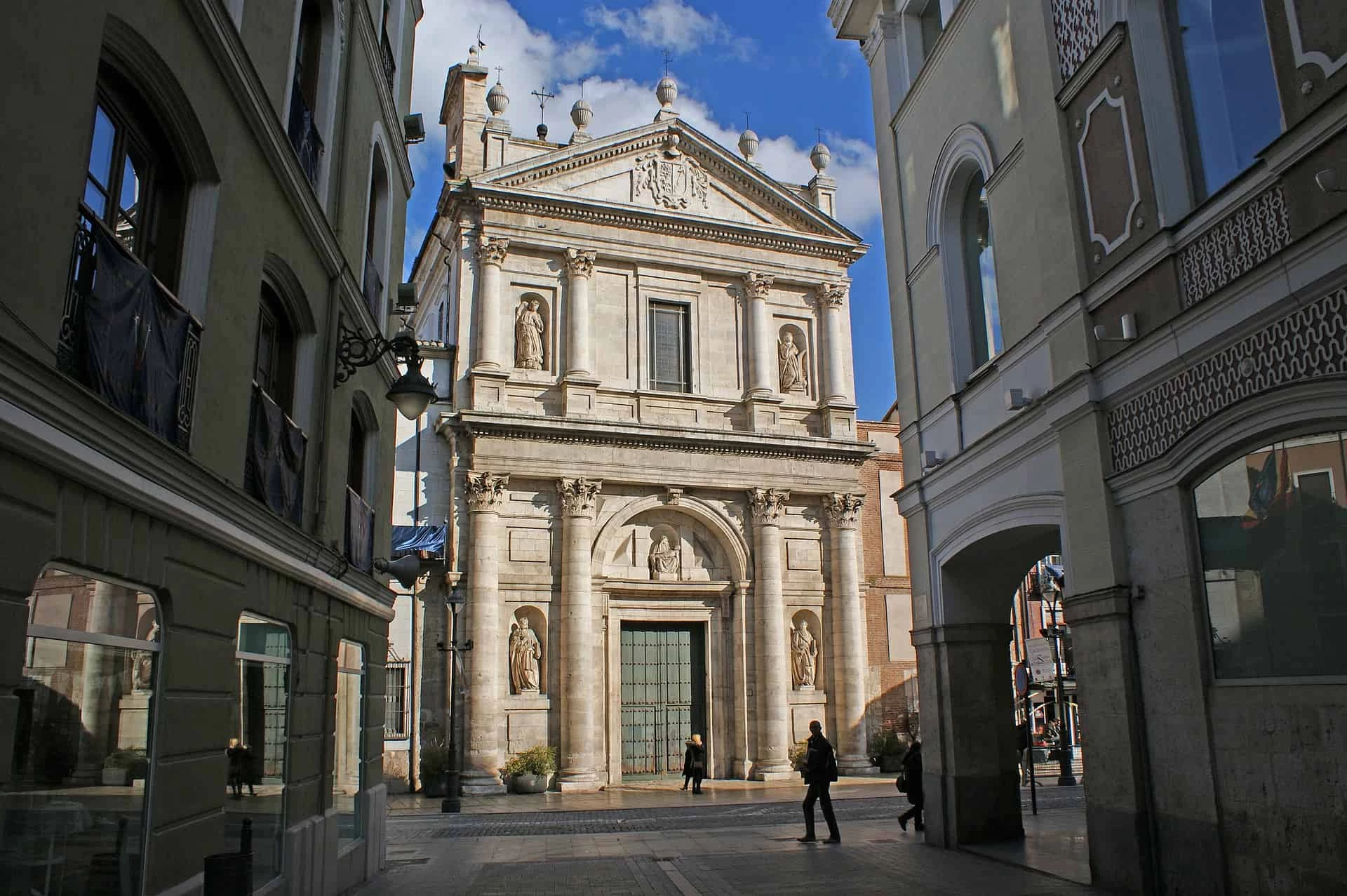 Day 4 And 5: Merida
Today you'll explore more of the state capital of Merida which is home to the largest percentage of indigenous people in any large Mexican city. Merida is popular due to its colourful architecture which has a mix of influences from Spanish, Mayan, and European and you'll get to see the best of it all with a city tour with the highlights being the Champs Elysees and a ride in a horse-drawn carriage.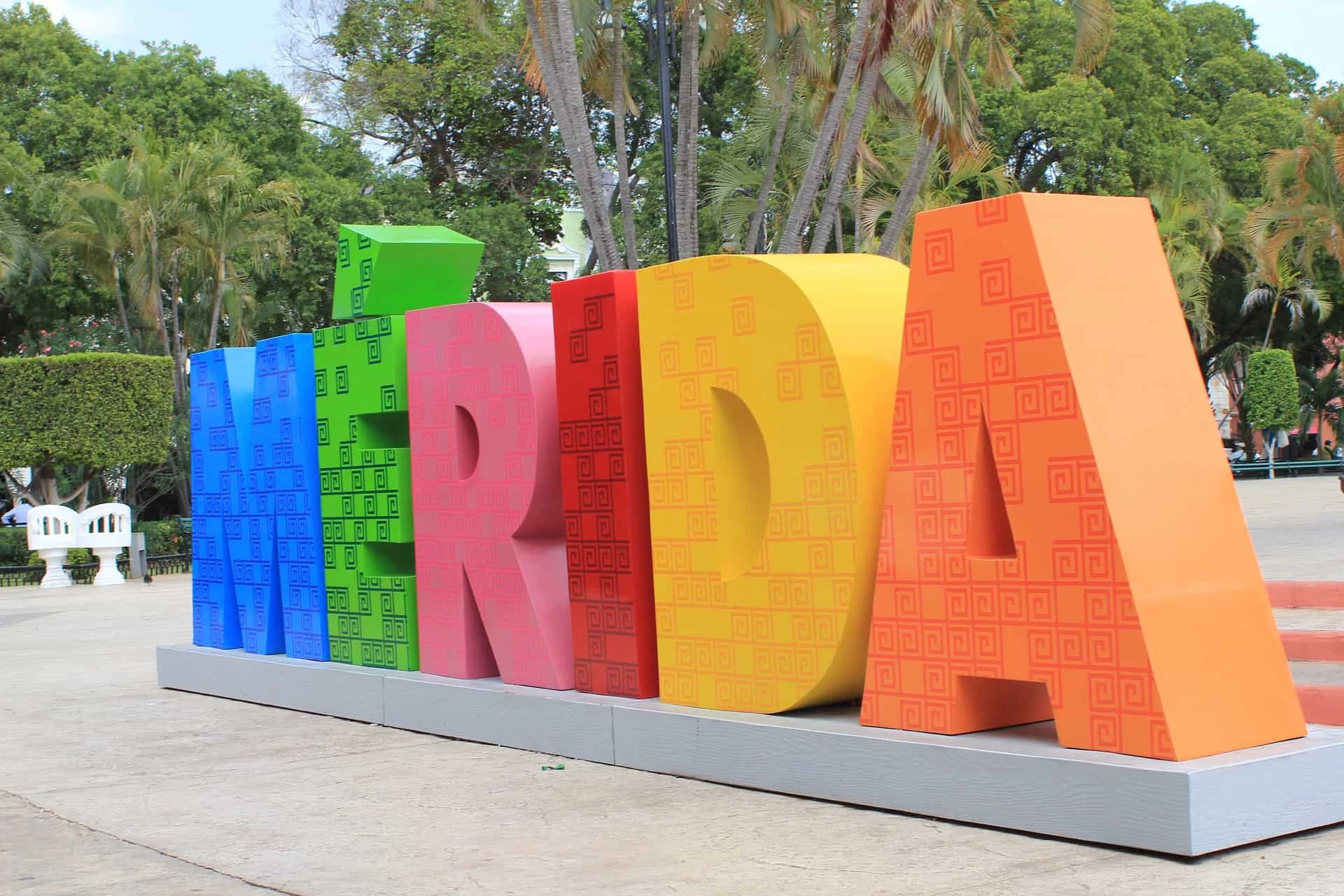 Day 6: Uxmal
Today you'll visit the awe-inspiring ruins of Uxmal which features a soaring temple which is known as the 'Pyramid of the Magician' amongst other impressive ruins that are found in the archaeological site. The surrounding hills and valley make this an even more picturesque place to come and visit. From here you'll visit the Loltun Caves with a private guide who will show you the ancient Mayan paintings that can be found down underground. From here you'll head back to Merida where you'll find many people in town for New Years Day mass celebrations at the beautiful Cathedral. Enjoy free time in the evening.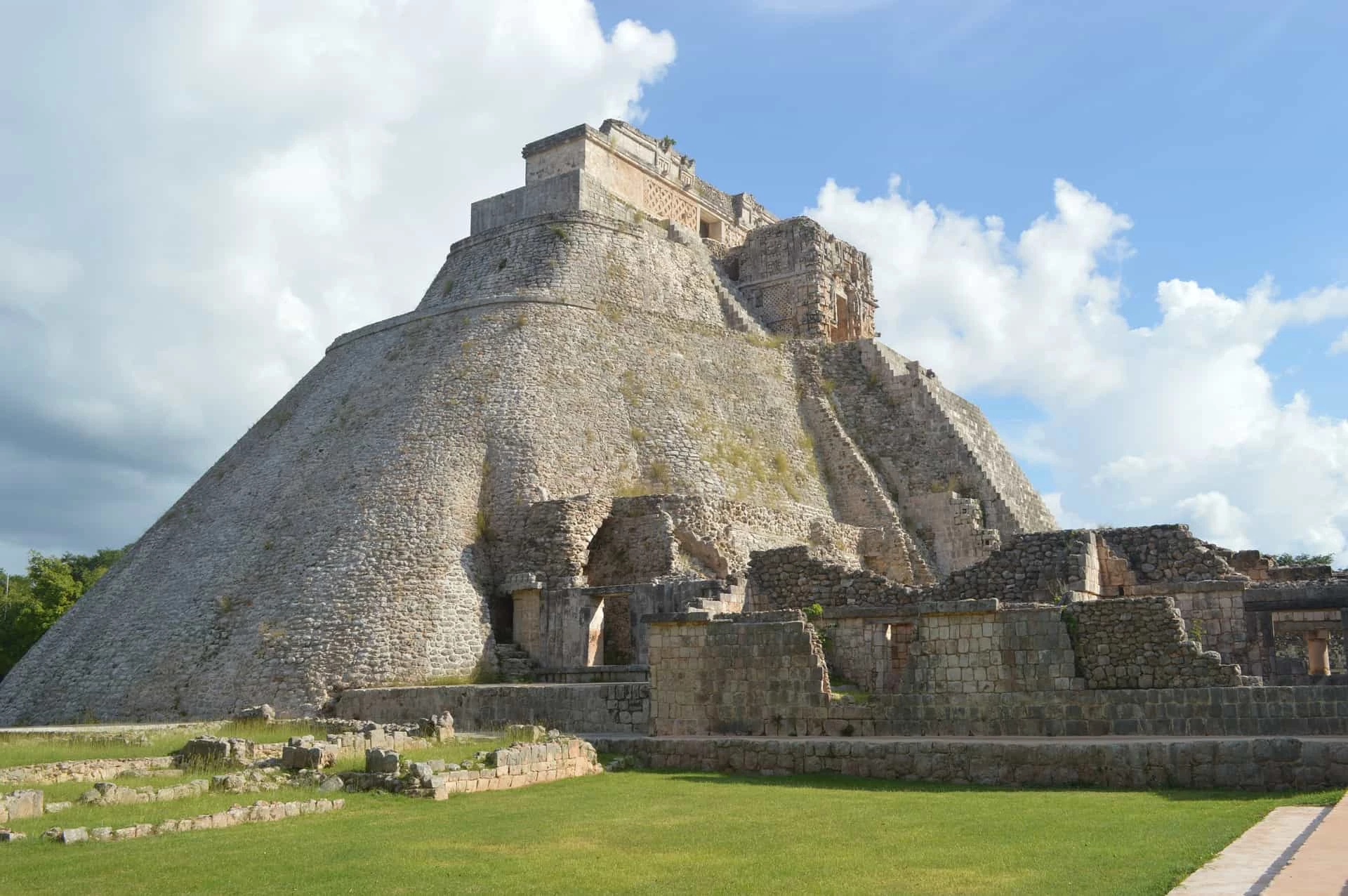 Day 7: Hacienda Sotuta de Peon
We'll take an early morning trip to Hacienda Sotuta de Peon and explore a museum that showcases the conditions of slavery in the 19th-century. We'll then take a wagon ride to the cenote and swim in the clear blue waters underground.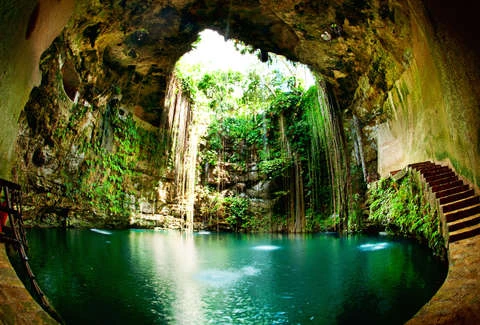 Day 8: Cichen Itza
Today you'll pass through the Mexican towns of Tecoh and Euan as you head towards the most impressive and most famous out of all of the Mayan ruin sites – the UNESCO World Heritage Site of Chichen Itza. Chichen Itza was one of the greatest Mayan centres in Yucatan and features some of the best-preserved temples, sculptures and other structures from the Mayan era.
Once it starts getting darker you will be wowed by the Noches de Kukulkán – an artistic and elaborate light show which uses the ancient pyramids as a backdrop to create a magical spectacle. In the evening, enjoy dinner all together as a group.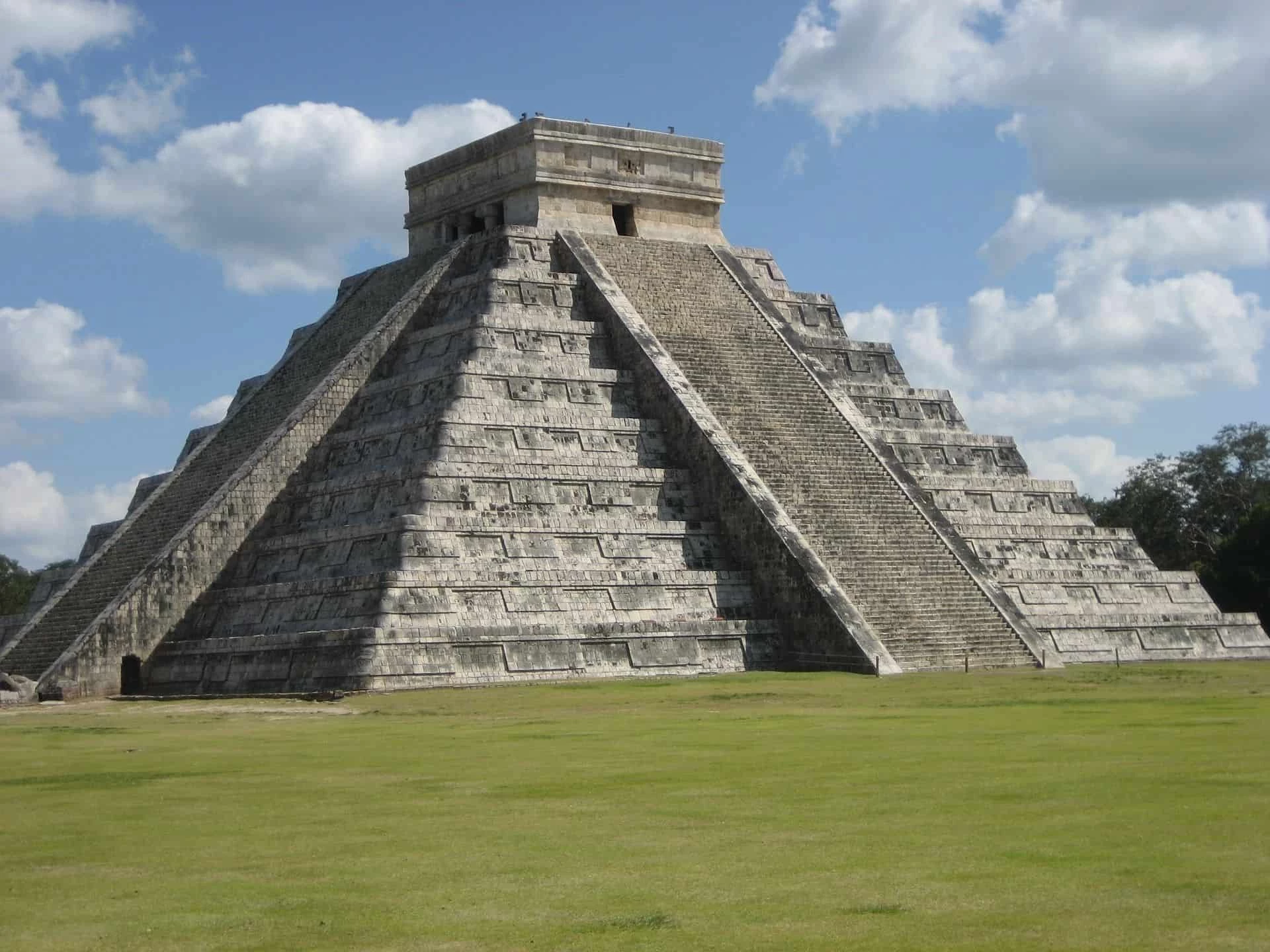 Day 9: To Chichen Itza To Holbox Island
Today you'll rise early in the morning to be the first visitors to explore Chichen Itza some more. Due to being such a vast and complex site there is still so much to see on your second time there, whether it is more temples or the observatory. Talk a walk amongst the street sellers that line the walkways with their colourful wares, knick-knacks, pottery and more.
After touring the ruins some more you will be transferred over to the city of Chiquila where you will catch a ferry over to the scenic island of Holbox. You'll check into charming beach cottages with some free time to enjoy the beach before enjoying dinner all together in the evening.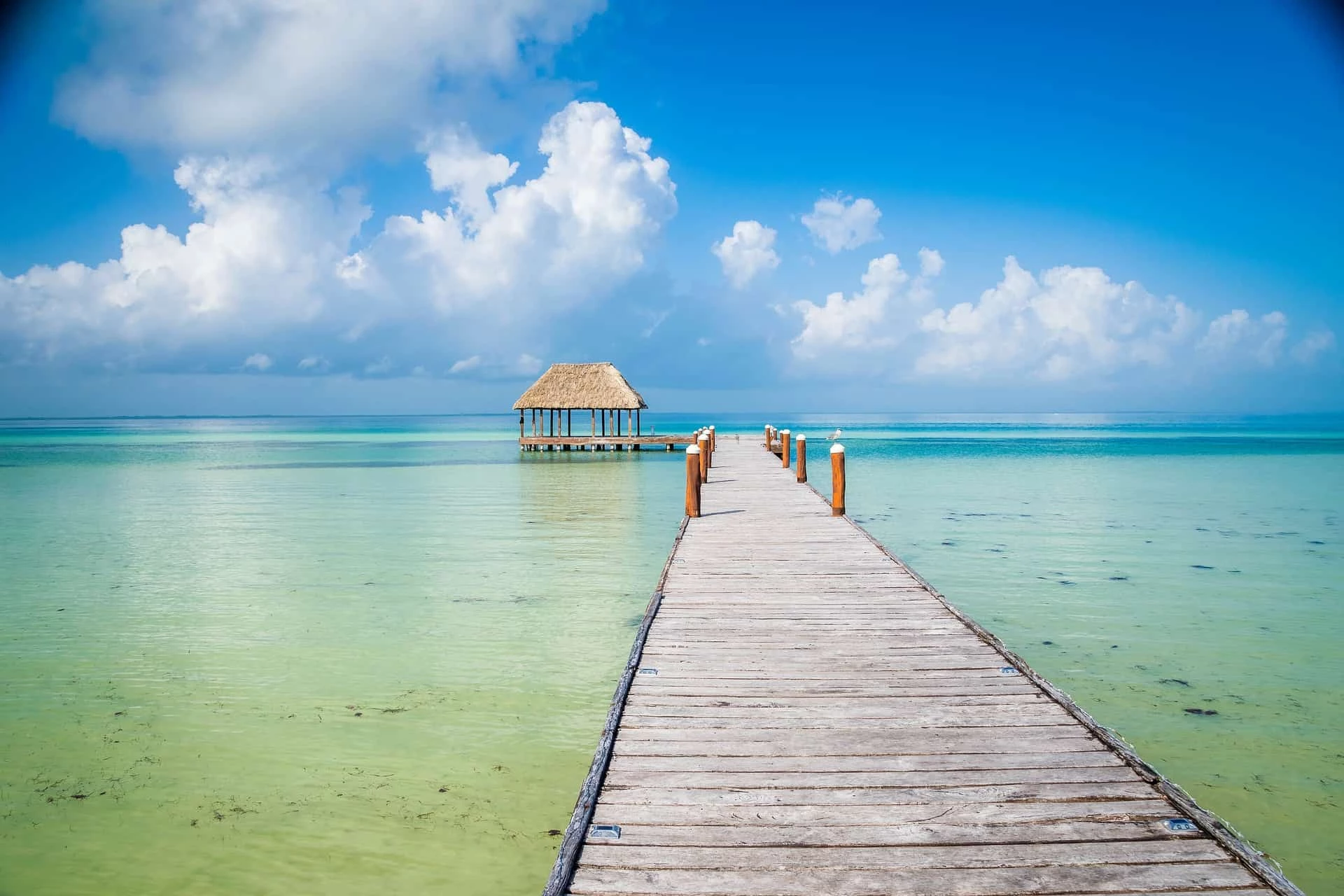 Day 10: Departure
Today marks the end of your trip. You will be transferred to Cancun airport via shuttle bus ready for your departing flight home.

We want to ensure you have the best experience with us so we'll keep working on your itinerary until perfect. You will have your own personal dedicated member of our team who will help build the perfect trip for you.
We pride ourselves in the number of clients that are referred to us by our existing customers. Our 5* Trustpilot rating is important to us, so we encourage you to browse our reviews. They speak for themselves and that's why you are in safe hands.