Visit Tromsø, the capital of the Arctic, surrounded by mountains, fjords and islands. Hunt for the magical Northern Lights, experience the Sami culture and explore the Nordic wilderness during a traditional husky sledding.
Situated at nearly 70° north, there are frequent sightings of the aurora borealis among the surrounding islands, fjords and mountains. In the summer, instead of hunting for the Northern Lights, seek the midnight sun. Ask us about the trips we can offer.
Day 1: Tromsø
When you arrive into Tromsø, you'll be met by your driver who will take you to your hotel. Explore the local area and hopefully catch your first glimpse of the Northern Lights.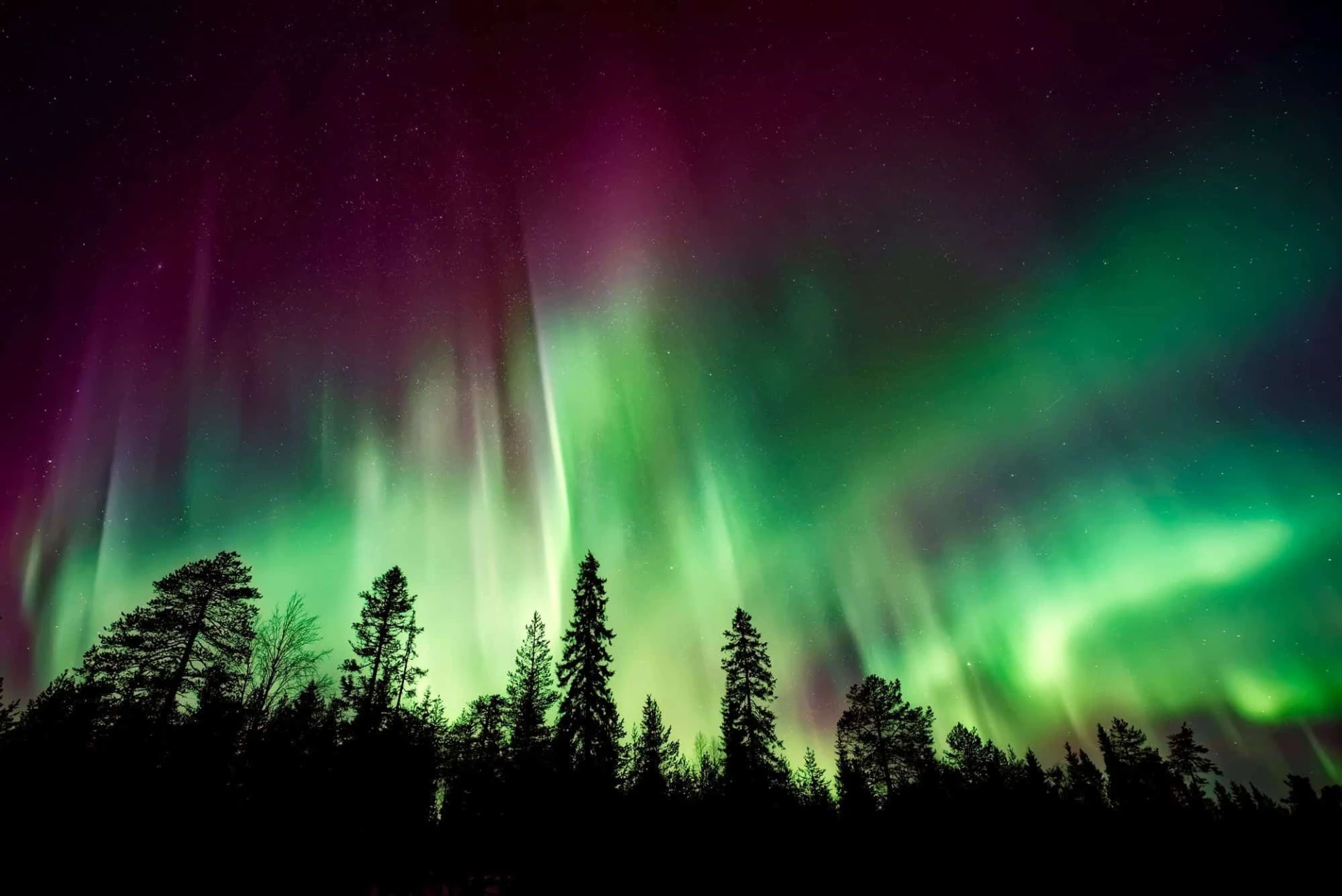 Day 2: Tromsø
This evening, you'll set off on a four-hour hunt for the Northern Lights at Tromsø Wilderness Center. Come and discover the Northern Lights along with 350 husky friends and puppies who you'll meet.
We invite you to the Aurora Camp, where you will have a great vantage point to the Aurora. You are welcome to take shelter around the fire in Wilderness Camp at any point if you would like to warm up a bit. The tour includes warm clothes, hot drinks, snack and transport from your hotel.
We can, of course, arrange this as a private tour if you prefer.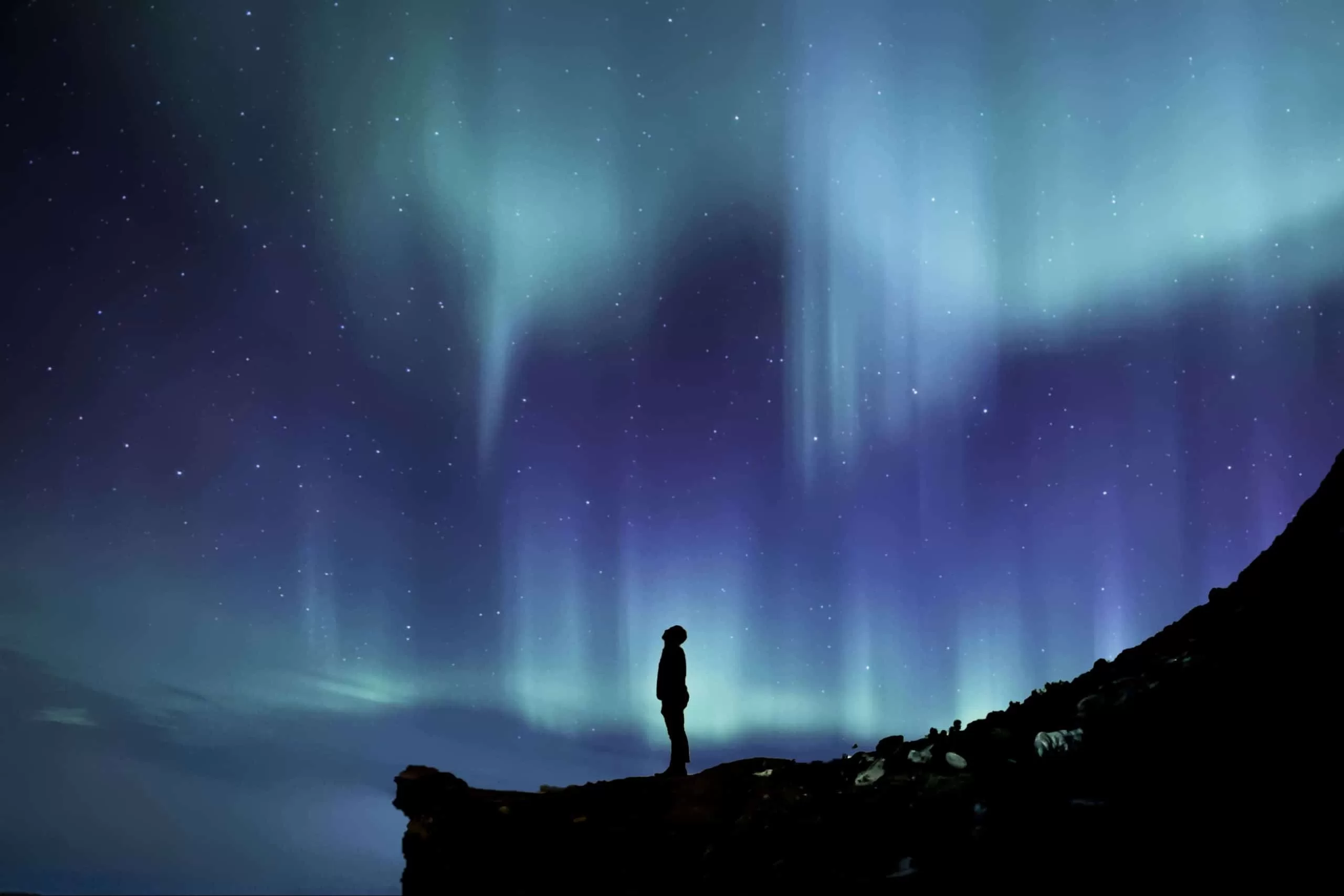 Day 3: Tromsø
After breakfast at hotel, you'll have a great day out as you get to say hello to a bunch of barking huskies that are ready for action. The dog sledding winter adventure starts with learning how to drive in a dog sled team. Then you drive the dog sled into the white, winter landscapes, through the beautiful valley of Vass.
The trails you follow have a total distance of approximately 15 km. The area is totally uninhabited, and the speed of the dogs will impress you. You will drive in pairs, one driver and one passenger on each sled, with opportunity to switch places half way. You will receive a traditional hot meal during the excursion. The tours include transportation by minibus, hot meal, outdoor winter clothing, English speaking guide.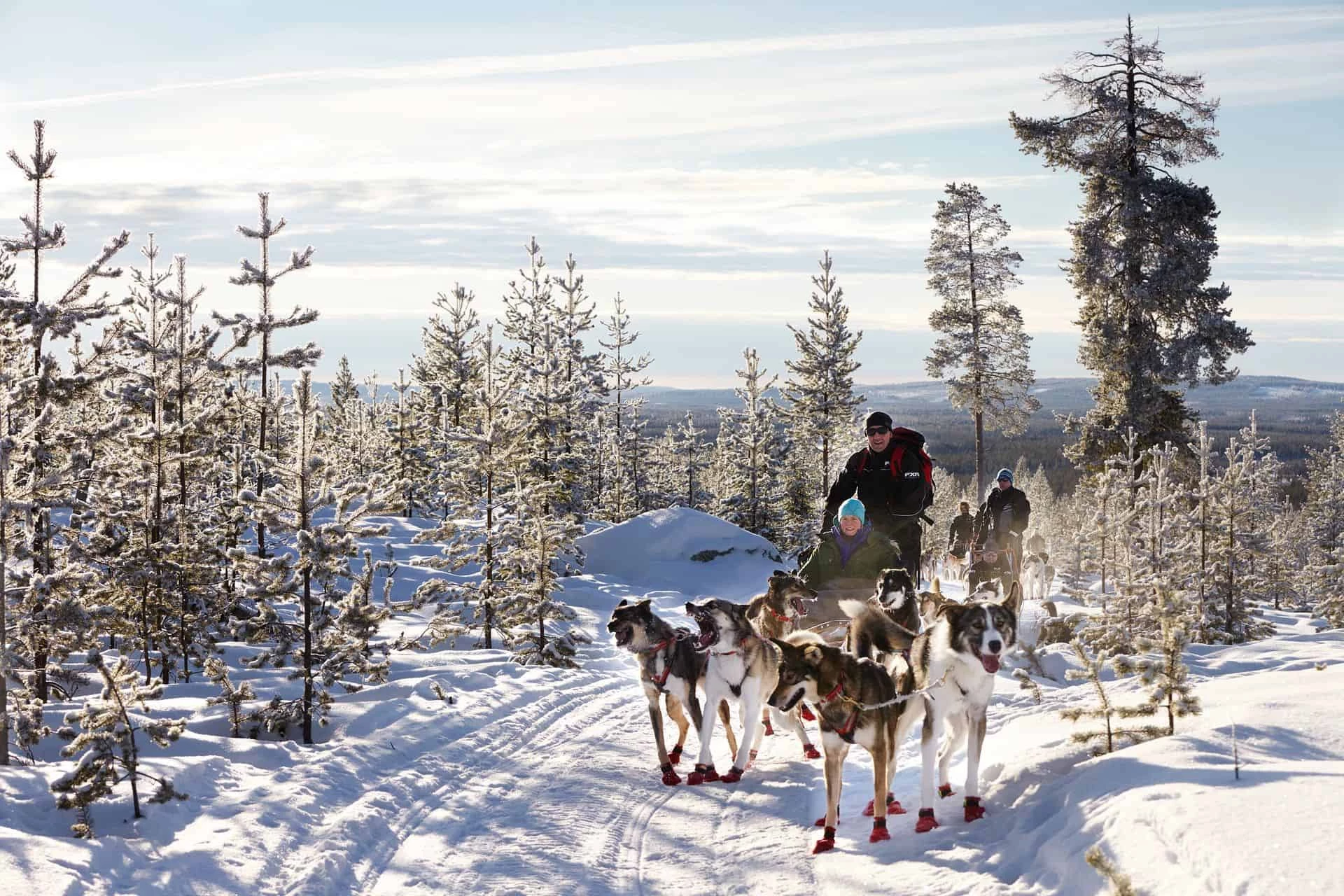 We want to ensure you have the best experience with us so we'll keep working on your itinerary until perfect. You will have your own personal dedicated member of our team who will help build the perfect trip for you.
We pride ourselves in the number of clients that are referred to us by our existing customers. Our 5* Trustpilot rating is important to us, so we encourage you to browse our reviews. They speak for themselves and that's why you are in safe hands.