Join a gay group trip and set out on a South African safari. You'll discover the vibrant wildlife of Kruger National Park, the bustling streets of Cape Town with its abundant nightlife as well as spending a night in Johannesburg.
Enjoy the company of a group of like-minded travelers as you explore the winelands as well as Cape Town's nightlife. You'll head to the beautiful Kruger where there is no shortage of lions, zebras, giraffes and elephants. Truly a memorable experience and adventure as you explore this beautiful country.
More Information
Homosexuality is regarded as a complex issue in much of Africa, but in South Africa it's far easier. South Africa is the unofficial gay capital of Africa and you'll find Africa's biggest LGBTQ+ community in Cape Town.
Cape Town boasts a vibrant and open LGBTQ scene centered in lively neighborhoods like De Waterkant. Find buzzing nightclubs, cafes, beaches, and cultural events catering to the LGBTQ community. Cape Town prides itself on diversity and self-expression.
Same-sex marriage has been legal since 2006, and LGBTQ+ people are protected from discrimination by the constitution. However, negative social attitudes can persist in some rural areas of South Africa, so it's wise to be cautious when heading outside of major cities.
30 Sep, 2023
12 Oct, 2023
23 Dec, 2023
03 Feb, 2024
16 Feb, 2024
International Flights
Travel insurance
Day 1 To 4 - Cape Town
We'll spend our first four days in the capital city. This cosmopolitan city has great beaches to explore, the buzzing gay nightlife of De Waterkant and the dramatic focal point of Table Mountain.
On our first night we'll have dinner in the Bo-kaap neighbourhood with a local family. We'll also visit Robben Island, the gay beaches, penguin colonies and keep an eye peeled for great white sharks.
Day 5 and 6: Winelands
We'll make our way towards the rolling vineyards and sample some of South Africa's finest wines. We'll meet some locals, try some reds, whites and bubbles and go winery hopping on the wine train.

Day 7 To 9: Kruger Park
Hopefully not too hungover, we'll make our way to Kruger Park in the Northeast and set out on a South African safari. Keep an eye peeled for lions, springbok, hippos and cheetahs.
We'll be staying in a beautiful hotel. During the day we'll set out on game drives with an experienced ranger who'll teach us about the magic and mystery of the African bush.
Our main focus will be on the "big five" but keep an eye out for the many other creatures that live in the reserve.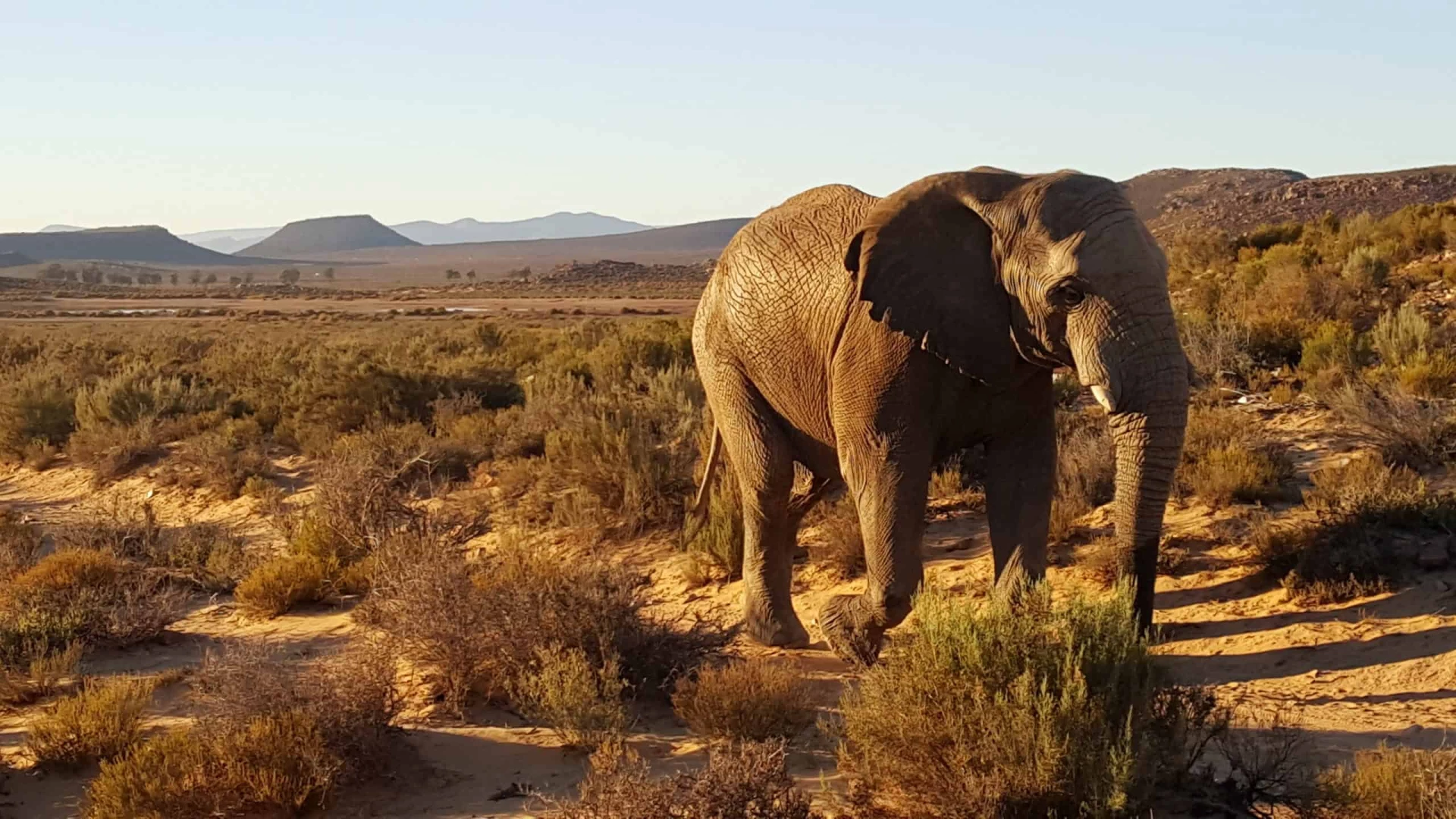 Day 10 To 11: Johannesburg
We'll drive to the Johannesburg and spend our last night together. After some last minute shopping, you'll be transferred to the airport for your return flight.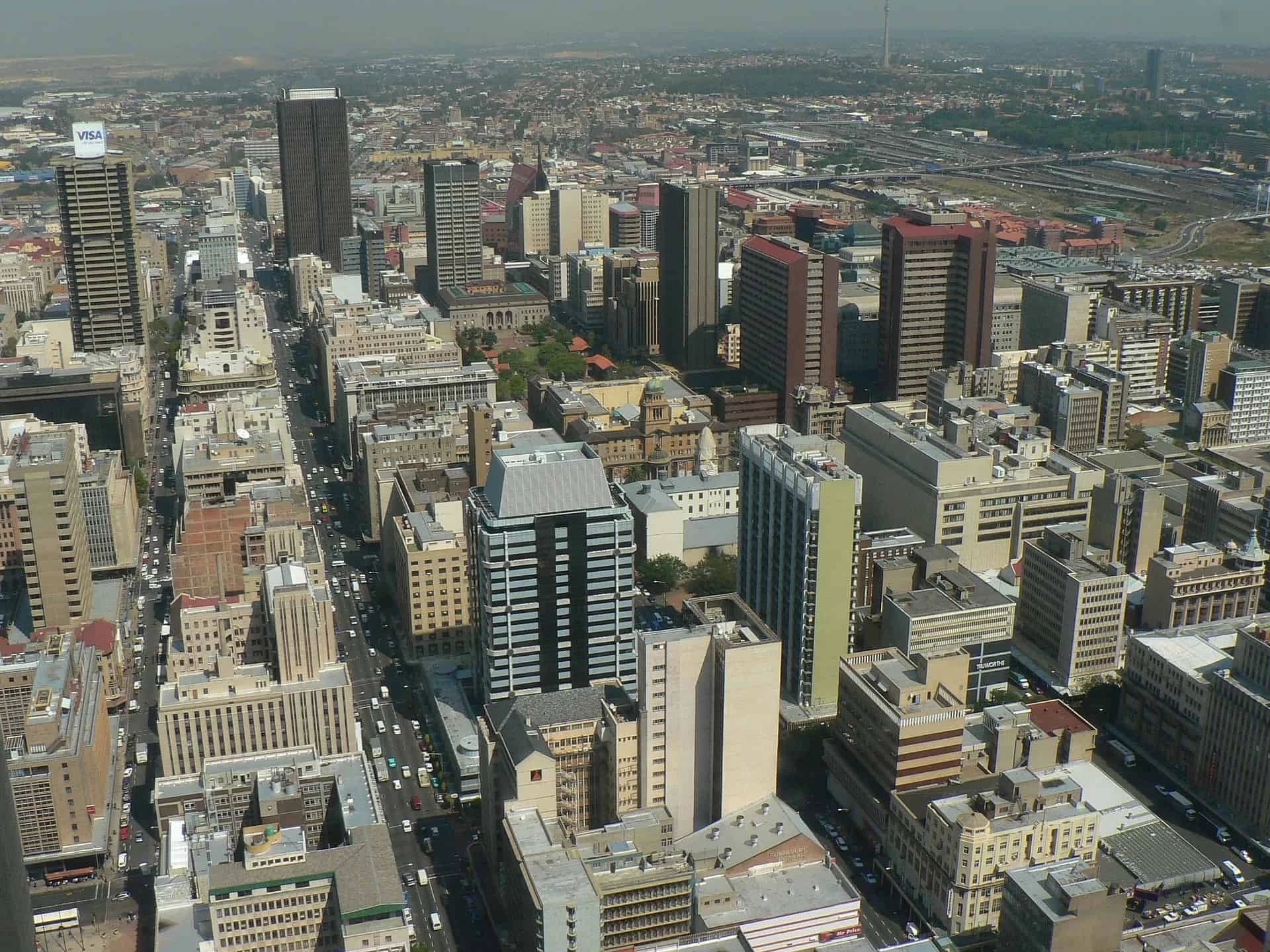 Optional: 3-Days In Victoria Falls
We can organise a 3-night optional extension in Victoria Falls. It's the world's largest waterfall – you'll find it at the border of Zambia and Zimbabwe.
We'll be staying in a boutique lodge in a peaceful setting. You can join an optional 2-hour cruise down the Zambezi River upon arrival. Over two full days, we'll explore one of the great natural wonders of the world. The thunderous sound of the water can be heard for miles around. We'll have lunch at the Batoka Gorge overlooking the waterfall.
On our final evening, we'll try some classic Zimbabwean cuisine accompanied by live music. The sounds and tastes of Africa will make for a fitting end to an epic trip.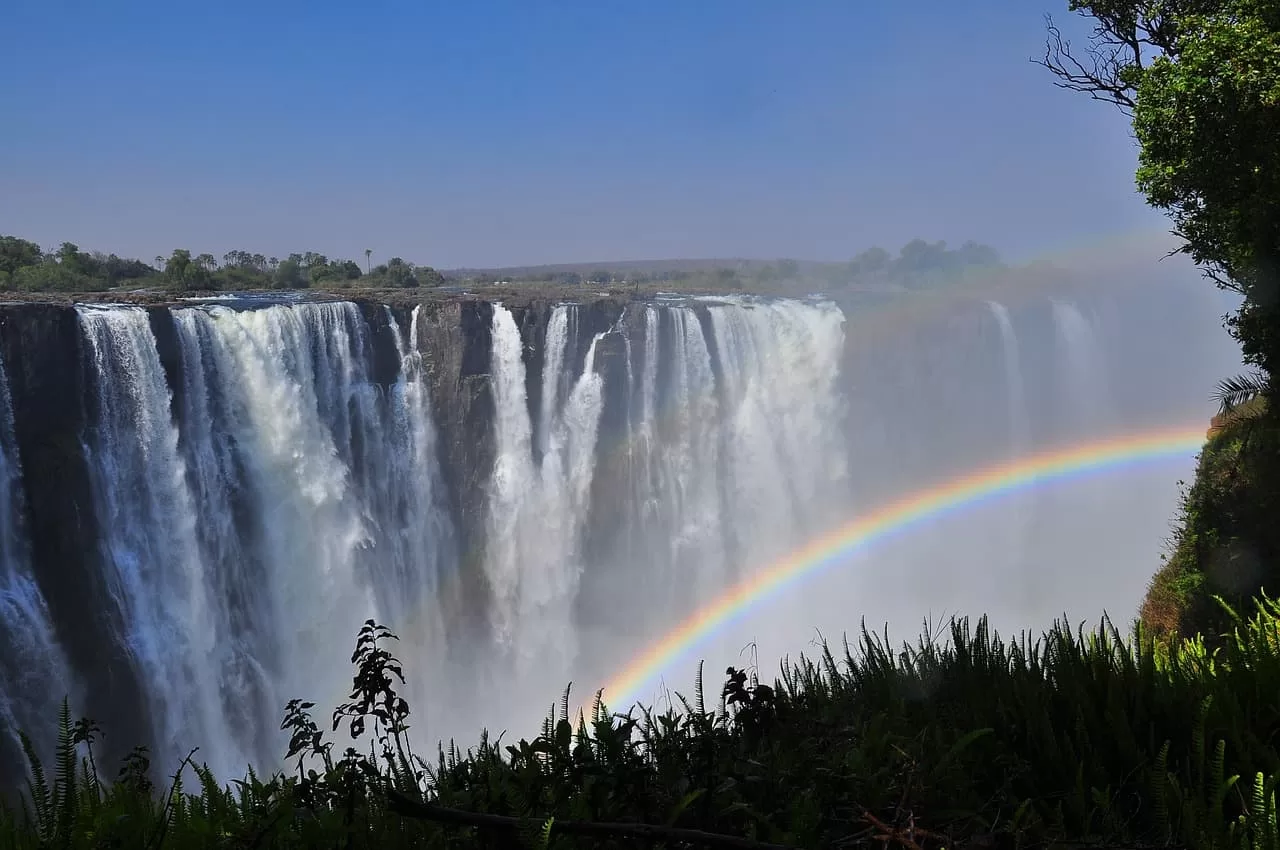 Accommodation
This trip has run a number of times and so we've perfected our choice of accommodation.
In Kruger, we stay at Hippo Hollow which is situated off the banks of the Sabie River whilst in the winelands we opt for the 4* Cascade Country Manor which is set against the backdrop of the Klein Drakenstein Mountains.
As with all our trips, we do review our accommodation choices regularly and so this is just a selection of the properties we use but we are sure you will enjoy those on this trip as we've handpicked them all.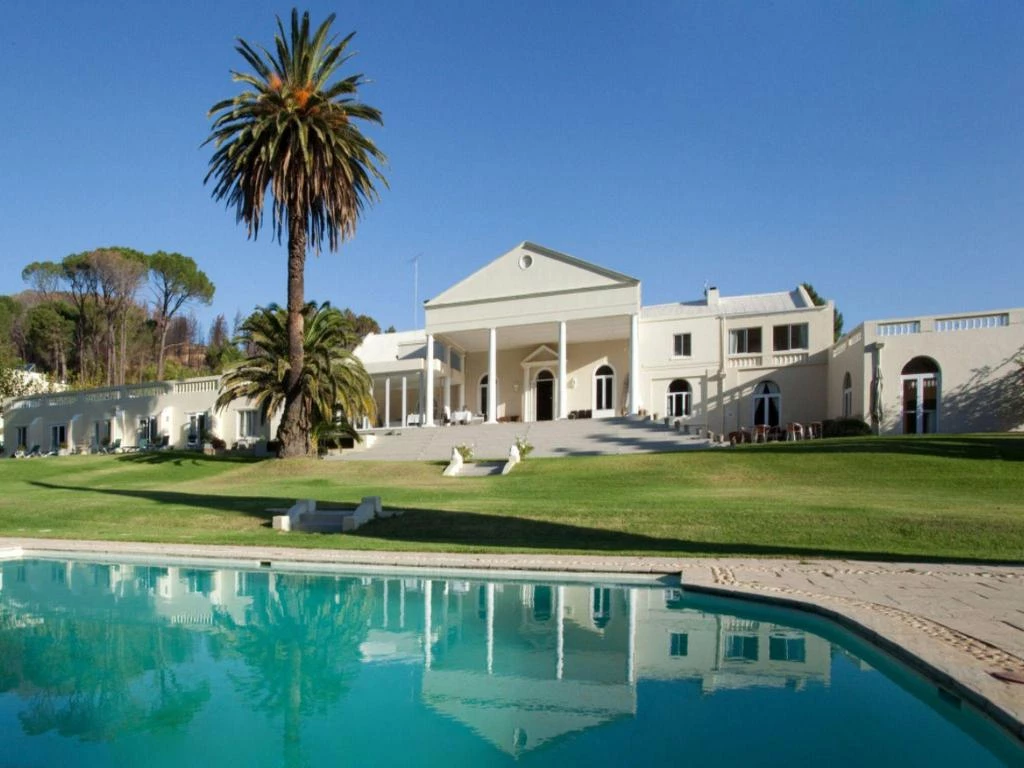 Solo Travel
You can join the trip as a solo traveller, with a partner or group of friends. Joining a group trip organised by destination experts is a great way to discover the highlights of South Africa in one trip. Booking a trip that visits so many places in the country can be tricky logistically – with this trip, all you have to do is show up and enjoy the ride.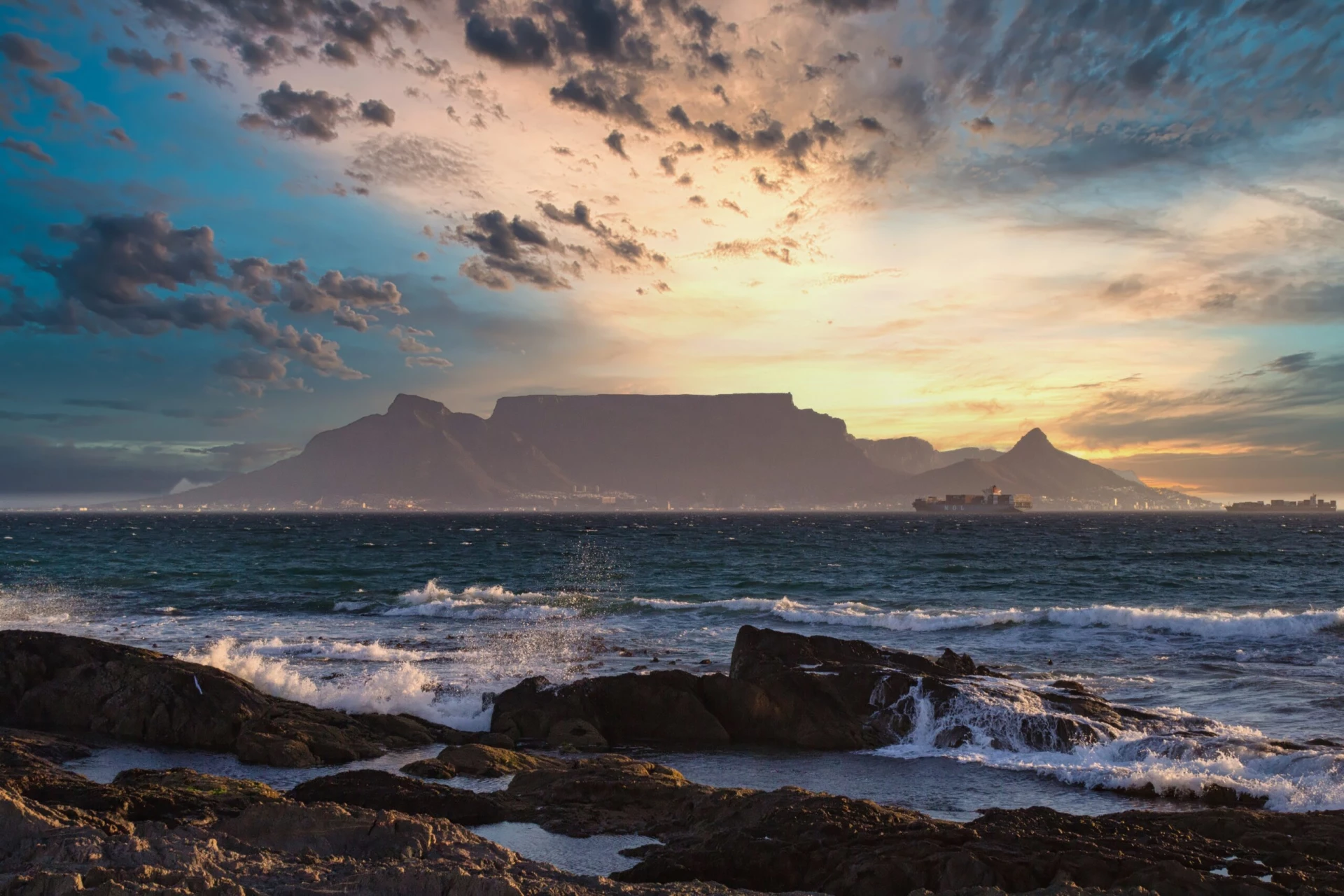 The Weather
South Africa's climate is mostly mild throughout the year, with warm to very hot summer temperatures. The warmest season typically runs from November to February and the cool season is usually June to August. The further north you travel in South Africa, the hotter it gets. Meanwhile, areas along the coast tend to be slightly cooler in temperature year-round.
January through April tends to be warmest and sunniest time of year with typical highs reaching into the low 30s celsius while June through August typically sees temperatures dip down to around 15 degrees celsius. However, weather can sometimes be unpredictable in any region of the world so always pack appropriately for a potential rainy day!

We want to ensure you have the best experience with us so we'll keep working on your itinerary until perfect. You will have your own personal dedicated member of our team who will help build the perfect trip for you.
We pride ourselves in the number of clients that are referred to us by our existing customers. Our 5* Trustpilot rating is important to us, so we encourage you to browse our reviews. They speak for themselves and that's why you are in safe hands.